Some people think that black is depressing. Others think it's just about the most practical colour ever, earning you favour with goths, funeral directors, ninjas and mechanics. The last because they know that it's the one colour you can't stain. Who needs fancy washing liquids when you can just not worry and get oil all over it anyway without anybody noticing?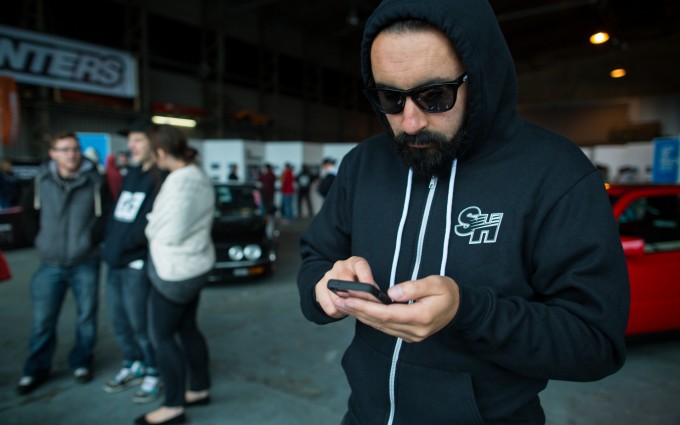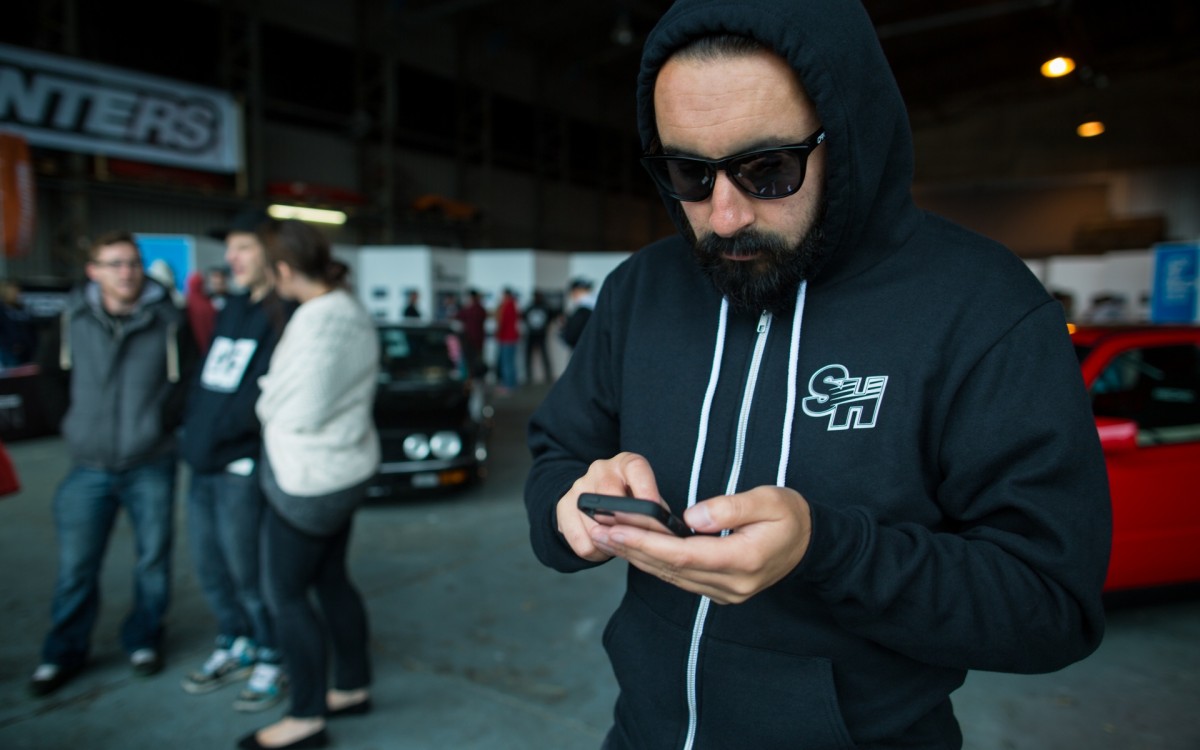 Not that we're implying you'd do such a horrible thing with our new black hoodie. No, we're sure you'd take great care of it, hanging it reverently in pride of place in your wardrobe, banning anyone from borrowing it and perhaps stroking it occasionally. Perhaps. But if you were to maybe wear it when you were working on your car, and a bit of dirty oil were to fall on it, we wouldn't tell anyone if you won't.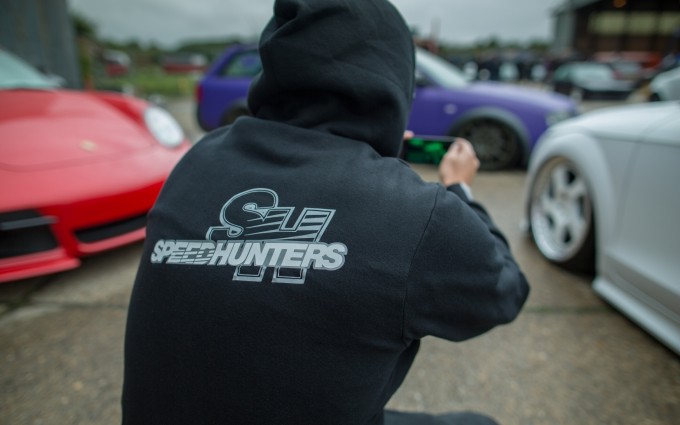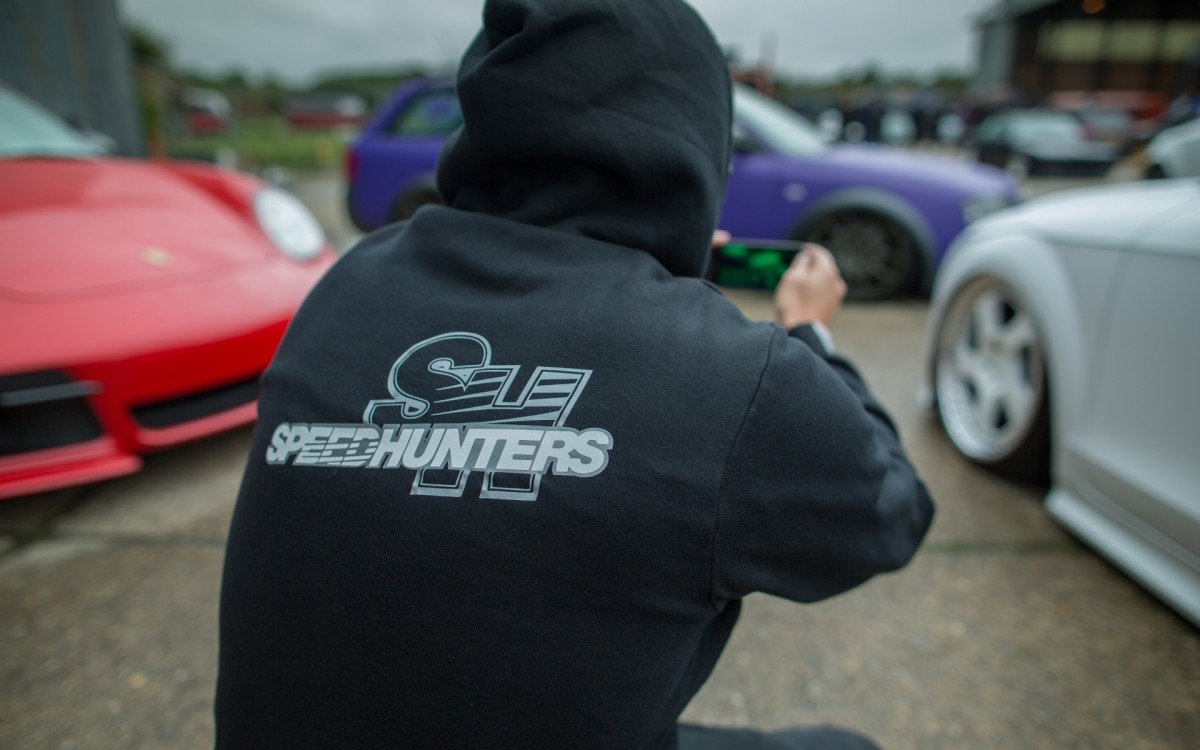 There are a few patches you might want to keep away from such staining situations though, such as the matt black Speedhunters logo on the sleeve, the silver SH logo on the breast and the full silver and white logo on the rear. Yep, lying down on your back in an oily puddle whilst wearing this is probably not recommended. But otherwise, this is definitely the recommended shade of hoodie for working on your car. Or perhaps just for students who don't wash clothes a lot.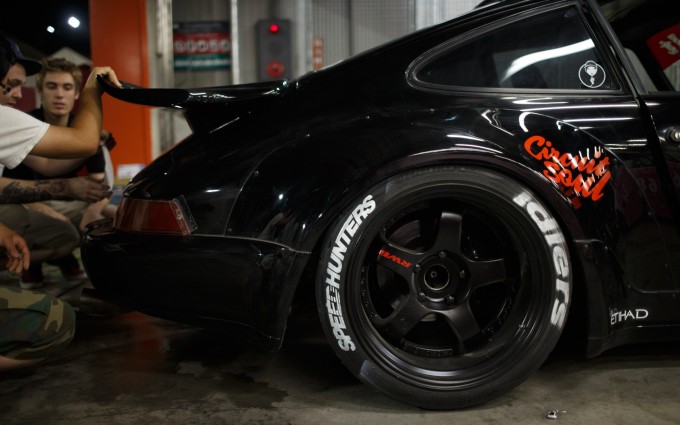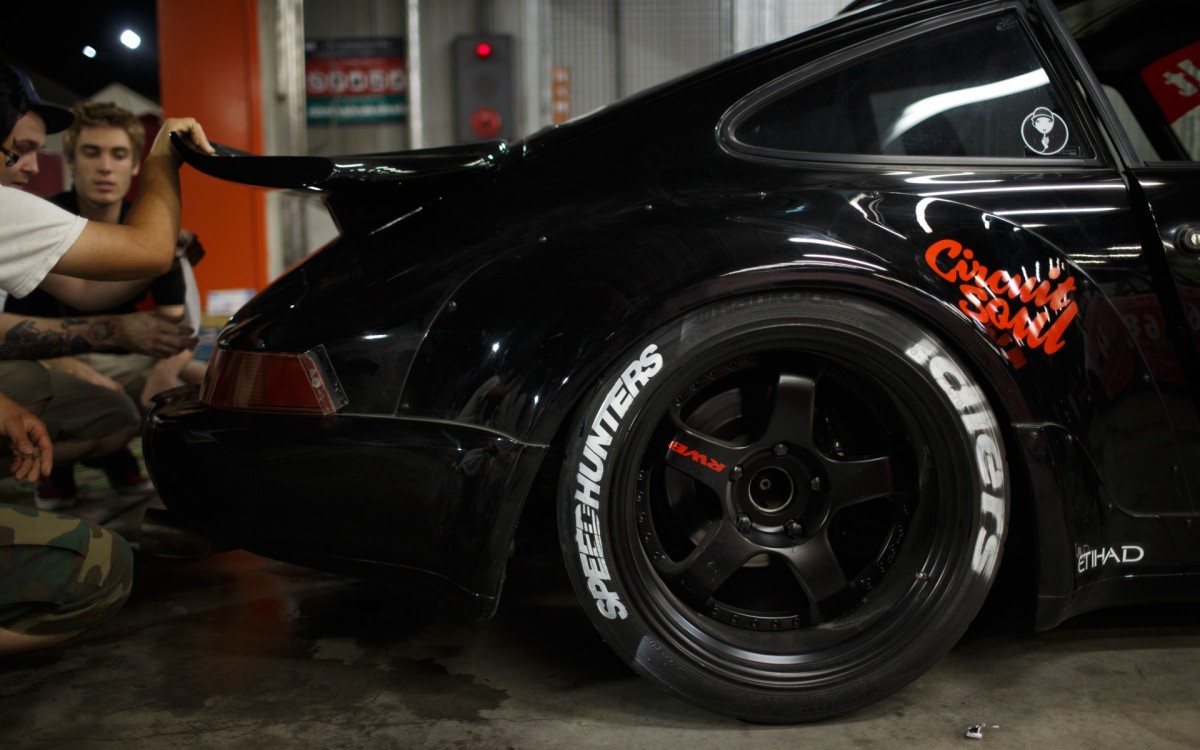 You'll also be happy to know that the TireBombs are now back in stock.