Although Toyota's hybrids have a strong reputation for being fuel efficient and eco-friendly, understandably they've never had much appeal for the red-blooded performance enthusiasts out there. But with the debut of the Yaris Hybrid R Concept at Frankfurt next week, it appears that may soon be changing.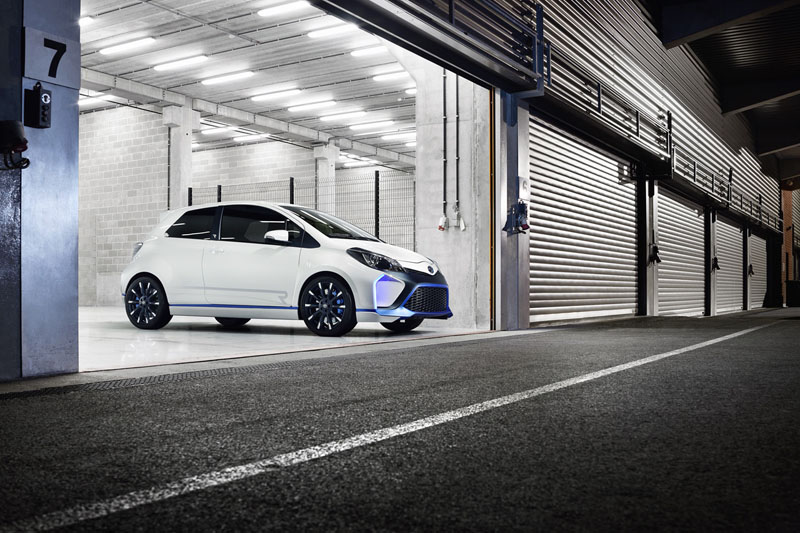 Drawing inspiration from Toyota's TS030 LMP1 car, the Yaris Hybrid R is out to show what could happen if Toyota put its hybrid technology to use in a performance street car.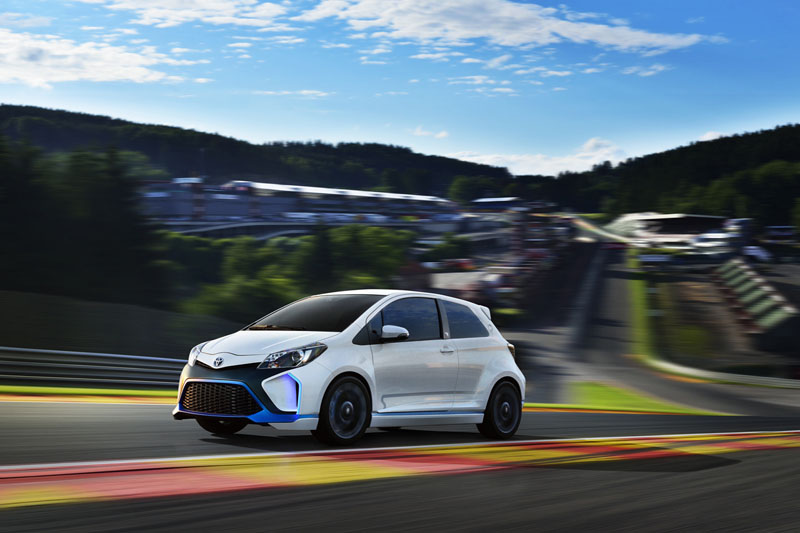 The concept is based on the standard issue Yaris three-door hatchback, but beneath the skin it bears little resemblance to any Toyota you'll currently find on a showroom floor.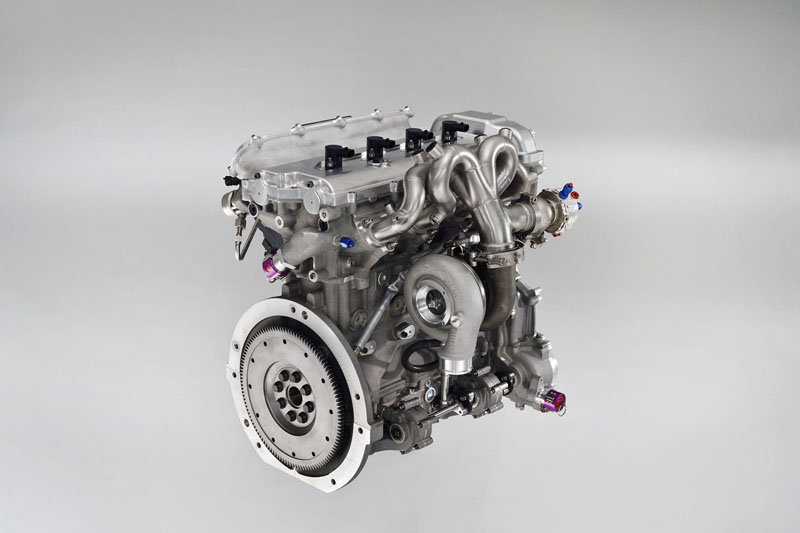 Under the hood is a 300hp turbocharged 1.6-liter four-cylinder engine with direct injection, mated to a six-speed sequential transmission. Additionally, the car features a 60hp electric motor on each rear wheel for a combined total of 420hp. A third electric motor powers the traction control system.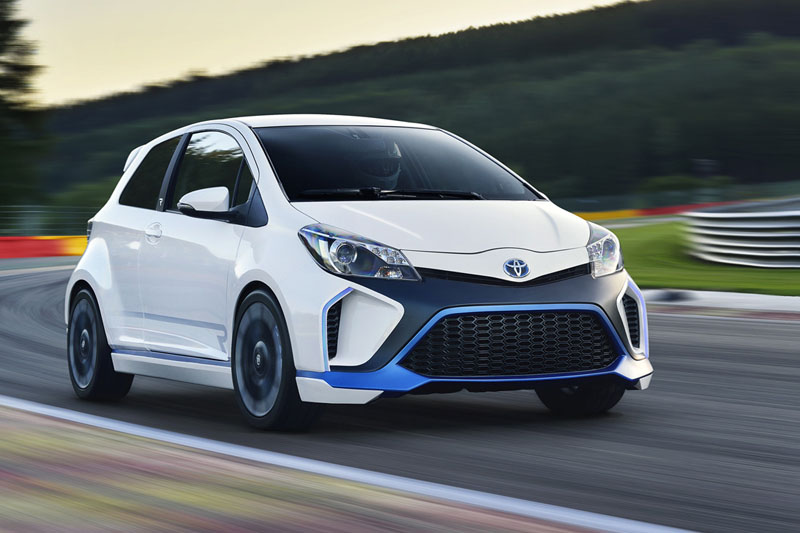 While I imagine it's unlikely that a 420hp all-wheel drive Toyota Yaris Hybrid will ever see production, it's definitley cool to see the automaker at least toying with the idea.
Who wouldn't want something like this for a daily driver?
Mike Garrett
Instagram: speedhunters_mike
mike@speedhunters.com