The Frankfurt Motor Show has just kicked off, and already one of the most talked-about vehicles is Audi's Nanuk Quattro Concept. The idea behind the concept is essentially R8 meets SUV, and while that may sound strange at first it's actually a very interesting idea.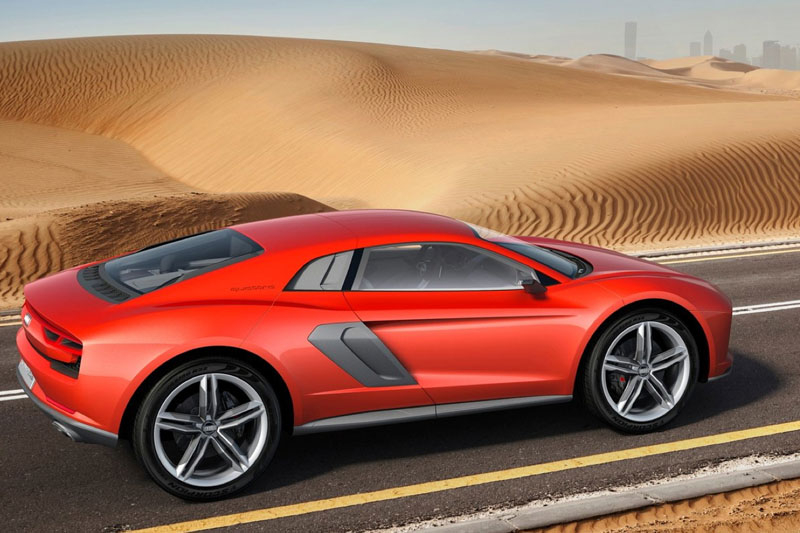 Designed in collaboration with Italdesign Giugiaro, Audi is calling the concept "a sports car for any stage of life and for any surface", with a combination of mid-engined athleticism and all-terrain capability.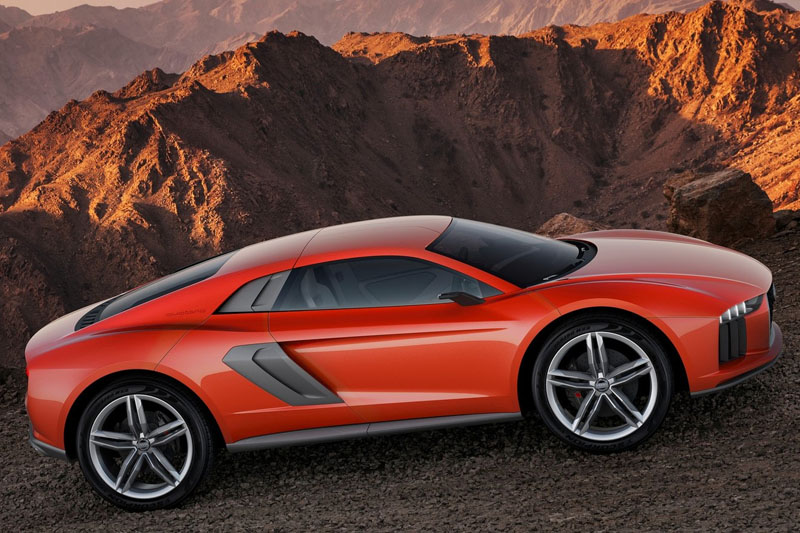 The car is powered by a 5.0-liter V10 TDI that generates 544 horsepower and 737 foot pounds of torque, mated, of course, to an AWD system along with an advanced four-wheel steering setup.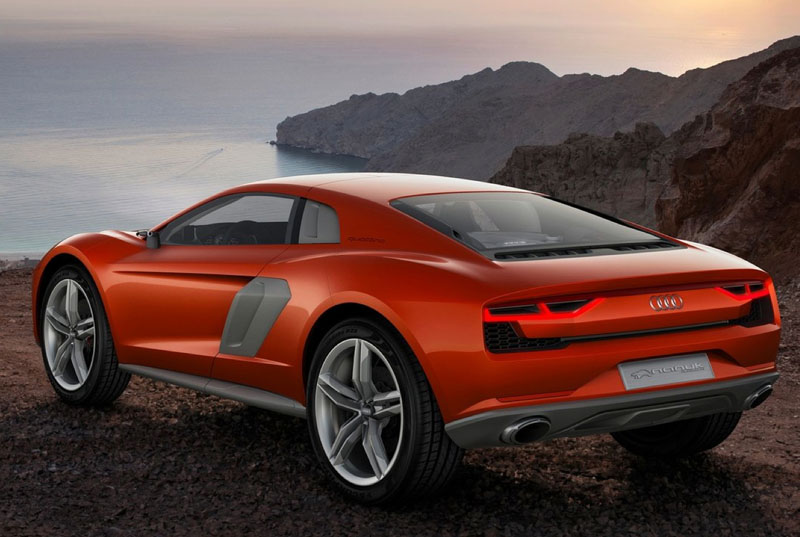 Additionally, the Nanuk Quattro Concept is equipped with an adaptive air suspension that can be lowered or raised depending on road surface and speed. The car rides on enormous 22-inch wheels on each corner, with gigantic 295/45R22 tires in the rear.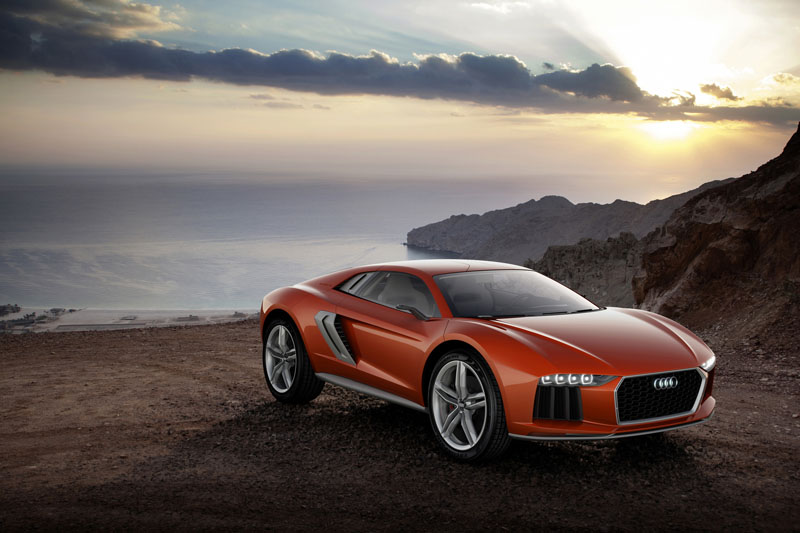 Now, historically car enthusiasts have not been big fans of crossover SUVs, but this could very be well the car that changes their minds. What do you think about this outside the box sports car? Anyone else thinking this is like a modern, more civilized version of a Group B rally car?
Mike Garrett
Instagram: speedhunters_mike
mike@speedhunters.com