As promised at the end of yesterday's retrospective story on the subject, we're back for our reader to poll to select the best Aston Martin driven by Agent 007 since 1964. Whether its the classic lines and gadgets of the original DB5 or the more recent appearance of the modern DBS, there's some fine spy-approved machinery here.
Which is the best? That's your choice.
For a quick a refresher, here are the candidates.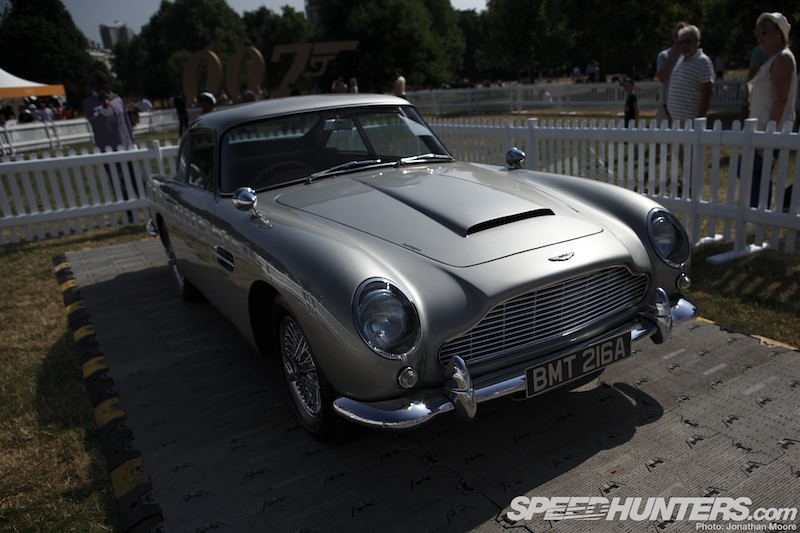 Aston Martin DB5 (Goldfinger, Thunderball, GoldenEye, Casino Royale, Skyfall)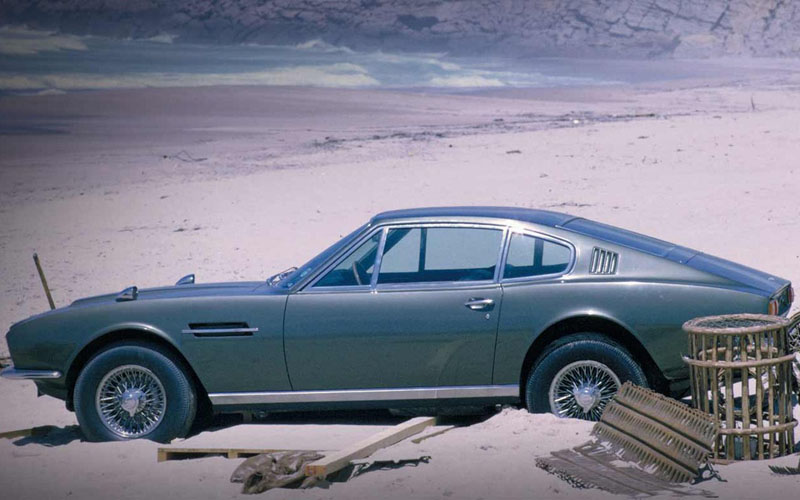 Aston Martin DBS (On Her Majesty's Secret Service)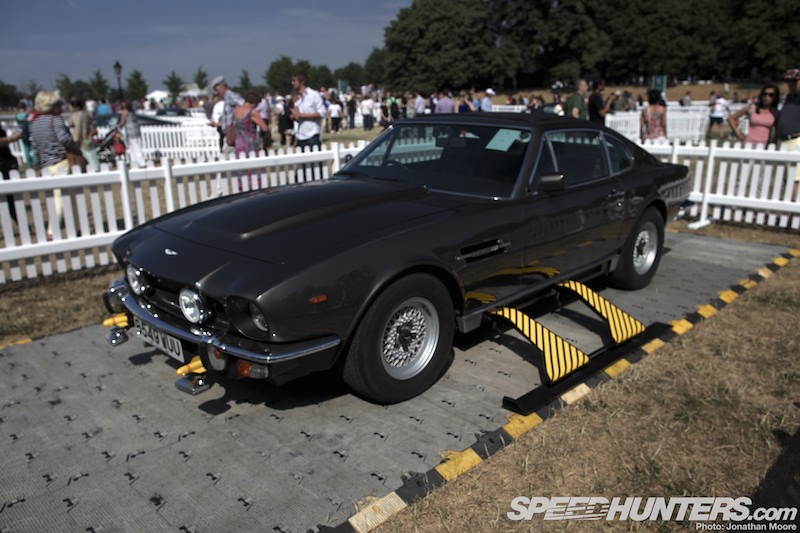 Aston Martin V8 Vantage (The Living Daylights)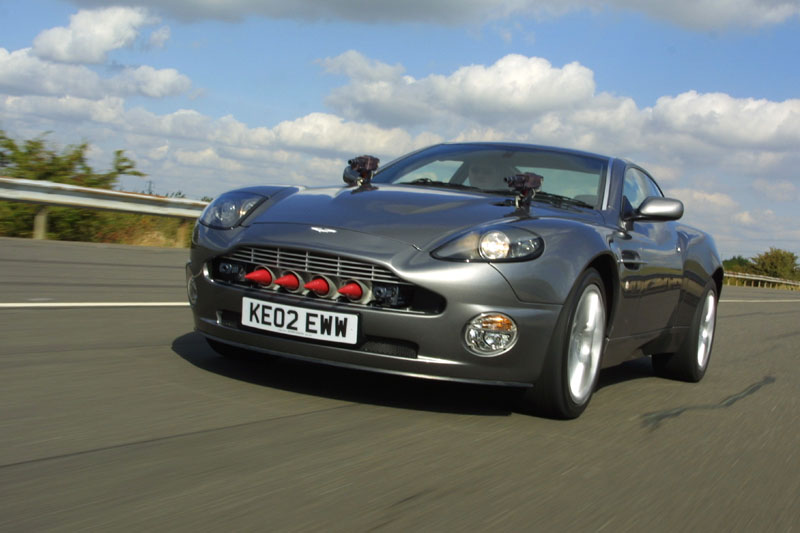 Aston Martin V12 Vanquish (Die Another Day)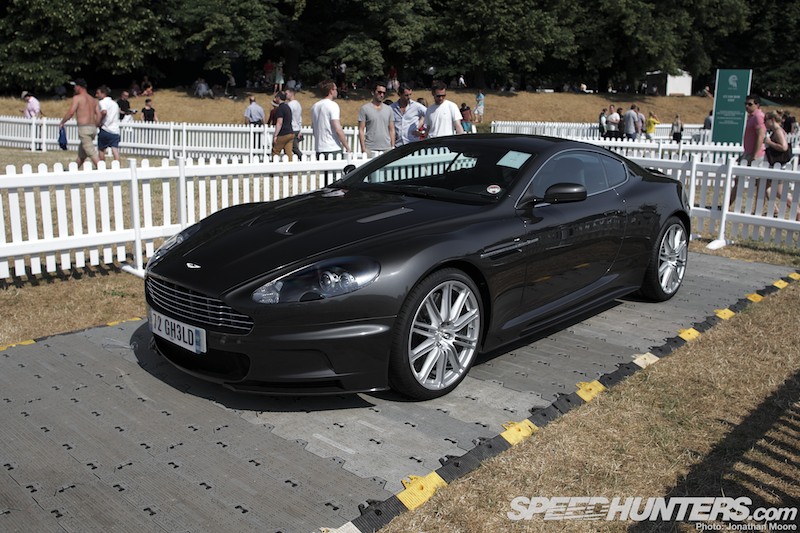 Aston Martin DBS (Casino Royale, Quantum of Solace)
Mike Garrett
Instagram: speedhunters_mike
mike@speedhunters.com
[polldaddy poll="7342475"]