Here at Speedhunters, we firmly believe in the saying, Variety is the spice of life. Whether it be heading to new territories to cover inaugural events, or working with established tuner brands to cover their latest demo car, we try and cover as many avenues as possible to bring you plenty of variety in our car culture coverage. That extends to the latest additions to the Speedhunters EDTN Collection 03 too – we've been busy adding clothes, but now there are some other items in the line-up too.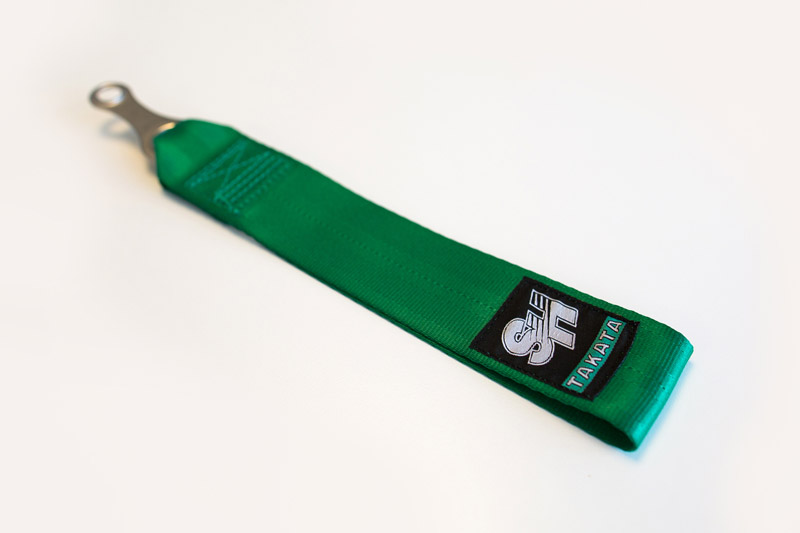 First up is our new Speedhunters x Takata tow strap. Made in conjunction with Takata, and available in black and green, these tow straps feature the perfect way to show your allegiance to the cause on track. Featuring a bendable stainless steel ending for fitment and strong webbing that can pull over 1800kg, these will make the ideal finishing touch to your track machine.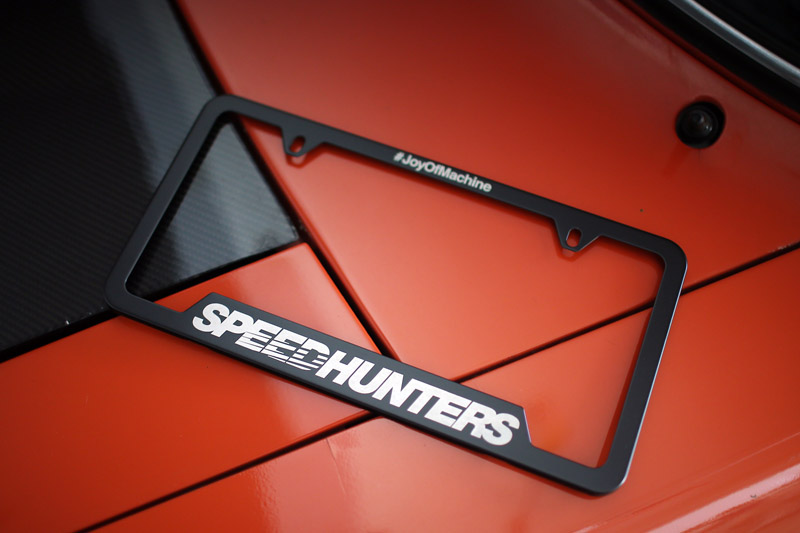 Next up is the Speedhunters US licence plate frame, made from black stainless steel with a Speedhunters logo at the bottom and #JoyOfMachine one at the top.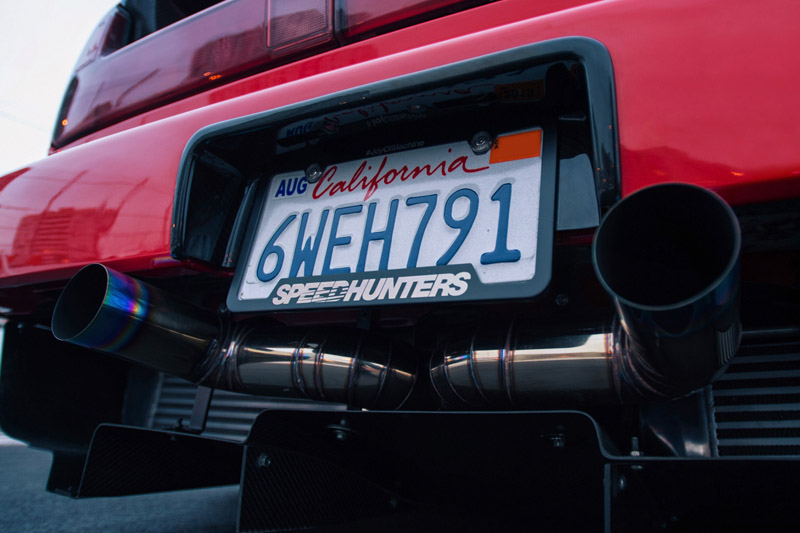 Looking good!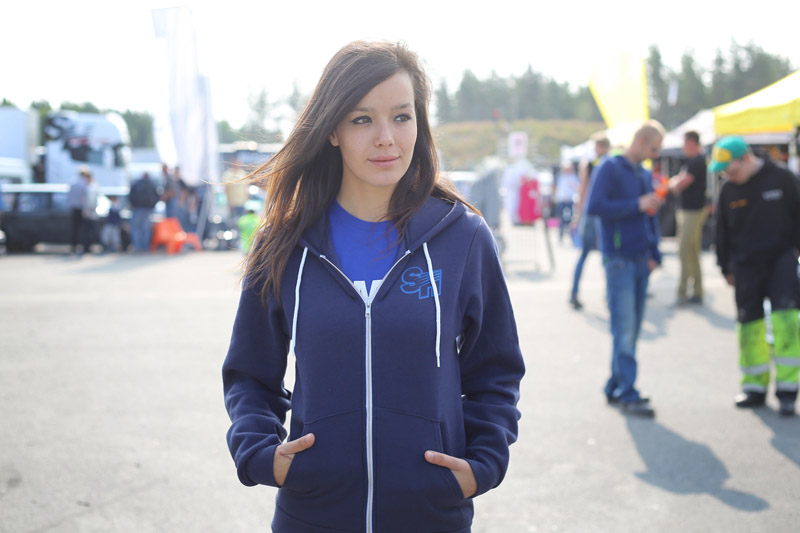 Of course, we want to bring you some updated clothes too, so how about the Speedhunters hoodie in navy blue?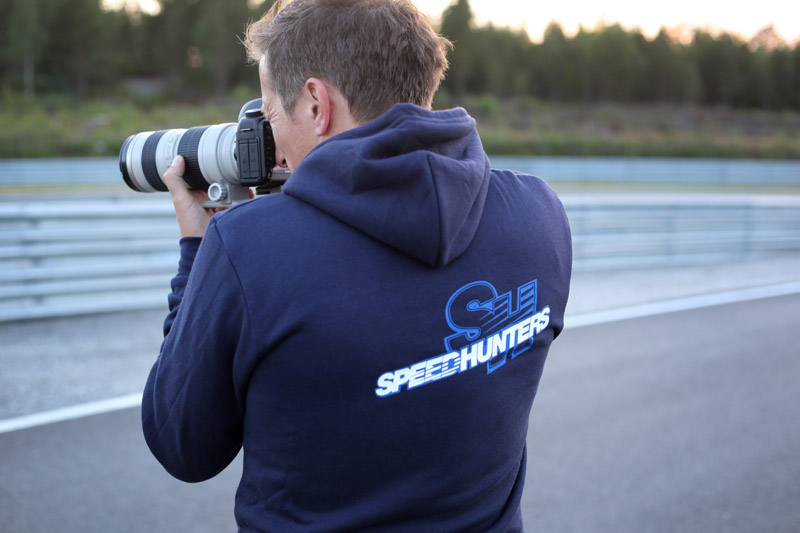 It features a small SH logo on the front, Speedhunters logo on the sleeve and full logo on the back.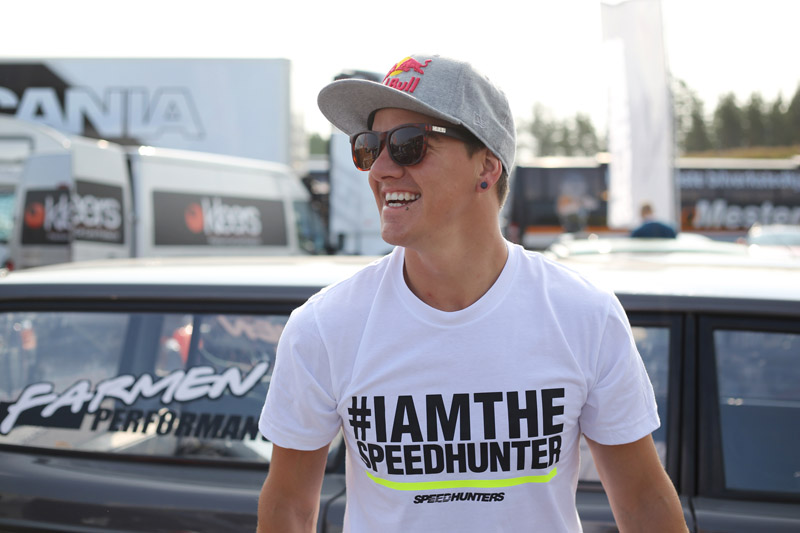 We try our best to mix it up from time to time though, so how about our new #IATS design? If you've ever submitted anything to the #IAMTHESPEEDHUNTER program, been amazed by the submissions, or just want to have a battle of "I am the Speedhunter." "No, I AM the Speedhunter" whilst pointing to said T-shirt with your friends, then this could well be the shirt for you.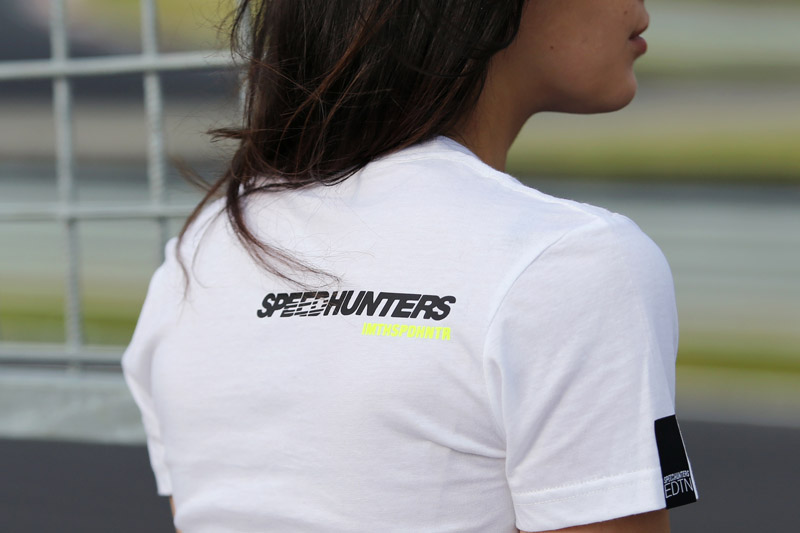 Are you the Speedhunter? Well, are you?
Browse the Speedhunters EDTN Collection 03 on the store
Suzy Wallace
Instagram: speedhunters_suzy
Email: suzy@speedhunters.com