We've been covering Gatebil events on Speedhunters for about three years now (I'm sure Rod will correct me if I'm wrong) so I'm sure you're familiar with the concept. Although not as well recognised as the Gatebil main event at Rudskogen in Norway, Gatebil at Mantorp offers the same variety of builds and action, just in a different location.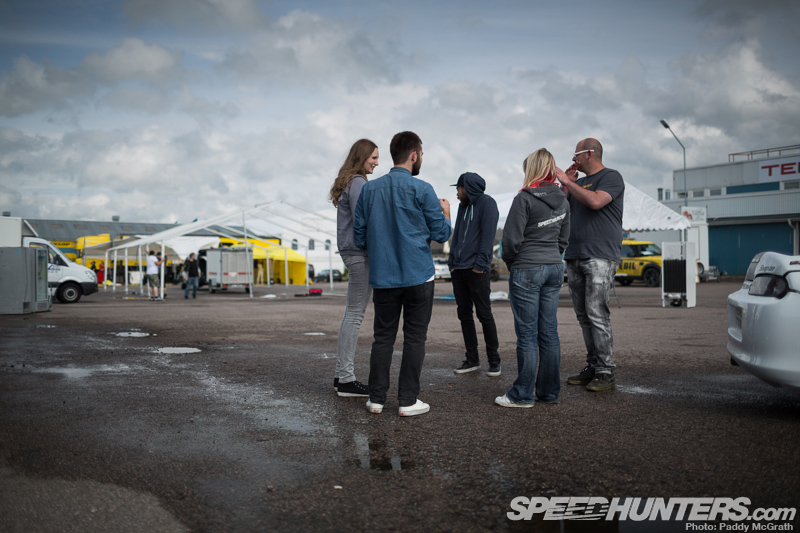 I'm going to pick up where Suzy left off with her post yesterday. We had just arrived at Mantorp Park in mid-Sweden with quite a lot of work in front of us.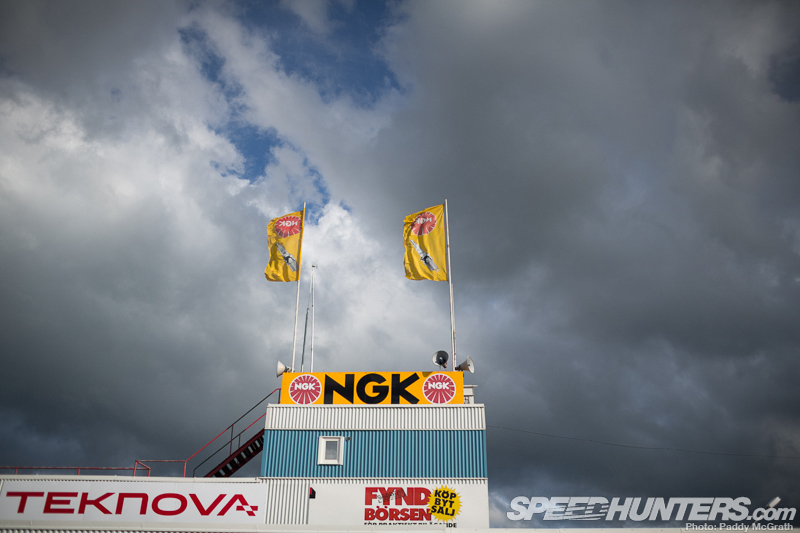 Those of you who follow the likes of the Swedish Touring Cars will be familiar with Mantorp, which hosts a round of the well-respected championship. At just under two miles long, with sixteen corners and a long back straight (which doubles as a drag strip) the venue is a perfect host for Gatebil.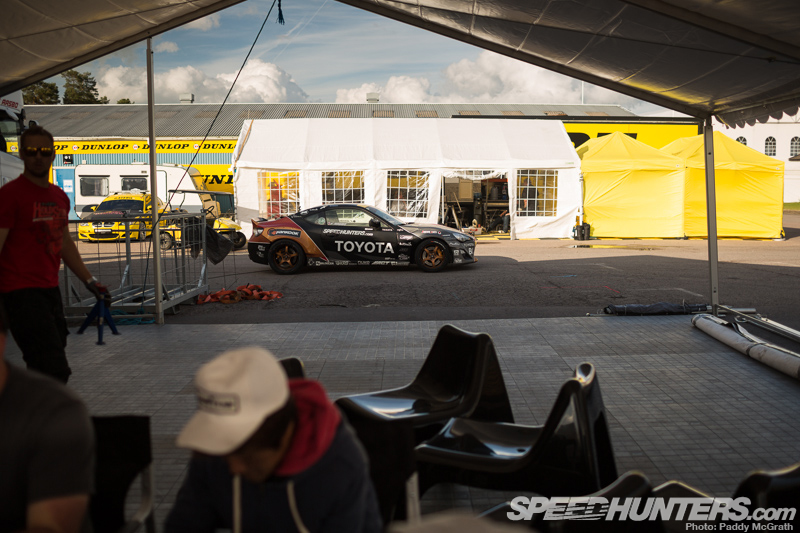 It feels like an eternity since I last saw Fredric's 86-X unload at Goodwood (checking into this, it was just a week ago) but wherever this car goes, it attracts a lot of attention.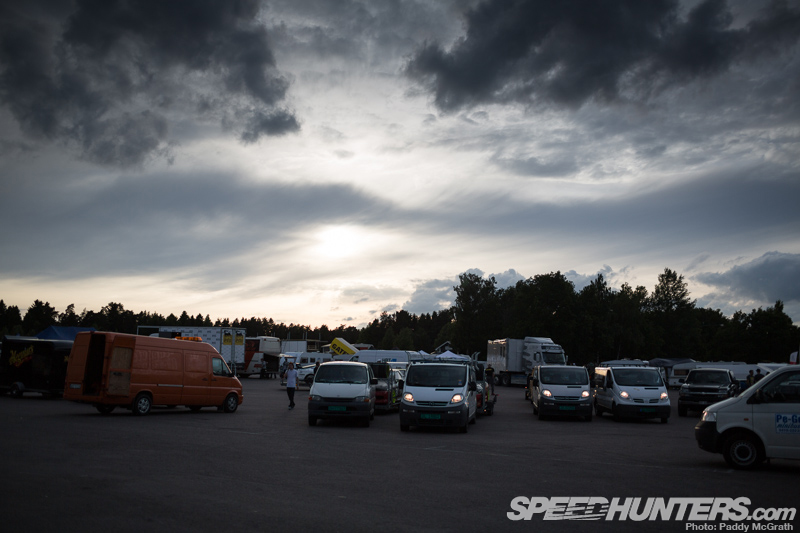 Thursday at Gatebil Mantorp is all about getting there, unloading and preparing for the weekend ahead.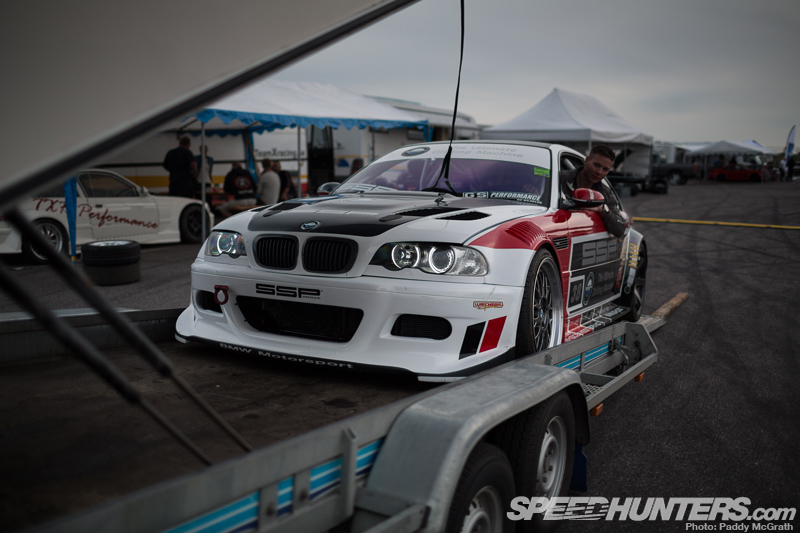 It also gives those of us who are shy of manual labour a chance to check out the cars as they arrive.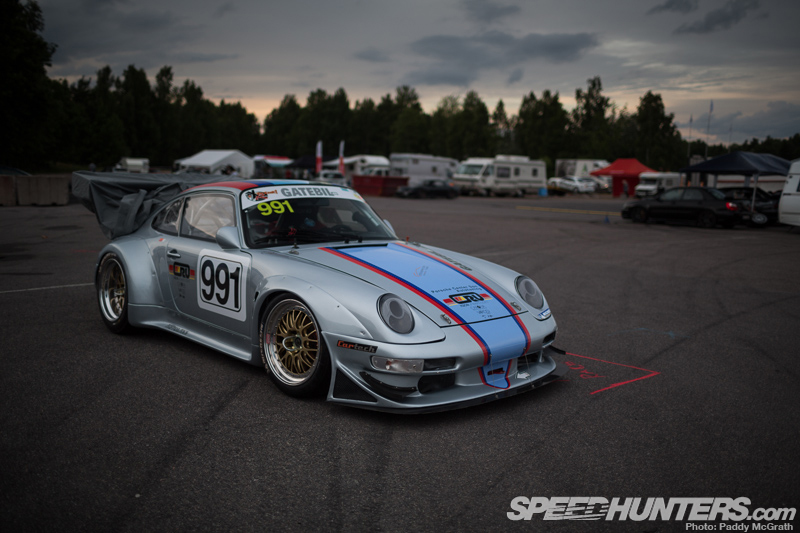 Although we would be familiar with some of these cars on the surface, we're still uncovering more and more details about these amazing builds.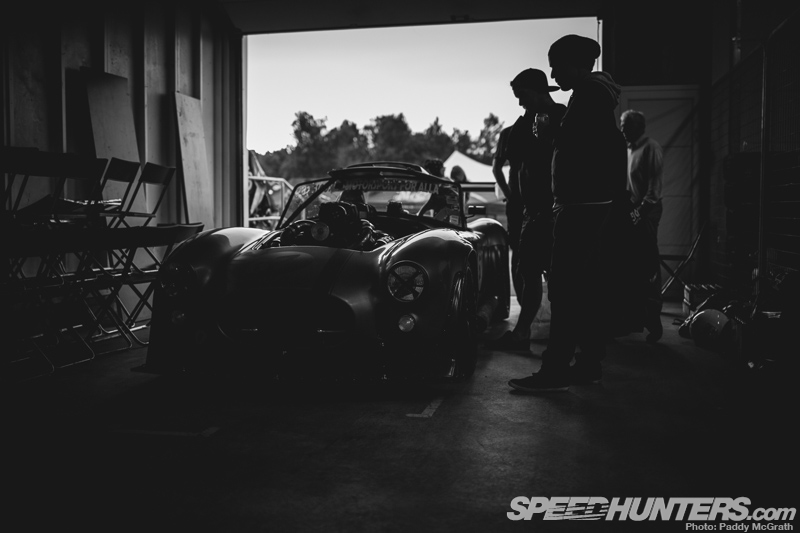 Some of these cars you could see a thousand times, and still be awe inspired on every occasion. Make no mistakes, Gatebil is home to some very special machines.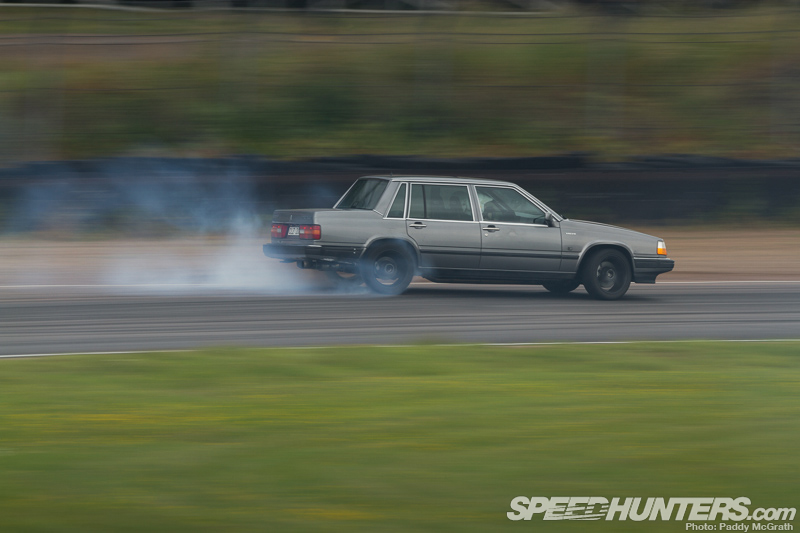 There are also countless examples of unassuming builds, which have no issues sustaining loss of traction. A closer look afterwards in the paddock is often required.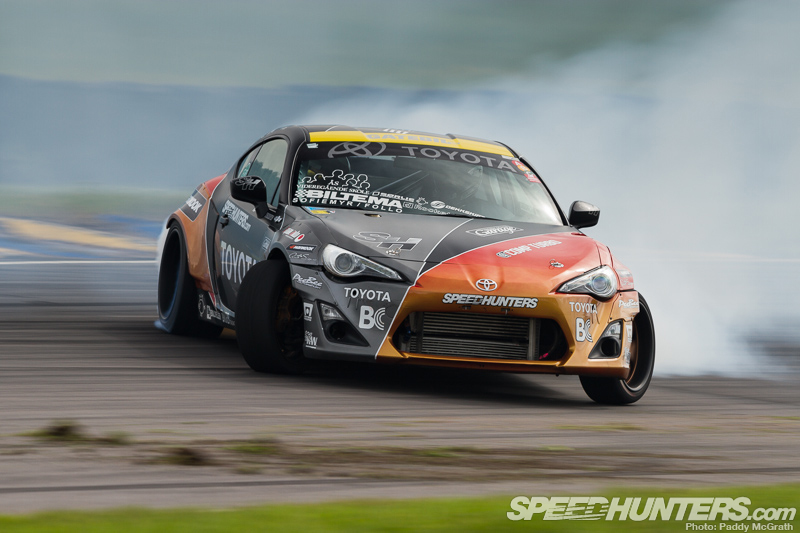 If I'm honest, I've become a little bit jaded with drifting over the last couple of years, particularly in competition format. But being around Fredric and Mike has re-ignited a passion which I'd thought was gone. Their enthusiasm and love for what they do is contagious…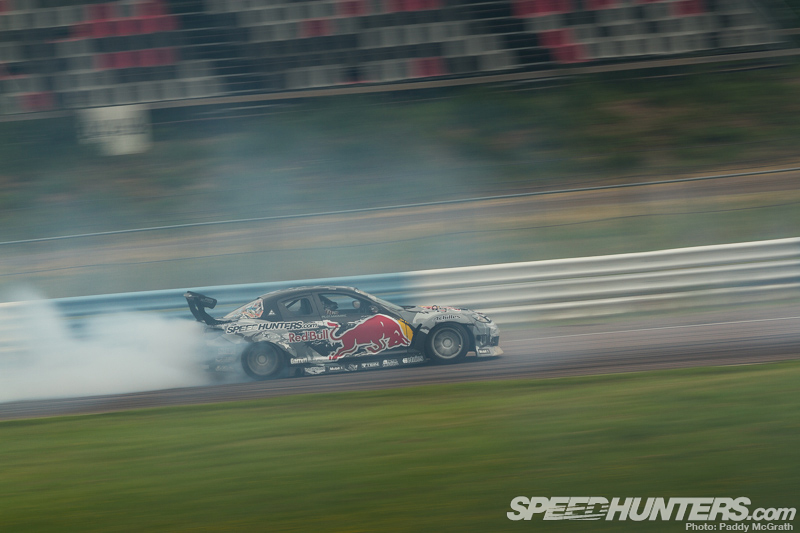 … not to mention their unhinged and balls-to-the-wall driving style.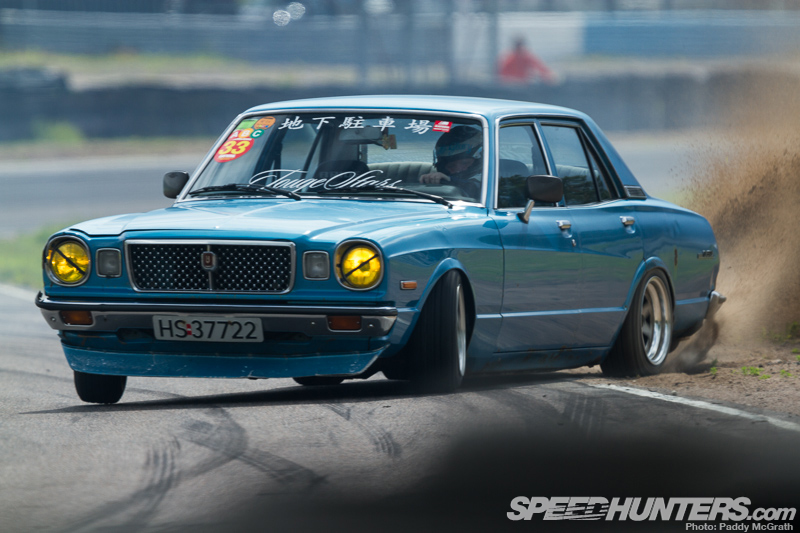 It's the true spirit of Gatebil: no sh*ts given.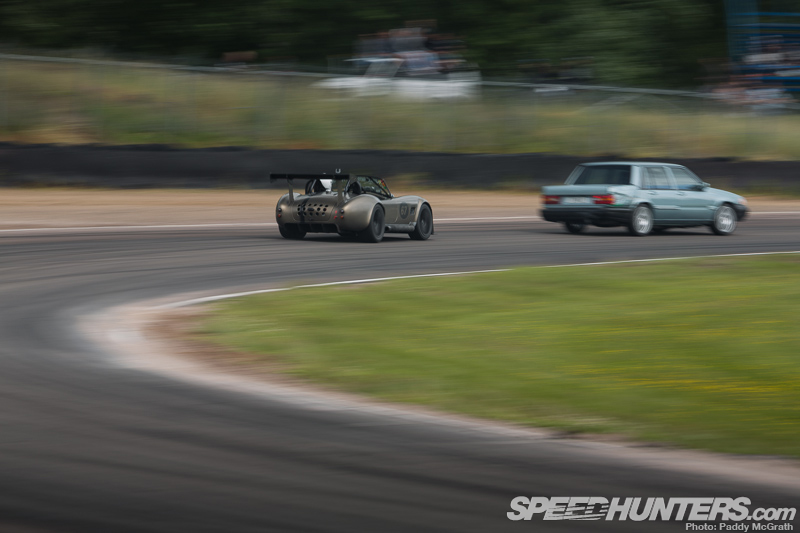 As you well know, it's not all about the drifting either; there's plenty of traditional speed being piled on too.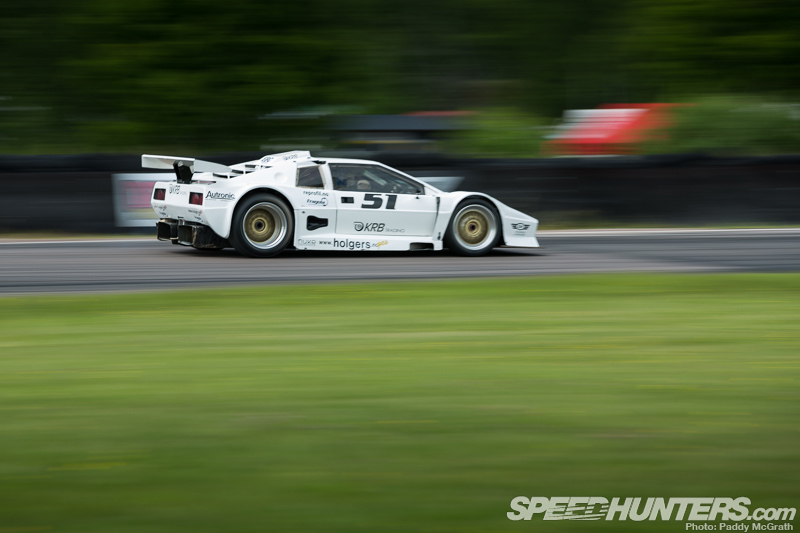 A couple of fresh builds have emerged this year, like KRB's Lotus Espirit…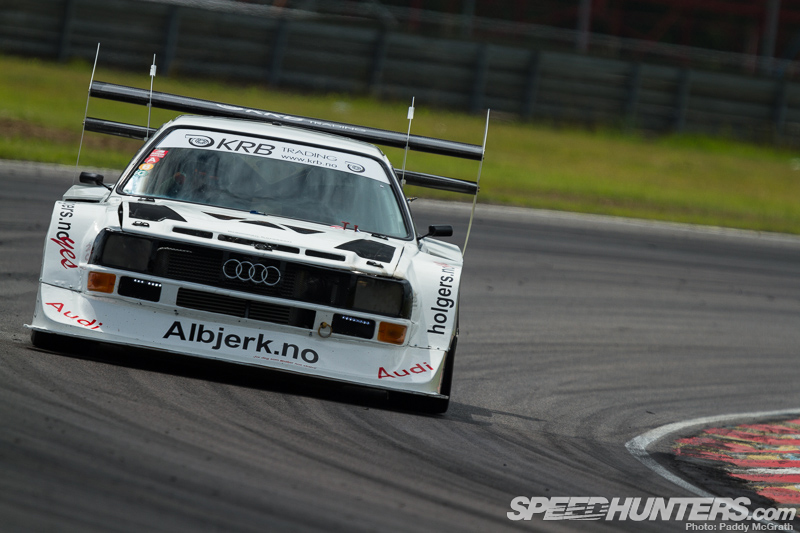 … which pretty much matches their Audi Quattro in insanity stakes. Needless to say, a closer look is warranted on both cars (one slightly more overdue than the other).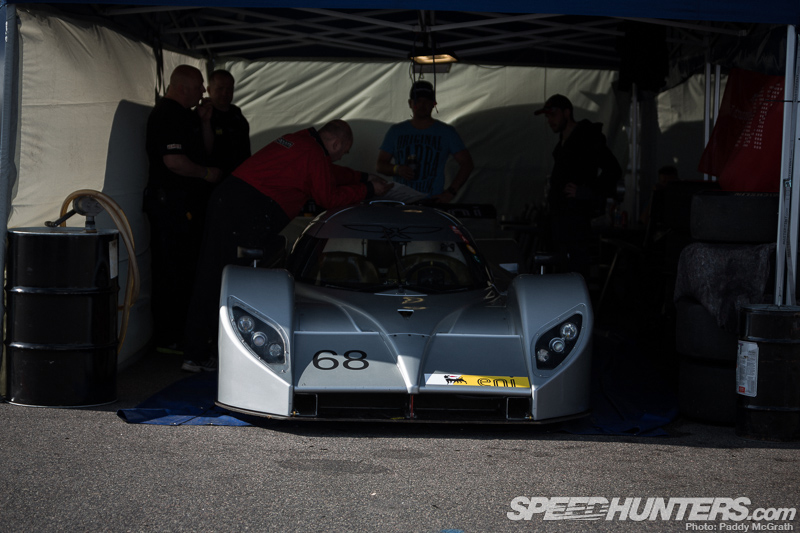 Shooting trackside also brings the cars to you. I didn't see this in the paddock but as I now know it exists, I can hunt it down for more.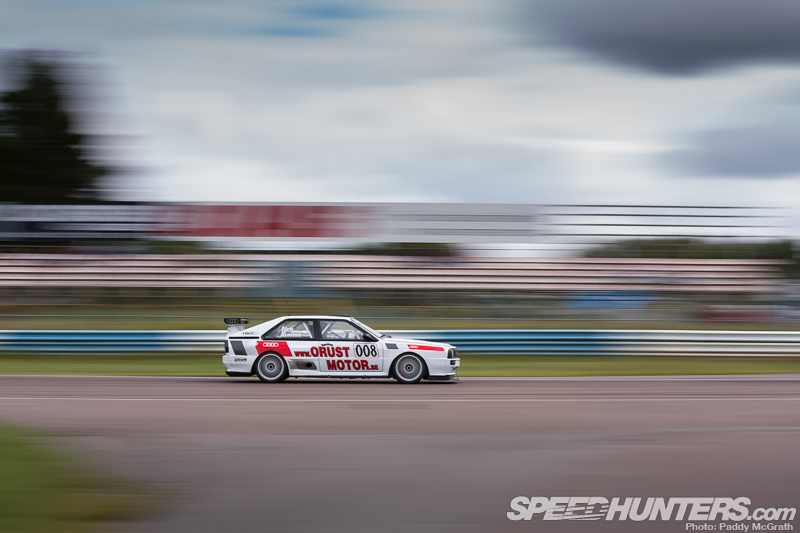 With only just one day completed, we still have two days left of all of this.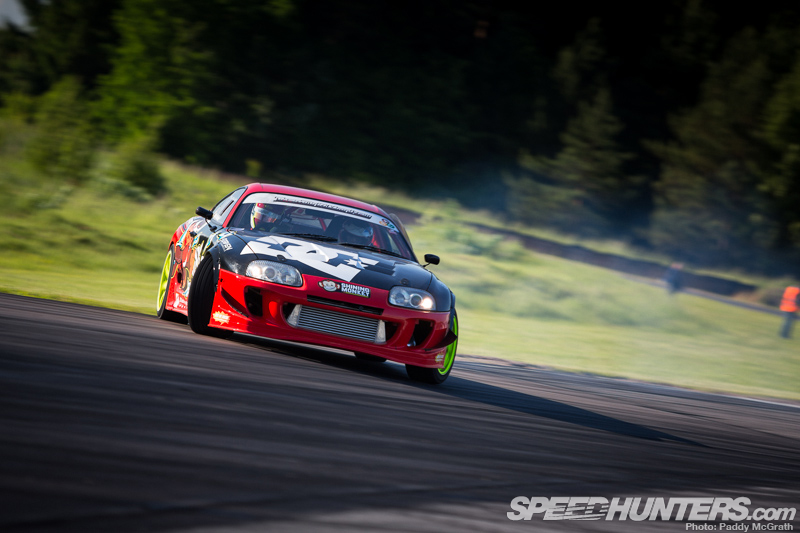 We've all brought our A-game this weekend and I personally think we're going to bring you a look at Gatebil like you've never seen before.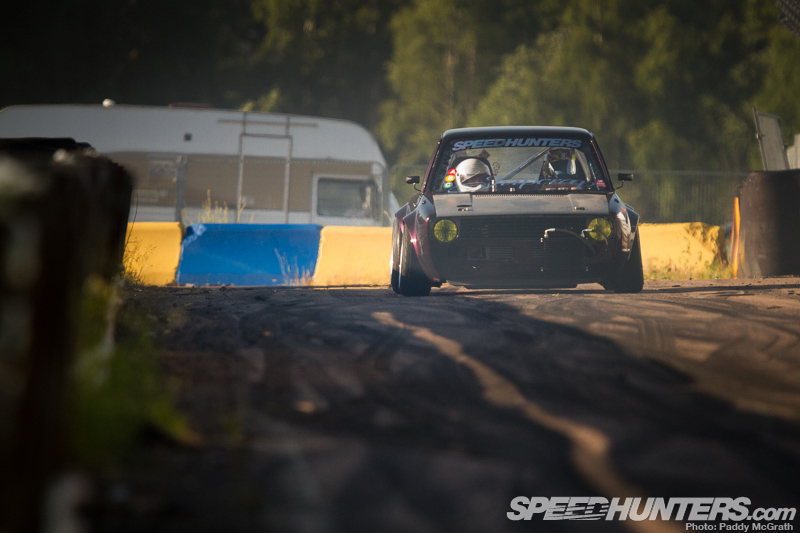 I guess I've caught you up on things to this very moment. In the meantime be sure to keep an eye out here for new stories, along with regular updates from our social channels.
We'll be back shortly with more…
Paddy McGrath
Twitter: @PaddyMcGrathSH
Instagram: speedhunters_paddy
paddy@speedhunters.com
Gatebil Mantorp 2013
Previous Gatebil coverage on Speedhunters