We love the Speedhunters crew at FC because we share the same passion for car culture, but sometimes they make life a little more challenging for us. You see, we both aim to expose the world's best cars but with Speedhunters being all 21st century and Fast Car being predominately an old school print-based product, they normally beat us to all the juicy features.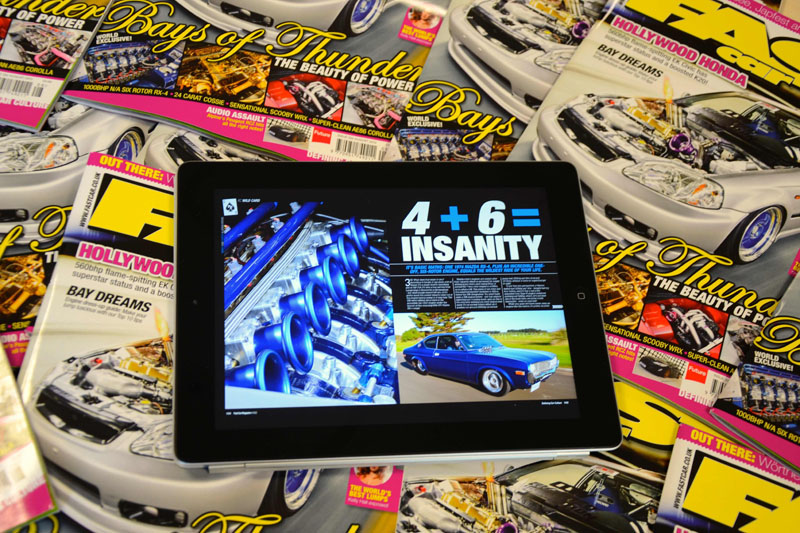 Not this time though, as we've managed to get the scoop on Pulse Performance's insane six-rotor RX-4.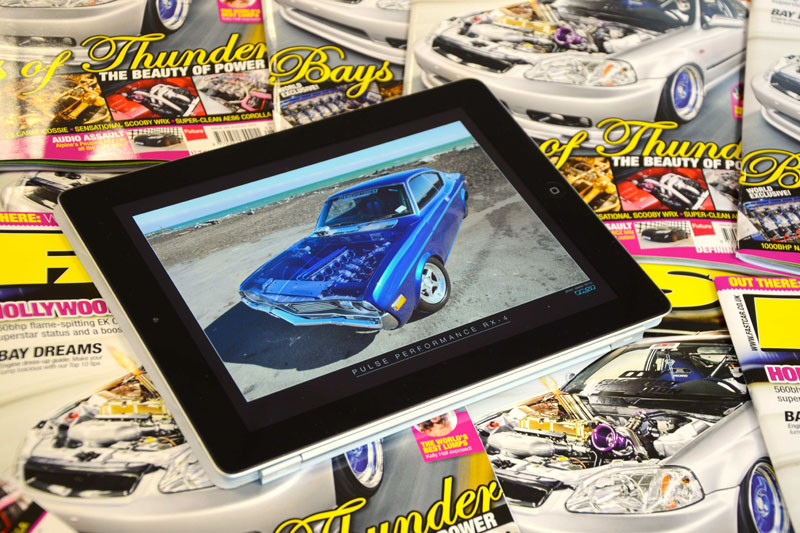 We've got 6-glorious pages (one for each rotor) of information on the 1000hp naturally aspirated masterpiece and we can assure you it's worth a read.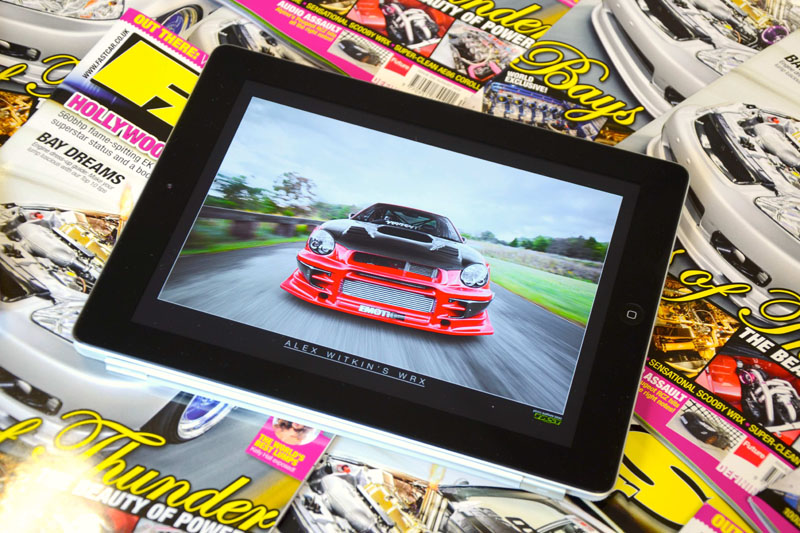 Obviously there are loads more top-notch features in our Bays Of Thunder Special too, but if you want a closer look, Fast Car is available on Newsstand for iPad, iPod and iPhone, and also on some Android devices on Google Play.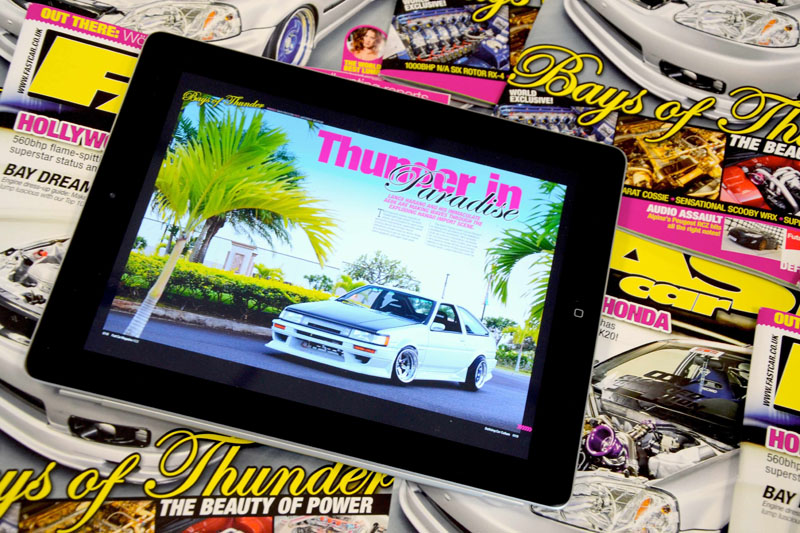 Anyway, we're off to find some more world exclusives before Rod and his gang snap them all up (again).
All the best,
– Team FC.