Take one quick walk through the paddock here at Gatebil Mantorp and the first thing that becomes evident is that Scandinavians seem to live by the rule that nothing is impossible. There's just no other event in the world where the majority of cars you come across seem to run some kind of wild engine swap, almost always accompanied by a good dose of forced induction. It's why you should never judge or dismiss a car purely on looks here, not before having a good look under the hood.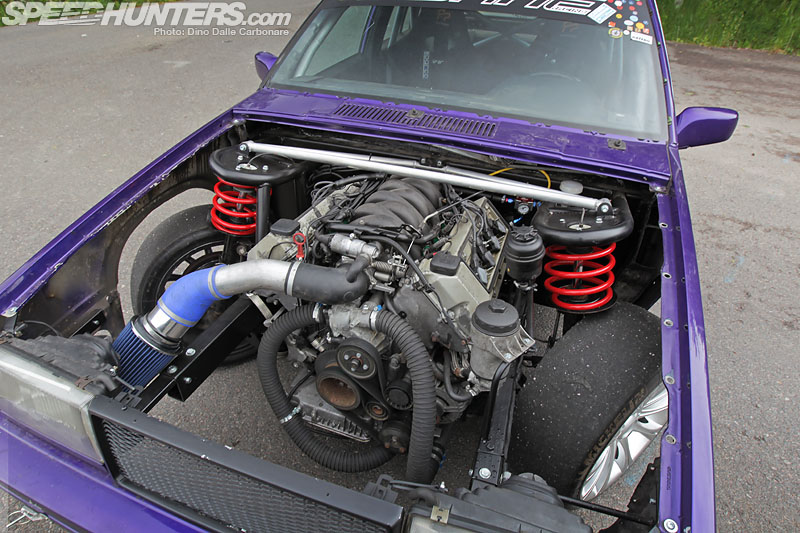 That said it only seems right to begin our in-depth look at this insane event by taking the otaku approach…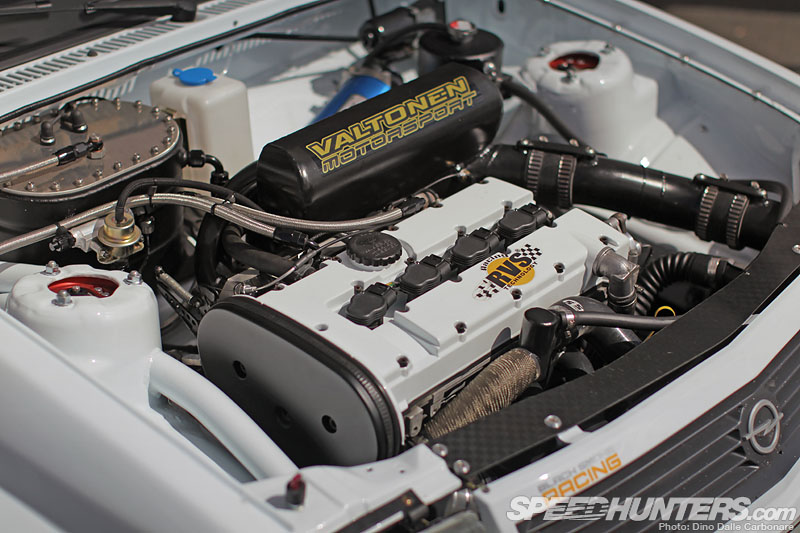 … and doing a bit of engine hunting…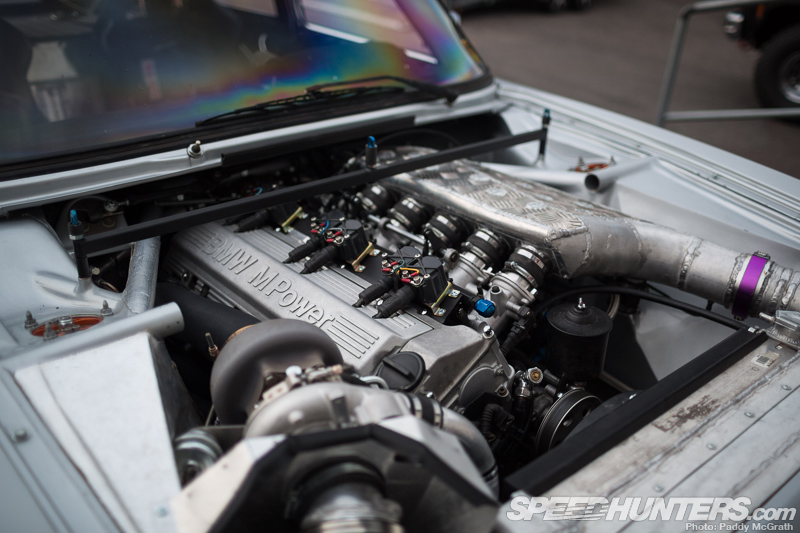 … observing this unique approach to project-car building people up in this corner of the world seem to have. The word that first comes to mind is probably 'inspiring', as you see the interesting combinations of powerplants and turbochargers that adorn most engine bays.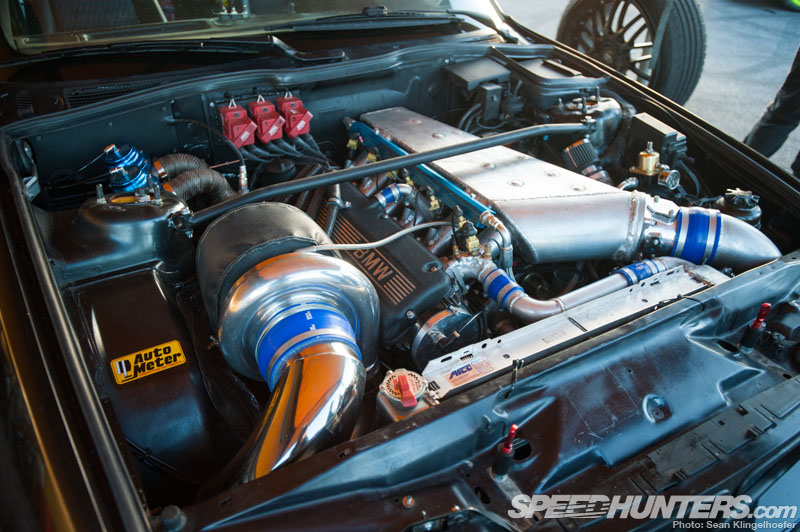 How big can you go? Straight-six BMW engines of various generations are quite a popular choice given the obvious availability in Europe, in some way or another boosted to extract as close to four-figure horsepower levels as possible.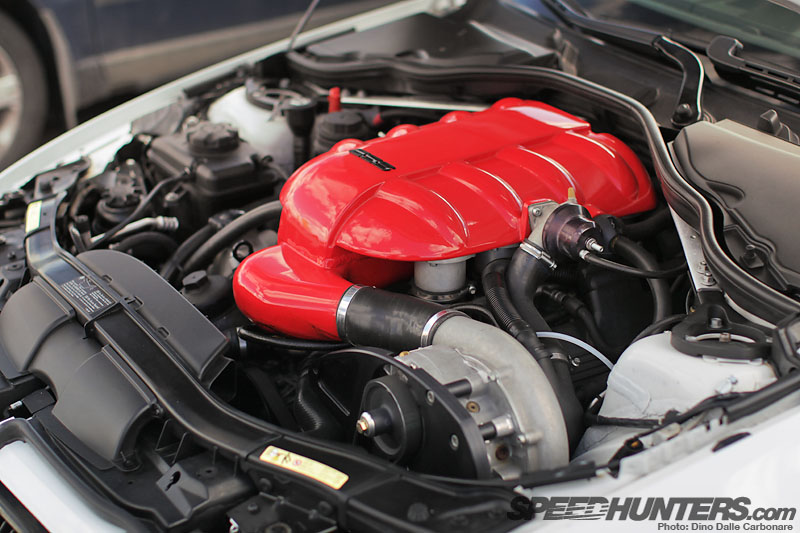 Of course there are some out there that aren't necessarily looking to break traction in top gear…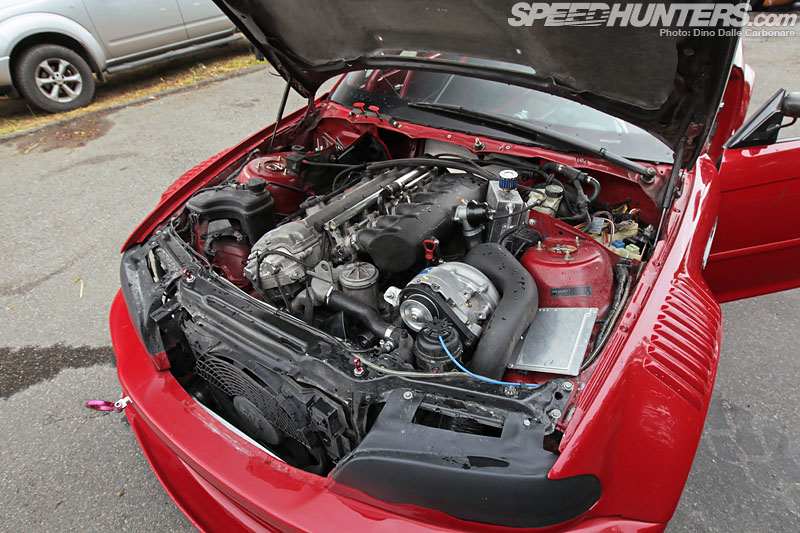 … so superchargers are pretty popular options too if you just want a mild boost in performance.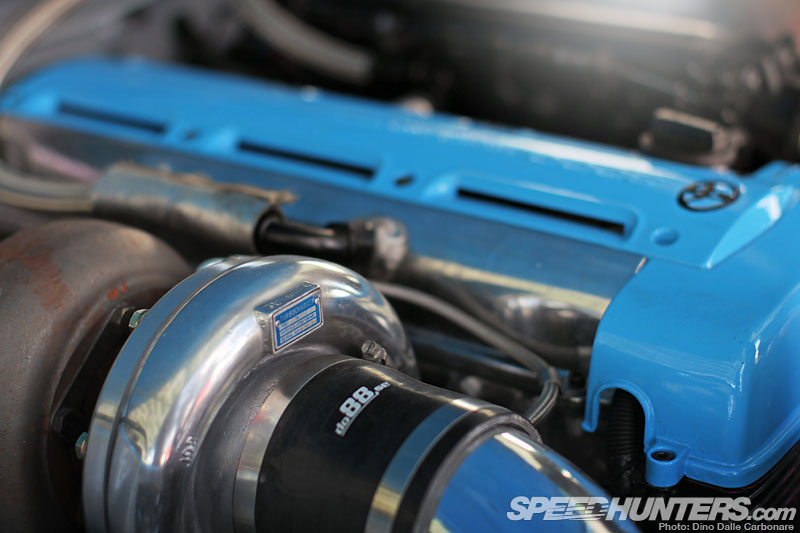 And of course when big power is what you're shooting for, the Toyota 2JZ will always be a popular option…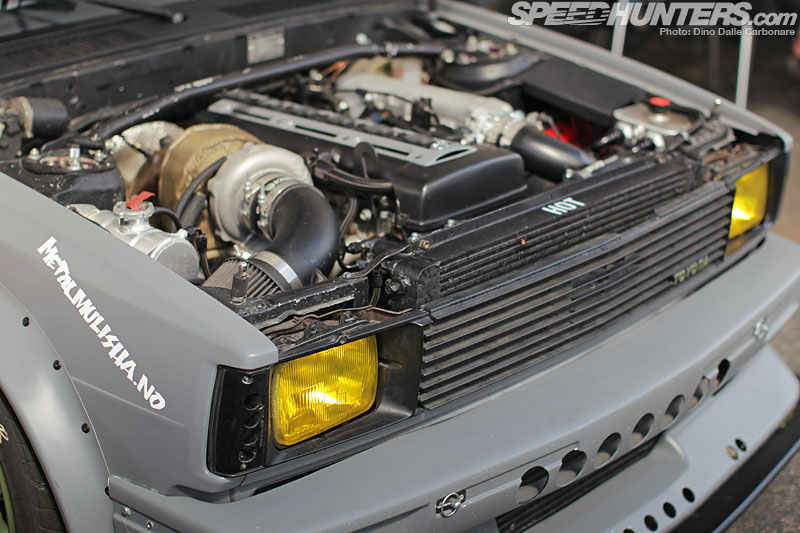 … dropped into the most unsuspecting of chassis…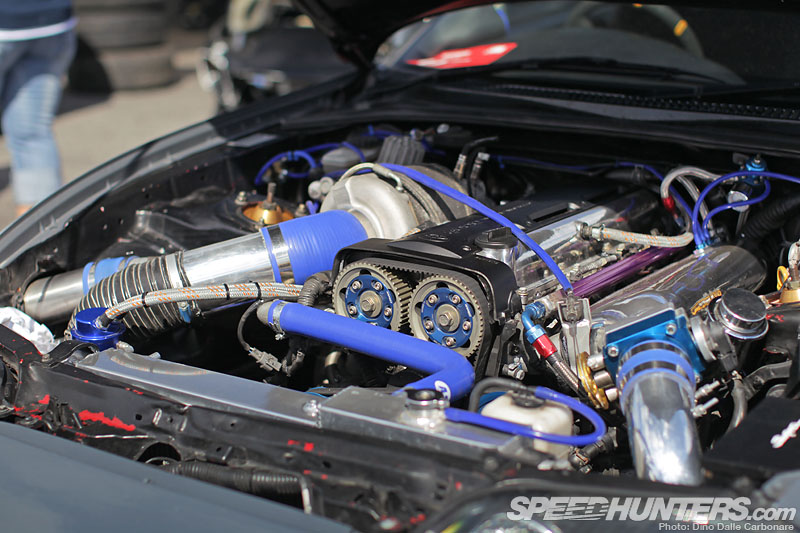 … other than the donor car it's usually extracted from.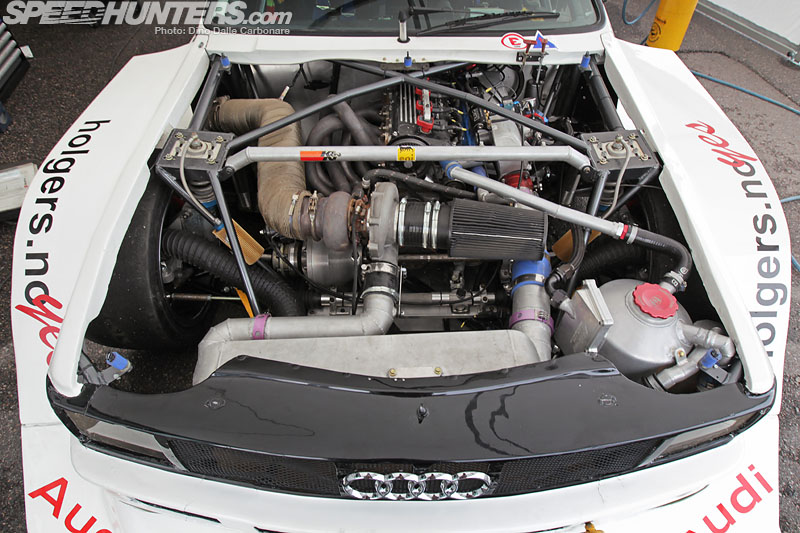 Coming from Japan and not being usually exposed to quite as many European cars, seeing the crazy work that is carried out on all sorts of Audi engines is refreshing to say the least, especially when served up in cars like the KRB Audi that Paddy will be featuring soon.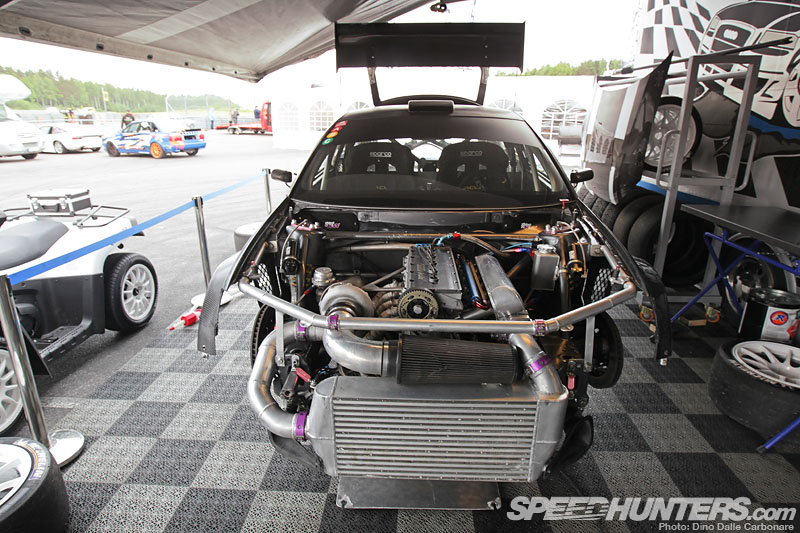 Last night I spent some time out on track immortalizing the TS-Racing S3, a perfect example of the attention to detail that some of these guys put into their projects.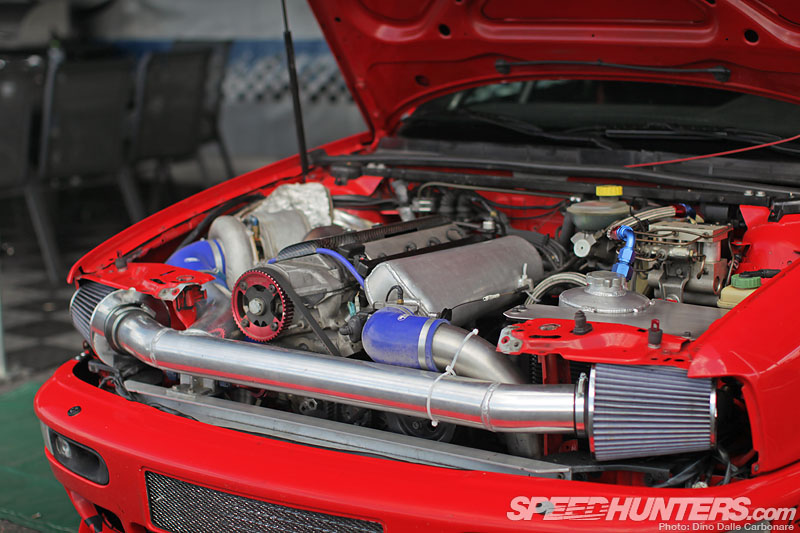 Here's another car from them that impressed: their RS2 wagon.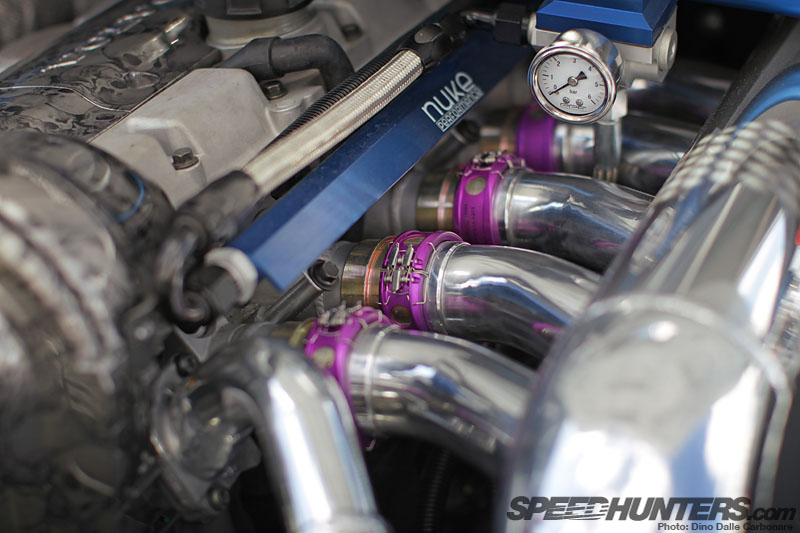 Oh and of course we can't forget five-cylinder Volvo engines…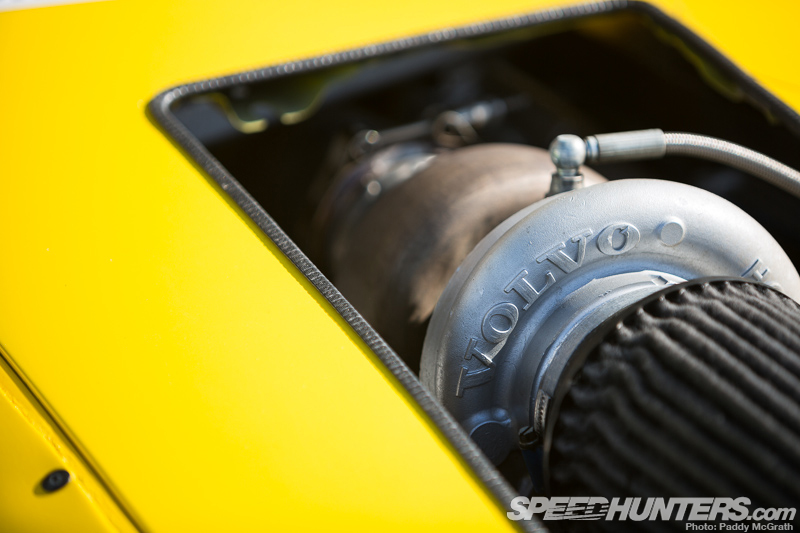 … and turbos!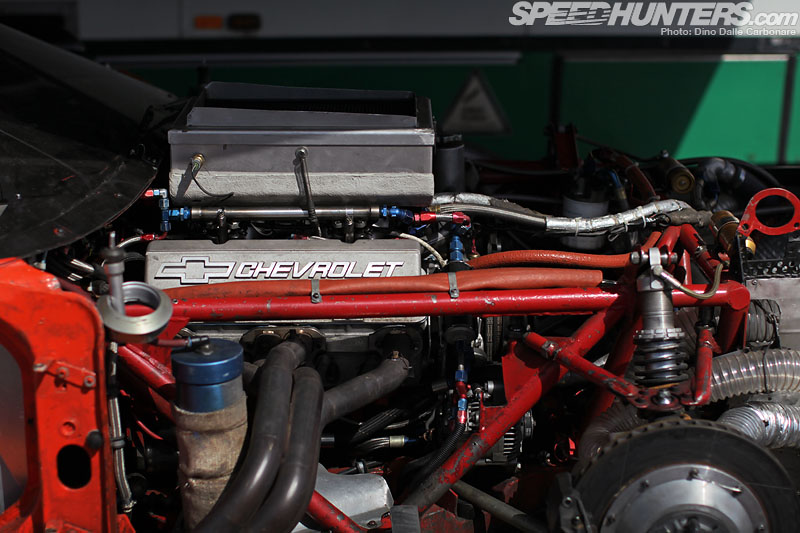 Scandinavian countries have always had a special connection and attraction to American cars, so there's plenty of V8 madness out there too…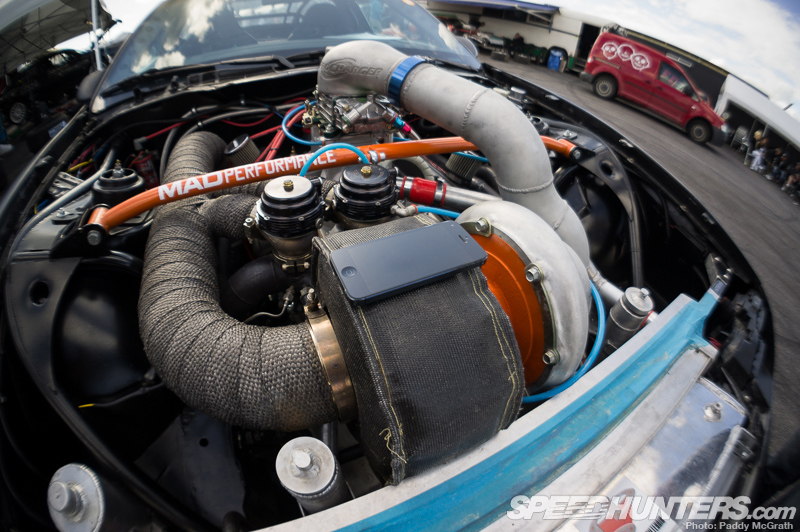 … here made all the more madder by the guys at Mad Performance!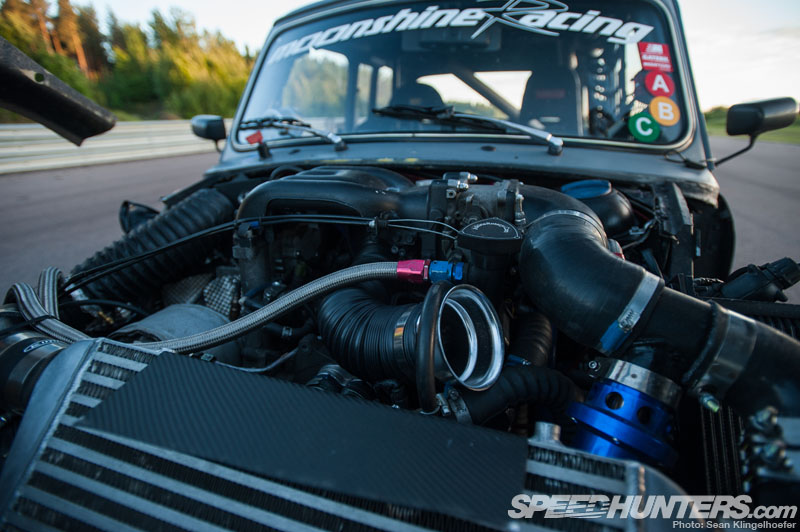 Not a fan of pistons? While rotary power isn't quite as popular here as it is in places like Australia and New Zealand, we did come across this 13B-powered Mini from Moonshine Racing which our very own Mad Mike got a chance to sample out on track.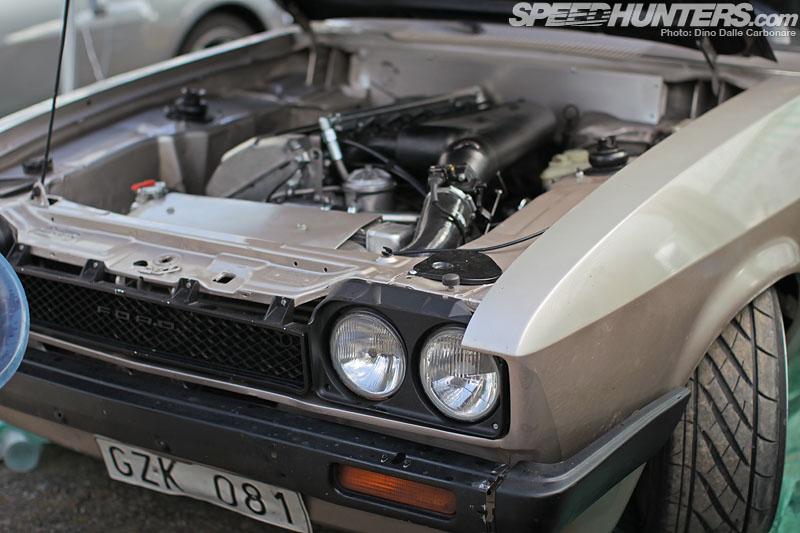 Ford Capri with BMW engine swap? But of course, why the hell not!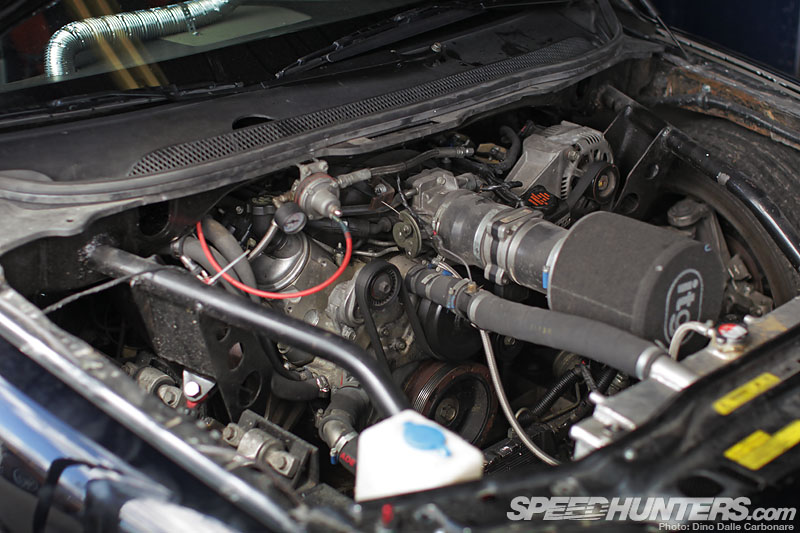 A lot of the cars we have so far featured originate from Finland, just like this unique take on a Volvo wagon. Weight distribution was just as important as going for bulletproof LS1 power.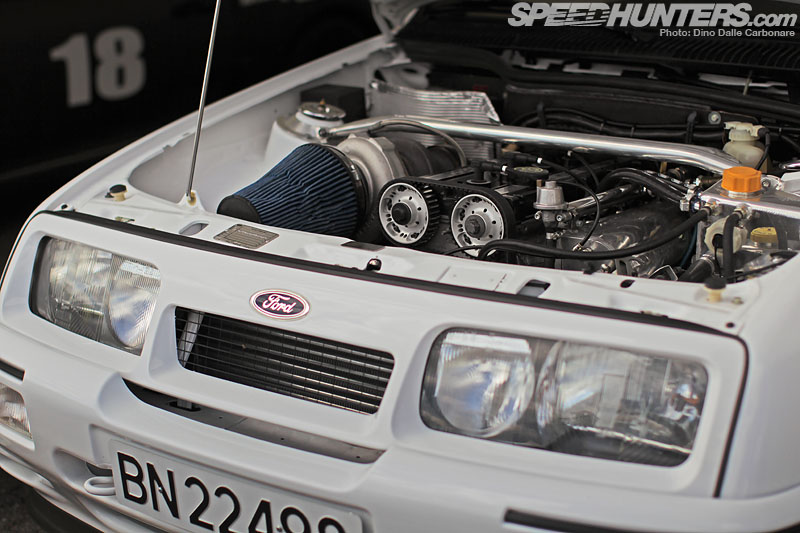 Check out this awesome example of a Sierra RS500 Cosworth, one of those great modern day classics that defined the performance scene back in the eighties and nineties.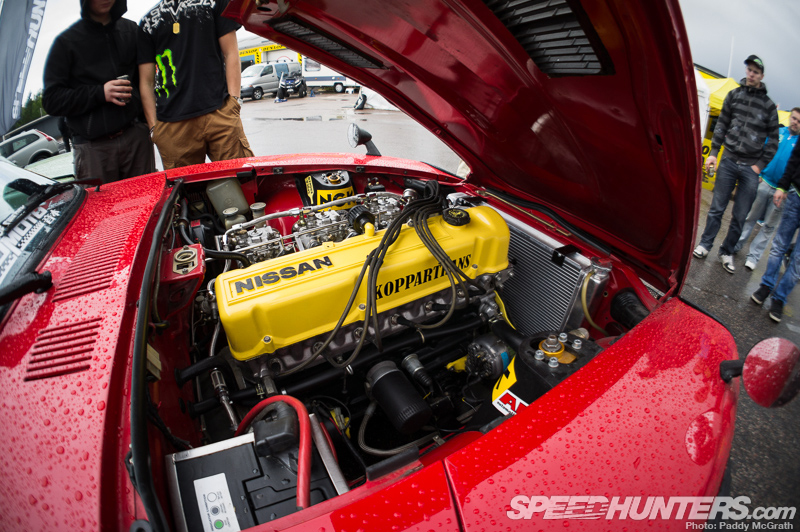 As I write this in the Speedhunters booth the L28 in this Datsun 240Z on display just outside is being revved for the crowds. Nothing like a bit of carbed straight six music…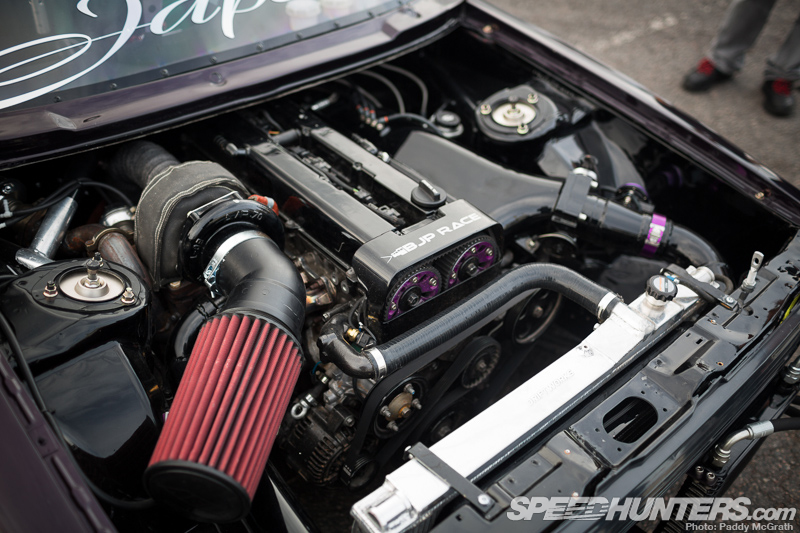 … to balance the screaming wastegates that can be heard out on track.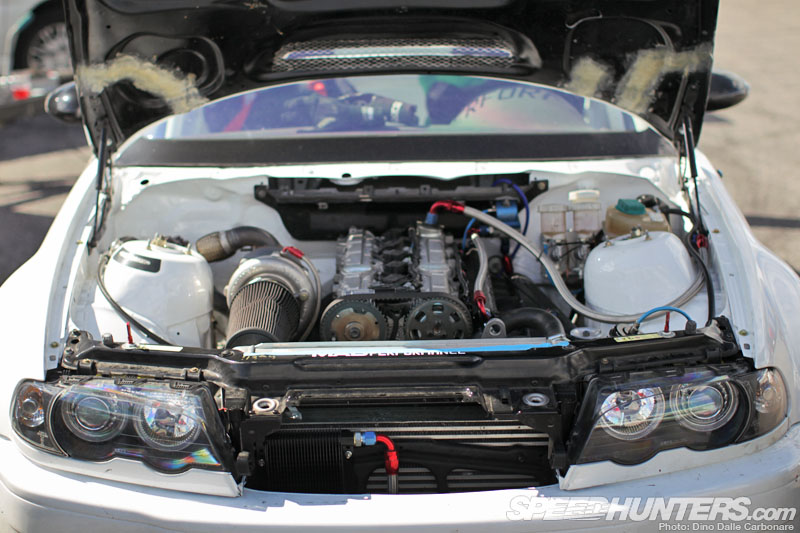 No matter how much time and budget all these guys have poured into their cars, one thing's for certain: they're here to drive them as hard as they will go, which is what you'll be seeing in our next post from Mantorp as Paddy takes you trackside for some sideways action.
Dino Dalle Carbonare
Instagram: speedhunters_dino