No matter what type of automobile you are interested in, the 1970s were an amazing period for car culture, with so many different movements happening simultaneously across the world. Depending on where you grew up or whether you actually lived through the period or not, I'm sure we all have different ideas about what made the '70s such a fascinating time for car lovers. Now's the time to have some fun and discuss that.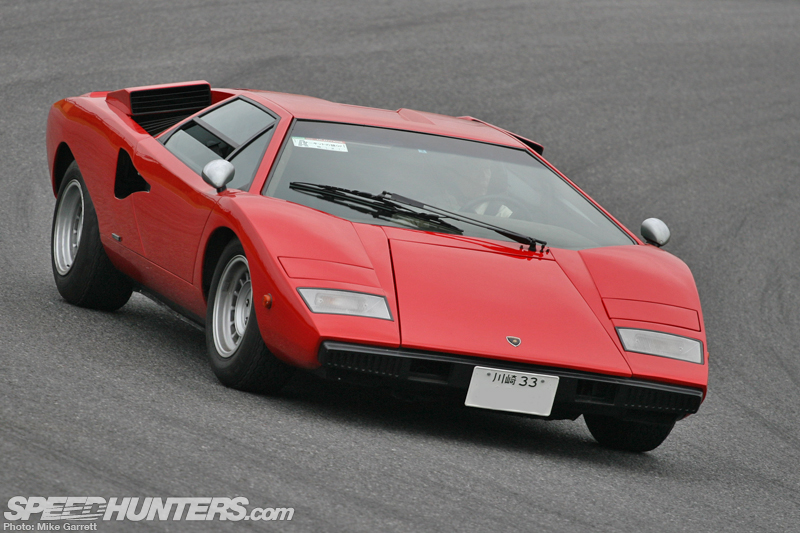 There are just so many sides to 1970s car culture. Perhaps you most closely associate the '70s with the beautiful and exotic machines that surfaced as part of the decade's supercar boom.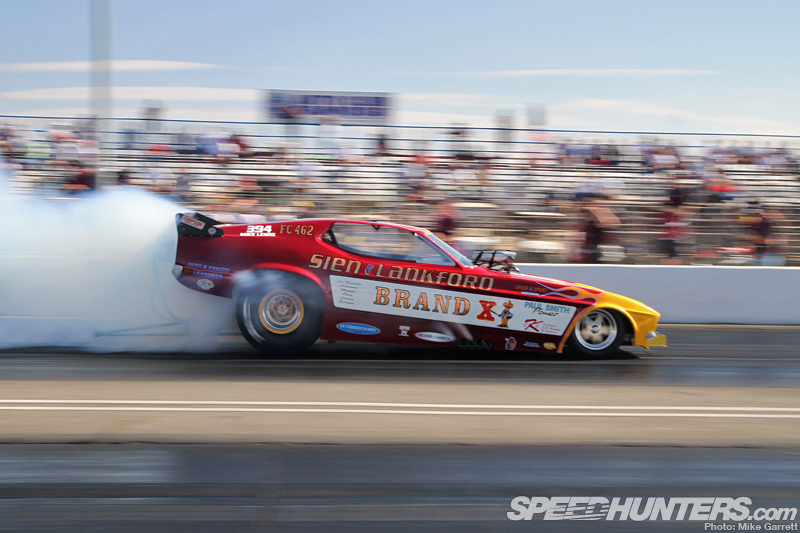 Maybe your image of the '70s is coated with the fumes of the nitro fuel that powered the era's iconic Funny Cars?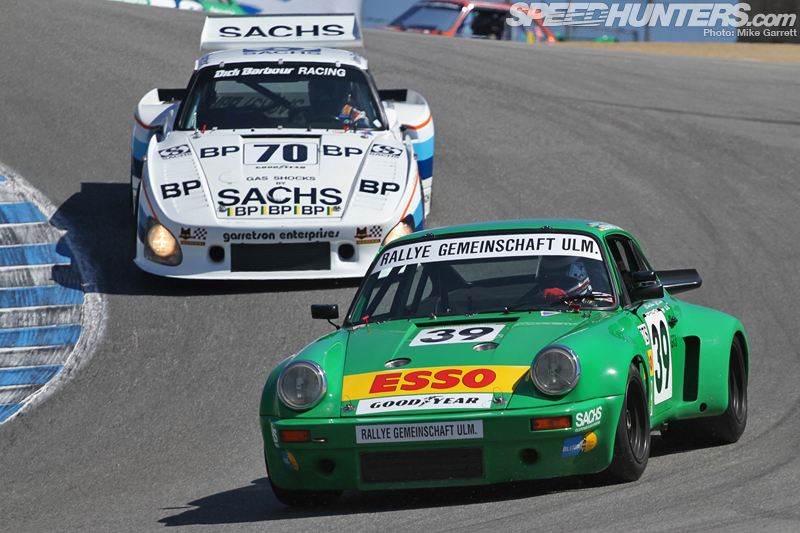 Maybe your love for the period comes from the world of 1970s sports car and endurance racing and the amazing race cars that populated it?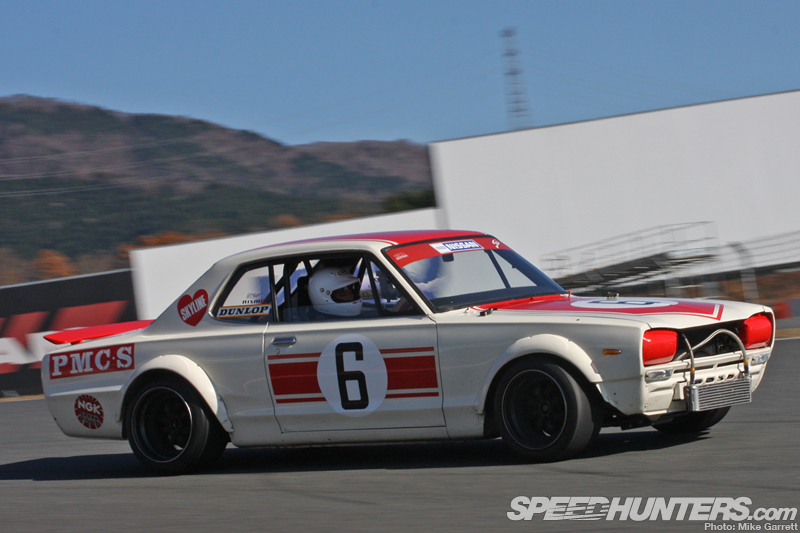 Lovers of Japanese cars also have plenty to dote on from the 1970s. Whether it was the rapid rise of the Japanese auto industry itself or racing memories like the absolute domination served up by the Nissan Skyline GT-R or the success of the BRE Datsun team in the United States.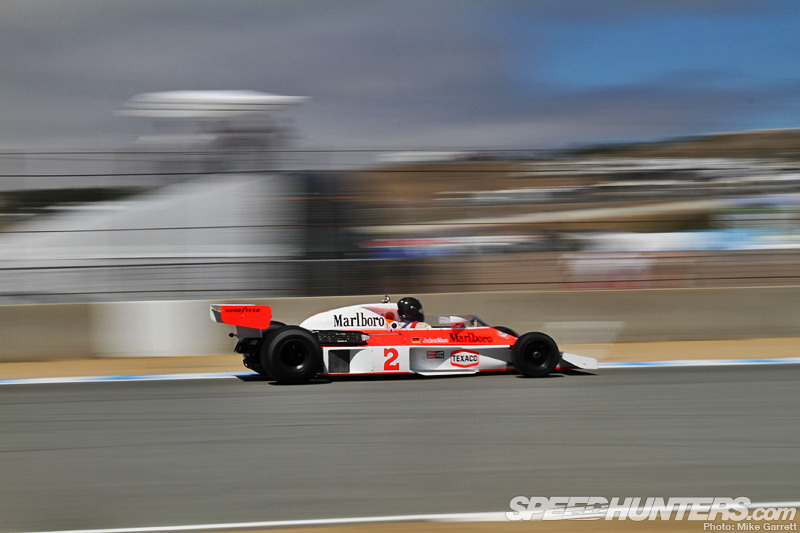 What else can be said about Formula 1 in the '70s other than the fact that many consider it F1's greatest decade of all time. Even for those that didn't live through it, the cars, personalities and rivalries of '70s F1 will never be forgotten.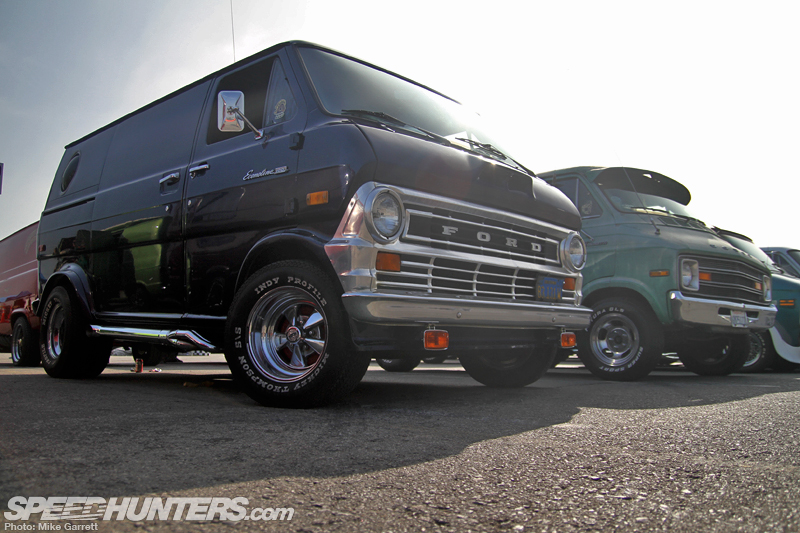 Or maybe your love for the '70s comes from some of the street car culture of the time – the street machine stance, crazy graphics, wide mag wheels and of course custom vans.
There might even be something completely different that defines '70s car culture for you. Whatever it is, we want to hear it!
Mike Garrett
Instagram: speedhunters_mike
mike@speedhunters.com