This Wörthersee trip, on paper at least, is probably the most ridiculous trip I've ever undertaken as a Speedhunter.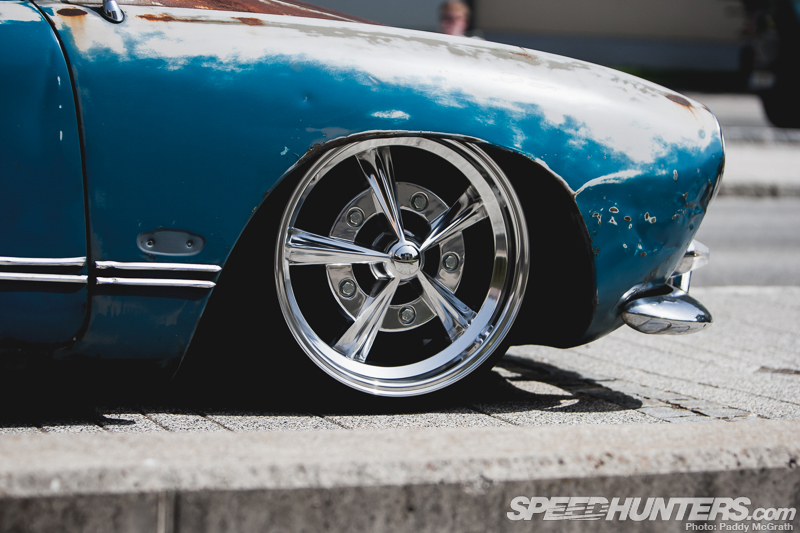 As I write this, the show itself still isn't scheduled to start until tomorrow. Already I've travelled to Austria from the UK, spent five days there and I've now been back in the UK for four days already.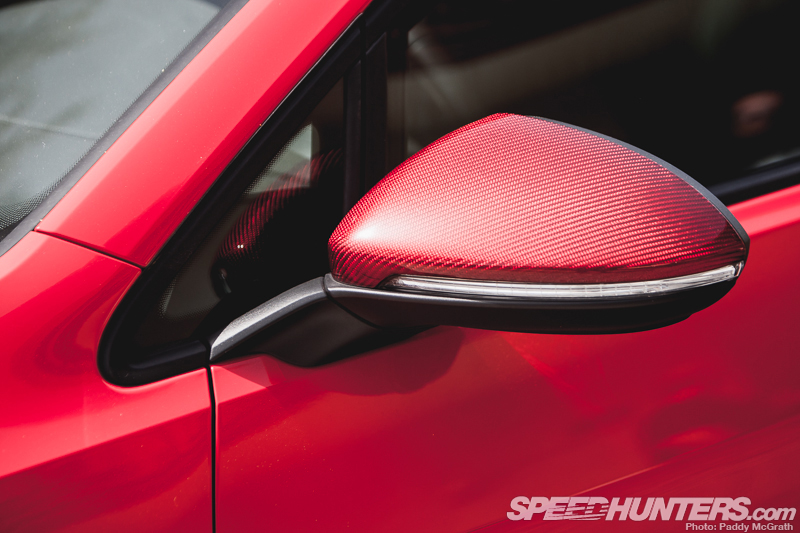 Any sane person would think that anyone who would undertake this sort of journey would have to be crazy. But once you start digging deeper, you realise just how special this event and everything surrounding it is.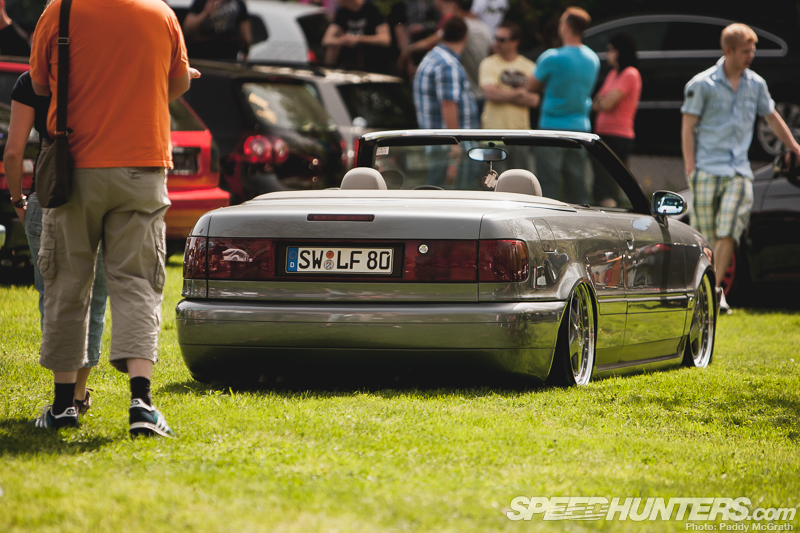 For the sake of full disclosure, I've never been a hardcore VW person. I had a Mk3 Caddy on coilovers and LMs once, but that's pretty much the extent of my association with the VW Group. Even the first VAG scene show I covered, I sort of got landed with rather than volunteering. Little did I know that attending Edition38 that year would change my entire automotive outlook.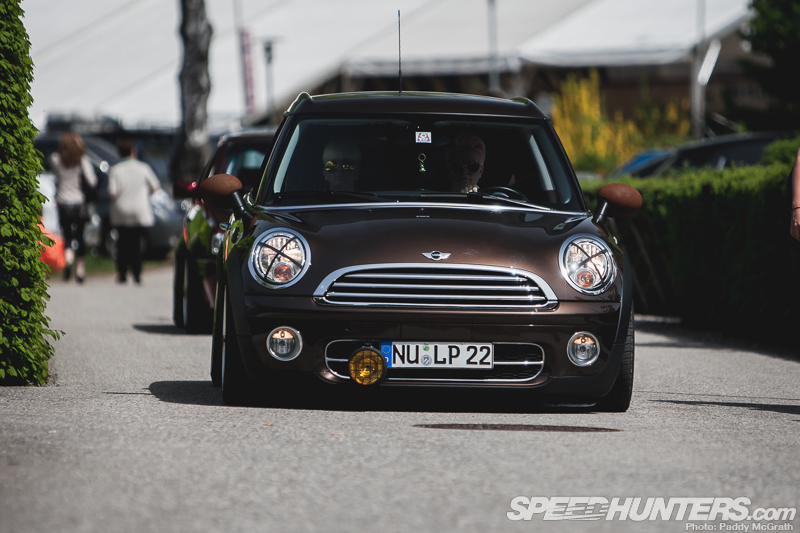 From the outside, I can see why people don't like this scene. More often than not, performance is sacrificed for the sake of aesthetics; a cardinal sin in the eyes of some.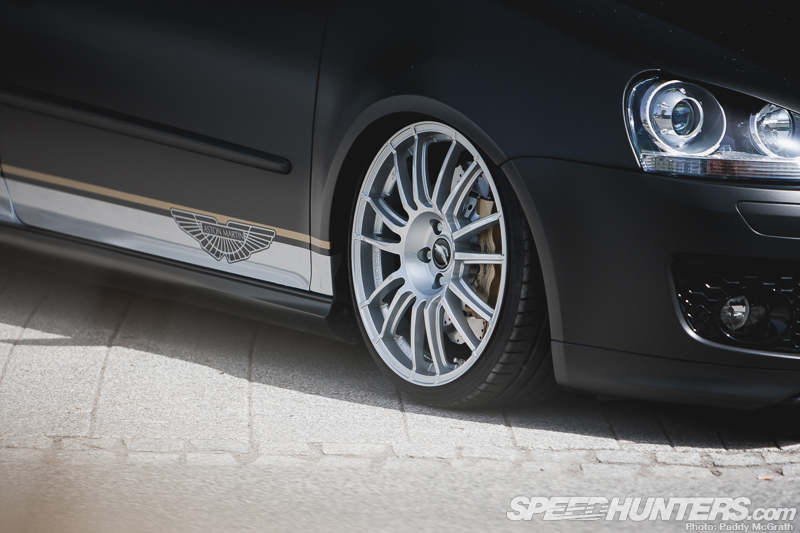 But who said cars have to be about performance? Cars are just another form of transport, like planes, trains and boats. So what's wrong with looking good?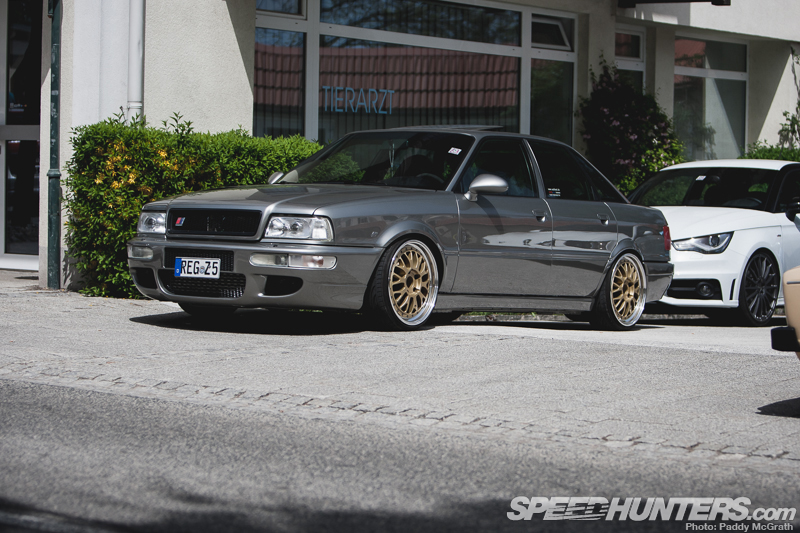 Although saying that, I noticed a lot of performance-oriented builds at Wörthersee too so you still get the best of both worlds. That just typifies the VAG scene though…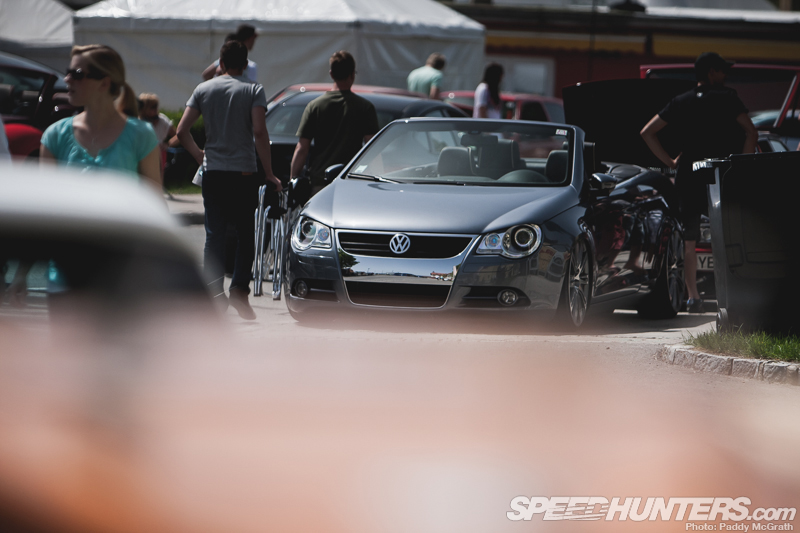 There's something for everyone, but you just need to open your eyes and see past the stereotypes.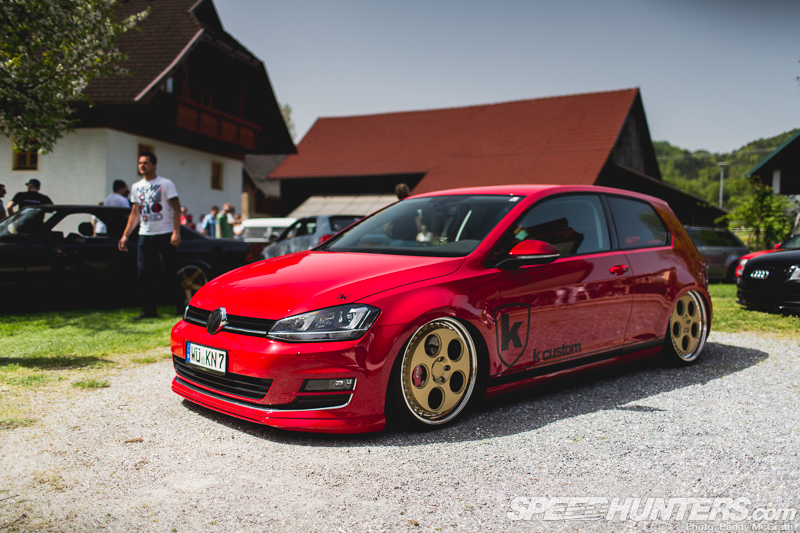 When attending any sort of VAG scene show, I usually set out with a game plan to try to learn something new or seek new ideas for my own current and future projects. I might drive a BMW but you can always seek inspiration from other scenes.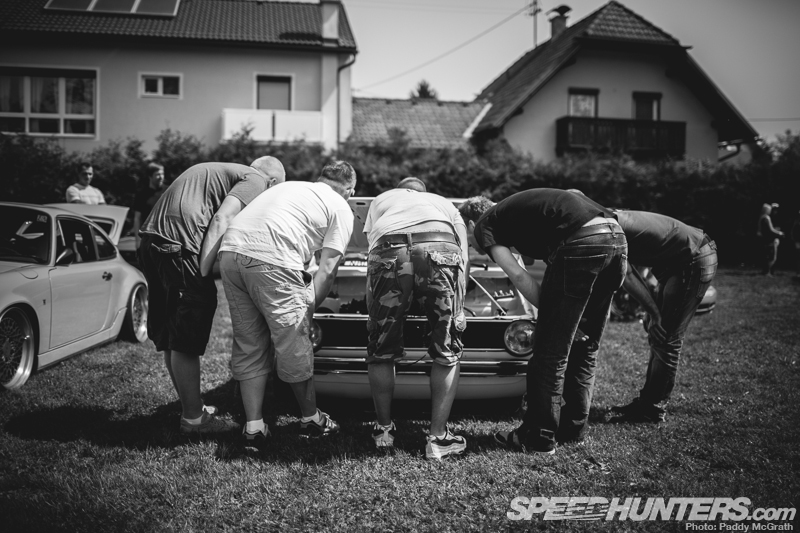 I'm not the only one it would seem.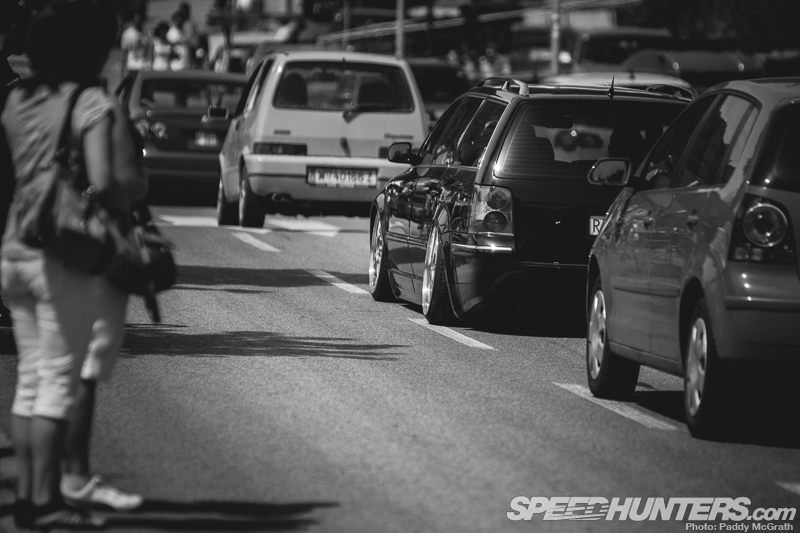 One of the biggest changes in trend I noticed was the reversal back to tucked wheel fitment.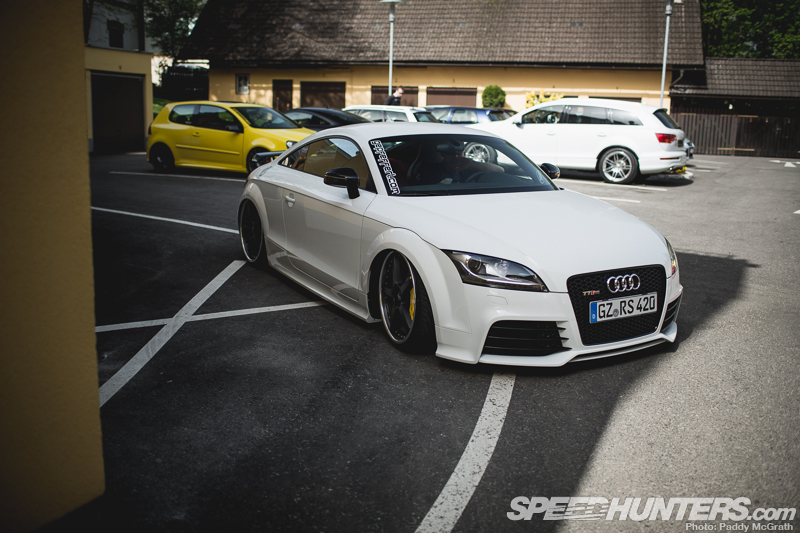 Are the days of extreme stretch and poke numbered?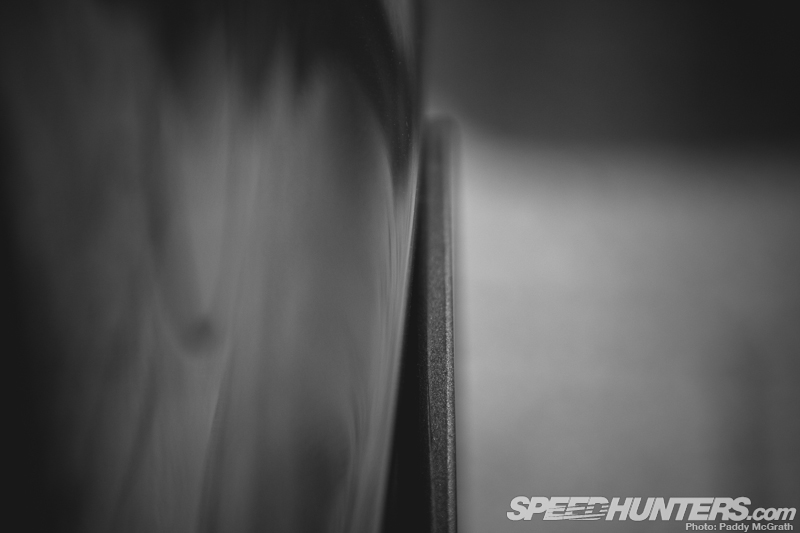 Abstract poke.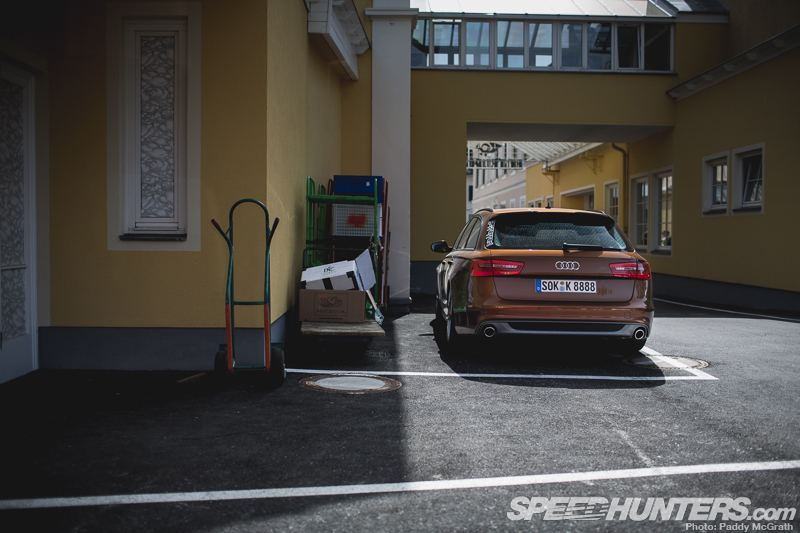 It does seem to be all about low again.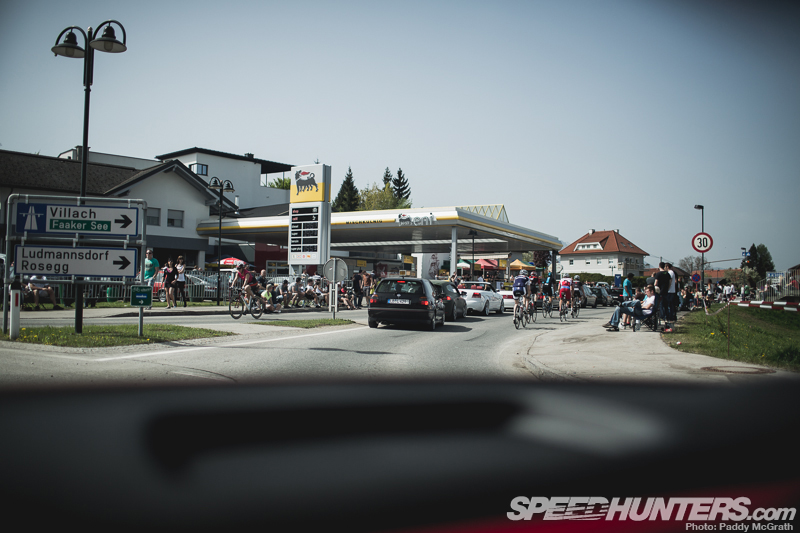 Can you believe this was a week before things officially kicked off?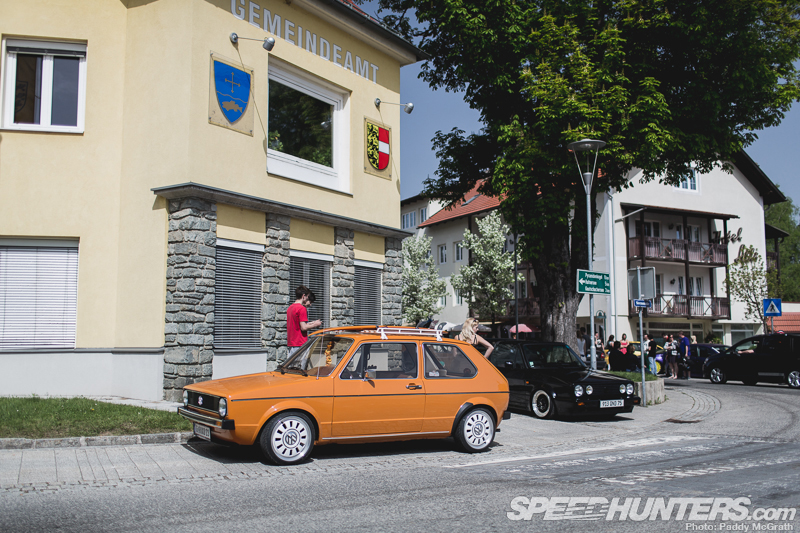 It's not just about that petrol station either; all around the lake there are various locations and meets happening all the time.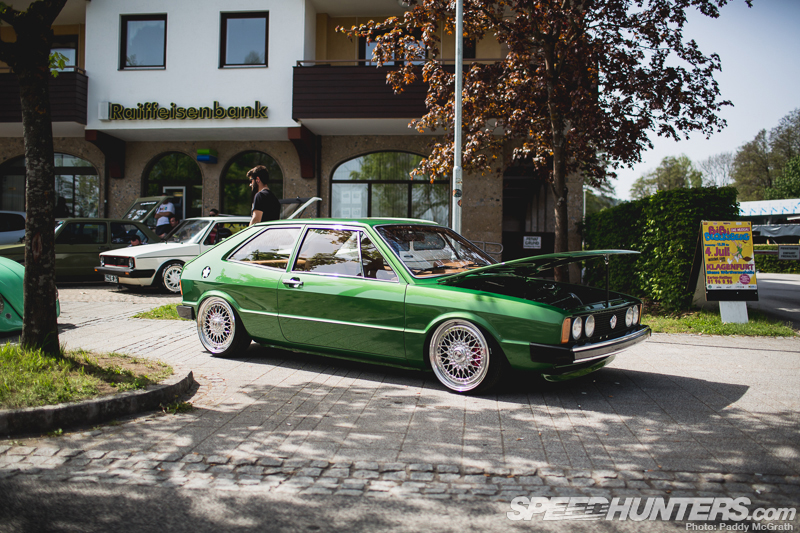 Just rolling around, you can creep on some serious metal like this Scirocco we spotlighted in a previous post.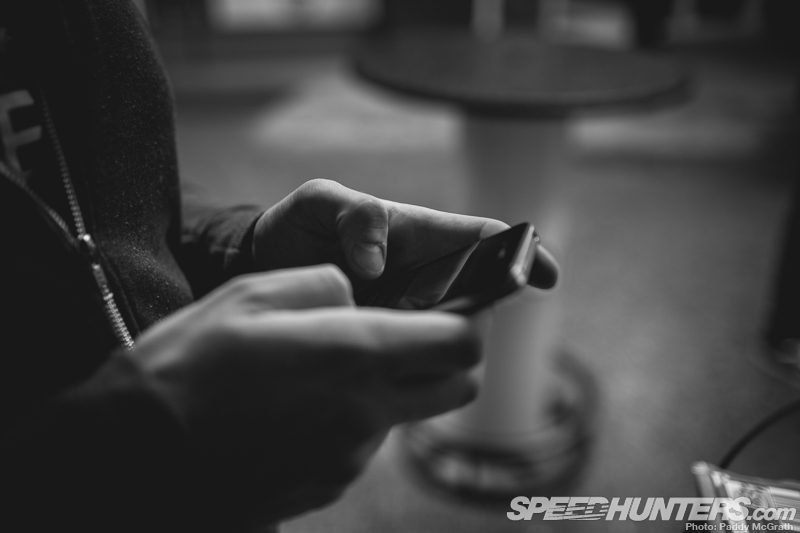 This little device plays a huge part in discovering the latest happenings. A quick check online…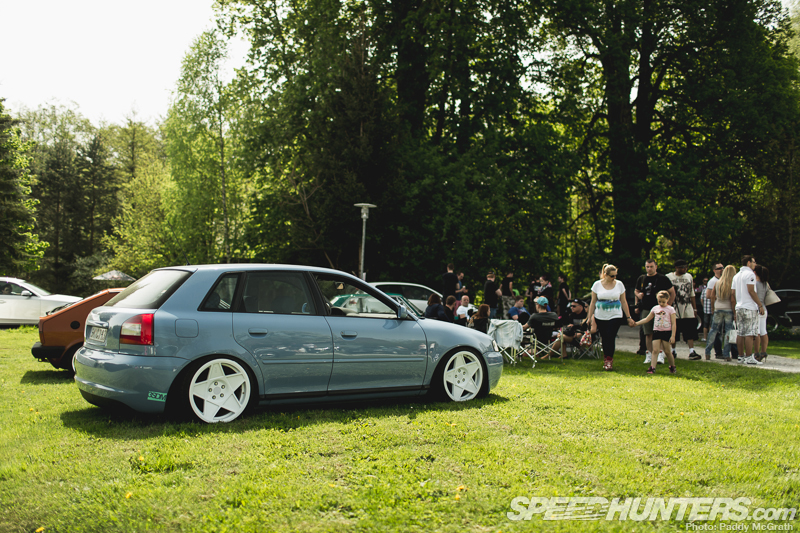 … and before you know it, you're at some meet on a completely different side of the lake.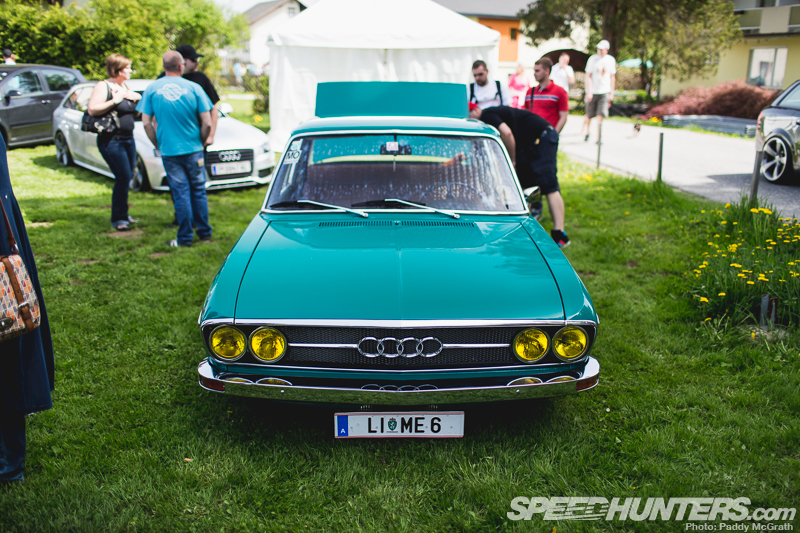 One quirky thing I did notice is that you would either see a car once and it would vanish into the ether, or you would constantly see the same cars again and again.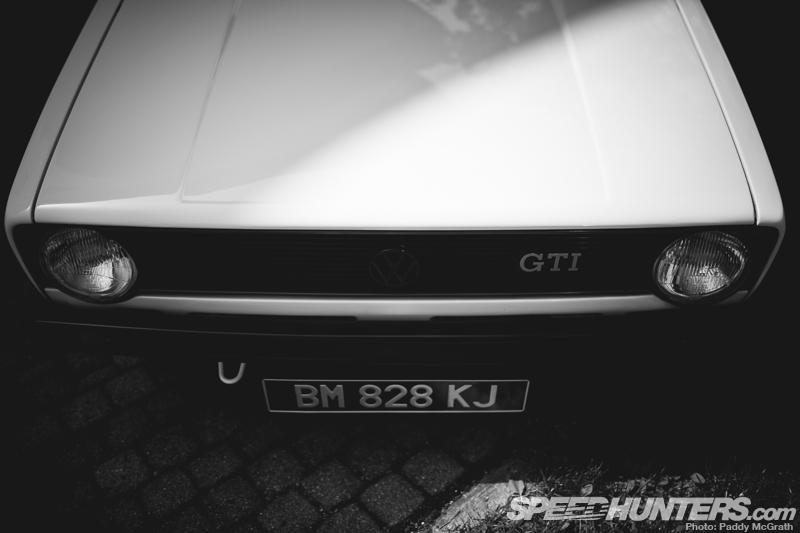 It's a strange event to shoot, as there's no real set timetable.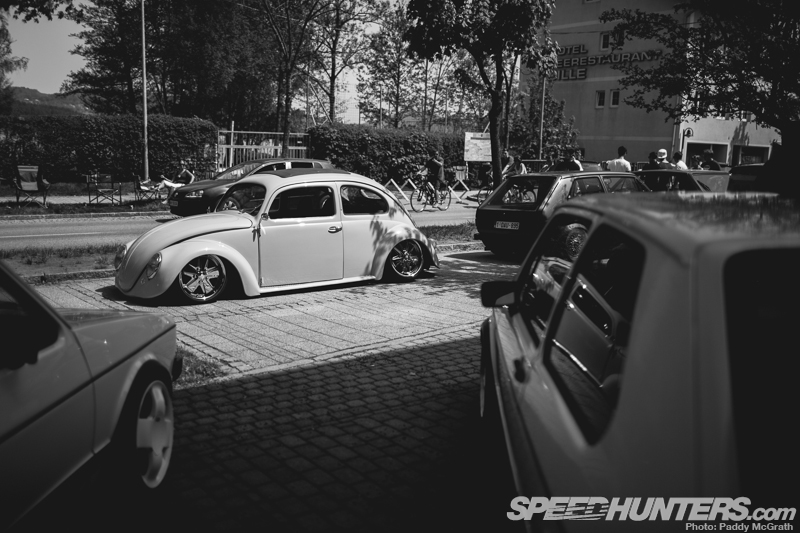 You effectively just arm yourself with cameras, and stroll about seeking out the good from the bad.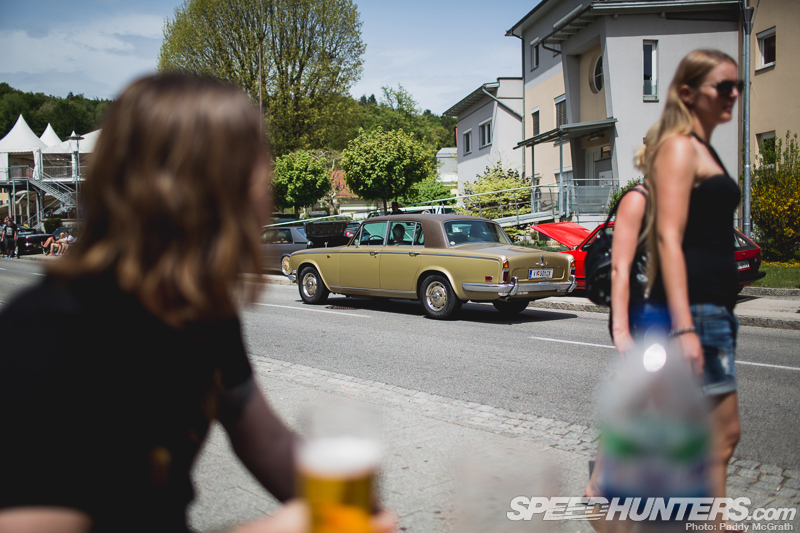 Often, the objects that need shooting arrive at the most inopportune of times but you just have to make do.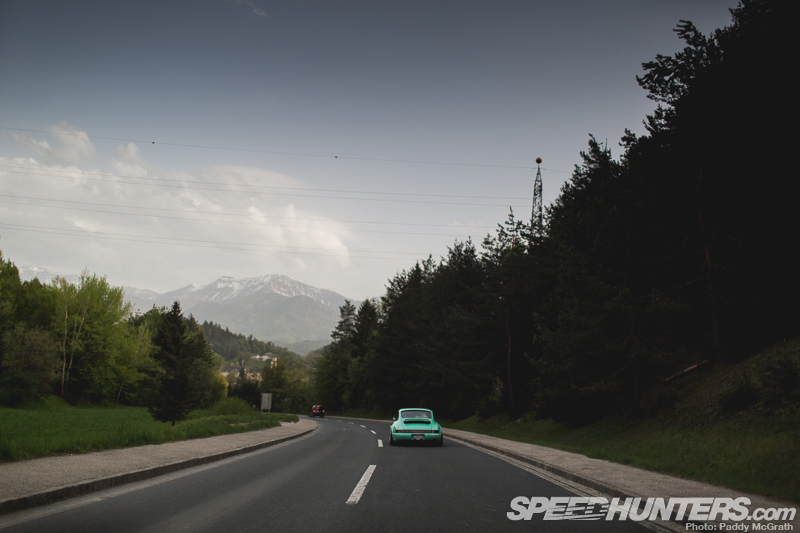 You become almost immune to the stunning backdrop after a day or two. You need to force yourself to remember just how amazing this place is.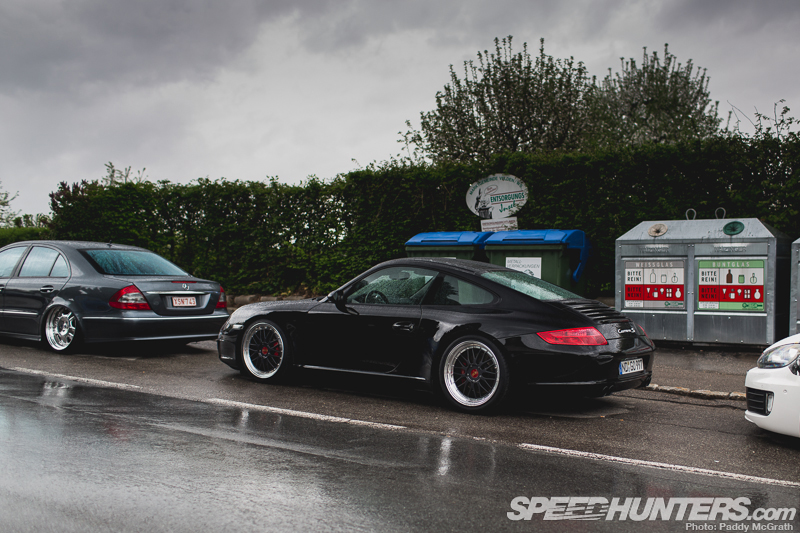 Although the weather refused to play ball on our last full day at Wörthersee, it still doesn't slow down or stop the show.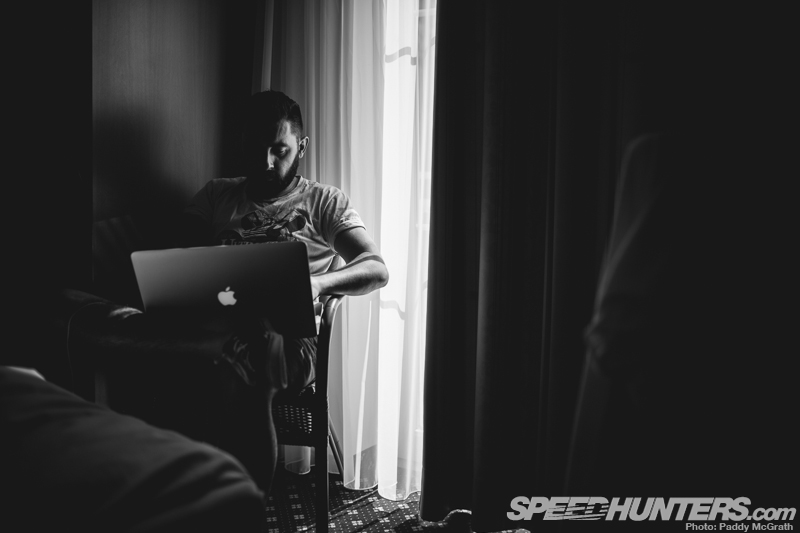 Before leaving – for what turned out to be a slightly longer return journey – it's a Speedhunter's duty to ensure that we keep you in constant supply of all things car culture.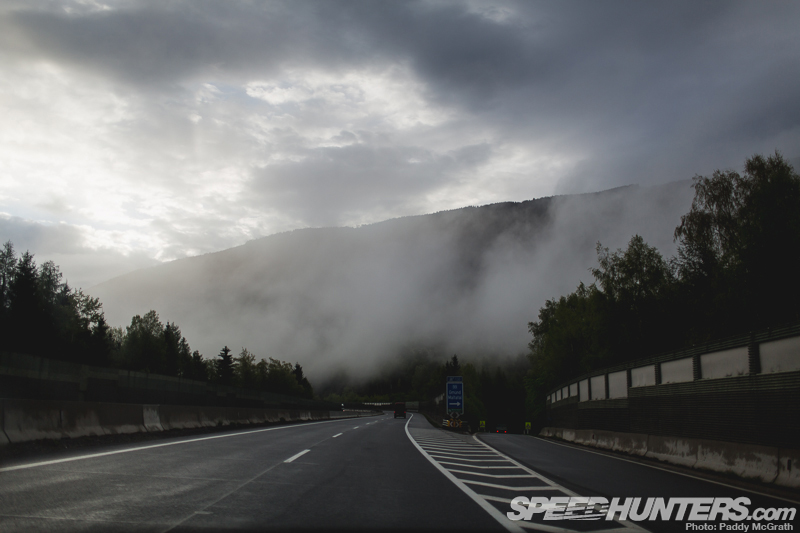 Back on the road. It's not very often you get to drive through the clouds…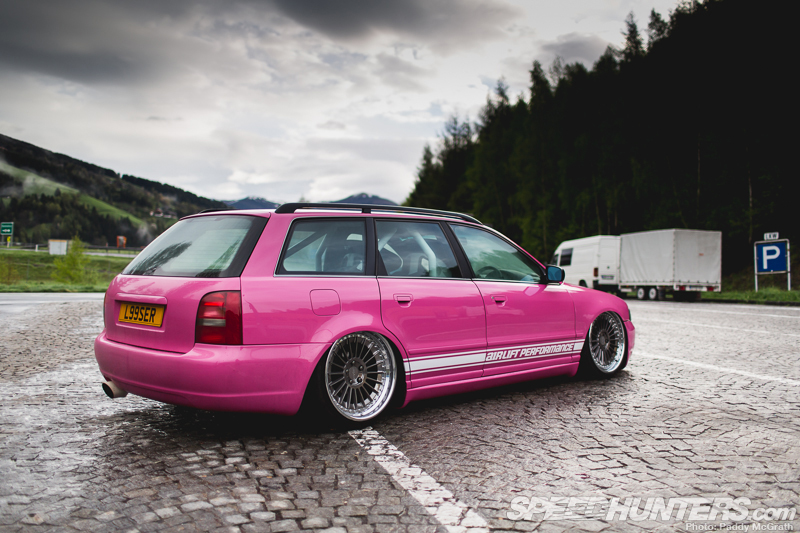 … or go on a road trip with a bright pink S4 Avant.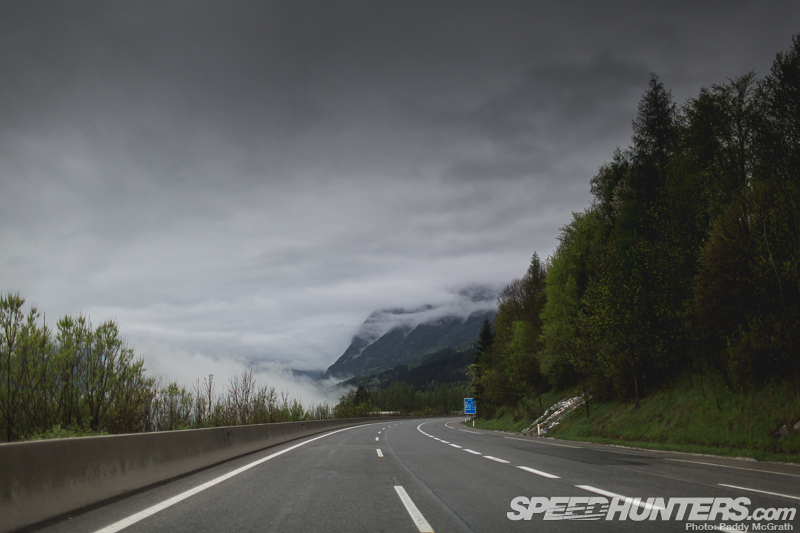 Spending so much time staring at the horizon gives you a lot of time to think.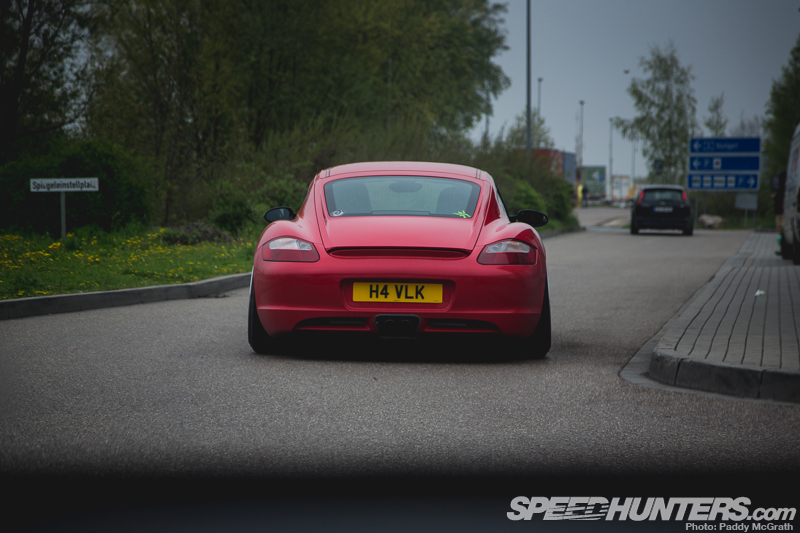 First off, it makes me personally so appreciative of the life I'm living. Sat behind (and in) Richie's Milestone71 Cayman on the autobahns and autoroutes was one of those perfect memories.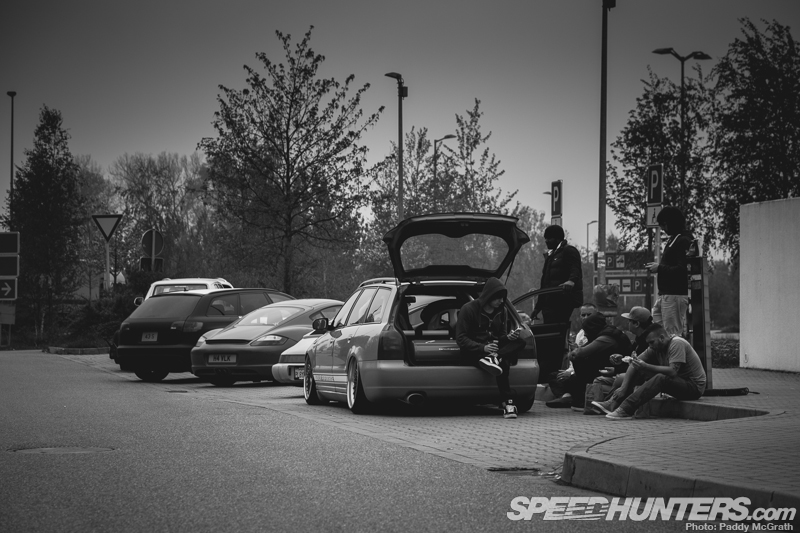 Then you take the time to realise just how good the people around you are.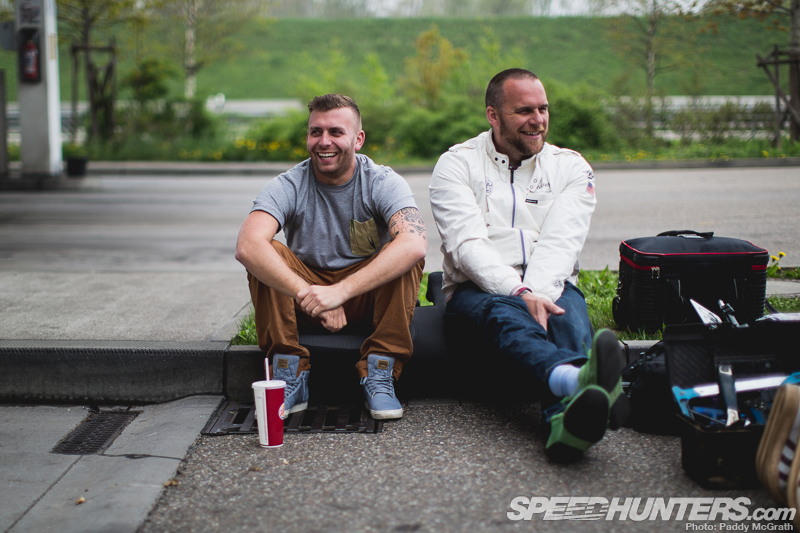 No matter what the situation, there's always a laugh to be had.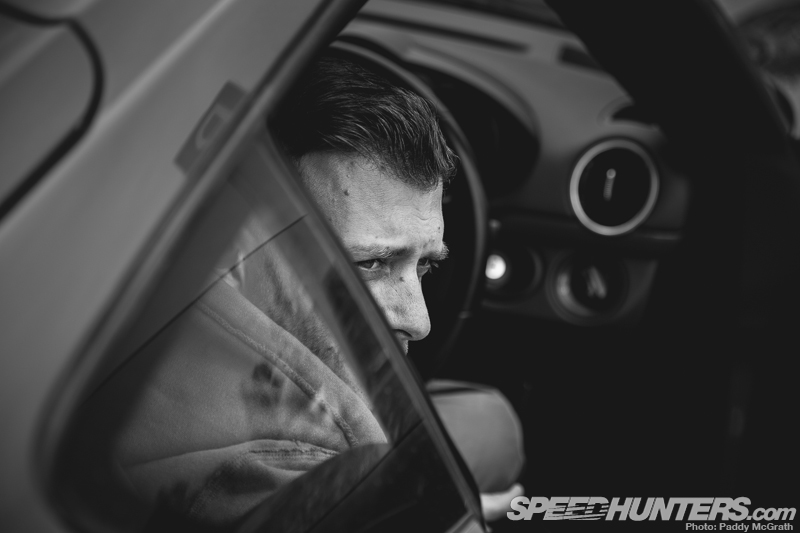 And you know when things go wrong, that the same people will pull together to get things sorted.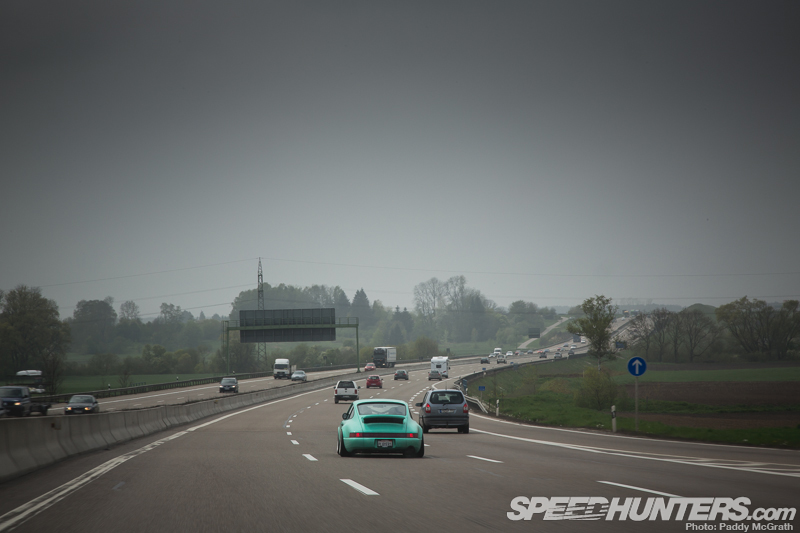 Like all good road trips, only half the stories are fit for public consumption.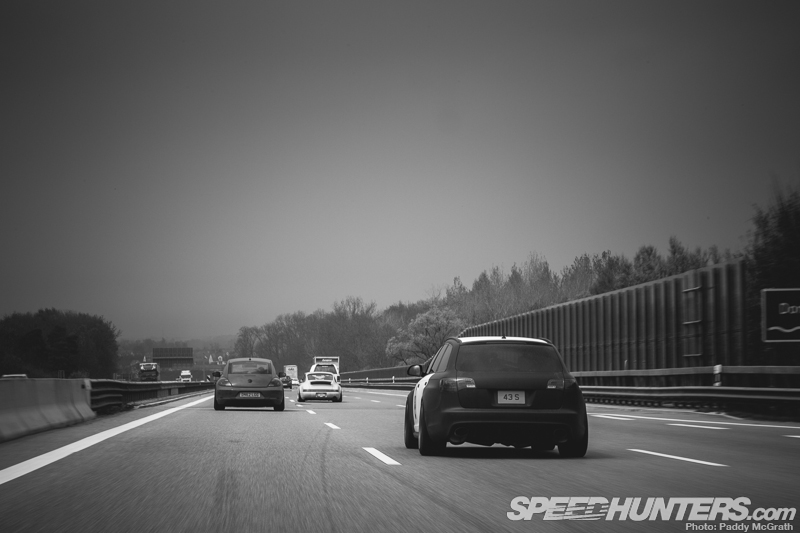 But those are still worth sharing.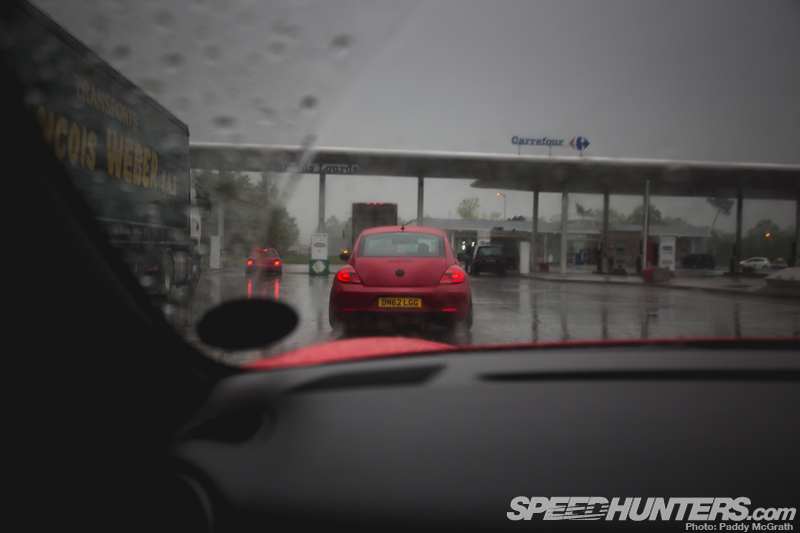 Travelling across Europe at speed is something I've been meaning to do for years. It's just amazing how much ground you can cover on four wheels.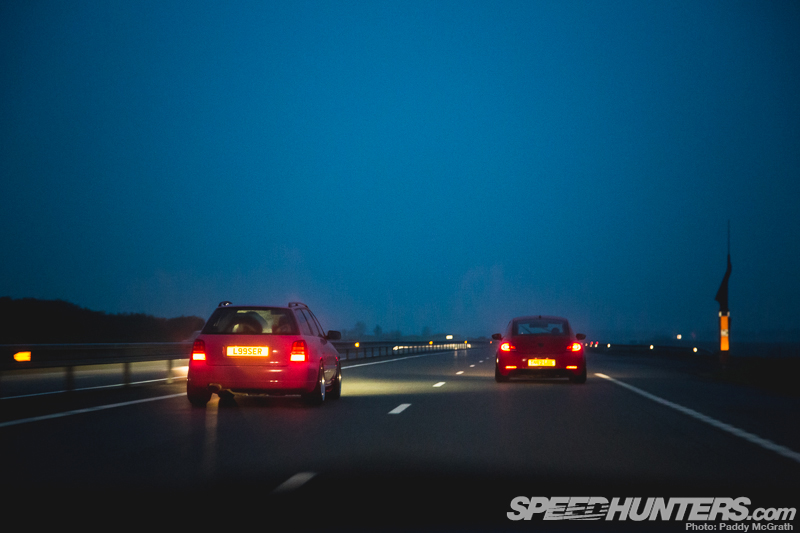 Watching the world pass by, how the scenery changes, catching a rainstorm and passing out the other side is just one of life's great pleasures.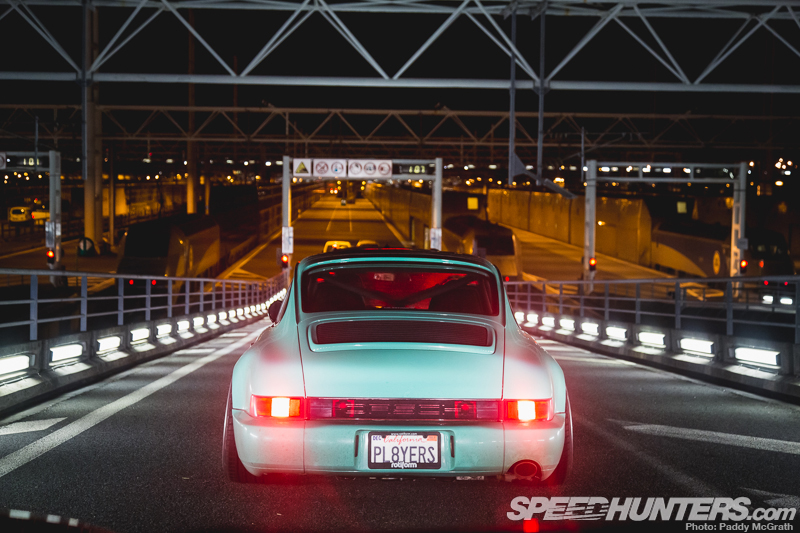 Eventually though, all stories must come to an end.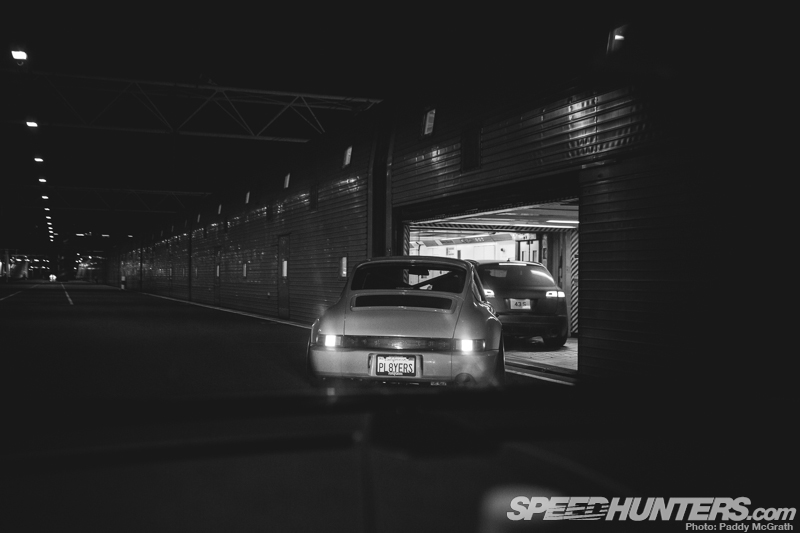 As the cars rolled onto the EuroTunnel, bound for the UK once more, I felt a sort of remorse. Big trips and occasions like this always leave me wanting more.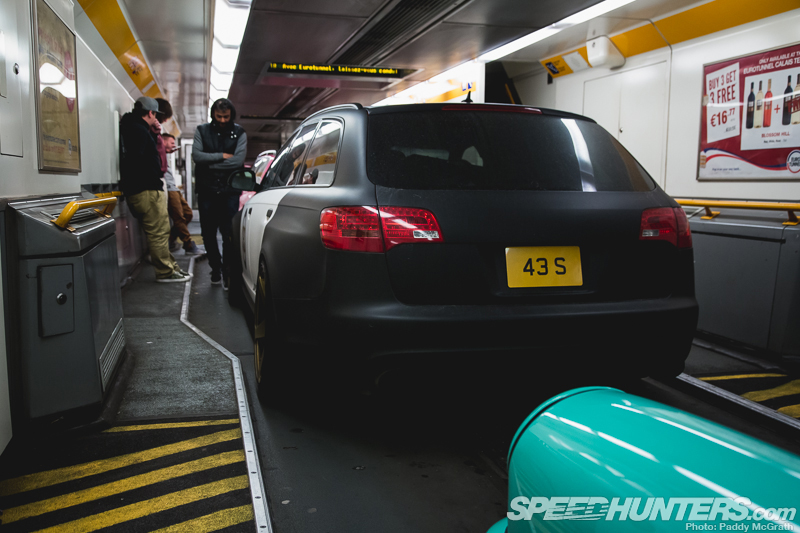 It was only on the train back that I finally realised what Wörthersee is about. It's not really about the cars at all, but rather it's about something much more important than that…
Paddy McGrath
Twitter: @PaddyMcGrathSH
Instagram: speedhunters_paddy
paddy@dev.speedhunters.com