Winter can be a difficult time for any car enthusiast, and as the last days of our Fall season here in New Zealand wind up, Kiwis have a long stretch of cold and wet weather ahead while the rest of the world enjoys its warmer months. With that in mind, we love finding the most inspiring feature cars possible to feature in New Zealand Performance Car magazine around this time of year, in the hope that it will inspire readers to put on the woolly socks and head to the garage to continue with their own projects.
John Van Beek's beautiful H330 Nissan Cedric features on the cover this issue. We're in love with this car, built entirely by John and his friends and powered by a Nissan VH41DE V8. The Cedric is an engineering masterpiece from top to bottom, and exemplifies exactly what makes our scene down here in the middle of nowhere so great.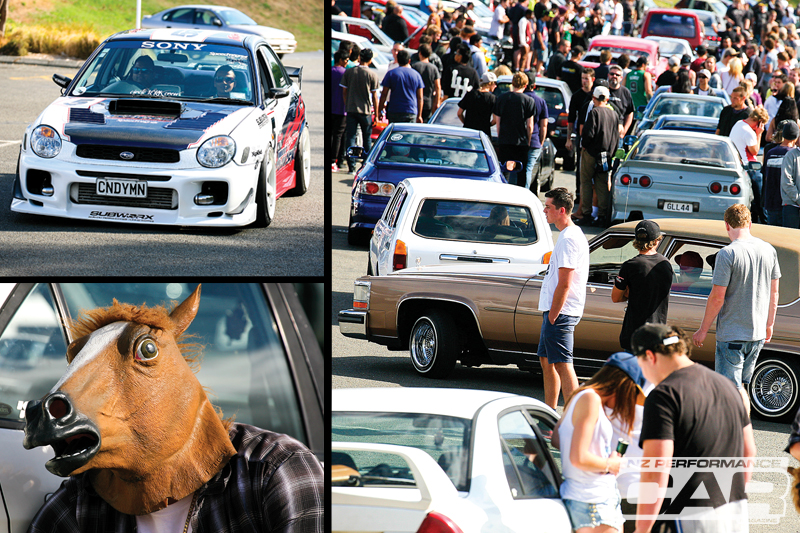 We also wrap up our NZPC Summer Tour series in NZ's capital city, Wellington, by almost bringing the city centre to a standstill. These casual street-meet events are extremely popular here, and always serve to show just how big our car culture is.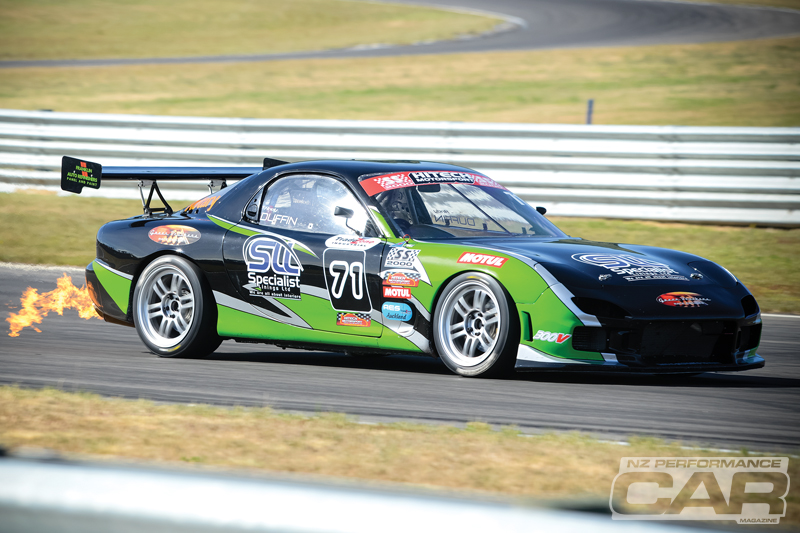 Circuit racing enjoys a very large and enthusiastic following, and SS2000 is one of our more popular classes due to its relative accessibility and extremely close racing. With the season all wound up, we take a in-depth look into the naturally aspirated 12A FD3S RX-7 that not only won the overall series, but came away from every single round at the top of the podium.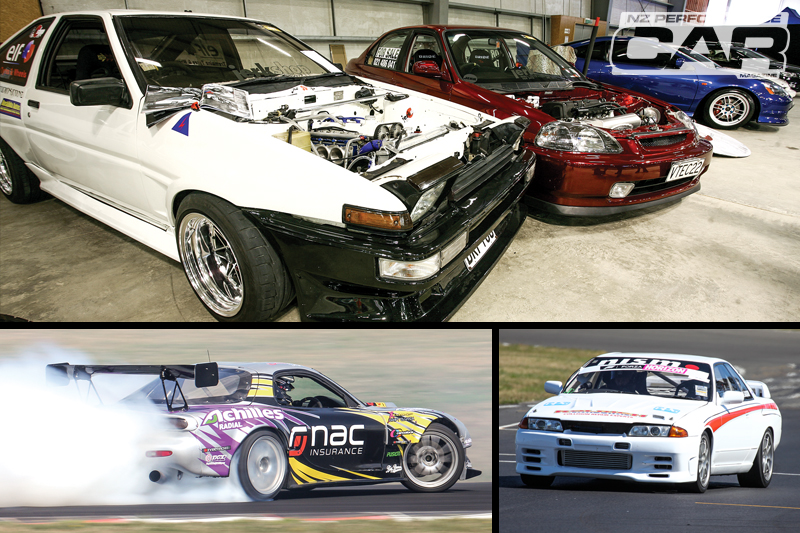 The last big show event for the season, the 4&Rotary North Island Jamboree, is situated at one of our premier race circuits, Manfeild, and as such can offer a perfect mix of show, time attack and drift all in one venue, on the same day.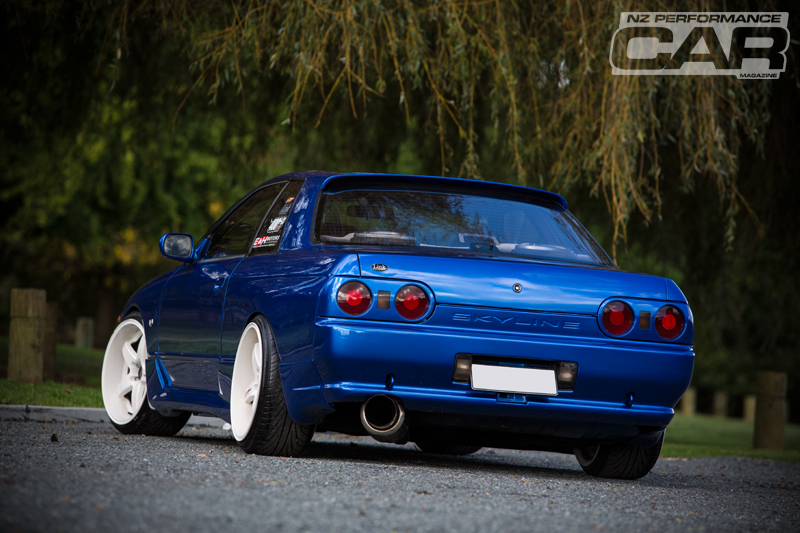 Big-power street cars will always be a way of life in our country, and Nick Jeffries 440kW (590hp) RB30DET-powered R32 Skyline couple is a great example of that.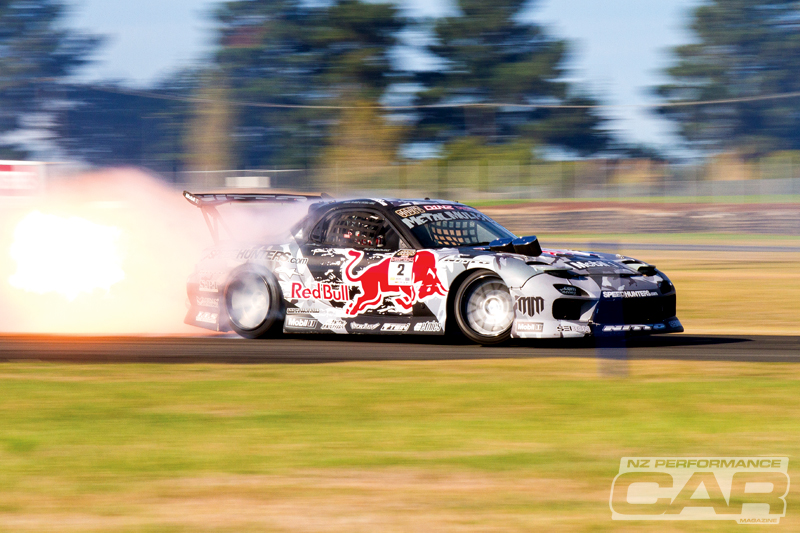 Our national drift series, D1NZ, also heads to the less-frequented South Island, where Mad Mike Whiddett backed up last round's win with another top podium spot, putting him just shy of the lead with only the final round to go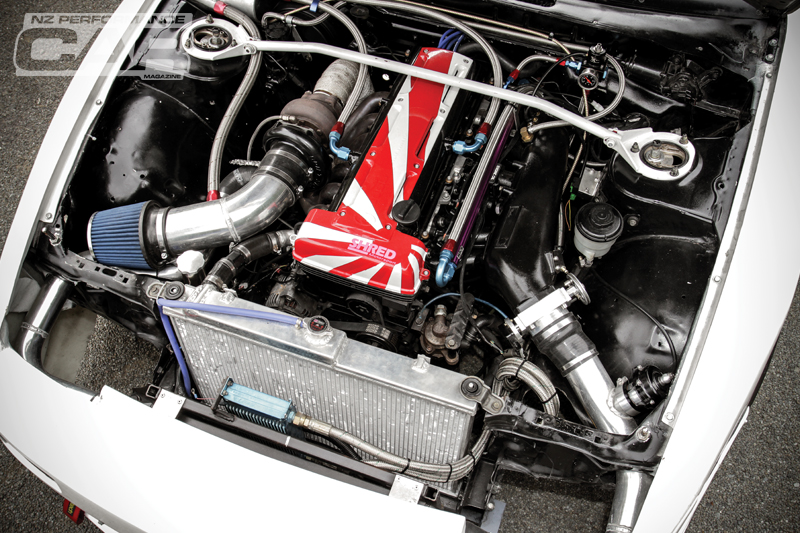 We also have always had a huge love for engine swaps down under, and Hayden Gibbon's RPS13 Nissan 180SX, powered by a 457kW (612hp) Toyota 2JZ-GTE is typical of many rough-and-ready fun-focused Kiwi cars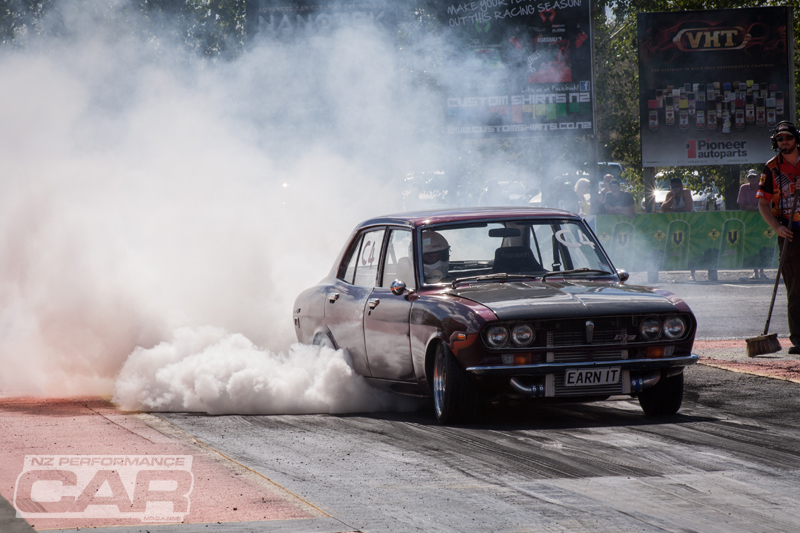 We check out a bunch of grassroots events, like the recent Rotary-only Summer Drags…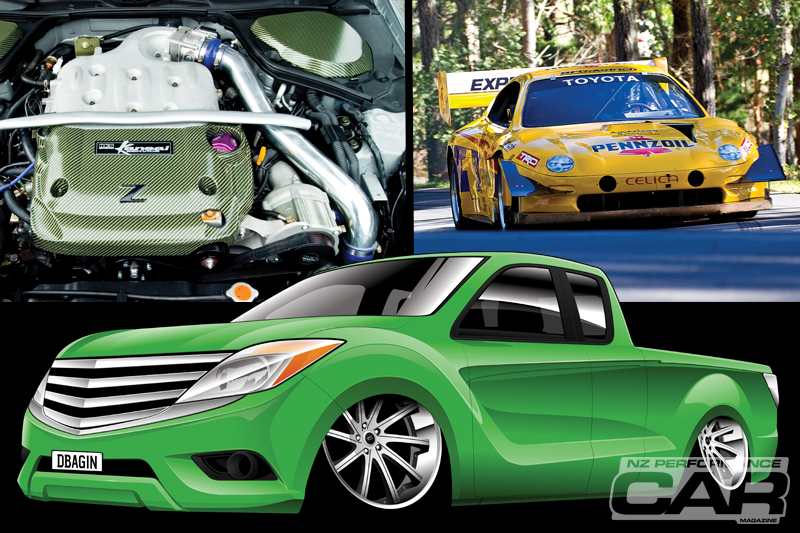 And take a look at tuning Nissan's VQ35DE, create new-school mini truck fantasy build and drool over the beautiful vintage race machines at Rod Millen's annual Leadfoot Festival.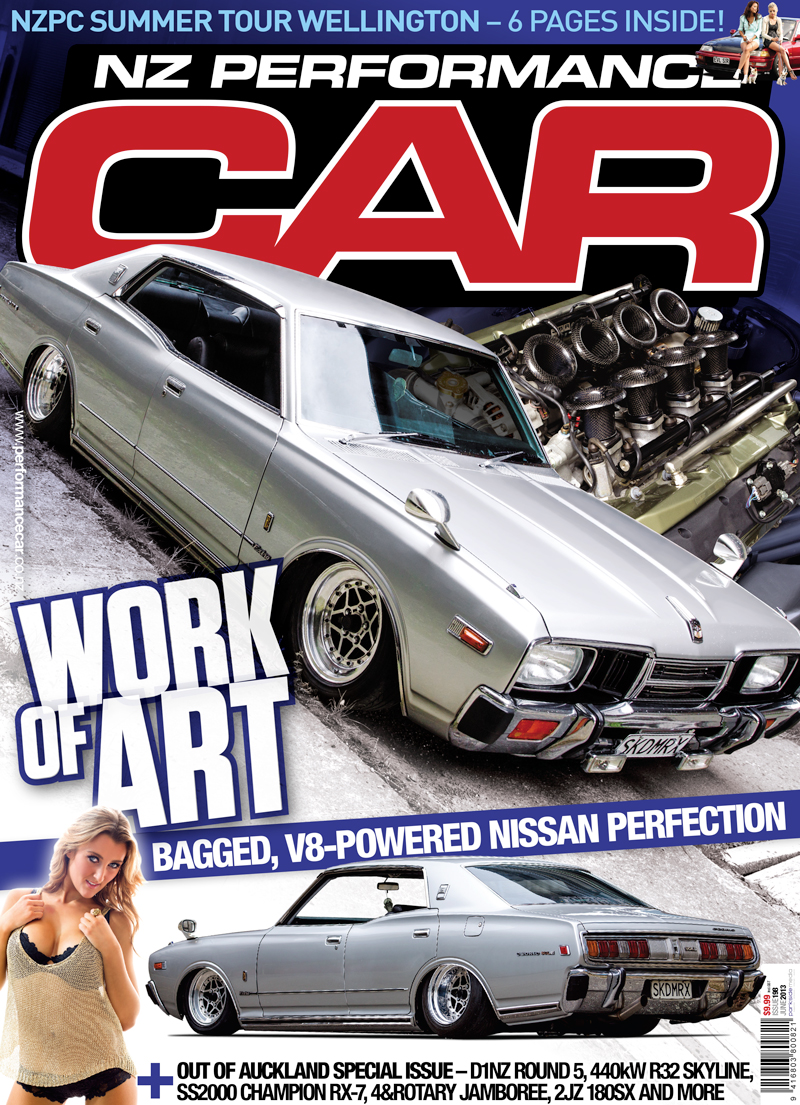 NZPC Issue #198 has just hit shelves in New Zealand this week and both local and international subscriptions (print and digital) can be had here.
-NZPC