It always amazes me the difference that little fireball in the sky can make. It not only helps with photosynthesis but also has the power to influence your mood. This is why we decided to bring you this super-bright summer spectacular; after the winter us Brits have had we wanted to kick off the new season with a bit of fun.
One man who knows how to enjoy himself is Carl Taylor, the owner of this month's 500bhp RS4 cover car. There aren't many guys out there who'd bolt bright pink wheels to a bright green car purely to create controversy. That's the best thing about Carl's builds – the underlying factor in all them is about having a bit of a laugh.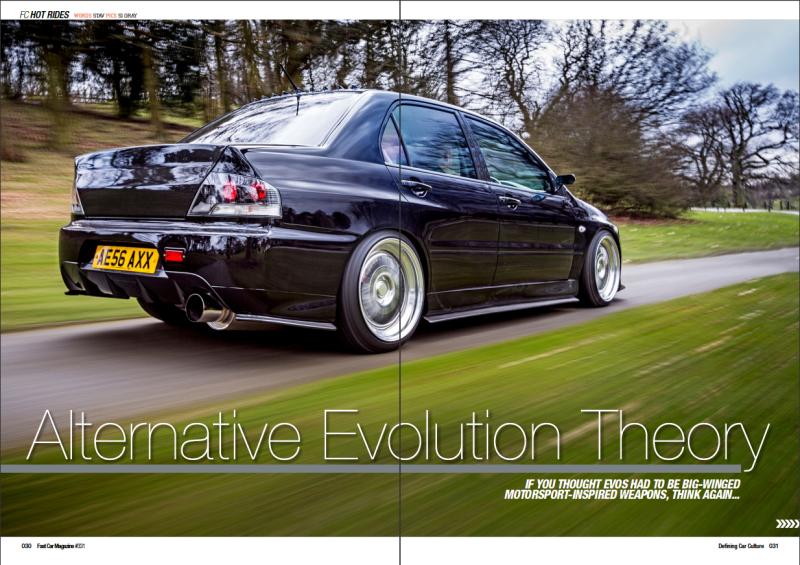 Also in this issue is Jon Truman's FQ360, which is one of the best looking Evolutions in the UK with a spec list to match.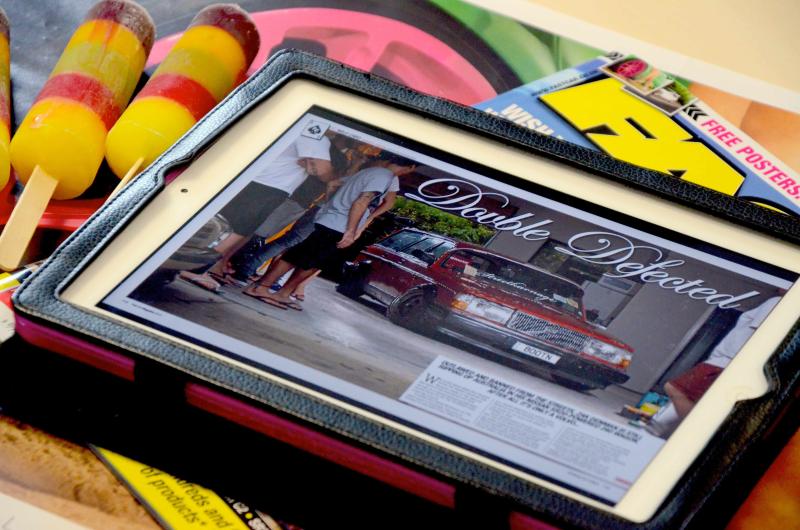 If you prefer your metal to be a bit more rough and ready then what about Zak Denman's SR20-powered street-spec Volvo? We've got it all covered this month.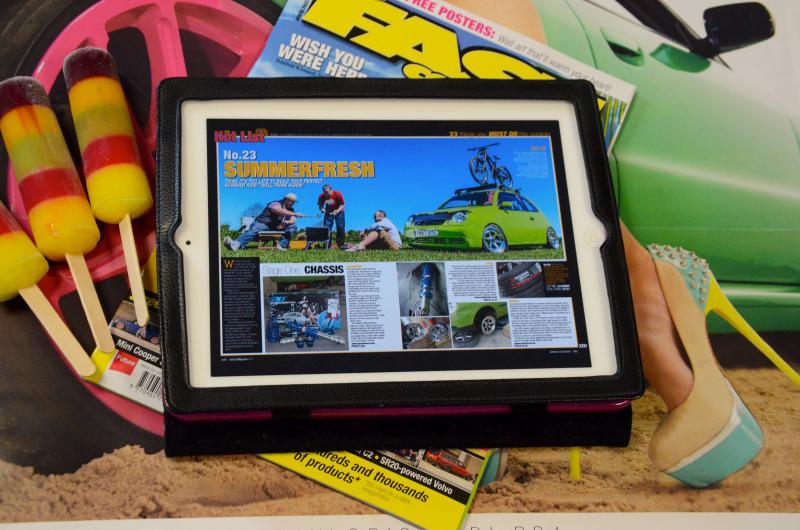 We've also got our monthly Speedhunters report from none other than Rod Chong himself, who's been busy driving Aventadors and chilling with the guys at McLaren. It's a hard life.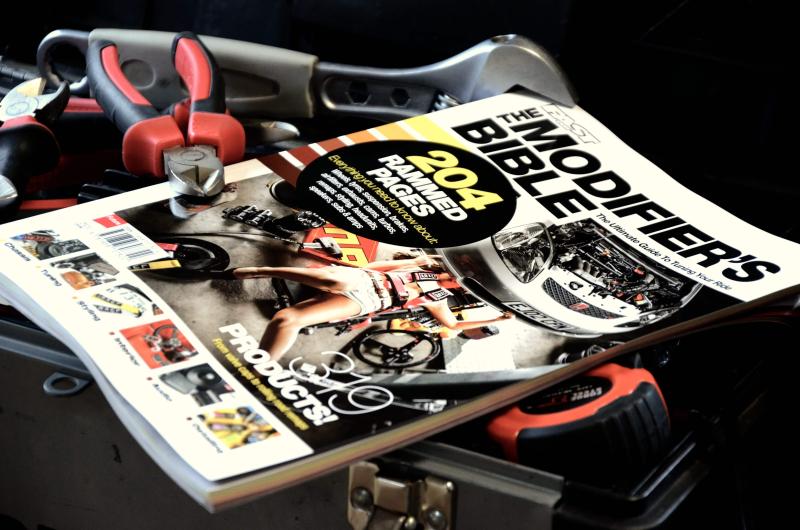 There's loads more too, but the best way to see it all is to go out and buy it. You might as well pick up our 204-page limited edition Modifier's Bible while you're there too. Yep, it has been a very busy month at Fast Car Towers!
Both mags are available on Newsstand for iPad, iPod and iPhone, and FC is also on some Android devices on Google Play and of course in print at your local newsagent (in the UK).
All the best,
– Team FC