Chasing the success of last year's tour, Speedhunters is proud to announce the European Drift Tour 2013. Featuring the renowned drivers Mad Mike Whiddett and Fredric Aasbø, the Speedhunters crew will be hitting up a number of European events over the summer, bringing along their unique mix of talent, mayhem and of course, burnt rubber, to the party.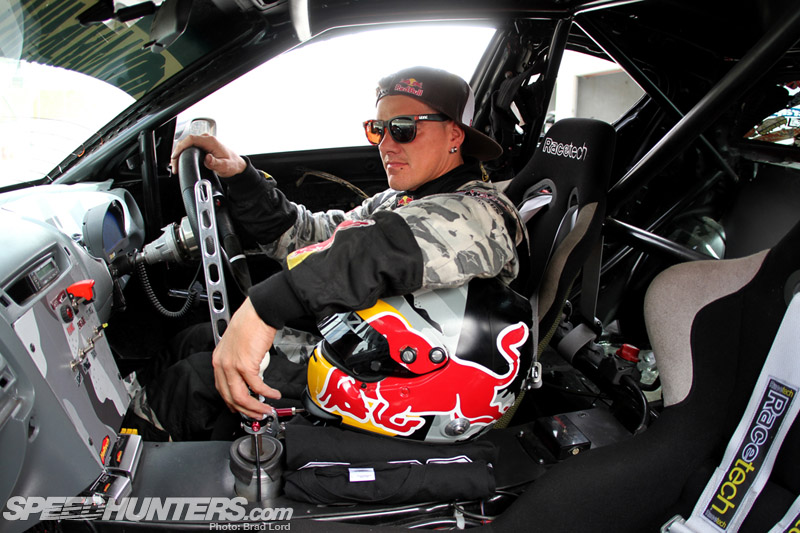 After the team's debut at Gatebil Rudskogen last July, in 2013 the tour is expanding across the northern reaches of Europe, with four events in total. To kick the season off, something special is planned for the Players Classic Goodwood show on June 8th.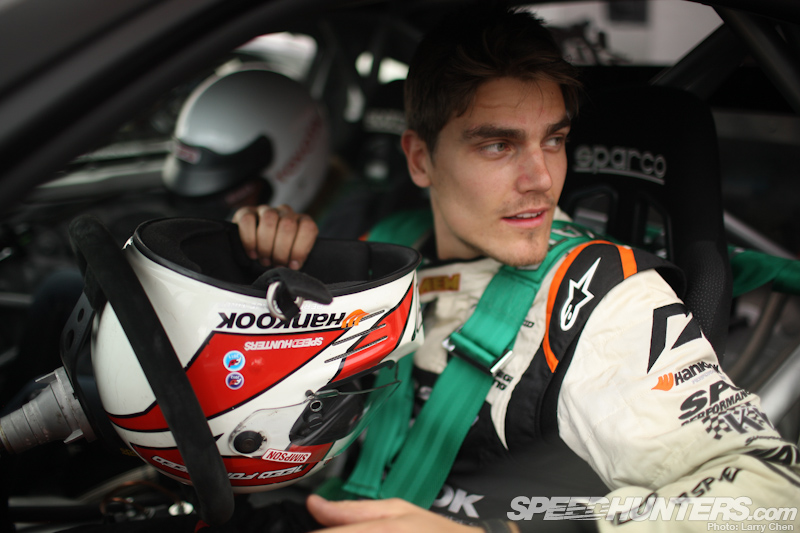 Fredric comments: "This summer, Mad Mike and I will be the first ever drifters to tandem at the Goodwood Circuit during the Players Classic
event. Is it sacrilegious? Yes. Are we looking forward to it? Make your guess!"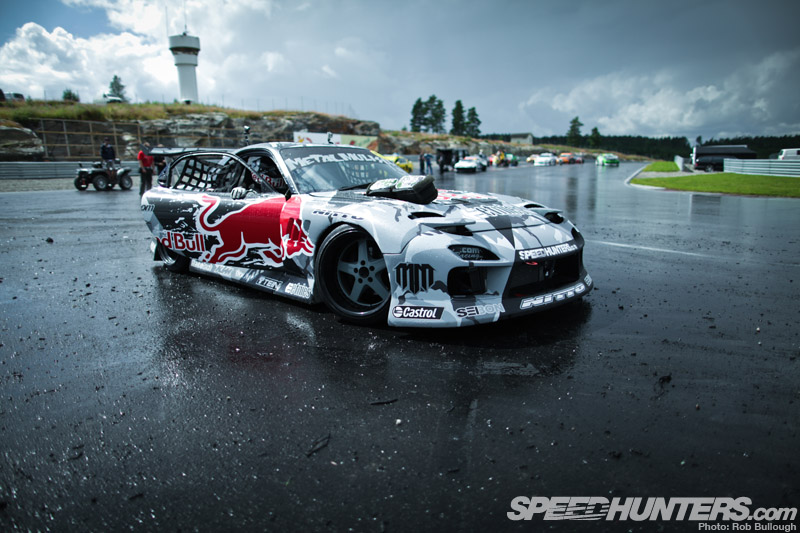 Then it's onto Modified Live at Snetterton, where they'll be showing off the true spirit of drift with their sideways skills, and trying to enjoy the best of the British Summer on June 9th.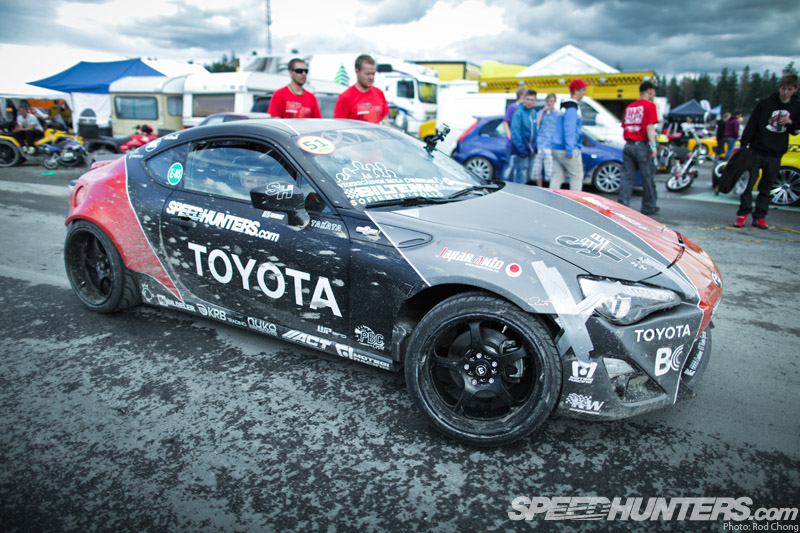 From there the team heads to Scandinavia, with the first dose of Gatebil madness being served up at Mantorp Park, Sweden between 14th and 16th June.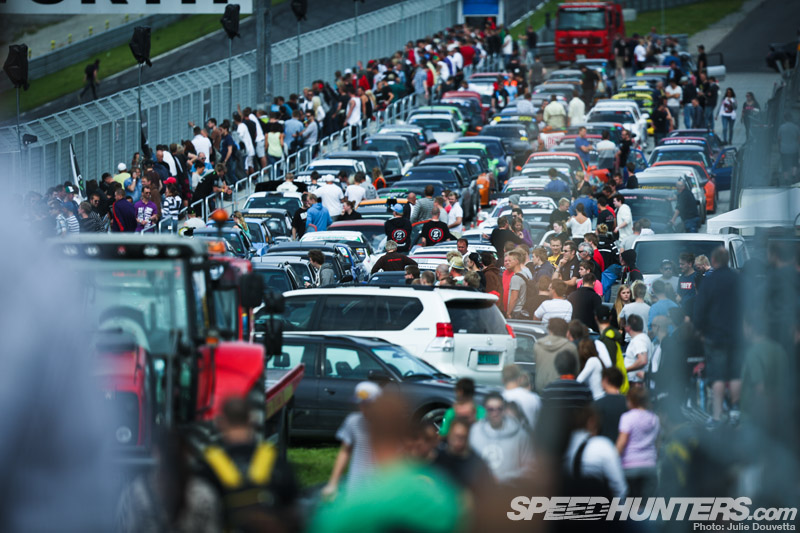 Finally, it's onto the event to end them all: the mad, bad and downright crazy Gatebil Rudskogen, Norway, where between 12th and 14th July the guys will be taking centre stage in Europe's biggest and definitely most insane car festival. After the one-two of last year, the Speedhunters team will be looking to retain their crown in the craziest car kingdom there is.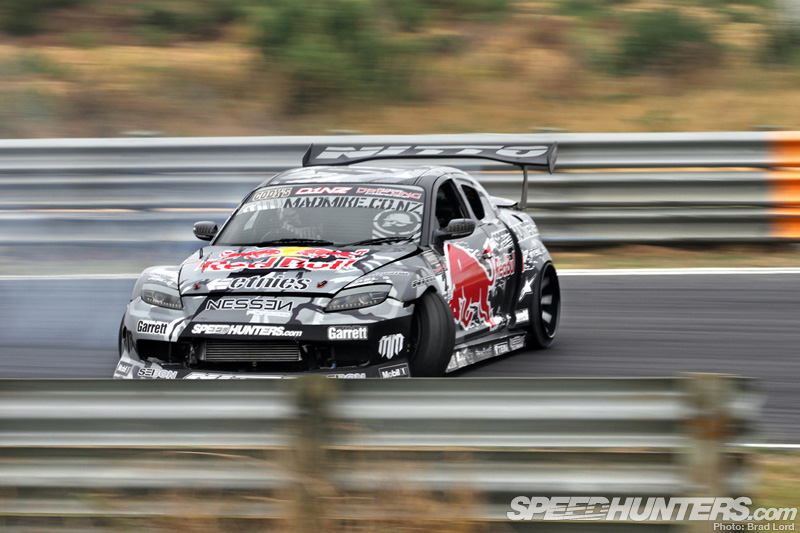 A fan favourite and hardcore rotary devotee. Mad Mike will be bringing his inimitable Kiwi style to bear, alongside his BADBUL RX-8.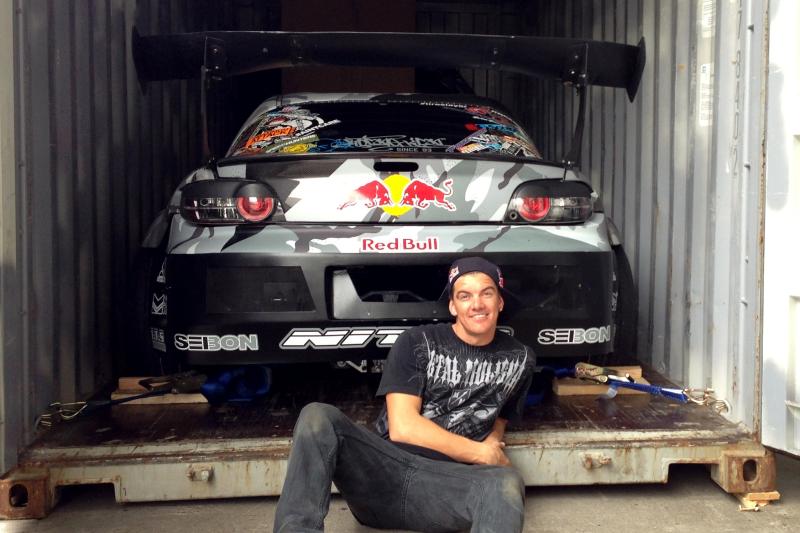 It'll be the first time that BADBUL has ventured to Europe…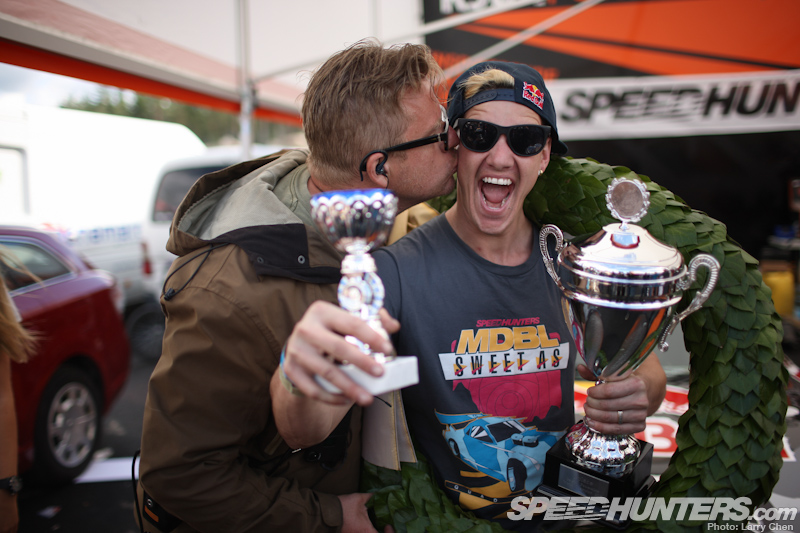 …and Mike's nearly as excited as we are! "The last stop takes us back to where it all began for me in Europe – Gatebil Rudskogen Circuit in Norway. This is Freddie's home track and he gets a lot of support out there. Last year I won The World Powerslide Championship for Team Speedhunters and I am keen to go back and defend that title. I also won The Car of the Show which was mind-blowing considering the berserk competition MADBUL was up against, so it's going to be good to see how BADBUL stacks up. I can't wait to do it all again."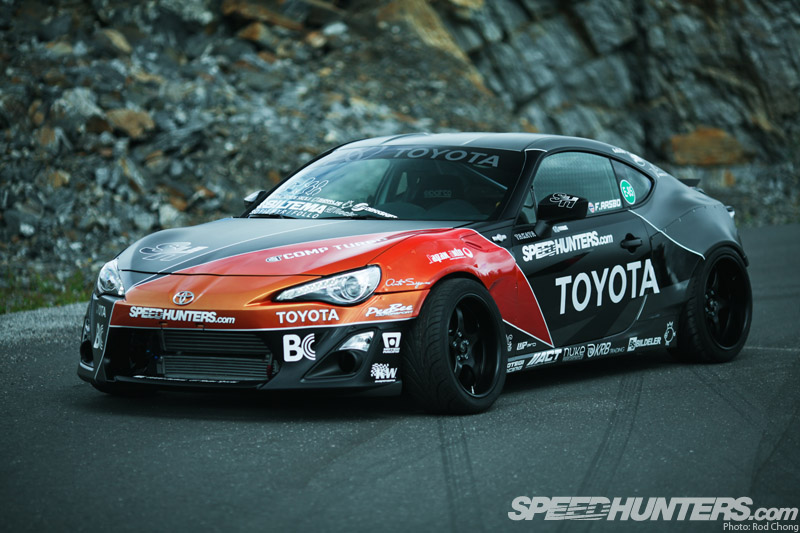 Fredric will be displaying his skills in his Rocket Bunny-styled 2JZ-powered Speedhunters Toyota 86-X. After a crazy tour last year in which he won the BDC competition during Trax at Silverstone and debuted his car at Rudskogen, he's out to showboat this year. With a year to develop the car further, the Norwegian is looking to impress his home crowd in particular.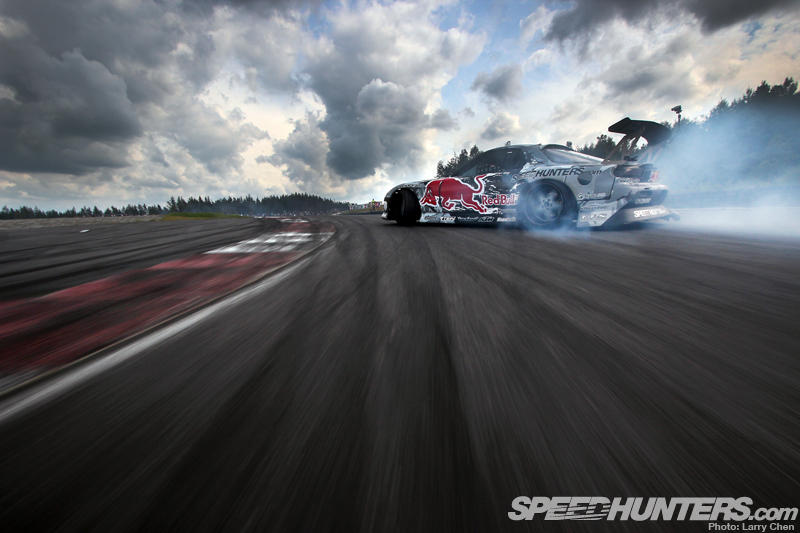 Accompanying the duo on the entire tour will be a team of intrepid Speedhunters photographers, ready to capture every moment of the action.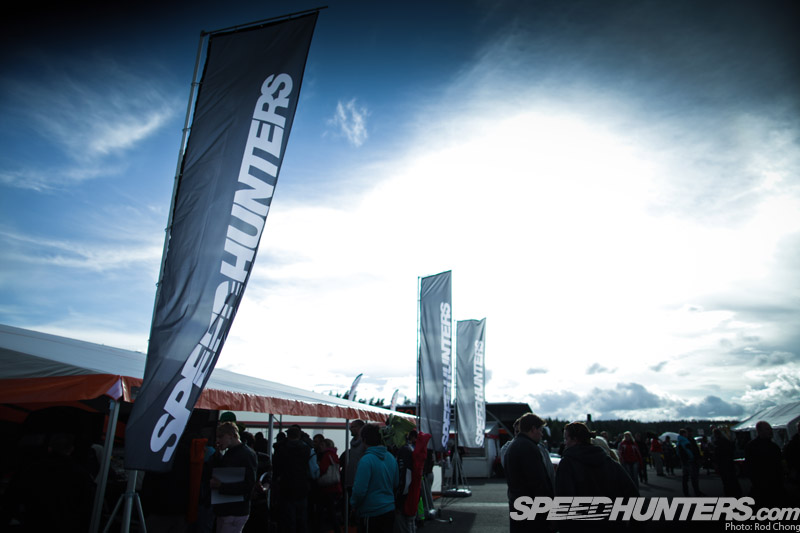 The crew will also be manning Speedhunters pit lounges at each event, providing an ideal spot for fans to catch a glimpse of the team and the cars.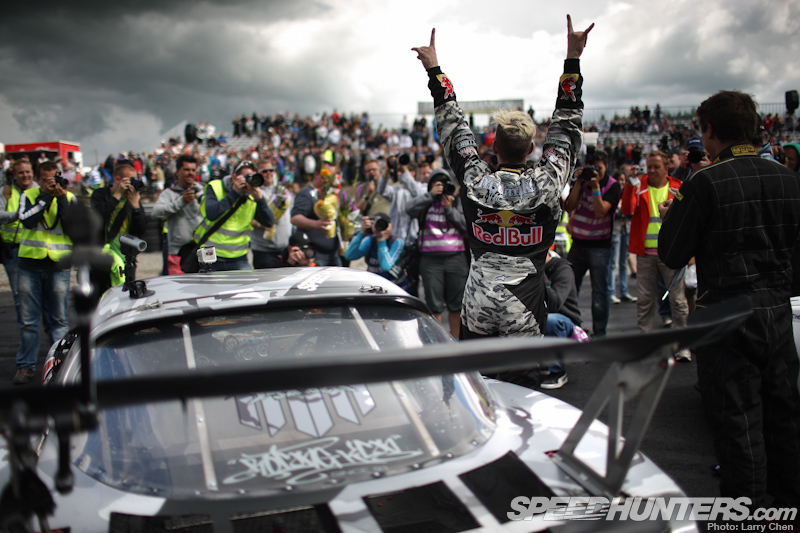 With any luck, European readers will have already planned to be at one of the events mentioned. But if not, now you've got the excuse you need to attend! So what are you waiting for? Book your holiday, sell a family member to get some cash, break out the tent – do whatever's needed to make it along and join in the smoky mayhem with us. Hope to see you all there!
Speedhunters European Drift Tour 2013 Dates
Players Classic Goodwood, UK: June 8
Modified Live, Snetterton, UK: June 9
Gatebil Mantorp Park, Sweden: June 14-16
Gatebil Rudskogen, Norway: July 12-14