'Protect Me From What I Want'. BMW's #16 V12 LMR LMP1 carried that slogan during pre-qualifying for the 1999 Le Mans 24 Hours, with the words stencilled large across the body of the prototype racecar. It was the 15th livery in the line of the marque's famous Art Cars, created by conceptual artist Jenny Holzer, whose career has been spent placing truisms like this in specific, jarring contexts that make you question what it is to live a modern life. This phrase seems particularly applicable to all of us car fanatics, constantly distracted by the latest exotic, racing or tuned beauty.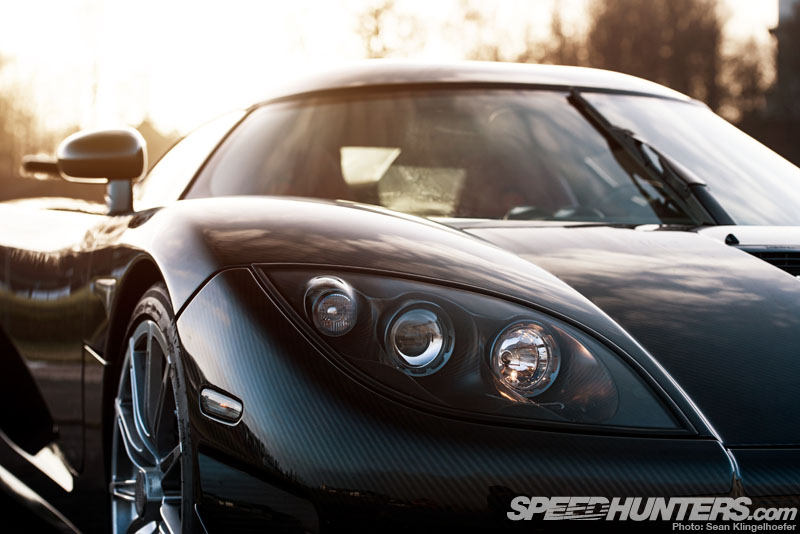 Among several other smaller graphics, down one of the the sidepods of the BMW was another slogan: 'The Unattainable Is Invariably Attractive'. The meaning of these slogans was to dig at the heart of human emotion: of course, what the majority want is what typically only the minority have a chance to obtain. Here at Speedhunters, we are fundamentally attracted to what might at first seem unobtainable, but we believe that together with you, our fellow Speedhunters, we can pretty much achieve anything. We don't want to preach at you. We want to share our experiences with you, and in return for you to do the same with us. We want to shoot the best cars, no matter the genre or style.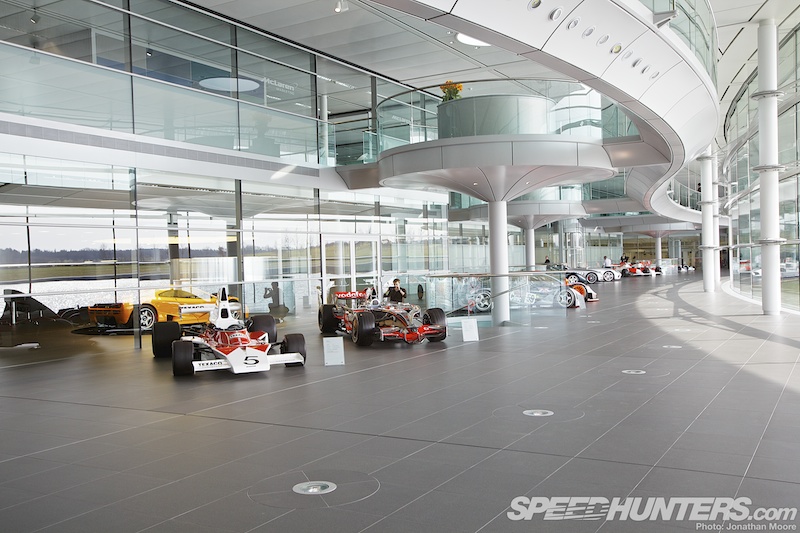 We want to take you behind the scenes at the most exclusive facilities, talk to the people who make incredible cars and lift the cover on the industry that feeds us our automotive nourishment.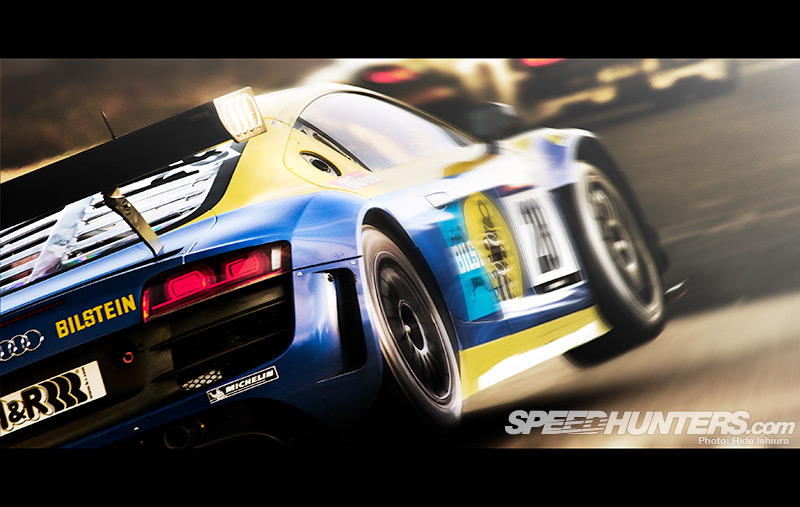 We want to share with you the experience of attending the premier global motorsports events, so you can feel the adrenaline, the tiredness, the excitement and the achievement.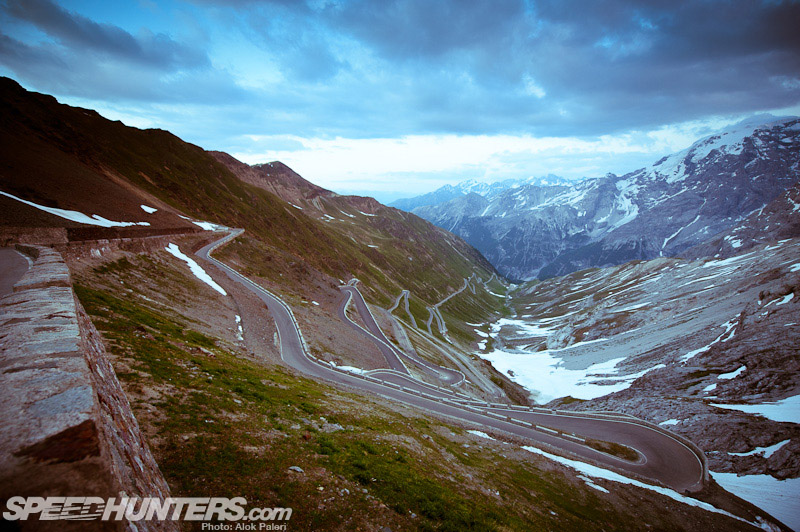 We want you to be in the passenger seat when we drive the world's greatest roads, to feel what it's like to push the throttle and feel the car surge beneath you, to turn the wheel and manage the rubber's tenuous relationship with the tarmac below.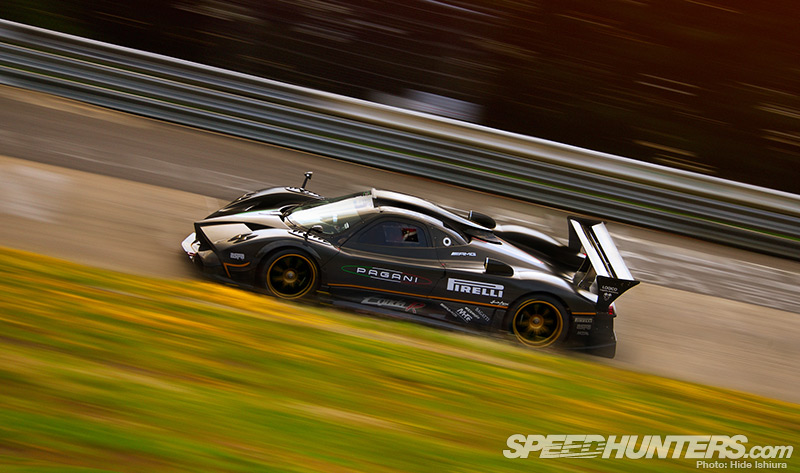 We want to build up our team and work with the best young and upcoming automotive talent, to showcase the amazing automotive world we live in through fresh eyes. And when you finish reading the words and soaking up the images, we want you to know that you can do the same thing. We are greedy. We need protecting from what we want. Should we give up in the face of the established industry and the perennial haters? Of course not. We've decided that the best thing we can do is put even more effort into this year, and take Speedhunters to another level.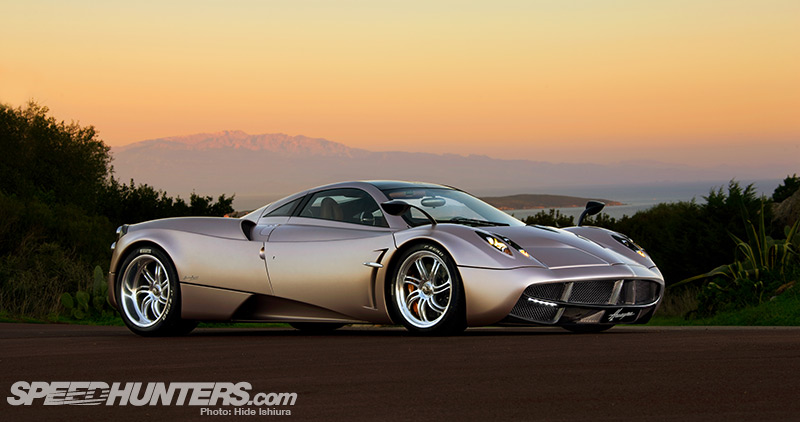 There will be big changes happening here at Speedhunters during 2013, and I'm very happy to announce the first stages of this with the introduction of several new faces to the Speedhunters team. First up we have lens artist Hide Ishiura, who is well known for his collaborations with Italian artisans Pagani…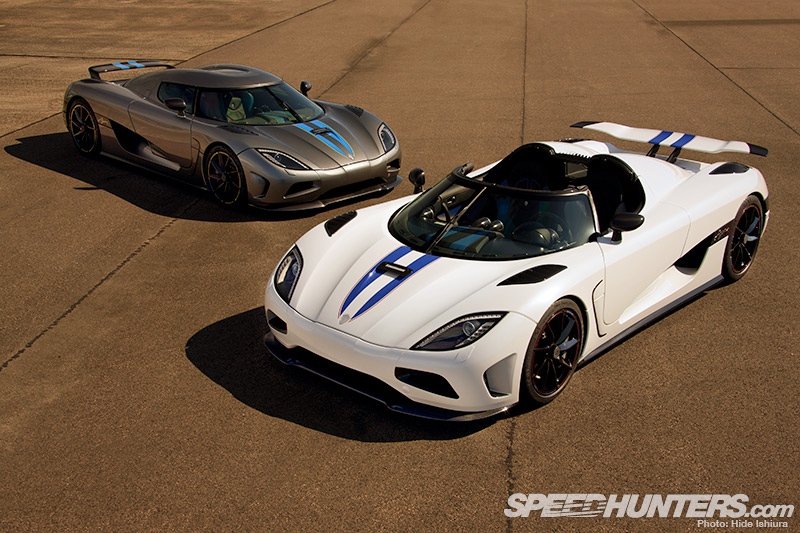 …and Swedish hypercar rivals Koenigsegg, amongst many other prestigious supercar brands.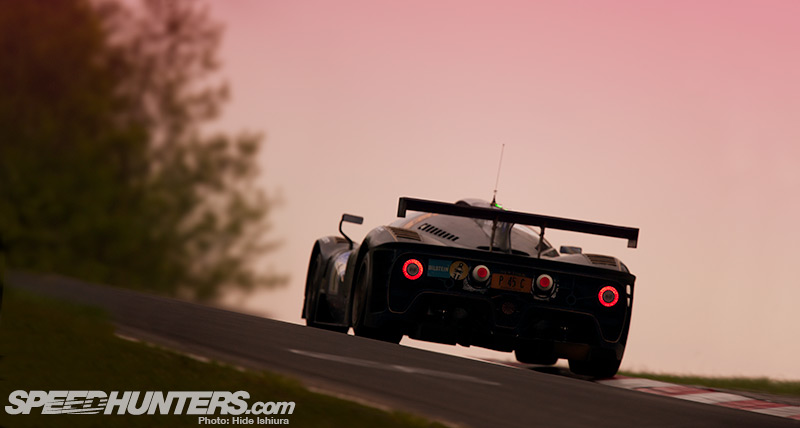 Hide brings zen balance to the team: a Japanese man living in Europe to offset Dino Dalle Carbonare, our European man living in Japan.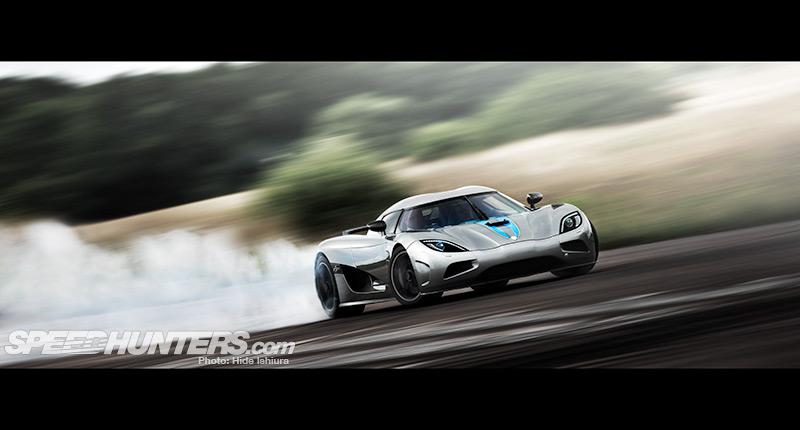 Hide's passion for cutting edge imagery is only outweighed by his infectiously positive attitude: we're anticipating some great collaborations with him this year.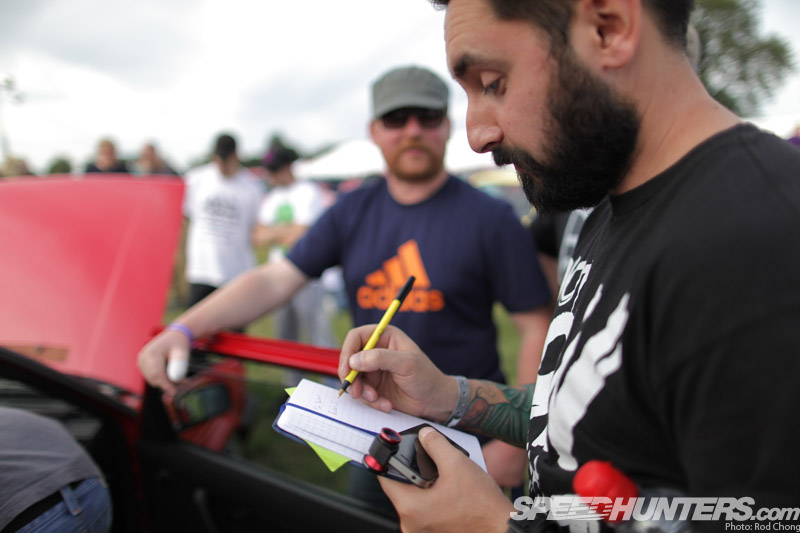 The words you read are just as important as the pretty pictures we provide, so we've also been harvesting new writing talent. London-based Ben Chandler has already been wielding his keyboard in anger under the Speedhunters banner from time to time, but will be stepping up to take an even bigger part in proceedings.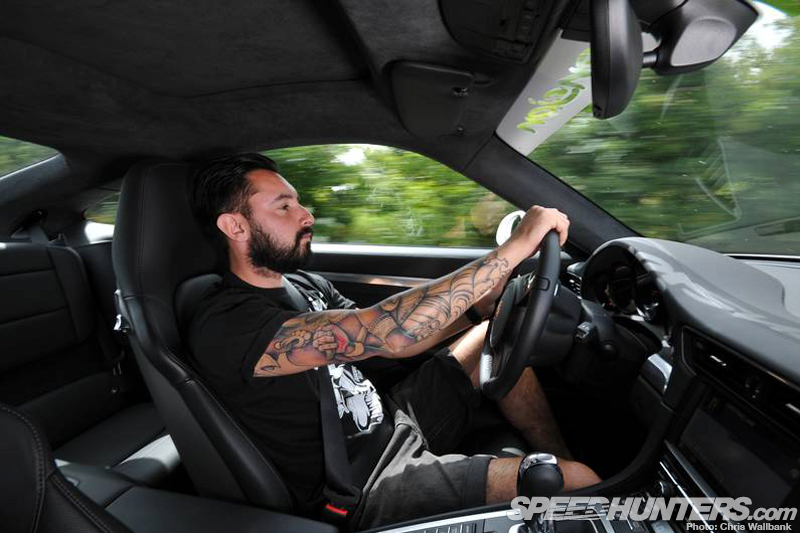 Ben worked on the late lamented Redline magazine as well as Fast Car, and joins us as a not-only-but-also Volkswagen specialist: he'll be scouring Europe for the coolest car culture coverage around. He's also setting a new standard for facial hair in the team, which many of the rest of us are finding quite intimidating.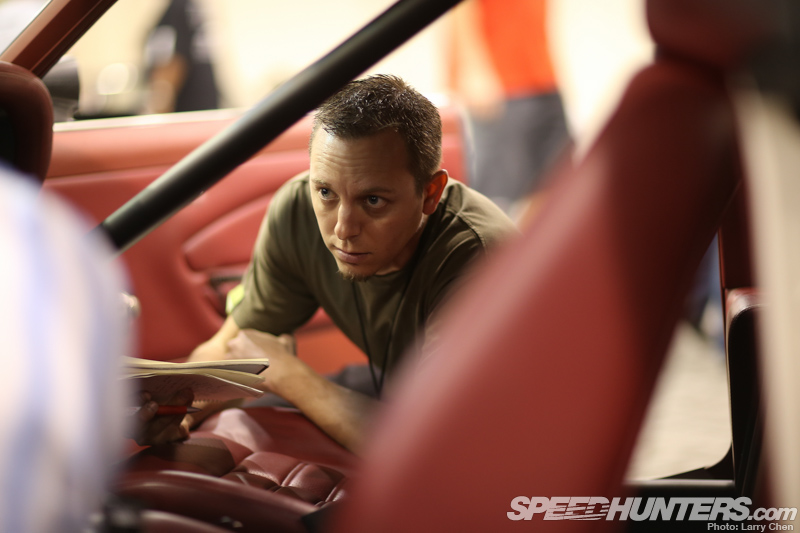 It will also have been impossible to miss another new recruit whose contributions have been more and more prevalent: ladies and gentlemen, may I present the eagle eyes of Keith Charvonia.
Keith's Drag'n Kaiser build has garnered worldwide acclaim for its quality and attention to detail; a car that was the result of some serious practising what he preached.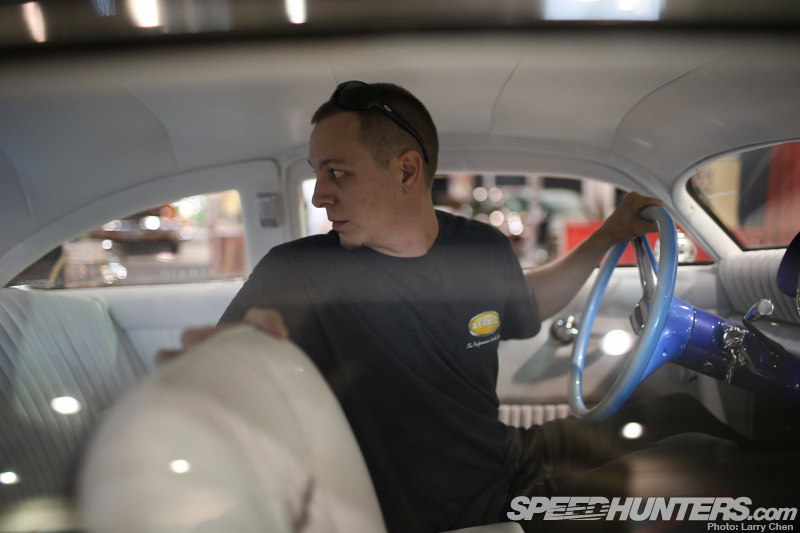 Keith is fully plugged into the customs scene and will be providing even more in-depth coverage for us all to enjoy. Chopping, channelling and sectioning, gleaming chrome or rusty rats, Keith will be giving us the insider's cross-section of this amazing genre.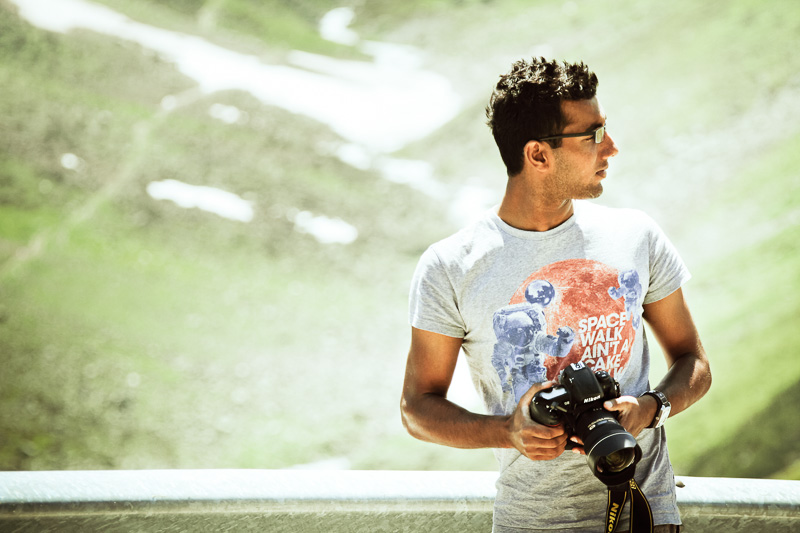 I'm also very happy to announce that Alok Paleri will be rejoining the team after a brief absence.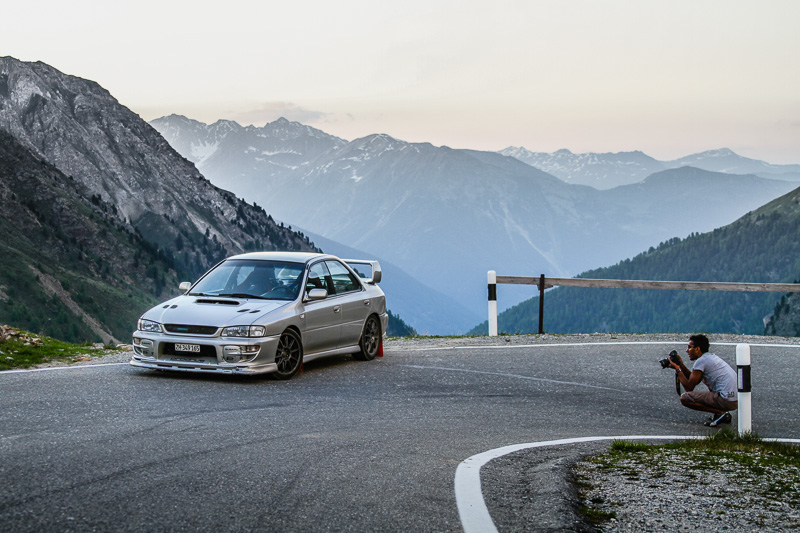 Alok will be our road monster, showing off a classic route every month as part of our Dream Drive series: the most impressive road routes around Europe that you could – and should – be aiming to hit up at some time in your life, roads that make even the most regular ride feel like a highway star.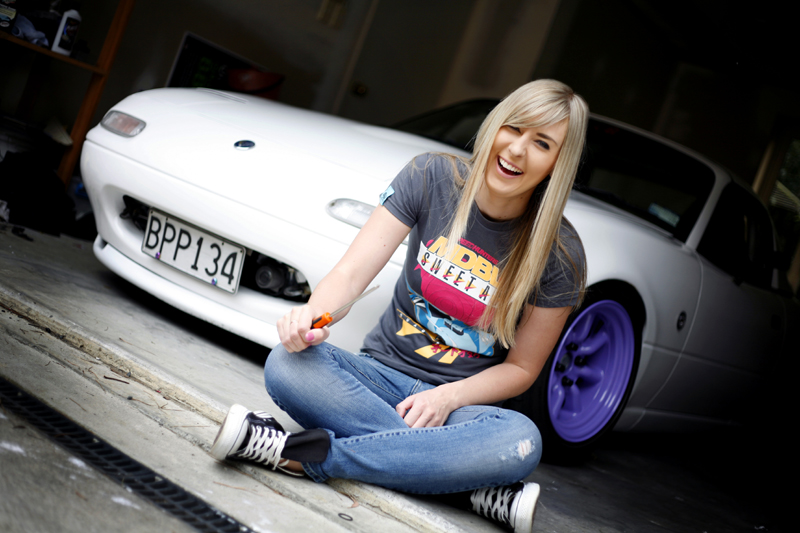 Crossing multiple time zones, we also have more talent coming onboard over in New Zealand. Joining Dino Dalle Carbonare and Brad Lord in our most eastern of Eastern Hemisphere team will be Taryn Croucher. Taryn was introduced courtesy of her Miata roadster last year, a particularly popular article on Speedhunters.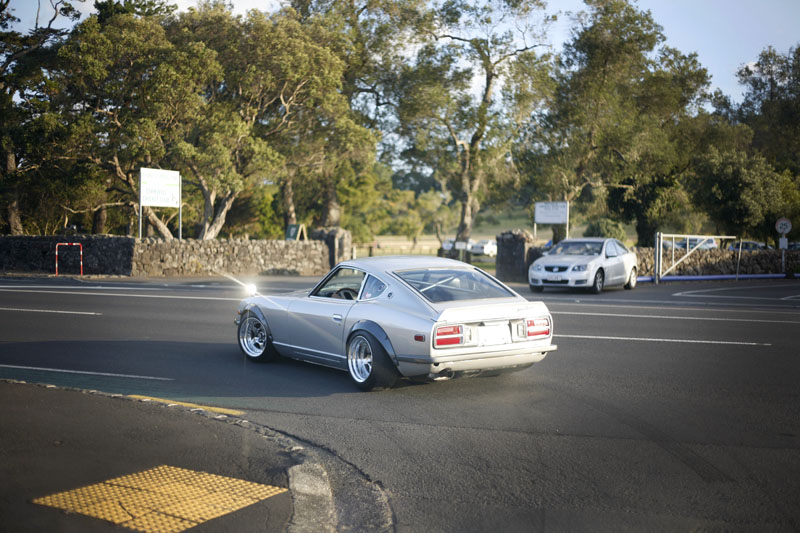 Taryn will be telling us more about her S30 project car, as well as delivering more behind the scenes car culture stories from her international travels over the coming months.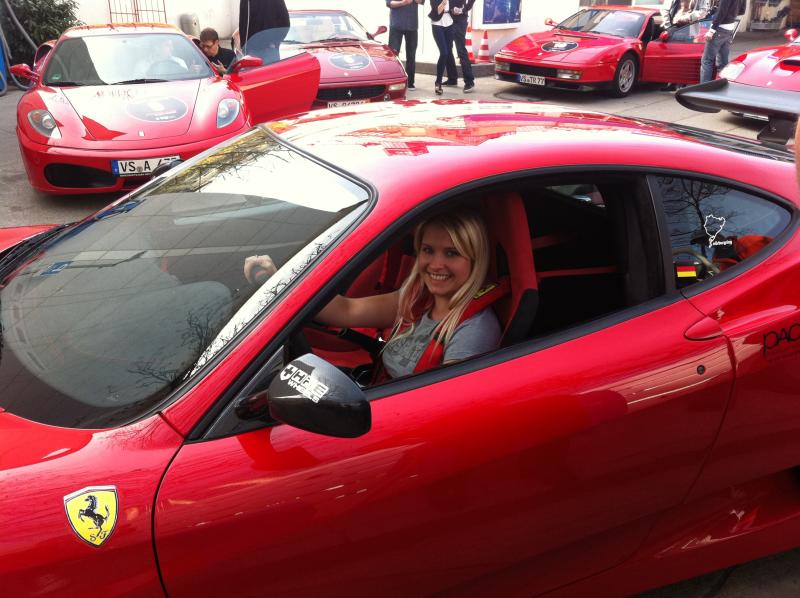 Running anything like Speedhunters requires an enormous effort behind the scenes, so last but not least we have Suzy Wallace, who is our new Editorial Manager. She'll be cracking the whip on all us poor writers, and making sure that what you see is what you should get – as opposed to what sometimes comes out of our deranged minds after a day stumbling around a car show or a night navigating an off-road marathon.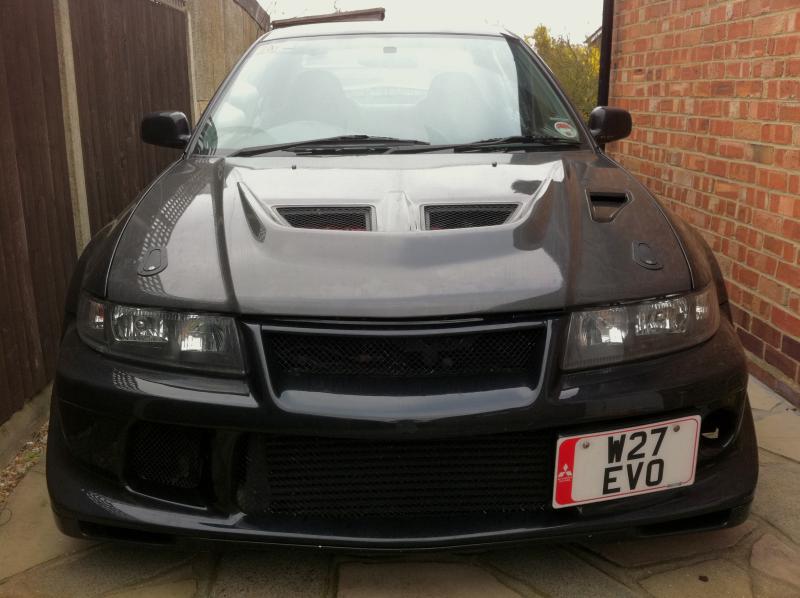 Suzy's worked on a number of driving games such as SHIFT 2 Unleashed (including the Speedhunters add-on and designing the engine swaps with our very own Rod) and has a number of years working on magazines under her belt, including Fast Car. She isn't just going to be keeping us in line though: she's also going to be taking care of her Evo 6 project car – and telling us all about it.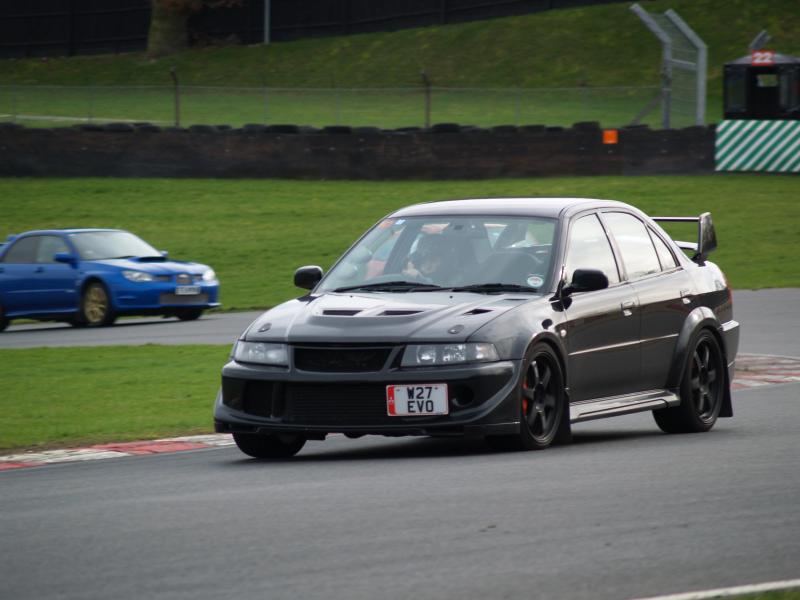 She's a hardcore petrolhead, and a regular on the UK Evo scene. In between wielding a vicious keyboard and sharpened schedule, Suzy will be keeping us up to date on her Evo's progress, which has already seen plenty of action around the Nordschleife.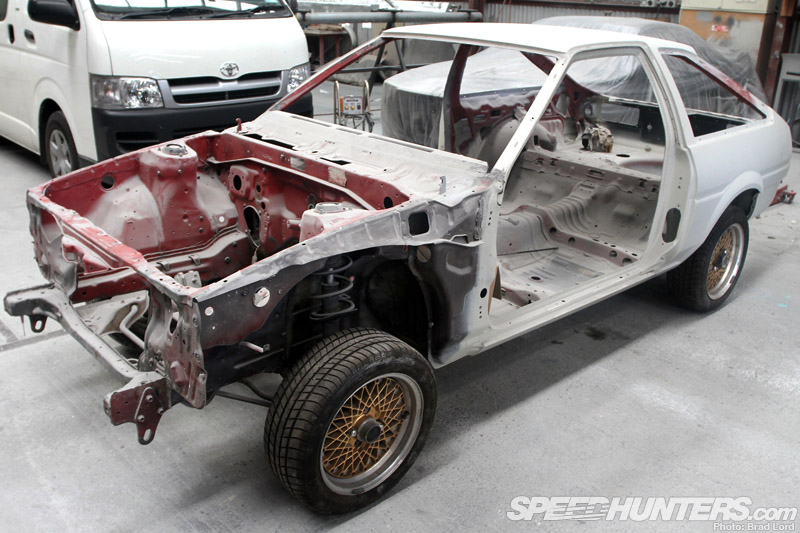 On the subject of project cars, the coming of Spring means even more green shoots in Speedhunters' garages around the world. Over in New Zealand, Brad Lord has been beavering away with his ground-up rebuild of an AE86, which he'll be bringing us up to speed on.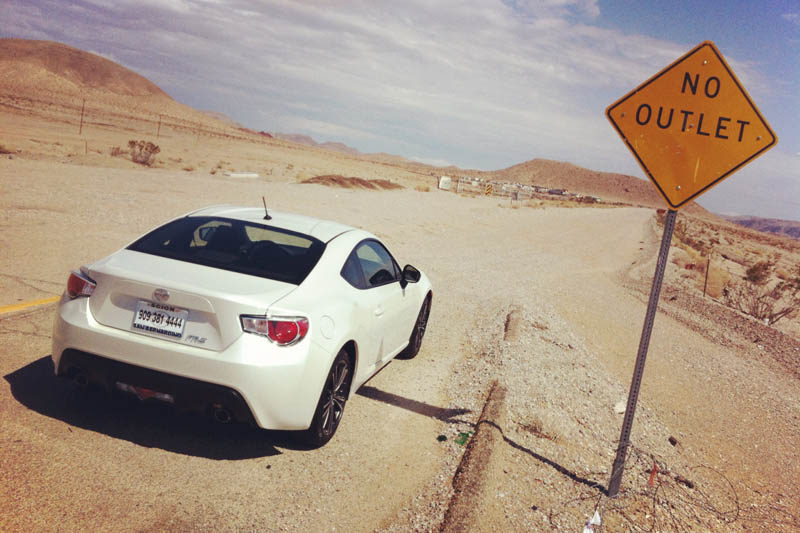 Meanwhile, in the deserts of Norway (Desert? Is this right?!), Fredric Aasbø has been predictably busy. Which can only mean one thing. Automotive overload. Fredric's latest project is a new Scion FR-S street car, Aasbø style. Fredric will be along soon with more details of the build. And just where on earth he really is. If indeed he is on this planet.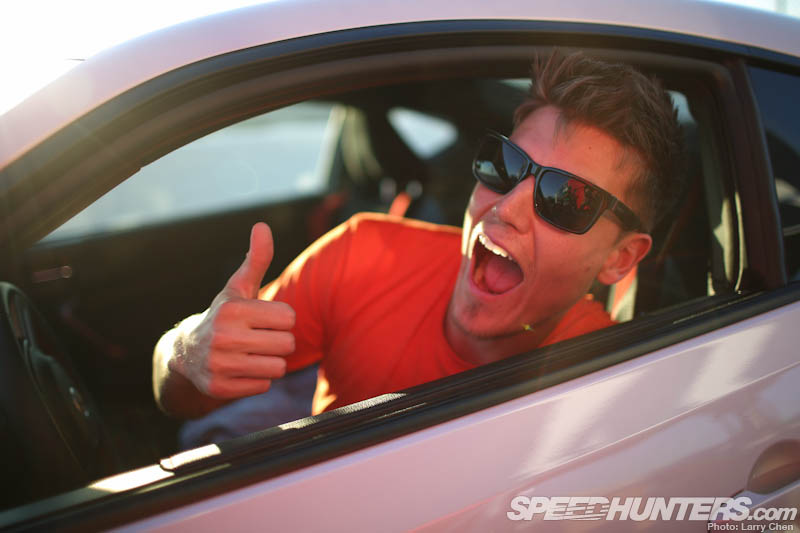 Apparently he's quite excited about it, and thinks you will be too. He's usually right, I have to admit.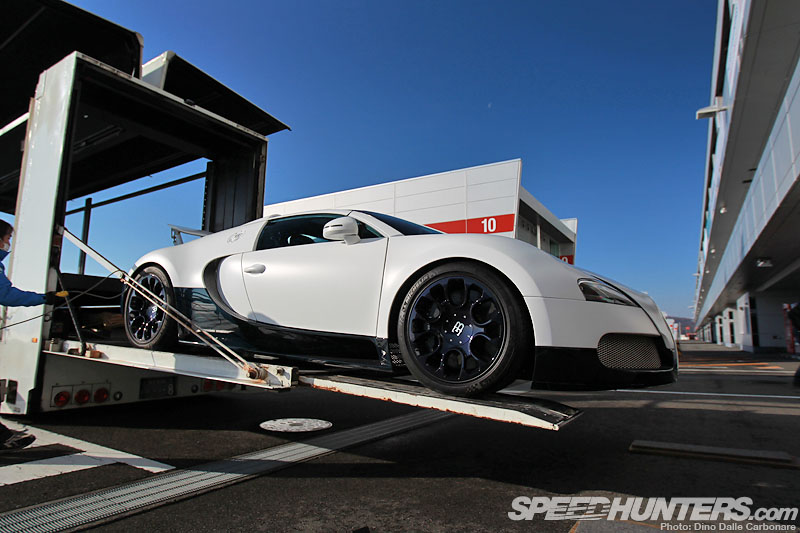 So, we have plenty of new to look forward to. But then we also have the issue of what this month's theme should be.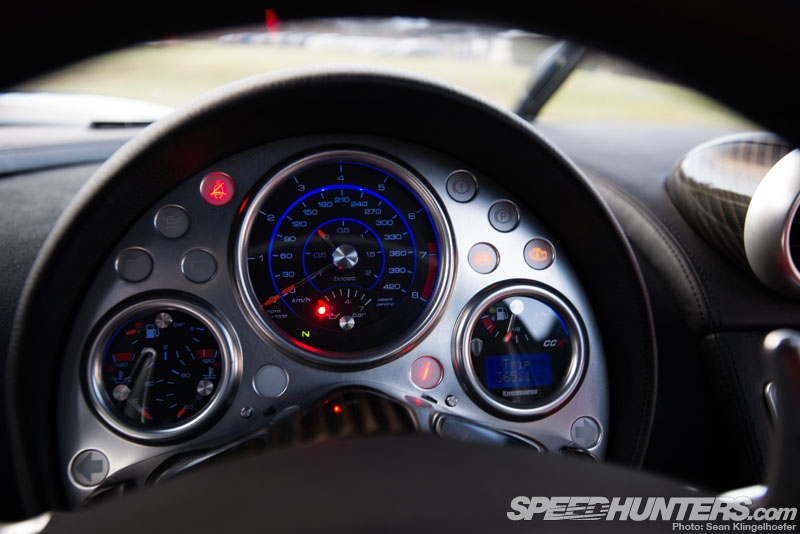 We've opted for cars made of that most attractive of materials: pure unobtainium. Welcome to the Speedhunters Supercar Theme. We decided to hold over our Koenigsegg factory tour from last month…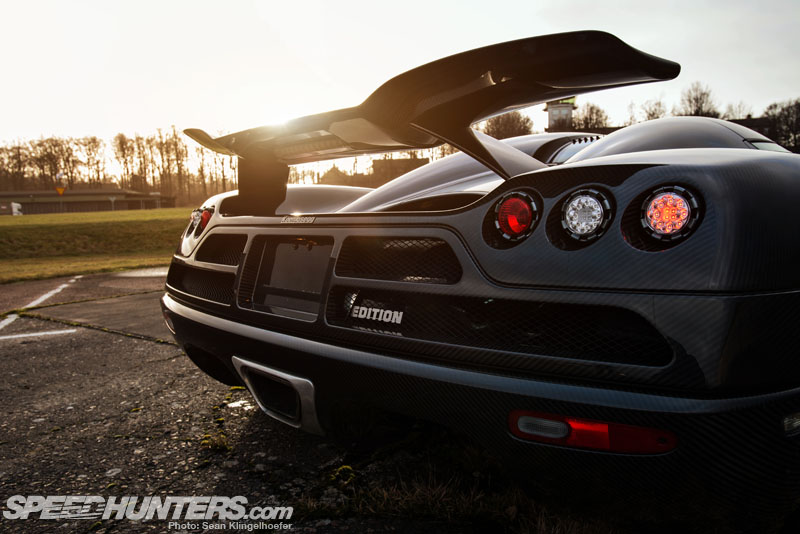 …which we'll now be presenting to you as the introduction to a month of automotive excess.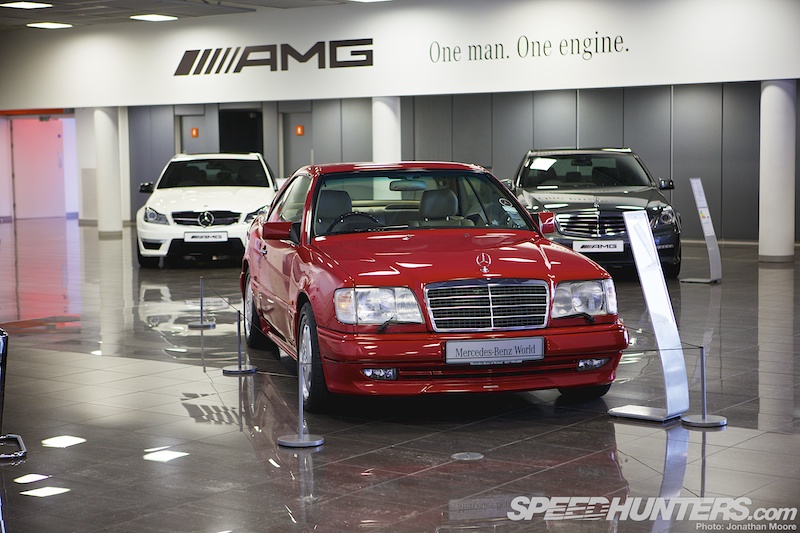 I'll be focusing on the UK headquarters of Mercedes-Benz, casting the spotlight on the heritage of the AMG performance brand…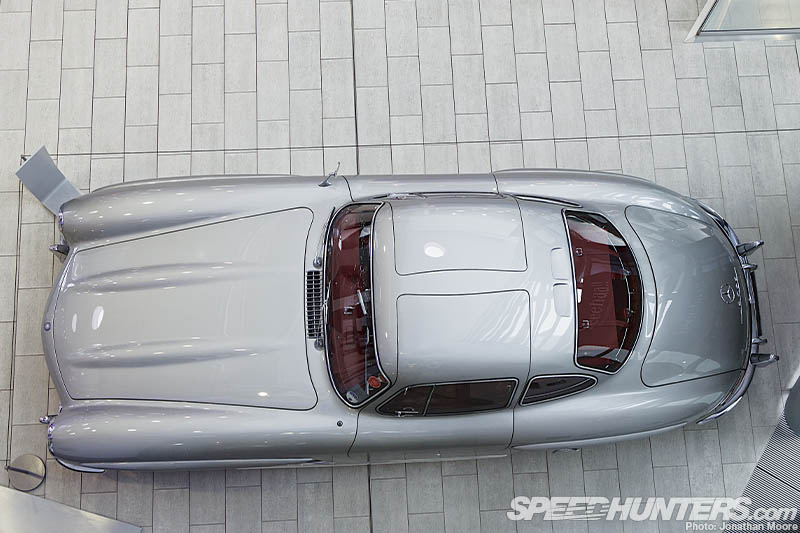 …and enjoying the range of classics on show at their Brooklands base.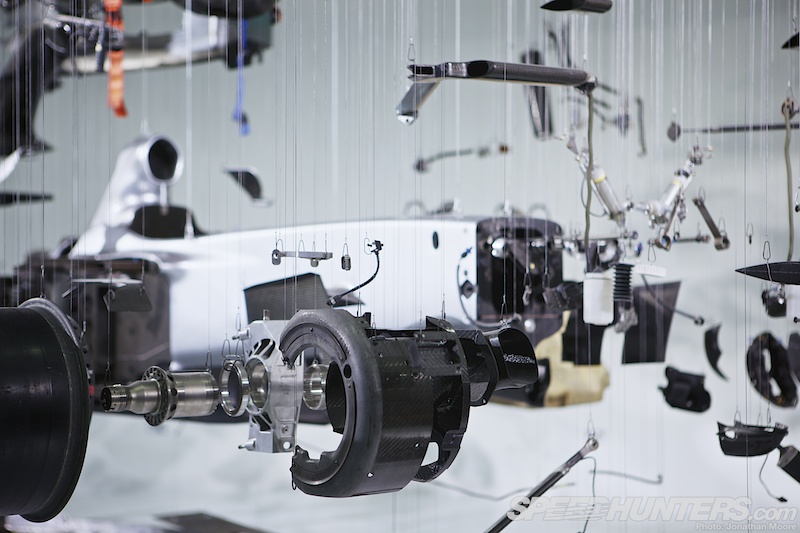 I'll also be taking a close-up look at their collection of racecars, which range from Formula 1…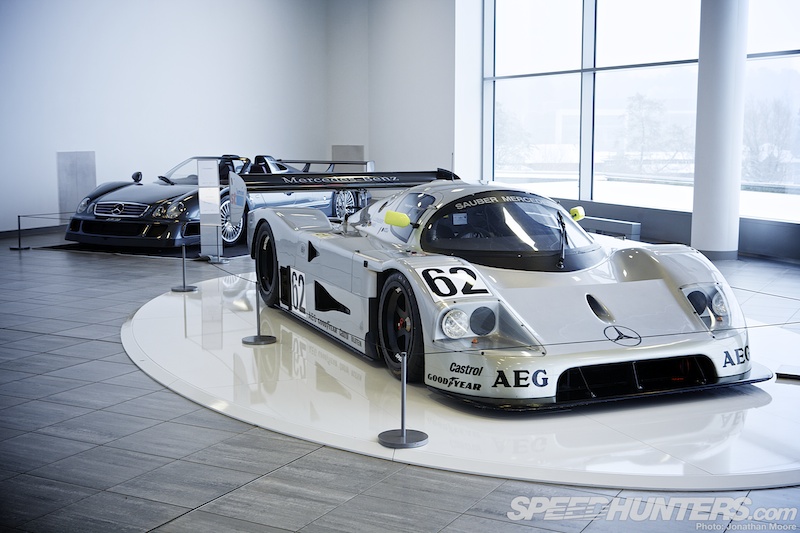 …to their Le Mans racers for both the street and track.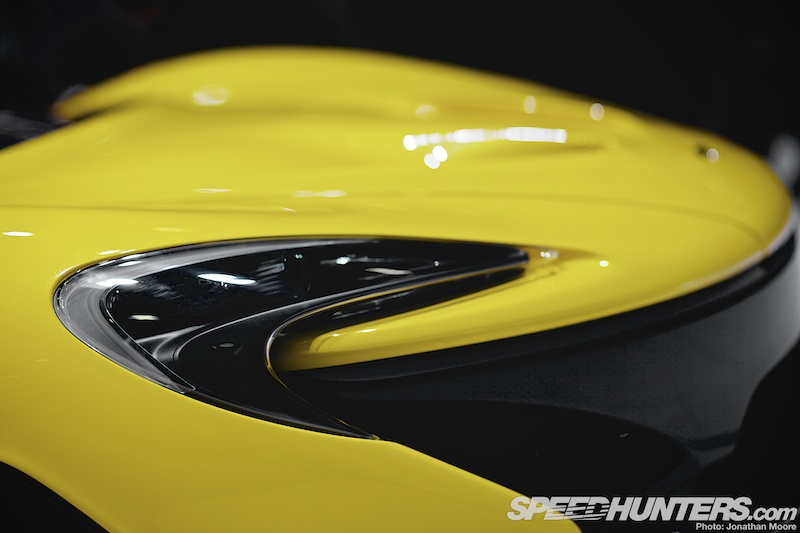 We're also taking a trip to McLaren to pay homage to supercars both new…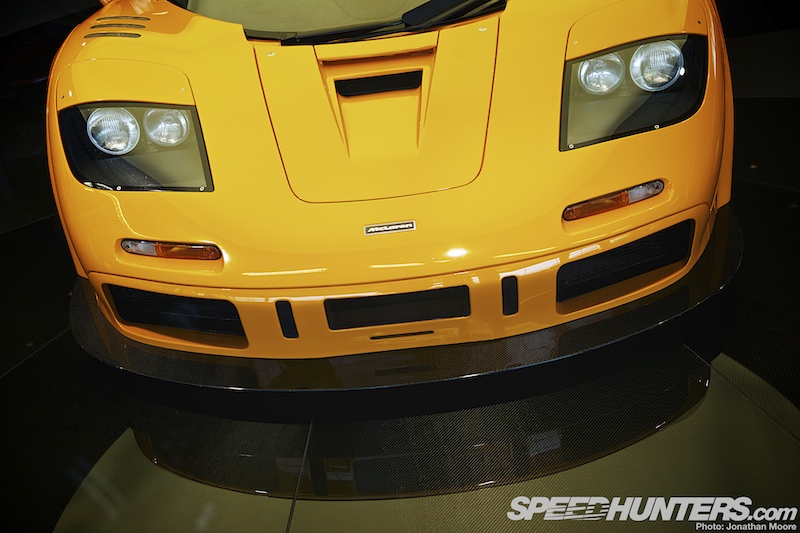 …and old, at the home of the immaculate car conception.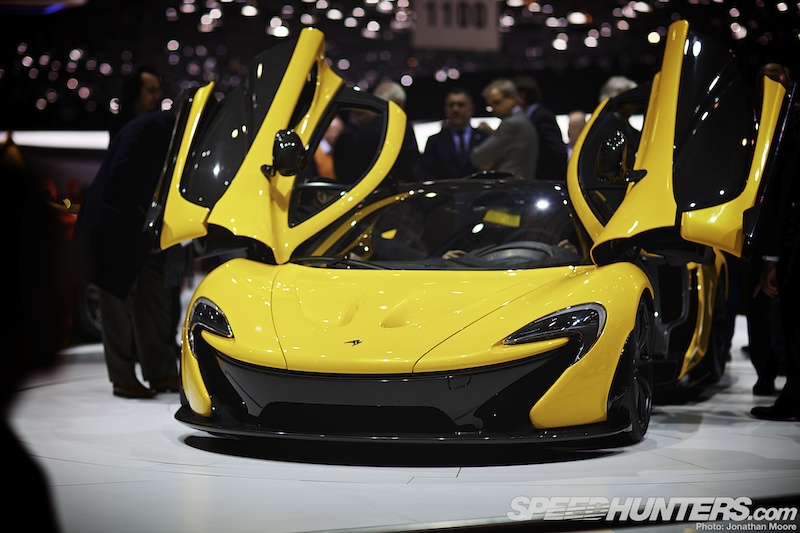 We'll be taking a tour of the new high-tech MTC production line, seeing where the 12Cs and P1s are gestated. And with us, you won't need a VIP pass or Swiss bank account. This is just a taster of what's to come, and expect the usual final crescendo as the month comes to a close.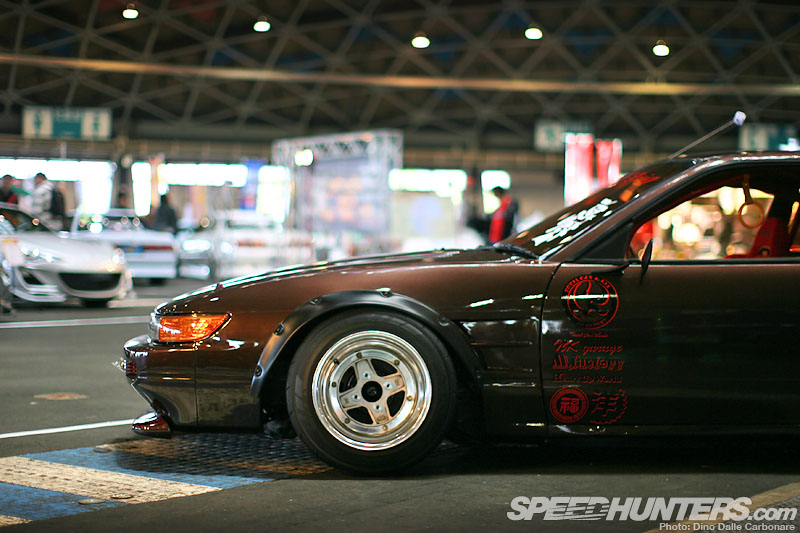 As the year moves on, the number of major shows is picking up as well.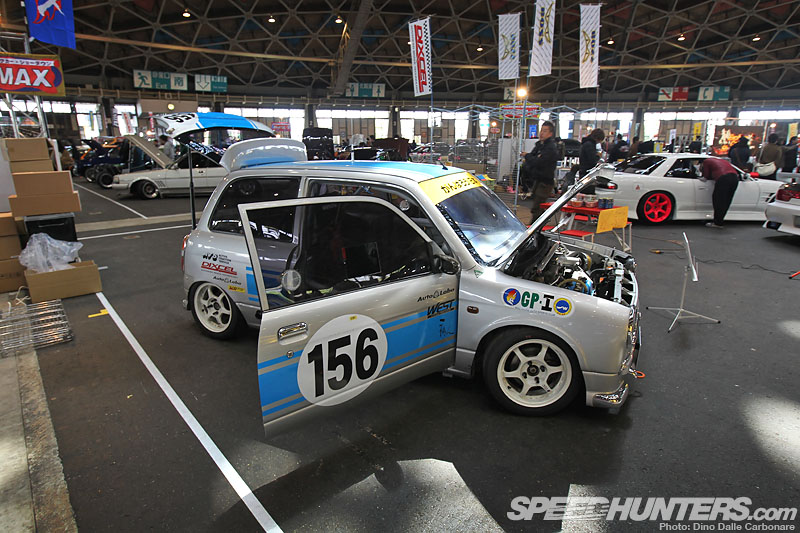 Among the many events we'll be attending, Dino will be covering off the Nagoya Exciting Car Showdown, the curated show in Japan that consists of hand-picked representations of the finest offerings from both the mainstream and the leftfield.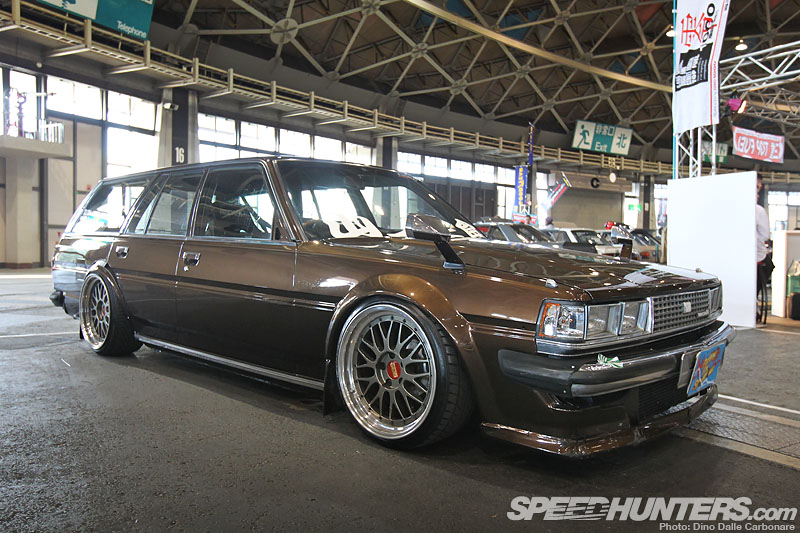 This relatively young show has been going from strength to strength, showcasing a more focused subset of car culture than, for instance, the Tokyo Auto Salon.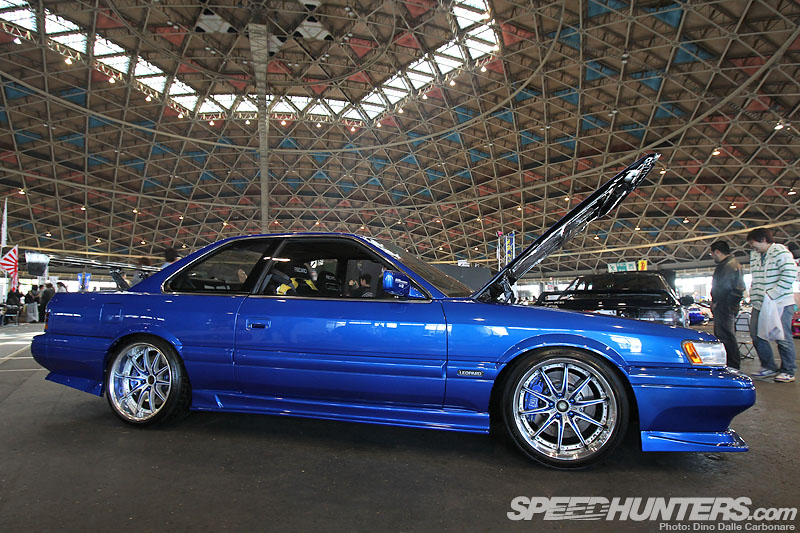 Organised by the team behind D1 and the Option publications, the event's credentials speak for themselves; and then you see the contents. It's looking like being another classic year.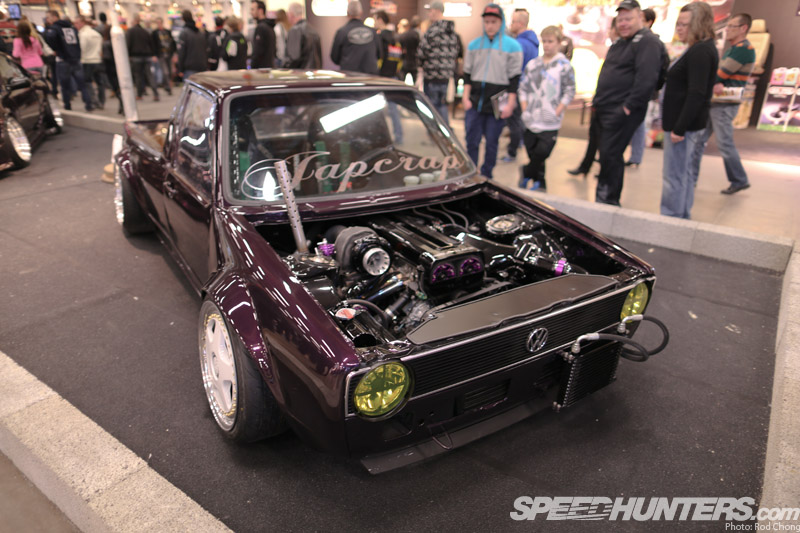 Rod is also raving about an event he recently attended in Sweden, the Bilsport Performance & Custom Motor Show. It's a long-running exhibition (having started in the '70s) which attracts over 700 invited exhibition cars and 300 clubs and companies.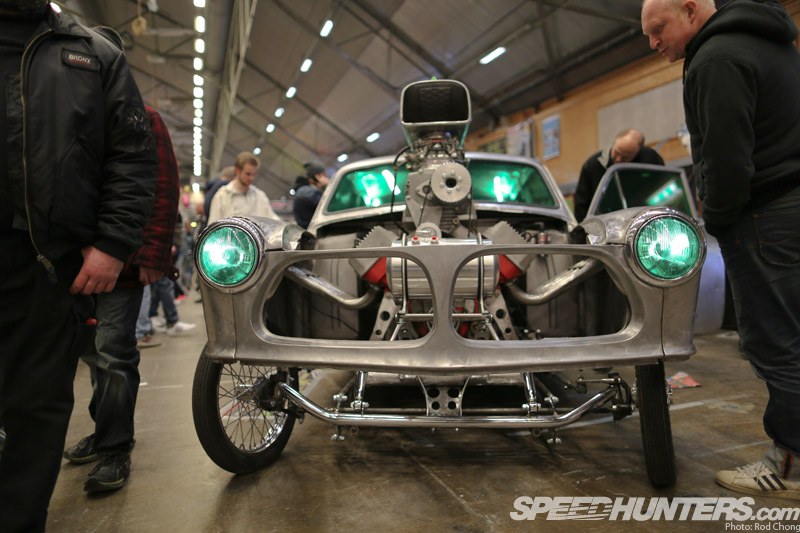 It looks like there was an insane array of out-there machinery: I'm looking forward to how Rod will make sense of it all!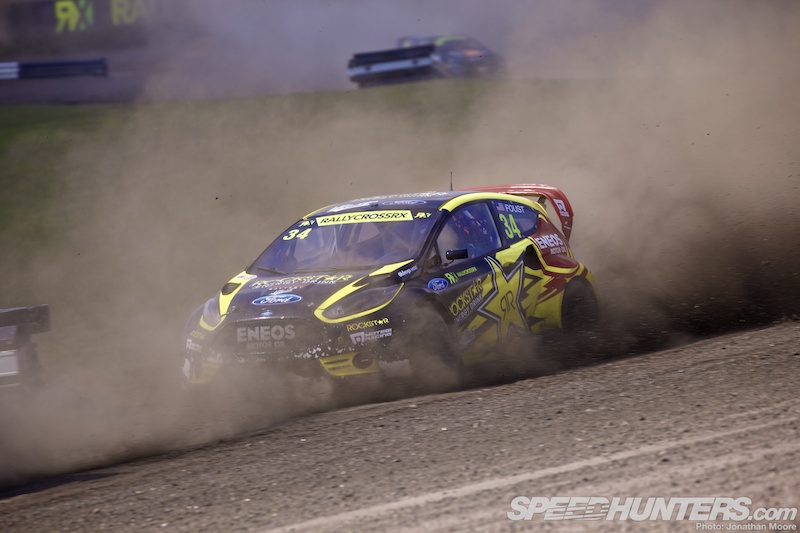 As we head into April, the competition season is well and truly underway, so it's time to dust off the heavy artillery primes and head off to the tracks and stages. Formula 1 is already two races and a whole lot of controversy down, and the various international touring car and GT series have also kicked off. April has also seen the relaunch of the European Rallycross Championship.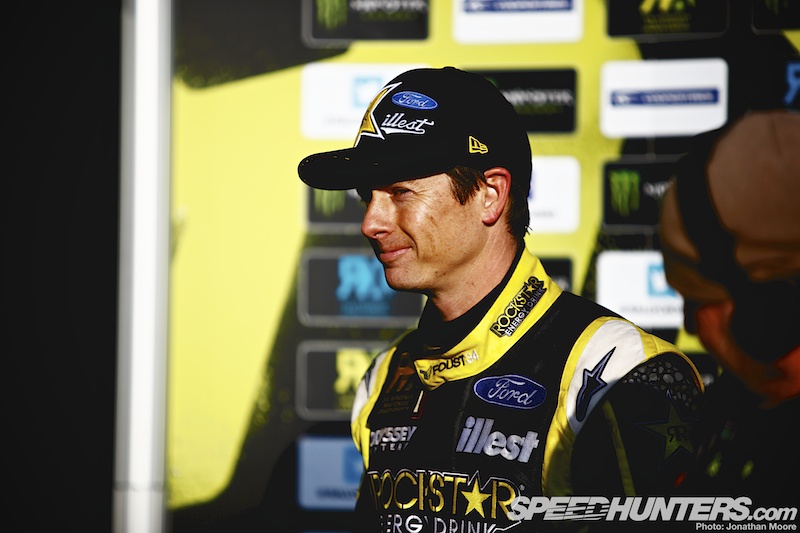 Tanner Foust headed into the weekend as the reigning winner of the event, and his new Fiesta was looking brutal out on track.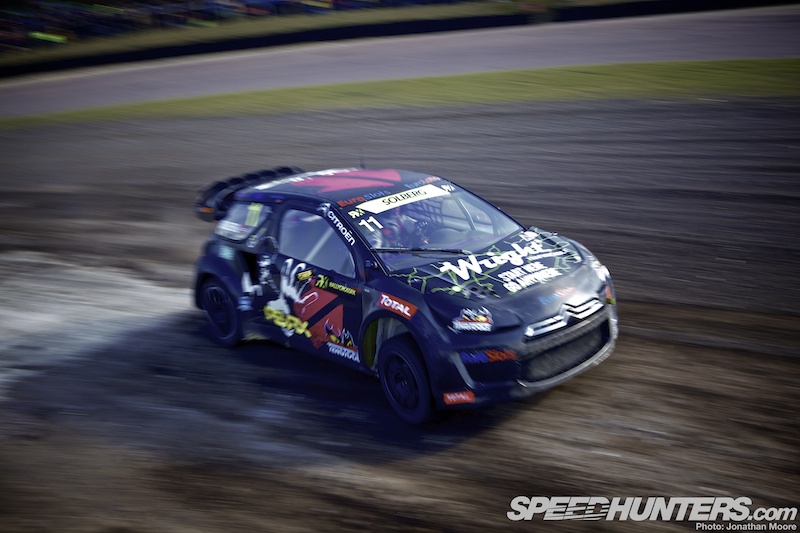 But the competition hasn't stood still: 2012 ERC champion Timur Timerzyanov was back with major backing as part of the Hansen team, the Dorans were out in force and rally legend Petter Solberg had switched disciplines to go back to his rallycross roots (alongside his elder brother), with predictably spectacular  results. We'll have coverage from the Lydden Hill opener coming up later on today.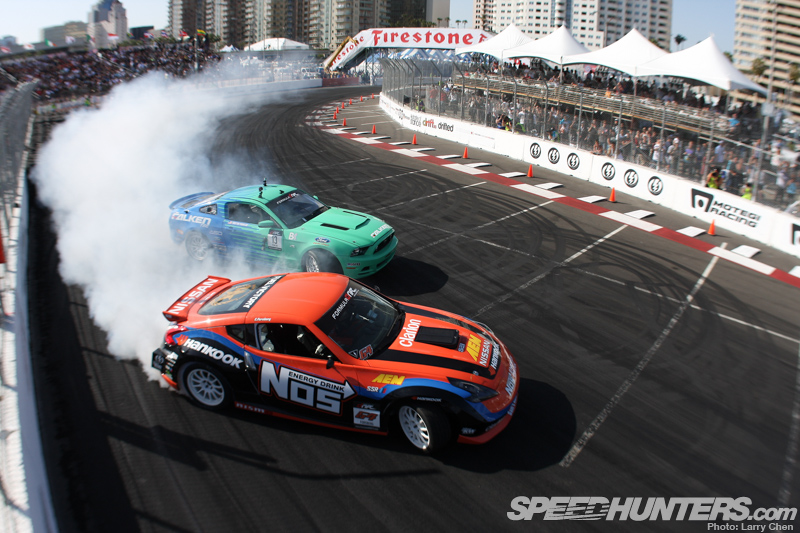 Next up, we have the debut for the 2013 Formula D season.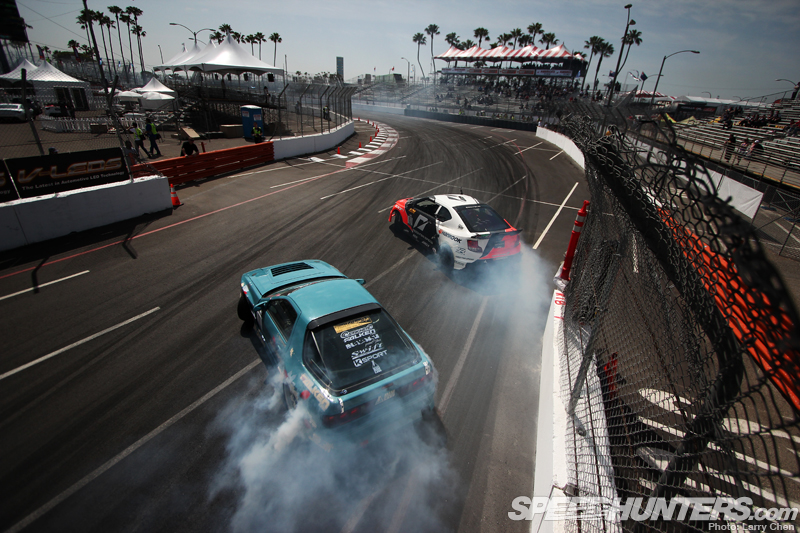 We'll be heading to the streets of Long Beach to catch the opening round, and the return of sun, smoke and shredding.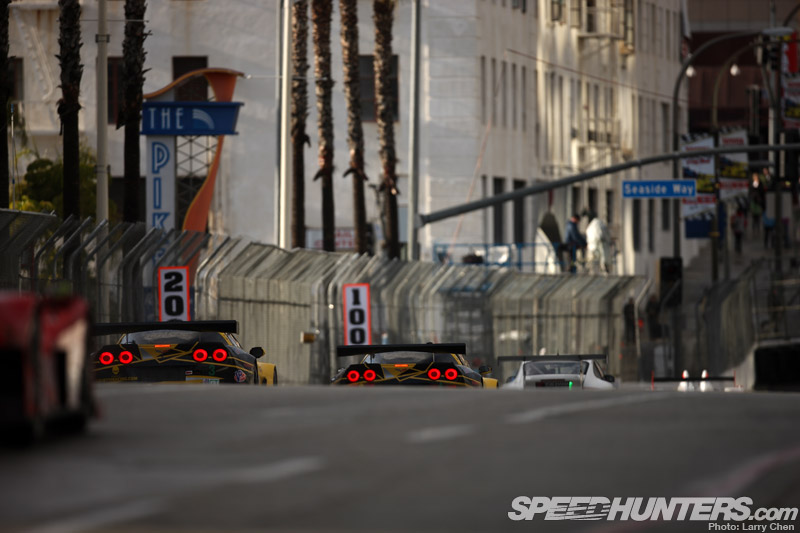 Following on from the FD debut, we'll be staying on the Californian streets for the Long Beach Grand Prix which hosts the second round of the American Le Mans Series, where we can expect another frantic battle in the utterly compelling GT class.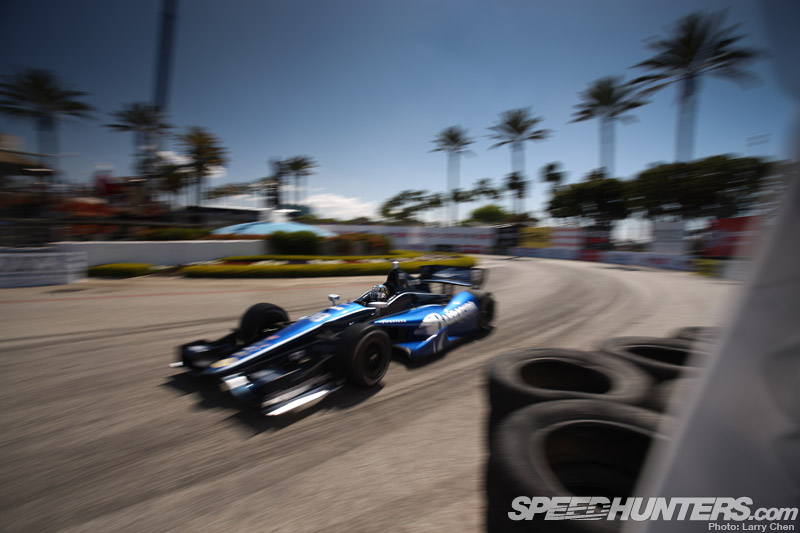 But we'll also be getting up close with the mayhem of the single-seater world, and the headline Indycar race around the insanely narrow, palm-lined streets. Keeping out of the walls is difficult enough when your wheels are enclosed: for these guys, one mistake and it's all over.
The Speedhunters tag team of Dino and Larry will also be accompanying Formula D Asia as it makes its debut in Australia. Fredric will be on board for this historic trip, and whilst we're there we want you to get on board with us. We're taking the #FeatureThis programme down under, so if you're heading to the event or own an exciting car in Melbourne and want the chance of a full Speedhunters feature shoot, then get in touch with us at featurethis@dev.speedhunters.com.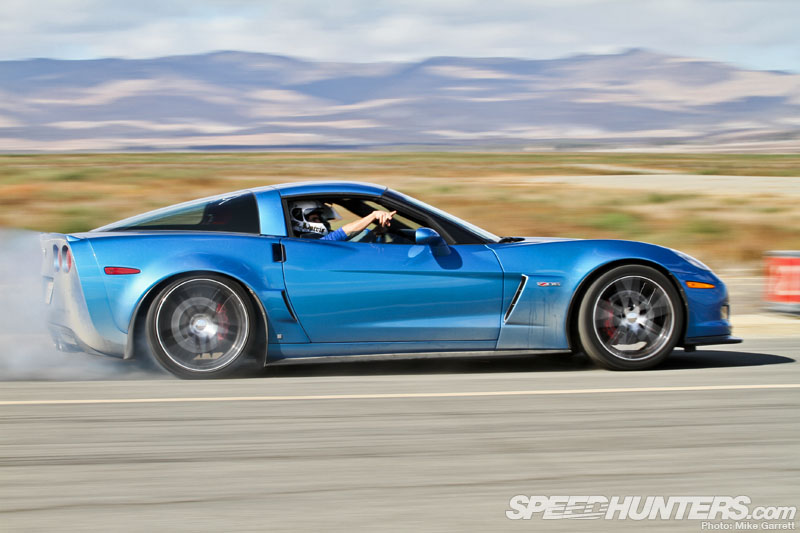 Larry and Mike will also be teaming up for a return to Airstrip Attack, one of the few places where you can let rip with all the horsepower that your turbocharged god has bestowed upon you. Man and machine against a closed airport runway in an anything goes world of freedom. It's a whole lot of Californian crazy.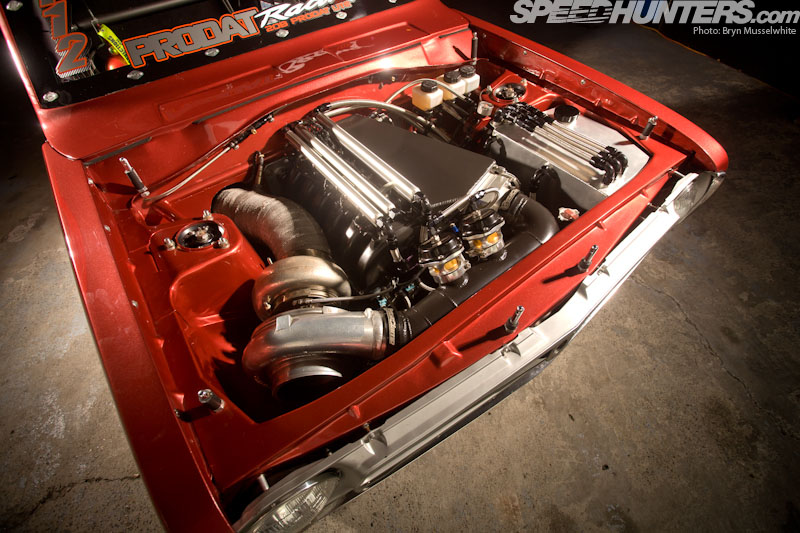 Naturally, we'll also be bringing you our usual service of top quality feature cars across the month…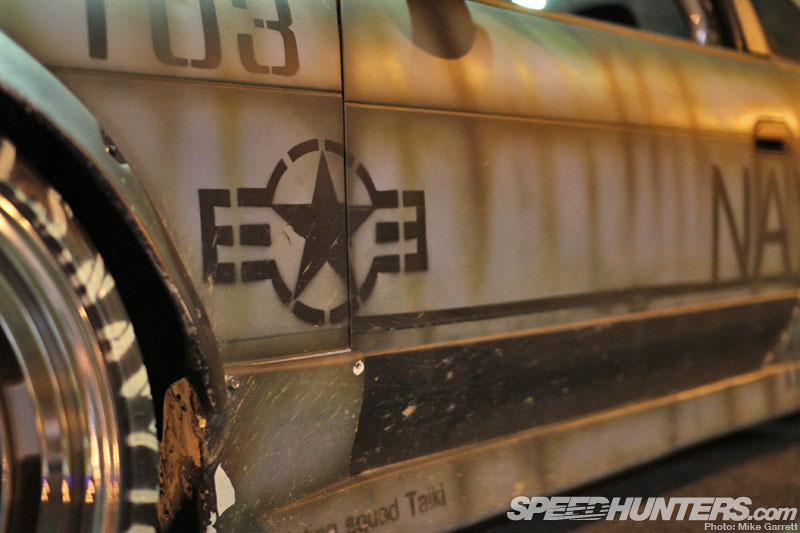 …which will include some wild and unexpected machinery. It's an April shower of features. Although we might need protecting from what we want, perhaps we can get what we deserve. And we think you deserve the best.
Jonathan Moore
jonathan@dev.speedhunters.com
Instagram: speedhunters_jonathan