Looking back at the cars that made it on Speedhunters in March, the only thing most of them have in common is the fact they were featured here. It's testament to our commitment to explore all areas of car culture around the globe. Where else will you see a '29 Ford Model A and a 2JZ-powered Honda S600 in the same place? Or John Lennon's wagon and Taniguchi's S15? To some it might seem strange to have such an eclectic mix of feature cars, but for us it's just another month.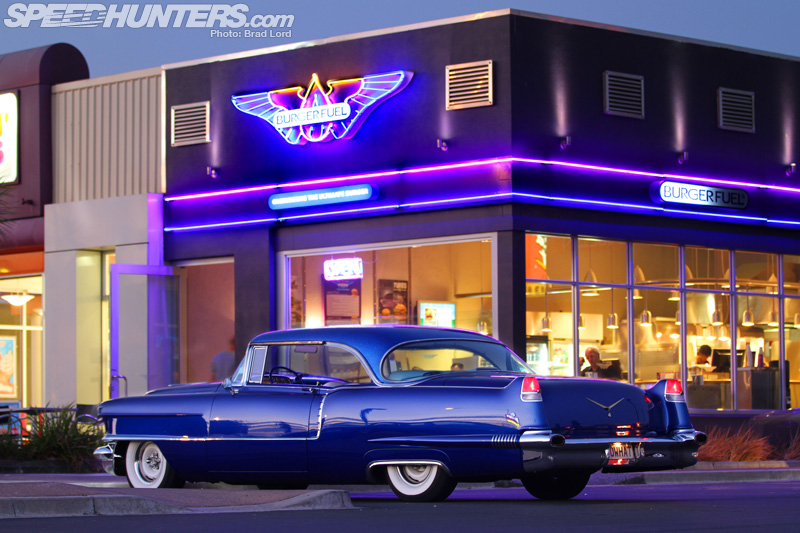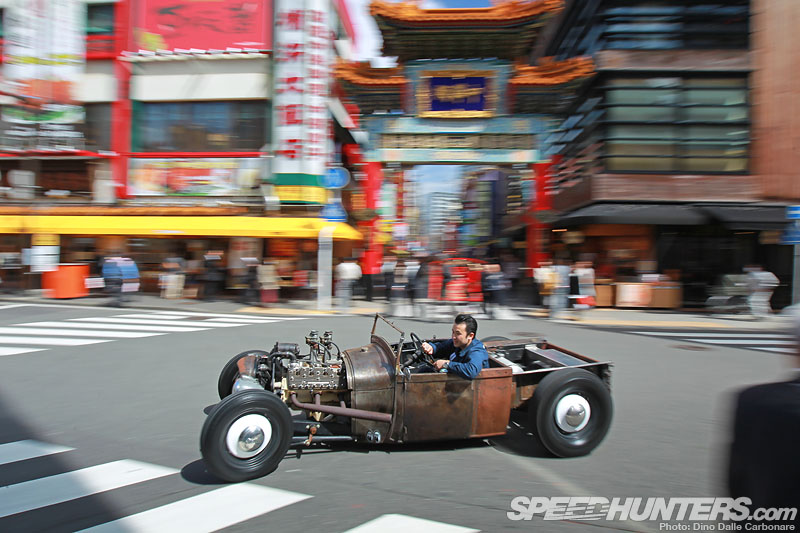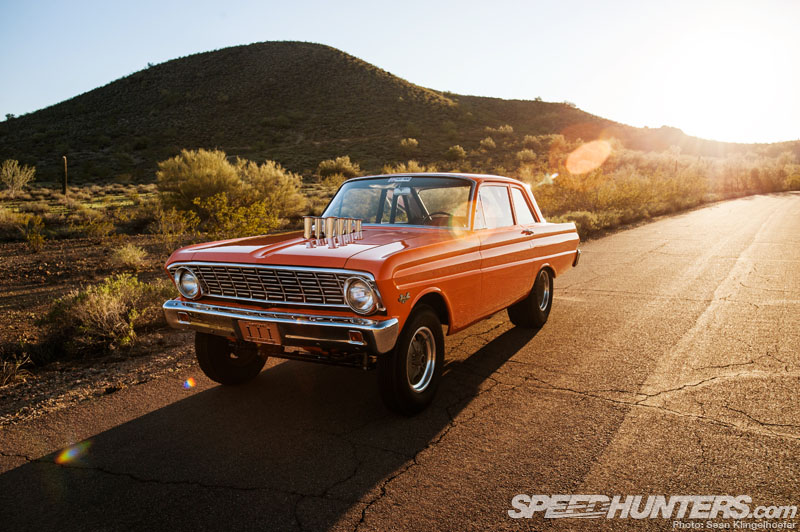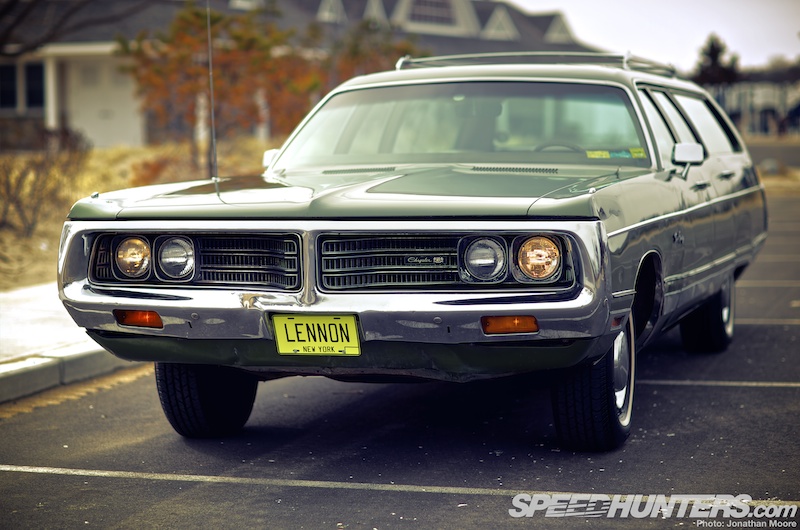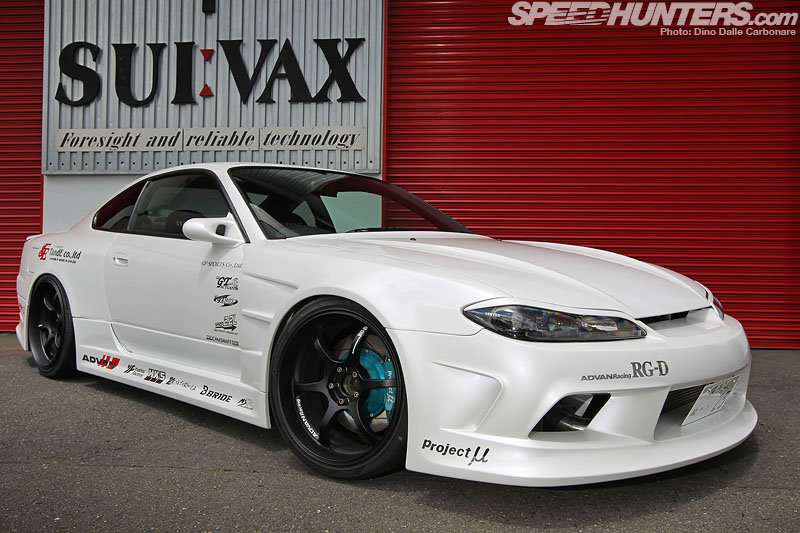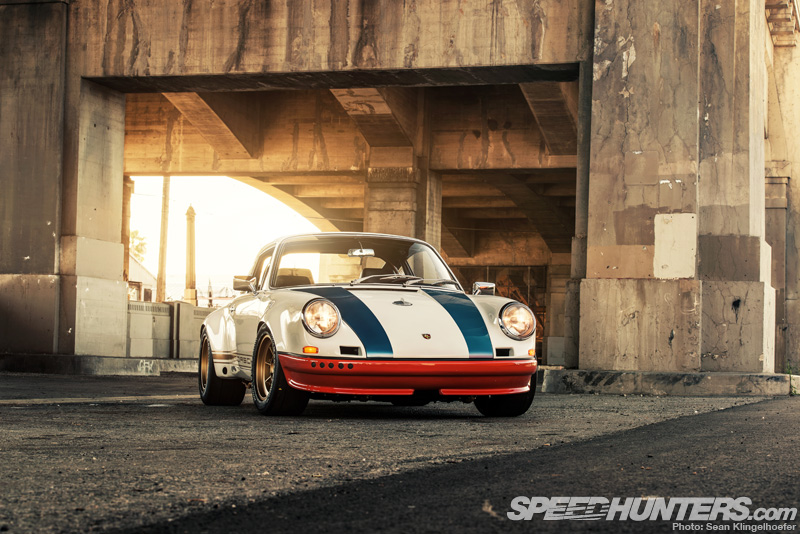 Magnus Walker's Porsche 911 STR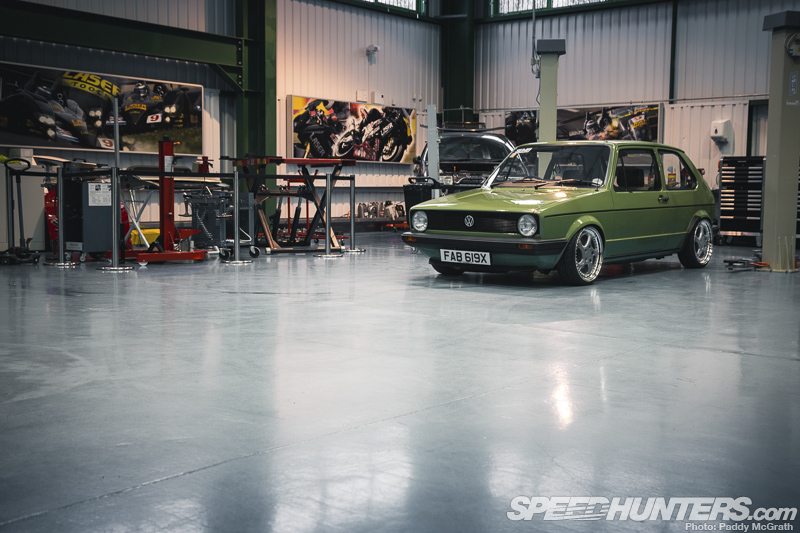 A Turbo Diesel Volkswagen Golf MKI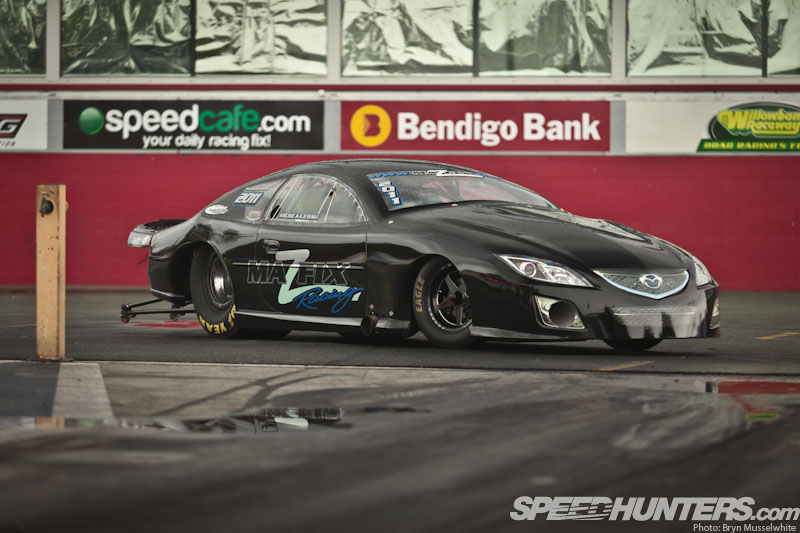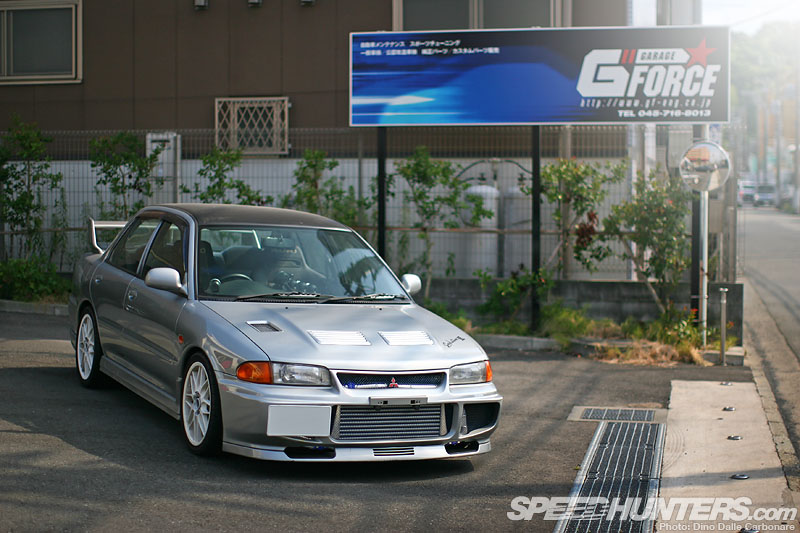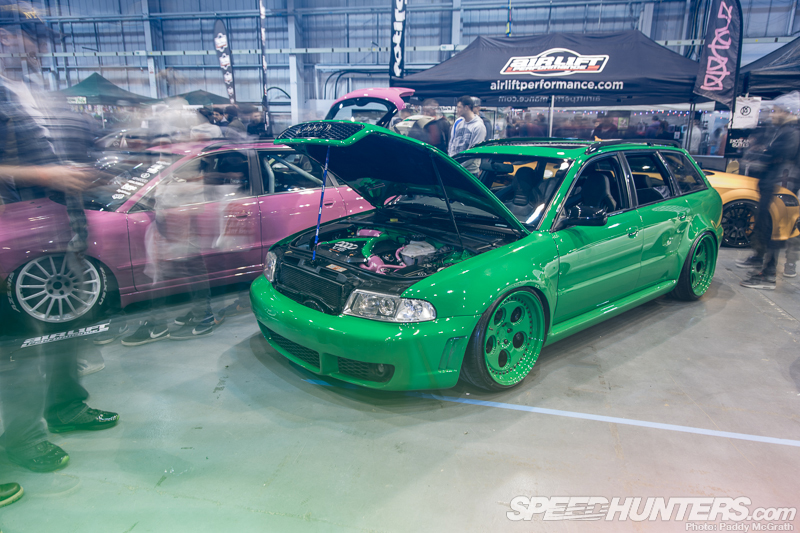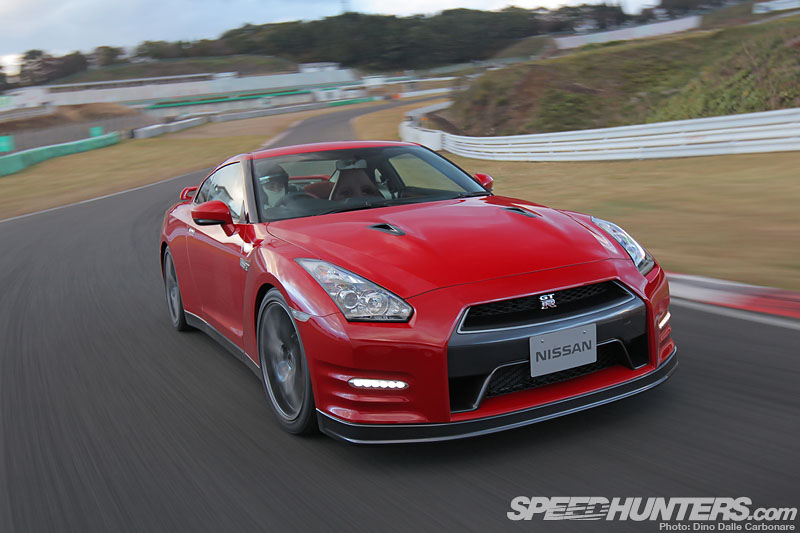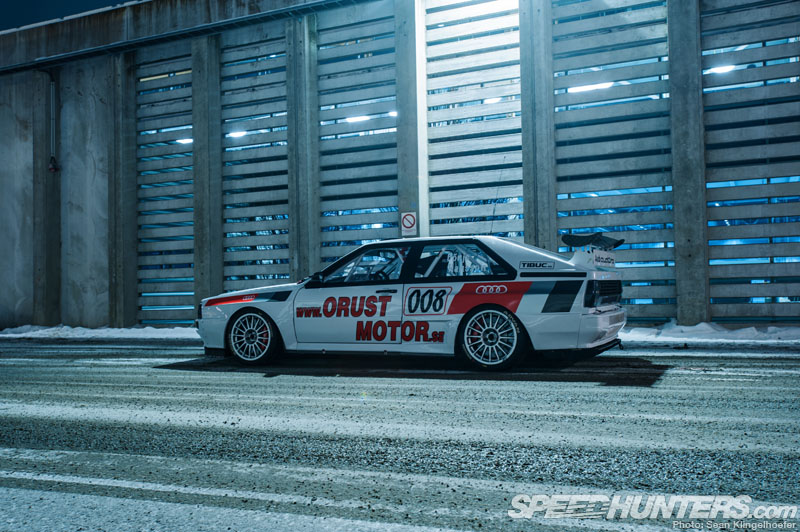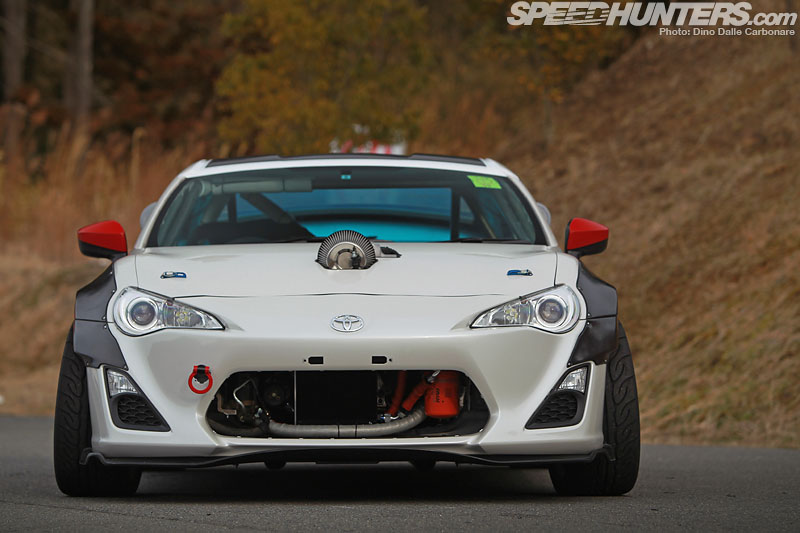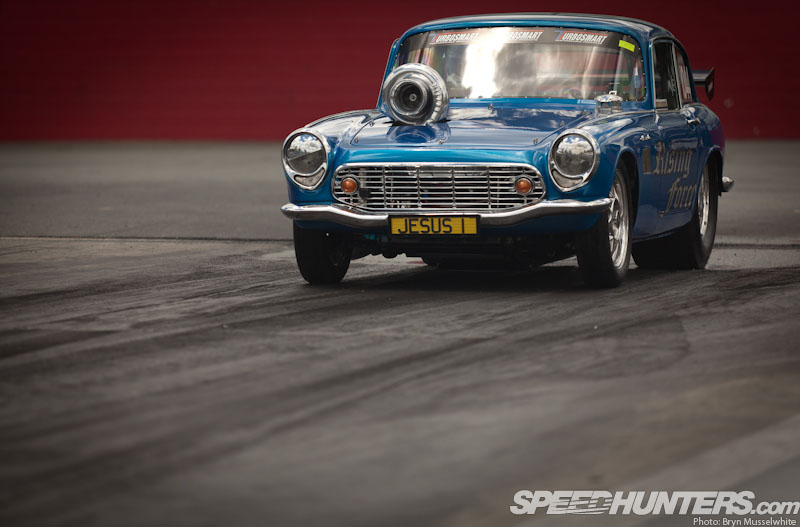 Make your vote below!
[polldaddy poll="7006096"]
Paddy McGrath
Twitter: @PaddyMcGrathSH
Instagram: speedhunters_paddy
paddy@dev.speedhunters.com