In a fitting new car introduction as we celebrate Americana here on Speedhunters, Chevy has just unveiled the 2014 Camaro Z/28 at the New York Auto Show. While the entire Camaro lineup is receiving updates for 2014, the Z/28 is positioned to be the ultimate option for racers and the most track ready Camaro of all time. Powering the Z/28 will be the proven dry-sump LS7 V8 from the Corvette Z06, making "at least" 500 horsepower, but that's just the beginning.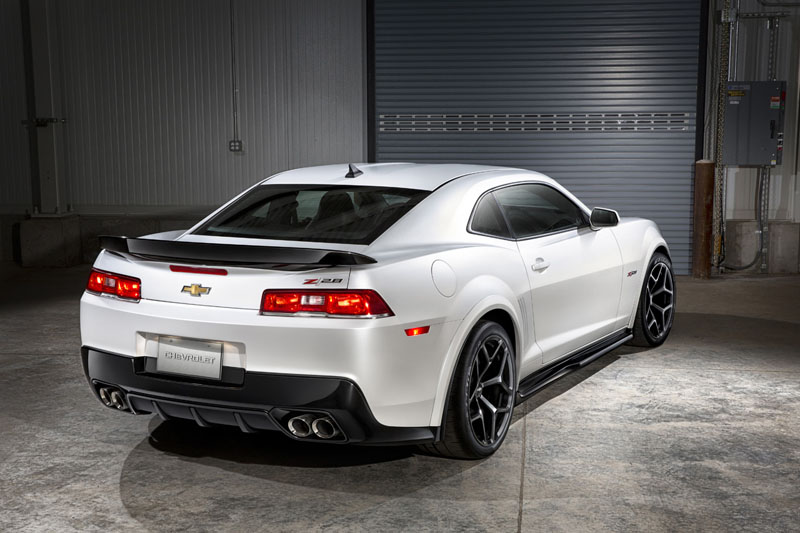 Like the original Z/28s of the early '60s, the new one has been designed purely with road racer in mind. The supercharged ZL1 Camaro is still the most powerful version in the lineup, but GM says the Z/28 has been clocked at three seconds per lap quicker during testing. That's due in large part to weight savings – the naturally aspirated Z/28 tips the scales 300 pounds lighter than the ZL1 and also 100 pounds lighter than the standard Camaro SS.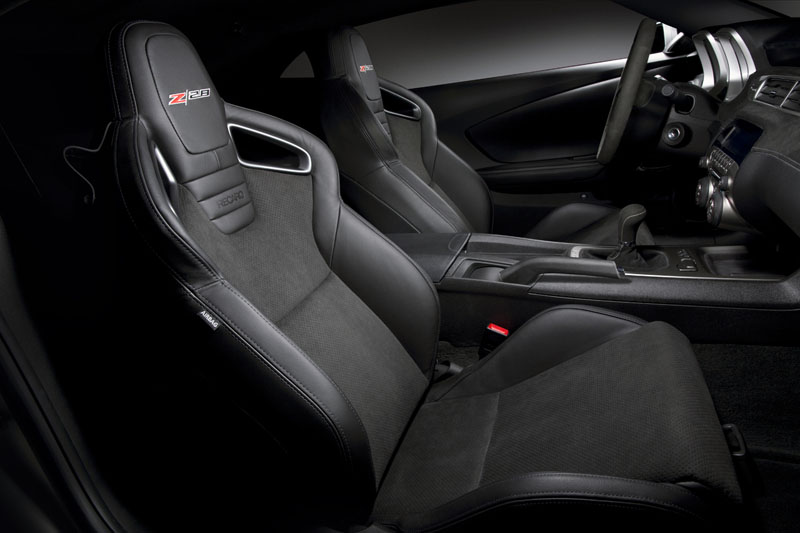 Weight has been shaved wherever possible. Extra sound deadening has been removed and air conditioning is only available as a stand alone option. Manual Recaro seats are standard, and in the spirit of the original Z/28s a 6-speed manual is the only transmission available.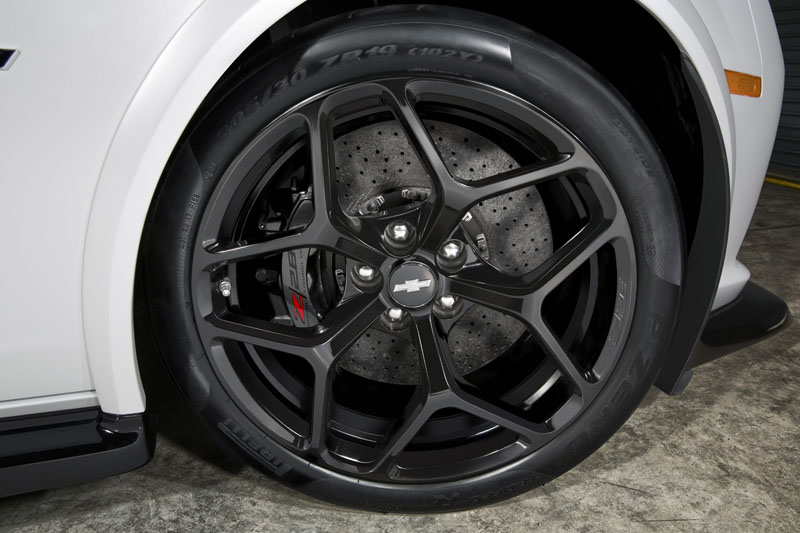 The Z/28 also comes equipped with giant Brembo carbon ceramic brakes and the lightweight 19″ forged wheels come with 305/30/19 Pirelli PZero Trofeo R tires – at all four corners. With the addition of some serious suspension and chassis tuning,  Z/28 is capable of 1.05G of lateral grip.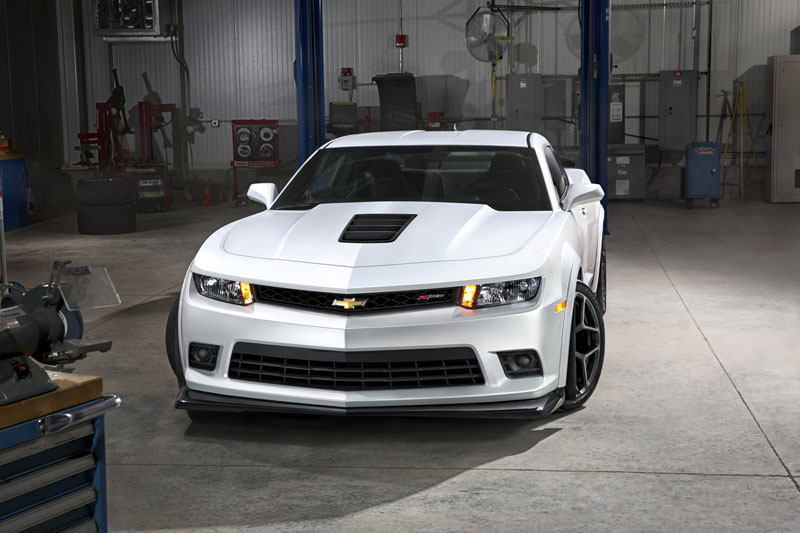 As you'd expect, the Z/28's exterior features a functional splitter, rear spoiler, diffuser – as well as subtle fender flares at each corner.
No info on price has been given yet, but whatever it costs – it's fantastic to see Detroit roll out another high spec, driver-focused machine.
-Mike