As we wrap up the Americana celebration on Speedhunters, I think it's appropriate that we put the seven generations of the Chevrolet Corvette together for a reader poll showdown. It is after all "America's sports car".
So then, do you prefer the classic lines of the early cars? The high tech performance of the newer models? Maybe you even like the disco era machines? Whatever your choice,  it's time to be heard.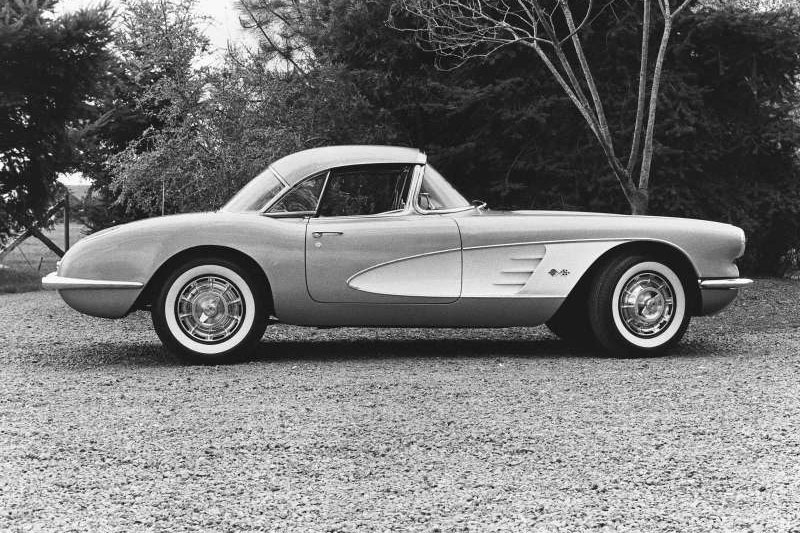 C1
The original. Although it was only available with six cylinder engines upon launch in 1953, the C1 developed into quite a potent machine with the addition of the small block V8. By the early '60s the Corvette had already begun to establish itself as an American legend.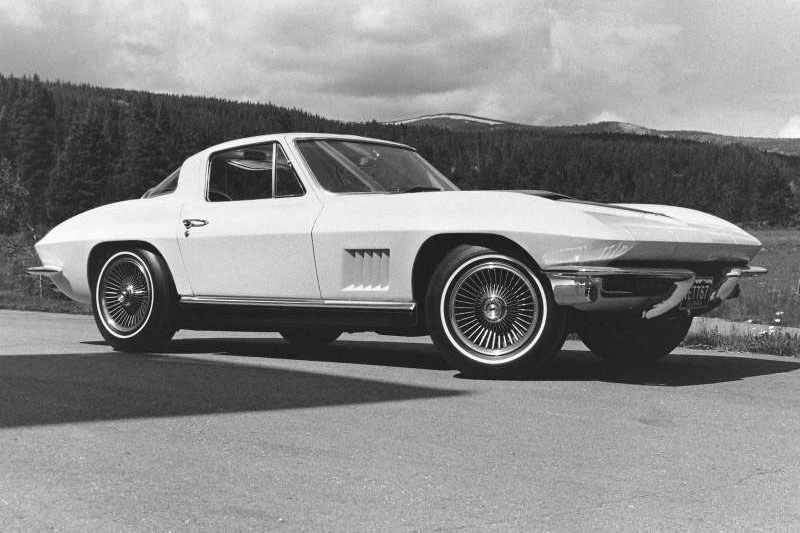 C2
The second generation Corvette was a huge leap forward when it was released in 1963. Not only was the styling beautiful, but the C2 featured independent rear suspension. Later model years saw the addition of four wheel disc brakes, optional fuel injection, and also big block engines.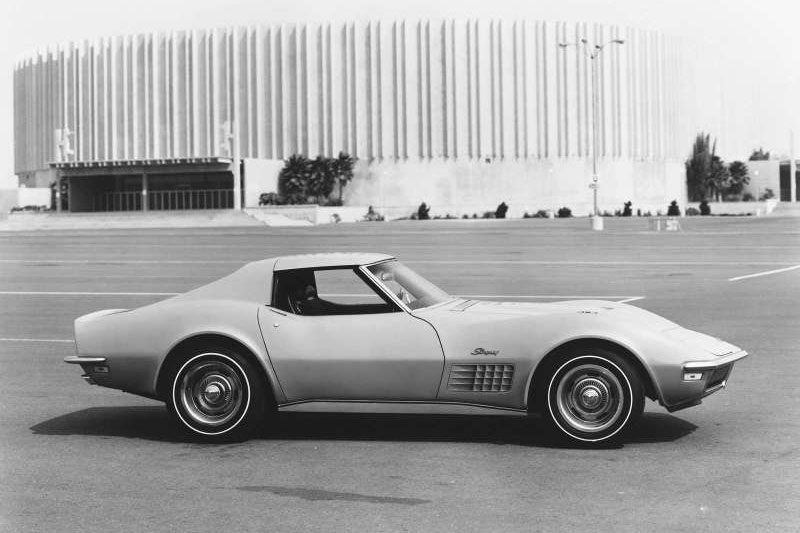 C3
In 1968, the third generation Corvette debuted with dramatic new styling, The early C3s were available with a hot assortment of both small block and big block motors, but by the time the mid '70s rolled around, regulations had lowered performance significantly.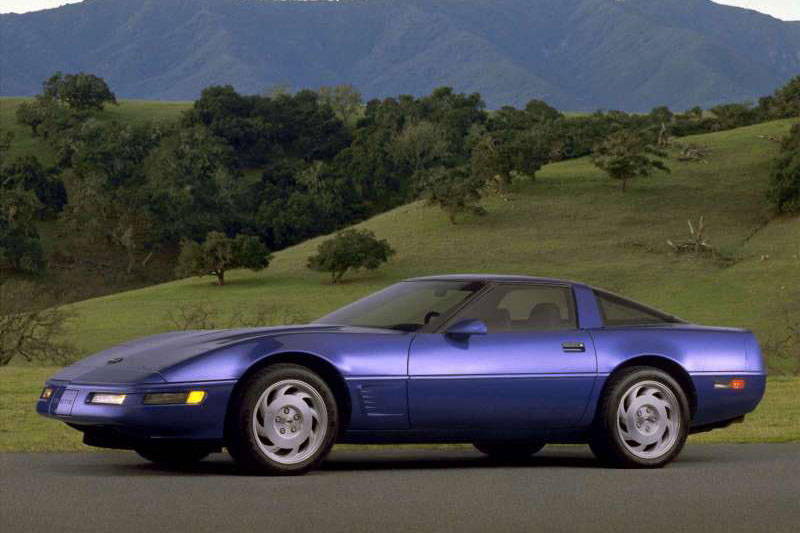 C4
1983 saw the introduction of the all new C4 Corvette. While the early models weren't known for fantastic performance, by the time the '90s rolled around the C4 had begun to recover the excitement that had gone been since the '60s. The hottest of the C4s was the ZR-1, which featured the LT5 DOHC engine designed with the help of Lotus.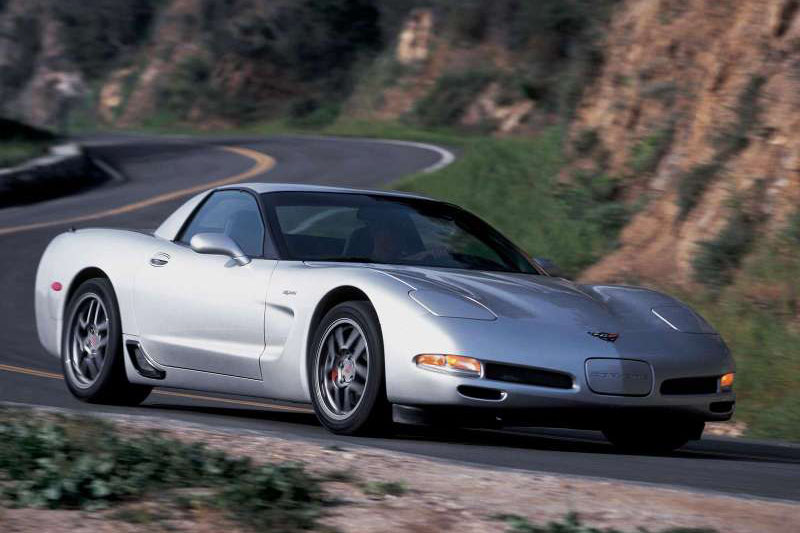 C5
The C5 Corvette was introduced in 1997 along with GM's all new LS1 V8. While the standard C5 models offered great performance, the Z06 introduced in 2001 was even more enthusiast-focused with its hi-po LS6 and beefed up suspension.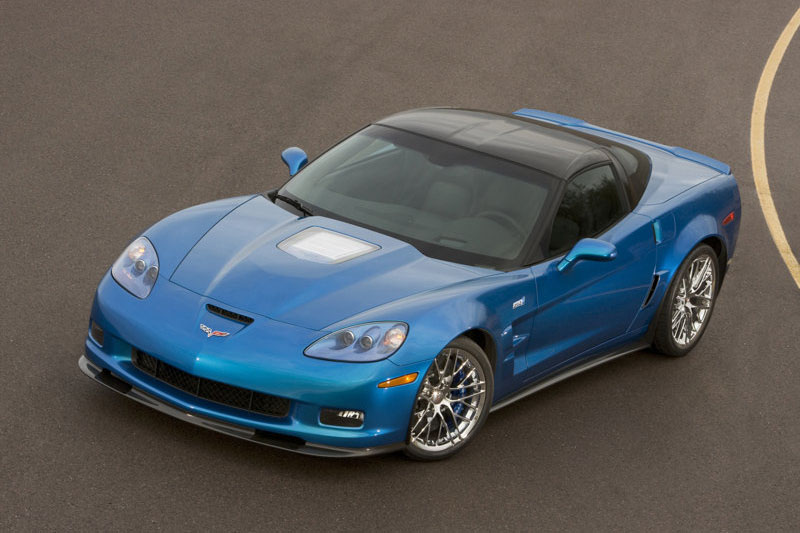 C6
The C6 Corvette took the great attributes of the C5 and improved on them even further. The iconic pop-up lights were gone, but the C6 continued to set performance benchmarks. The Z06 made over 500 horsepower with the new LS7 V8, and a couple years later the supercharged ZR-1 joined the lineup making an astonishing 638 horsepower.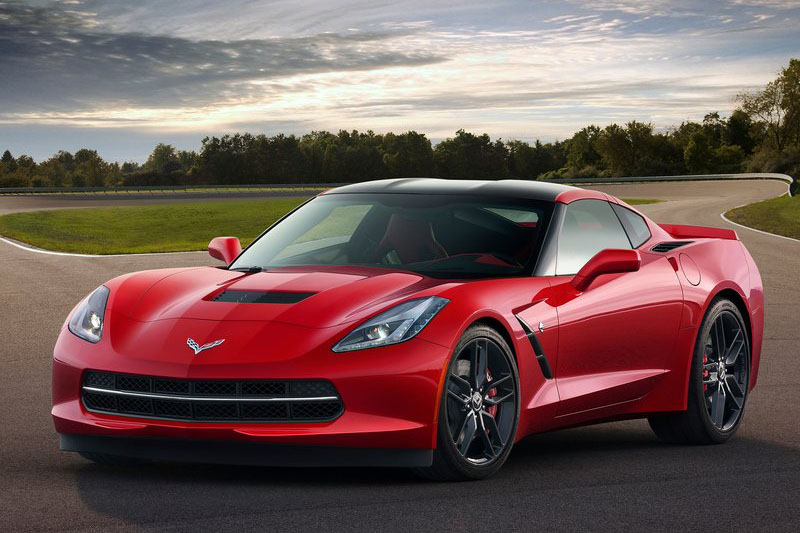 C7
Lastly, we have the recently introduced seventh generation Corvette. While the highly advanced C7 won't hit the streets until later this year, it's already shaping up to take the Corvette to the next level.
Which is the best? That's for you to decide.
-Mike
[polldaddy poll="7001706"]