2013 is shaping up to be the year of the Hypercar. Joining the entries from Lamborghini, McLaren, Ferrari also wowed crowds in Geneva this week with the release of the LaFerrari. Ferrari chose the slightly curious name for the project because the new car is the "maximum expression" of what defines the company.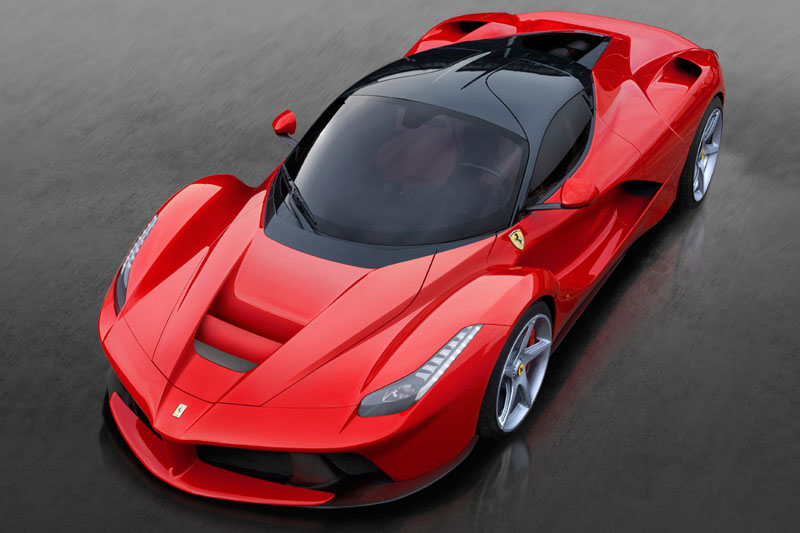 Built to be the follow-up to the legendary Enzo, the LaFerrari's wind tunnel-sculpted body and chassis are built using four different types of carbon fiber and weight distribution comes in at 41-59.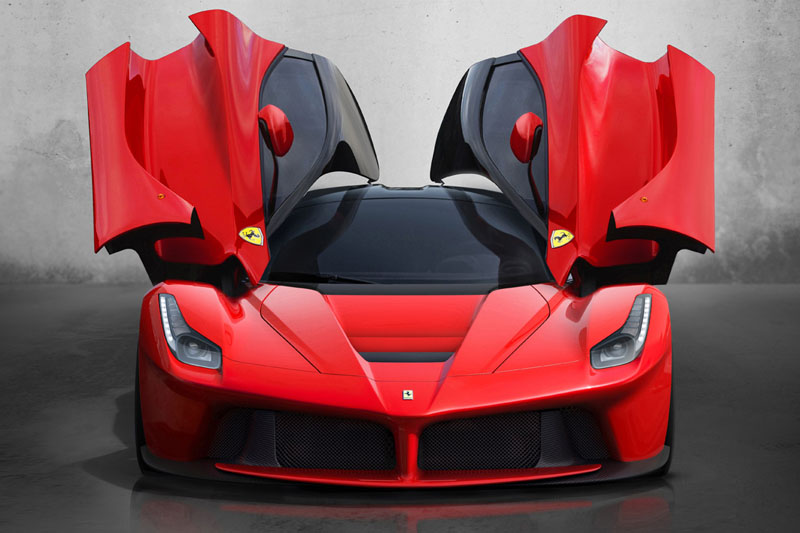 It's powered by 6.3 liter V12 that makes 789 horsepower, but that's not everything. There's also an additional 160 horsepower electric motor developed from the use of KERS on Ferrari's F1 team.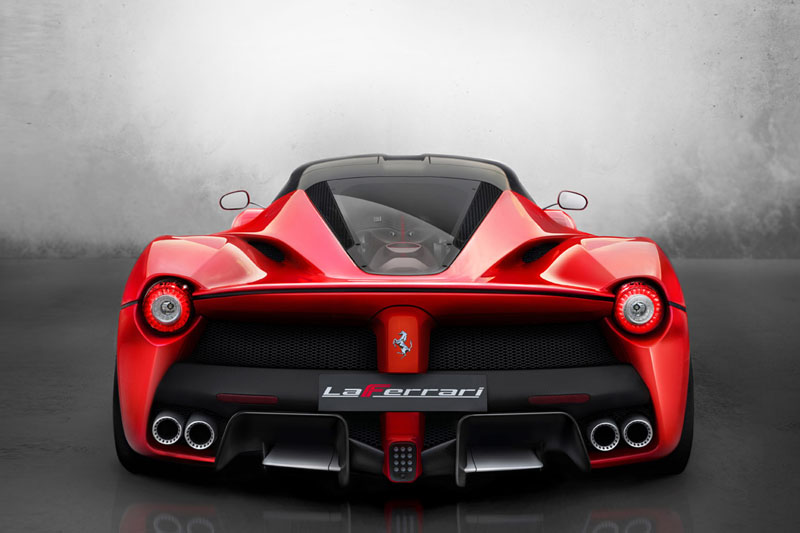 The KERS system is obviously not the only F1 influence on the LaFerrari. Scuderia drivers Fernando Alsonso and Felipe Massa also played a significant role in the car's development. The driving position for example, was set with a lot of input from the F1 pilots.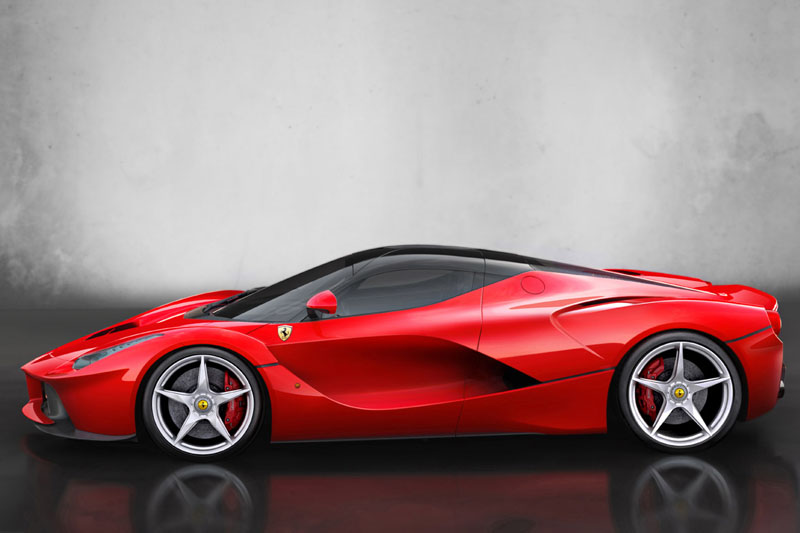 The styling of the car in particular seems to the be the perfect combination of modern, functional hypercar design , but with a solid nod to Ferrari's rich race history. Perfection.
Here's a little glimpse of the beast in action. Ferrari plans to build just 499 LaFerraris, and I'd be willing to bet that getting one won't be easy – even for those that have the financial means.
-Mike