Another month, another week and another round-up of some of the best images sent into us over the last couple of weeks. In case you missed yesterday's post, we launched another theme which we will reveal on the last Tuesday of this month. However, we're going to keep our weekly posts going so keep sending your shots in. For further information on how to contribute, check out the bottom of this post for all the details along with some tips to help you get featured.
(Above) Tracking the unmistakeable profile of a Viper in the low sun is a golden opportunity well taken, whilst the processing just adds to that summer road trip vibe. Let the V10 loose…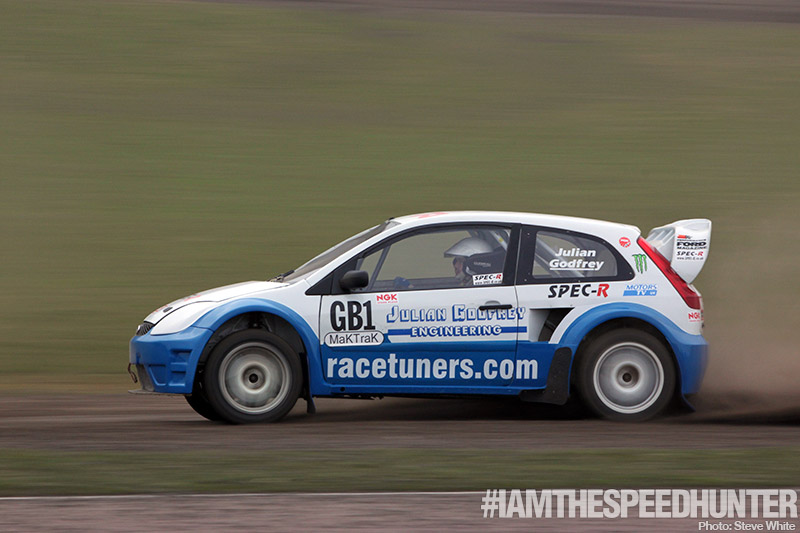 It's not just the panning technique that caught my eye on this one, but the clean background and lack of distractions. Details considered ahead of time.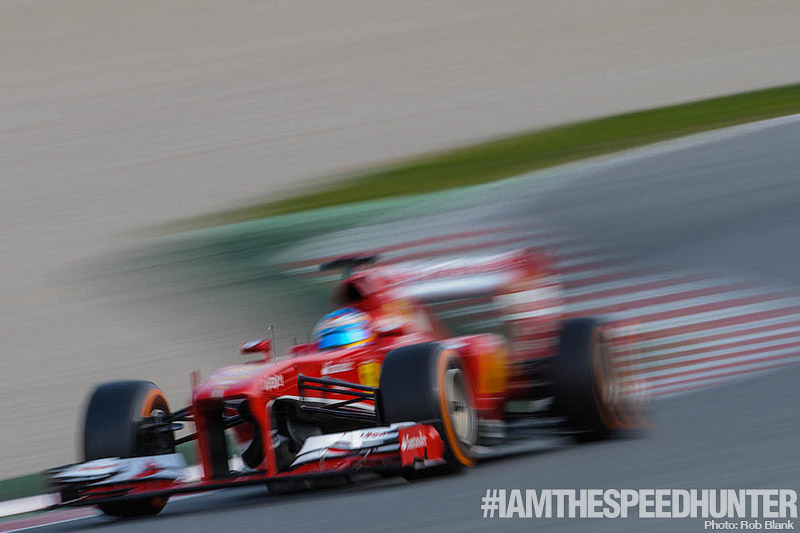 From the recent F1 test at Catalunya comes this super slow shutter shot by Rob Blank. Rob, print this and frame it on your wall. It's immense.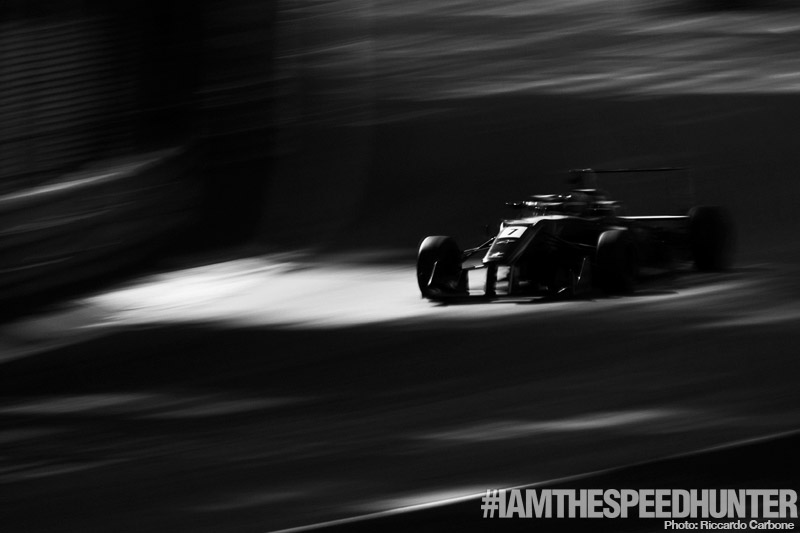 Another slow shutter shot and another single-seater but with a completely different approach. I can imagine it took a couple of attempts to catch the car in the sunlight but boy, was it worth the effort.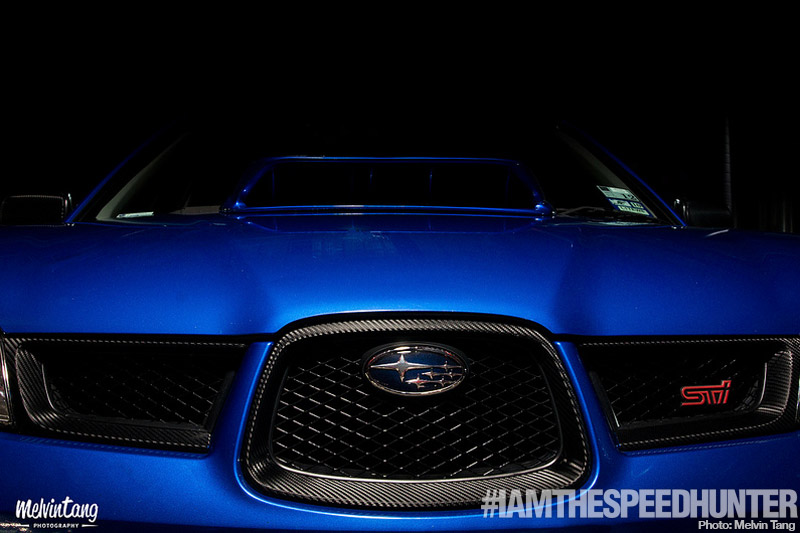 Some nice soft off-camera lighting from Melvin in this detail shot of a familiar face.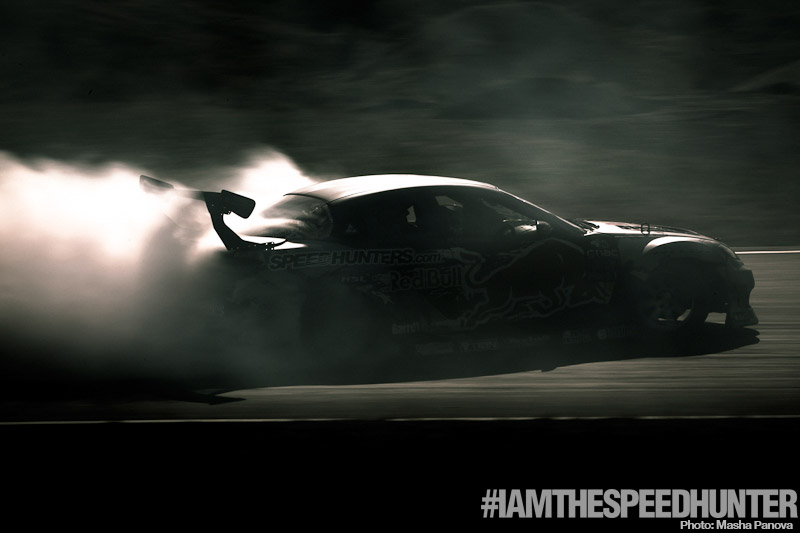 Our own Mad Mike Whiddett captured by Masha Panova. Masha can correct me if I'm wrong on this, but here he's shooting against strong sunlight during the middle of the day. With the sun overhead, Masha has exposed for the highlights which in turn darkens the rest of the image, leading to this great outline and silhouette.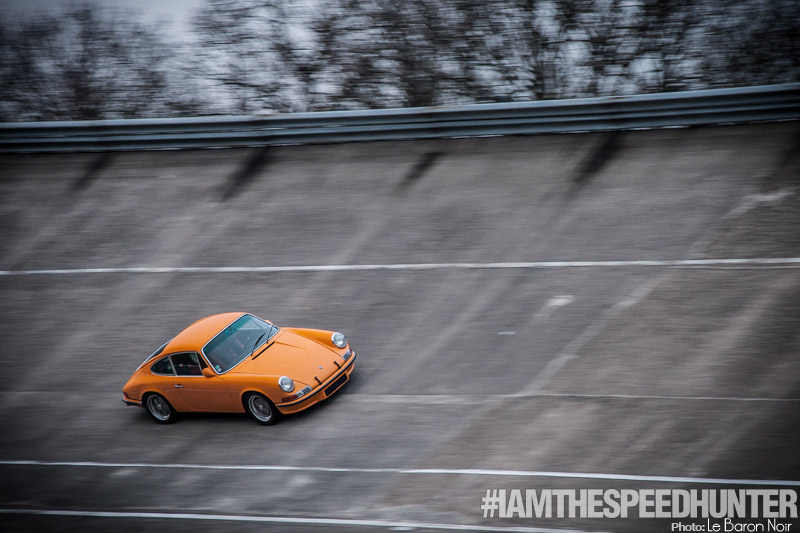 This one comes from Flickr user Le Baron Noir (real name not given). The lone orange car against the bleak banking creates an interesting images.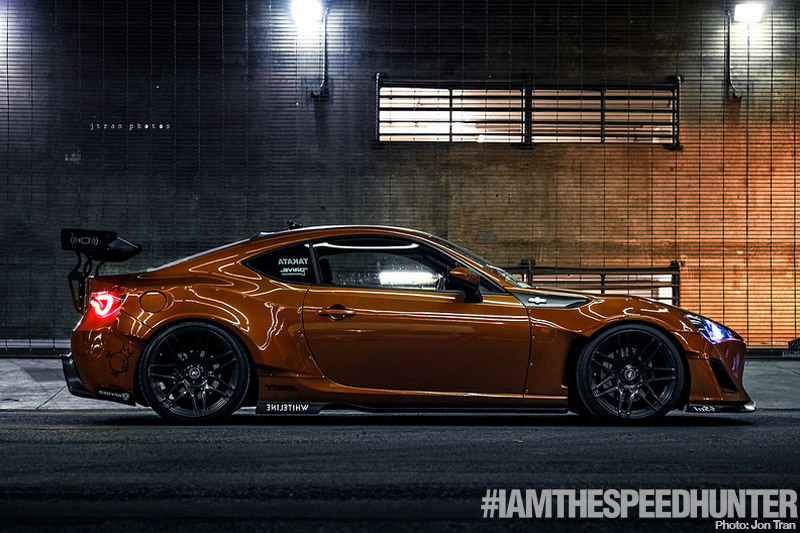 Another from our Flickr Group but this time by Jon Tran with an amazing image of this ZN6. The dark tones along with the blue / orange background play a big part in being visually pleasing.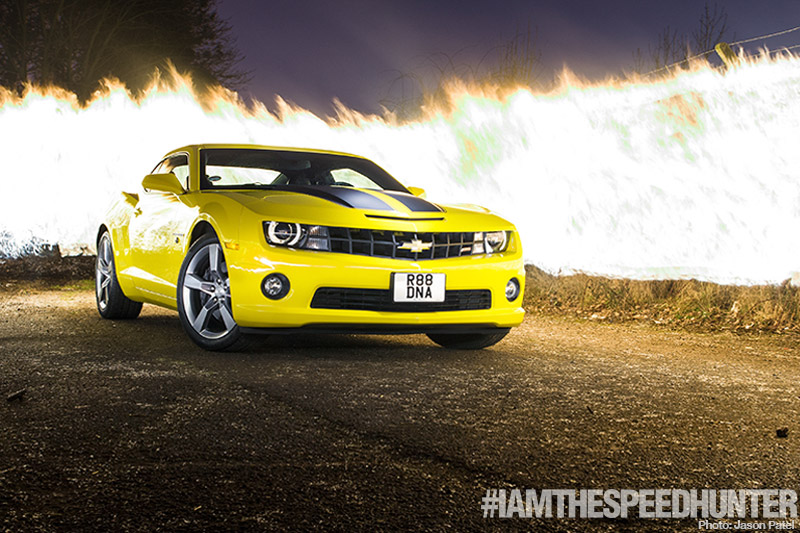 Jason Patel brings us a slightly unorthodox method of off-camera lighting. Don't try this at home.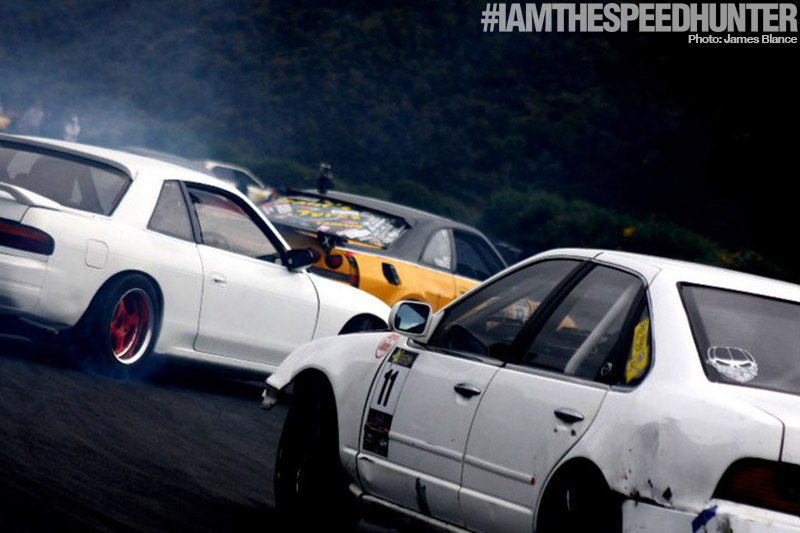 This may have been taken a couple of years back but I love how James has filled the frame here to best show the mayhem on display.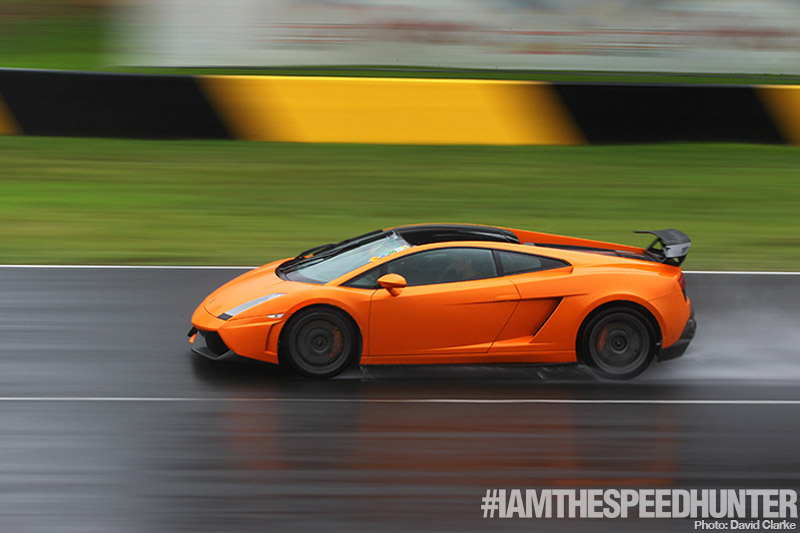 Lots of panning shots coming in after our slow shutter theme last month.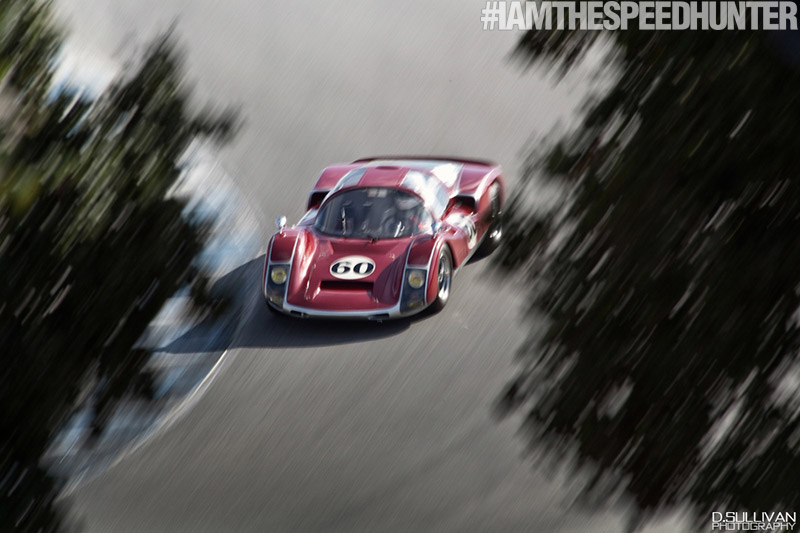 It's an effective tool to have in your arsenal of tricks, so be sure to keep practicing to stay sharp. Nice work Danny Sullivan!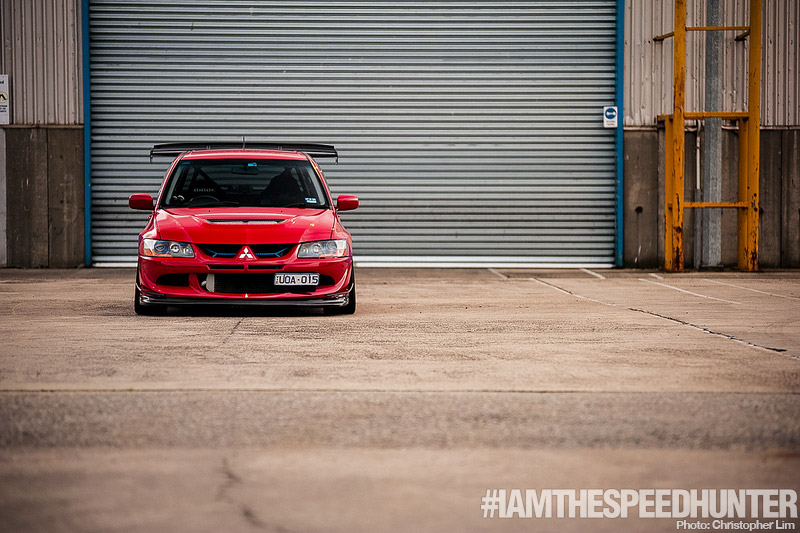 The rule of thirds is an essential part of creating visually pleasing photography. Sometimes, it's nice not to fill the frame, and instead to give the viewer a better look at the surroundings.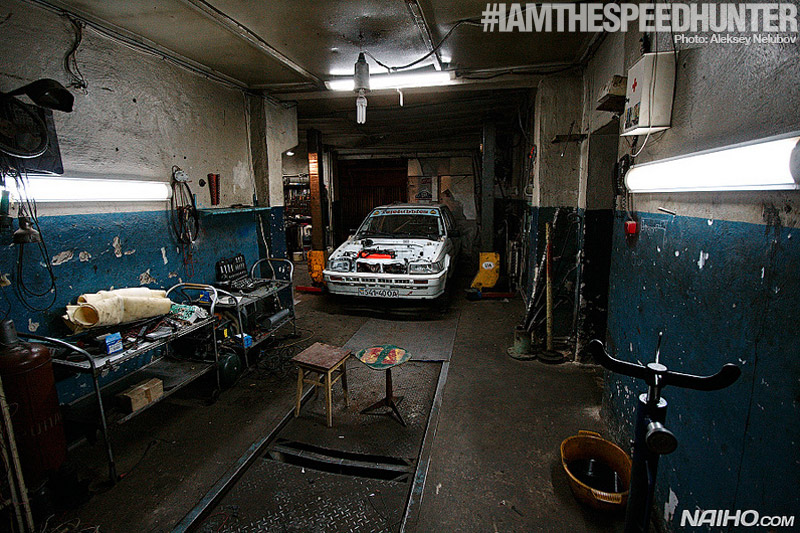 See what I mean? I always make a point to take my expected shot followed by a super wide one. Variety is the name of the game and it's only by experimenting that you'll create something exciting.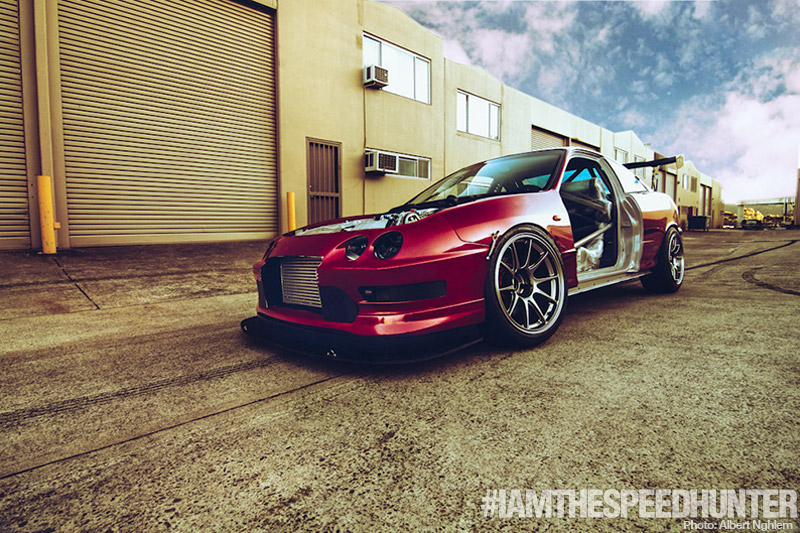 That's it for another week, I'll be back next week with more of your awesome submissions. Keep 'em coming!
–
Paddy McGrath
paddy@dev.speedhunters.com
About #IAMTHESPEEDHUNTER
We created #IAMTHESPEEDHUNTER to allow you the opportunity to share your skills and car culture experiences from around the globe with the rest of the Speedhunters audience.
How do you get involved? It's simple…
Flickr - Join our #IAMTHESPEEDHUNTER Flickr Group and share your favourite photos with us and others.
Instagram – Follow us on Instagram at @TheSpeedhunters and tag your own car culture images with #IAMTHESPEEDHUNTER
Twitter – Follow us on Twitter at @SPEEDHUNTERS and share your tweets with the #IAMTHESPEEDHUNTER hashtag.
Tumblr – Visit our Tumblr page to view the latest #IAMTHESPEEDHUNTER tagged images.
E-Mail – If you've been to a cool event and captured some amazing images, be sure to e-mail them to us on iamthespeedhunter@dev.speedhunters.com and tell us a little bit about the event. The images need to be a minimum of 800×533 pixels.
Have you submitted already but yet been featured? Here are some tips to help you…
DO – Submit your best work, regardless of when it was taken.
DO – Take your time shooting and consider each detail
DO – Try to submit each image no larger than 1000PX wide.
DON'T – Put a huge watermark on it. We'll make sure you're credited!
DON'T – Send us huge image files that kill our e-mail system!
日本のSpeedhunters読者にお知らせです。
Speedhuntersでは、週一回#IAMTHESPEEDHUNTERにて、読者の皆さんから寄せられたカーシーンの投稿写真を紹介しています。
投稿写真は、カーレース、カーショー、イベント等、車に関するものならなんでもOKです。
Speedhuntersで皆さんの撮ったカーシーンショットを世界中のファンに紹介して、あなたもSpeedhunters記者の仲間入りしましょう!
#IAMTHESPEEDHUNTERには、ツイッターかインスタグラムにて簡単に写真を投稿していただけます。
上記方法で写真を投稿する際は、写真に#IAMTHESPEEDHUNTERのハッシュタグを付けてください。
また、メールアドレスiamthespeedhunter@dev.speedhunters.comでも投稿受付しています。
写真は、800×533 ピクセル以上のJPGのフォーマットでお願いします。
上記サイズより小さい写真ですと、すばらしい写真でもサイトの写真サイズの関係上掲載できないことがありますのでお気をつけください。
投稿された写真は世界中のSpeedhunters読者とシェアされますので、あなたのベストショット写真を投稿してくださいね!
また、写真に併せてどういった写真なのか、どこで撮られた写真なのかの説明と投稿者様のお名前を明記の上投稿お願いします。
皆さんからの投稿お待ちしています!