When we did our call-out for American iron this month, I wasn't really sure what to expect. After all, we've never done this before. What I should have known was that you guys would respond with an astounding selection of American-made machinery. It's not just our US readers that participated, but American car owners from around the world. While we didn't have time to get to all the submisisons, we've assembled a nice little collection of American cars owned by the global Speedhunters audience.
Here they are.
(Above) Jeff Stroh has owned his '67 Mustang fastback since high school and he's used the car for autocrossing, open track days, drag racing and more. It's powered by an EFI small block with a Tremec 5-speed and paint color comes from an Aston Martin.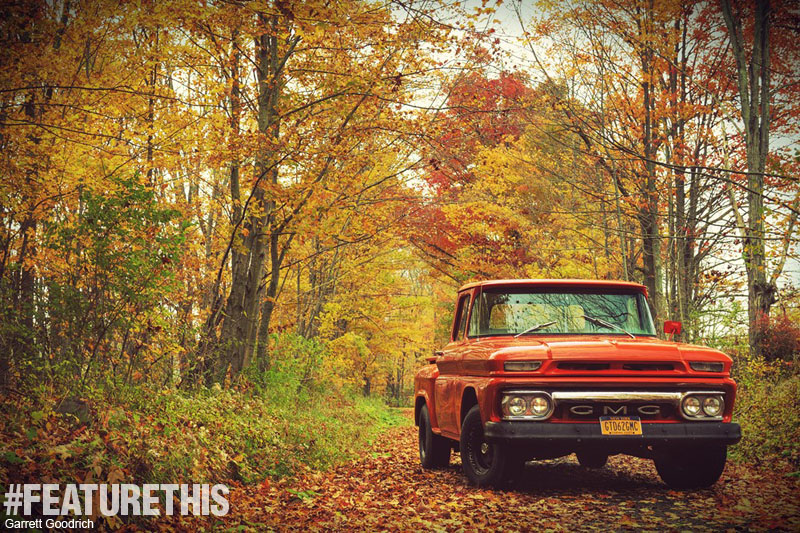 It really doesn't get any more American than an old-fashioned, hard working pickup truck. This '62 GMC Stepside belongs to Garrett Goodrich from New York and I don't doubt it when he says he gets plenty of looks when driving through town.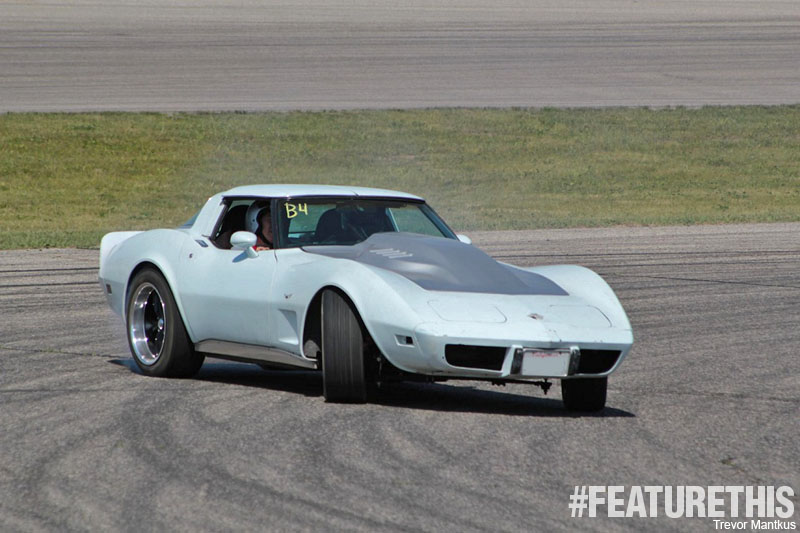 Trevor Mantkus lives in Detroit and works for General Motors as part of their design team. On weekends he can be found working on or driving his '78 Corvette drift/track car project. It's powered by an LS1/T56 combo and he's currently working on building a turbo setup for it.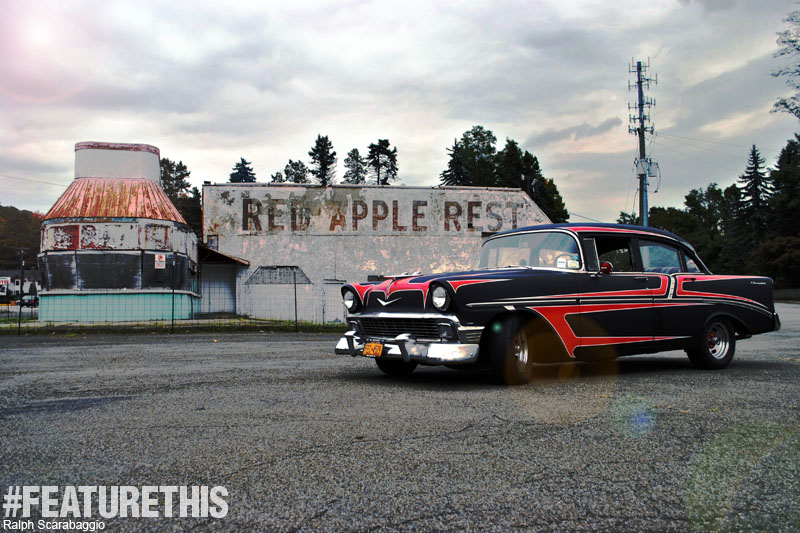 This New York-based '56 Chevy 210 is not only Ralph Scarabaggio's daily driver, it's also his first car. It's got a 383 stroker with 4.11 gears and has run down the quarter mile with a best ET of 12.9.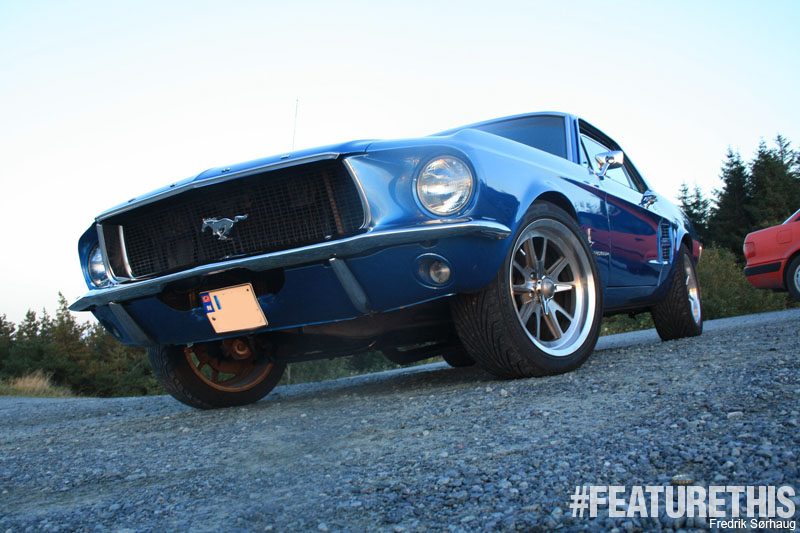 Fredrik Sørhaug lives in Haugesund, Norway, but his ride of choice is an American icon. He says done in a few engine and drivetrain modifications to up the fun factor.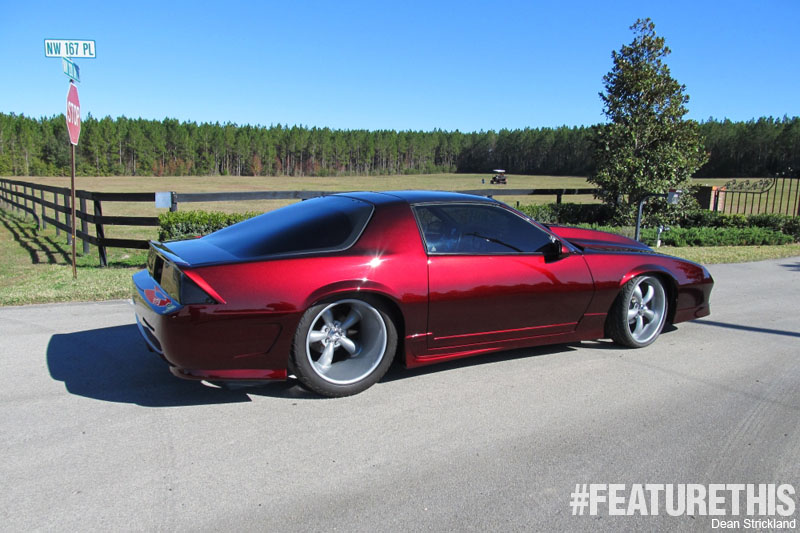 Dean Strickland from Ocala, Florida is the owner of this 1982 Camaro with a full S&W race chassis and a 540 cubic inch big block. Those rear wheels are a ridiculous 20 inches tall and 18 inches wide…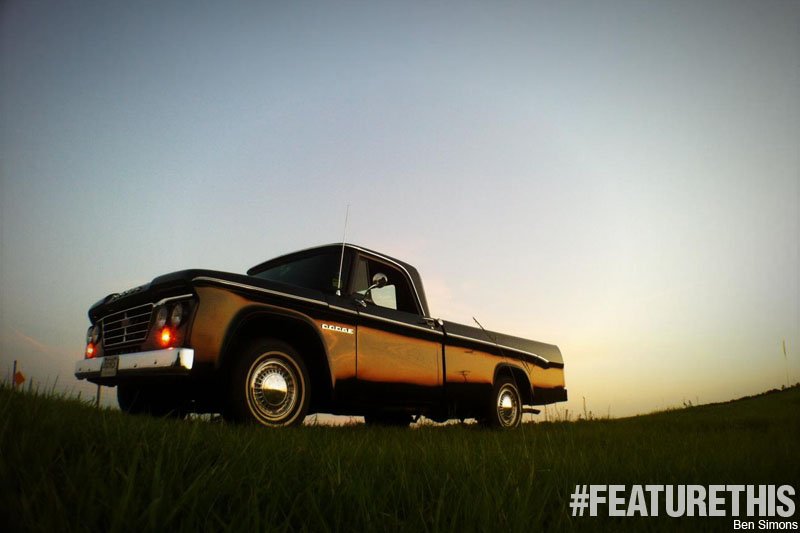 Ben Simons of Florida is the owner of this 1964 Dodge D100. It was purchased brand new by his parents. special ordered with a 426 wedge motor and the performance pack. The truck has since been handed down to him and now sports a mildly-built 440, four wheel disc brakes and other goodies.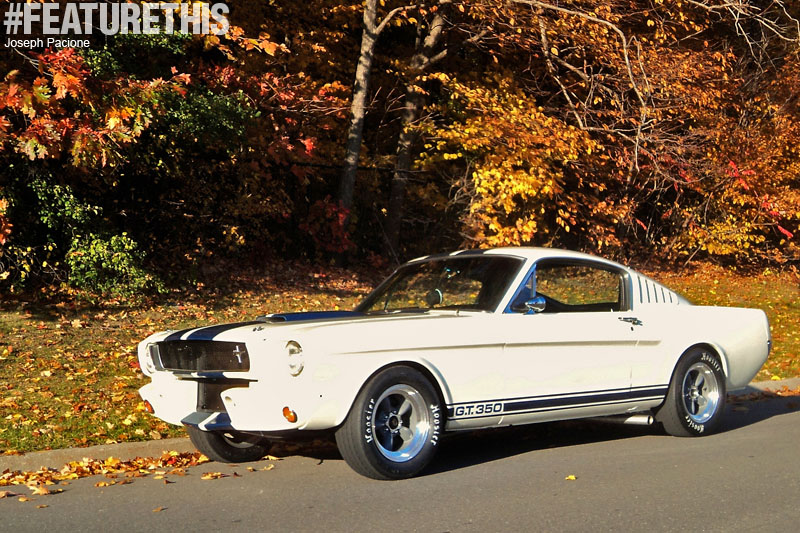 This 1965 Shelby GT350 replica was built by Joseph Pacione from Toronto with the help of his father. Over the course of the build, Joseph and his dad transformed the standard Mustang into an R replica powered by a 347 stroker with a 5-speed, Koni suspension and more.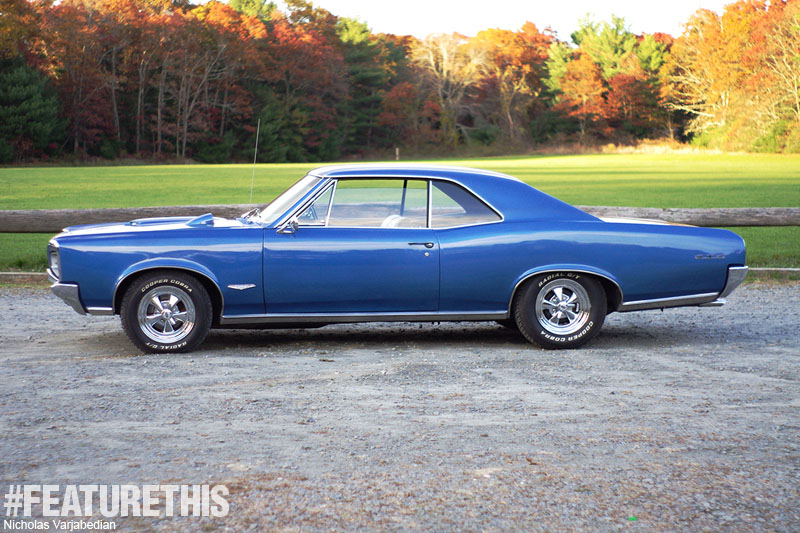 Nicolas Varjabedian from Middleboro, Massachusetts submitted this image of his dad's '66 Pontiac GTO. It's one of a couple Pontiacs in the family and is powered by a 389 with a Holley carb and a Muncie 4-speed.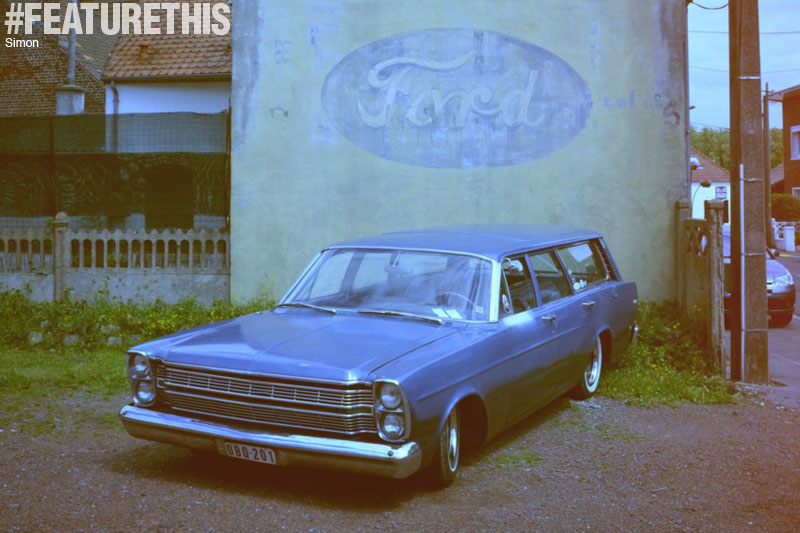 Simon from the Freaky Cold Troopers in France sent in this dropped '65 Ford Galaxie Ranch Wagon. Another cool example of American iron abroad.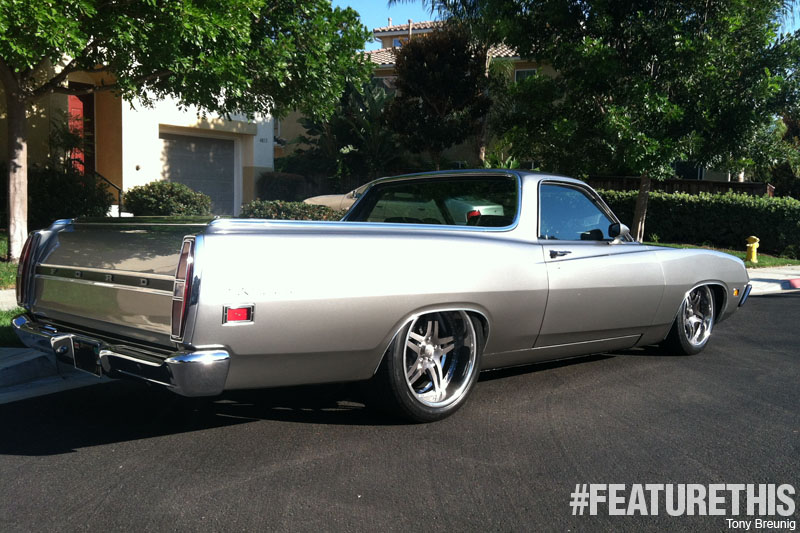 Tony Breunig from the San Diego area built this tough looking Ford Ranchero with a 306, 5-speed, custom suspension and 18″ Rushforth wheels. He says the car has many rock marks from road trips – and that he's plenty proud of that.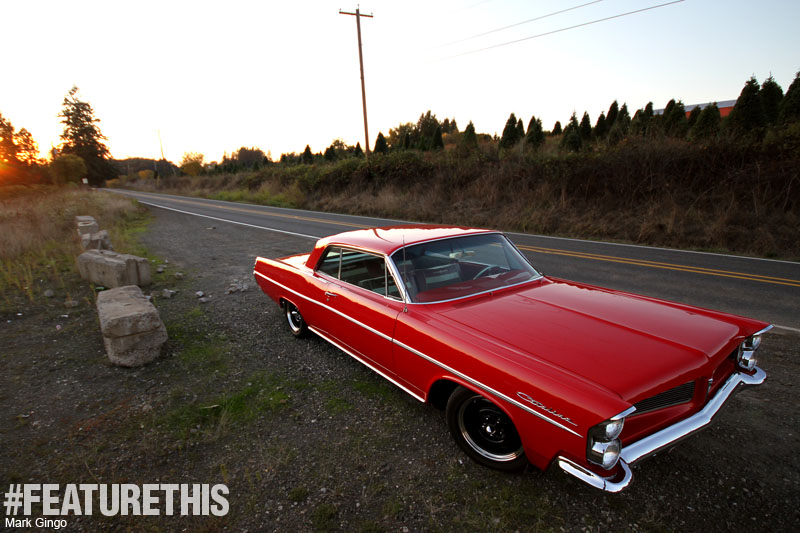 Mark Gingo originally wanted a GTO, but he ended up with this '63 Pontiac Catalina instead. It's got a 428 with a Muncie M21 trans and a set of 17″ steel wheels covering Wilwood brakes.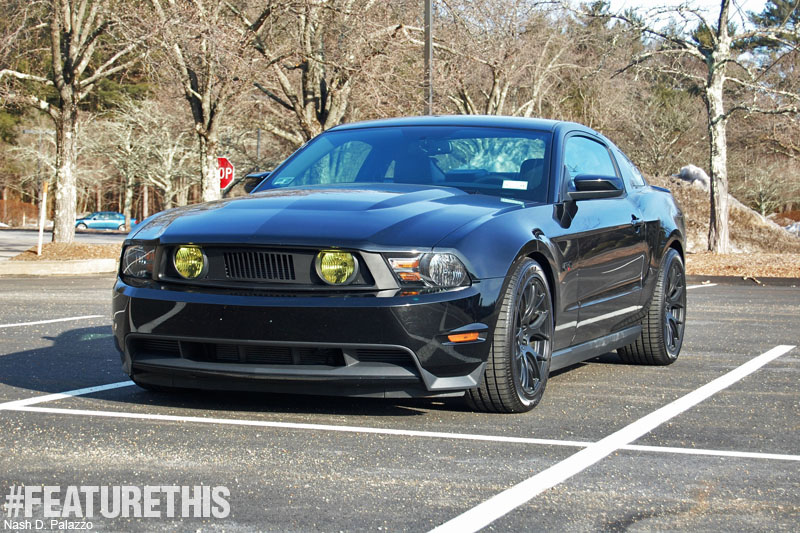 Representing the modern side of the spectrum, we have this 2011 Mustang GT owned by Nash D. Palazzo of the USMC. It's got full Ford Racing suspension, Magnaflow exhaust, SVE wheels and a supercharger is on the way.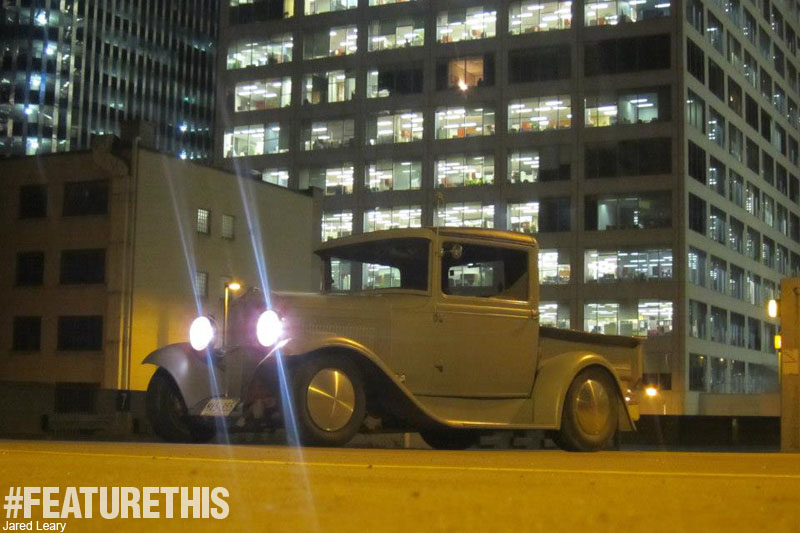 Next up is another Ford, but one that was built 80 years earlier. This '31 Model A Pickup is owned by Ontario, Canada resident Jared Leary and his brother Josh. Interestingly, it's powered not by a V8 buy by a supercharged 3.8 liter Pontiac V6.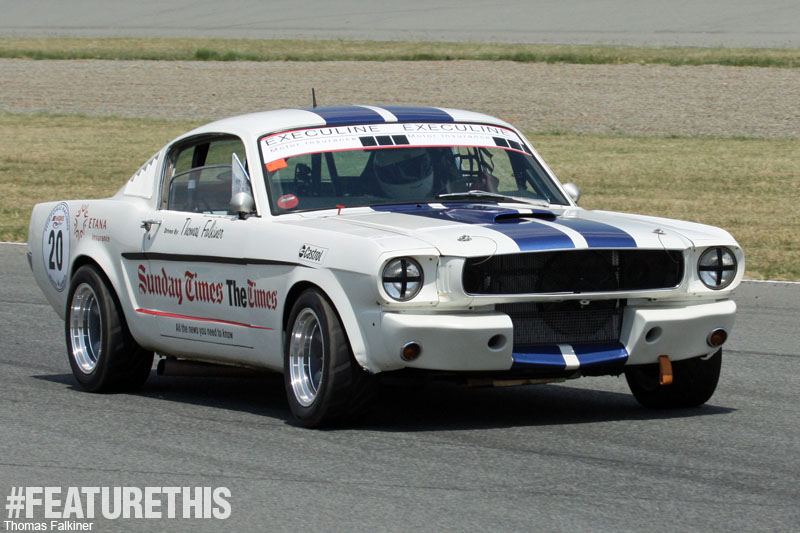 Thomas Falkiner of South Africa can be found on the track in this '65 GT350R replica. The Mustang is used for competition against Comets, Novas and Furys in his local historic racing series.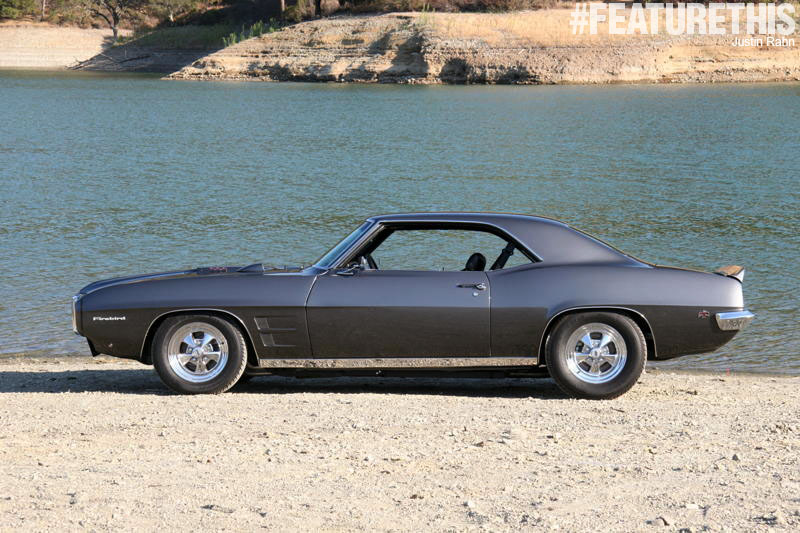 Justin from Cupertino, California originally found this '69 Firebird rotting on the side of the road.  Not only did he save it from the scrap heap, but he turned it into a full restomod project. It's now got a 462, a Ford 9″, four wheel discs, and a lot more.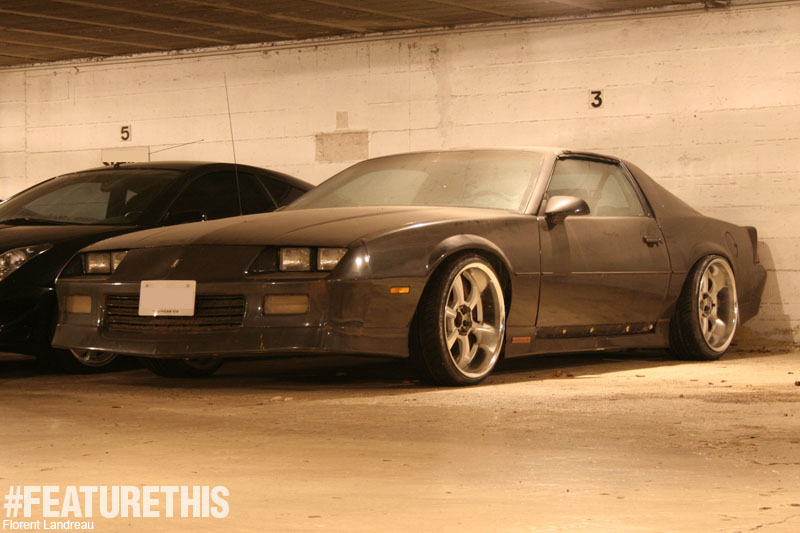 Florent Landreau of France is building his '86 Camaro in the spirit of  a Japanese street drift car. As you can see, he's already made some solid progress in the wheel and suspension department.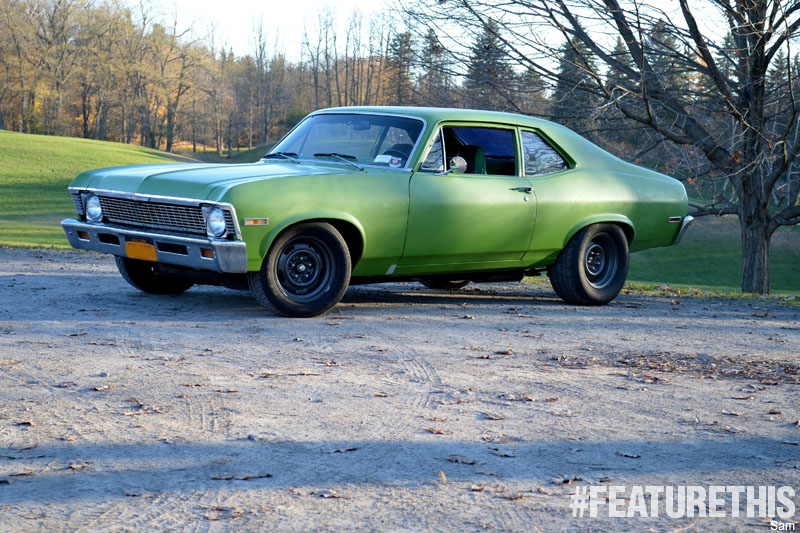 Sam from Rochester, New York bought this '71 Nova out of New Mexico and quickly replaced its stock six cylinder with a built small block making over 450hp. He's currently redoing the interior and hopes to have it back on the road in time for summer.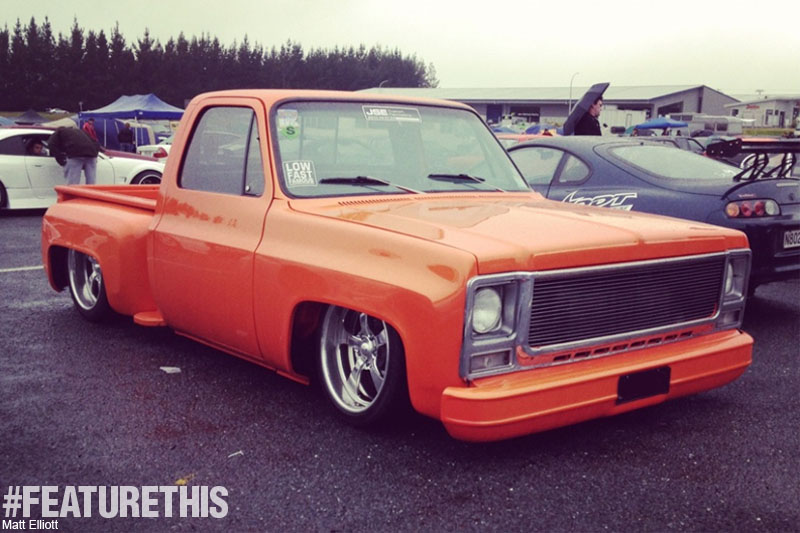 Coming from New Zealand is this 1979 Chevy C10 pickup owned by Matt Elliot. While the bagged Chevy has the look of a show machine, it's also got a Procharged small block making 500 horsepower to the wheels.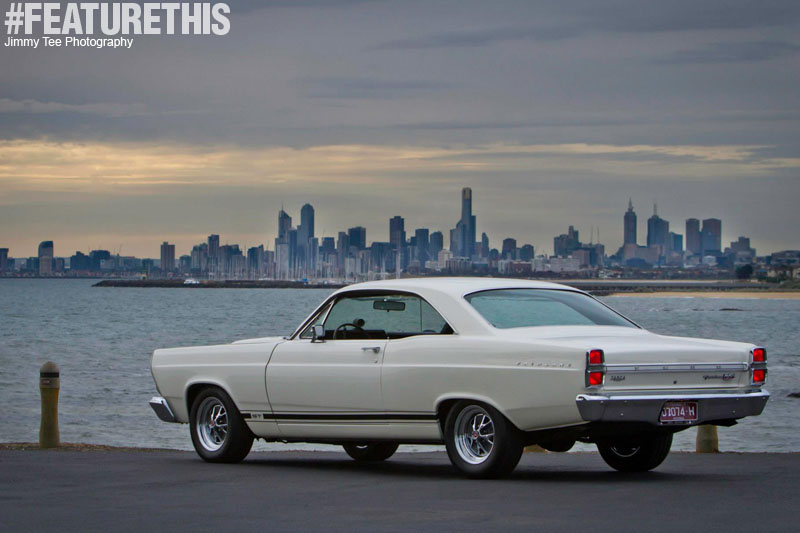 George Papatheodorou from Melbourne, Australia wanted to share his dad's '67 Ford Fairlane. It's equipped with a big block and has been kept in extremely original condition with only light restoration work since it was new.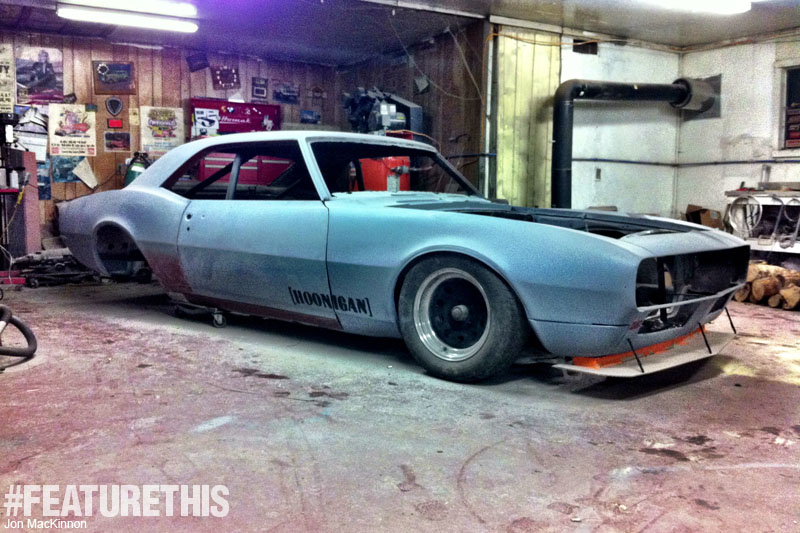 Jon MacKinnon from Prince Edward Island, Canada has owned this '68 Camaro for 13 years and is currently in the process of rebuilding it from the ground up. It's been channeled and lowered with custom coilover suspension and has an LS1 swap on the way. The finished product will be daily driver and part time track rat. A very cool way to wrap up this selection of readers rides.
A big thank you to everyone who participated!
-Mike