Speedhunters, help us find the fastest street car!
For seven years now, Modified magazine has been running the Tuner Shootout with hosts NASA AZ and UMS Tuning in Phoenix, Arizona. This unique event pits some of the fastest and most powerful Japanese imports in America against each other in a two-day battle that starts with a power test on the UMS Dynapack. After that the action moves to Firebird Raceway for an autocross, a ¼-mile drag race, and a Time Attack, all under NASA AZ's supervision. The highest scoring team leaves with a big trophy, a sunburn, and some prime real estate in a 20-page cover story in the Shootout issue. Not a bad way to spend a weekend.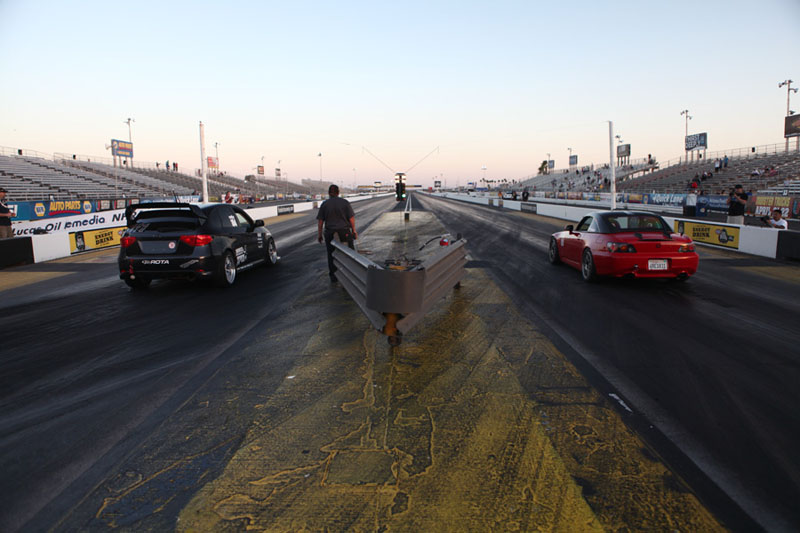 Last year Modified changed things up by turning the Shootout into a street car competition, which meant adding an emissions test, a dB test, and the requirements that each car meets basic street-legal standards and isn't gutted to within an inch of its life. There's also greater emphasis being placed on inviting privateers to compete, rather than just the big name shop teams. The scope of the Shootout has been expanded beyond just Japanese cars too, with plans for at least one Euro and one domestic machine to join the fight this year.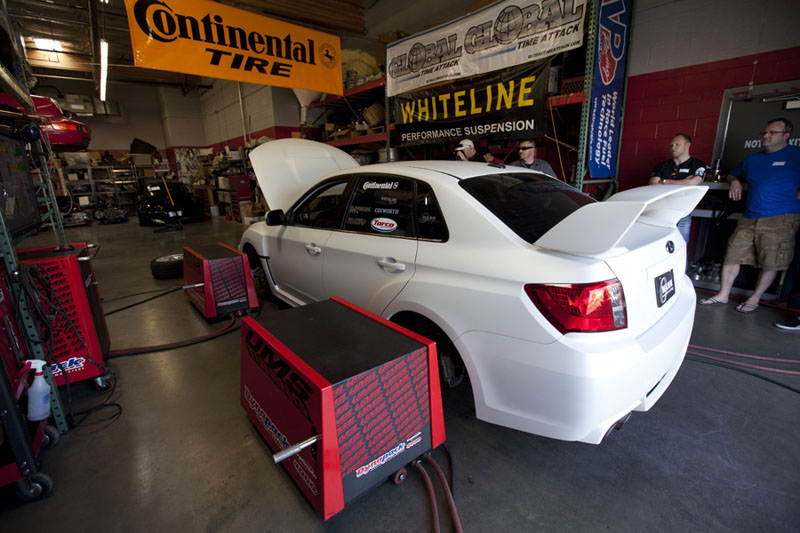 With that in mind, the editors at Modified would like to invite you to submit your car if you think it has what it takes, or to encourage your friends with competitively built cars to send in an invite request. Time is of the essence though, since the event is just over a month away now (March 15th and 16th), and the one stipulation they do have is that the car needs to have an original MSRP well below $100k. Modified's not a supercar magazine, so as much as you might like to see an AMS GTR or a Underground Racing Lambo in action, these aren't the droids they're looking for.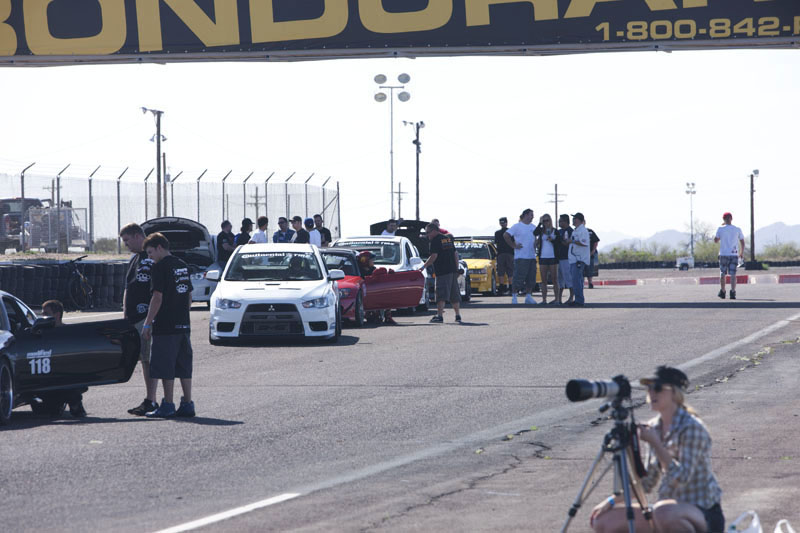 For all the rules and tidbits check out the link below or send your submission directly to Editor-in-Chief, Peter Tarach at peter@modified.com
http://www.modified.com/news/modp-1301-2013-modified-magazine-street-car-shootout/