Down in Florida, the 2013 NASCAR season is just days from kicking off with the Daytona 500. In addition to the usual excitement for "The Great American Race", GM chose Daytona as the place for the long-awaited debut of the 2014 Chevrolet SS.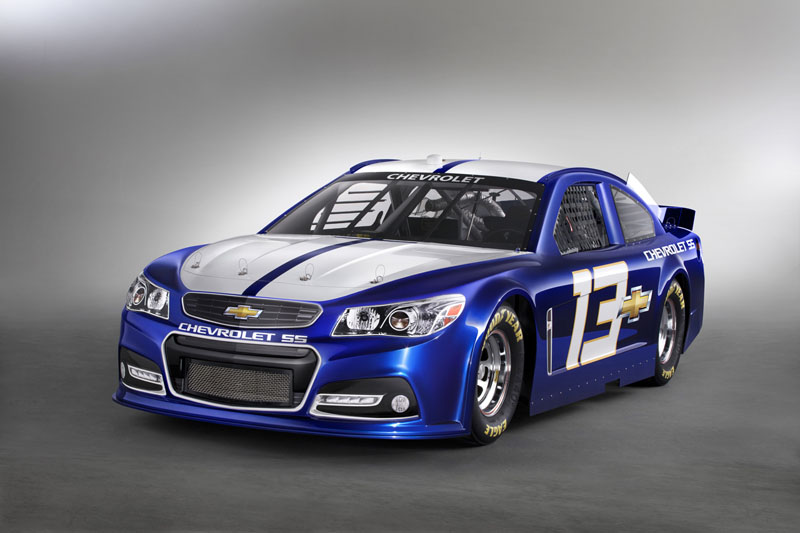 There couldn't be a more fitting for place to debut this anticipated performance sedan,  as the SS has replaced the Impala as Chevrolet's NASCAR platform. Like the other new race cars taking to the track in 2013, the race version of the SS is styled much more closely to its production counterpart than previous stock cars.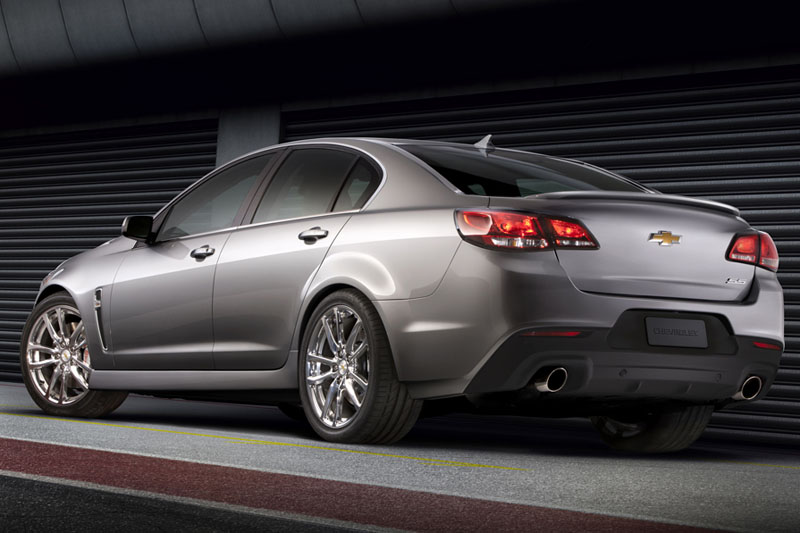 Our Australian readers will easily recognize the SS as the US version of the VF Holden Commodore. In many ways it can be seen as the replacement for the Australian-built Pontiac G8, which disappeared along with the Pontiac brand back in 2009. While it may not be an "all new" model, I don't think there's anyone who is against another V8-powered rear-drive car on the market.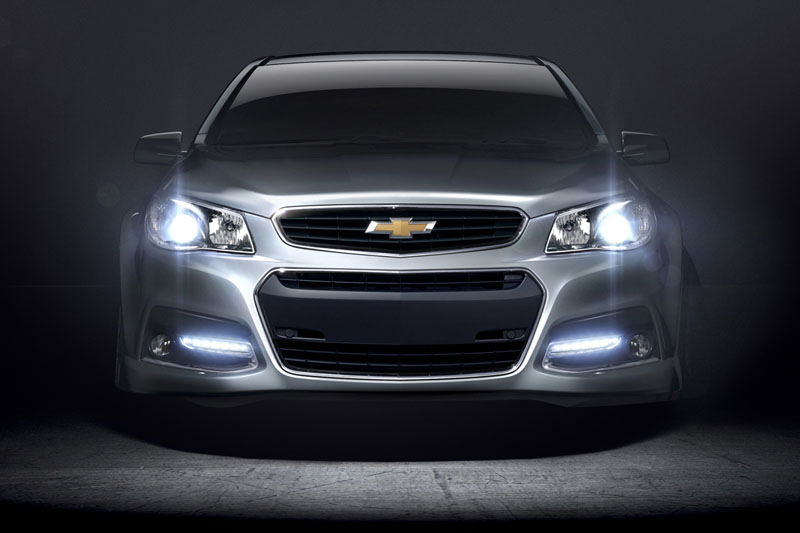 Under the hood of the SS sits the proven GM LS3 V8 – making 415 horsepower and 415 foot pounds of torque in this particular guise. The spring to 60mph is said to take around five seconds.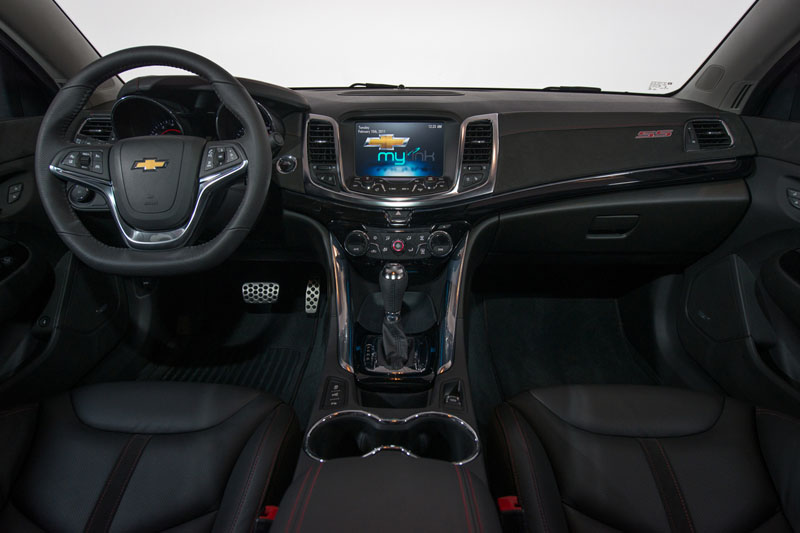 If there's one slight disappointment about the SS, that would be the lack of a manual transmission option. For now buyers will have to make do with a six-speed automatic and paddle shifters.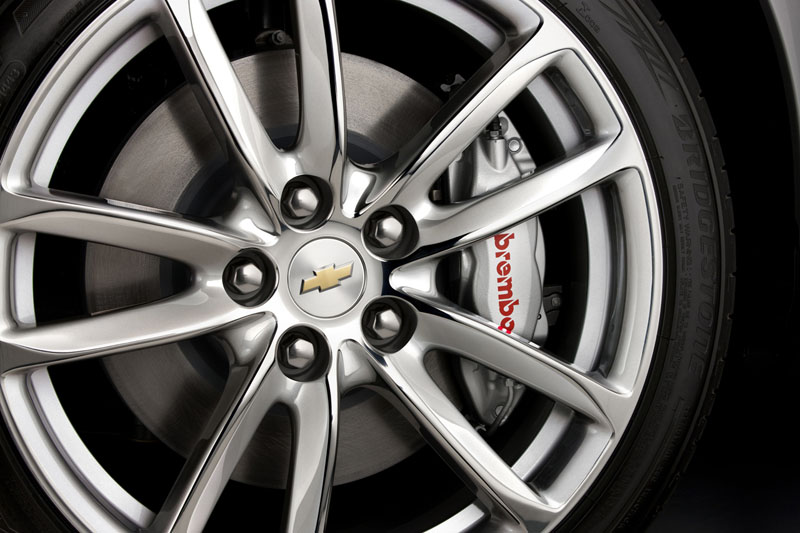 The car has also been built to shine with the road gets curvy. GM claims near 50-50 weight distribution and big Brembo brakes are standard. The staggered 19″ wheels are forged and come with grippy Bridgestone rubber.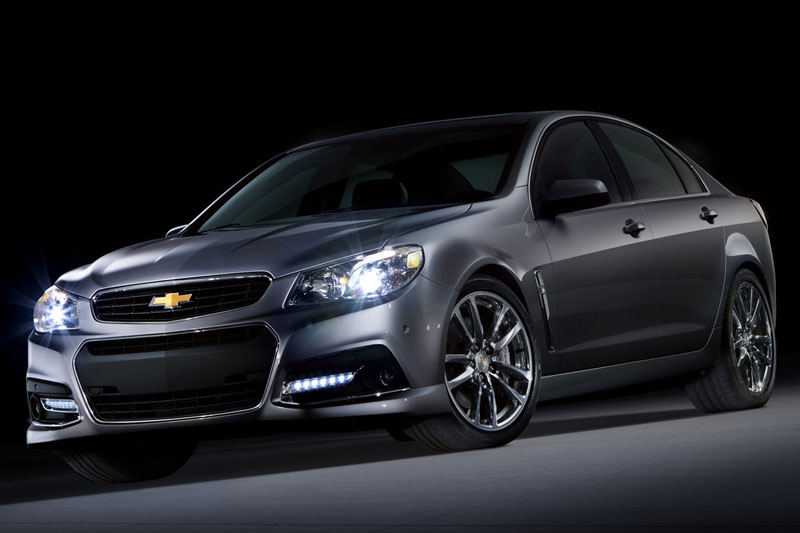 Pricing for the SS has yet to be announced, but you can expect the car to be on sale during the later part of this year.
-Mike