Hot on the heels of the Corvette unveiling at the North American International Auto Show in Detroit, Honda have showcased the latest evolution of their Acura NSX concept. Unlike the Corvette, that at least tries to hand down some of the family likeness to the new sibling, Honda have had no such qualms about a complete reinvention – mid-mounted V6 aside.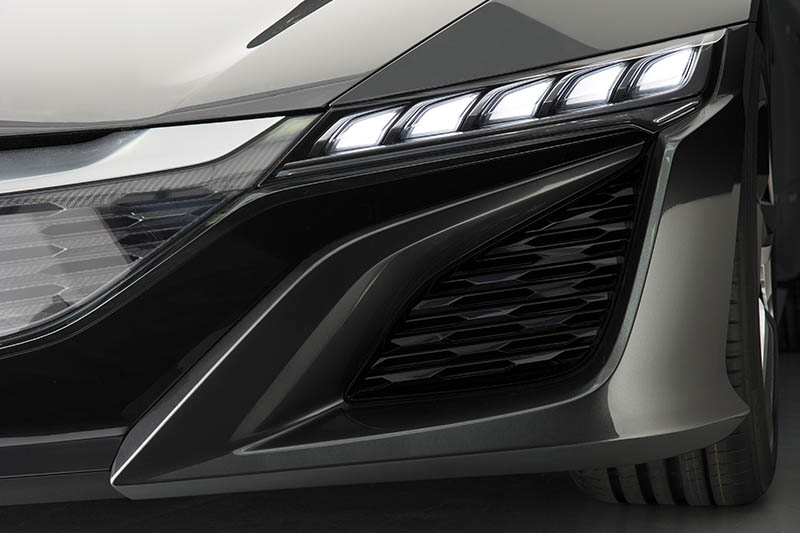 This new version is little changed from the original concept shown off a year ago, with its low and wide stance, short overhangs front and rear and angular lines. But the body has has been subtly streamlined and adds carbon fibre elements, and the nose and tail have been lightly refined with new grilles.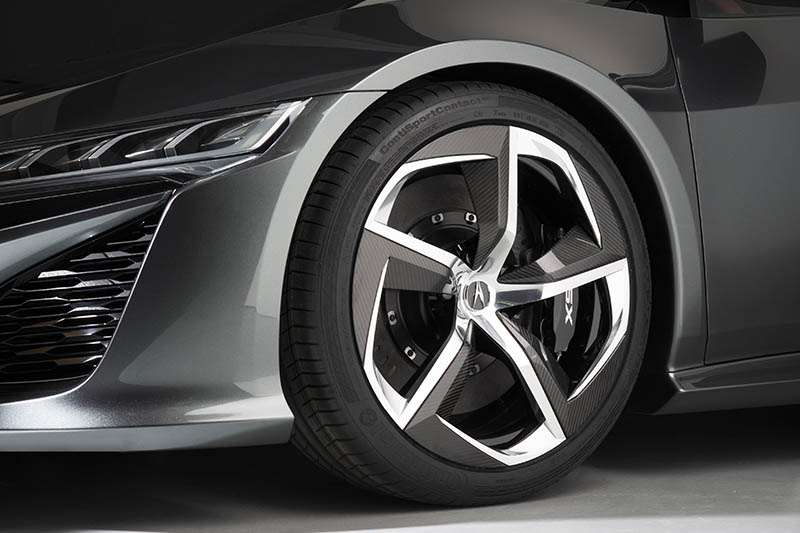 More angular, throwing-star shaped carbonated rims have also been added for 2013.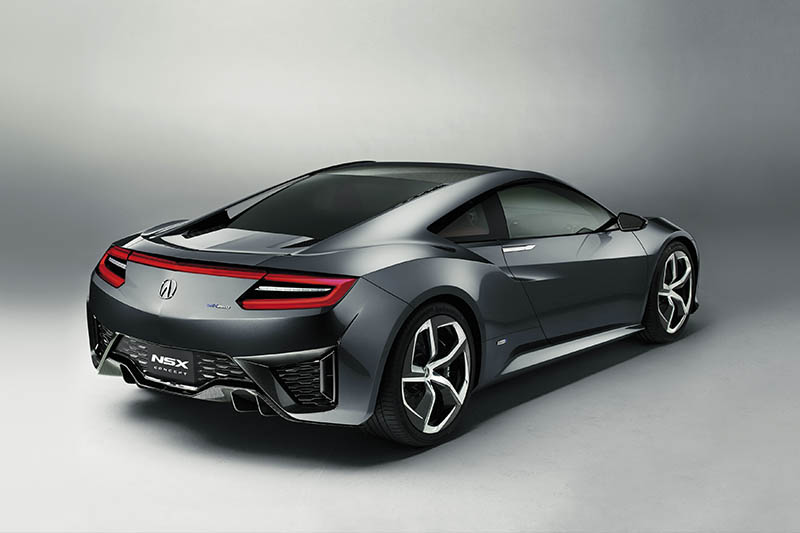 The 3.5-litre V6 engine is supplemented by a full hybrid powertrain: what Honda call the Sport Hybrid Super-Handling All-Wheel-Drive, which is rather a mouthful. It adds three electric motors, one on each front wheel and a third integrated with the transmission and powering the rear wheels. All these systems are tied together with a torque management control system that dynamically delivers power where needed.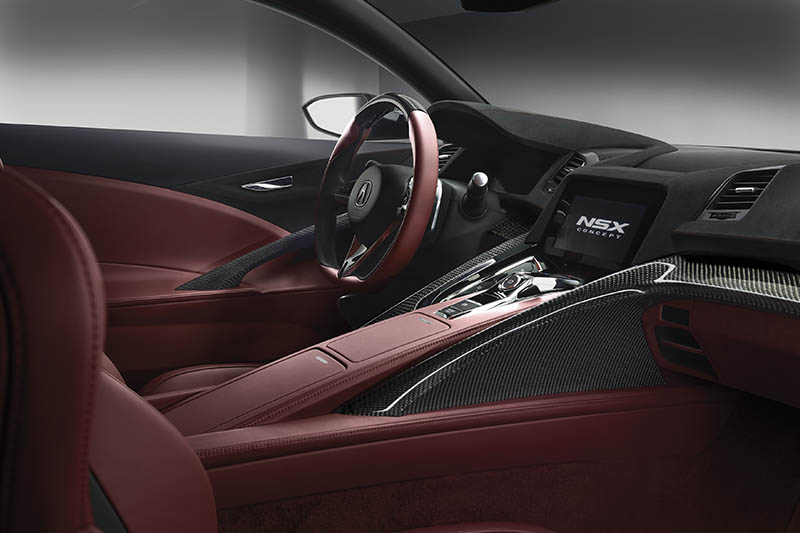 A potential new plush interior treatment has been shown off, with a high central tunnel providing a clear definition between the driver and passenger compartments in the cockpit and a simple, driver-focussed set of instruments to minimise clutter.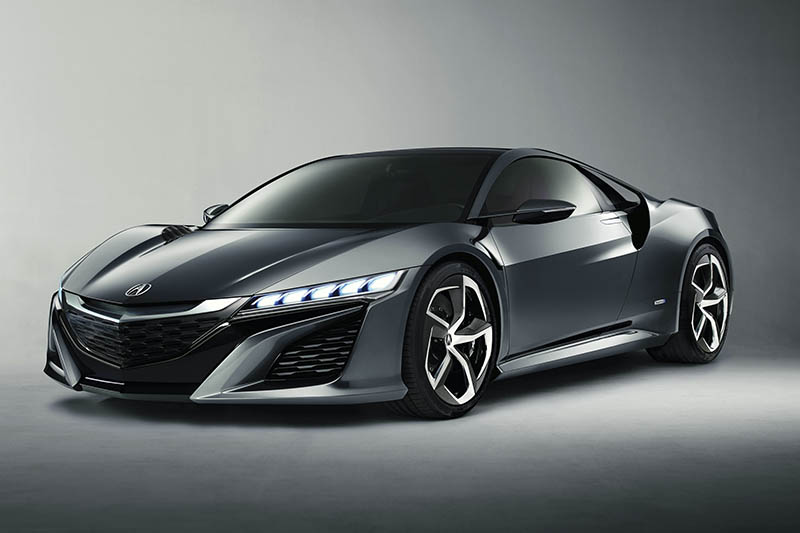 All this is still being touted as a 'possible direction' for the NSX, not the final product – which isn't due until 2015 – so further developments can be expected as the design evolves. It's going to be a long two years…
Jonathan Moore