With as busy as we've been over here in Japan lately, it seems like Tokyo Auto Salon was ages ago. In reality it's been just a week since the show closed, and to finish out our coverage it's only proper that we poll you guys on your favorite car of the show.
Here are eight machines which we think defined Tokyo Auto Salon 2013-
To make a bold prediction, I doubt there's anything will top the BenSopra 380SX in this showdown. Based on the feature posted last week, this thing will go down in Speedhunters history as one of the most talked about cars ever.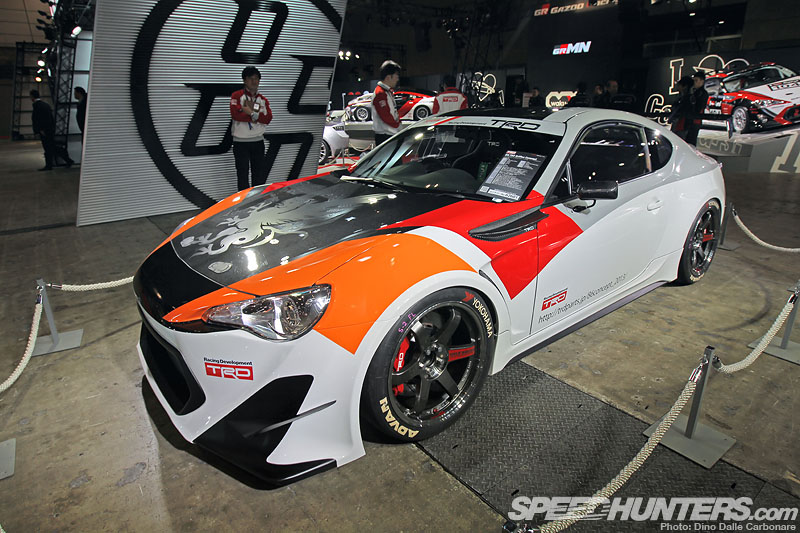 With the Toyota 86 being the dominant car this year, the TRD Griffon Concept 86 rightfully deserves a spot on this list. We recently shot a full feature on this machine so you can look forward to that soon.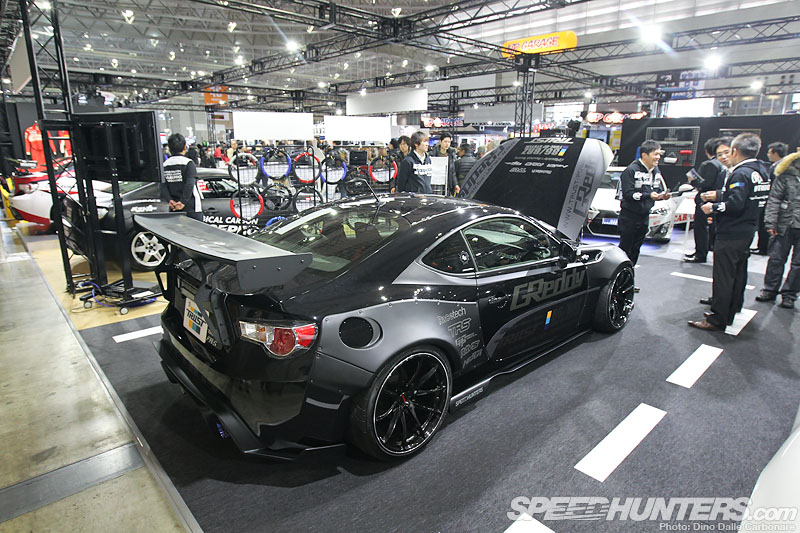 Equally impressive was the left hand drive FR-S from Trust. You can also keep an eye out for a feature on this one as well.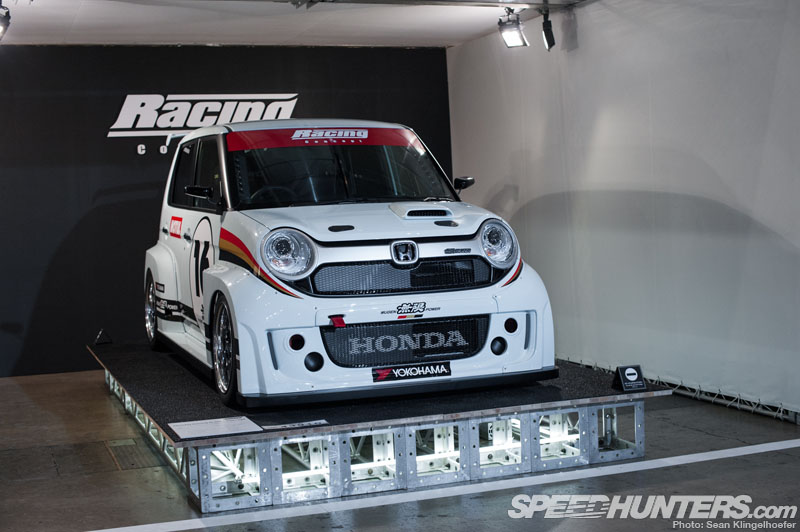 Mugen's Honda N-One Racing Concept won us over with its unique style and retro race appeal.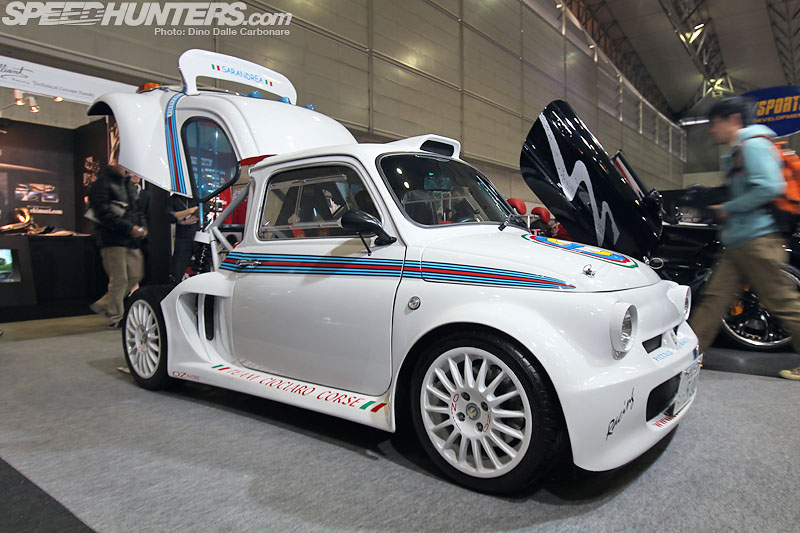 Another car that made a big impact in our eyes was the Team Ciociaro Corse Fiat 500 with its wild Aprilia bike powerplant.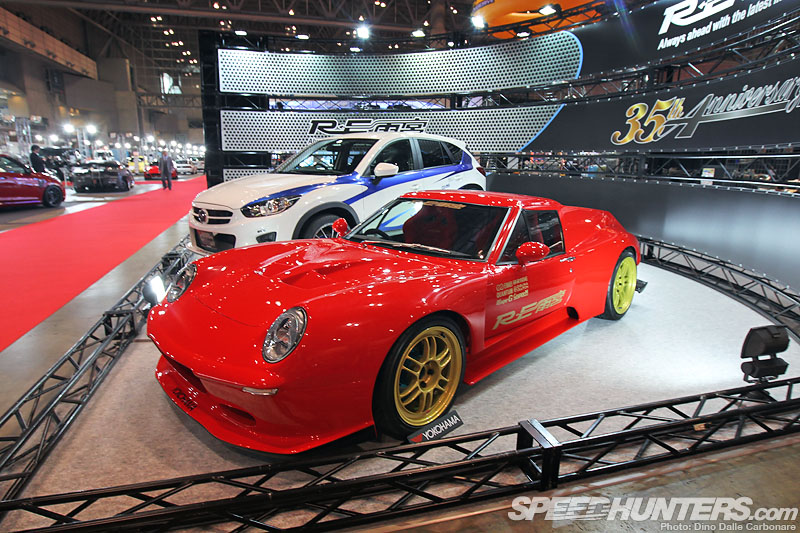 RE Amemiya never fails to impress at Auto Salon. This year Amemiya-san and co brought out a wild 20B-powered Lotus Europa. This is another one you can expect to see in more detail soon.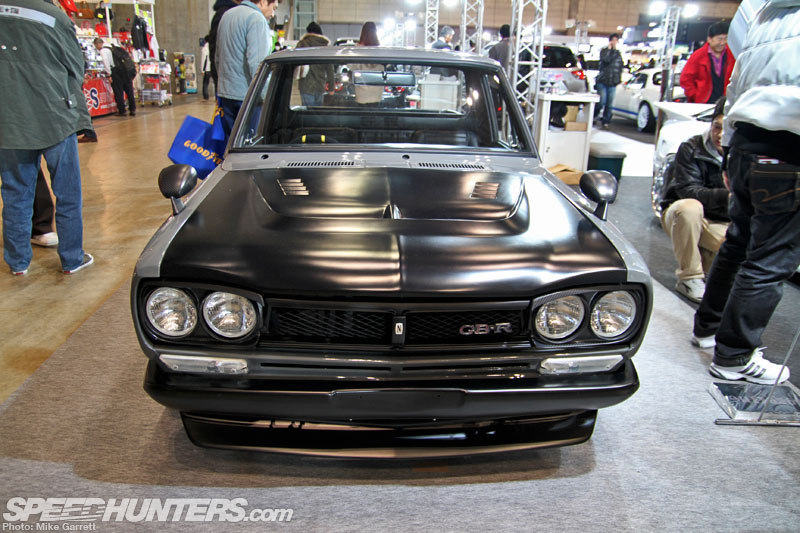 While this year's show didn't seem particularly heavy on classics, the Hakotora delivered (no pun intended) in the kyu-sha department.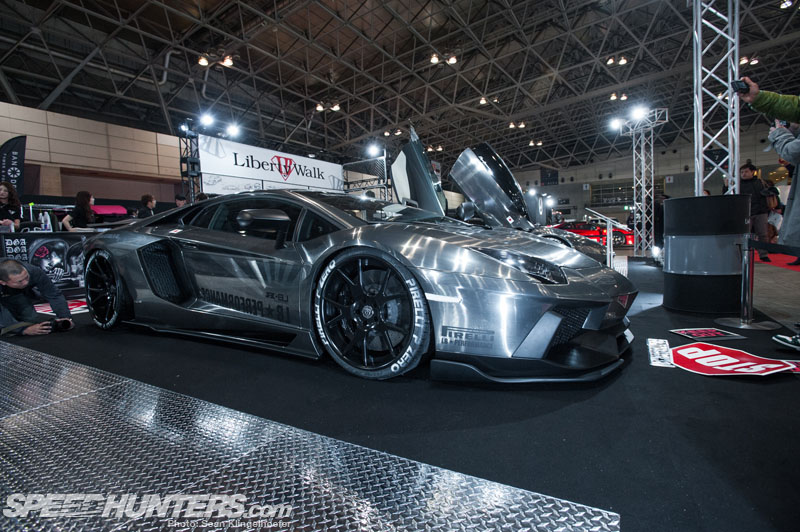 Last but no least, we have Liberty Walk's jaw-dropping Aventador. Not that it needed mentioning, but we also have a full feature of this bad boy coming shortly.
Make your pick and discuss below!
-Mike
[polldaddy poll="6843307"]