As you read this post, I'm likely in Japan preparing for the Speedhunters attack on Tokyo Auto Salon. While we get ready for the big show, it's also time for the first #FEATURETHIS reader ride shoutout of 2013. Fittingly, this week's selection is heavy on submissions from our readers in Japan, which I'm guessing is related to the recent New Year holiday.
(Above) Let's begin with a New Year greeting sent in by Hiromitsu Kurata from Sendai. Kurata-san included some new images of his very sweet looking Alfa Romeo 156.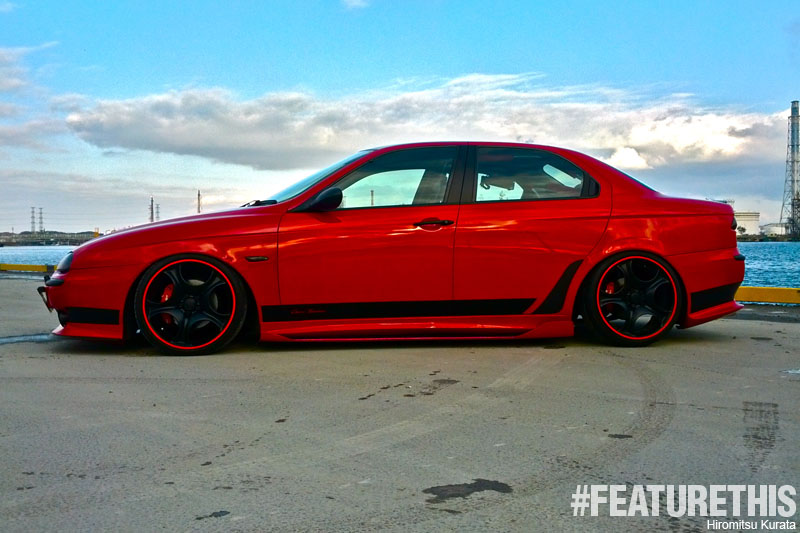 For a refresher on this car, make sure you check out the spotlight we ran on it last year.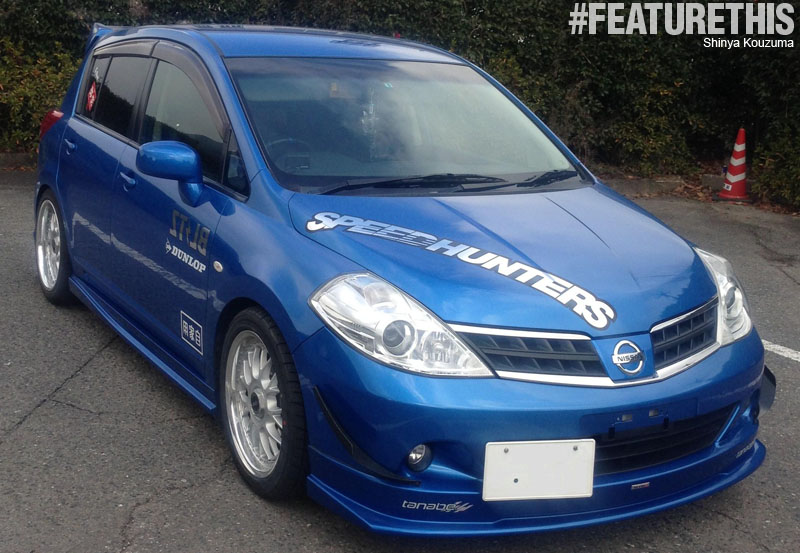 Shinya Kouzuma from Fukuoka says his Nissan Tiida is not fast, but he enjoys taking it out for local touge runs. Thanks for the love with the big Speedhunters bonnet sticker!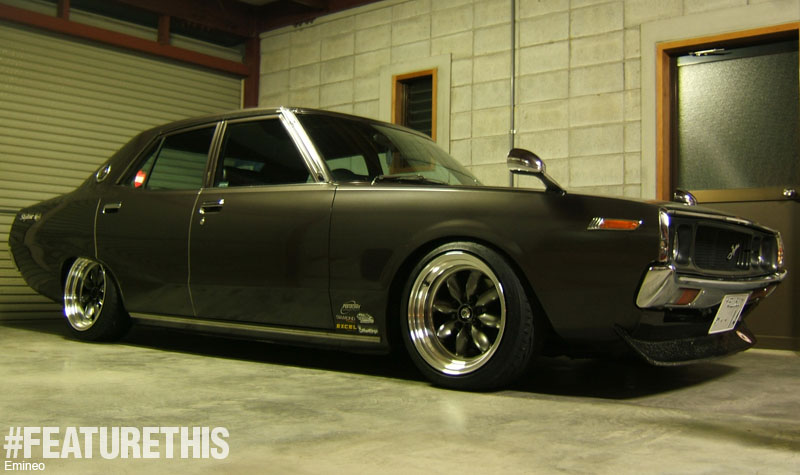 Emineo-san from Okayama Japan wanted to share his 1976 "Yonmeri" Skyline with L28 power under the hood. We like.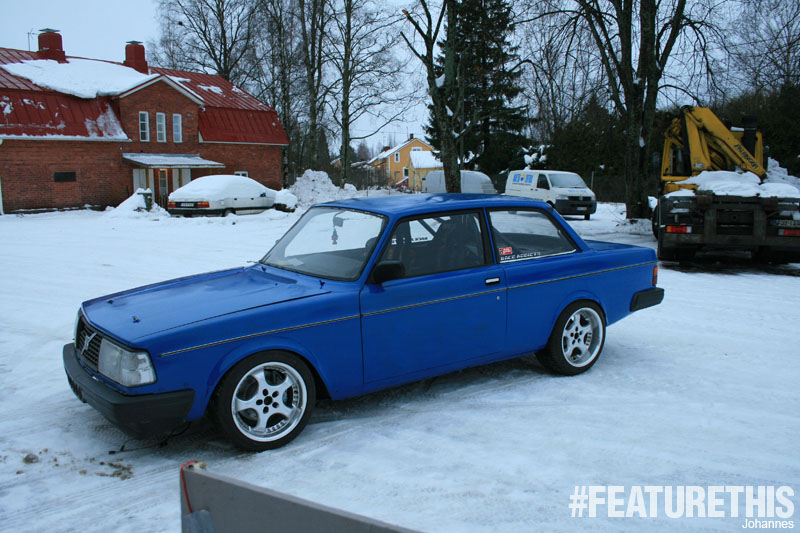 Johannes from Finland is in the process of building up a 1982 Volvo 242 to be used as a drift car.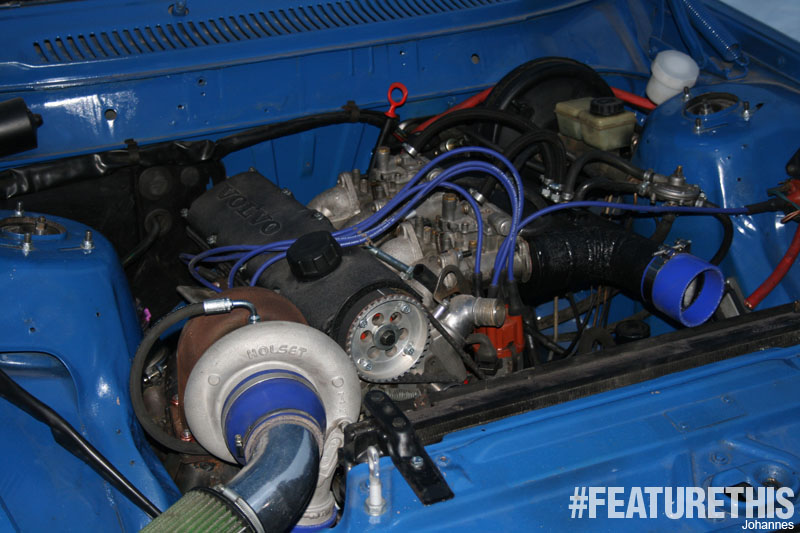 It's powered by a 2.3 liter motor with twin carbs and an HX40 turbocharger. At the moment he's in the process of modifying the car for more steering angle.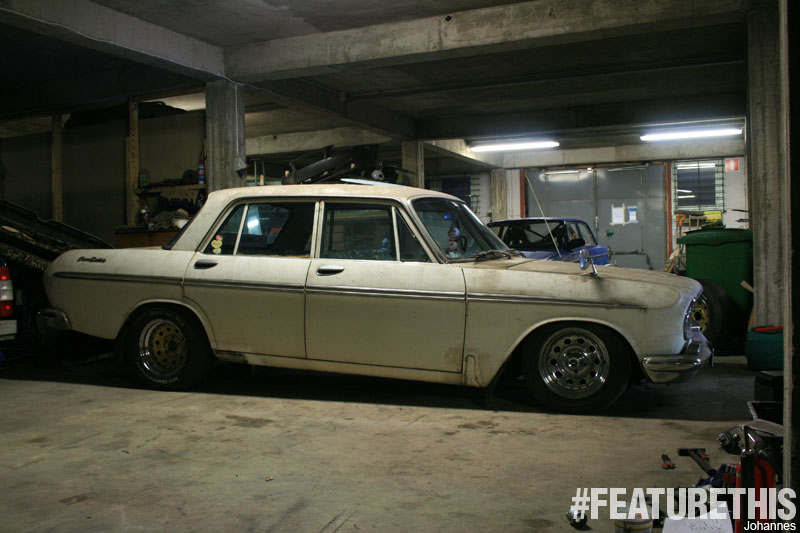 Johannes also included an image of his friend Eddie's Toyota Crown, which is powered by an 18RG motor with a turbocharger sourced from a Saab. Custom-built coilovers were added recently.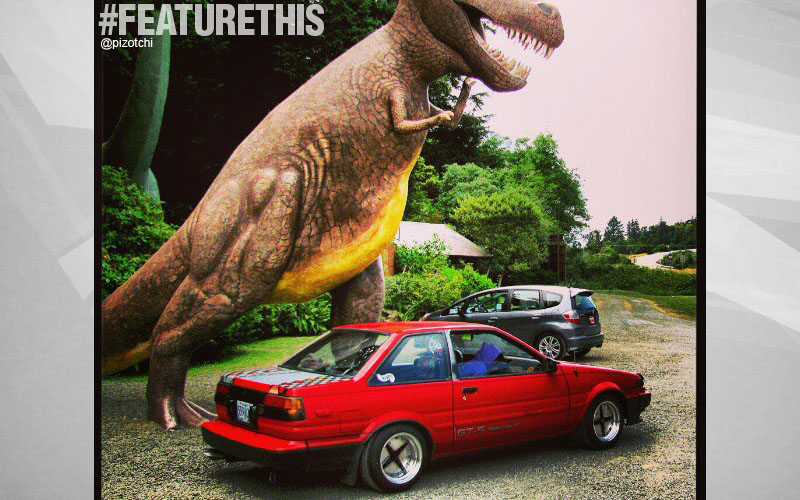 An AE86 and a T-Rex. What could better? Photo by Instagram user @pizotchi.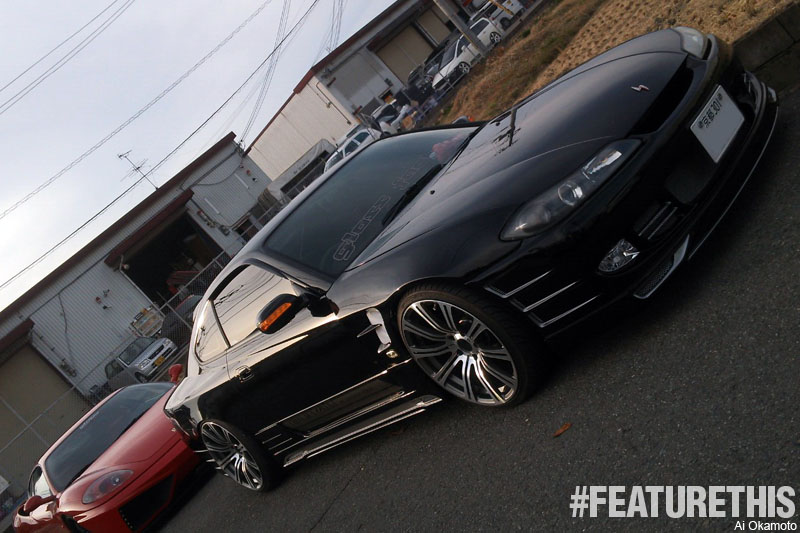 Ai Okamoto is the owner of this aggressive looking S15 Silvia built by Gloss Factory in Nara-ken.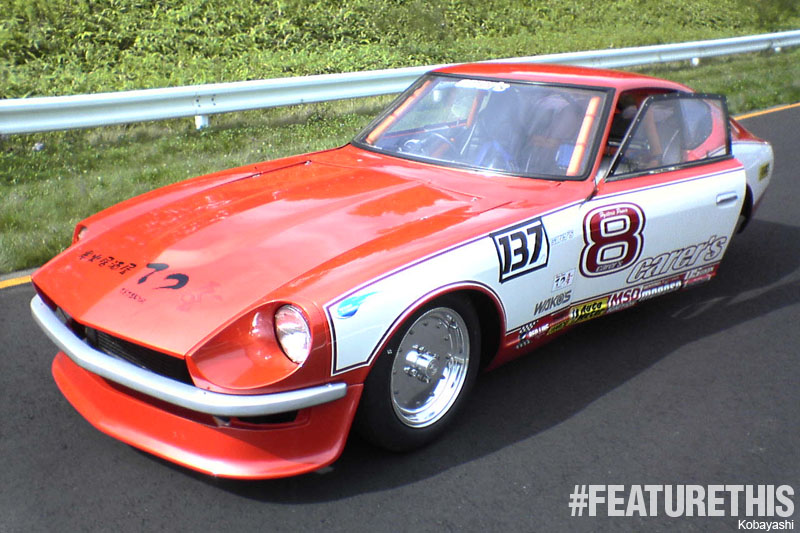 Kobayashi-san from Hokkaido sent us some photos of the "Carer's" S31 Fairlady Z full drag car.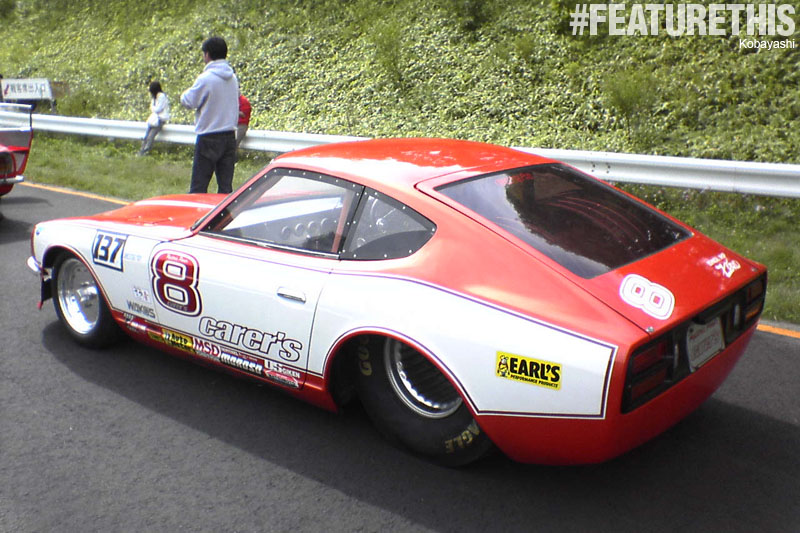 The S30/S31 has long been a favorite of drag racers in Japan, and this car is one of the most extreme examples around.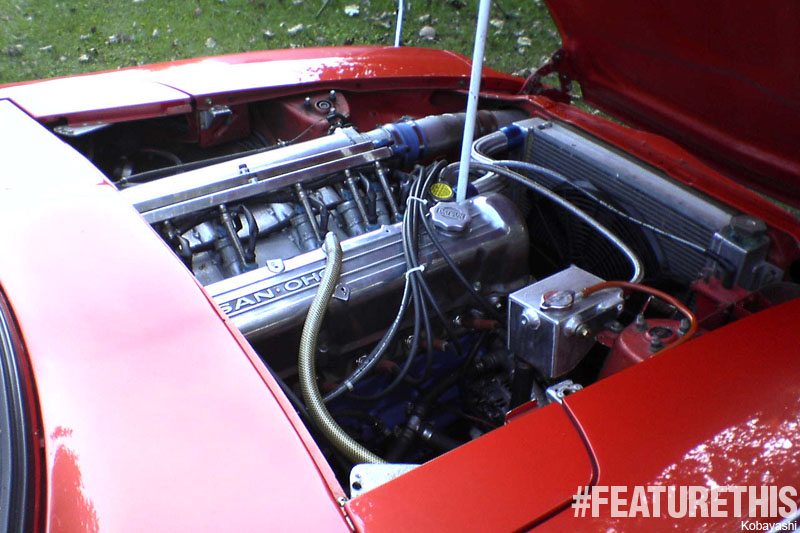 It's powered by a 3100cc L-series motor with a pair of turbochargers making an impressive 500ps.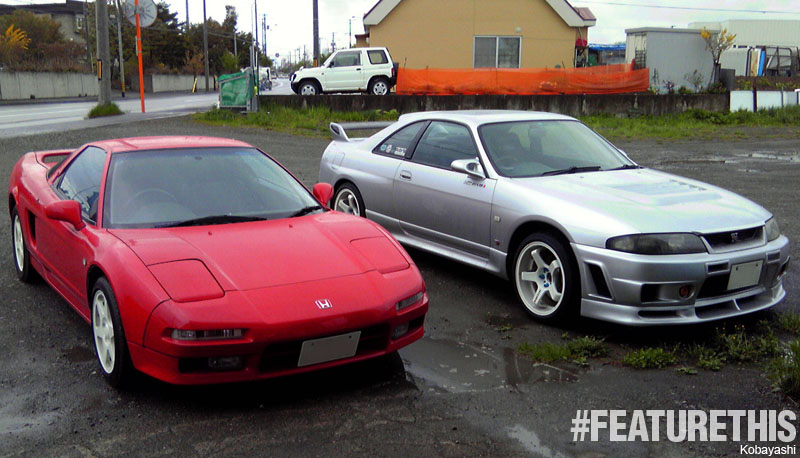 Kobayashi-san also included this "spirit of the '90s" photo with this R33 Skyline GT-R sitting alongside a Honda NSX. Very cool.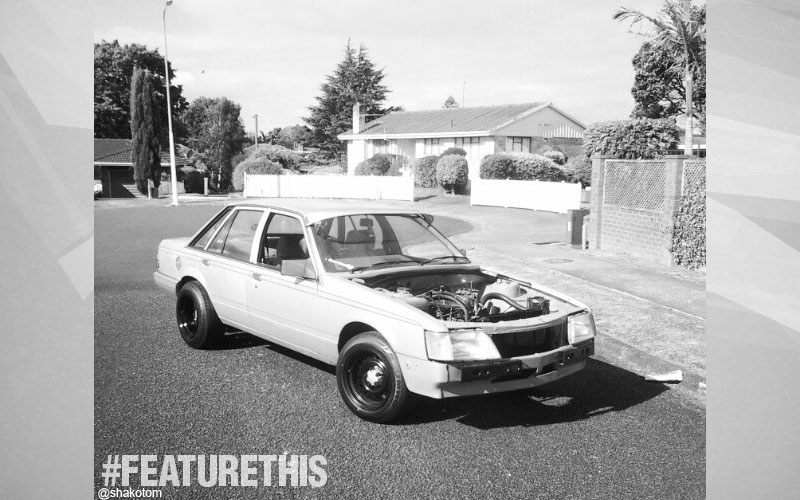 The first drive of the year, as captured by Instagram user @Shakotom.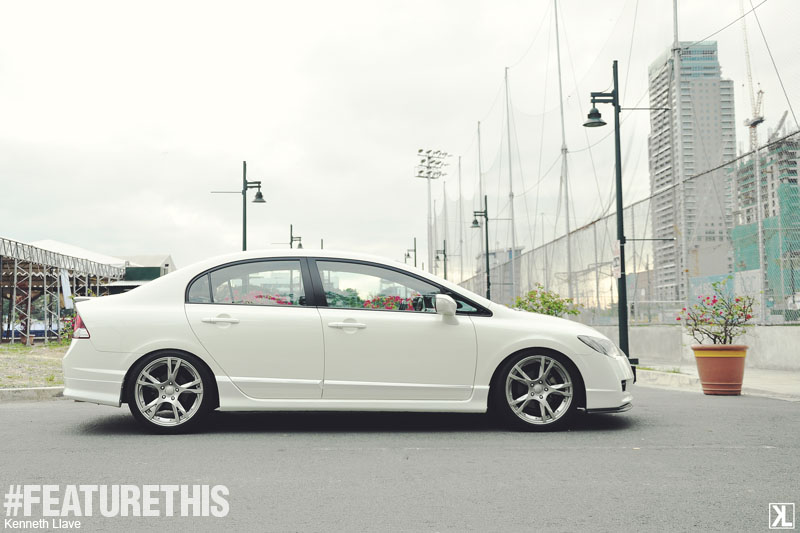 Kenneth Llave from the Philippines has gone for a mild look on his FD Honda Civic with a selection of subtle exterior mods. For now, the K20Z under the hood remains stock although some light engine work is planned for the future.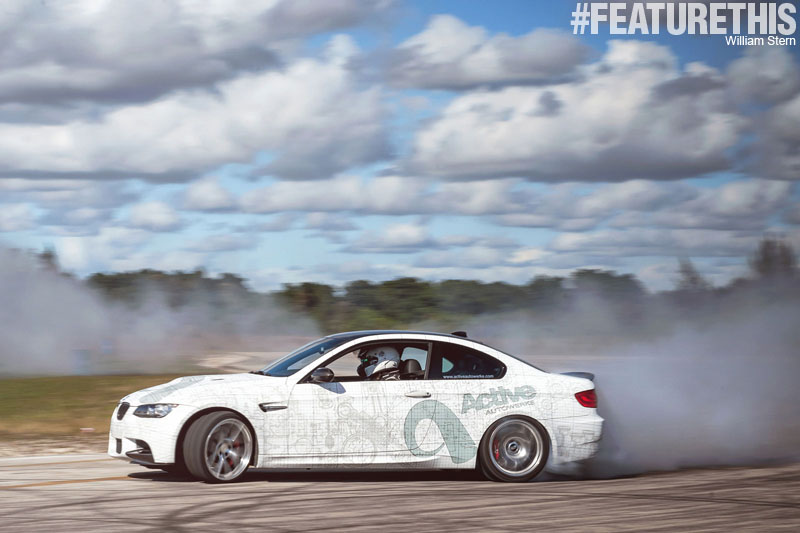 The Active Autowerke crew from Miami, Florida sent over this image of their 700 horsepower supercharged E92 M3 taking part in a bit of a sideways action.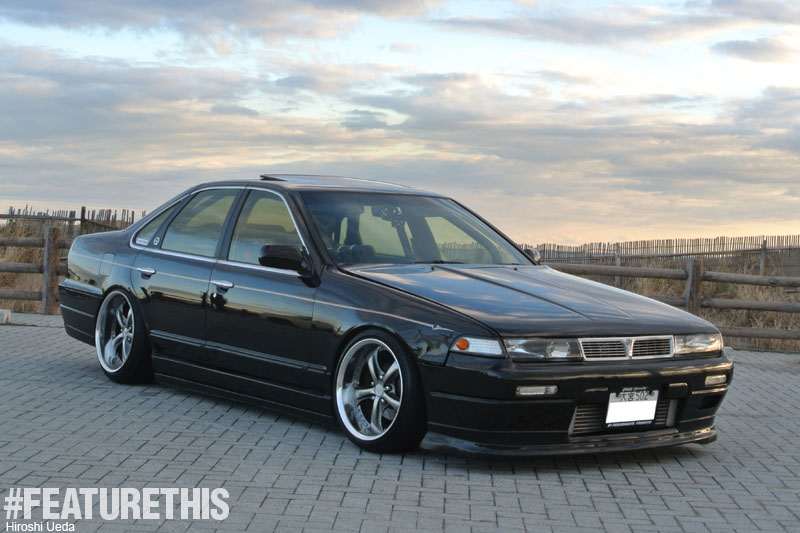 Hiroshi Ueda from Saitama, Japan is the owner of this A31 Nissan Cefiro sitting on a set of Work VS-KFs. It's powered by a mildly built SR20DET making 350ps.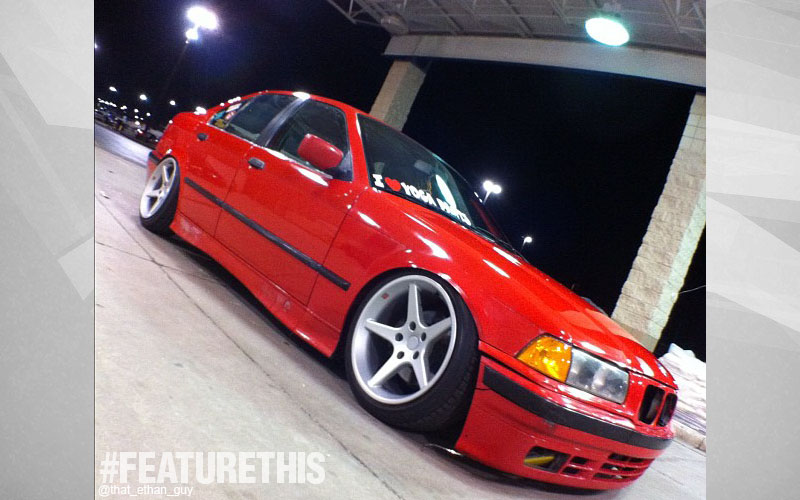 Finally, we have one of those sexy gas station shots featuring the slammed BMW E36 of Instagram user @that_ethan_guy.
If you have a cool car or build story that you think is worthy of being featured on Speedhunters, drop us a line at featurethis@dev.speedhunters.com . Please make sure to include your name and location, as well as some basic details and specs, along with at least 5-10 photographs. Photos should be no less than 800 pixels wide and in .JPG format.
Of course you can also join in by using the #FeatureThis hashtag on your favorite social media service and keep track of what's happening in the #FeatureThis department by visiting http://featurethis.dev.speedhunters.com/ .
あなたの愛車をSpeedhuntersで紹介してみませんか?
世界中のSpeedhuntersの読者にあなたの愛車を自慢してみませんか?
興味のある方は愛車の写真と簡単な車のスペックを下記のメールアドレスまでお送りください。
featurethis@dev.speedhunters.com (日本語OKです。)
あなたの名前と住んでいる場所を明記してください。 可能ならば写真は800ピクセル以上でお願いします。
またはTwitterとInstagramのユーザーは#featurethisのハッシュタグで投稿することができるようになりました。
もちろんオールジャンル歓迎です!
皆さんからのメールお待ちしています。
-Mike