I spend a lot of my time these days looking at stats. Whether it's graphs showing how our Speedhunters EDTN daily sales are doing, readouts of live webstats, or weekly facebook reports, I make it my business to keep a snap shot of Speedhunters in my mind's eye at all times. This helps me get a sense of what we are doing right, and where improvements are needed. I'm also always on the lookout for new, emerging patterns; key observations hidden under the numbers.
Looking through our final stat reports from 2012, one thing is certain: you guys love reading car feature stories. This wasn't any big surprise for us really, which is why we made a big push last year to increase the number of car feature shoots each month.
Scandinavia's Gatebil, in particular, caught your eye, and rightly so. This is a street car scene which Speedhunters has only just scratched the surface of.
We went to the big Gatebil summer festival in 2012 armed with three photographers: Dino Dalle Carbonare, Larry Chen and Sean Klingelhoefer. Larry was charged with shooting his crazy first-person POV car-mount shots, whereas Dino and Sean were on a mission to shoot as many car features as humanly possible.
I think this program was quite a success. The Gatebil-sourced car features and event coverage were consistently some of the 2012 top stories of the year.
So I've been thinking to myself here: if we can generate all of this great Gatebil content by running big event and car feature productions, then what would happen if repeat this set-up in another country?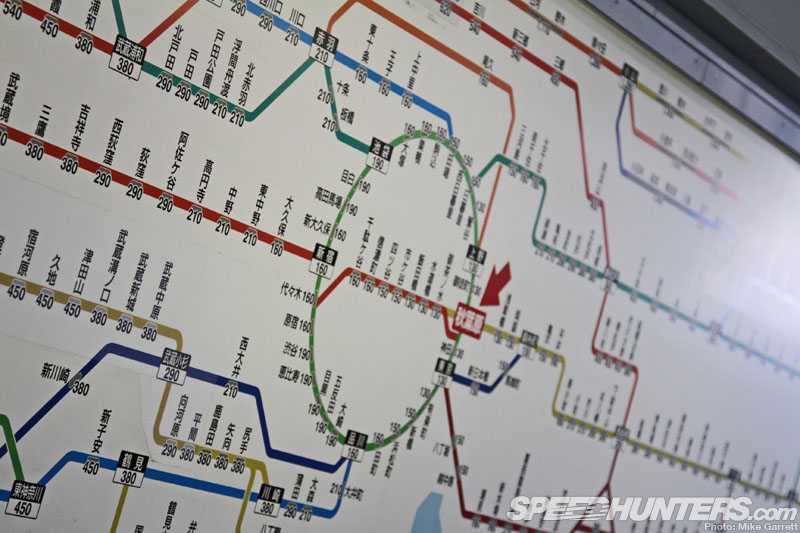 Why not run a big Speedhunters shooting production in Japan? The land of the rising sun is a place where Speedhunters has a strong foundation after all.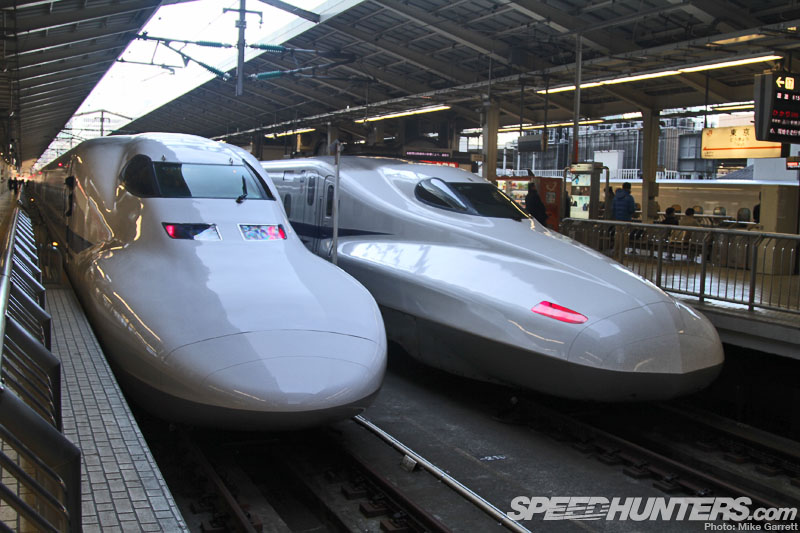 We have Dino Dalle Carbonare already living in Tokyo, but if we could temporarily boost our numbers there with additional Speedhunters team members, then surely we'd be able to create some great stories.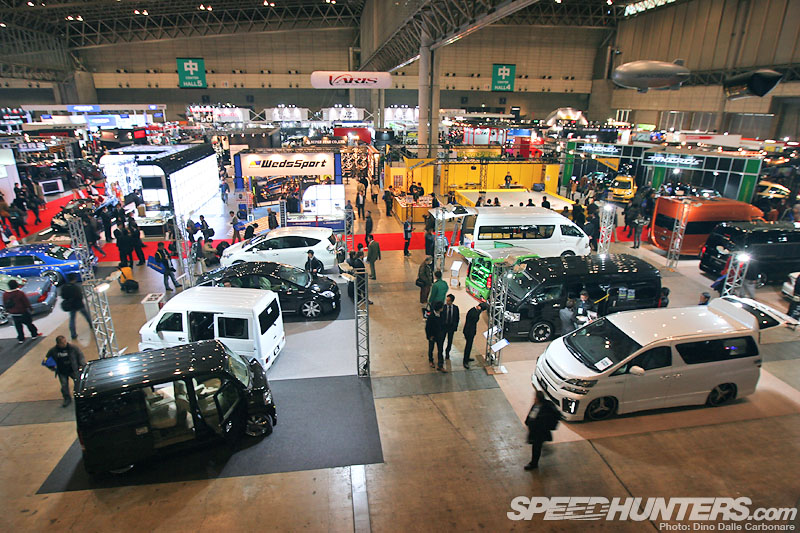 January is a rather busy time in Japan.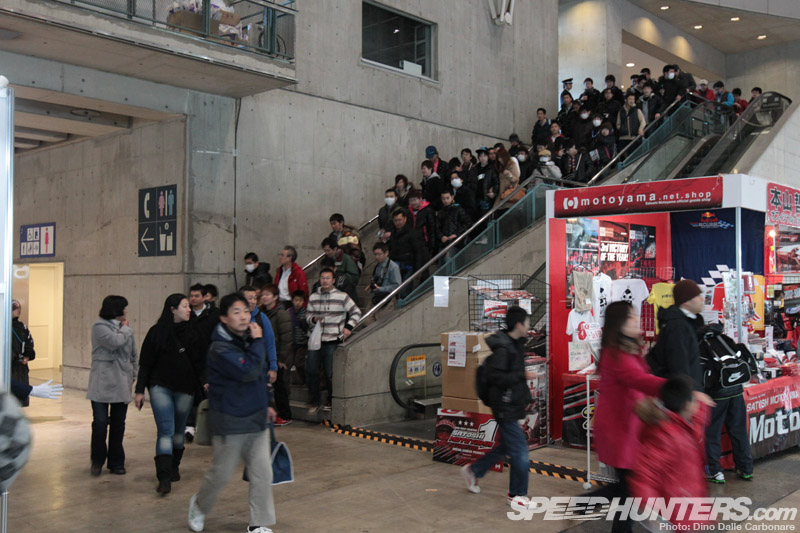 Year in and year out, crowds of auto-otakus flock to the Tokyo Auto Salon.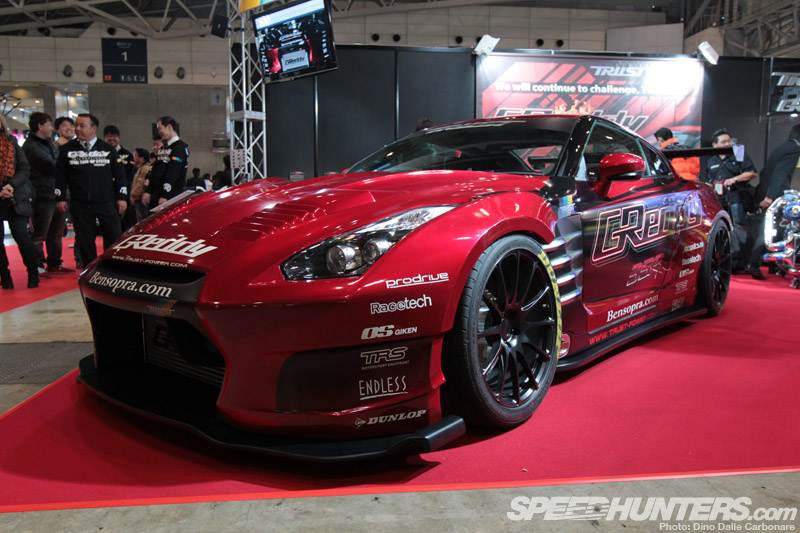 It's a big job for any one person to cover this event.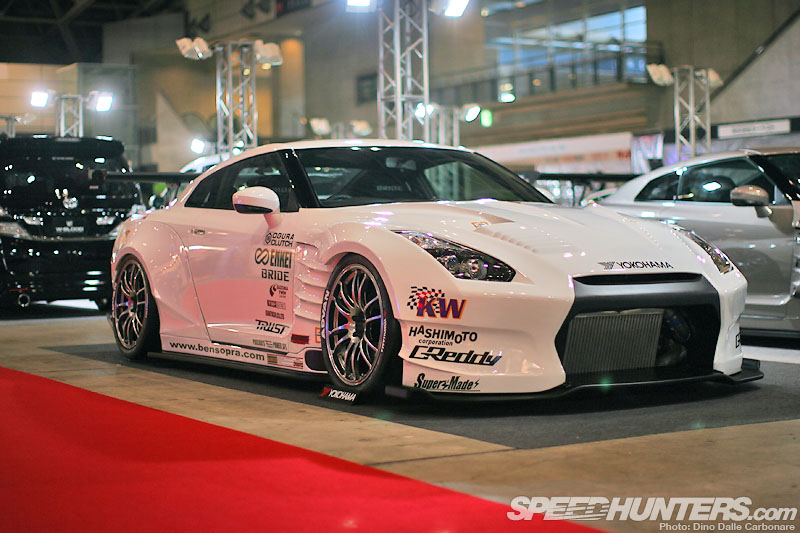 But what we also have to contend with, are a mass number of demo car debuts.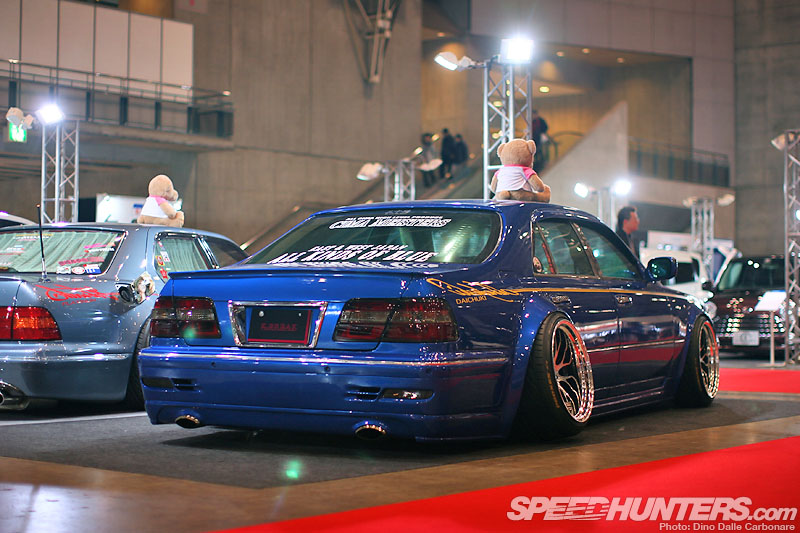 There are more cars available to shoot than one person is able to handle, and these are cars that really must be seen on the pages of Speedhunters. Something must be done!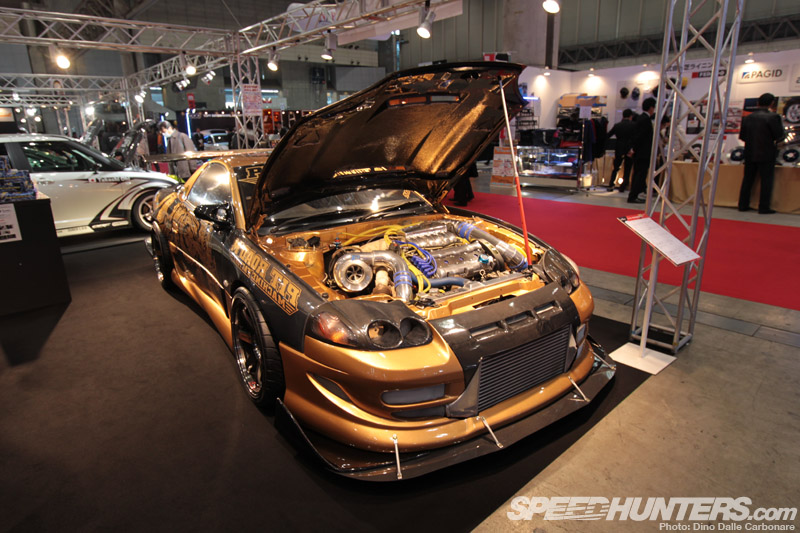 So I'm pleased to announce that both Mike Garrett and Sean Klingelhoefer will fly out to Japan in the coming weeks.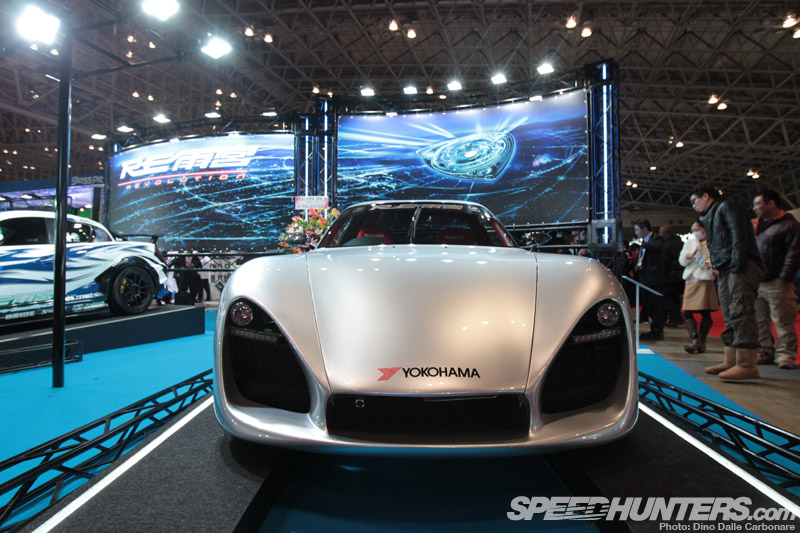 In addition to supporting Dino with our Tokyo Auto Salon coverage, the week after the event, they will be pounding the pavement to shoot many shops and car features, freeing up Dino's time to write up more stories too.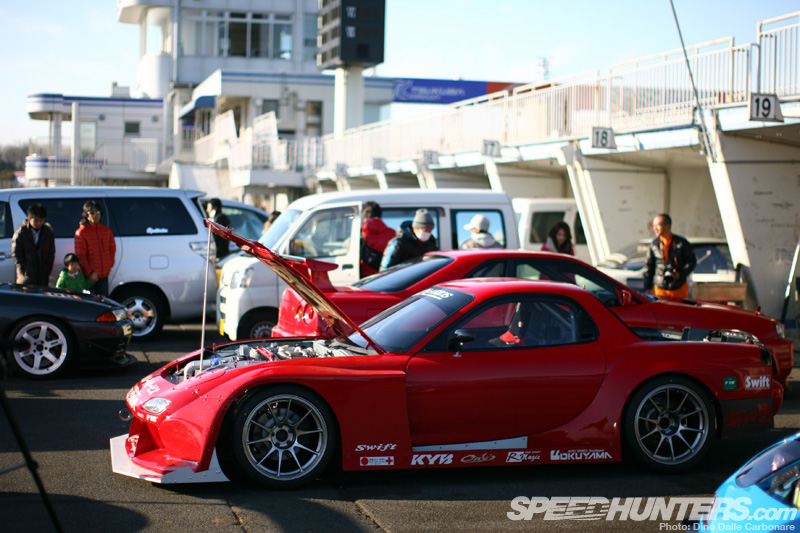 Then, they go their separate ways. Sean will spend a bit of time at our Stockholm office writing up his Japanese features, while Mike will stay on in Japan for a few weeks.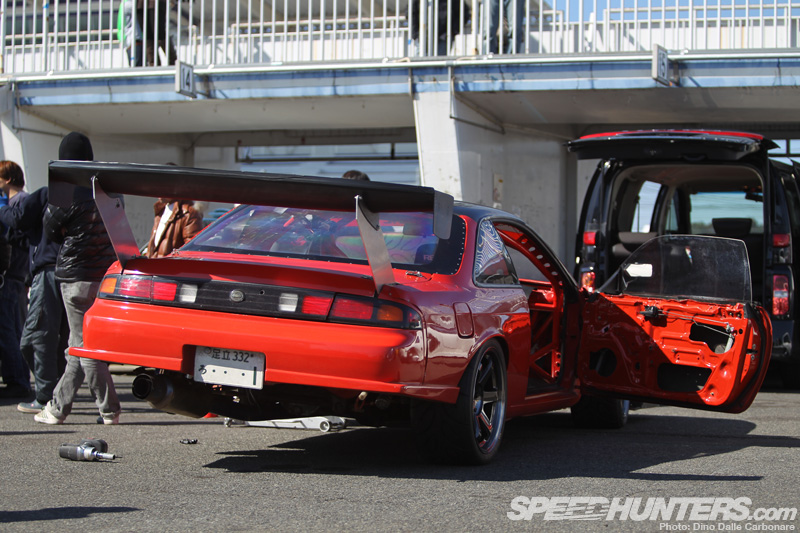 Expect to see a lot of Tsukuba Circuit in January; Dino will be providing coverage at one of the Battle Evome Time Attack events.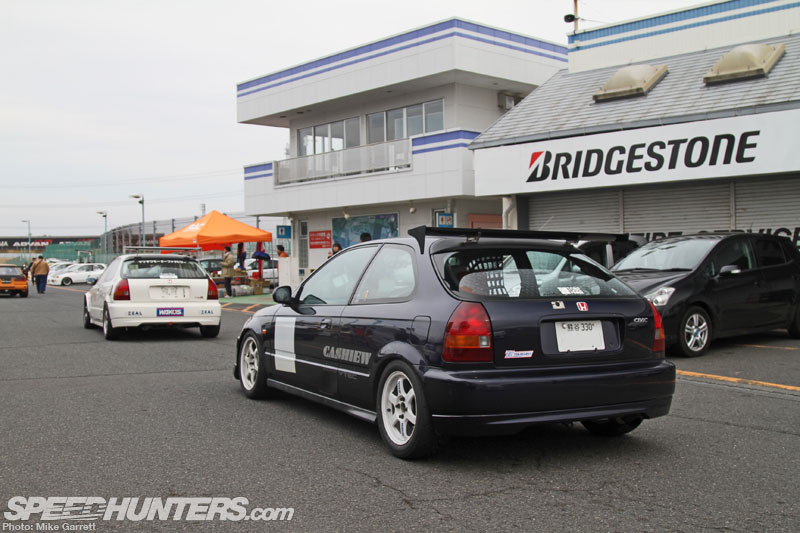 Meanwhile, Mike is planning to check out a grass-roots track day…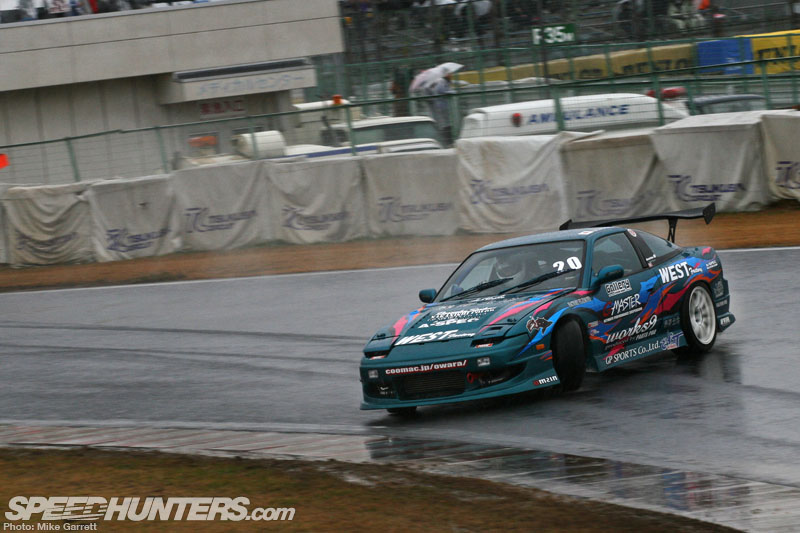 … as well as a MSC drift event too. Those of you who were with us at the beginning of Speedhunters will no doubt be very pleased to see these types of stories return to our pages once again!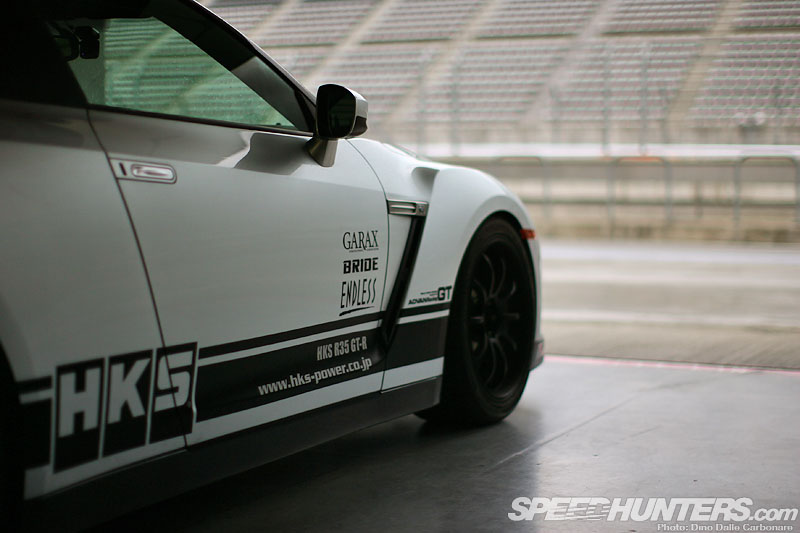 Dino will then close out the month with HKS Premium Day coverage…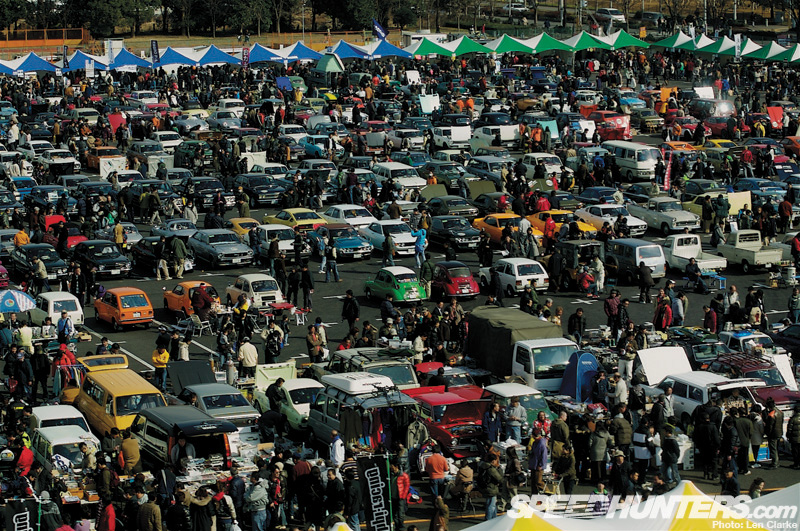 … the same day that Mike Garrett will be out at Odaiba to shoot the New Year Meeting.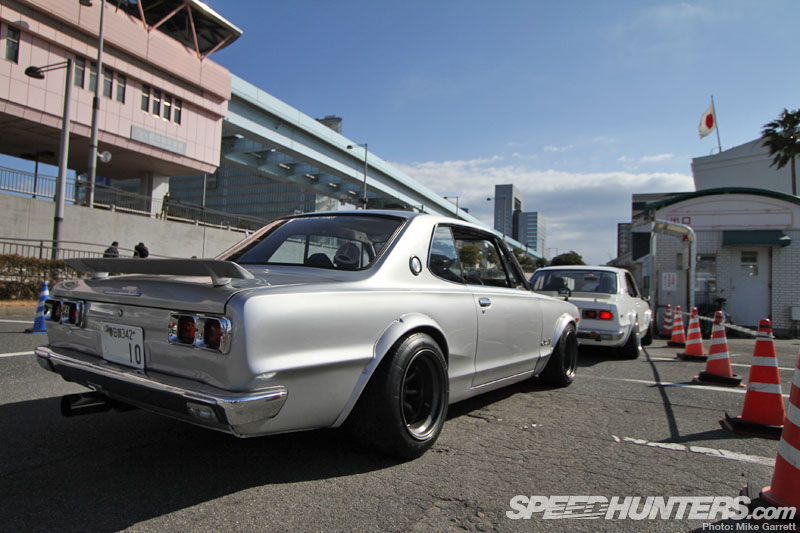 Are you getting excited yet? We haven't done a big Speedhunters production in Japan for many years, and I'm sure this will result in some amazing, ground breaking stories.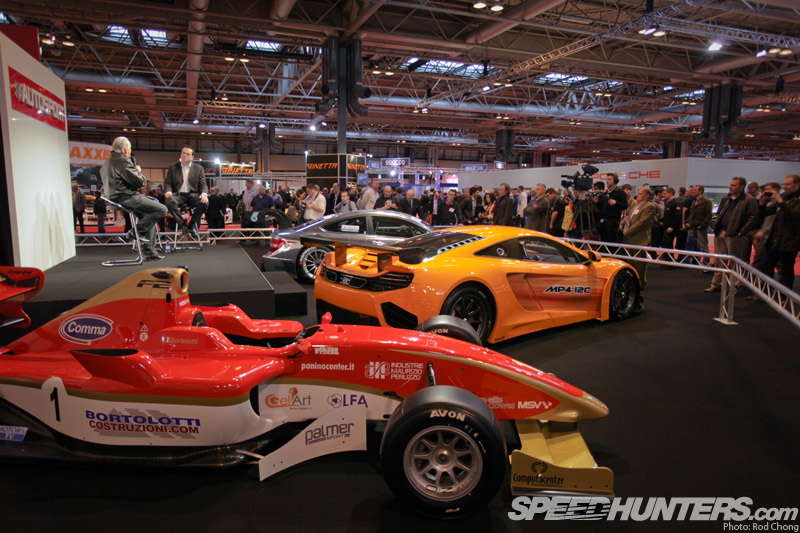 We also have some other items on the menu too; like the Autosport Show in Birmingham.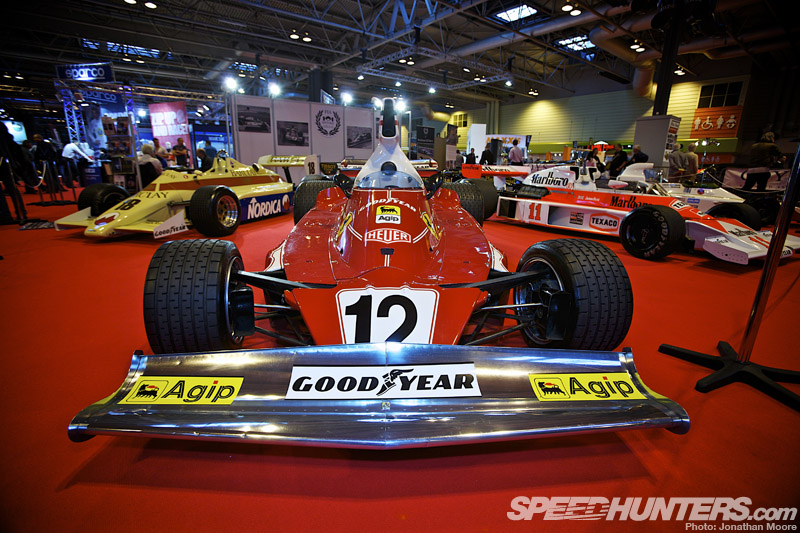 This is the most important motorsports show in the world, catering to all aspects of international racing. We'll be out in force with three Speedhunters on site: Jonathan Moore, Bryn Musselwhite and myself.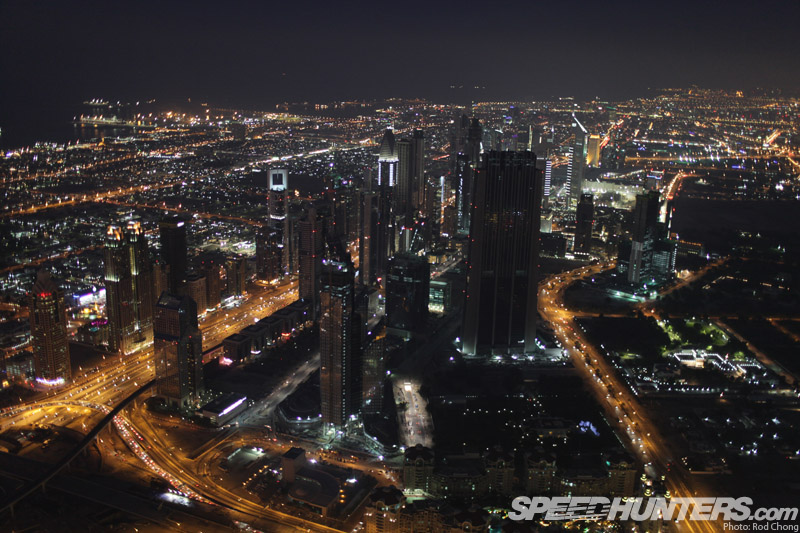 Prefer racing action to shows? Well then, I have something for you. After a one year hiatus, I'm pleased to announce that Speedhunters will be heading back to the enduro in the desert: the Dubai 24 Hours.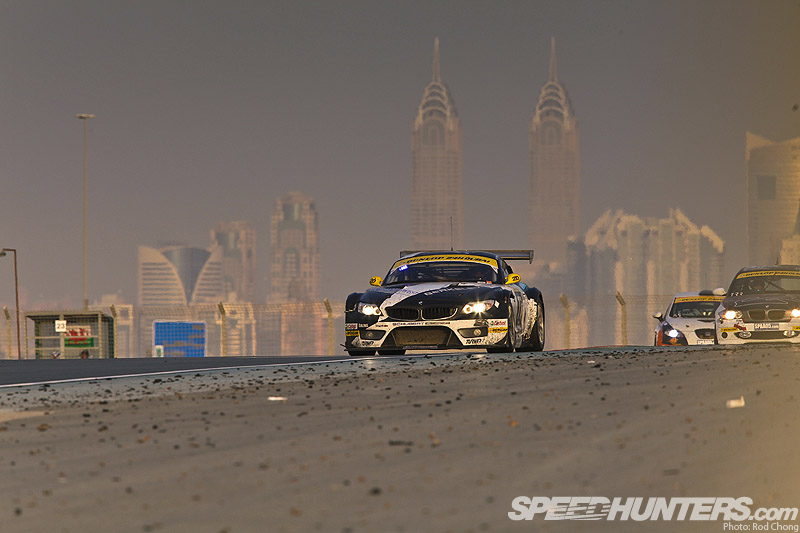 I'm personally a bit gutted not to be going myself, but the coverage will be left in the capable hands of mister airmiles himself, Larry Chen.
He'll be partnering up with Edward Sandstrom to tell the story of the Dubai 24Hs from the perspective of the WRT Audi team. Should be good!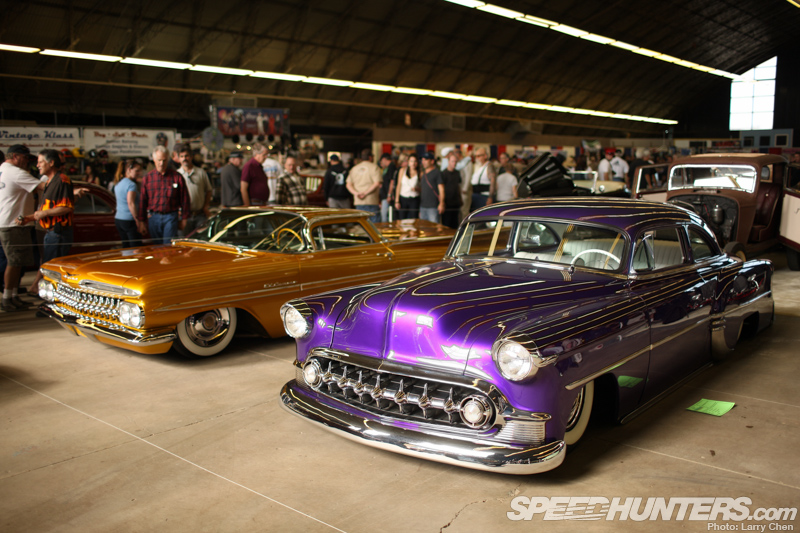 So what else is going on in January? We also have the Grand National Roadster Show coverage later in the month.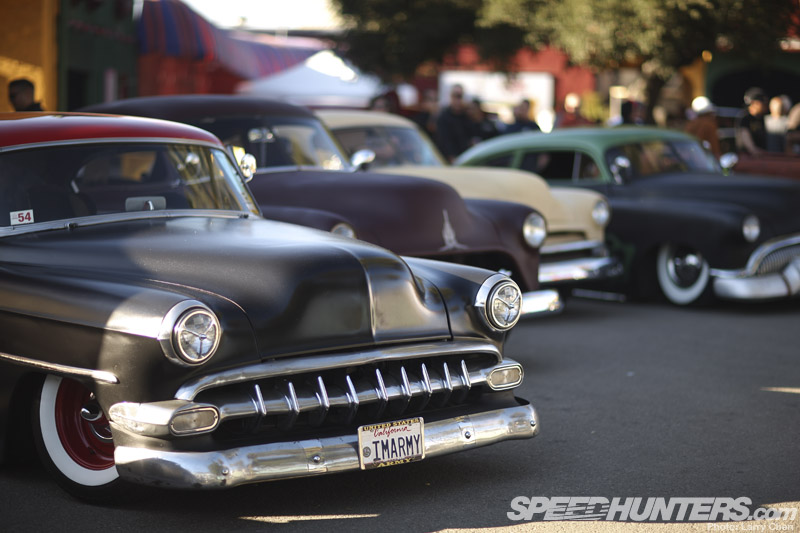 We know that not many of you are necessarily hot rodders per say…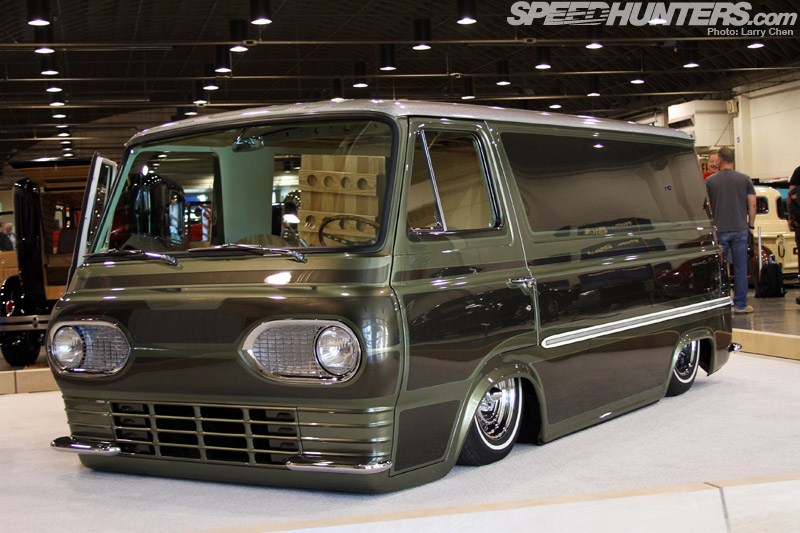 … but we think that the GNRS is a very important international show to cover. Movements in car styles are mixing and merging with ever greater speed each year, so it's only right that we take you to Pomona to see the latest offerings from the world's greatest Rod and Custom builders.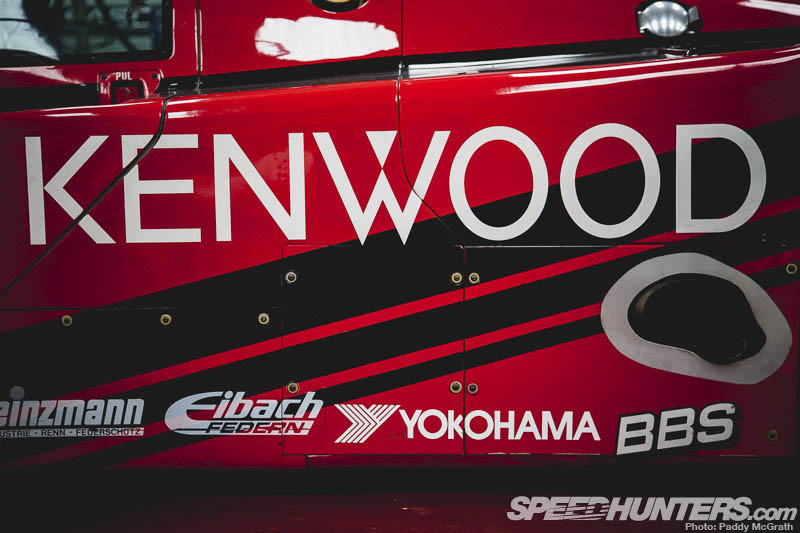 We also have another mini-theme coming up at the end of January.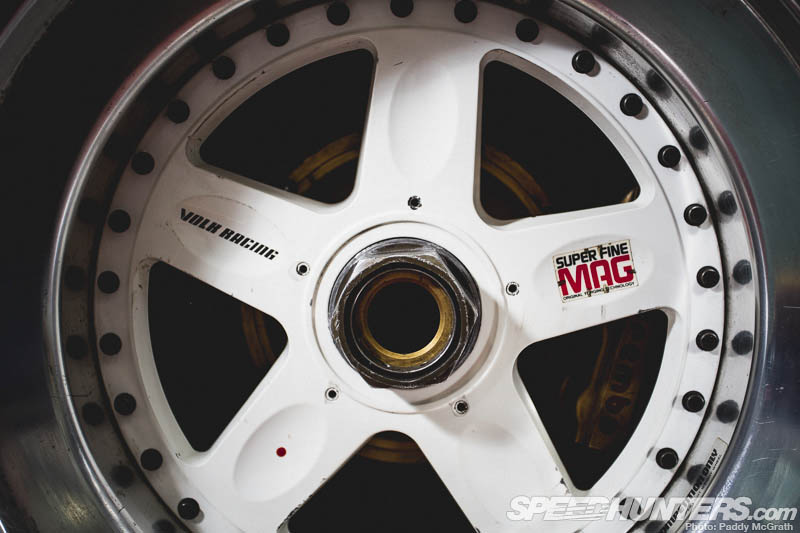 Rather than focus in on a particular make or model of car, we are switching things up with a theme-based era…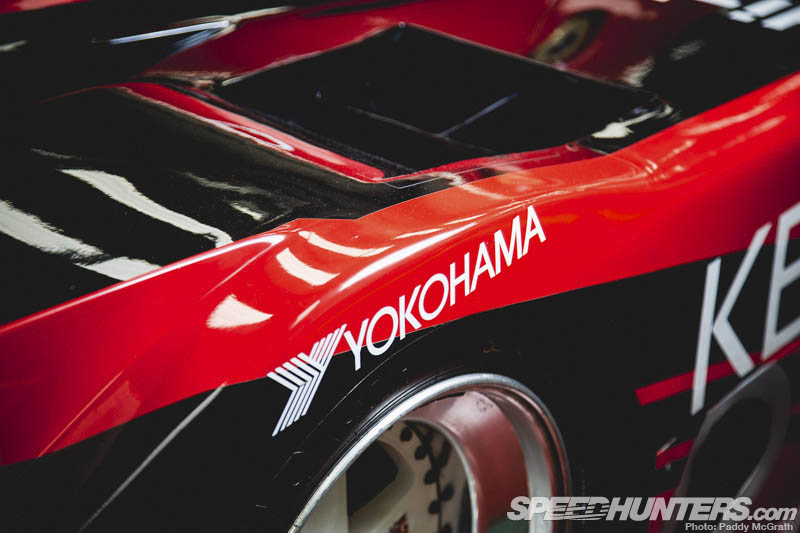 …The 1980s.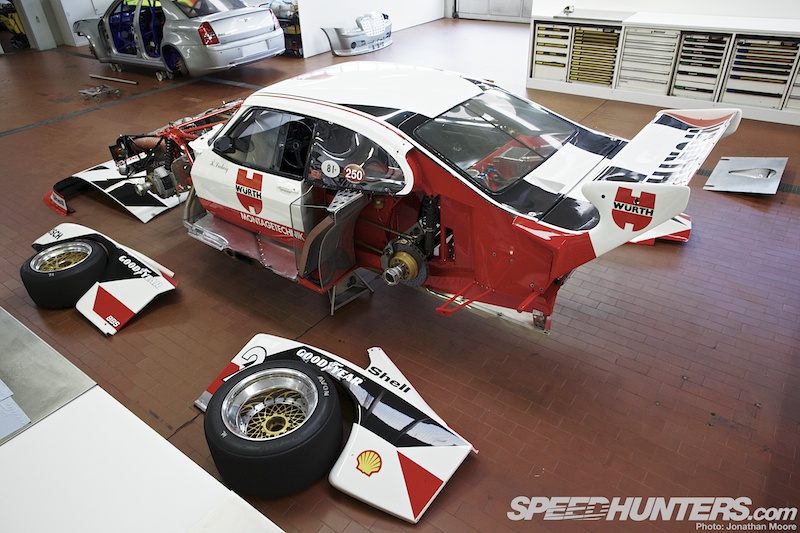 At the end of January you can expect us to showcase all sorts of different 1980s' themed stories.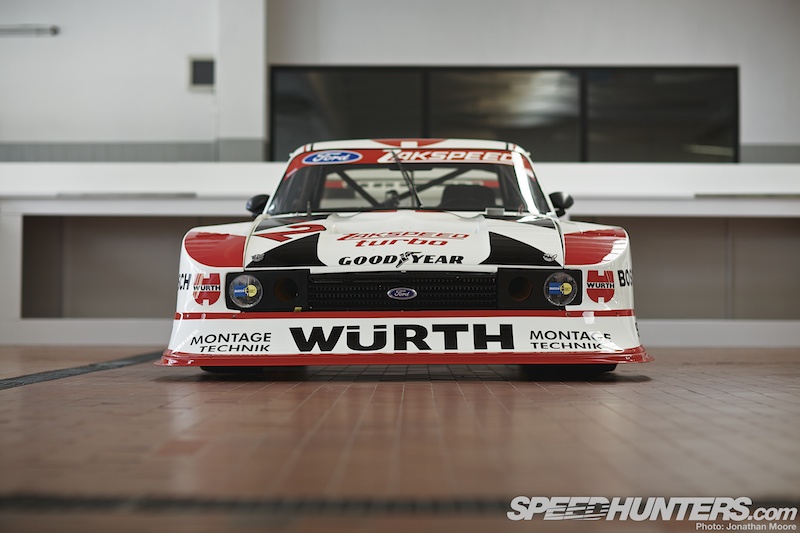 We've rounded up some 1980s #machinehero race cars for example, including a feature shoot with the winner of the 1981 DRM Championship: Klaus Ludwig's Zakspeed Capri.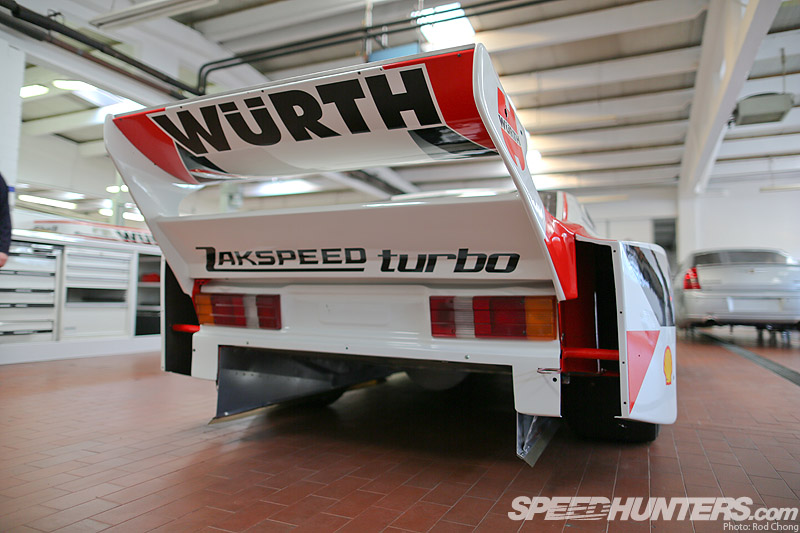 To say that we are excited to present this car is an understatement!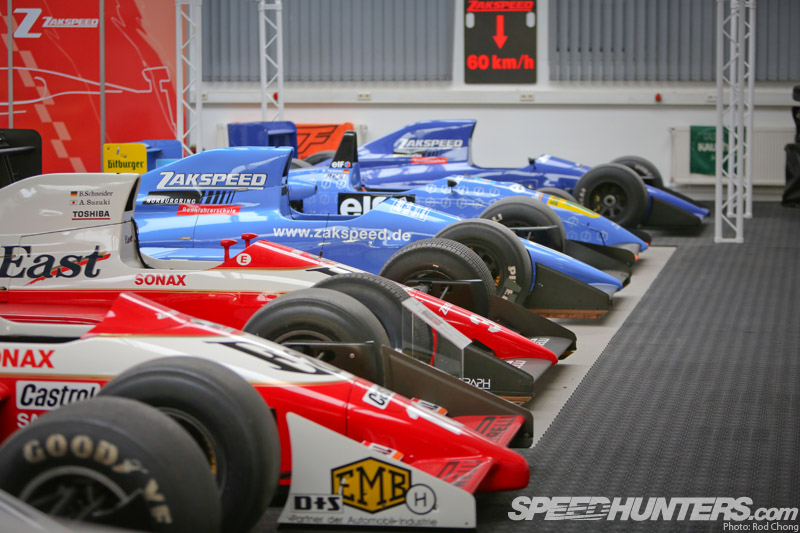 We also snuck around the Zakspeed car collection too…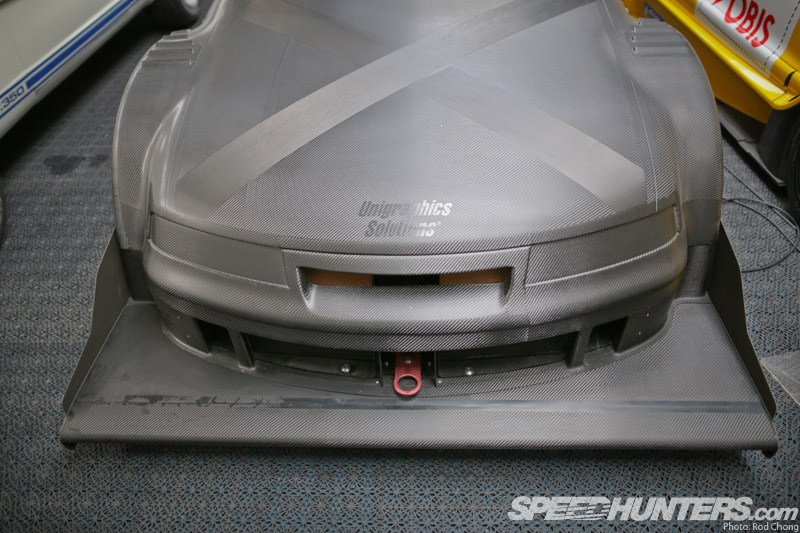 … and unearthed some pretty epic machines. Watch out for the story of our Zakspeed meeting in a few weeks time.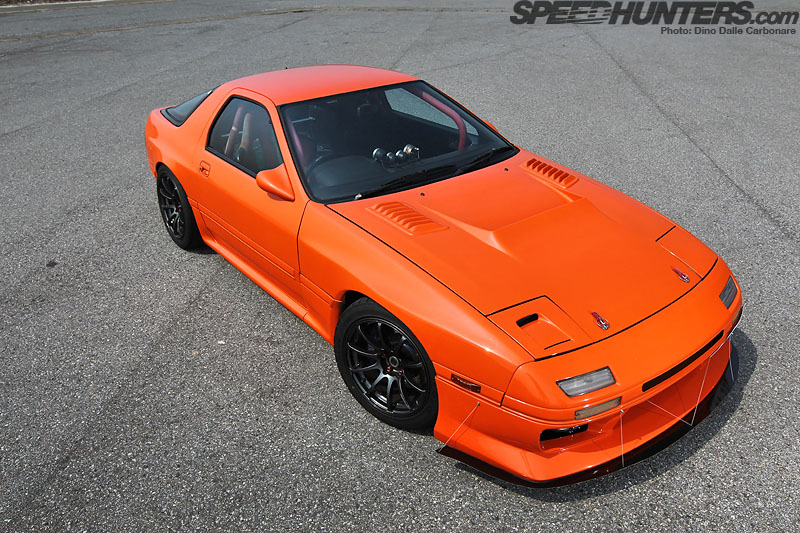 We've also been busy shooting some 1980s' themed street cars, like this minty fresh FC Touge machine.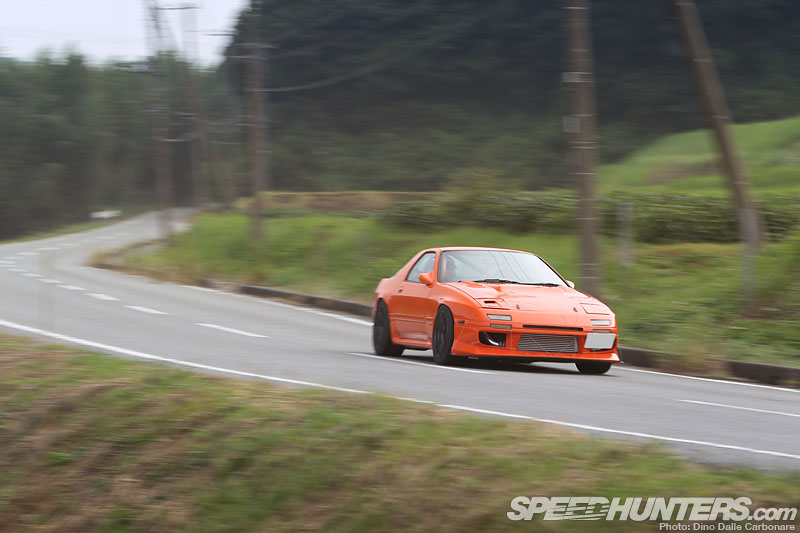 Soon we will ask the participants in our #IAMTHESPEEDHUNTER and #FeatureThis to send in their 1980s' themed shots too. More details will be released soon.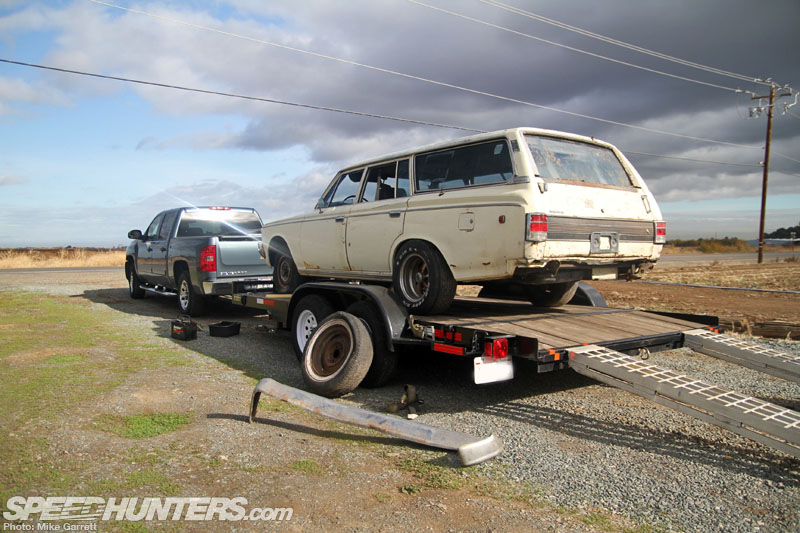 What else is going on? Well, we are planning to kick off the Speedhunters Project Car Program this month by introducing you to several of our personal cars.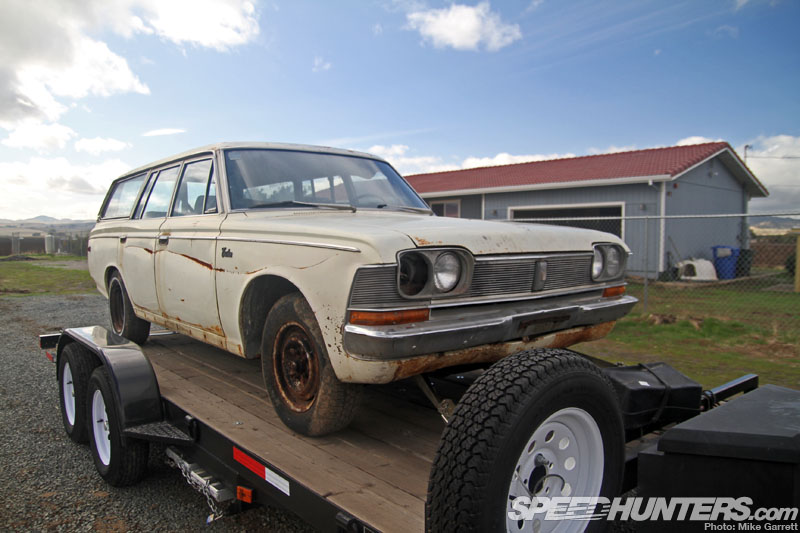 Our plan is to give you monthly updates. This is Mike Garrett's recently purchased '69 Toyota Crown wagon which he is planning to build into some sort of unusual rat machine.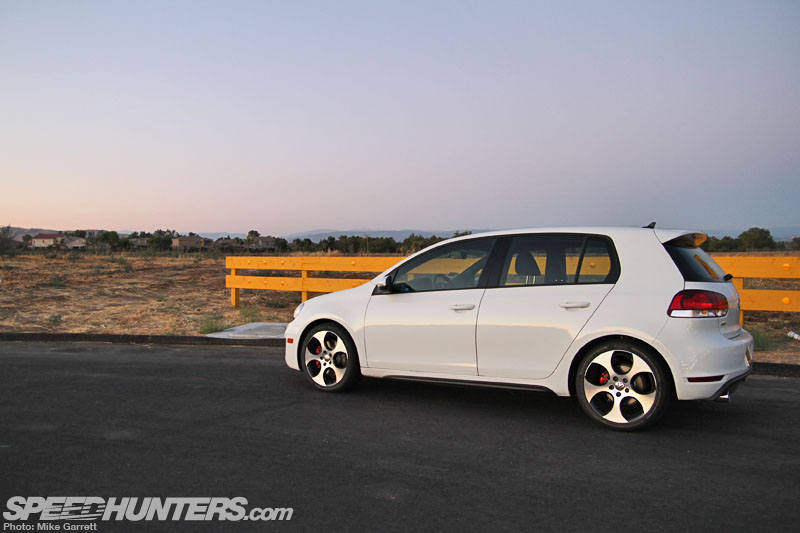 And, he's planning to mod up his shiny new GTi too. I hope you keep this car more than a few months Mike!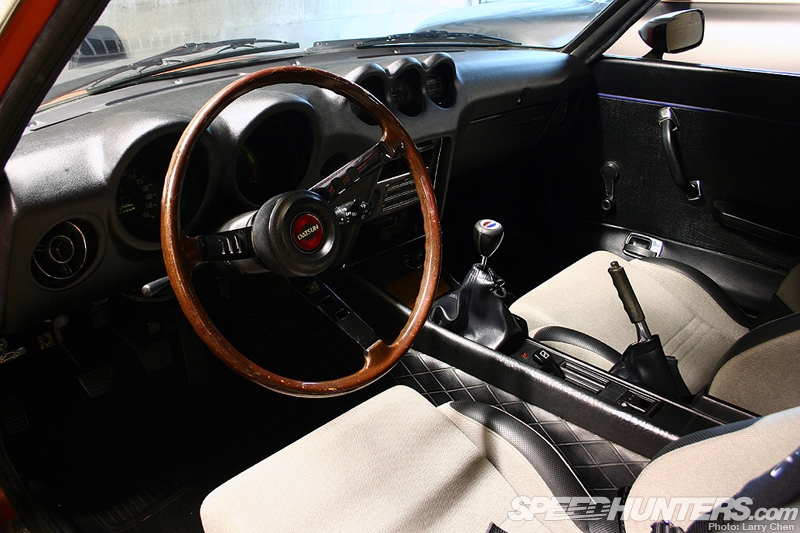 I've heard that Larry Chen has had this project going for some time, but has yet to write about the build for us.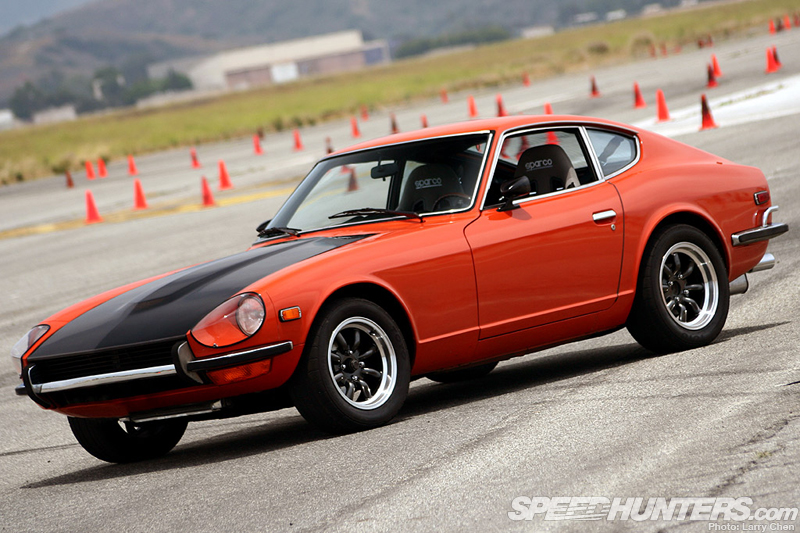 It's a SR20 swapped S30. Looks good huh? I've been trying to convince Larry to turn the car into a straight axle gasser, but so far he's resisted me. Don't you think that would be cool?
Here's another project car we'll be looking at later this month, belonging to a certain Bryn Musselwhite.
Please get to work on the story Bryn!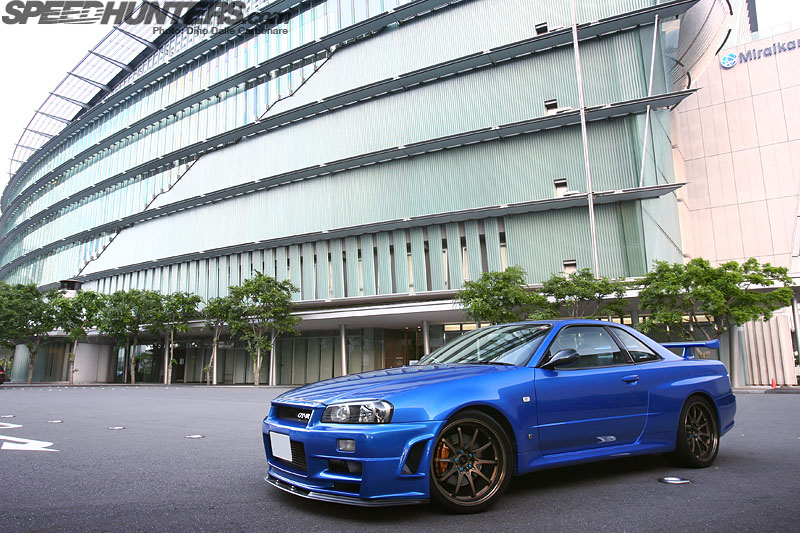 Most of you already know about Dino's project car: his Skyline GT-R.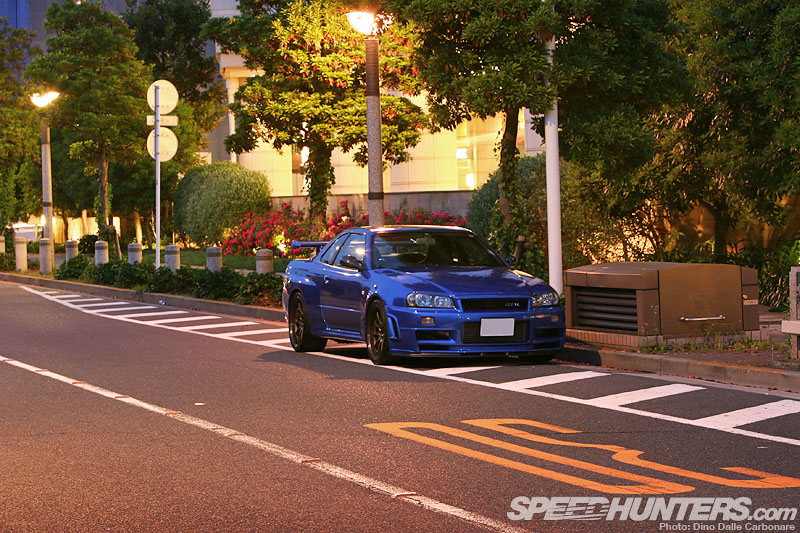 I'm sure many of you are curious what it's like to own and modify one of these legendary machines. So from now on, Dino will be doing monthly articles on the car: both technical and drive stories.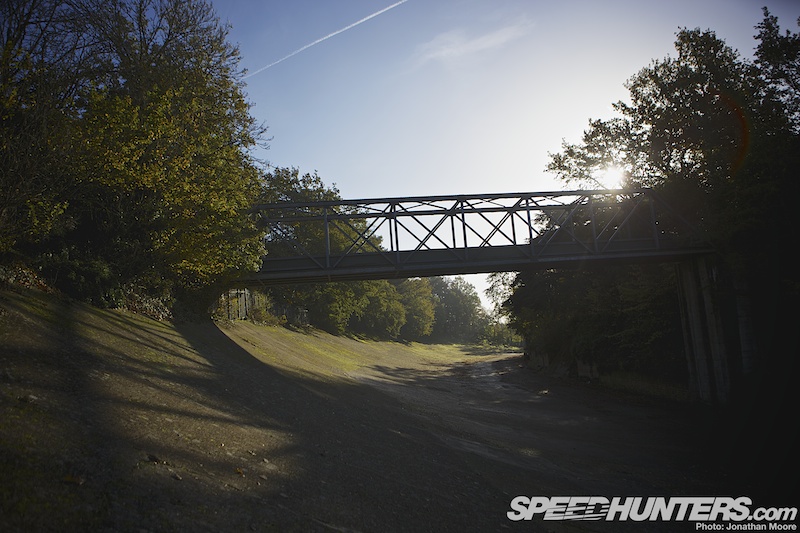 Of course this is just the beginning of our Speedhunting stories for January 2013. We've also returned to the remains of the world's first permanent racing circuit: Brooklands.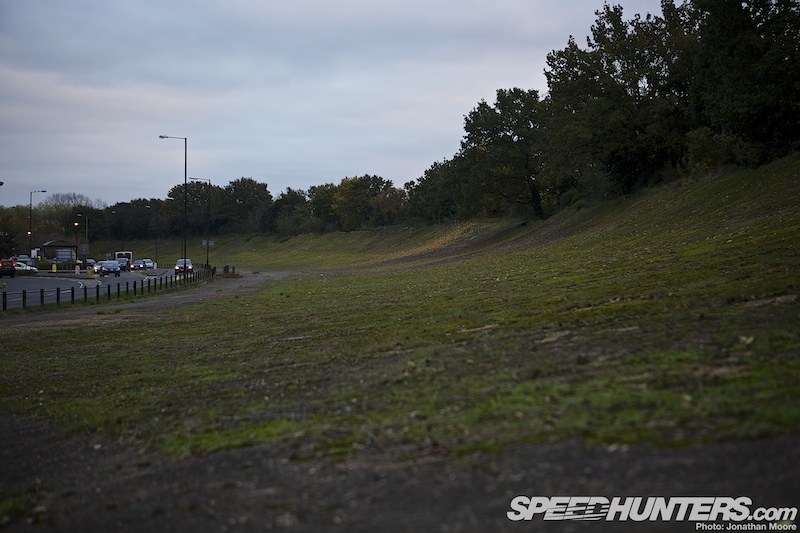 Jonathan Moore has explored the ruins of the track and will tell us about the story of Brooklands in the coming weeks. I'm looking forward to it!
Shall we get the Speedhunting year kicked off?
:Rod Chong
Instagram: Speedhunters_Rod
Twitter: @rodbotchong