Maybe it's because I have a low boredom threshold, but I can't seem to get enough of that good car stuff we all love. Which is why sometimes I don't 'get' the car scene.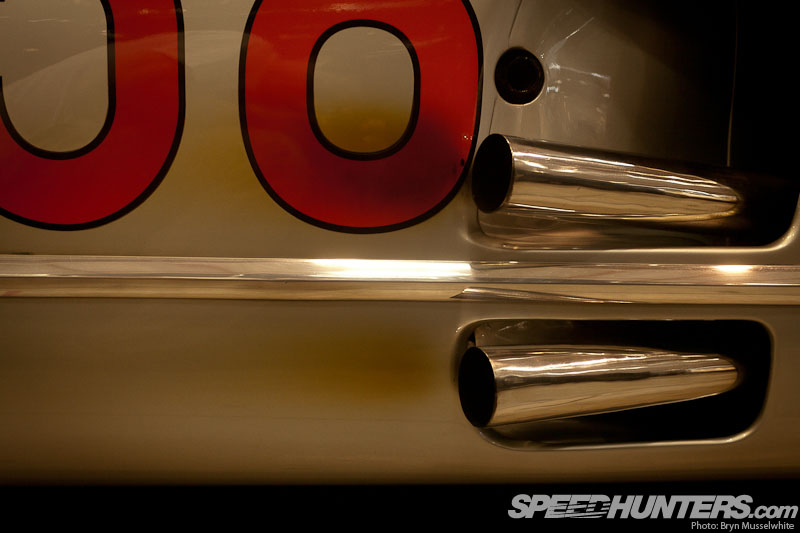 It's been an interesting nine months of coming to understand what a Speedhunter is. The other new guys have discussed it at length, so rather than walk that same street I want to expand on a discussion that we had behind the scenes back in August.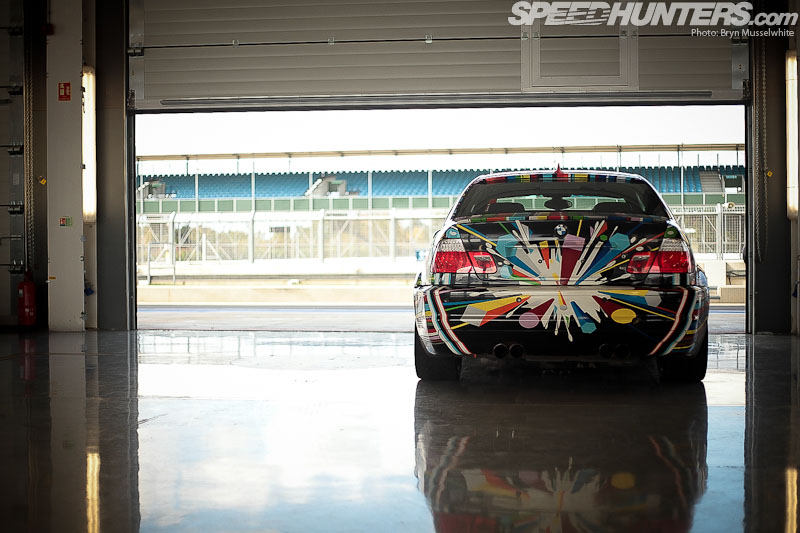 For a start I have to tell you that I have never experienced connectivity with my peers like I have here. Given the global spread of editors, I can pose a question at 2am or 9pm and almost instantly receive an answer from at least one corner of the globe or time zone. This means conversations roll on like games of chess behind the scenes.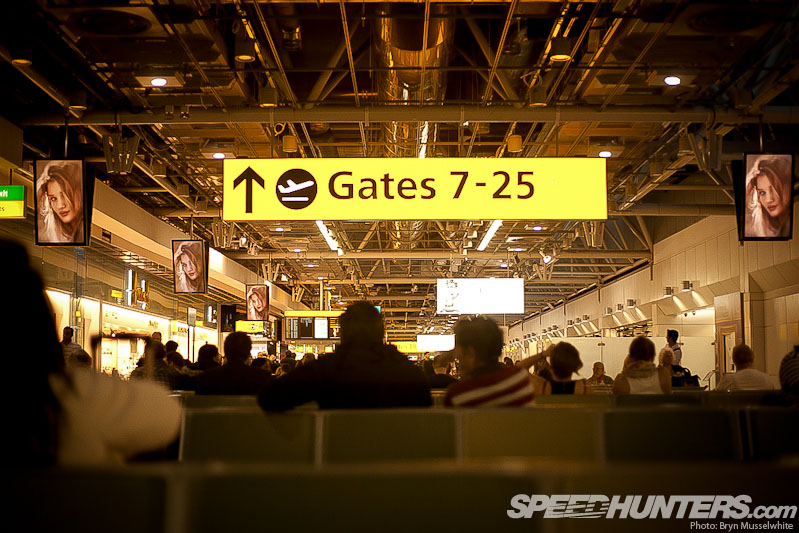 The long and the short of my ramblings back stage was that we should be looking to new territories, to continue to cover the places, faces and names that we all know and love but open up the radar to all kinds of car culture. Bearing in mind I come from a specialist print media background, what I meant was that Speedhunters seemed to cover it all, but I wanted to see more.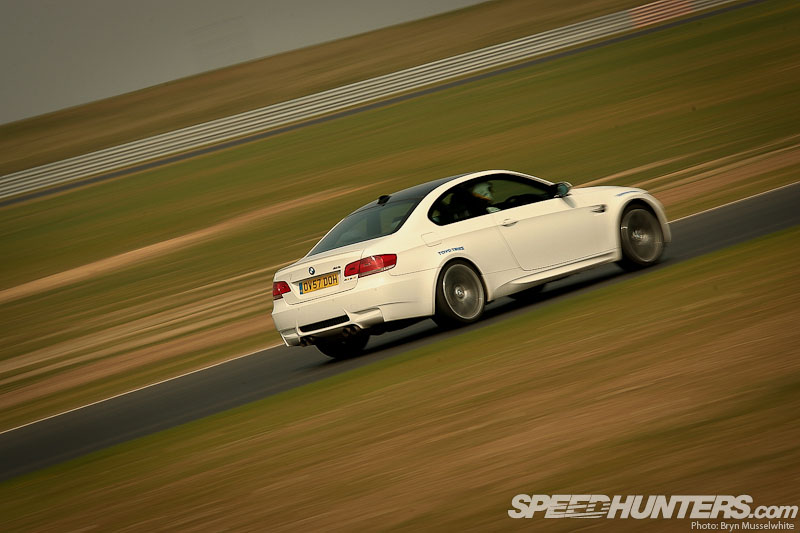 In all honesty what came next surprised me slightly. The words 'comfort zone' popped up. Now in no way am I saying I'm some sort of cross continent, all seeing sage of the automobile, but it made me question if I had a comfort zone. How would I identify it? Genuinely I think when you are so engrossed in something, it can be harder to lean back and take a good look around.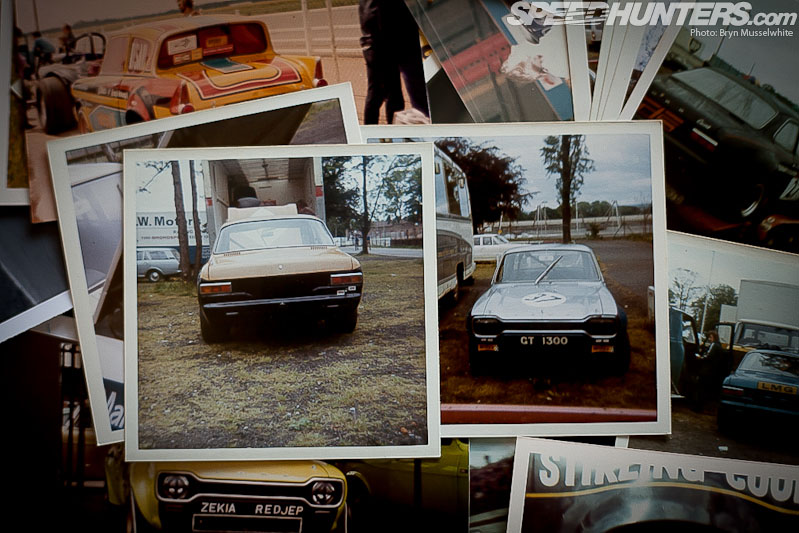 What I also want to know is, do you? And if so how do you identify it? Have you experienced so many forms of car culture that you can quite happily sit down in your euro/VIP/drift/drag chair and stay seated and blissfully miss all others?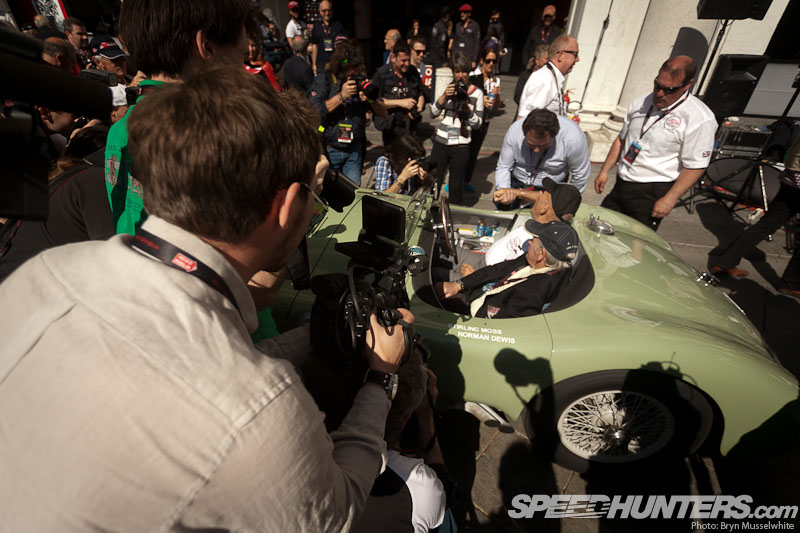 It's something I've never really considered before. I've worked as a photojournalist since 1997, 99% of that in the motoring arena. Being a freelancer means you have to go where the work is and for me, that's everywhere.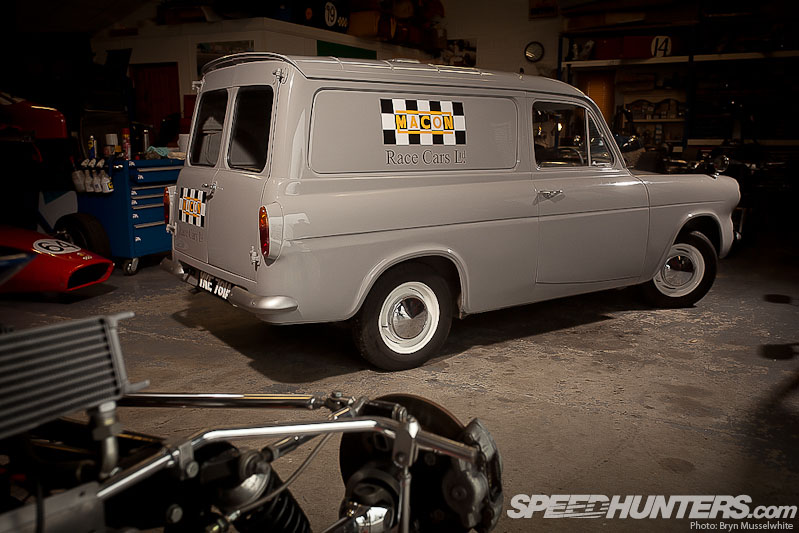 So looking at this year as a microcosm, I thought I'd run you through how it stacked up for me. First was Autosport, breakfast with Rod, meeting up Jonathan and Ross too. Looking back through the calender, I then spent the next couple of months working on features for people like Classic Ford Magazine. The Anglia van above was shot in a workshop because of the half metre of snow outside.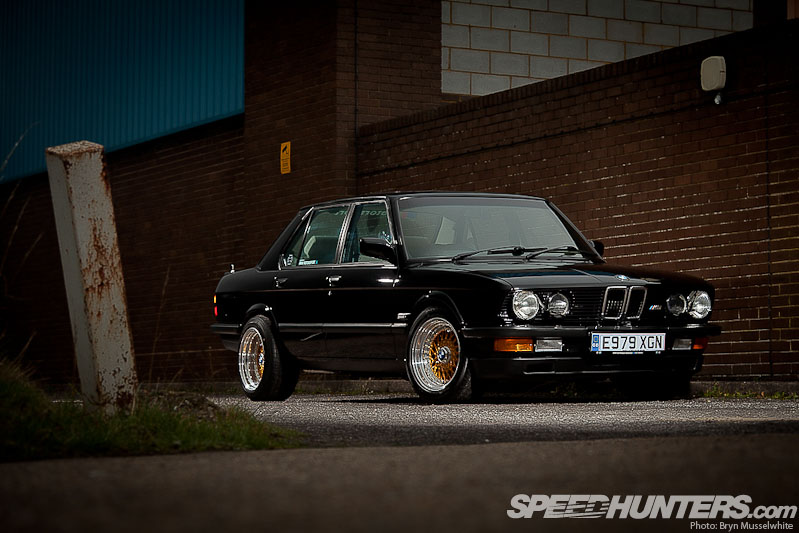 Total BMW is another I work for. This E28 was the subject of one of the most incredibly detailed builds I've ever seen. Bar none. A turbo converted 3.5ltr six was under the bonnet and tens of layers of paint and lacquer.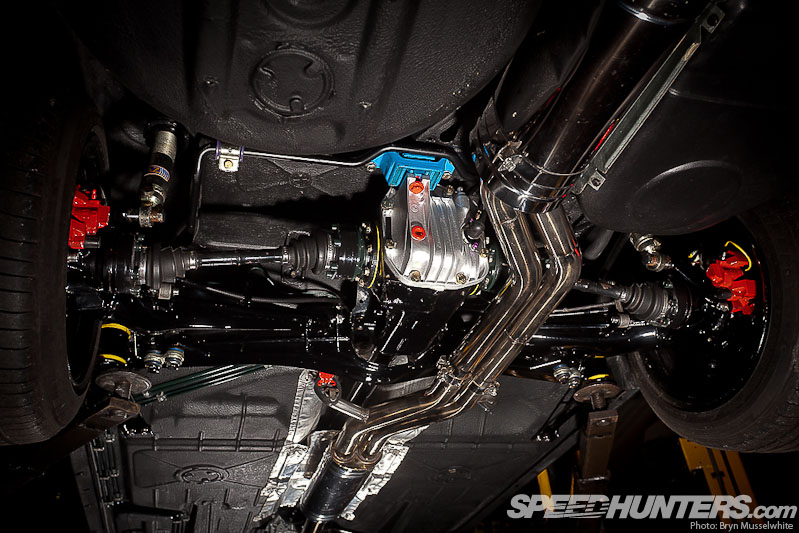 Like I say, this is my bread and butter work and absolutely love it. I spend the day with a passionate owner and sure you might say these feature cars are of the older genre, but be it Ford, BMW, MG, Opel – I like them all, genuinely. I can see promise and interest in all of them.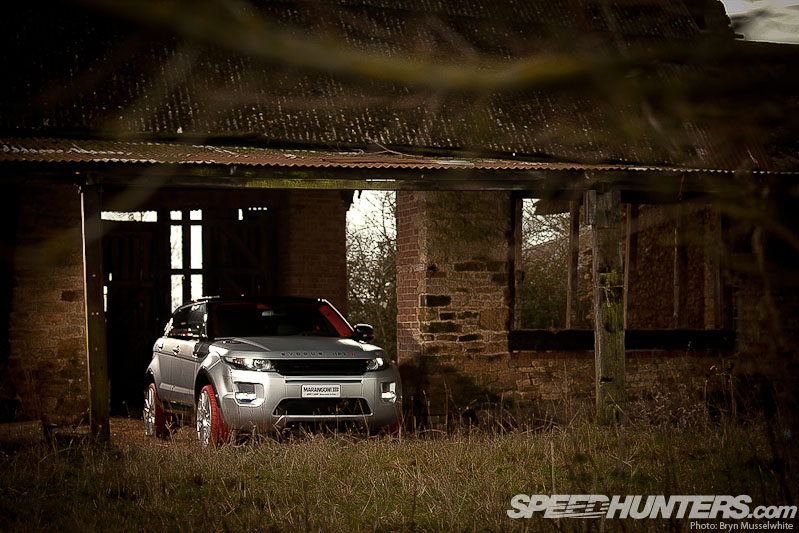 I shoot new cars too. This is the Marangoni Tyres 2012 demo vehicle, hence the red tyres.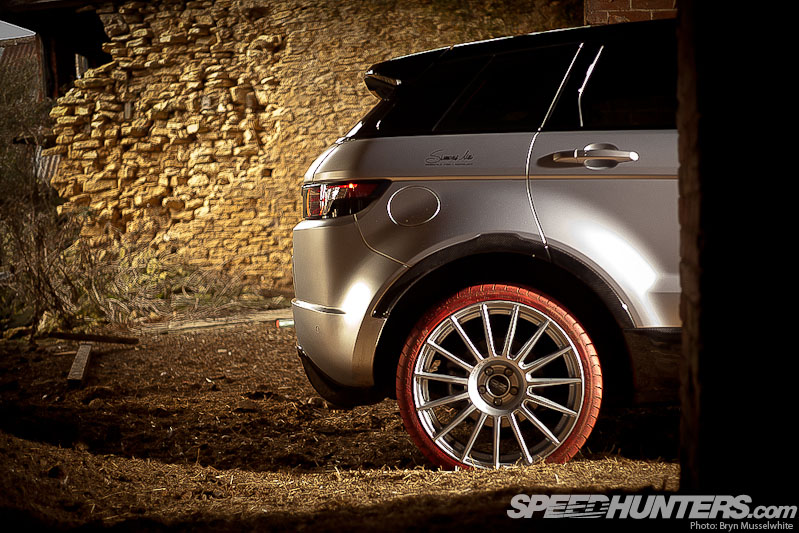 Shot in a barn about 500ft away from where I'm sat right now.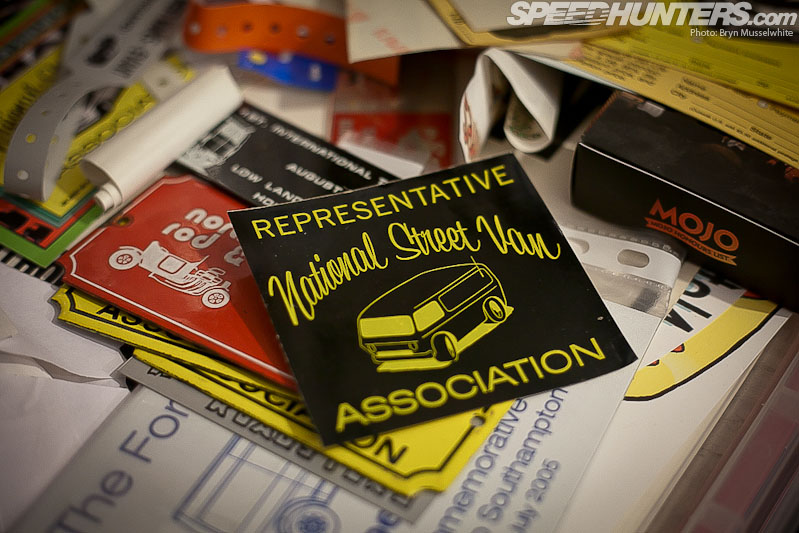 Which brings us to March and the arrival of the mighty show season, 2012 being my busiest year yet and probably ever given my commitments elsewhere for 2013. In total I spent somewhere around 45 days at car shows this summer. Every weekend between the end of March and middle of September I spent on the road at an event. Probably the most notable one for me though was the Mille Miglia recreation in Italy. This was a big one.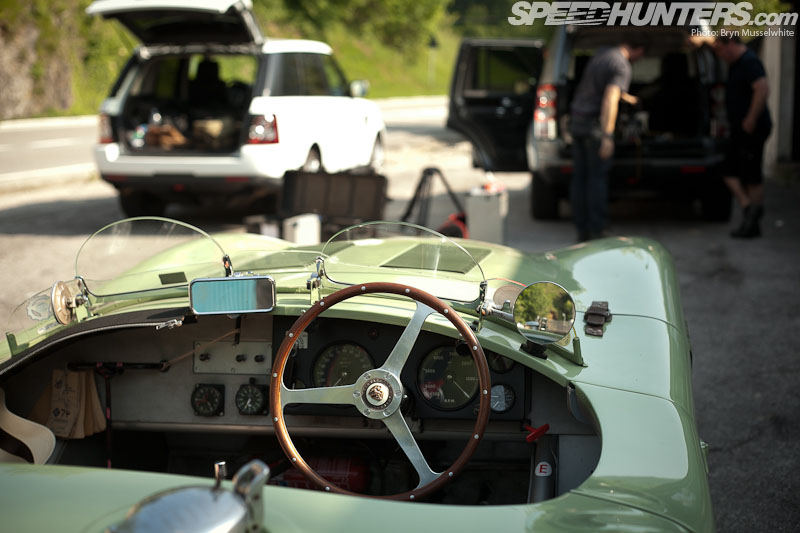 I was there producing a film for Jaguar about 2012 being the 60th anniversary of Sir Stirling Moss and test driver/engineer Norman Dewis proving that the disc brake concept could work. The back story is incredible and the access we had blew me away.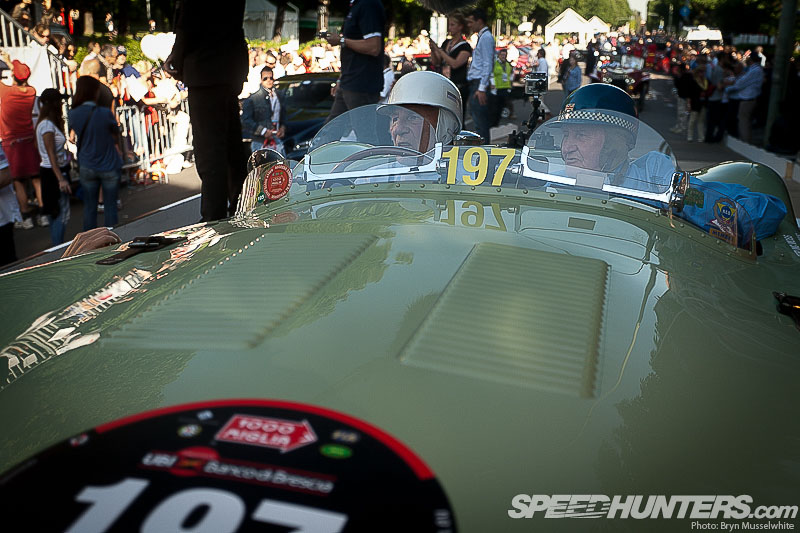 Being in the presence of two of the most incredible characters I've ever encountered was very special, I had bruises afterwards where I'd pinched myself so often. Sir Stirling is in his 80s, Norman (seen here in the blue helmet) is 92. They hadn't just driven past me at 200mph, drifted round a pole, set a record lap time or anything else that day of note. But to just dismiss them as 'old timers' would be to miss out on some amazing history, stories of them entering villages at 130mph plus not knowing which way the road went next was incredible.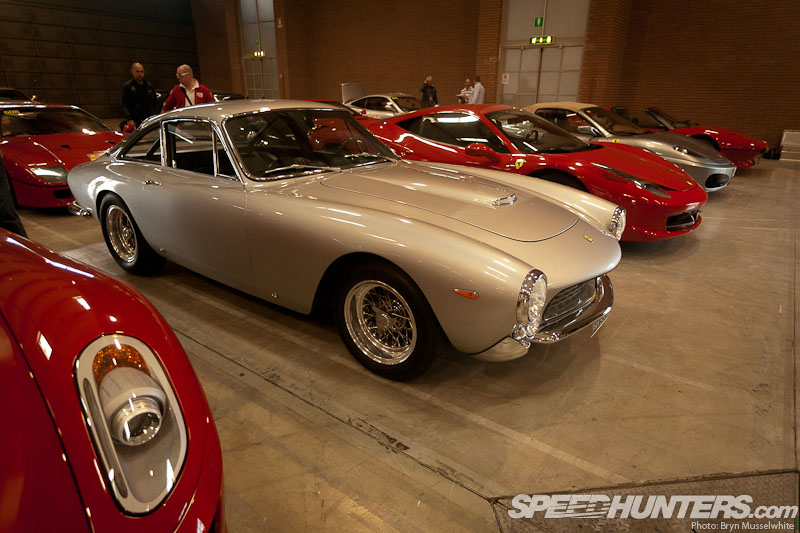 I think the reason why I find such a wide spread of car culture interesting is because I'm a frustrated designer, I wrote a letter to Ford when I was 11 asking how I could become a car designer. Some very kind person sent back a four page reply outlining my various different routes, which when later faced with relevant choices I ignored. I eventually qualified as a graphic designer. It wasn't cars though.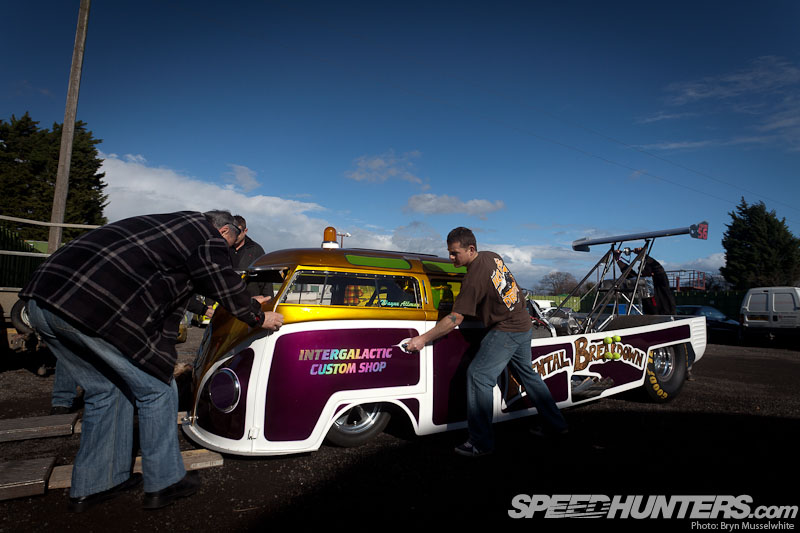 The point is I now see every vehicle as a design exercise, be it having an appreciation of the designers work or simply as an automotive brief. Something which I can redefine through my own efforts and interpretations. Because of this, when I first discovered that you could build a car yourself, suddenly I became interested in those that could. So now if I want a coffee in the middle of the day I head over to see Wayne Allman at the Intergalactic Custom Shop. That's his entirely self built split screen drag bus, the 'Mental Breakdown'. It'll run a 7 and the flower pattern interior panneling is something to behold. Is it what I would build? No. Is it any less awesome? No. So why blinker yourself and miss out on things like this?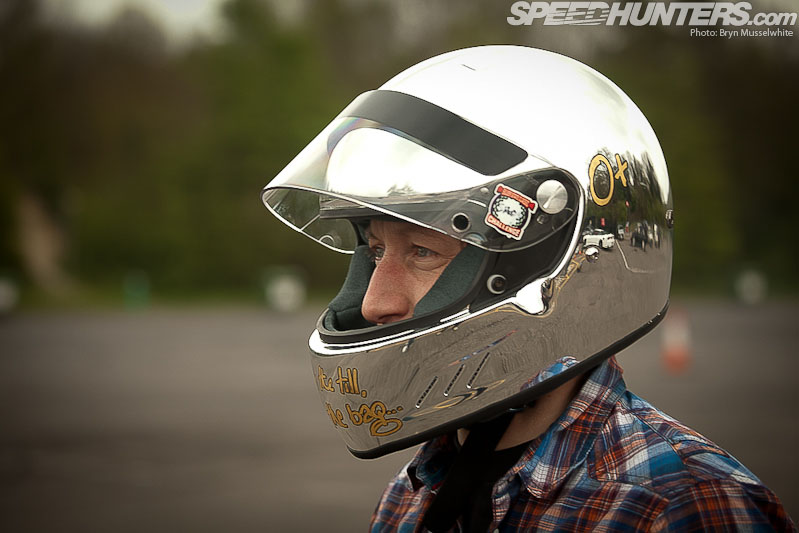 The other thing I believe is you have to walk the walk. It's that belief that has seen me drive across America five times, attempt, fail, attempt and fail again to build cars, houses, bikes, get lost up mountains in the snow and generally try everything at least once (although taking photos of myself is not one I've done in a long time, I think this one came from either Ross I'Anson or Vince Knight at Aatomotion – sorry gents). I was going to need my freshly finished Jims Factory helmet for this one though…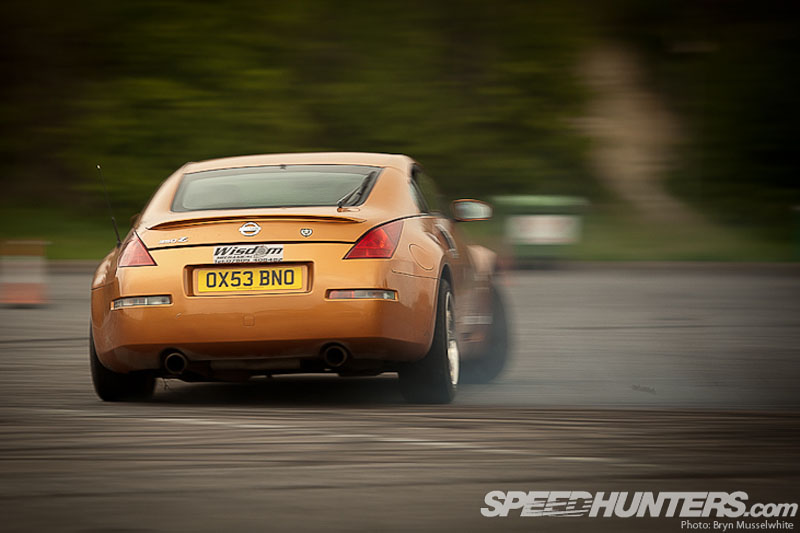 I did some drifting… for the first time in a long time. Niall Gunn from the Drift Allstars Championship offered some of us media types the opportunity to attend one of the Drift Allstars tuition days at Brands Hatch. Which just served as a woeful reminder of how long it's been since I had a powerful rear wheel drive car on the road. Something I remedied soon after and you can read more about in January.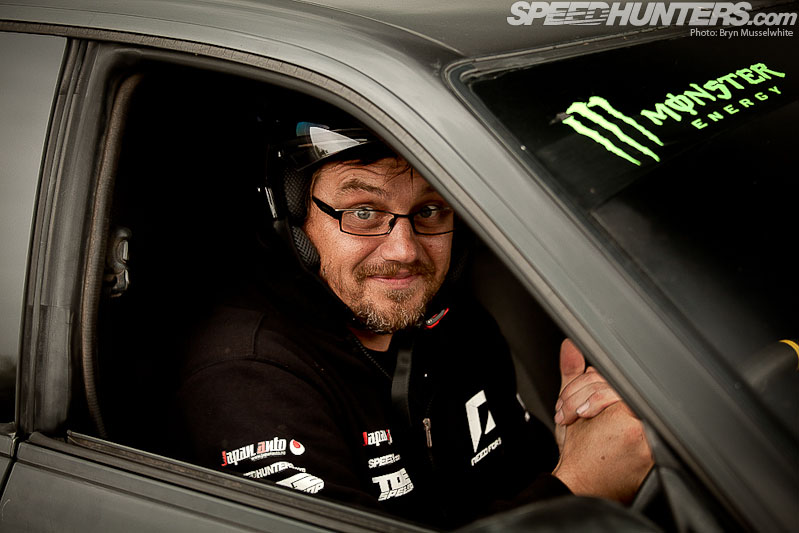 Ross I'Anson faired a lot better than me, since then he's been out and bought something rear wheel drive to play in. I think it's good to remind yourself once in a while what you really like.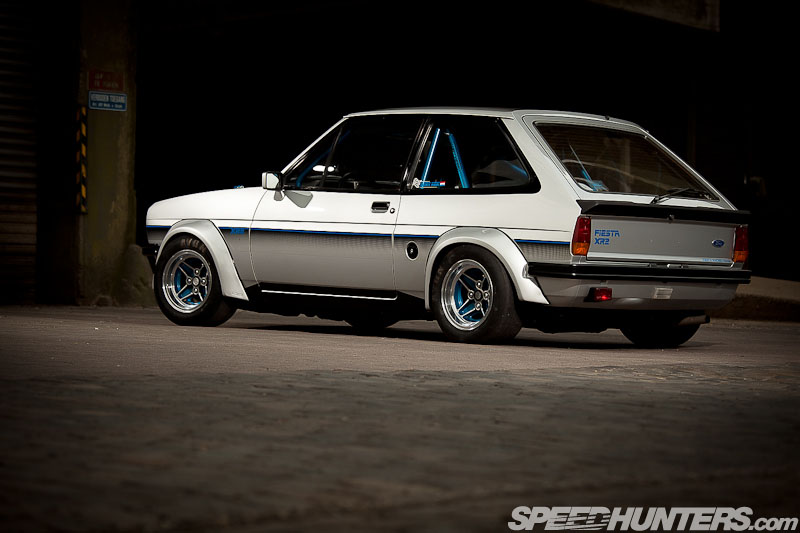 The summer continued at a relentless pace, all set by myself of course. You see I can never say no. Which is how I end up driving to Holland to shoot two cars, partying the night away in the Hague with old friends, then heading back to the UK for more of the same. If you don't say yes, you might never realise what you're saying no too.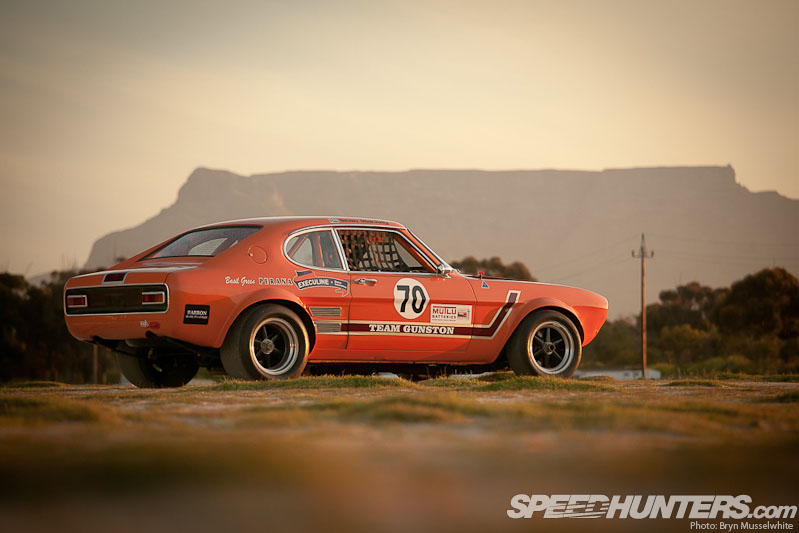 A one line email from Classic Ford Magazine asked me what I was doing in early September. So when that time came round, I found myself in South Africa where I attended the great Ford&Friends event, and shot this incredible Perana Capri recreation. That's Table Mountain in the background… I love holiday snaps.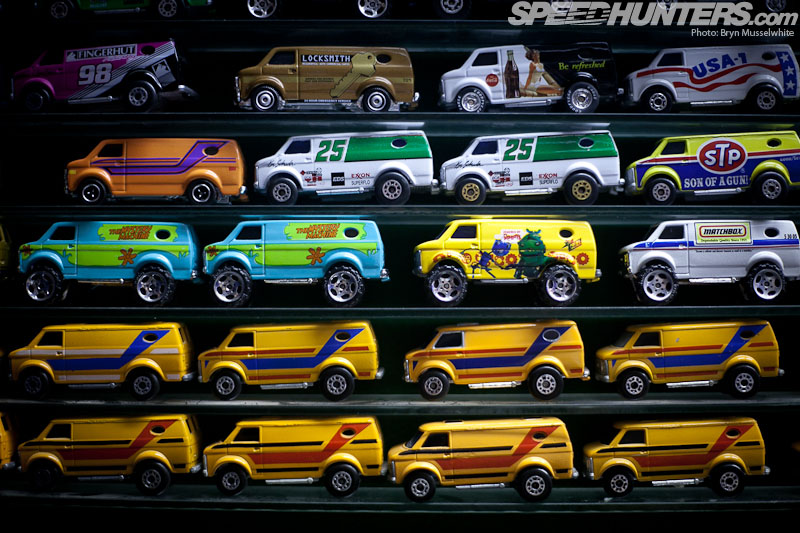 So whether it's the big things or the little things, they're all as important as each other to me. If you're in to it, then that's cool, I want to know why? Can I get in to it too?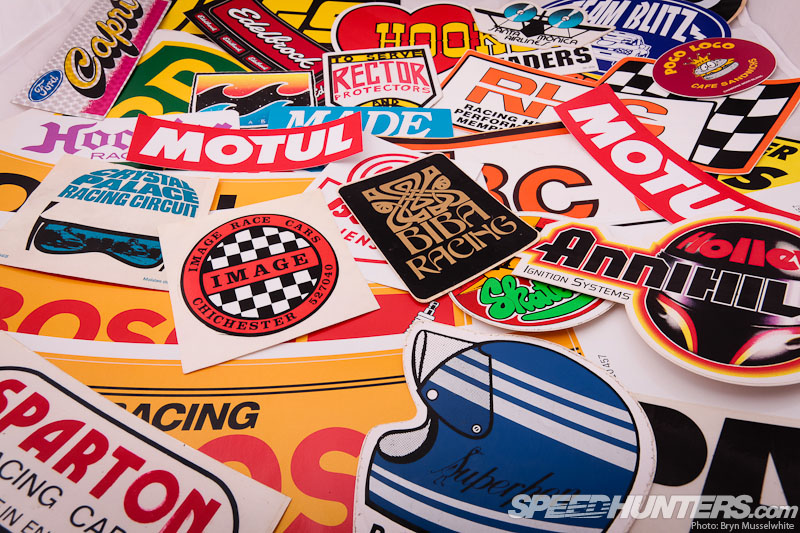 So yes, I blame my interest in design for my wide open car radar.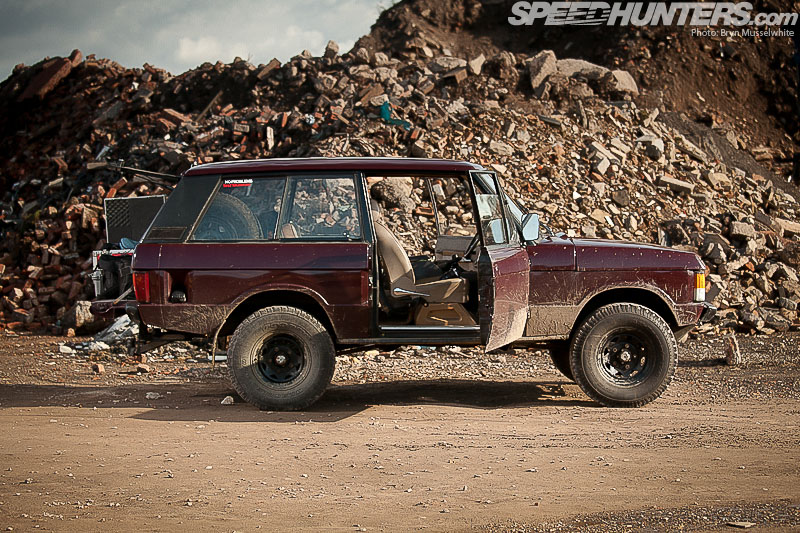 I have little or no alliance to any particular brand, so here in no particular order are some of my cars. First is the Range Rover. It's got an Isuzu 2.8TD engine in it and old Jag seats, because they're comfy and roughly the same colour as the rest of the interior. I've got another one of these, but it's buried in a hedge…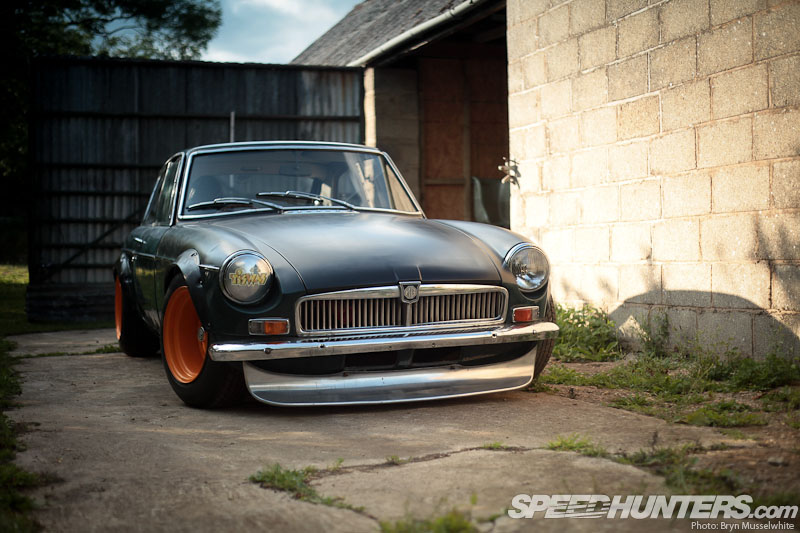 I put this MG BGT together as a project car for Retrocars Magazine, it owed me roughly £700 sat here looking like this. That was earlier on this year and I did it because everybody said they were boring and they have a PCD of 4×114.3. The budget didn't stretch to a set of kinky Japanese rims in the end, so I had the standard steels banded.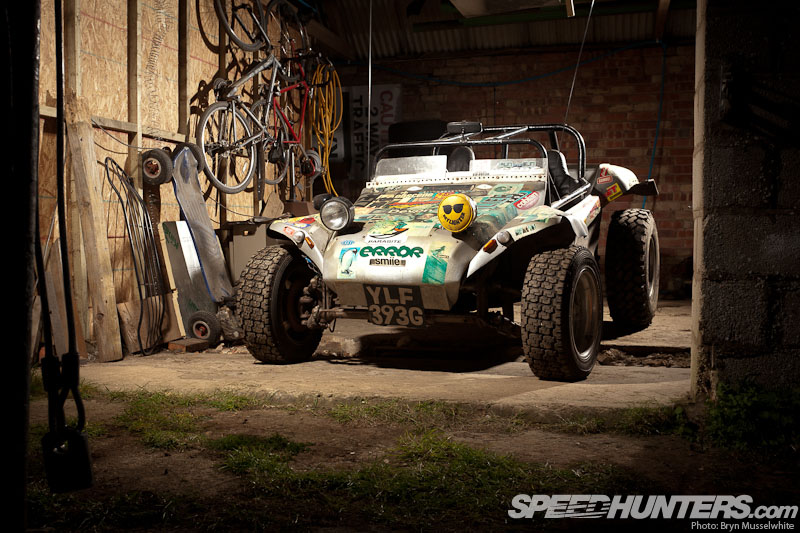 Now here's my beach buggy, I finished this the first time around 14yrs ago. In 2000 I decided it would be a good idea to stick old magazine pages and stickers all over the body and then cover it in yacht varnish after I saw Tony Thacker and Jake Chapouris in Hot Rod magazine had done the same years before. As you can see there's no back end on it in this shot. I always mock a car up before going in for a rebuild so I can print out some inspiration when desperation comes knocking. Thankfully it's nearly done now, sitting  just the other side my office wall right now.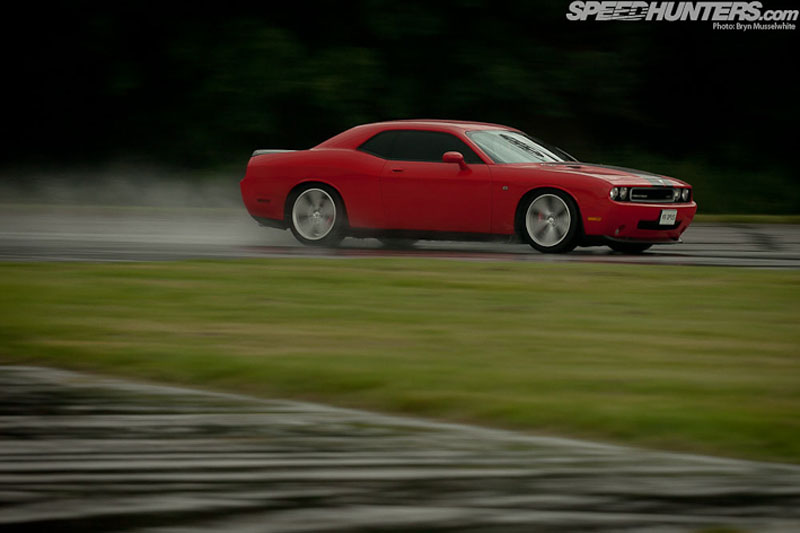 And yes, they're all older cars. But I like new too, take a look at the Eibach project Challenger above. You might puke a little at the retro revolution, but with some subtle mods you can make anything work for you. My daily is an early 00's Alfa Romeo Sportwagon on 17s and coilovers and I keep eyeing up the 159s.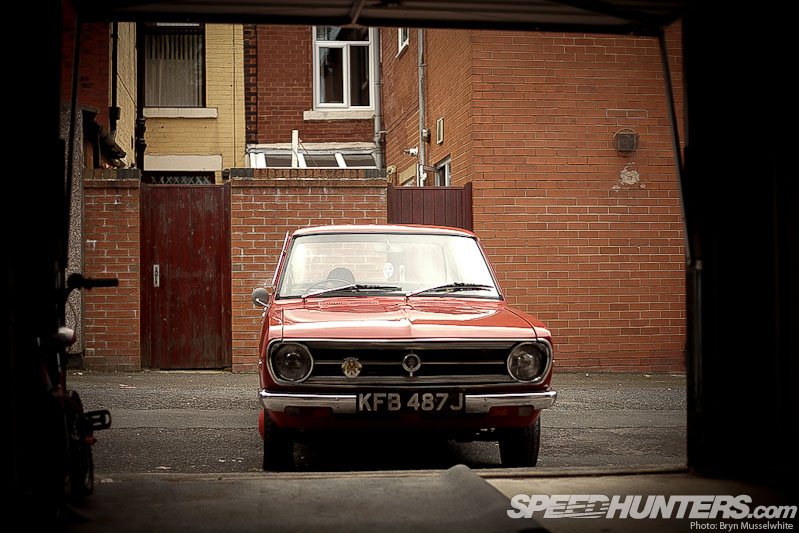 On reflection, I think my low boredom threshold is a good thing, because without it I could get stuck in an automotive rut. It always makes me smile when people say that the [insert favourite model here] is the best car ever. Really? You've driven them all, right?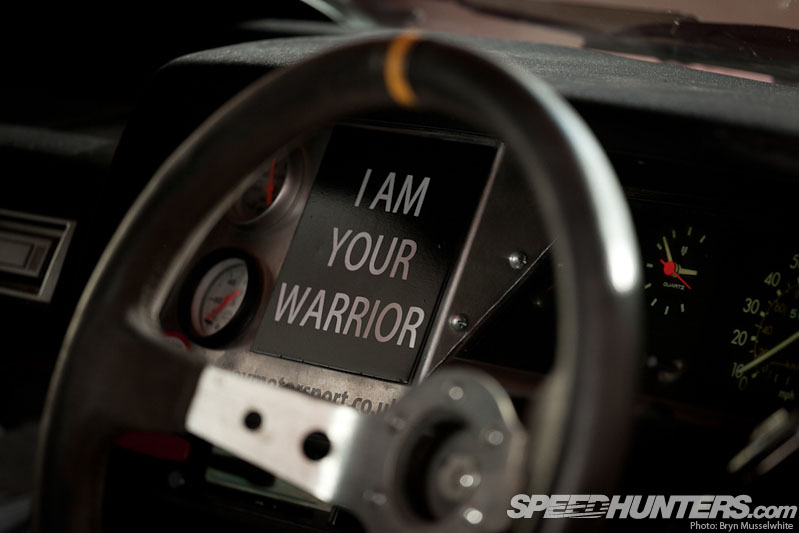 I saw this in the  Huxley Motorsport, SR20 engined, BDC competing Corolla KE70 and it struck a chord. The point is, wherever and whenever you are, there should always be a hunger inside you – for everything.  That hunger has led me here and will continue to take me to incredible places, while skinning my knuckles, keeping me up at night, bleeding my wallet dry and making me irrational when it comes to important decisions.
So I ask this question, how hungry are you?
…………………………………………………………
The Perana Capri will be appearing in Classic Ford Magazine and the Huxley Motorsport Corolla will be in Retrocars, both of which are UK based but available in selected countries and digitally.