Here we are with round two of the inaugural Photo of the Year award. Each Speedhunter has submitted five of his favourite images of 2012. It's up to you to choose your favourite image by each photographer, so you will be voting more than once. Remember that you're voting on the photography, rather than the subject.  The Speedhunters themselves will be presented in alphabetical (by surname) order, with the first five in this previous post and the last five in this post. Let's get started…
—
The former Editor-in-Chief of NZPC, Brad made the sensible decision to come and collaborate with the rest of us looneys.
(Above)
Scorch Racing S15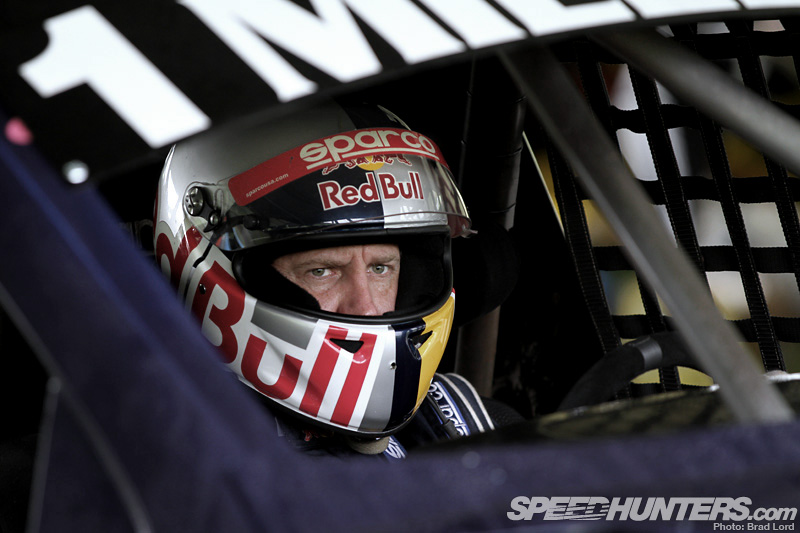 Rhys Millen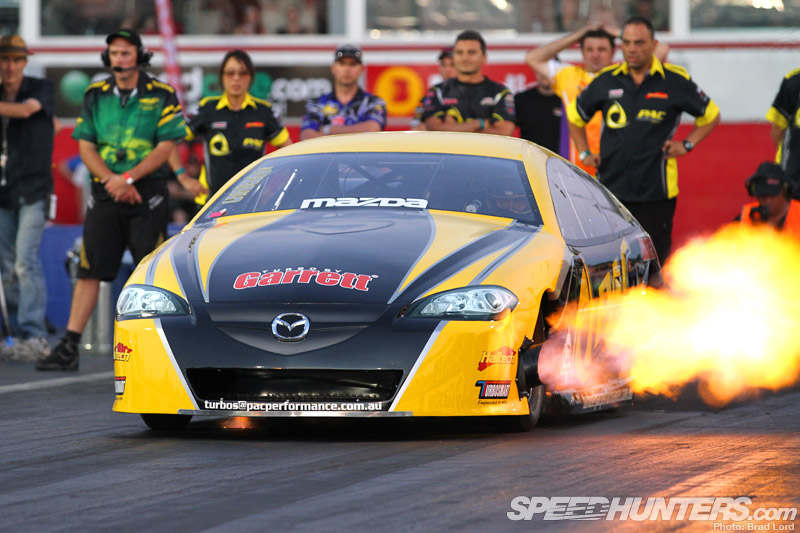 PAC Mazda 6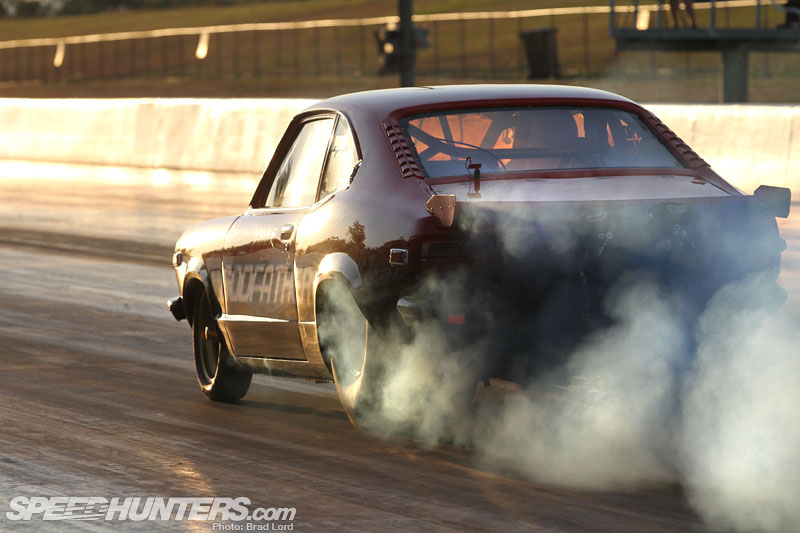 The Godfather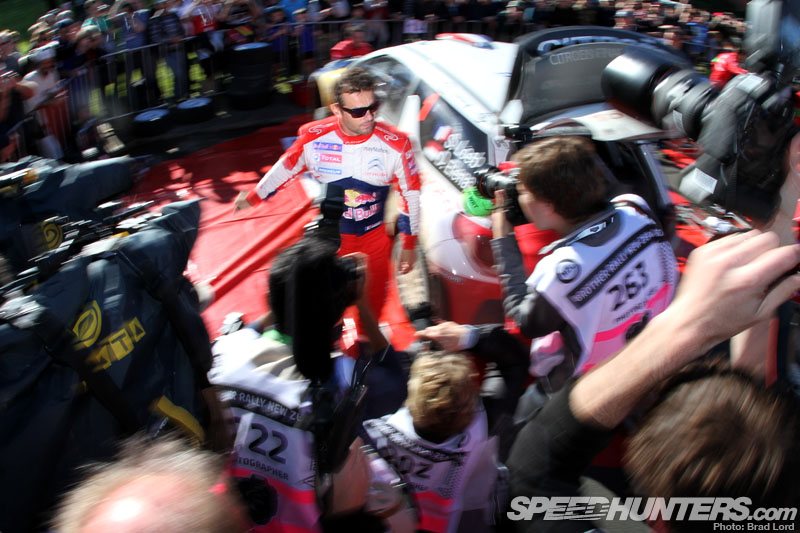 Sebastien Loeb
—
The token Irishman amongst the team, we don't know how he got in here and we can't seem to get rid of him.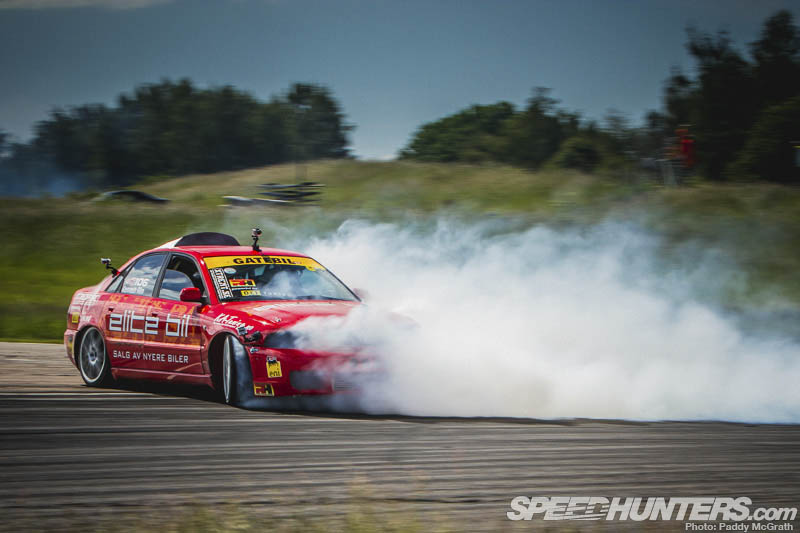 ALM Audi A4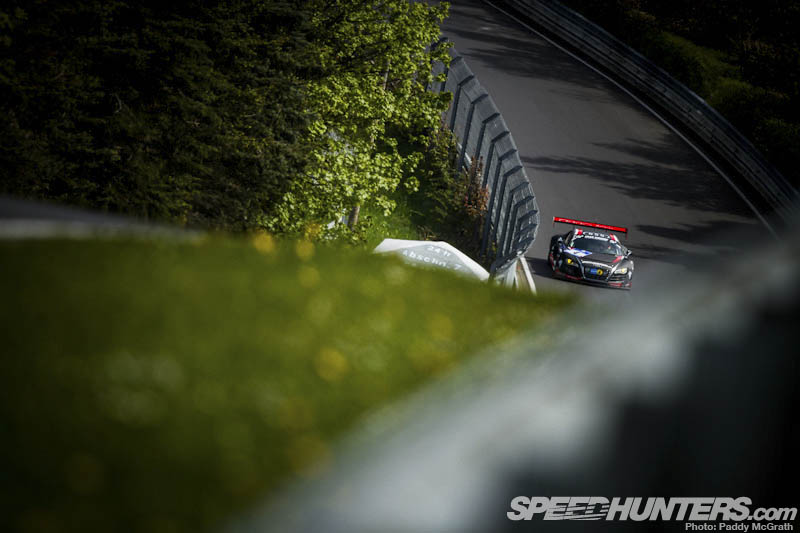 WRT Audi R8 LMS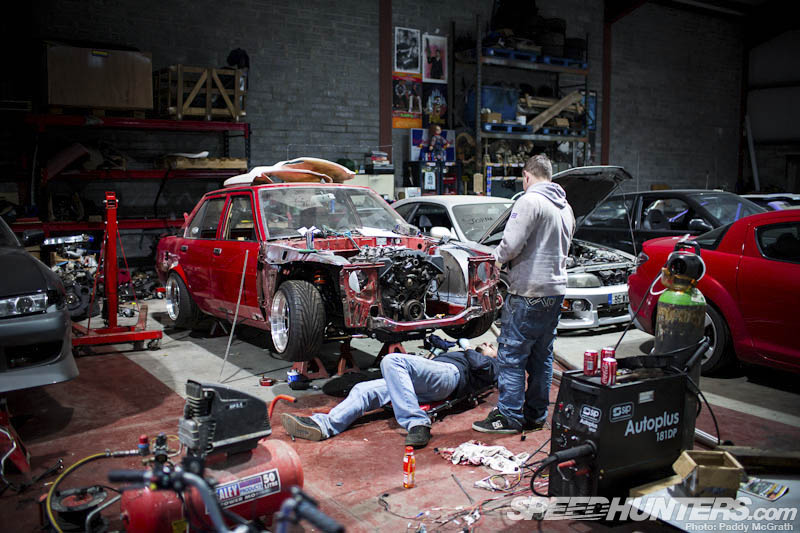 The Shed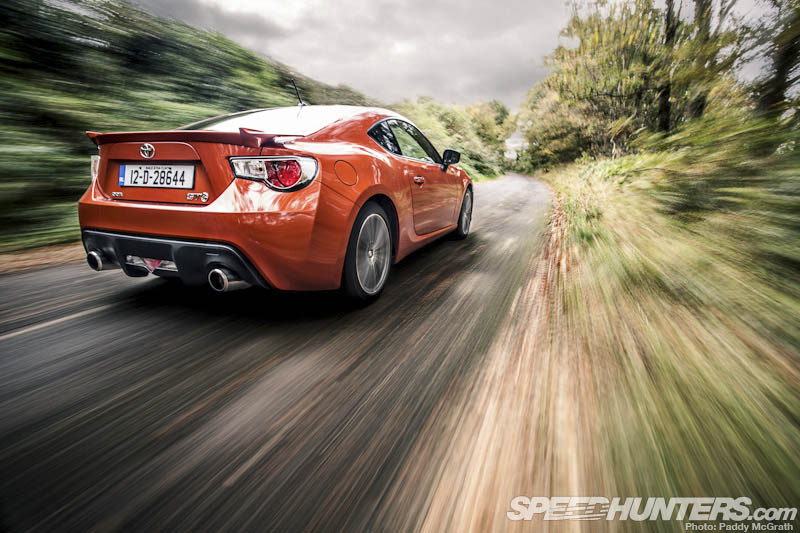 Toyota GT86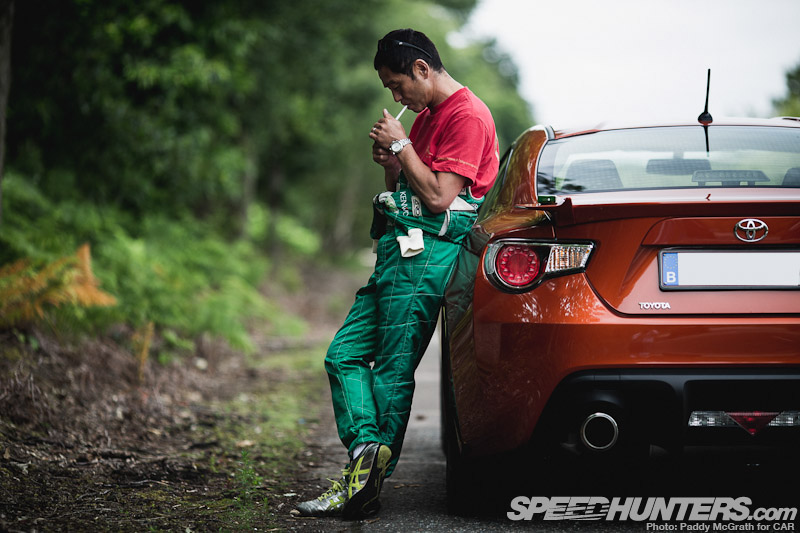 Keiichi Tsuchyia
—
The professor of suave and our very own international man of mystery, some say that he's envious of the new beards on the block.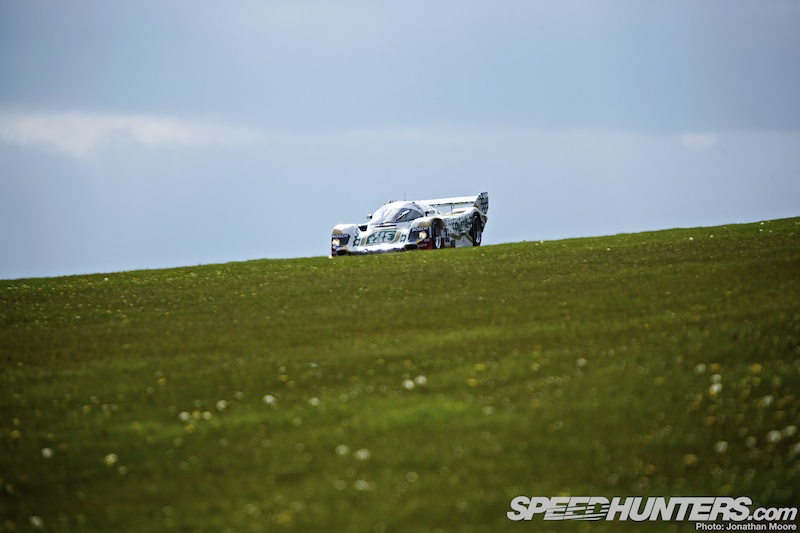 Porsche 962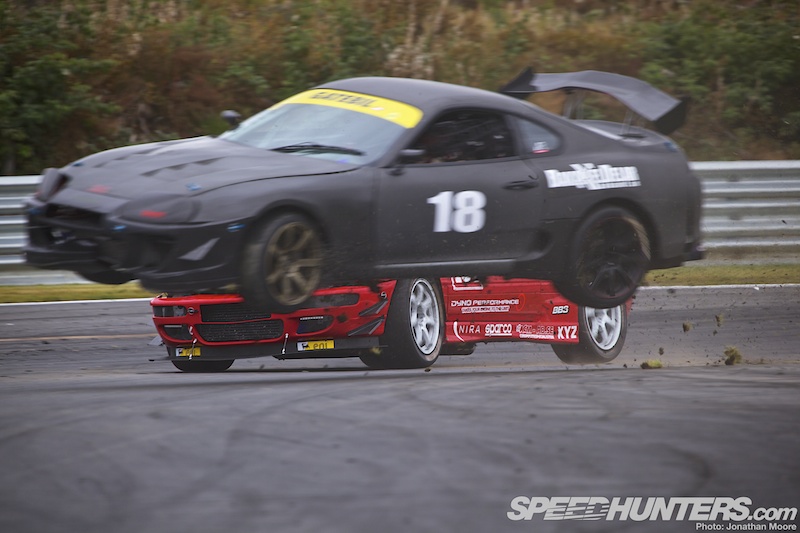 The Flying Supra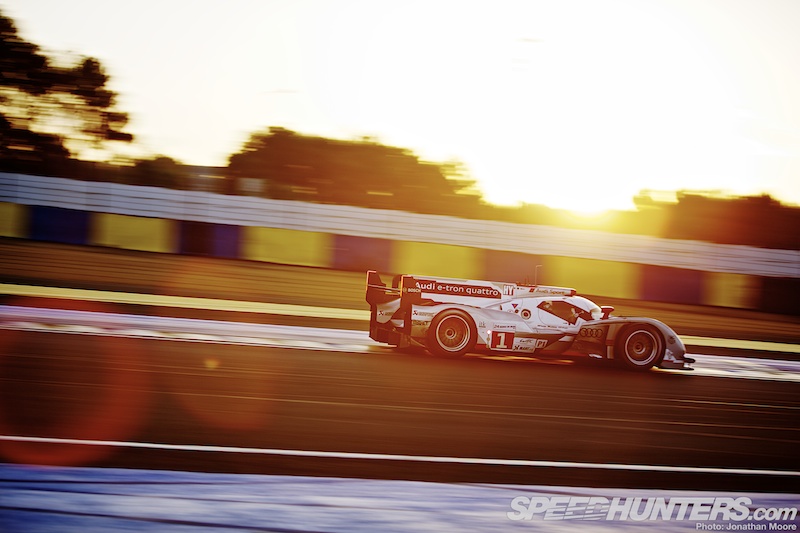 Audi at Le Mans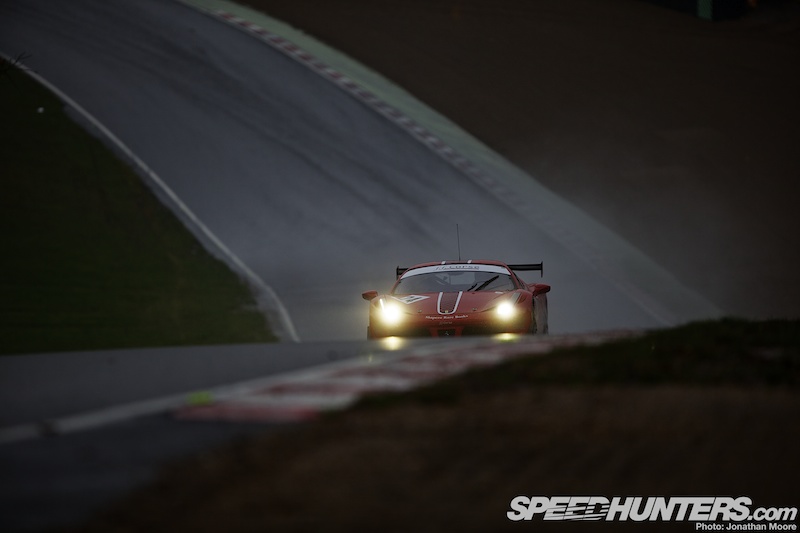 Ferrari 458 at Brands Hatch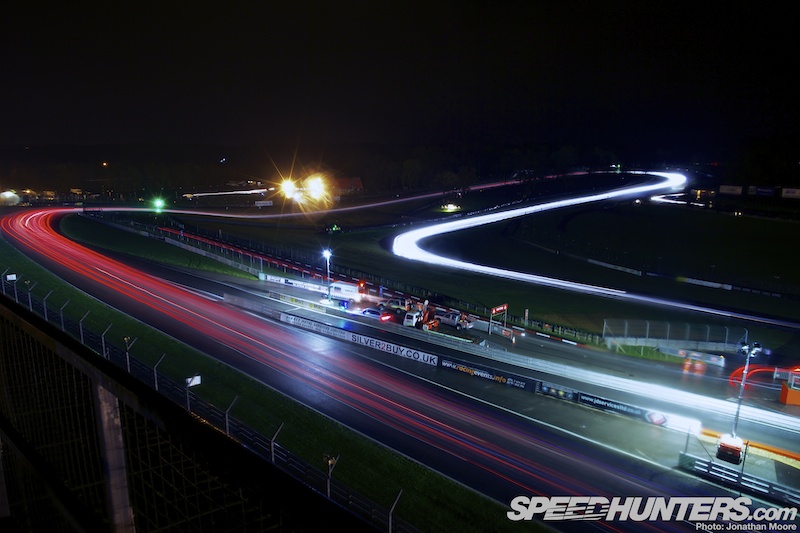 Brands Hatch at Night
—
A man of many and varied talents, some of which are even useful.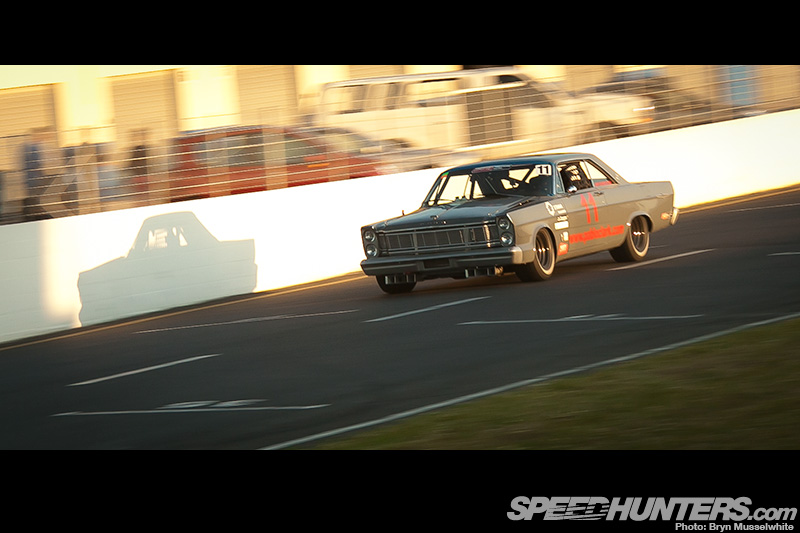 Ford & Friends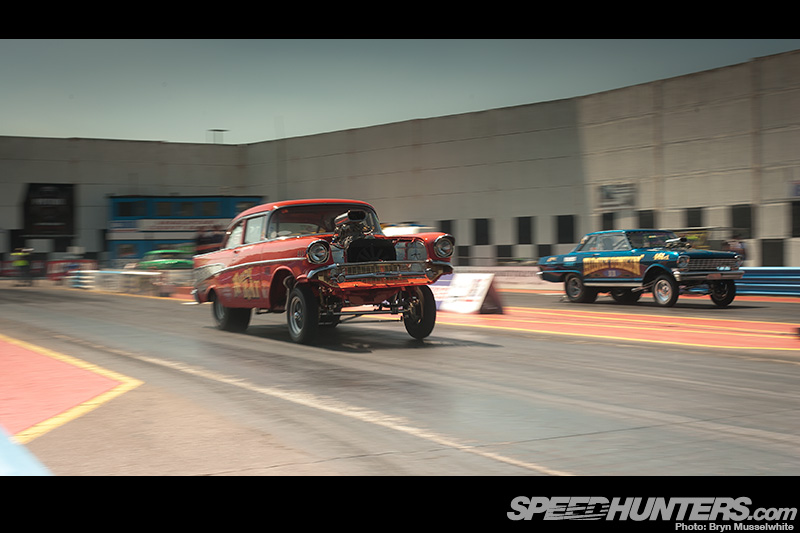 Roarin' Rat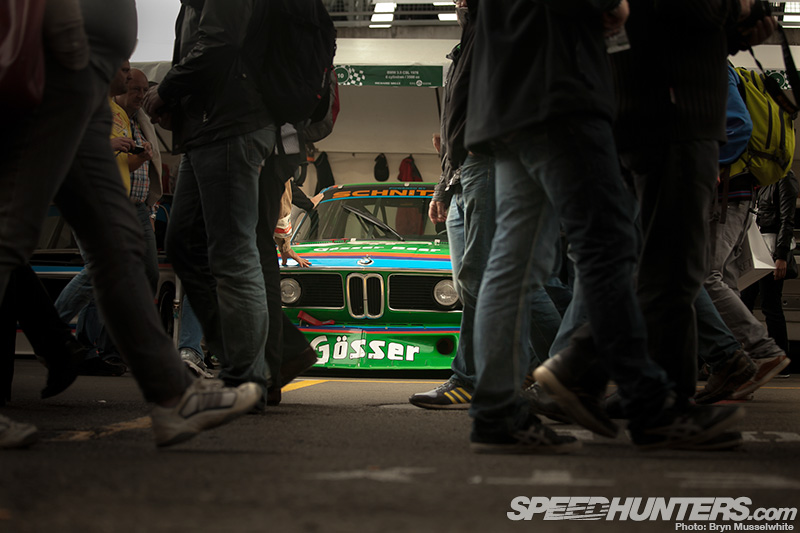 BMW 3.0 CSL
Datsun 140Z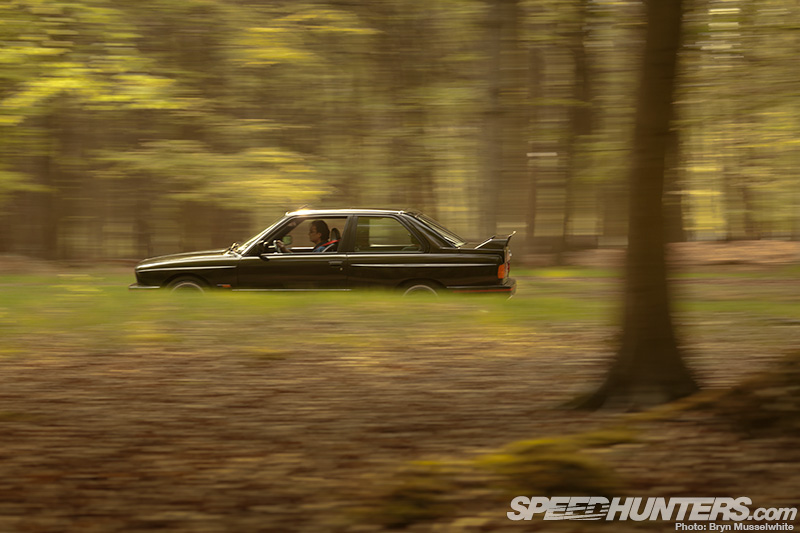 BMW E30 M3
—
The Netherland's finest export and a Kultivated Speedhunters OG.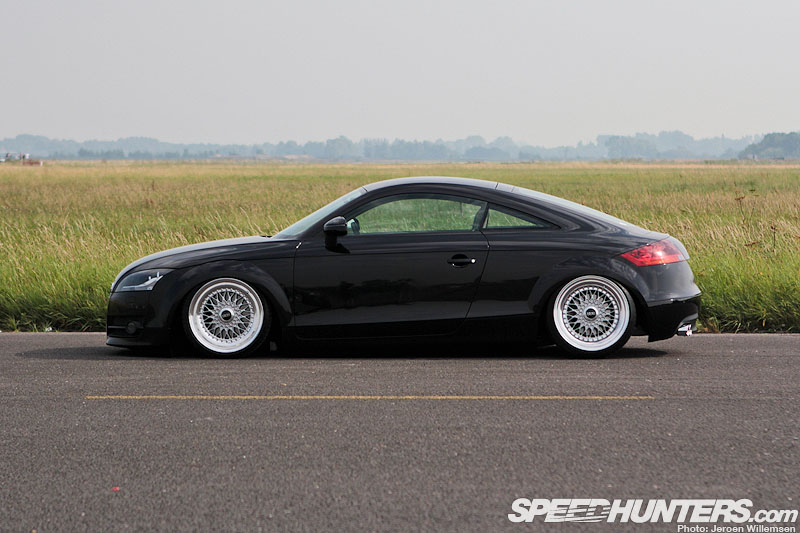 Audi TT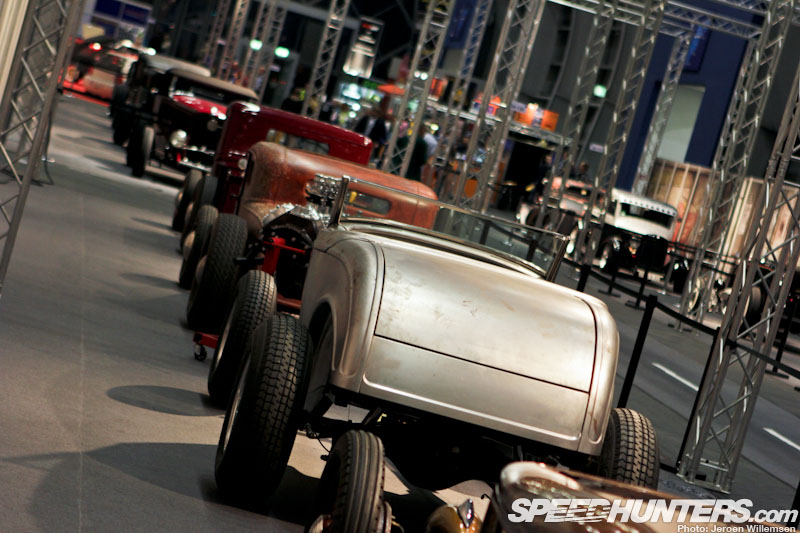 Rods at Essen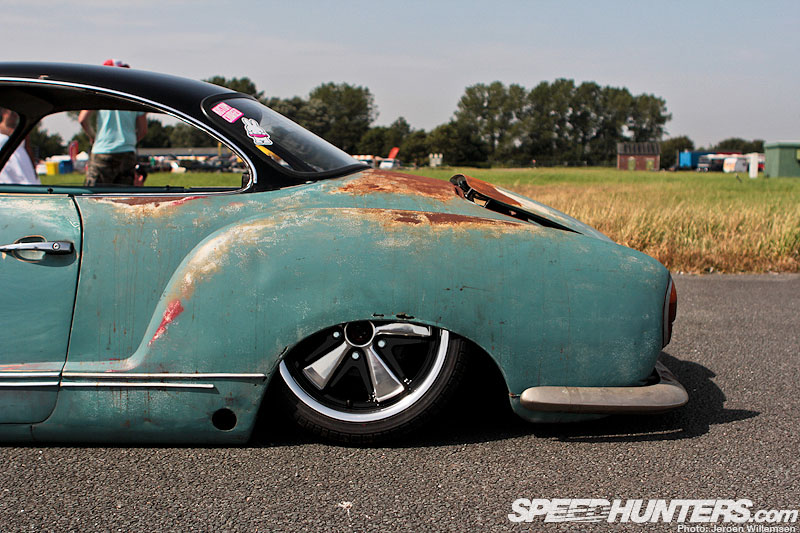 Volkswagen Karmann Ghia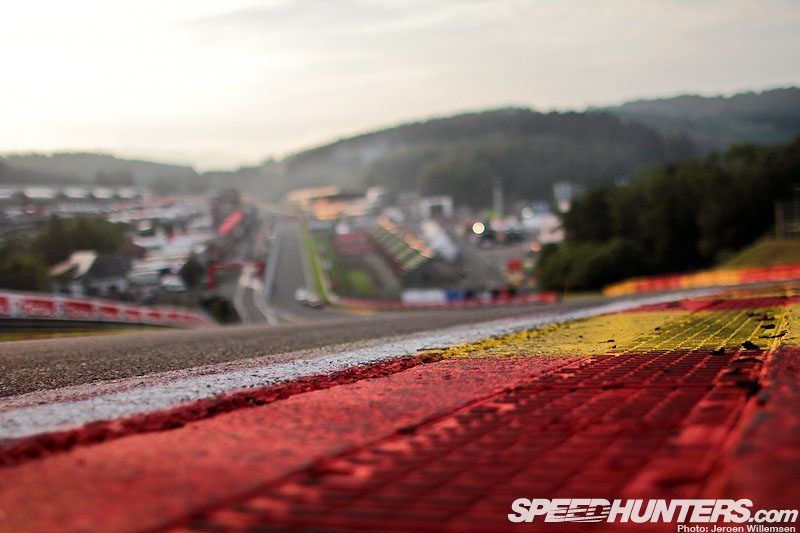 Top of Eau Rouge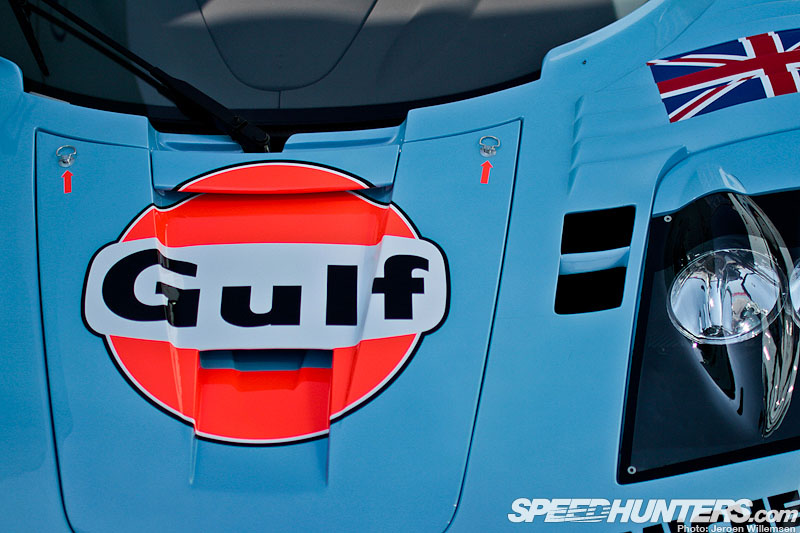 Gulf McLaren
—
Please remember to vote once per Speedhunter. Voting Closes December 24th.
[polldaddy poll="6783254"]
[polldaddy poll="6783268"]
[polldaddy poll="6783275"]
[polldaddy poll="6783306"]
[polldaddy poll="6785203"]