For all the photography connoisseur out there, this is the one you have been waiting for – the inaugural Speedhunters Photo of the Year award. This award is for the photographs taken by the Speedhunters for Speedhunters. This is quite a vast category so we need your help to narrow down the selection until we arrive at our ten final photographs.
We've kept this as straightforward as possible where each Speedhunter has submitted five of his favourite images of 2012. It's up to you to choose your favourite image by each photographer, so you will be voting more than once. Remember that you're voting on the photography, rather than the subject.  The Speedhunters themselves will be presented in alphabetical (by surname) order, with the first five in this post and the last five in round two. Let's get this under way shall we…
Our resident Italian in Japan, spare a thought for Dino as he heads into a winter of top notch motorsport action.
(Above) Lamborghini Aventador.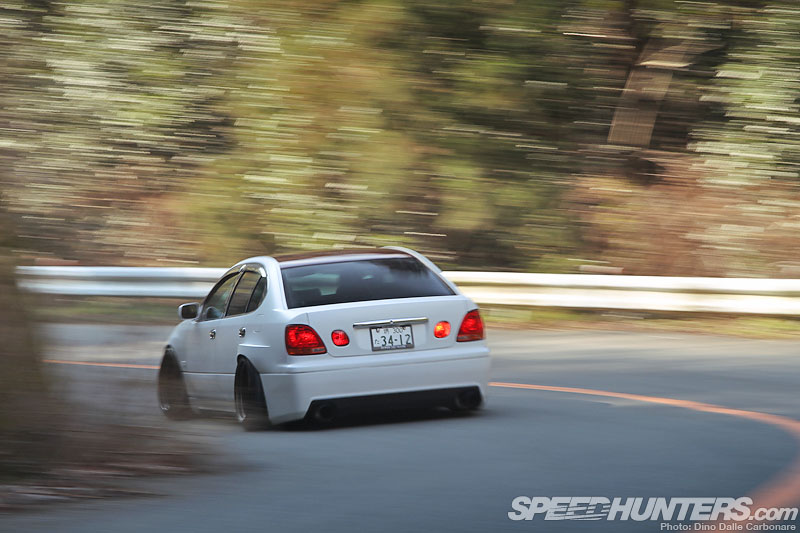 Supermade JZS161 Aristo.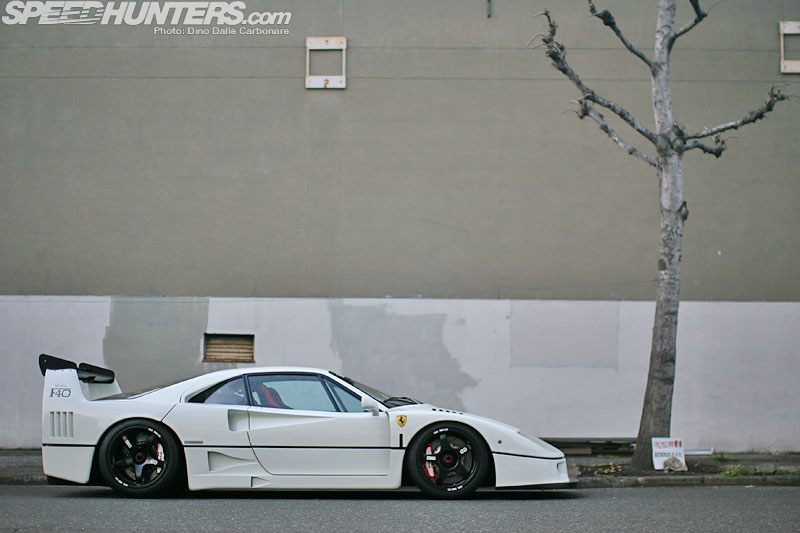 Liberty Walk Ferrari F40.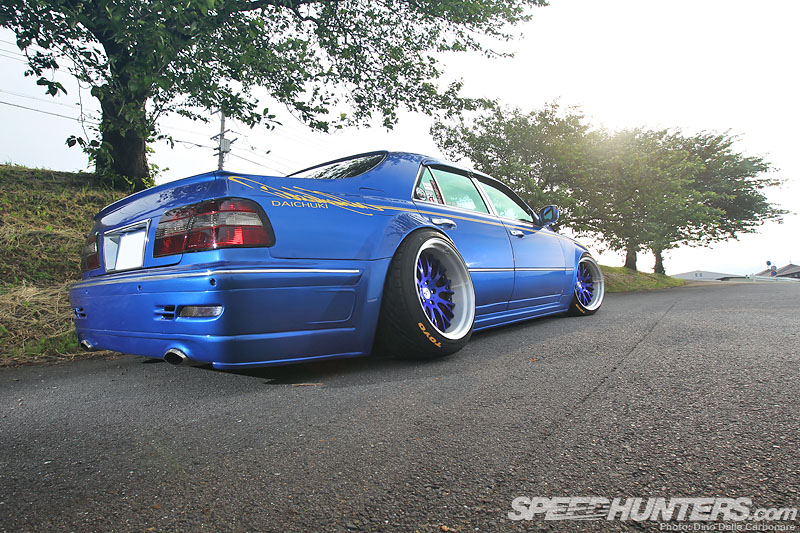 Bee Dragon Q45.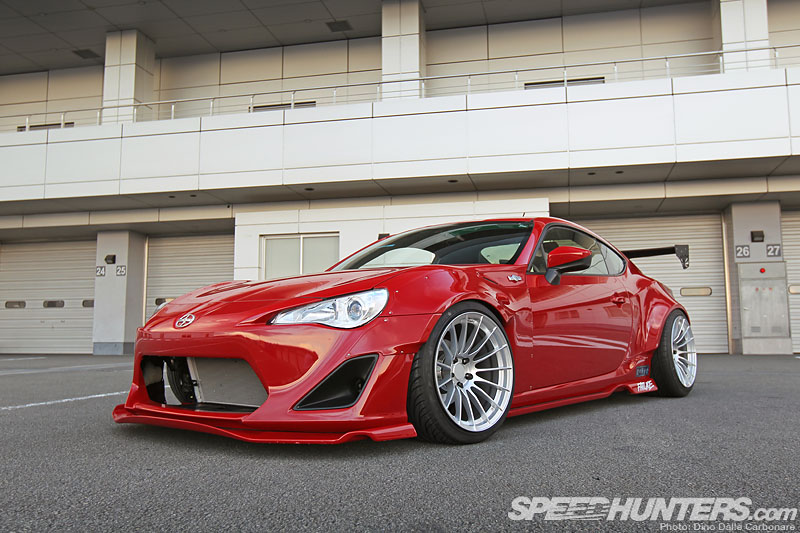 Rocket Bunny FR-S.
—
Our fearless leader who predates time itself. His legendary art pants maybe gone, but they will live on in our memories. And nightmares.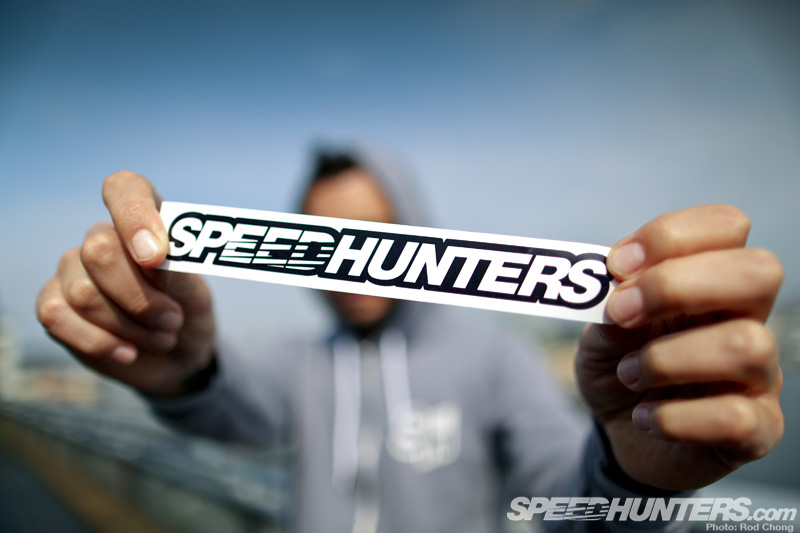 Speedhunters Swag.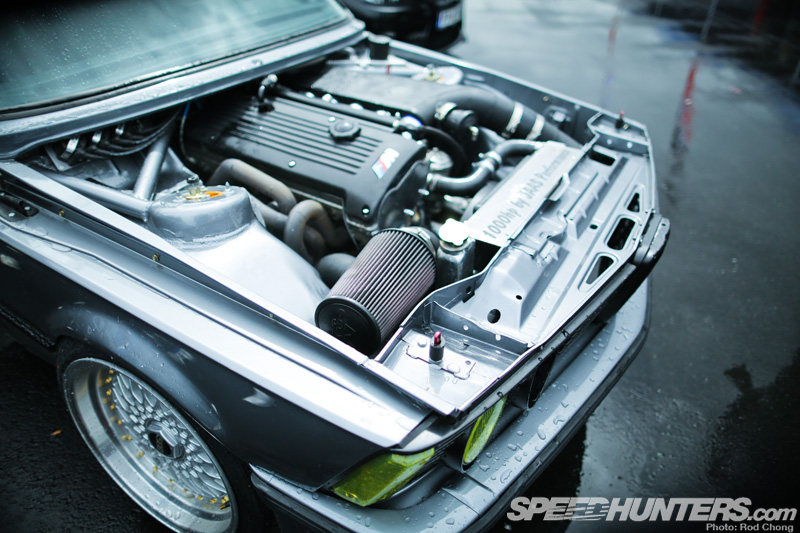 JAAS Performance BMW E21.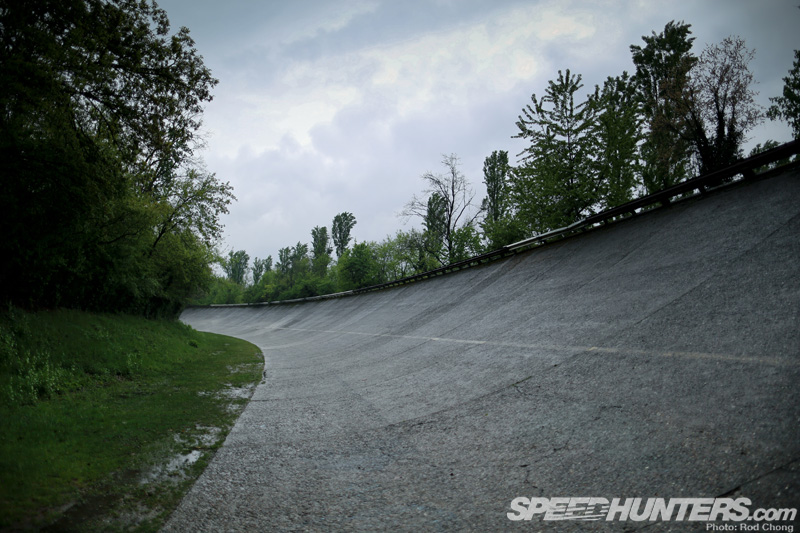 Monza Banking.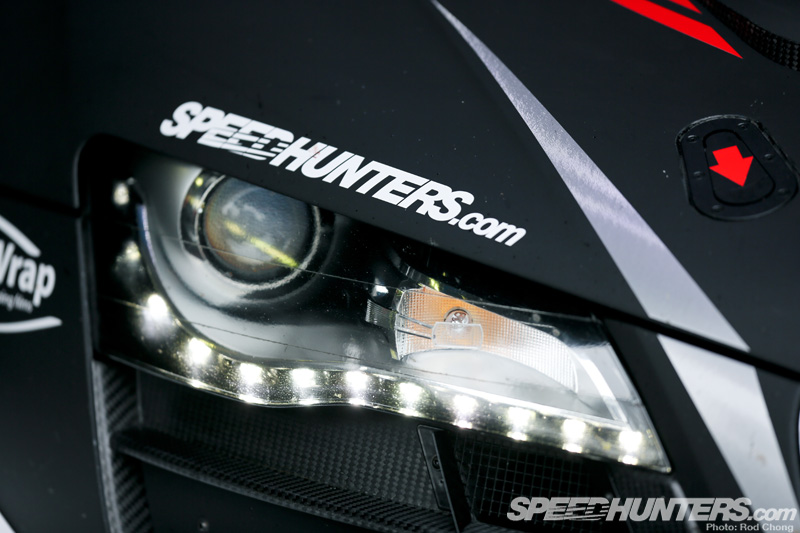 Speedhunters WRT Audi R8 LMS.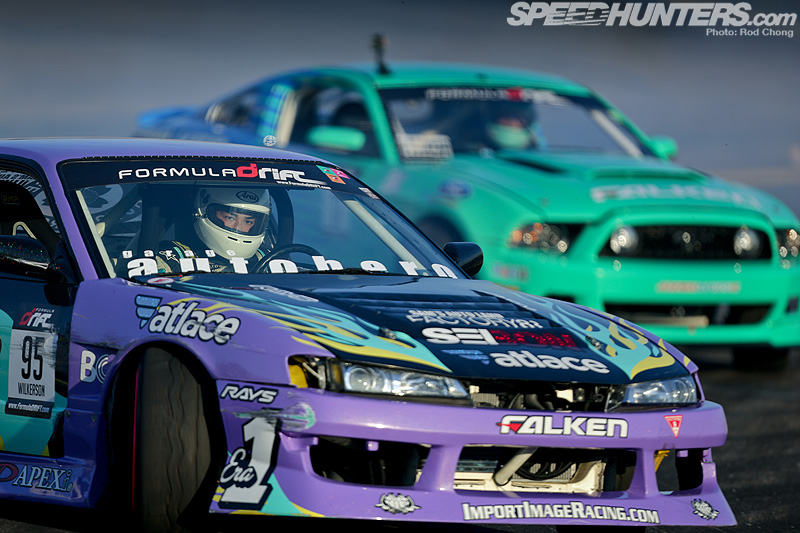 Walker Wilkerson.
—
The ex-paparazzi turned full time Speedhunter. Some say that if he's more than ten feet from a camera, he will spontaneously combust.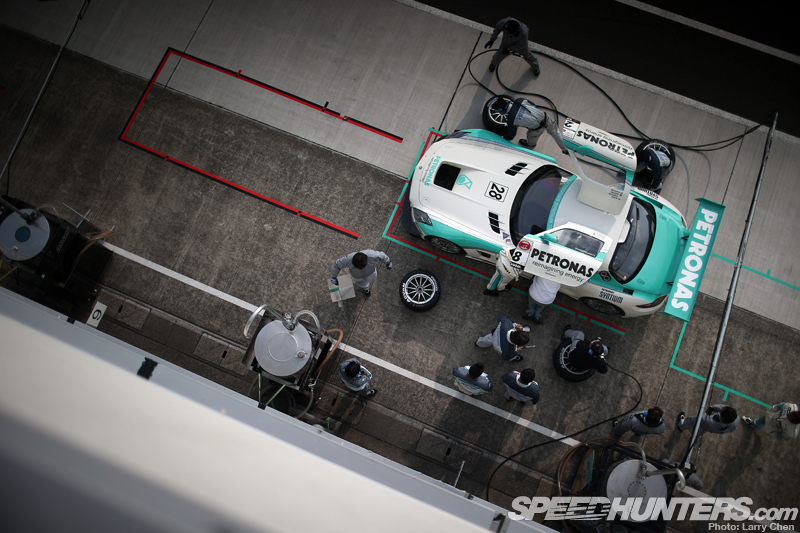 Petronas Mercedes SLS GT3.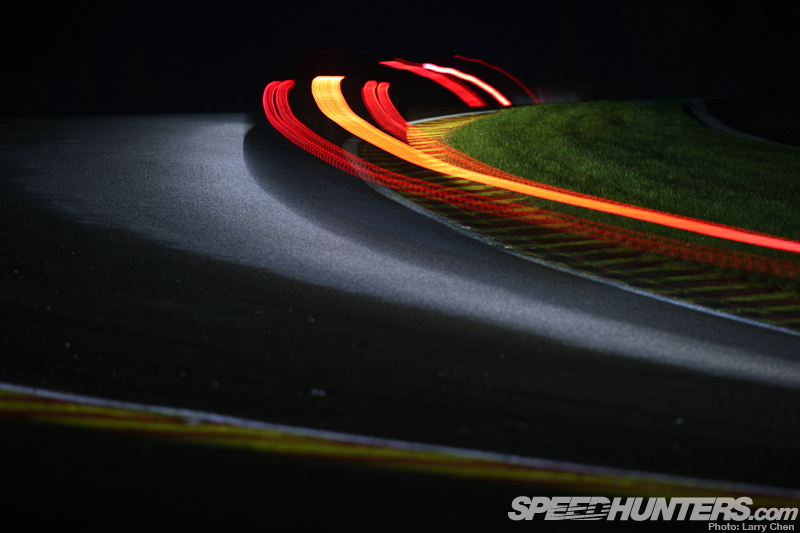 Eau Rouge.
25 Hours of Thunderhill.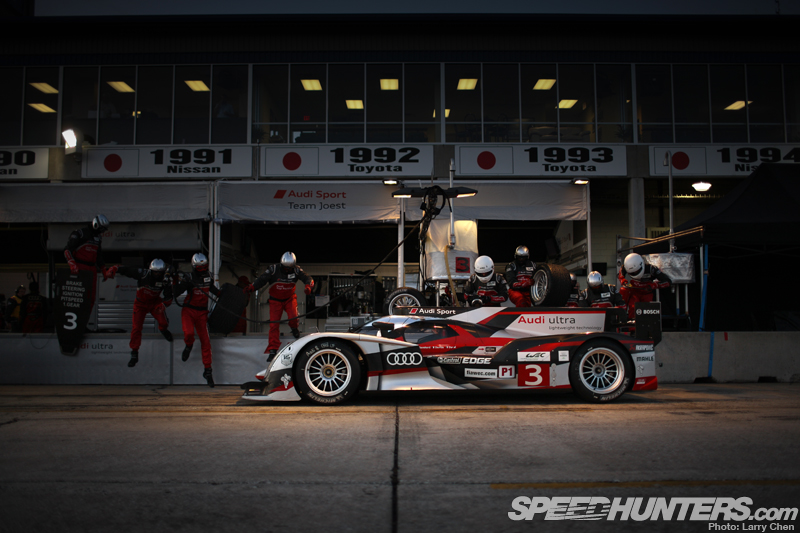 Audi at Sebring.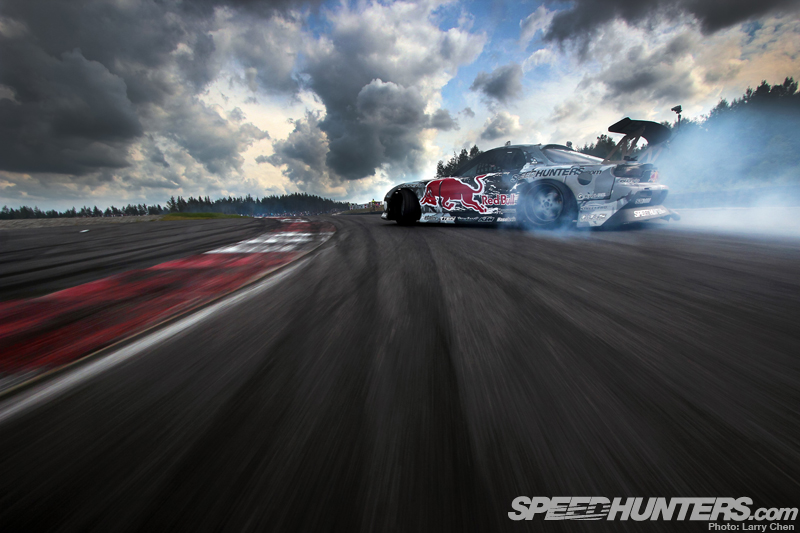 Mad Mike Whiddett at Gatebil.
—
The original Auto Otaku, although we fear he is getting soft in his old age. He drives a VOLKSWAGEN now.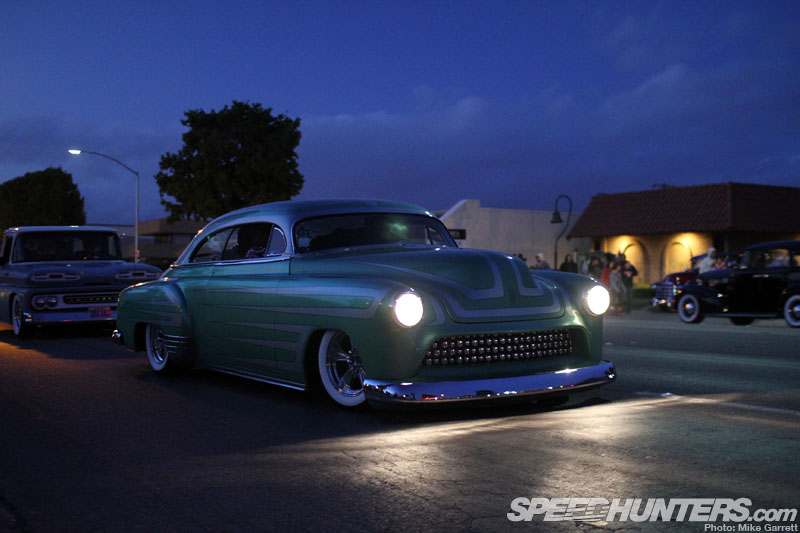 Chevy Cruisin' Nationals.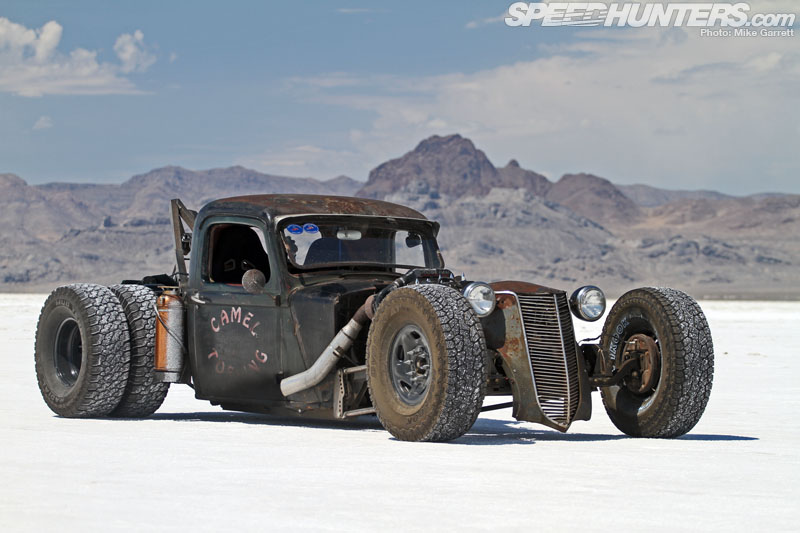 The Wrecker from Hell.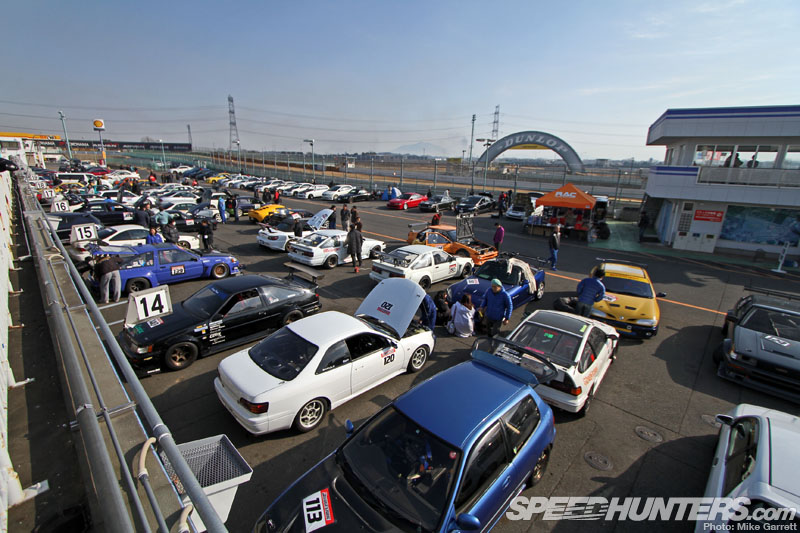 Tsukuba Circuit.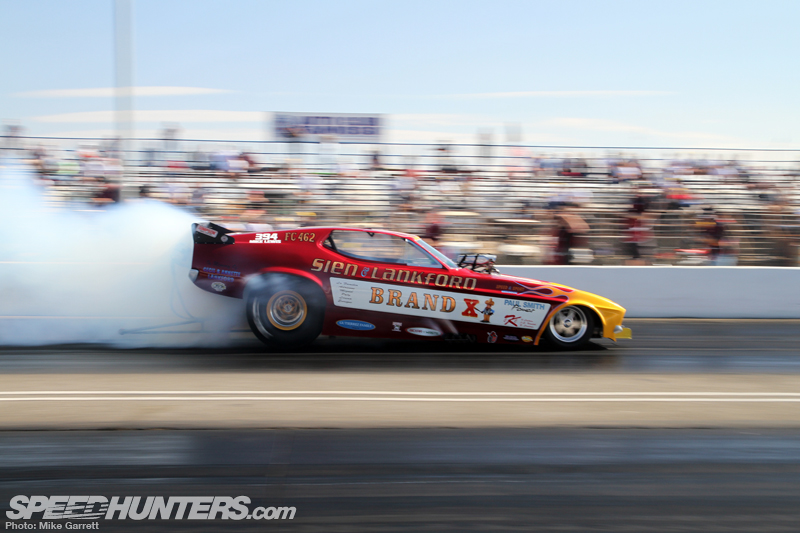 Brand X Mustang Funny Car.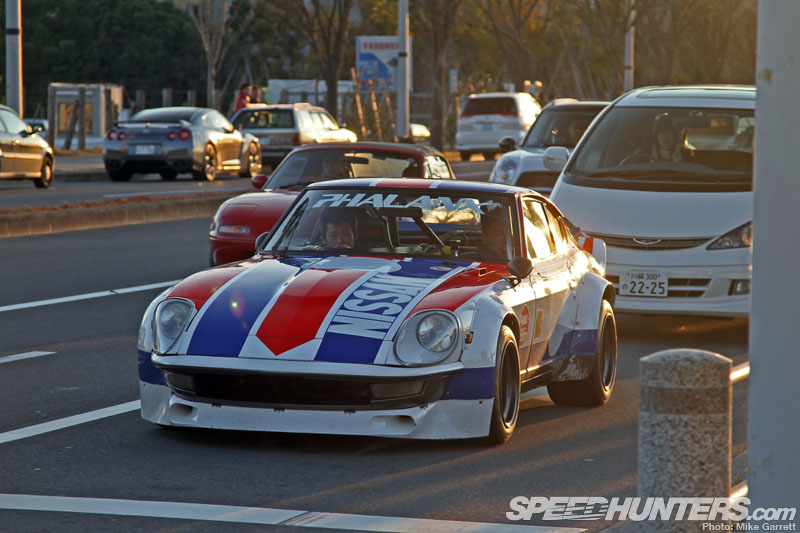 Datsun 240ZG.
—
One of the latest arrivals to the Speedhunters team. You may not know this, but his photography skills are directly related to the length of his beard.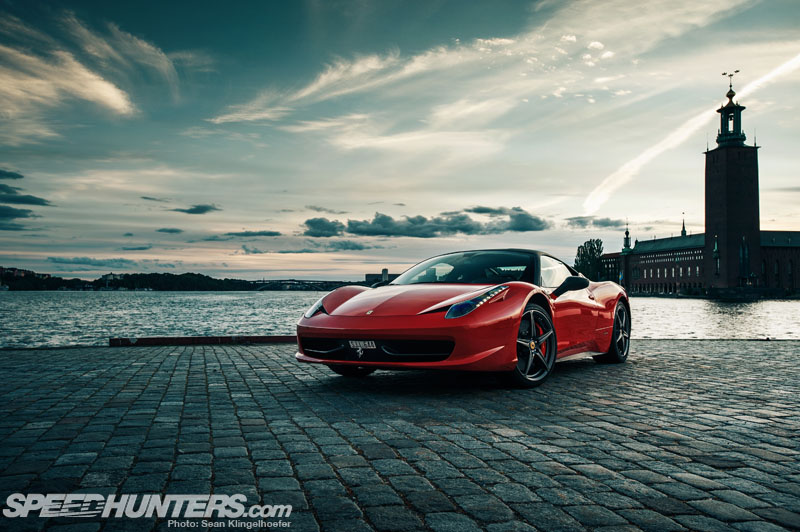 Ferrari 458 Italia.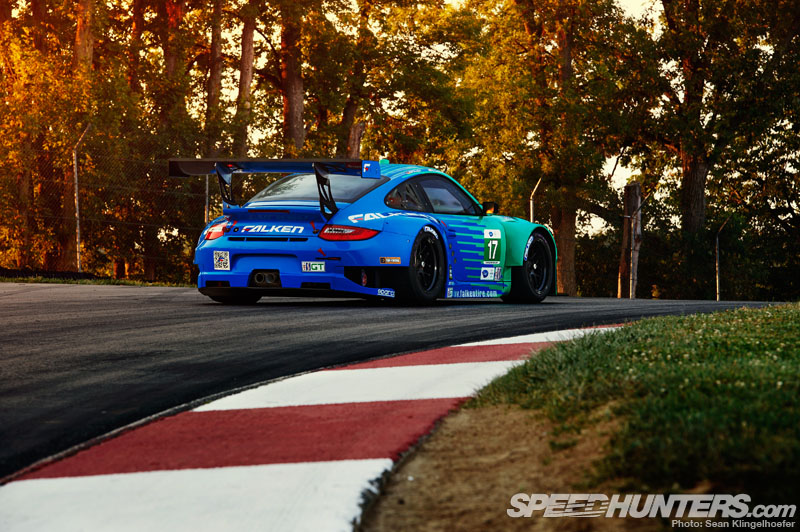 Falken Porsche GT3 RSR.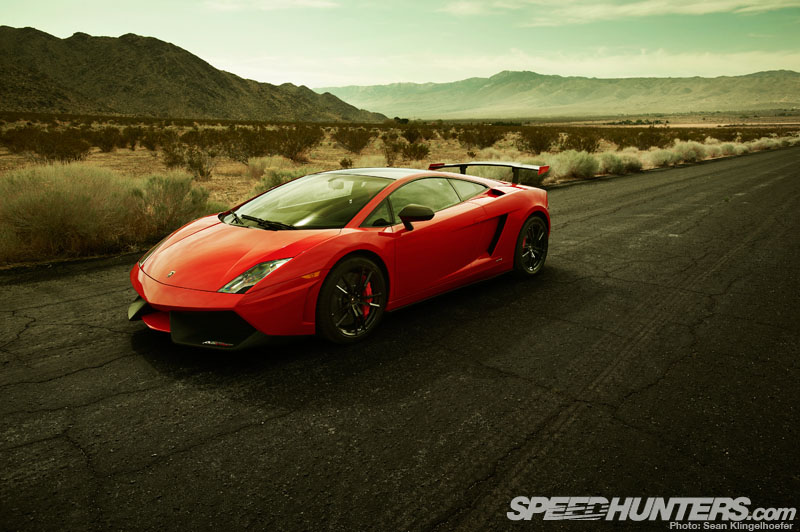 Lamborghini LP-570/4 Super Trofeo Stradale.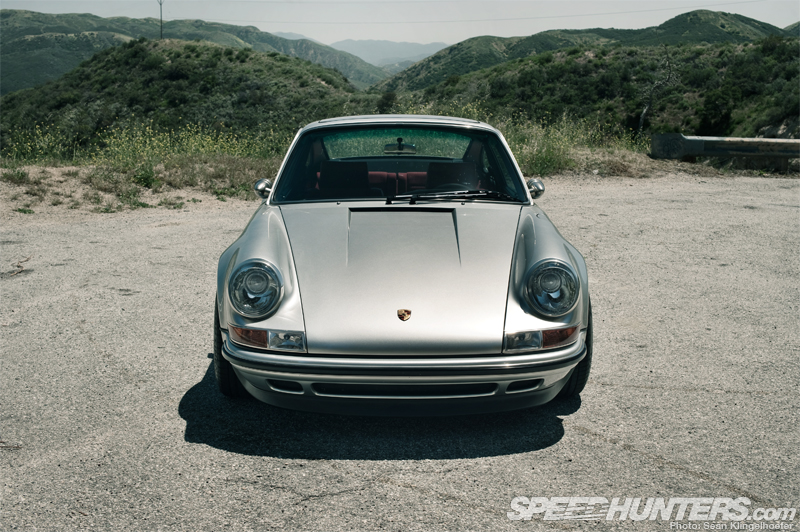 Singer Porsche 911.
Vita4One BMW Z4 GT3.
—
Please remember to vote once per Speedhunter. 
[polldaddy poll="6783041"]
[polldaddy poll="6783047"]
[polldaddy poll="6783053"]
[polldaddy poll="6783066"]
[polldaddy poll="6783082"]