As we make our way through the final days of the year 2012, it's time for the final #FeatureThis reader's ride shoutout of the year. There's a little bit of everything this week, from classic projects to brand new machines, and even a JDM dump truck.
Here they are!
(Above) Sunnyside Racing in Chiba Japan sends us this image of an under construction 510 Bluebird with SR20 power and a Skyline Japan lurking in the background.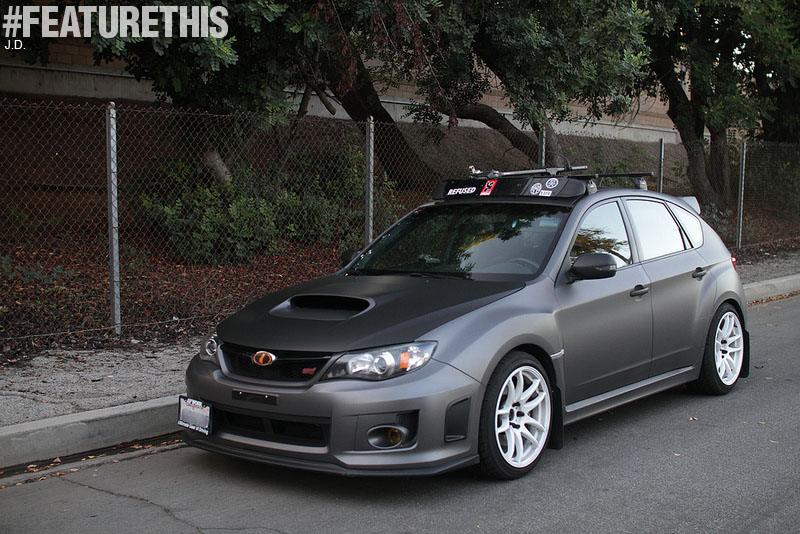 J.D. from Los Angeles sends us his 2011 Subaru Impreza STI with a matte gray wrap and an assortment of bolt-on modifications. Besides street use, the car sees regular action at Willow Springs.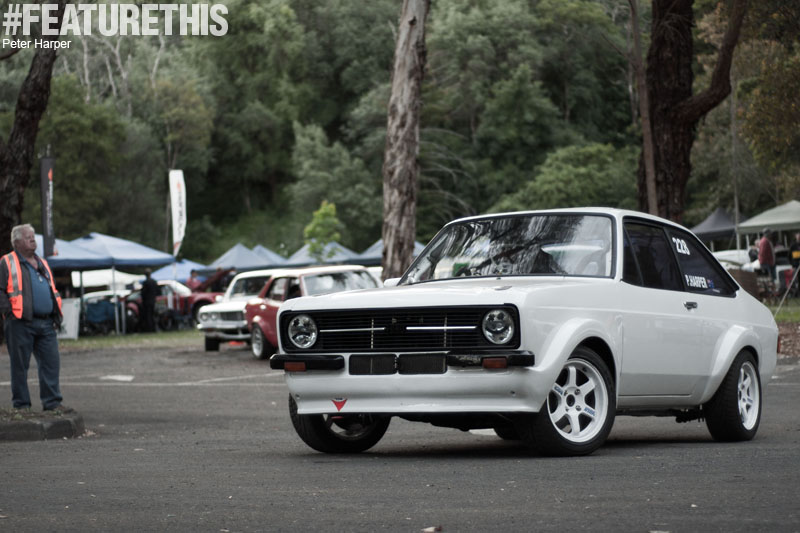 Peter Harper from Australia built this Mk2 Ford Escort with a group of his friends. The car is used in hillclimb and stage rally events and is powered by a two liter Pinto motor making a modest 100 bhp. Note the Volk TE37s!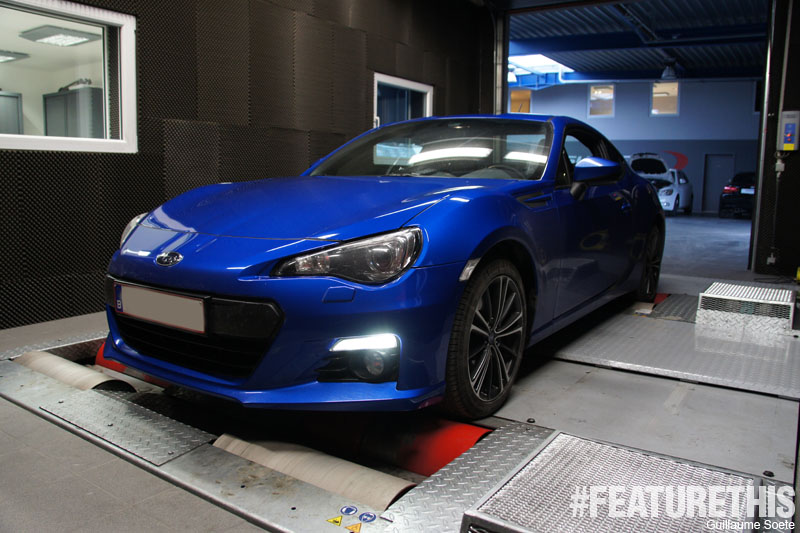 Guillaume from Belgium recently took his new Subaru BRZ to the dyno where it put down 195 ps in stock form. After the addition of catback exhaust system the car picked up an extra 4ps and 10nm of torque.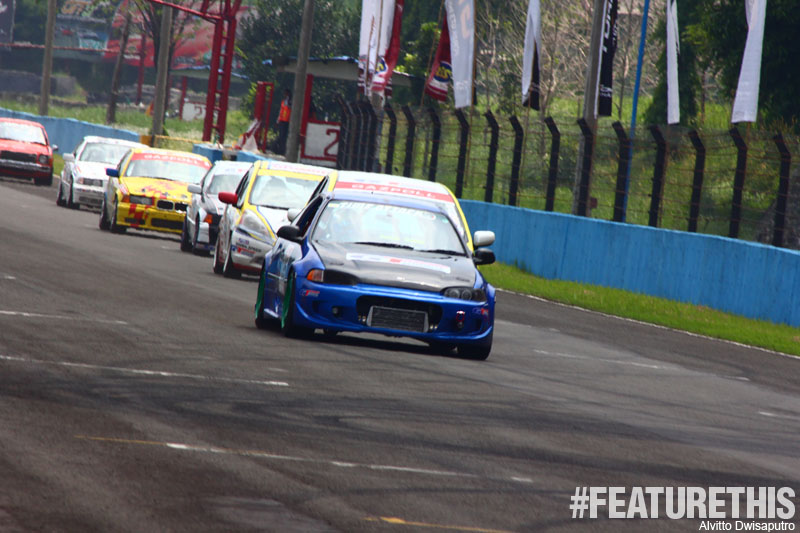 The EG6 Civic race car in this photo belongs to Alvitto Dwisaputro from Indonesia. The car is powered by a turbocharged B20B motor and sees lots of circuit competition.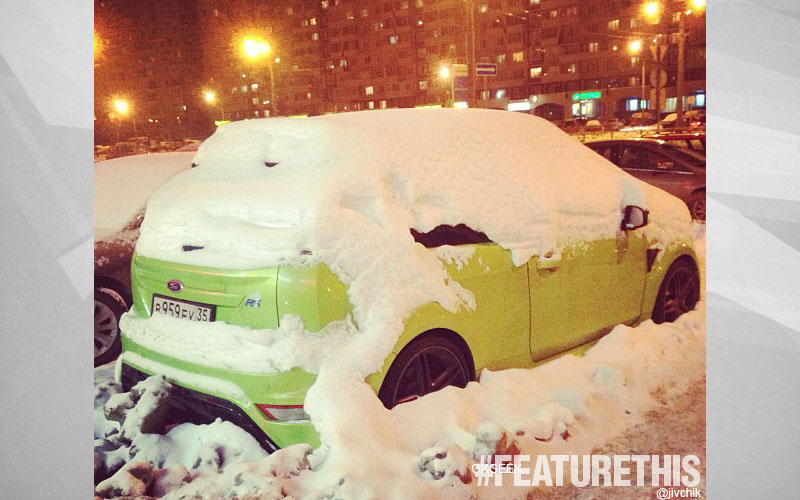 If you look closely, you may find the hidden Ford Focus RS in this image from Instagram user @jivchik.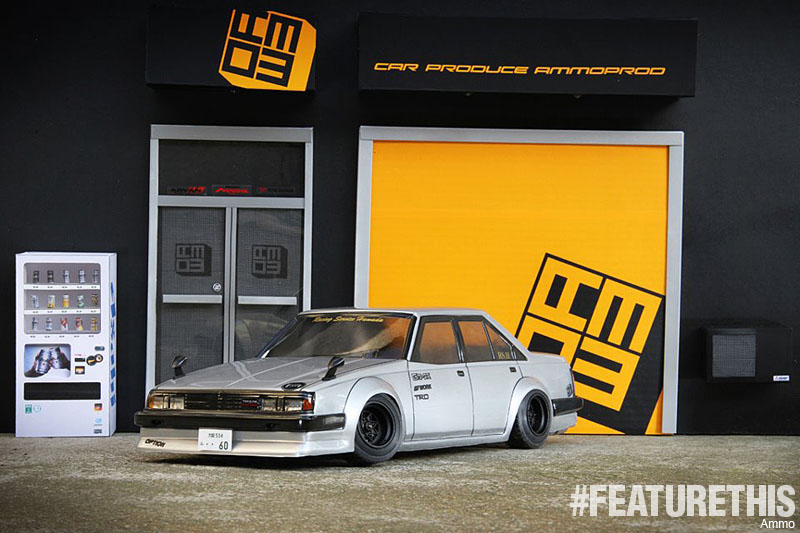 Ammo is a member of an RC drift club in Paris France and he sent us a few images of their scale creations including this cool Toyota Carina…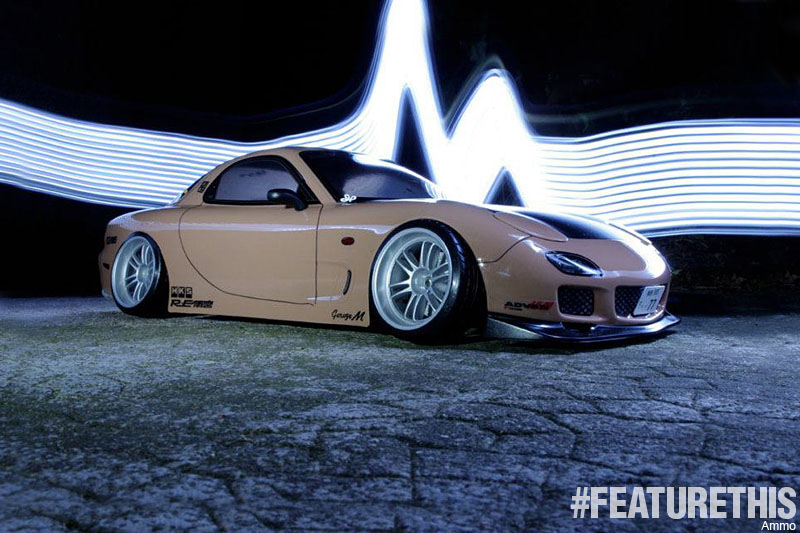 …and a very aggressive looking FD3S RX-7.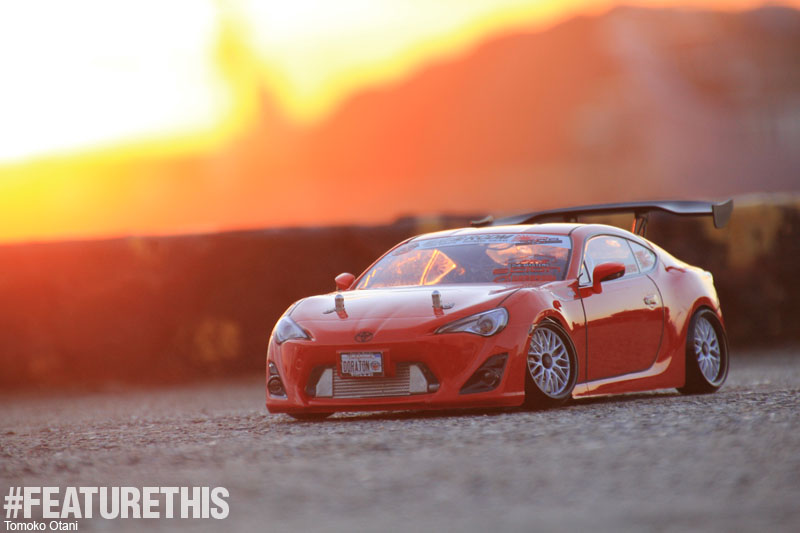 Also joining the RC selection this week is a Scion FR-S from Tomoko Otani in Osaka, Japan.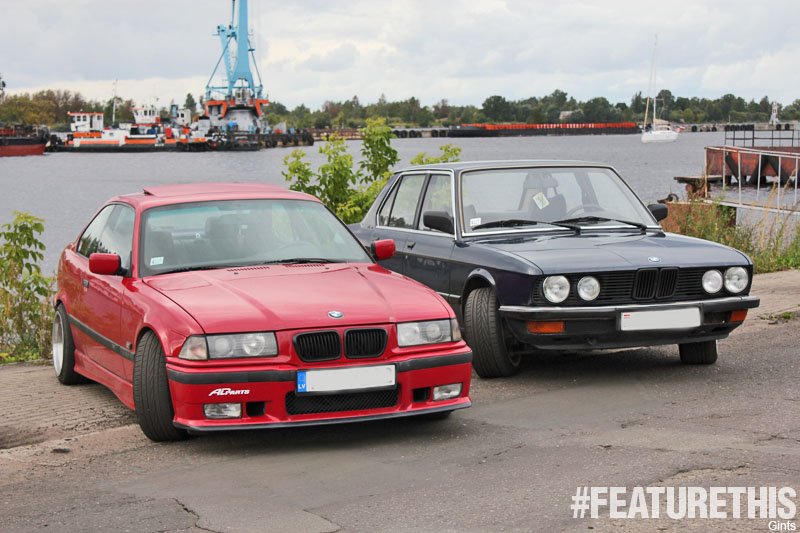 Gints from Latvia sends us this image of his M30B30-swapped BMW E28 and his friend's E36. Both cars are daily drivers.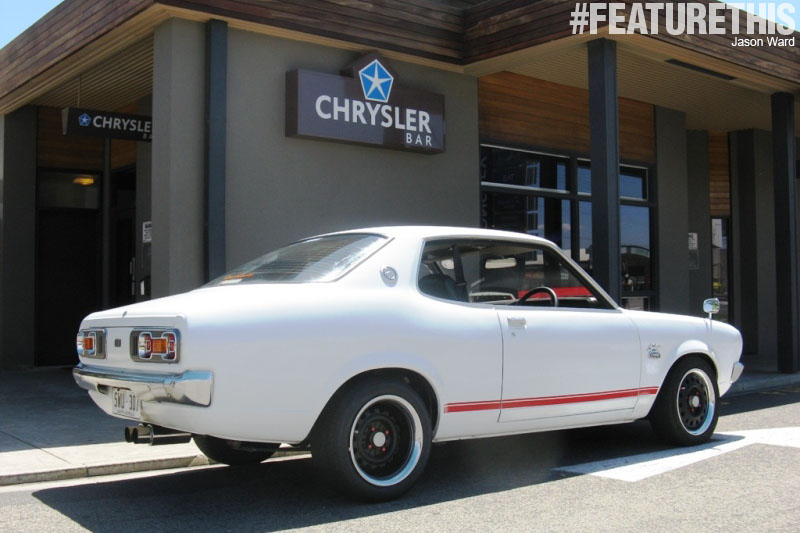 Jason Ward from Australia wanted to share his beautiful 1975 Mitsubishi Galant hard top. It's recently been swapped with a 4G63 motor from a 1990s Galant GSR.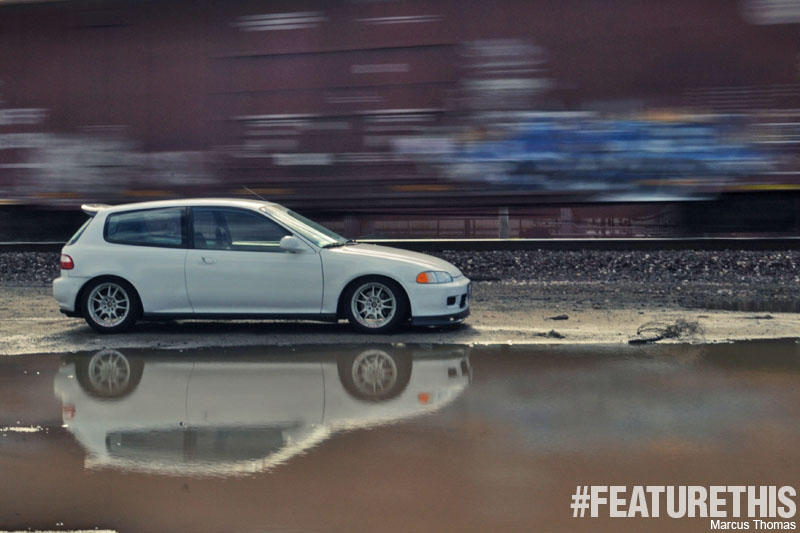 Marcus from California has this B18C1-swapped Civic that's built for the track. He lists his future plans as "keep driving!".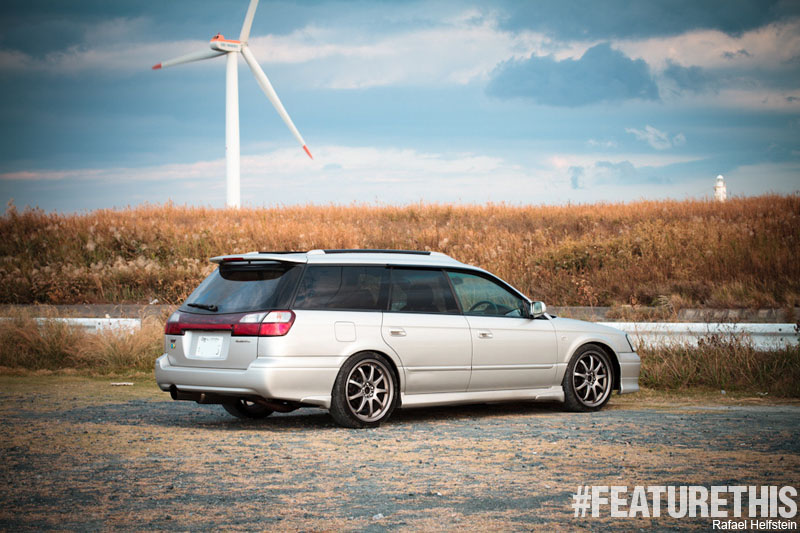 Rafael Helfstein from Japan sends us his tastefully modified 1999 Subaru Legacy Wagon with a few bolt-on goodies from HKS and Blitz and set of Work Emotion XD9 wheels.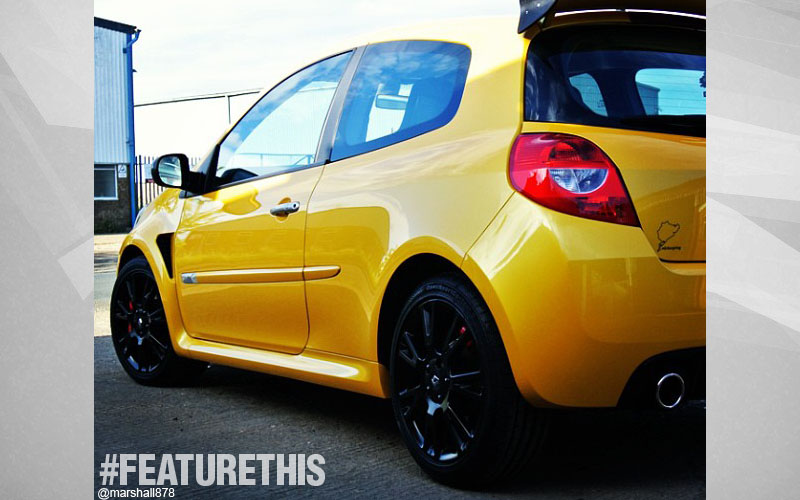 Here's Instagram user @marshall878's Renault Clio 200 looking very tidy.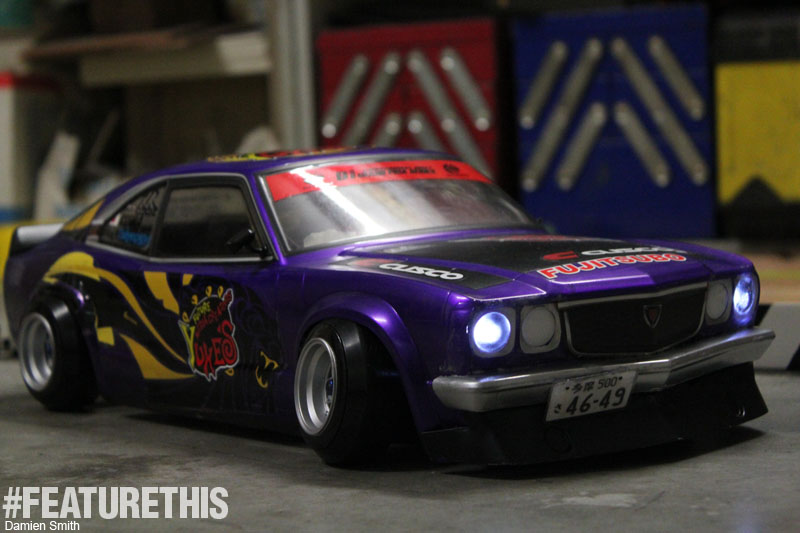 One more RC submission, a very wild looking Mazda RX-3 built by Damien Smith in Australia.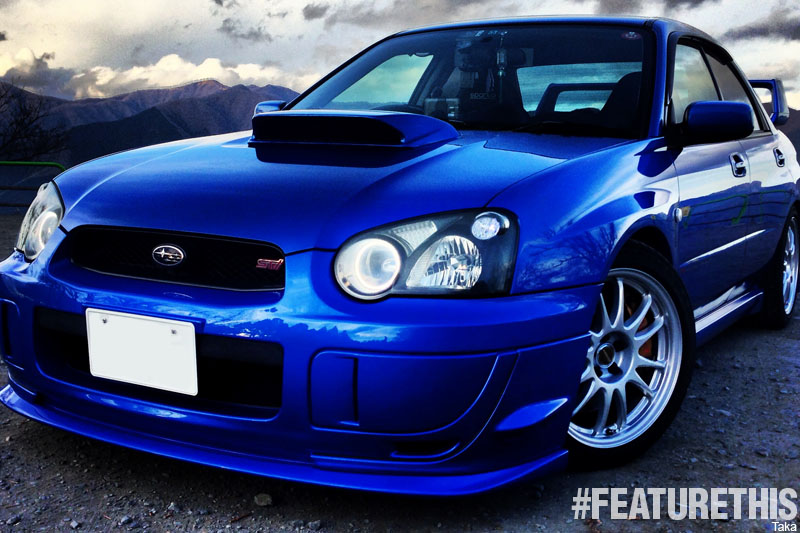 There are quite a few Subaru submissions this week, including this World Rally Blue STI sent by Taka from Tokyo, Japan.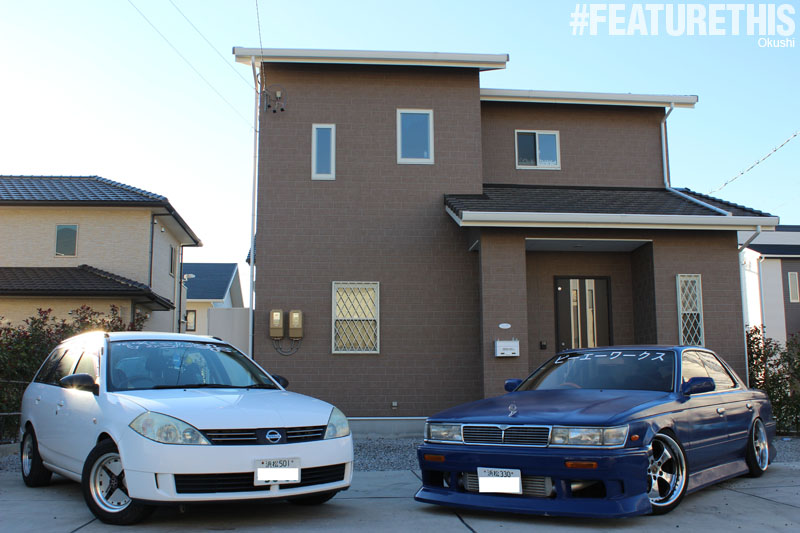 Okushi-san from Shizuoka sends us this image of his pair of Nissans – a Wingroad on the left and a C33 Laurel on the right.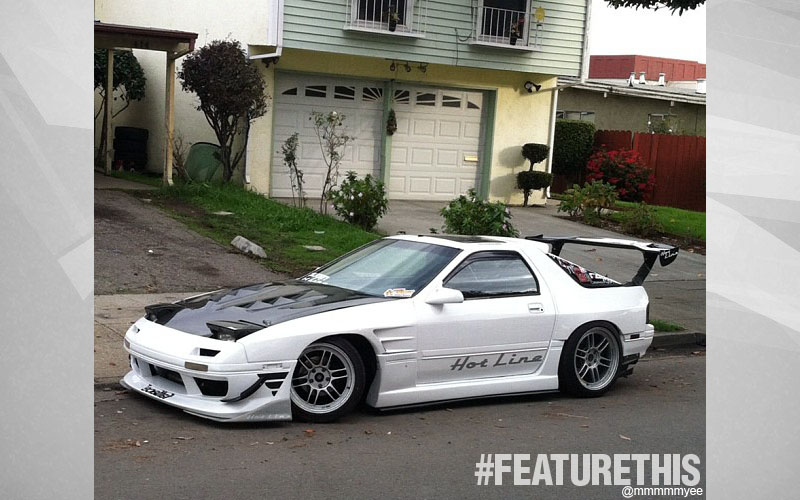 Instagram user @mmmmmyee brings us an image of a radical FC3S hanging out in the neighborhood.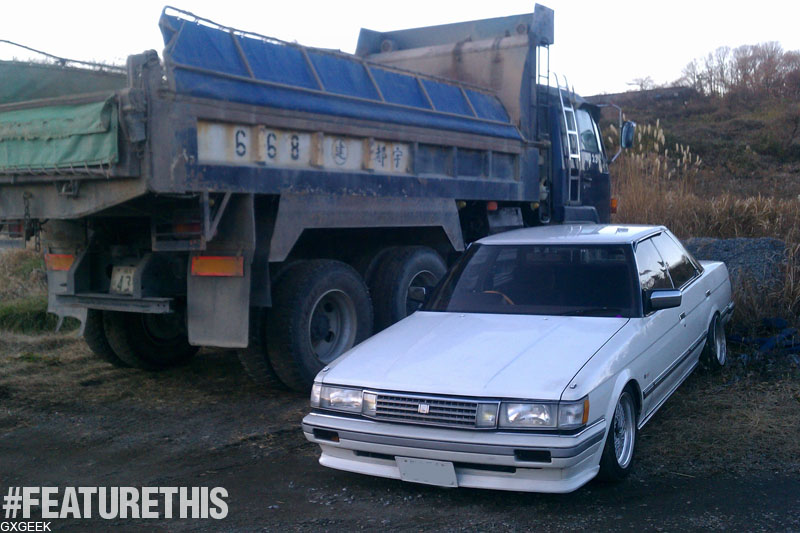 Lastly, we have "GXGEEK" from Tochigi, Japan who sent us this image of a shakotan Toyota alongside his V12-powered Isuzu dump truck.
That will do it for 2012. Thanks for all the participation and keep them coming. See you in 2013!
If you have a cool car or build story that you think is worthy of being featured on Speedhunters, drop us a line at featurethis@dev.speedhunters.com . Please make sure to include your name and location, as well as some basic details and specs, along with at least 5-10 photographs. Photos should be no less than 800 pixels wide and in .JPG format.
Of course you can also join in by using the #FeatureThis hashtag on your favorite social media service and keep track of what's happening in the #FeatureThis department by visiting http://featurethis.dev.speedhunters.com/ .
あなたの愛車をSpeedhuntersで紹介してみませんか?
世界中のSpeedhuntersの読者にあなたの愛車を自慢してみませんか?
興味のある方は愛車の写真と簡単な車のスペックを下記のメールアドレスまでお送りください。
featurethis@dev.speedhunters.com (日本語OKです。)
あなたの名前と住んでいる場所を明記してください。 可能ならば写真は800ピクセル以上でお願いします。
またはTwitterとInstagramのユーザーは#featurethisのハッシュタグで投稿することができるようになりました。
もちろんオールジャンル歓迎です!
皆さんからのメールお待ちしています。
-Mike