While I'm sure you guys are quite busy trying to choose your favorites in all of the Speedhunters Award categories, I wanted to take a quick break from that for this week's #FeatureThis reader ride showcase. As usual, there's some very interesting machines to share from across the world so let's go ahead get started.
(Above) Let's begin with an AE86 and an EG Civic out for a cruise on Mulholland over the Thanksgiving Holiday. The 20 valve-powered AE86 belongs to Van Williams while the Type R-powered Civic belongs to his friend Mike Chen.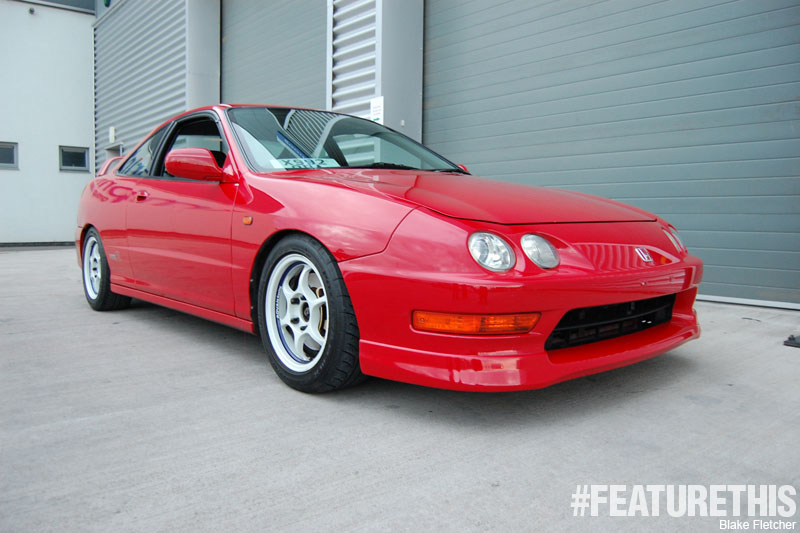 Here we have Blake Fletcher's pristine DC2 Integra Type R from the UK. Blake says he's put lots of work into restoring the car to have it at the near factory state you see here.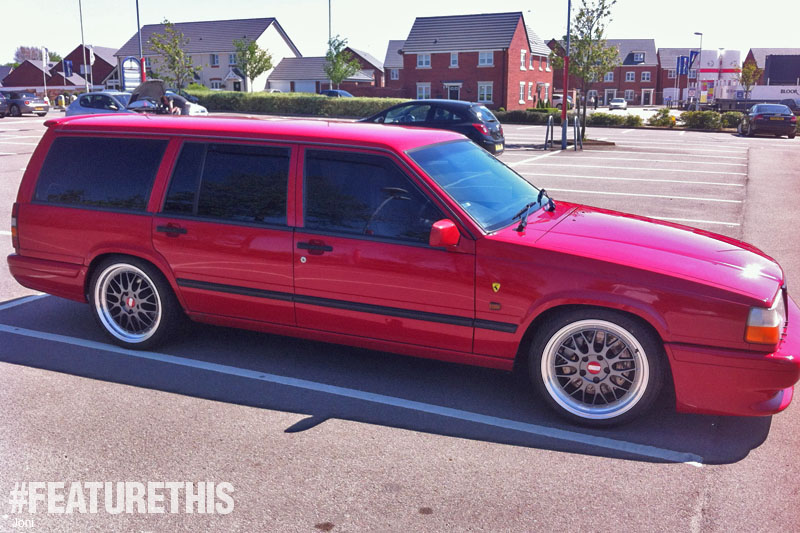 This Volvo 940 belongs to Joni from England and is packing a built 2.3 liter motor with 25psi on a Holset HX35 turbo kit, along with Brembo brakes, 18″ BBS LMs, and plenty more.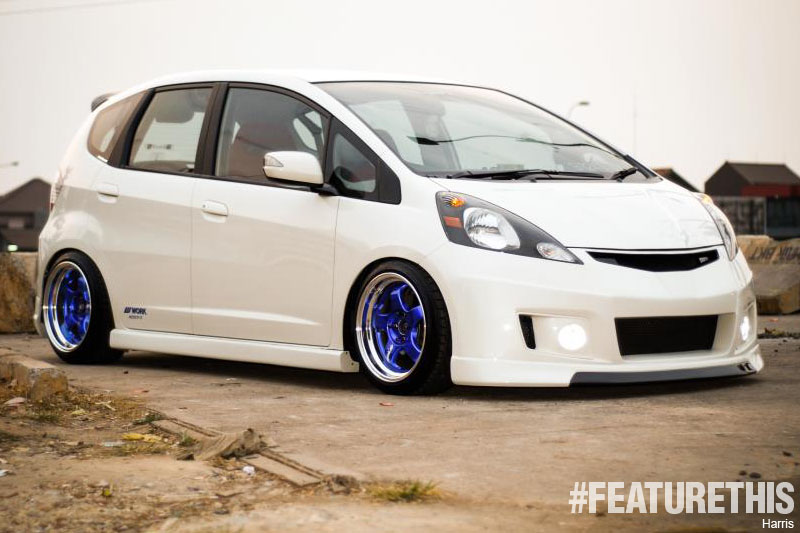 Harris from Brilliant Kustom in Jakarta, Indonesia sends us this aggressive looking little Honda Jazz with a choice set of Work Meister S1s.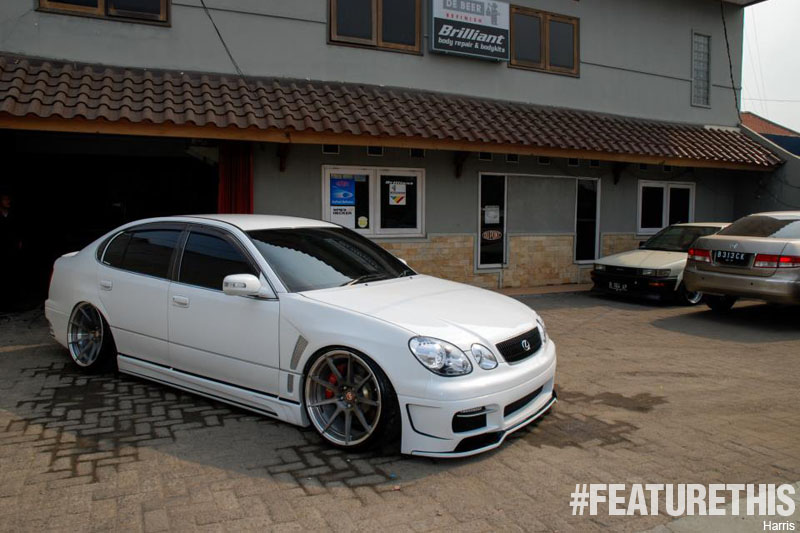 In addition to the Honda, he also wanted to share this Toyota Aristo – another one of Brilliant Kustom's project cars.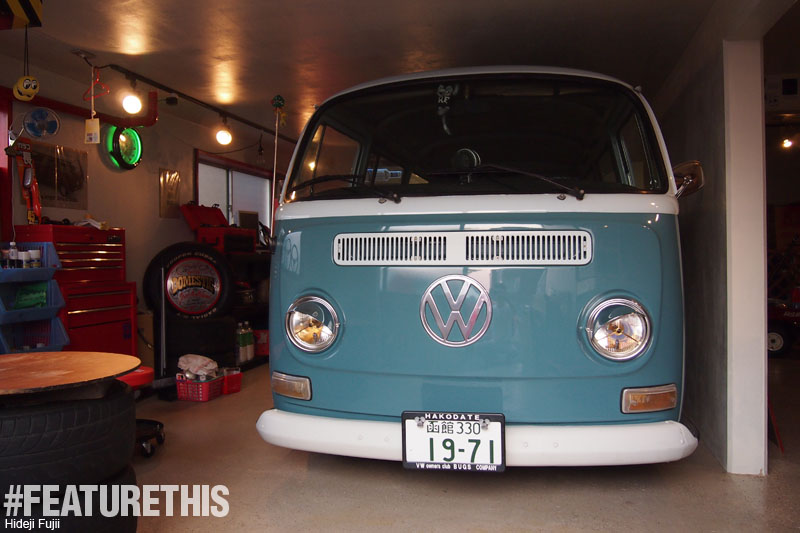 Hideji-san from Hokkaido, Japan has a very nice garage setup, with the centerpiece being his '71 Volkswagen Type II van. He his a member of the "Bugs Company" club dedicated to VW fans in the city of Hakodate.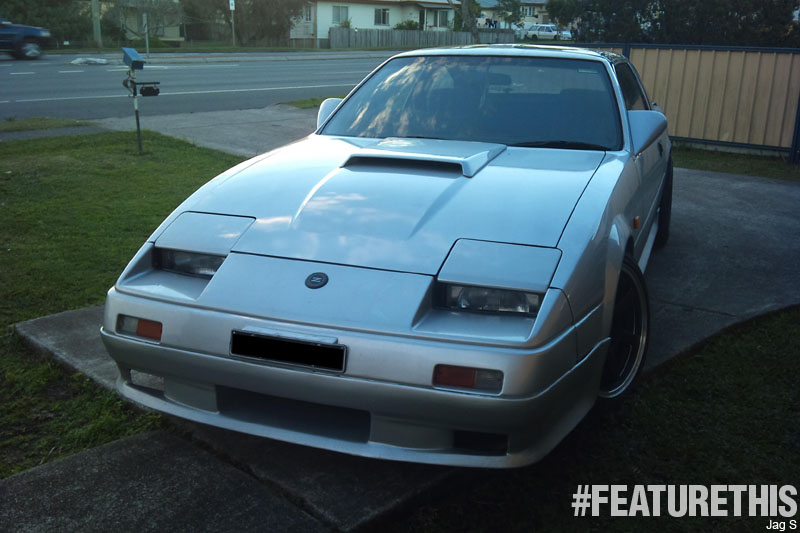 There seems to be an increase in Z31 submissions lately, including cars like Jag's VG30DET-powered machine from Australia which sees lots of action at local drift events.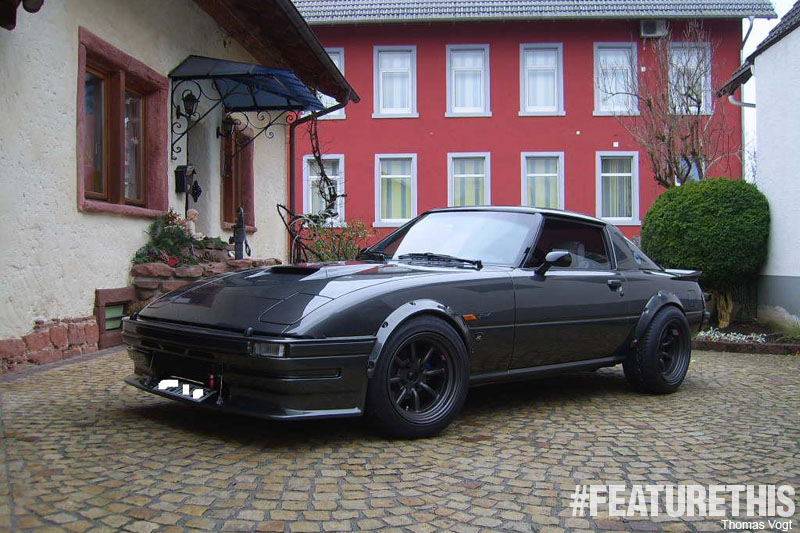 While this SA22C RX-7 looks like it comes straight from the roads of Japan, it actually comes from Speedhunters reader Thomas Vogt who lives in Germany's Black Forest.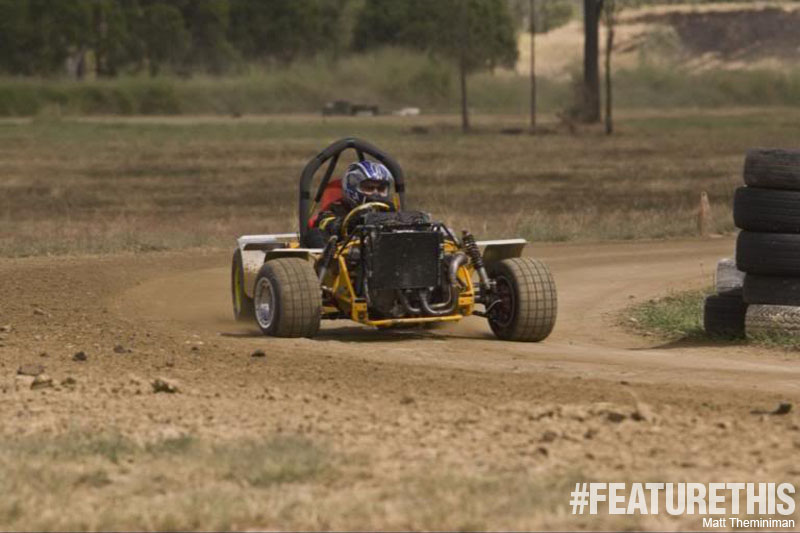 Matt Theminiman from Australia built this Yamaha R1-powered space frame racer in a shed behind his house with a group of friends. Now he can be found running the 230kg front drive rocket at local events around Brisbane.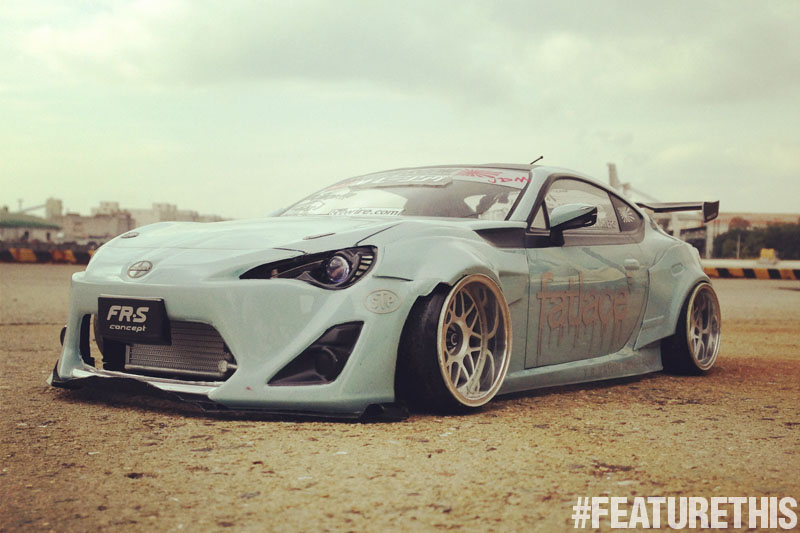 #FeatureThis is open to RC cars as well as real ones, and we were pretty impressed with this scale Scion FR-S built by Mr. Yamamoto from Japan. It's easy to see the influence from this year's crop of SEMA show cars.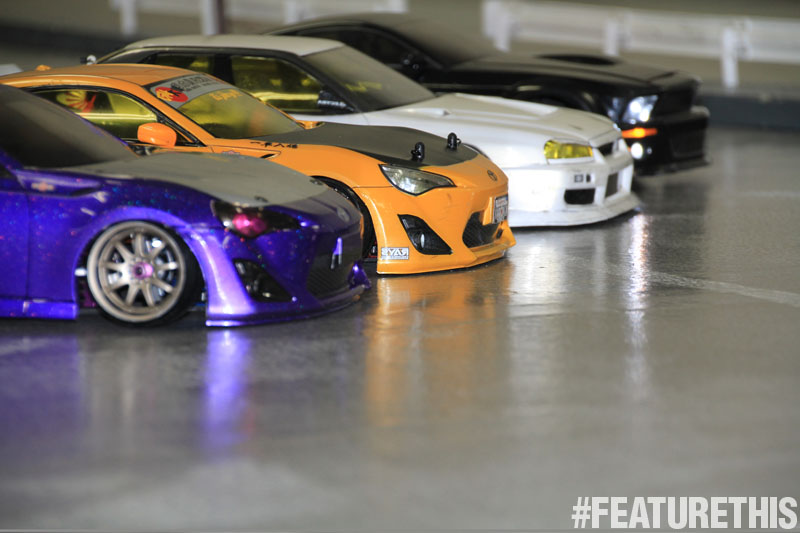 Here's another image showing some of Mr. Yamamoto's scale drifting buddies.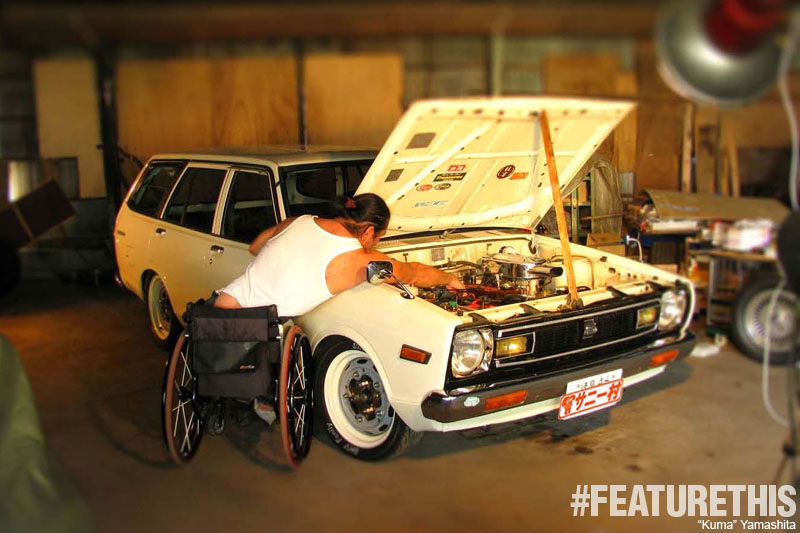 "Kuma" Yamashita from Gifu-ken in Japan wanted to share his hot rodded B311 Nissan Sunny Van with us. Because of his handicap the car has also been modified with hand control conversion.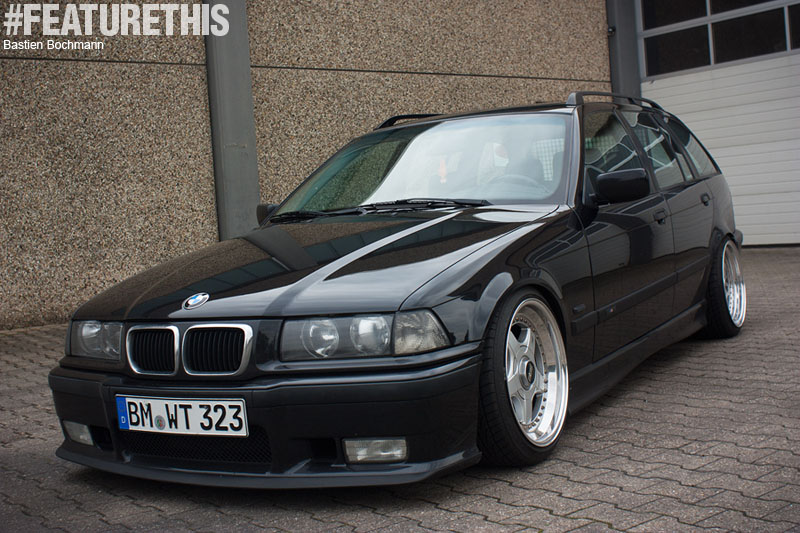 Bastien from Germany has been working on his BMW E36 323i Touring since 2009, turning it into the stylish cruiser you see right here. The wheels are custom built 17″ BBS RFs.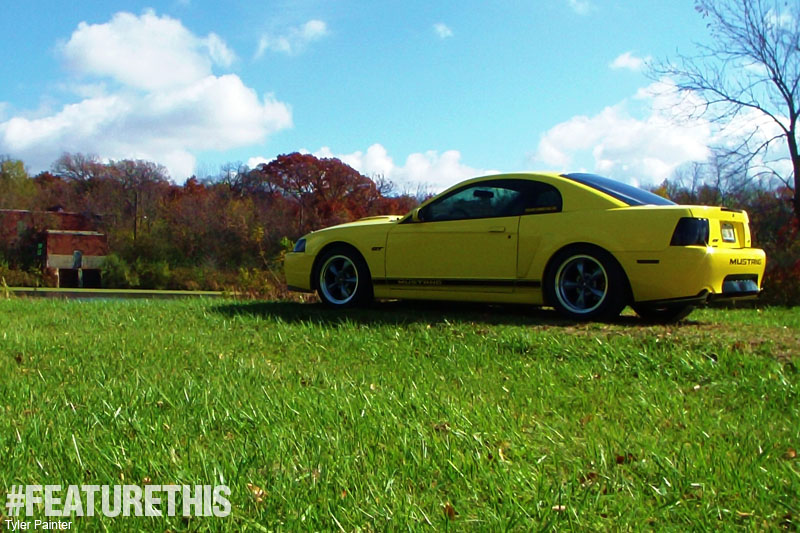 A simple and clean example of a "New Edge" Mustang submitted by Tyler Painter from Chicago Illinois. The car is currently in the process of getting some additional footwork modifications before spring comes around.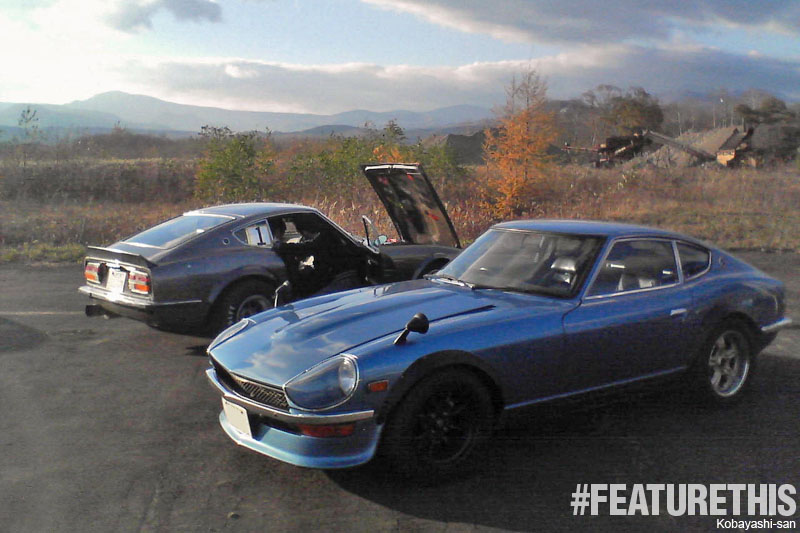 Kobayashi-san from Hokkaido Japan wanted to share this pair of tastefully done S31 Fairlady Zs which look to be setup for drag racing.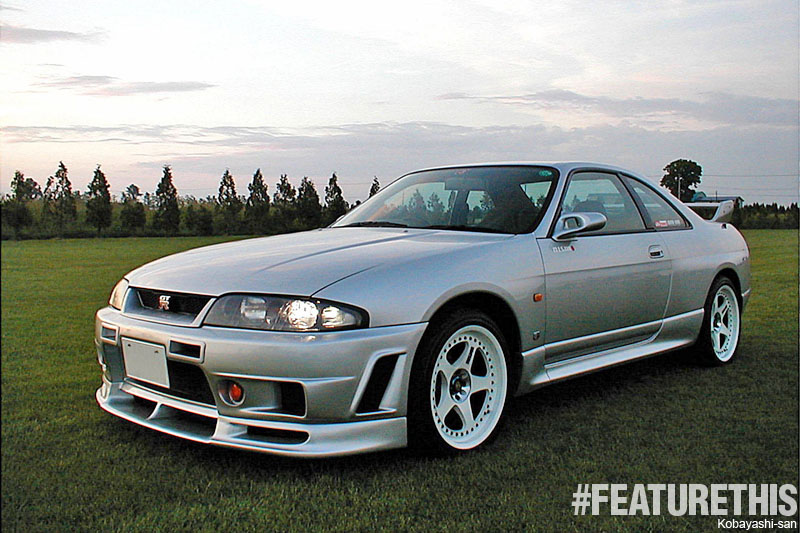 In addition to the vintage Z, Kobayashi-san also included this R33 Skyline GT-R equipped with Nismo aero and Nismo wheels. 1990s greatness right here.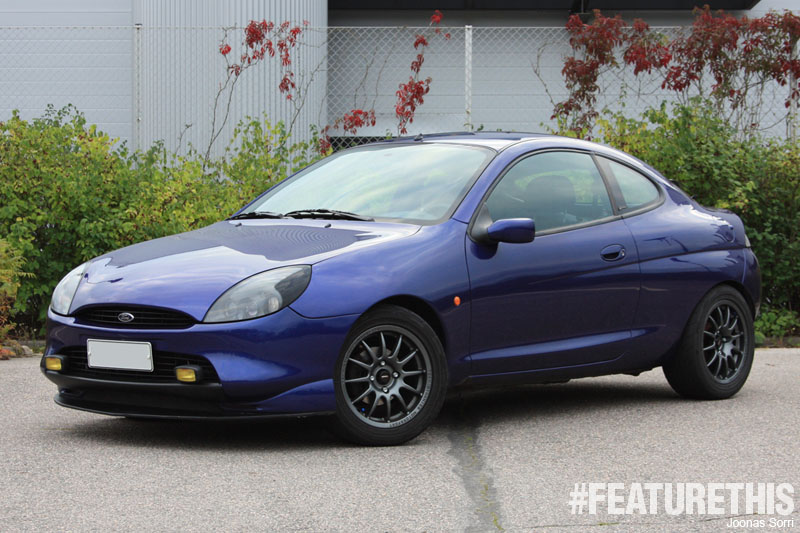 I can't recall ever seeing a Ford Puma pop up through the #FeatureThis program. With a few basic modifications, Joonas Sorri from Finland uses the tossable little Puma as his daily driver.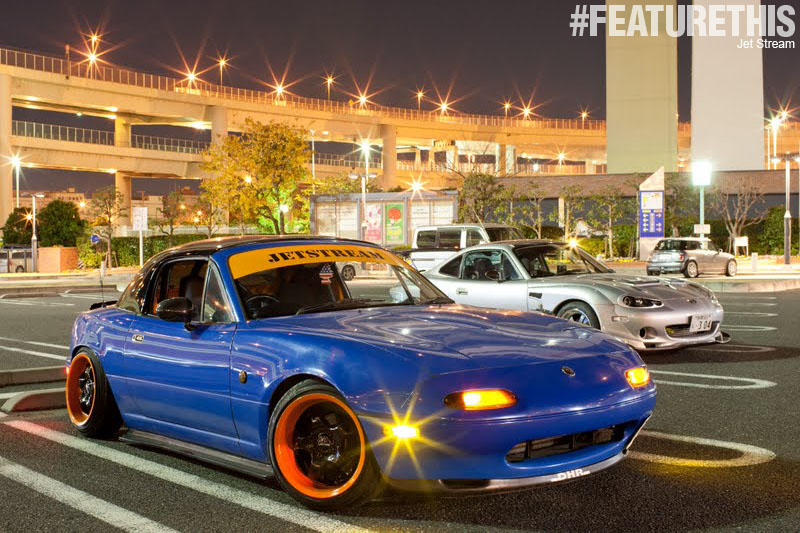 Otani-san from Mazda Roadster specialty shop JET STREAM in Kanagawa prefecture had three cars to share with us, each representing a different generation of the Roadster. First up is this NA done with a USDM theme.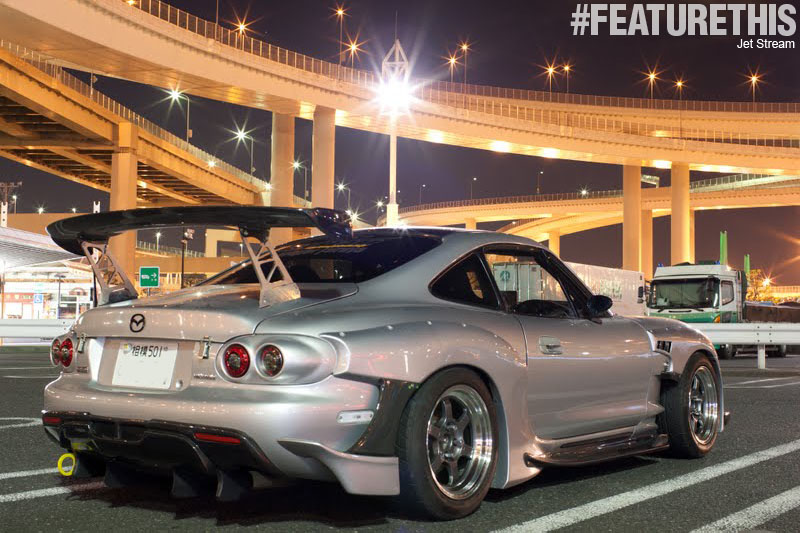 Then there's this very aggressive NB Coupe with custom JET STREAM GT200 aero and a supercharger kit under the hood.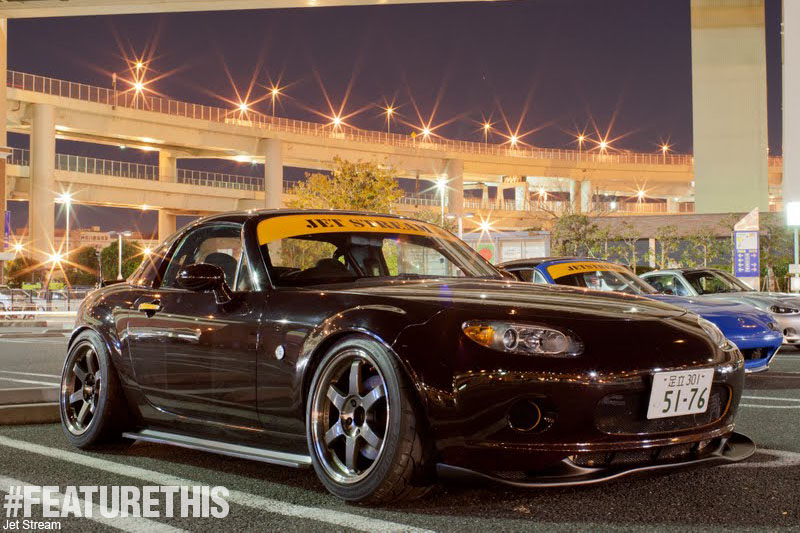 Lastly we have the "Clubman R 01″ NC Roadster, which has been built primarily for circuit use.
If you have a cool car or build story that you think is worthy of being featured on Speedhunters, drop us a line at featurethis@dev.speedhunters.com . Please make sure to include your name and location, as well as some basic details and specs, along with at least 5-10 photographs. Photos should be no less than 800 pixels wide and in .JPG format.
Of course you can also join in by using the #FeatureThis hashtag on your favorite social media service and keep track of what's happening in the #FeatureThis department by visiting http://featurethis.dev.speedhunters.com/ .
あなたの愛車をSpeedhuntersで紹介してみませんか?
世界中のSpeedhuntersの読者にあなたの愛車を自慢してみませんか?
興味のある方は愛車の写真と簡単な車のスペックを下記のメールアドレスまでお送りください。
featurethis@dev.speedhunters.com (日本語OKです。)
あなたの名前と住んでいる場所を明記してください。 可能ならば写真は800ピクセル以上でお願いします。
またはTwitterとInstagramのユーザーは#featurethisのハッシュタグで投稿することができるようになりました。
もちろんオールジャンル歓迎です!
皆さんからのメールお待ちしています。
-Mike