As a kid, I used to enjoy hanging out at my father's car stereo shop, especially in the back garage area. It was here that his customers, having bought themselves a pile of the latest cassette players, equalizers, tweeters and woofers would come to my dad and his staff to get their new equipment installed in their cars. Looking back, there was always something automotive going down, with a daily assortment of Vancouver's street machines coming through his stereo installation bays to get their hi-fi setups sorted out.
I also liked hanging out with my dad's employees, as he would hire young car guys in their 20s, most of which drove an interesting assortment of muscle cars and modded imports. One of these blokes was a Chinese-Canadian chap named Henry who, if I recall correctly, prowled the streets of Vancouver with his dark blue 1976 Camaro. I liked to chat with him, hoping that I could be even half as cool as Henry when I grew up.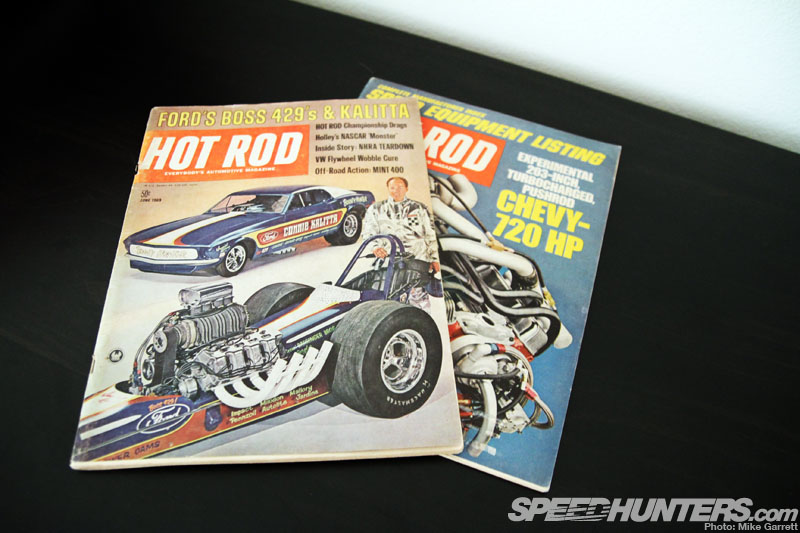 There is one conversation in particular I had with Henry that has come back into my head right now. I distinctly recall that he kept a stack of car magazines behind the counter in the stereo shop, and remember nervously asking if I could borrow them. "Sure," he shrugged. "Take them. I was just about to throw them all out."
I stared at him with all the horror that my seven-year-old self could muster up. What? Throw a car magazine out? You have got to be kidding! To me, a car magazine was an article of knowledge, a piece of art to cherish to the end of one's days. What kind of person could possibly throw one away? Needless to say, I rescued Henry's car magazines and quickly added them to my growing personal library, safe from harm, right next to my Hot Wheels collection.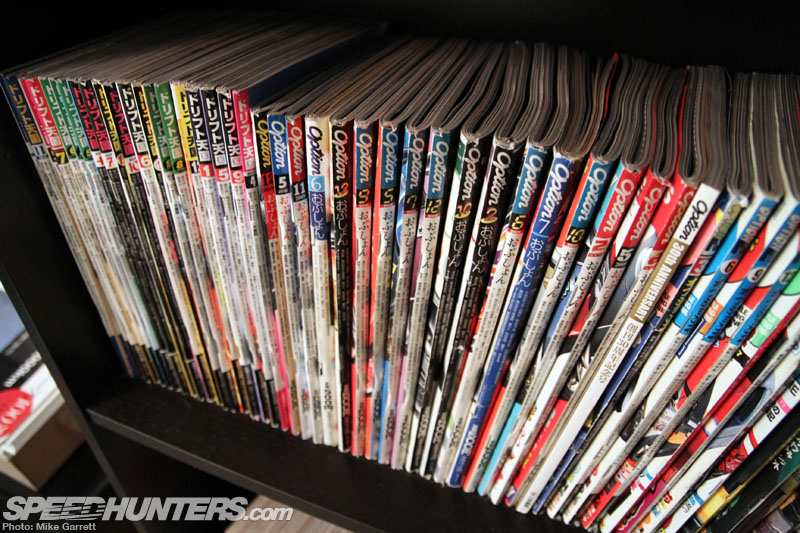 Fast-forward to the present day, and nothing much has changed. My appetite for car magazines has only grown with each passing year, to the point of compulsion. You see, I love collecting magazines from all over the world, and make of point of buying up examples from each country I travel to. Hot Rod, Top Gear, Gatebil, Autosport, Motorsport, VMax, Bilsport, Hot Rod Deluxe, Intersection, Evo, Car, Fast Car, Performance VW, Modified, Retro Car, Rodder's Journal and NZ Performance Car are just some of my regular reads. And given that Japanese car magazines are impossible to source within Stockholm, I source my JDM print fixations direct from our Japanese Speedhunter, Dino Dalle Carbonare.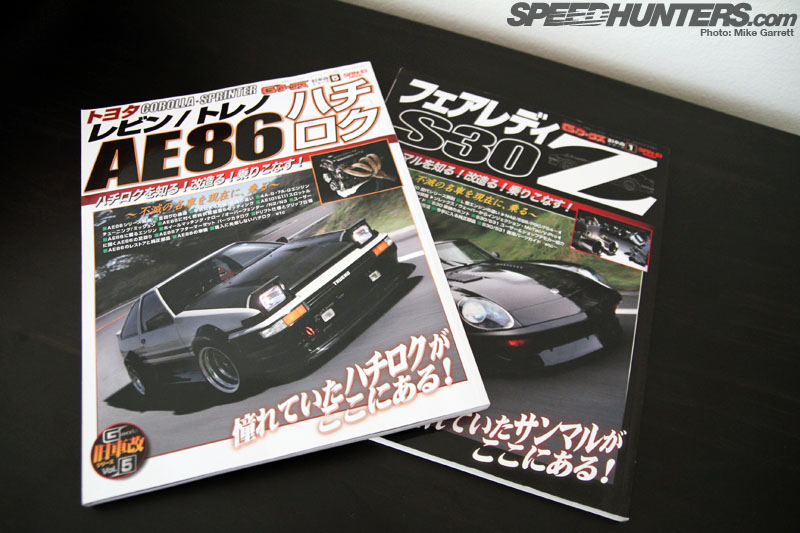 However, I do have to wonder what the future holds for printed car magazines. While some names like Motorsport, Intersection and Rodder's Journal are nicely positioned as high production value publications, the word in the industry is that print media is experiencing difficult times. For many magazines, circulation figures are continuing to drop as audiences turn to the immediacy of the web, tablet and social for their instant, up-to-the-minute fix of automotive content. The knock-on effect of this is that with each passing month I hear more bad news about automotive journalists being laid off, offices being scaled back and magazine page counts declining. It's quite sad really to see this happening, but such is the rate of change right now.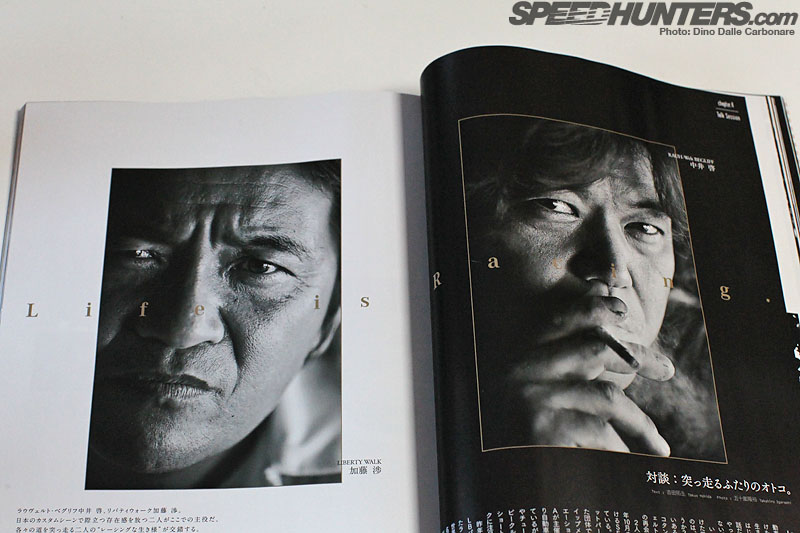 Automotive media as we know it is evolving fast. The sanctity of the exclusive auto-journalists club is rapidly being replaced by the empowered car fanatic: a media creator and expert in their own right. We are all Speedhunters after all.
Which group of car-media creators, car companies, racing teams, motorsports organizers and automotive lifestyle brands will make it through the next five years alive remains to be seen. I can say with some confidence that those who can't adapt will fade away, while the organizations that are able to rapidly deploy change will survive to see another day (that was advanced corporate speak right there).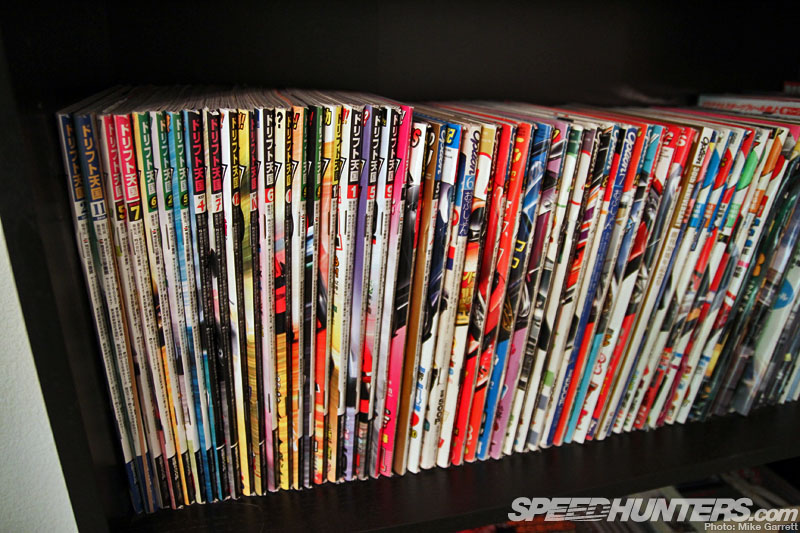 Will Speedhunters be able take a place at the table with the big, established automotive brands? As of November, 2012 it's a too early to say, but we are certainly working 24-7 to take the project to the next level. Plans are being hatched, deals made and agreements established as we start to lock down what 2013 is going to look like. I'm genuinely excited by what's in store for next year!
But before I say too much, let's look ahead to the immediate future and check out what's coming up for the month of November.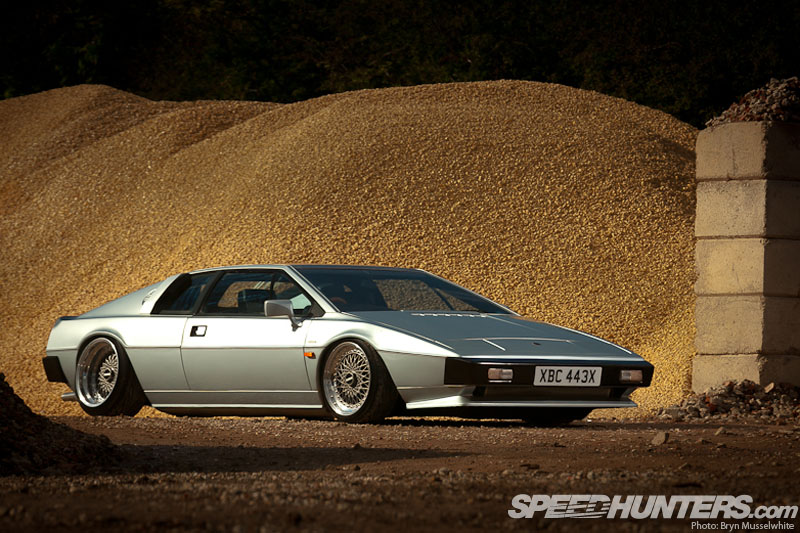 As always, we've got an eclectic mix of car features from across-the-world coming right up.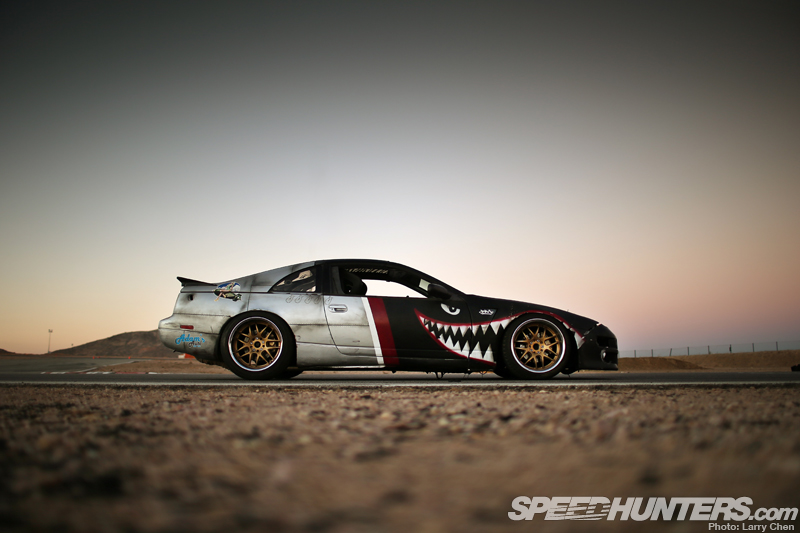 We've shot the craziest, dirtiest street machines around…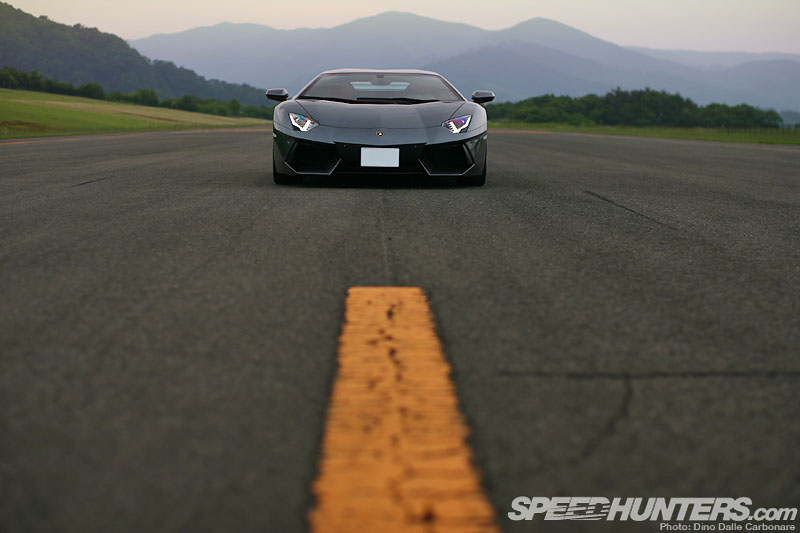 … and also some of the most exclusive.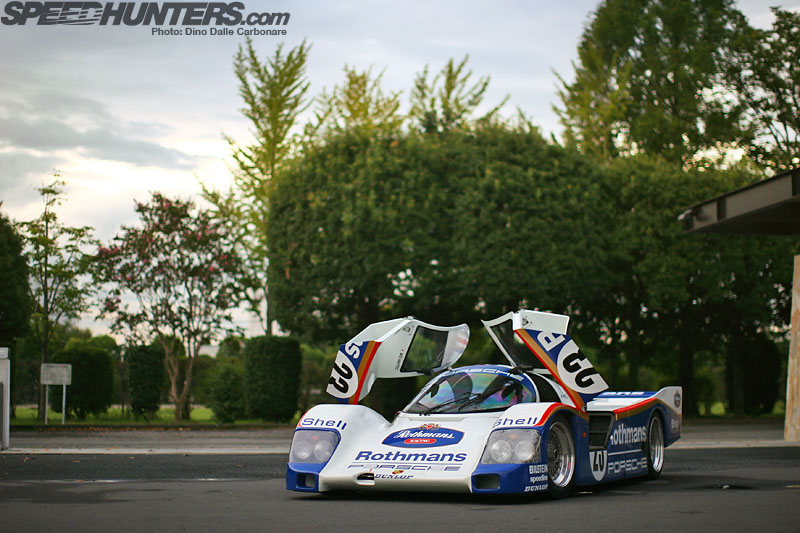 Some of you may recall our preview shots of this Japan based, street driven Porsche Group C machine which we shot in collaboration with Motorhead magazine. At last the full story is coming.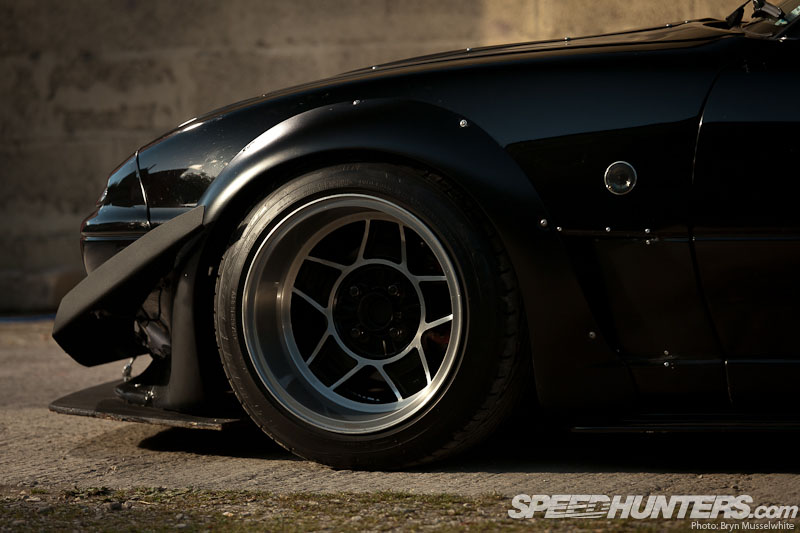 We are also planning a mini-theme based around the Miata-Roadster later on this month.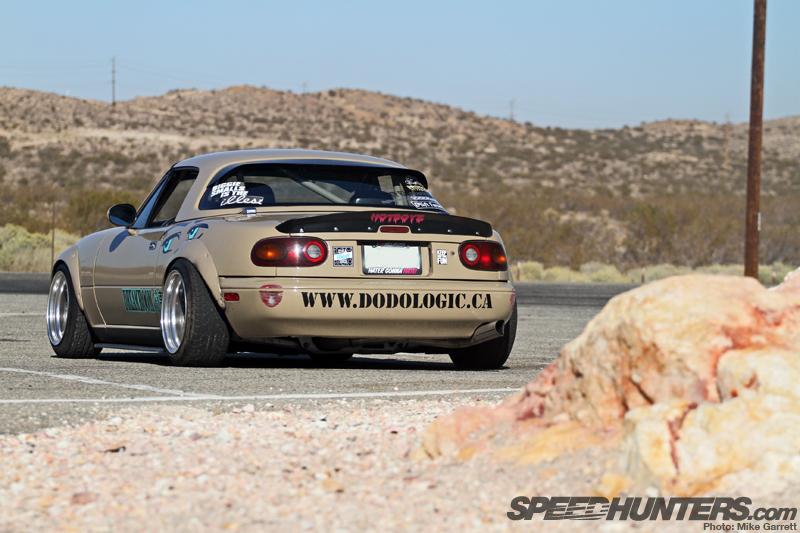 This will include some history articles, special car features…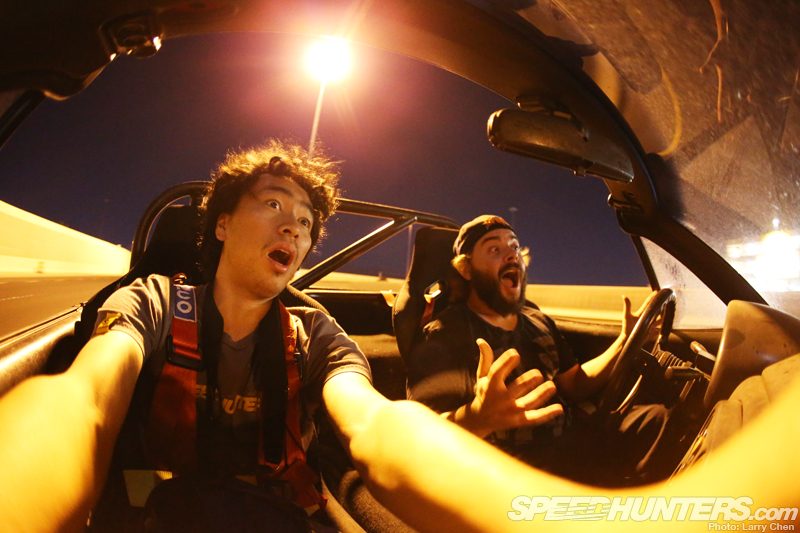 … and a quick chat with Miata drifter, Danny George.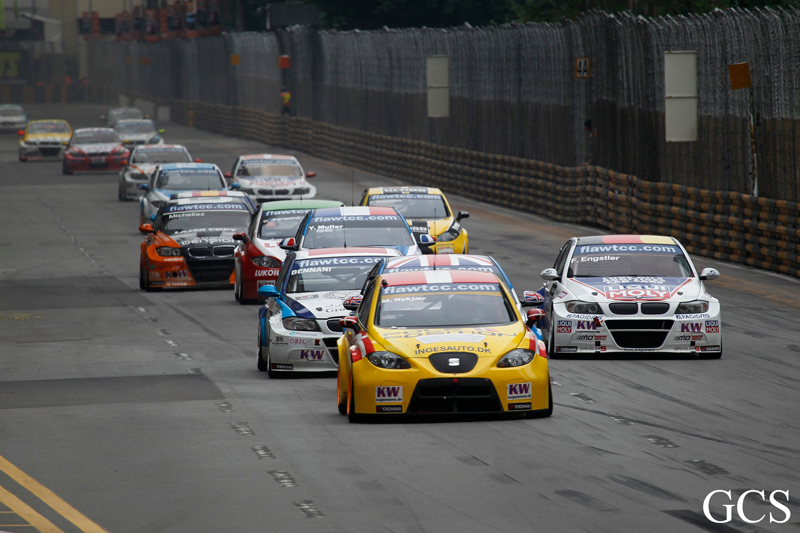 We also have an interesting mix of events coming up, from our first visit to the Macau Grand Prix…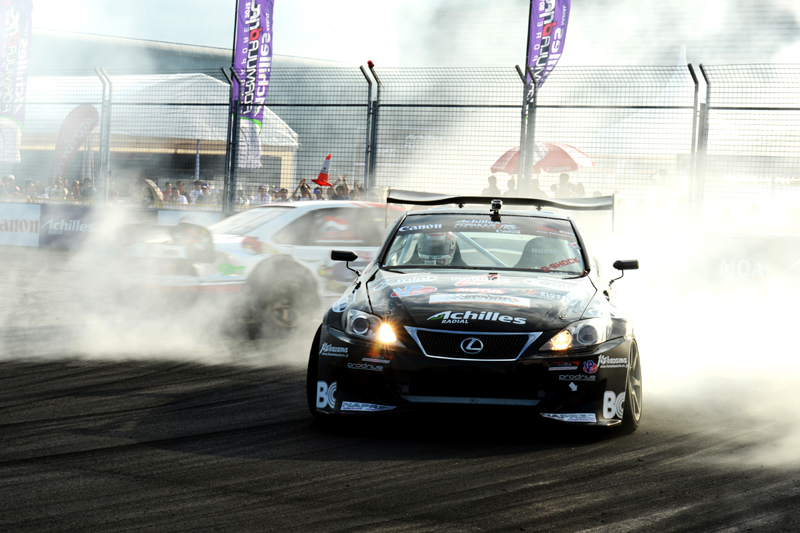 … as well as the Formula D Asia Series.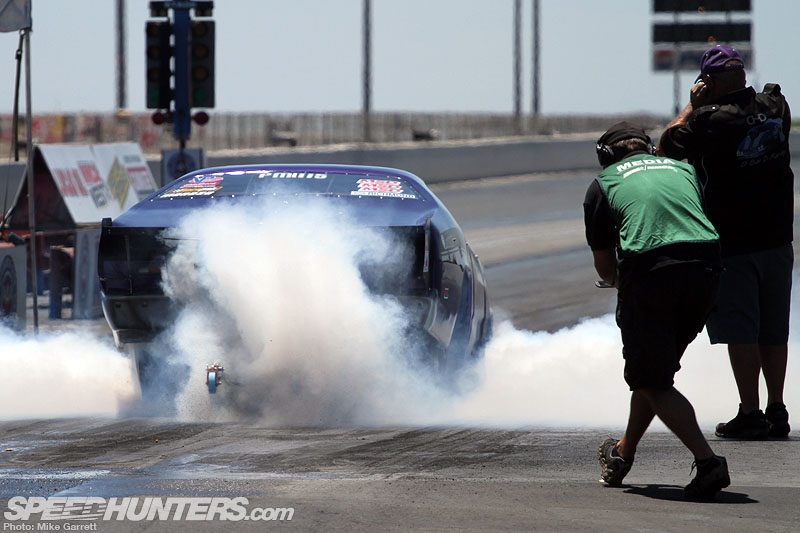 We are also planning to hit up the Street Car Supernationals in Las Vegas…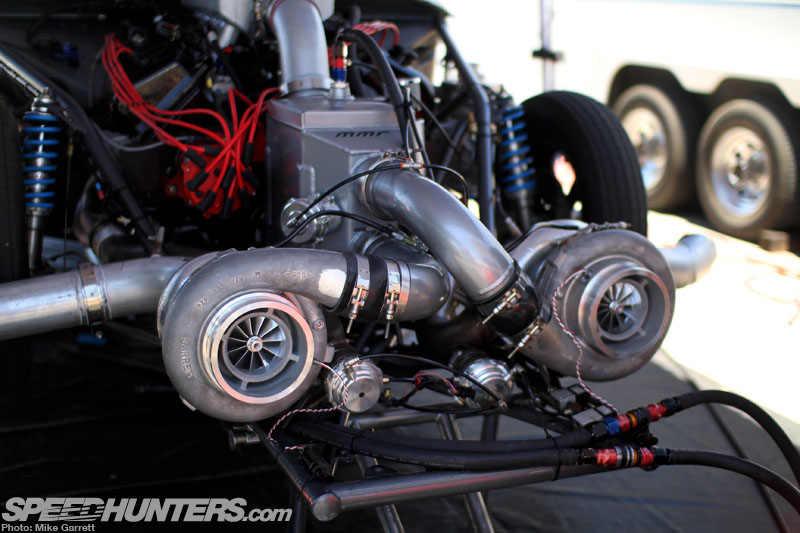 … to check out the world's fastest doorslammer drag cars. Look out for some deep technical investigations on what can only be described as the wild-west of engine building.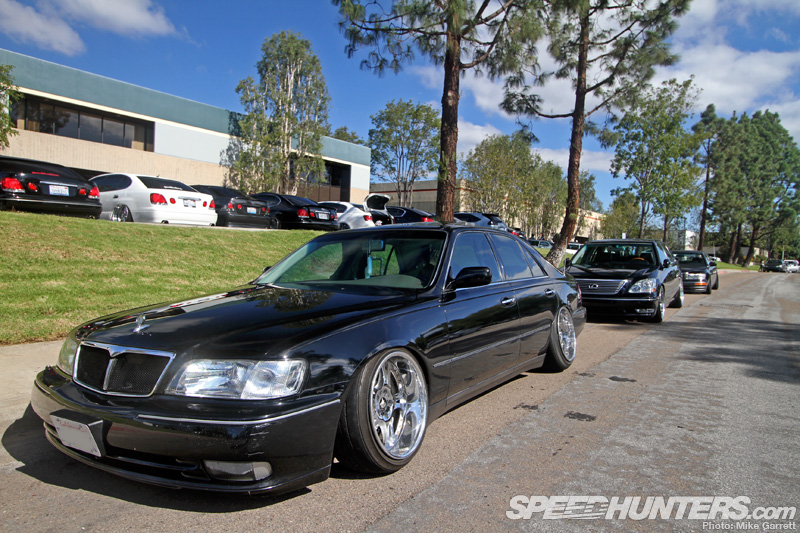 We'll also be wrapping up our SEMA reporting and getting ready to kick off our coverage of the Auto Fashion VIP Festival in San Diego. Of course I am only showing a small selection of what we have in store for the month of November.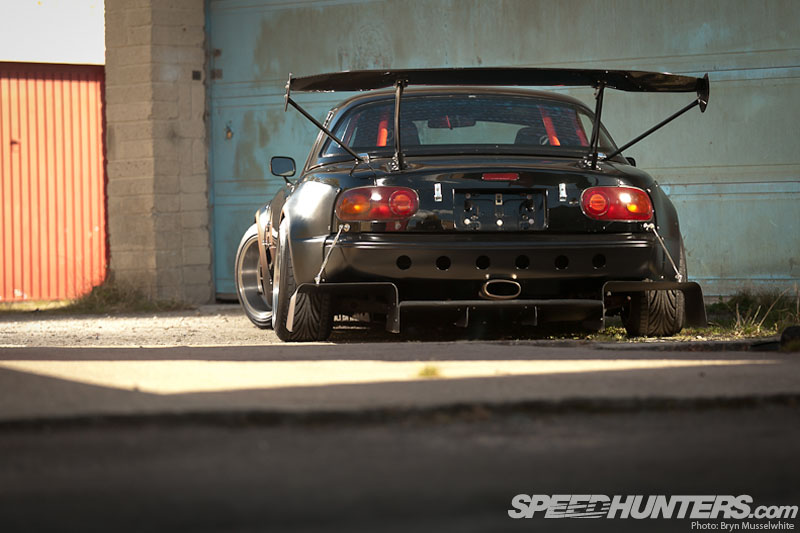 As I sign off, let me ask you a question: what do you think is the future of Automotive Media? Will magazines survive? Or will everything move over to screens?
:Rod