It's been a week since the 2012 SEMA Show wrapped up, and as the final part of our SEMA content it's time for you guys to pick what you think is the best machine from this year's event. After a chat, the group of us that was in Vegas last week came up with a list of 15 of our most exciting and interesting vehicles from the show.
Now it's time for your votes.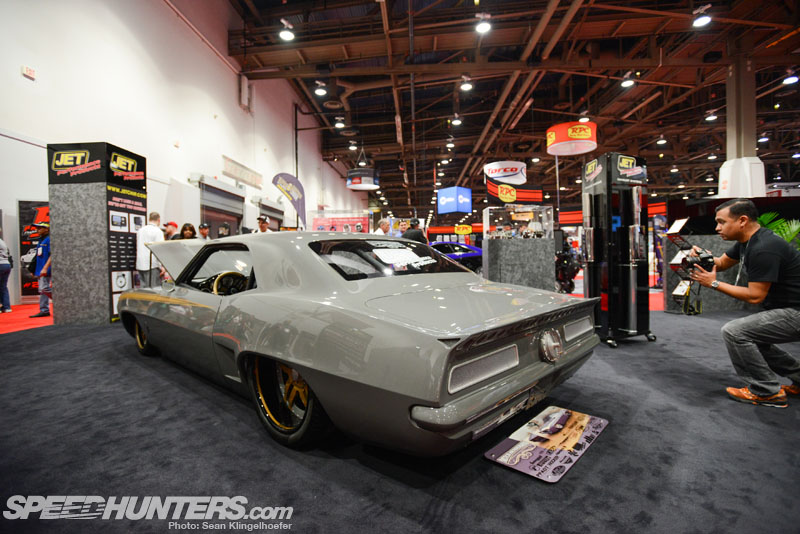 Representing the latest in Pro Touring madness we have the "Tec9″ '69 Camaro.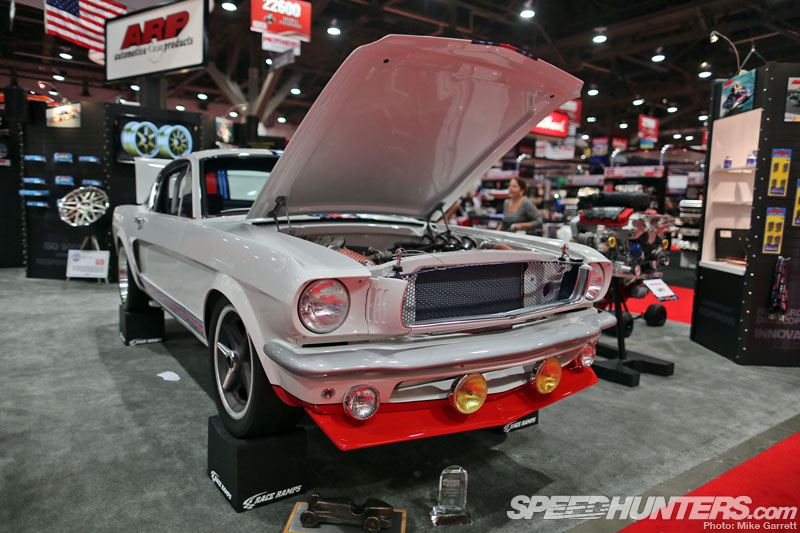 The Pure Vision "T5-R" Mustang is not to be left out with its vintage Indy motor and retro looks.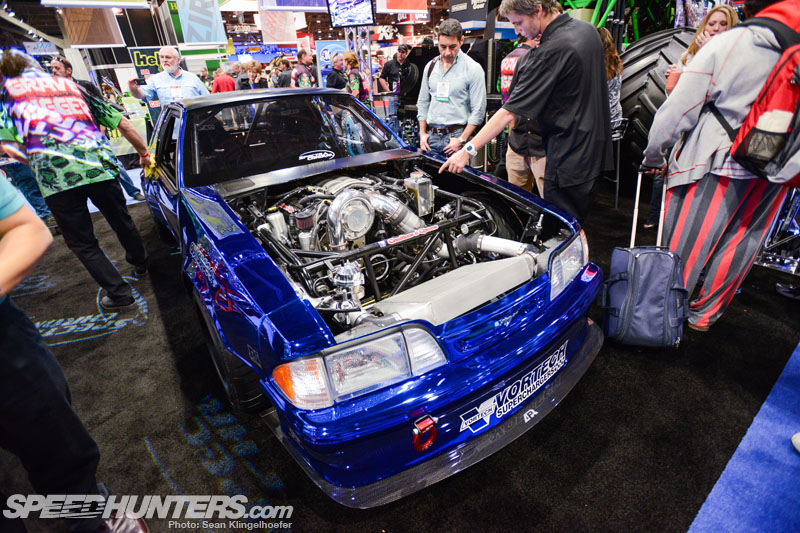 We also have "Top Notch" – one of the craziest Fox Body Mustangs ever.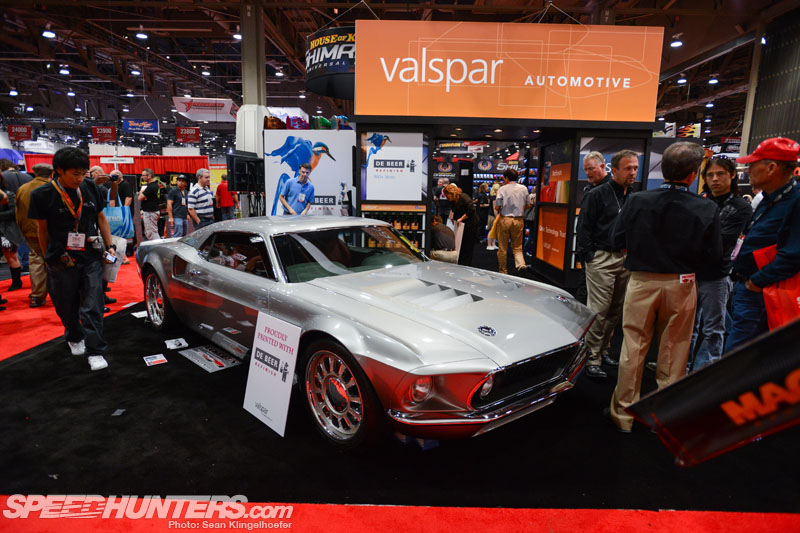 Another showstopper was the "Mach 40″ Ford GT meets Mustang project.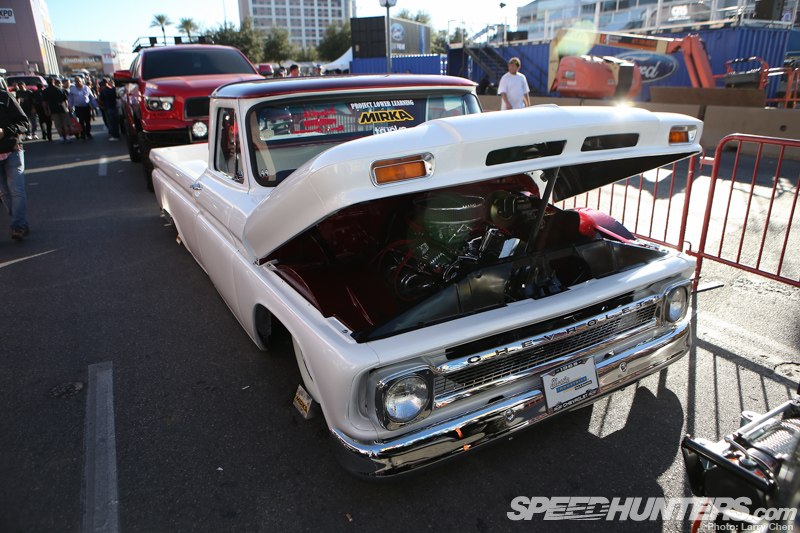 We also had a thing for "Lowered Learning" a slammed Chevy pickup built as a project by students.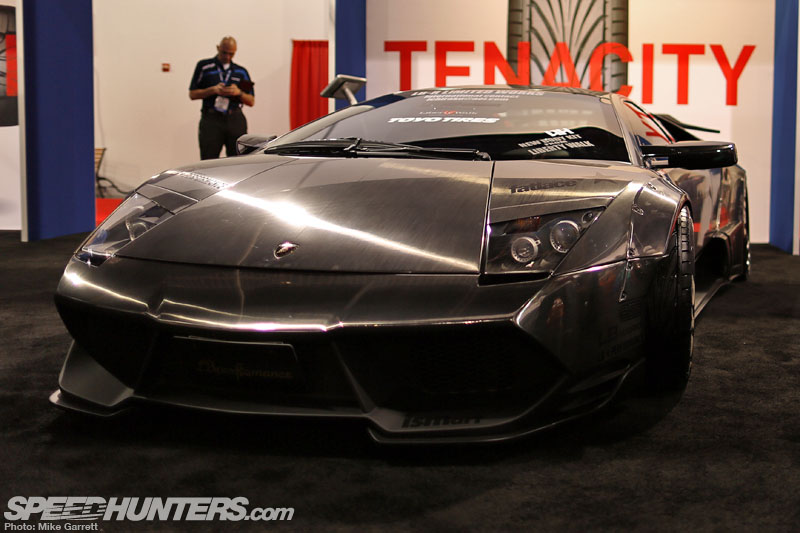 Love it or hate it, the latest Lamborghini for Liberty Walk got a lot of people talking this year.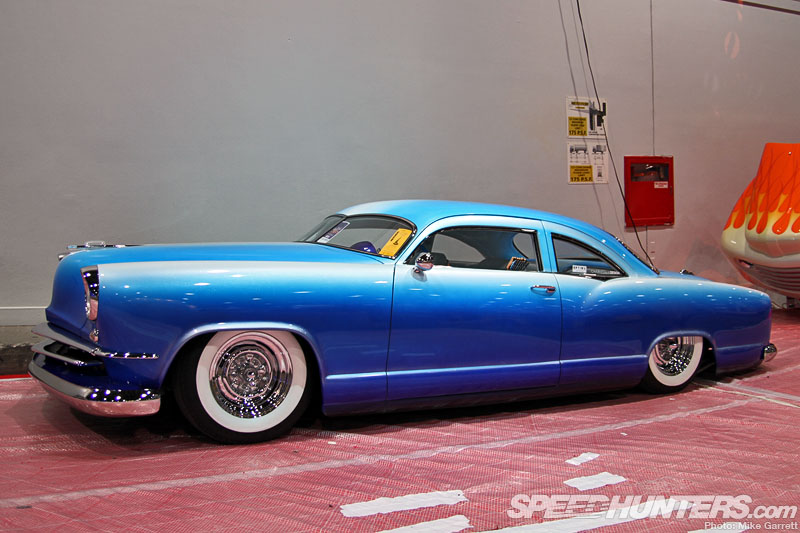 Keith Charvonia's "Drag 'N Kaiser" may have been the best Kustom at SEMA 2012.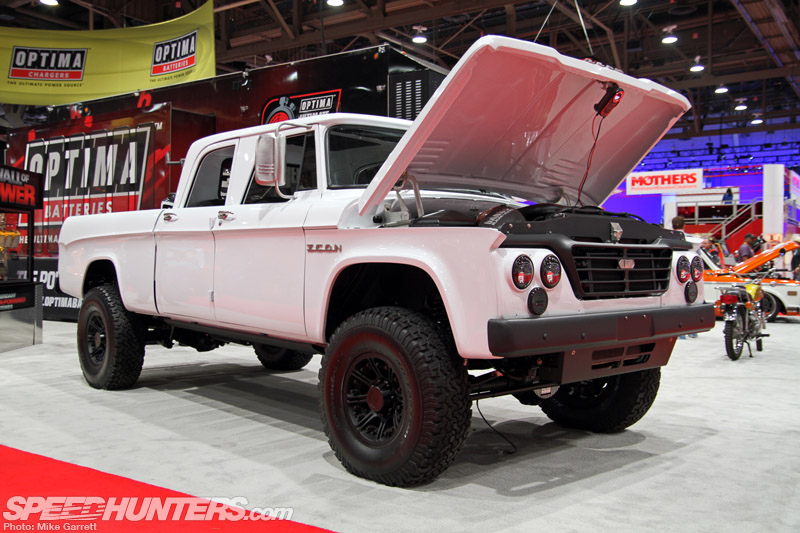 Few vehicles at SEMA better mixed the new and the old than ICON's Dodge D200.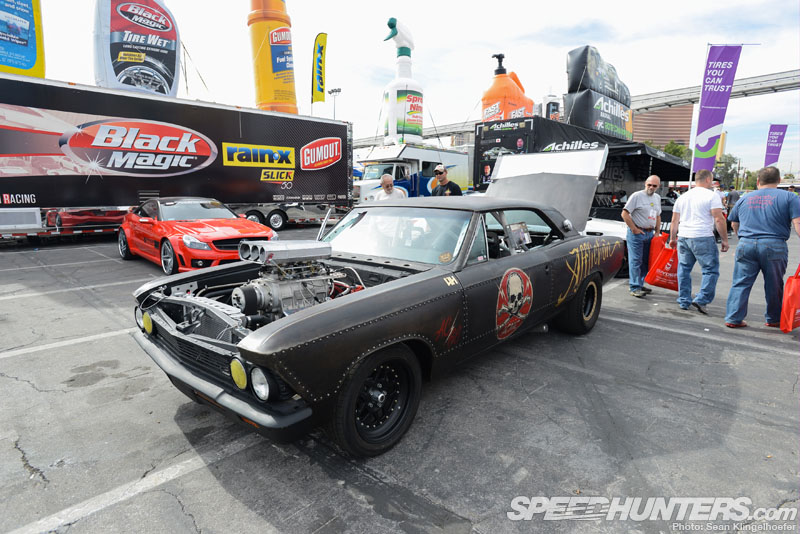 Badass. It's the only word to describe the blown "Hell on Wheels" Chevelle.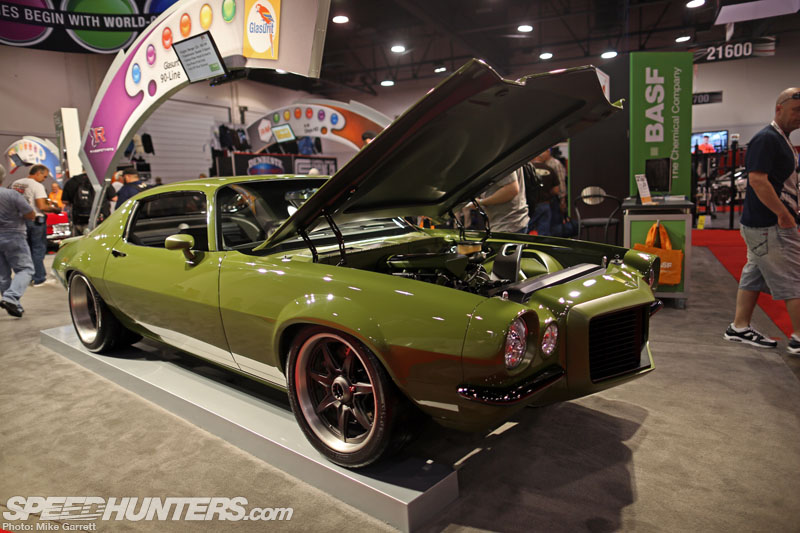 The Grinch. Another take on Pro Touring from the ultra talented Ring Brothers.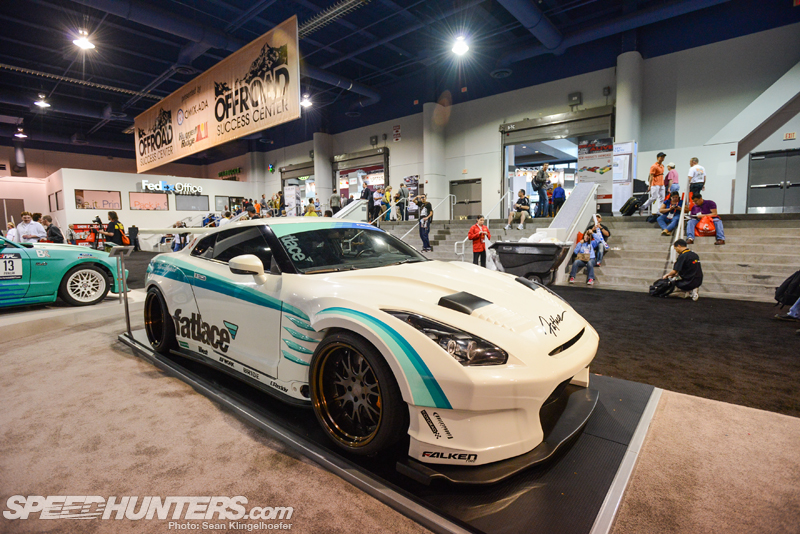 The Fatlace R35 and its BenSopra body work also caught a lot of attention this year.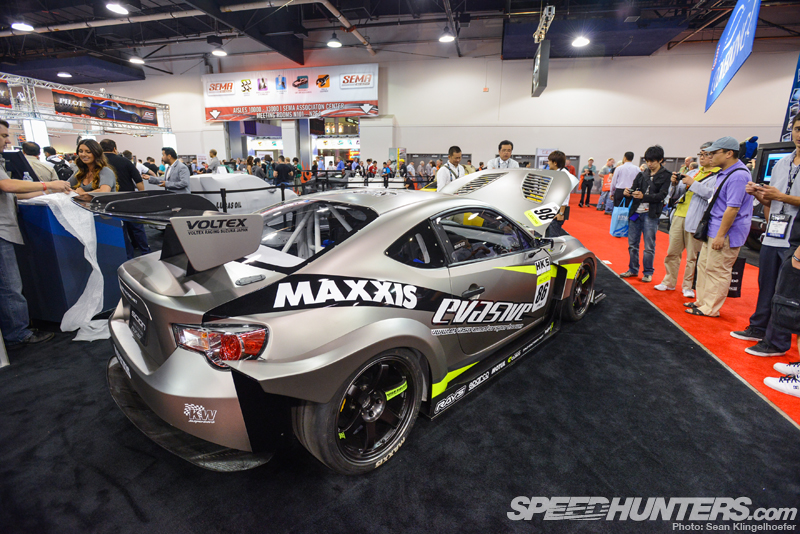 The same goes for the Evasive Motorsports FR-S, which just hit the track at the Buttonwillow Super Lap this week.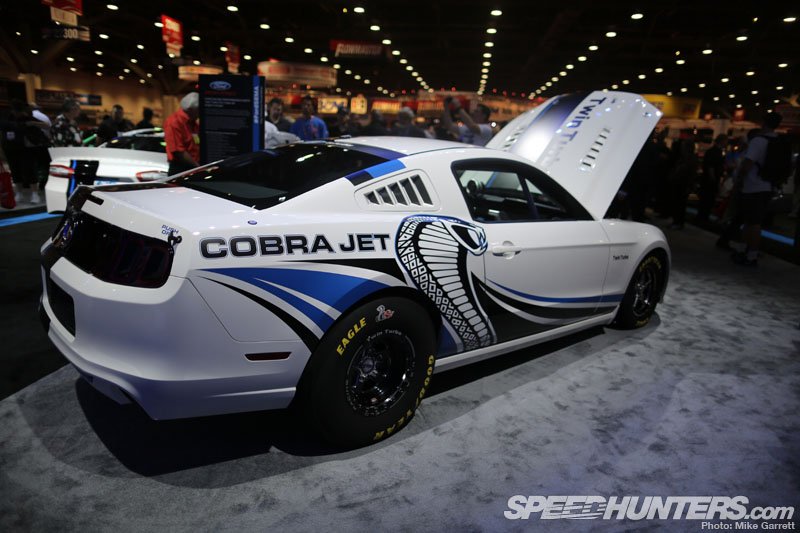 Ford took factory drag specials to the next level with its Cobra Jet Twin Turbo Concept.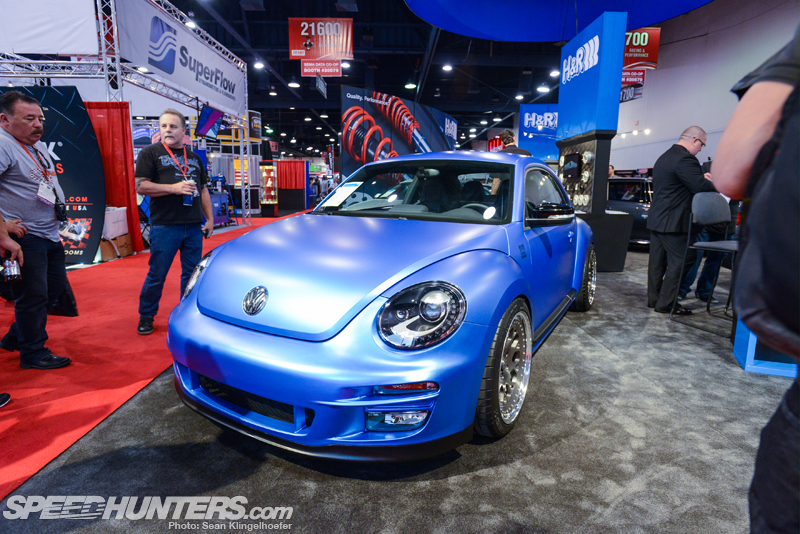 Last but not least, we have the 500 horsepower AWD Volkswagen Beetle from the team at VW Vortex.
Now comes the tough part – choosing just one of these things.
-Mike
[polldaddy poll="6678329"]