Works Lexus driver and Nordschliefe production car lap record holder Akira Iida has been up to some possibly unauthorised Tweeting recently, posting this shot of his "…next challenge": what looks like an updated Lexus LFA GTE-class racer undergoing a rolling road test. The LFA is of course no stranger to racing in prototype form, having competed since 2008 at the Nürburgring 24 Hours, the favoured place for manufacturers – particularly the Japanese ones – to test out their cars.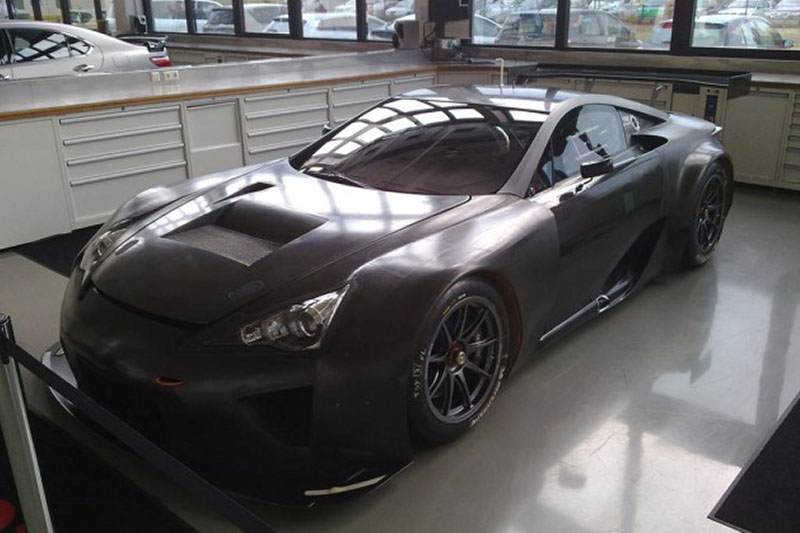 Two previous shots of the V10-powered GTE-spec monster emerged last year, snapped at Toyota's motorsport headquarters in Cologne, Germany. Compared to these images, the aero pack in the new shot looks further developed, particularly at the front and sides. The car isn't ready for Toyota's museum quite yet, it would appear.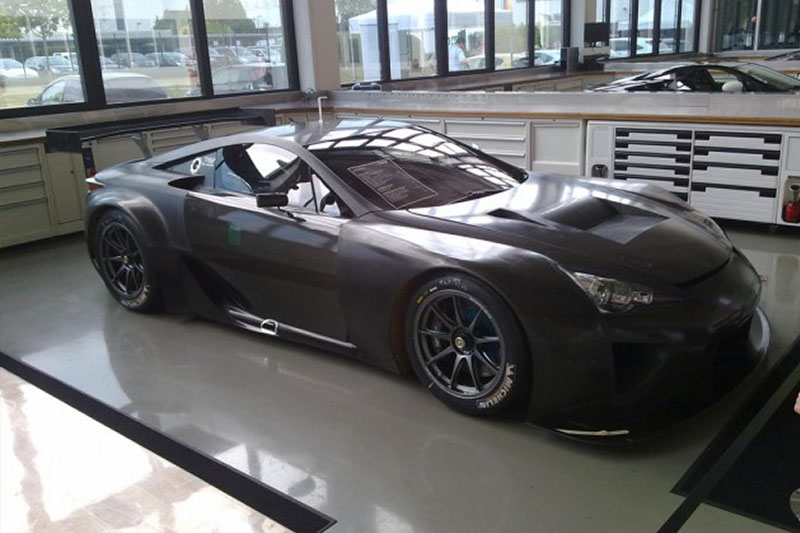 There are conflicting rumours about where the car may end up, some saying that it's the latest development of the car that will race at the 'Ring, others that this is the basis for an assault on the World Endurance Championship. Gazoo Racing, the long-time Lexus representatives at the Nürburgring, have issued a statement saying that they have no plans to race an LFA at the 2013 Nürburgring 24 Hours – so can we start to dream of an LFA GTE-class racer at the 2013 Le Mans 24 Hours alongside a sister Toyota TS030 Hybrid?
Jonathan Moore