It's easy to take a snap these days. There any number of ways you can do it, with cameras seemingly being built into everything. However, taking a photograph is an entirely different matter. What may seem as simple as 1-2-3, countless people have dedicated their lives to perfecting the art of image capturing. Taking a good photograph is no mean feat.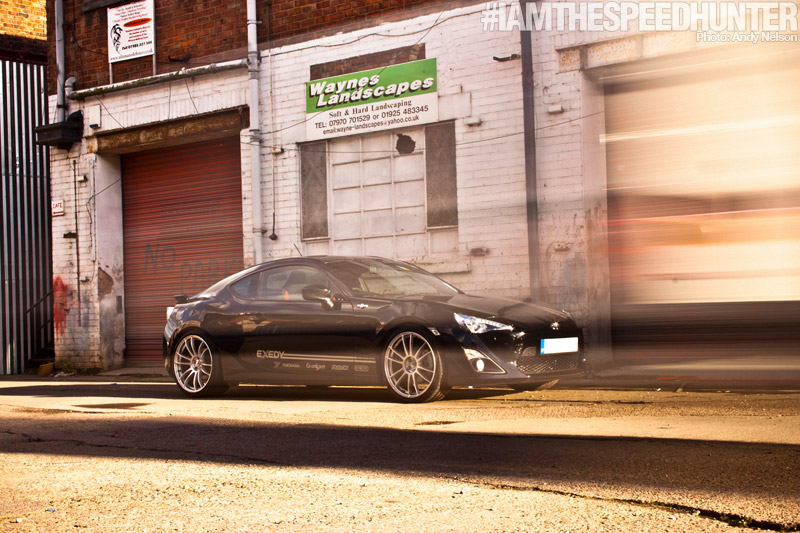 Henri Cartier-Bresson once wrote that 'Photographers deal in things which are continually vanishing and when they have vanished there is no contrivance on earth which can make them come back again.'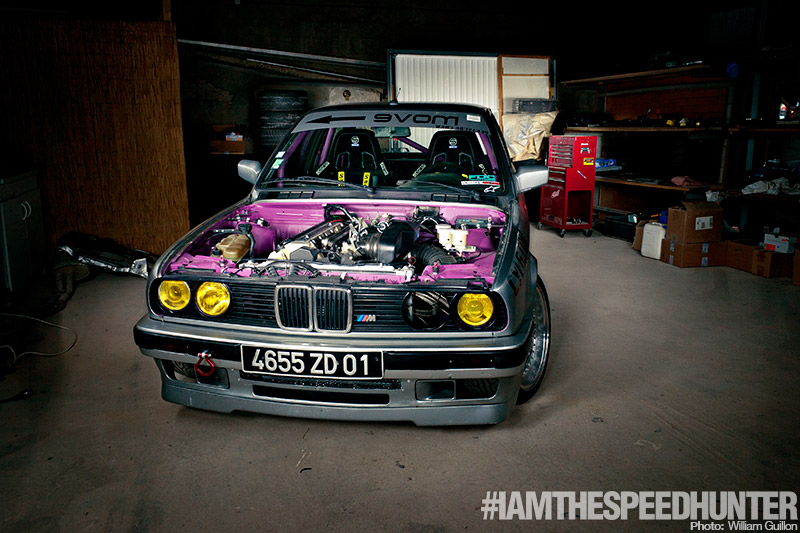 With all of this in mind, the quality of photographs you submit each week is just incredible. Each shot beautifully considered to capture a perfect moment in time.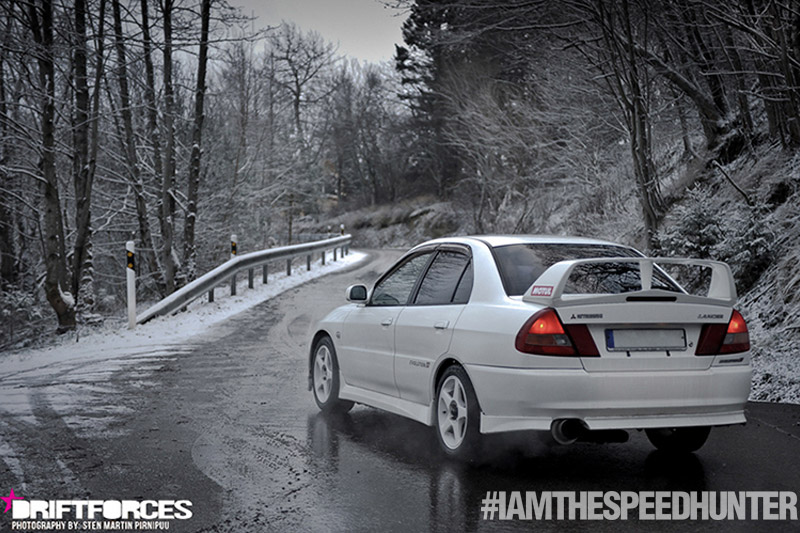 I honestly don't think there has ever been another time in history where the collective skill level of  photographers the world over has been so high.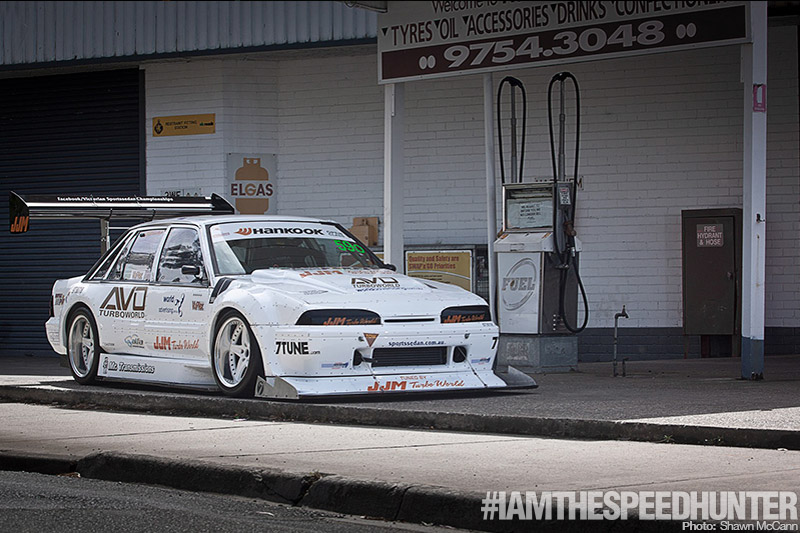 The advent of the digital SLR has played a big part in this, allowing people to learn so much faster than previously.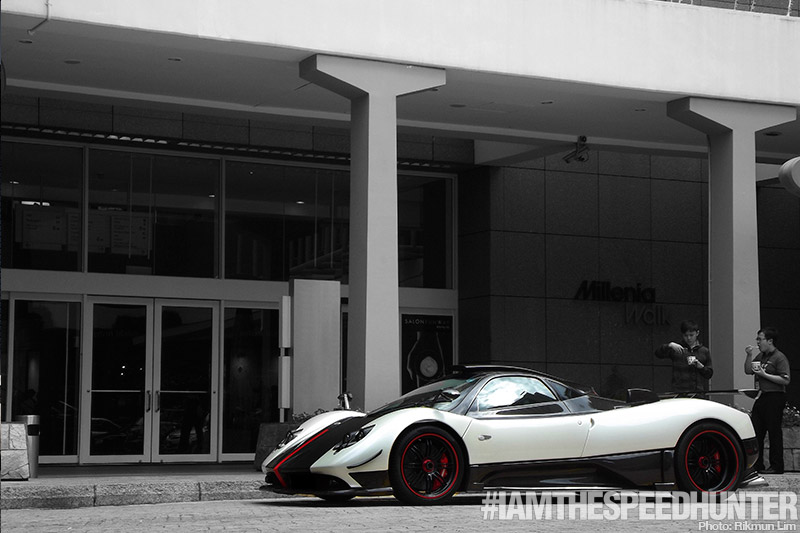 In my opinion though, the web has played the biggest part. It has never been easier to get involved with a community and to get help and advice from similarly minded folk.
If you're considering a career path in this game, or you just want to further skill level, surround yourself with people who can give you honest critique. Some times you need tough love to advance yourself as a photographer.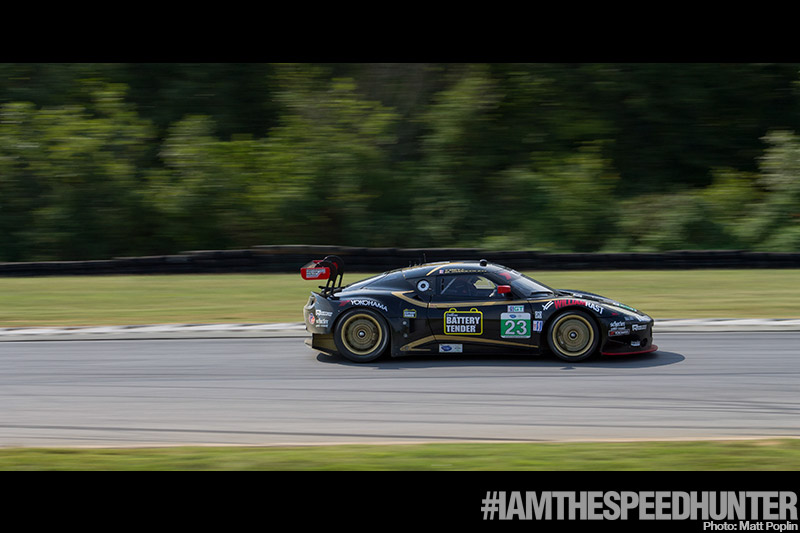 I've often found myself spending hours and hours just looking at photographs I like, trying to deconstruct them to figure out how things were done.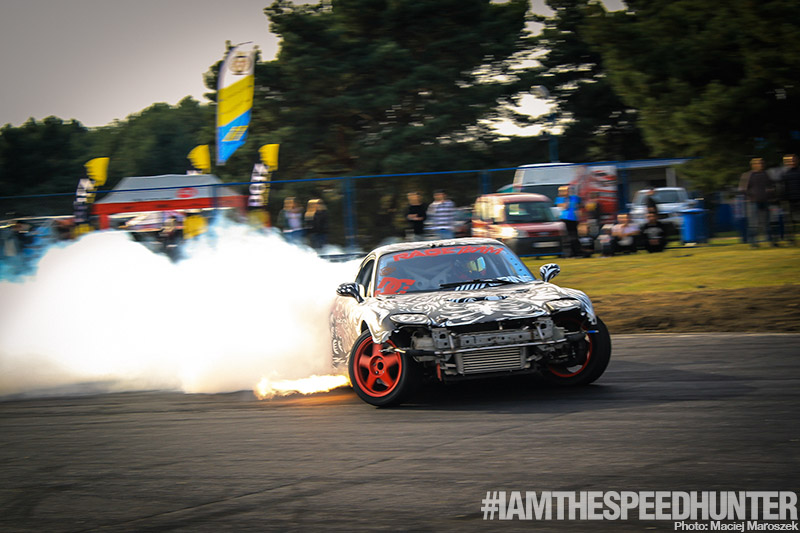 You soon learn however that regardless of your technical skill level, there's so much more to being a photographer.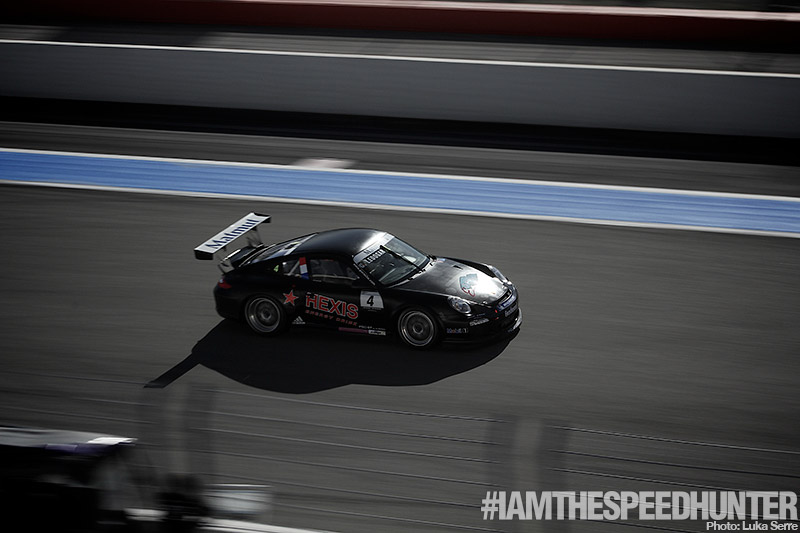 You need to learn how to see.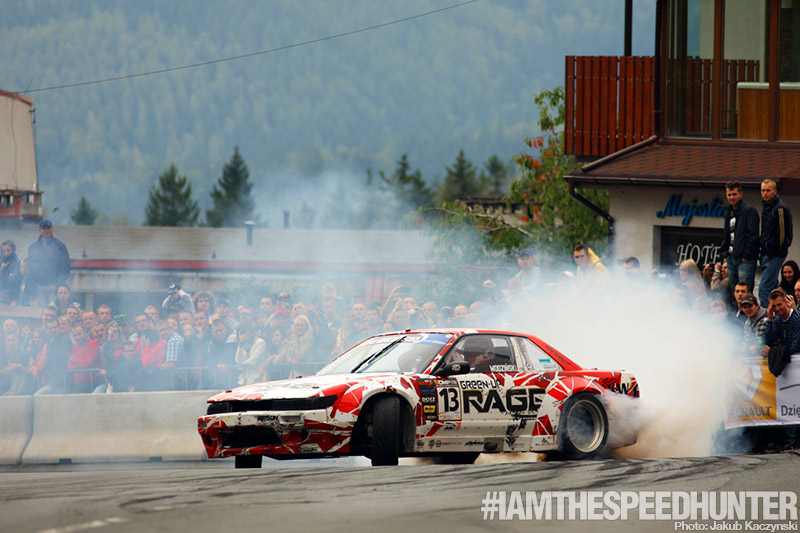 I reckon if we put the entire Speedhunters team in a room and told them to photograph the same object, that no two photographs would be the same. I'd bet my house on it.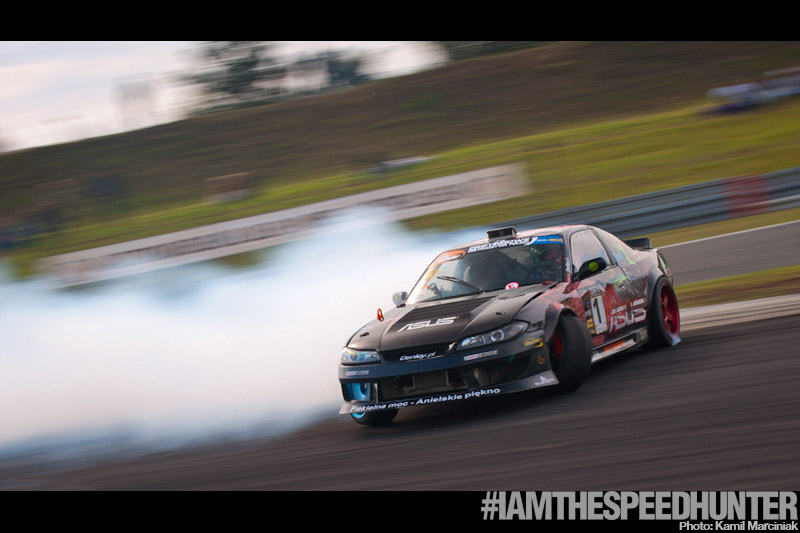 It's this learning to see again approach that I find myself striving to improve upon. Always be looking for that next shot and never be happy with what you have.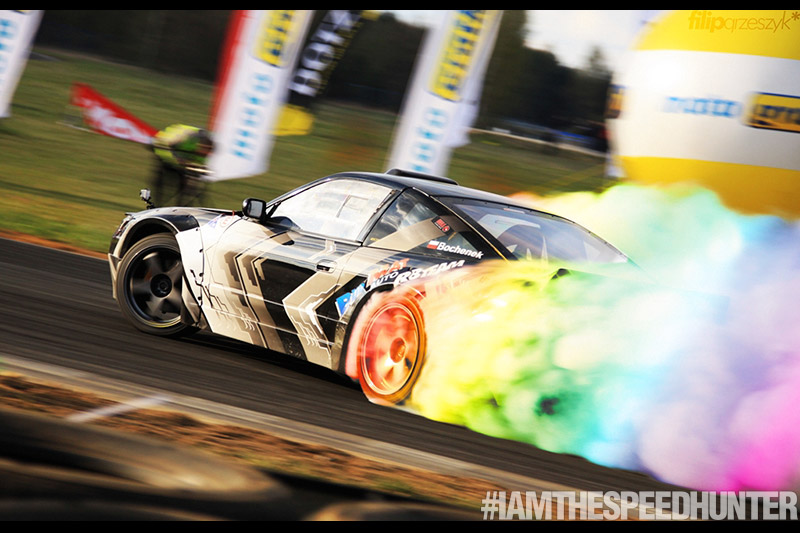 That said, a little artistic license every now and then never goes astray.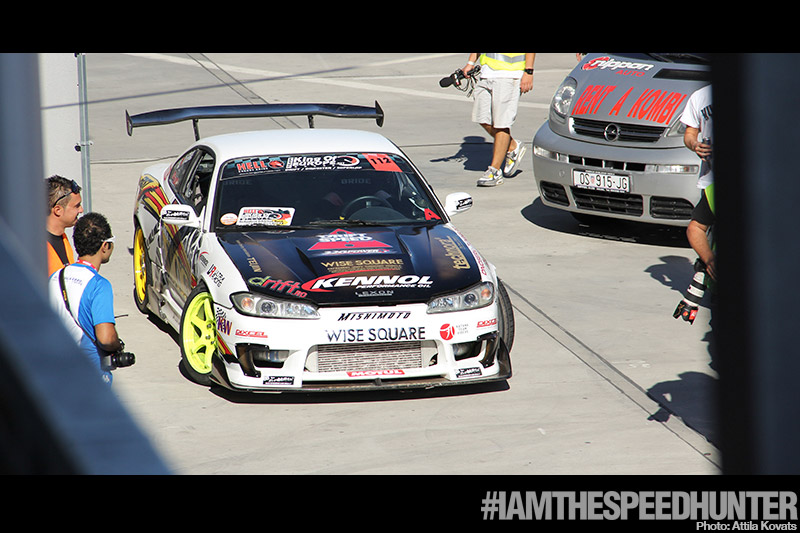 There's just something about a photograph and how a single frame can capture a fleeting moment in time.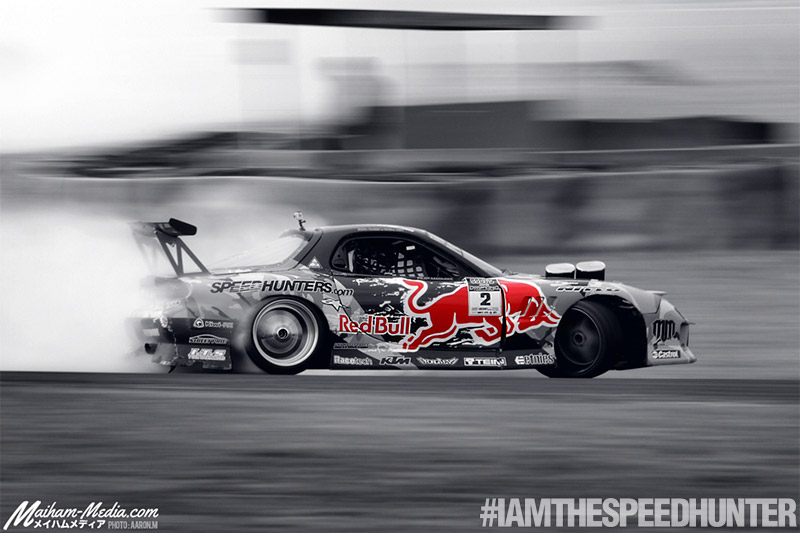 As you now know, once that moment has passed, there's nothing that can be done to bring it back again.
–
Paddy McGrath
paddy@dev.speedhunters.com
About #IAMTHESPEEDHUNTER
We created #IAMTHESPEEDHUNTER to allow you the opportunity to share your skills and car culture experiences from around the globe with the rest of the Speedhunters audience.
How do you get involved? It's simple…
Instagram – Follow us on Instagram at @TheSpeedhunters and tag your own car culture images with #IAMTHESPEEDHUNTER
Twitter – Follow us on Twitter at @SPEEDHUNTERS and share your tweets with the #IAMTHESPEEDHUNTER hashtag.
Tumblr – Visit our Tumblr page to view the latest #IAMTHESPEEDHUNTER tagged images.
E-Mail – If you've been to a cool event and captured some amazing images, be sure to e-mail them to us oniamthespeedhunter@dev.speedhunters.com and tell us a little bit about the event. The images need to be a minimum of 800×533 pixels.
日本のSpeedhunters読者にお知らせです。
Speedhuntersでは、週一回#IAMTHESPEEDHUNTERにて、読者の皆さんから寄せられたカーシーンの投稿写真を紹介しています。
投稿写真は、カーレース、カーショー、イベント等、車に関するものならなんでもOKです。
Speedhuntersで皆さんの撮ったカーシーンショットを世界中のファンに紹介して、あなたもSpeedhunters記者の仲間入りしましょう!
#IAMTHESPEEDHUNTERには、ツイッターかインスタグラムにて簡単に写真を投稿していただけます。
上記方法で写真を投稿する際は、写真に#IAMTHESPEEDHUNTERのハッシュタグを付けてください。
また、メールアドレスiamthespeedhunter@dev.speedhunters.comでも投稿受付しています。
写真は、800×533 ピクセル以上のJPGのフォーマットでお願いします。
上記サイズより小さい写真ですと、すばらしい写真でもサイトの写真サイズの関係上掲載できないことがありますのでお気をつけください。
投稿された写真は世界中のSpeedhunters読者とシェアされますので、あなたのベストショット写真を投稿してくださいね!
また、写真に併せてどういった写真なのか、どこで撮られた写真なのかの説明と投稿者様のお名前を明記の上投稿お願いします。
皆さんからの投稿お待ちしています!