There is one thing that separates a good photographer from a mediocre one. It's not a case of who has the newest camera body or who has the best glass, rather it is the difference in how they both see things. You'll often hear people say how a person new to photography 'has the eye for it' and this is essentially what I'm talking about. I don't think this is something you can learn, just the same as the fastest drivers who are just naturally quicker than others. I know plenty of people who have made great careers out of being technically excellent photographers, but their work leaves me feeling empty. It's one thing to be able to take a technically good photograph, but it's a whole other thing to be able to inspire people.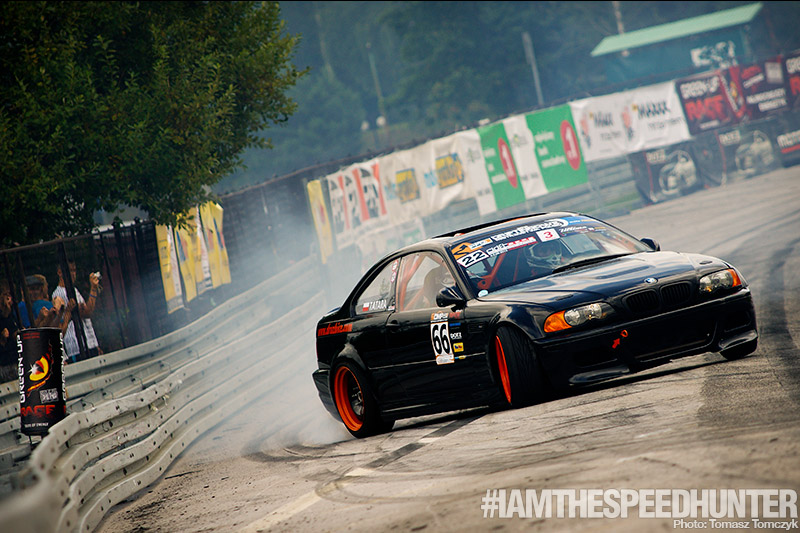 This is something I've been trying to keep in mind when selecting the images for each week's #IAMTHESPEEDHUNTER.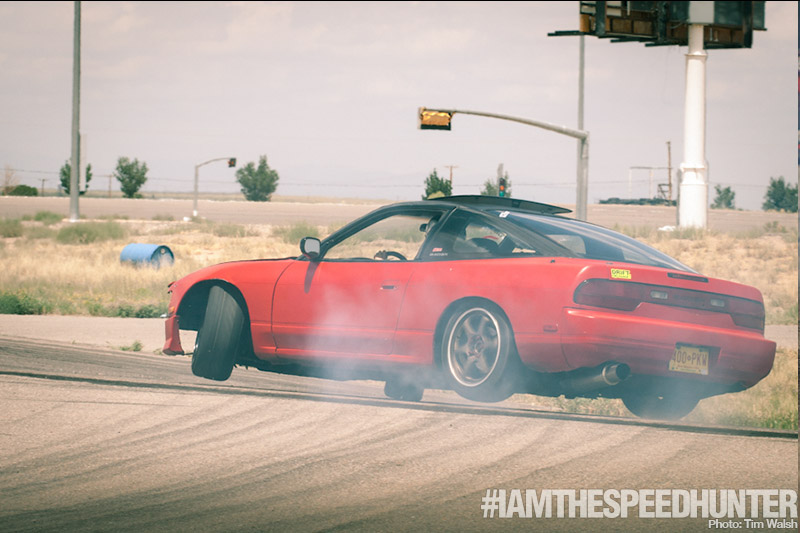 We get hundreds of submissions, but I try to choose the images with my gut feeling rather than examining each image for technical perfection.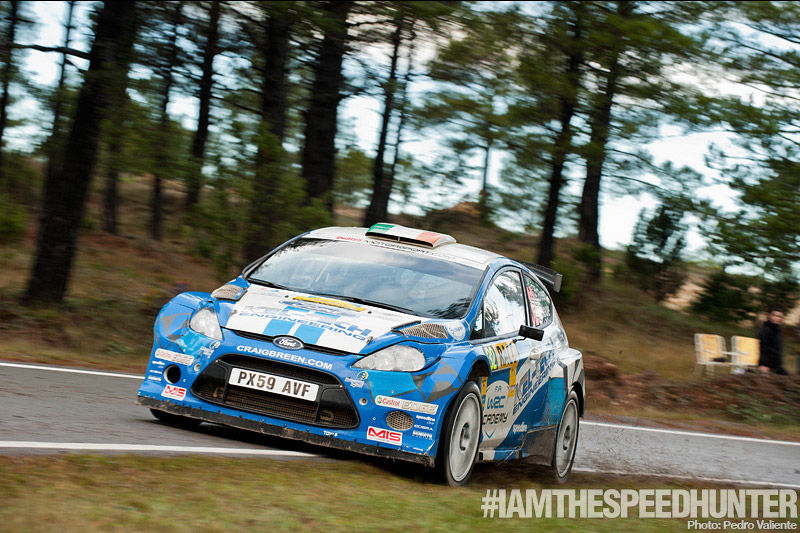 A good motorsport photographer in particular needs not only the ability to see things differently to others, but also the foresight and understanding of how the  competitors will tackle a course. There is no such thing as luck in this game.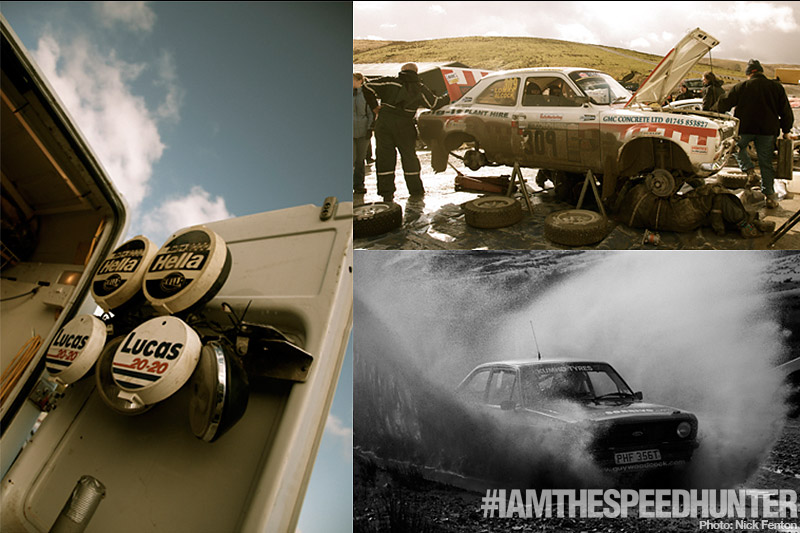 Still talking about automotive photography, there's more to it than just the action on the stages and race tracks. The story and the details all play an important part in immersing the viewer.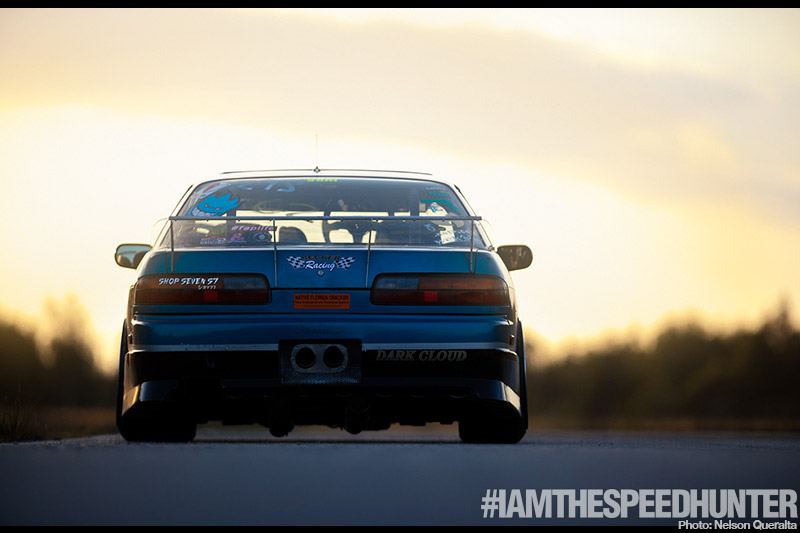 Consideration for subject and surroundings plays a big role too.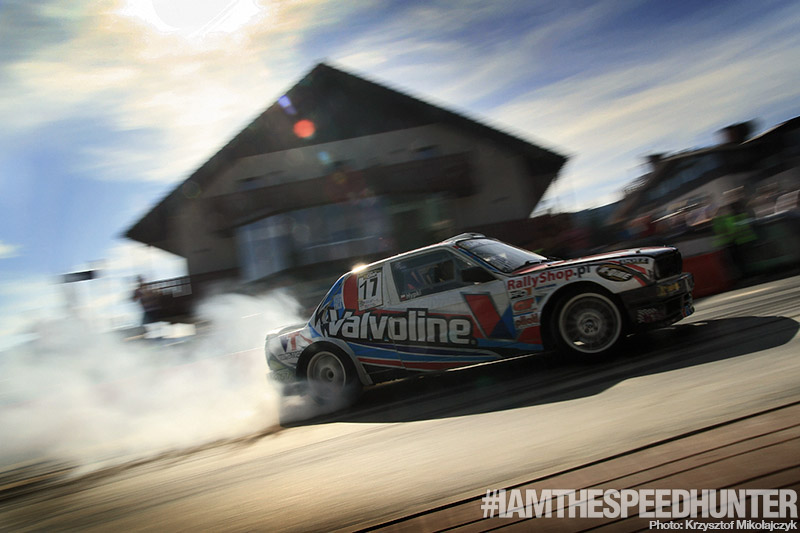 Learning the rules before breaking them is another aspect of it.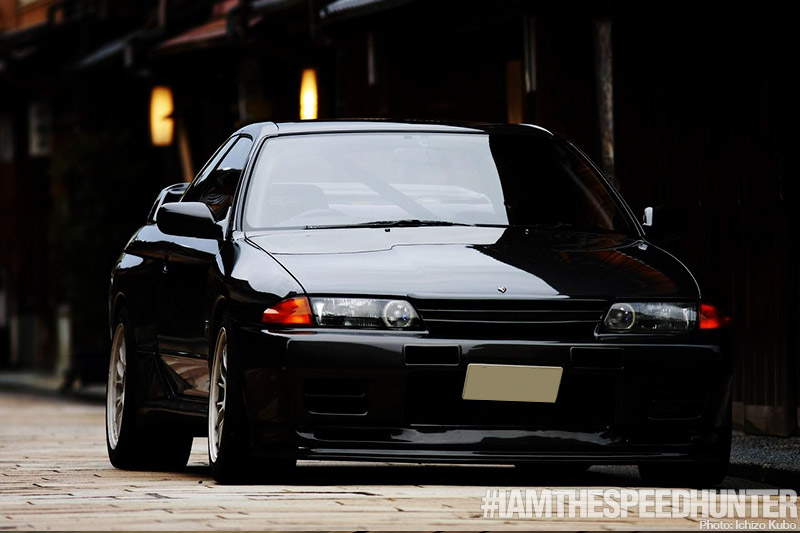 What's the difference between a photograph & a photograph?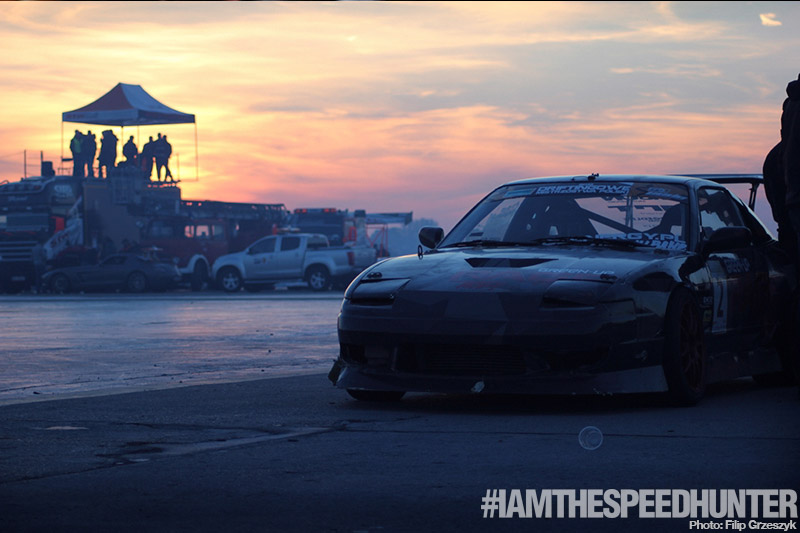 The colours …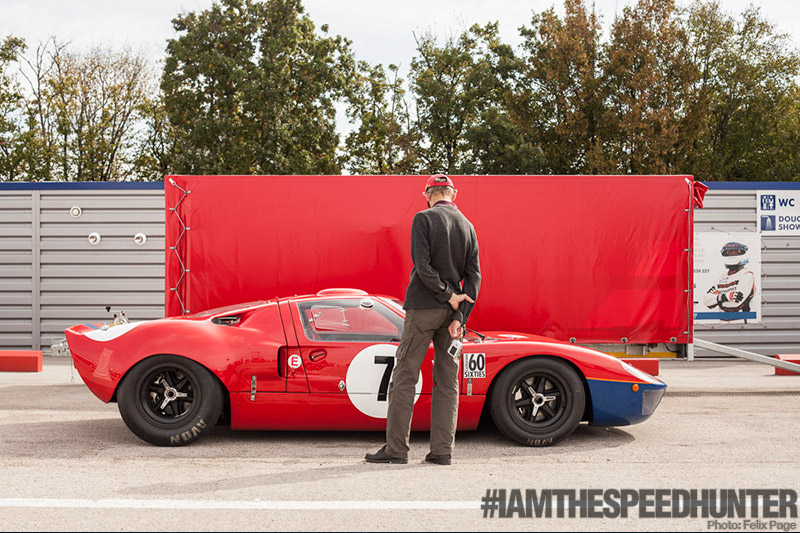 … the composition …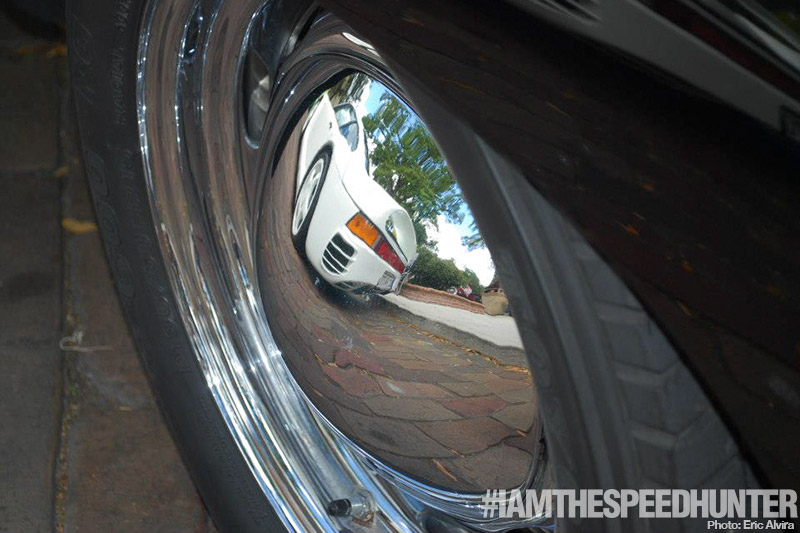 … or the perspective?
I guess most of the difference really comes down to the idea and the consideration for how each element will work together.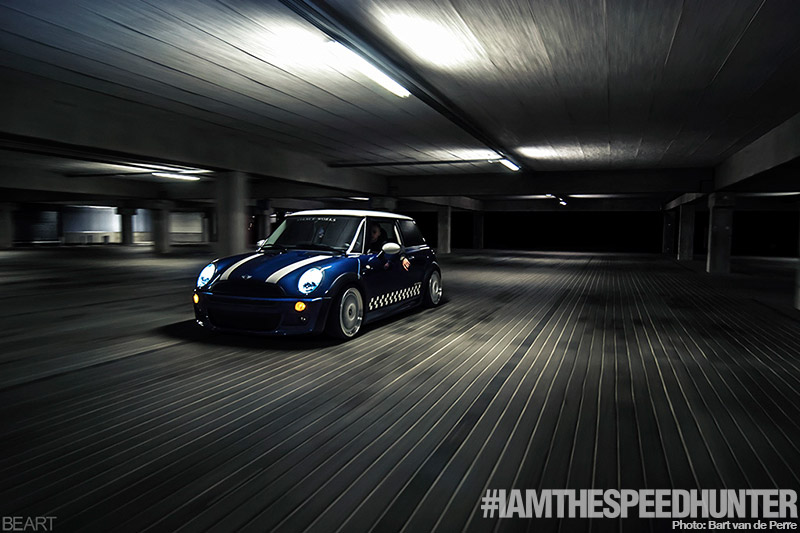 The first time I met our own Mr. Klingelhoefer I helped him set up a shot of a matte black GT-R on a side street in Fichtenberg in Germany. I was intrigued by how he noticed every little detail and explored each and every avenue before finally composing and taking his shot.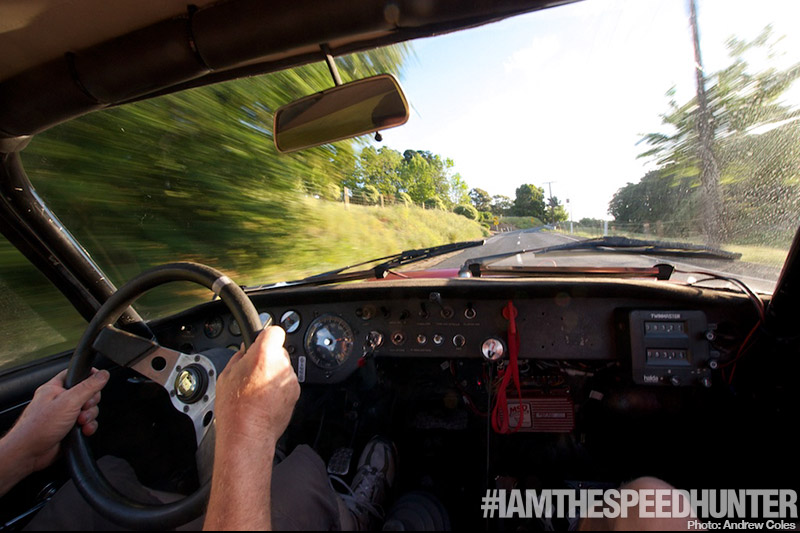 Slow down, breathe, relax, think and shoot. That's the difference.
In other news, I've finally put together an #IAMTHESPEEDHUNTER Flickr Group which gives you even more ways of sharing your photographs with us and each other. Last week I signed off by asking if you would like a challenge in the shape of a weekly theme, and I've not forgotten about that. Keep an eye out for next week's #IAMTHESPEEDHUNTER.
–
Paddy McGrath
paddy@dev.speedhunters.com
About #IAMTHESPEEDHUNTER
We created #IAMTHESPEEDHUNTER to allow you the opportunity to share your skills and car culture experiences from around the globe with the rest of the Speedhunters audience.
How do you get involved? It's simple…
Flickr - Join our #IAMTHESPEEDHUNTER Flickr Group and share your favourite photos with us and others.
Instagram – Follow us on Instagram at @TheSpeedhunters and tag your own car culture images with #IAMTHESPEEDHUNTER
Twitter – Follow us on Twitter at @SPEEDHUNTERS and share your tweets with the #IAMTHESPEEDHUNTER hashtag.
Tumblr – Visit our Tumblr page to view the latest #IAMTHESPEEDHUNTER tagged images.
E-Mail – If you've been to a cool event and captured some amazing images, be sure to e-mail them to us oniamthespeedhunter@dev.speedhunters.com and tell us a little bit about the event. The images need to be a minimum of 800×533 pixels.
日本のSpeedhunters読者にお知らせです。
Speedhuntersでは、週一回#IAMTHESPEEDHUNTERにて、読者の皆さんから寄せられたカーシーンの投稿写真を紹介しています。
投稿写真は、カーレース、カーショー、イベント等、車に関するものならなんでもOKです。
Speedhuntersで皆さんの撮ったカーシーンショットを世界中のファンに紹介して、あなたもSpeedhunters記者の仲間入りしましょう!
#IAMTHESPEEDHUNTERには、ツイッターかインスタグラムにて簡単に写真を投稿していただけます。
上記方法で写真を投稿する際は、写真に#IAMTHESPEEDHUNTERのハッシュタグを付けてください。
また、メールアドレスiamthespeedhunter@dev.speedhunters.comでも投稿受付しています。
写真は、800×533 ピクセル以上のJPGのフォーマットでお願いします。
上記サイズより小さい写真ですと、すばらしい写真でもサイトの写真サイズの関係上掲載できないことがありますのでお気をつけください。
投稿された写真は世界中のSpeedhunters読者とシェアされますので、あなたのベストショット写真を投稿してくださいね!
また、写真に併せてどういった写真なのか、どこで撮られた写真なのかの説明と投稿者様のお名前を明記の上投稿お願いします。
皆さんからの投稿お待ちしています!