Following last week's all-Roadster edition of #FeatureThis it's back to a slightly more diverse selection of machines from the around the planet this Thursday. This week we have a strong selection of cars from Japan in particular, mixed with some other cool entries from across the globe.
Here they are!
(Above) Let's begin with one of the less commonly seen generations of the Fairlady Z – the Z31. This choice example on RS Watanbes belongs to Masaya Yamamoto from Tottori-ken in Japan.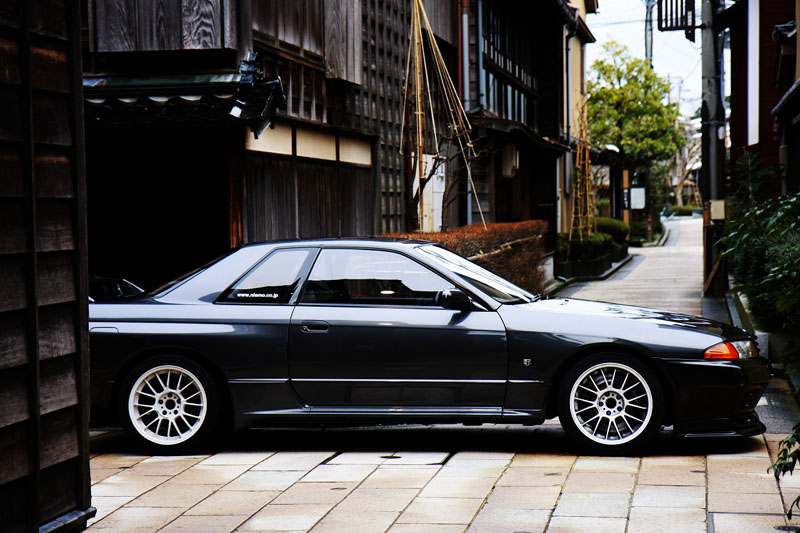 A fantastic shot of Ichizo Kubo's R32 GT-2 prowling the the historic back streets of Tokyo. A timeless machine in a timeless setting.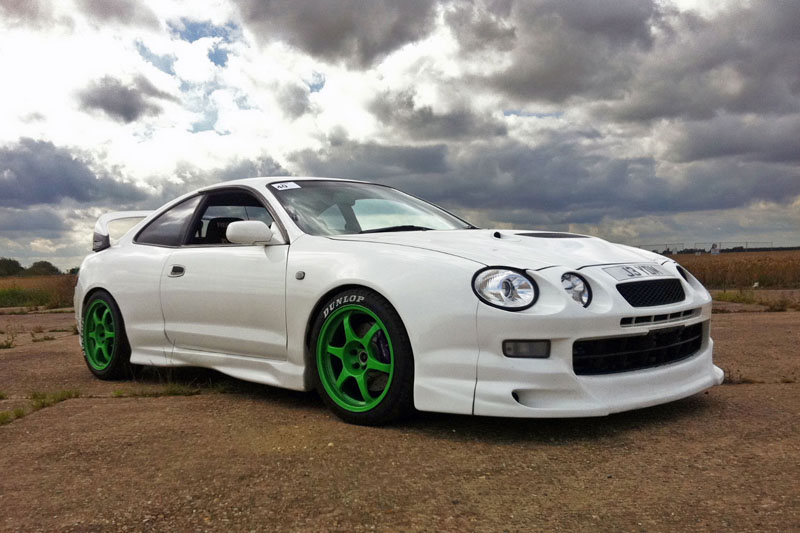 Rob Andrew has owned this ST205 Celica GT-FOUR for seven years now and the car has become a potent track weapon as well a daily driver. Besides being a regular at track days, Rob has also taken the car to the dragstrip where it turned in a best ET of 12.808 seconds.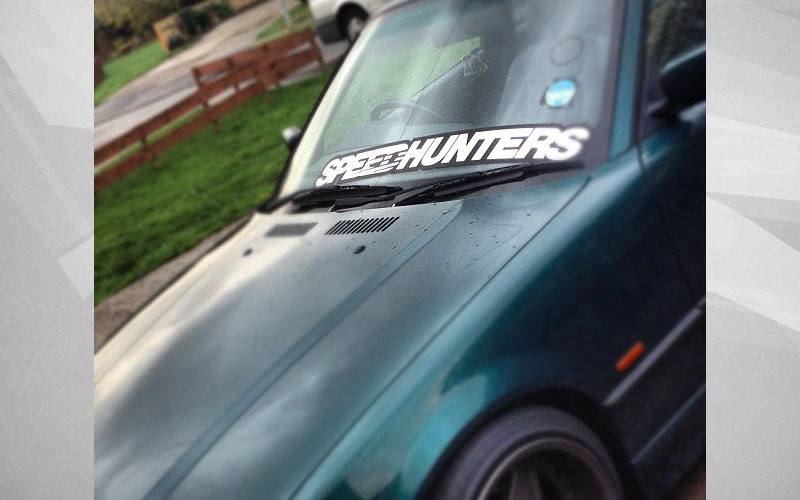 Meanwhile over on Instagram, @jeaves6 can be found modeling the new extra extra large Speedhunters decal on the window of his BMW E36.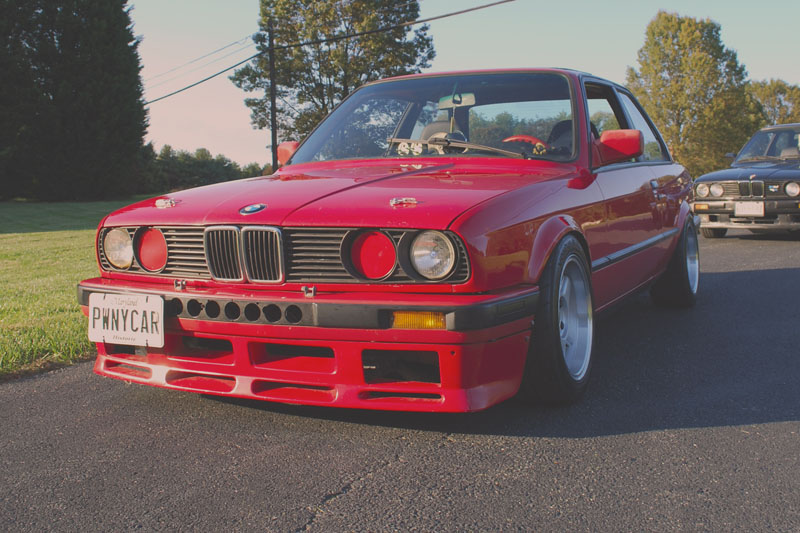 We always love seeing homebuilt projects like this E30 BMW owned by Stuart Russell. With the help of his father, Russell swapped in a mildly built 306 cubic inch small block Ford V8 which makes for great fun considering the car weighs less than 2,500 lbs.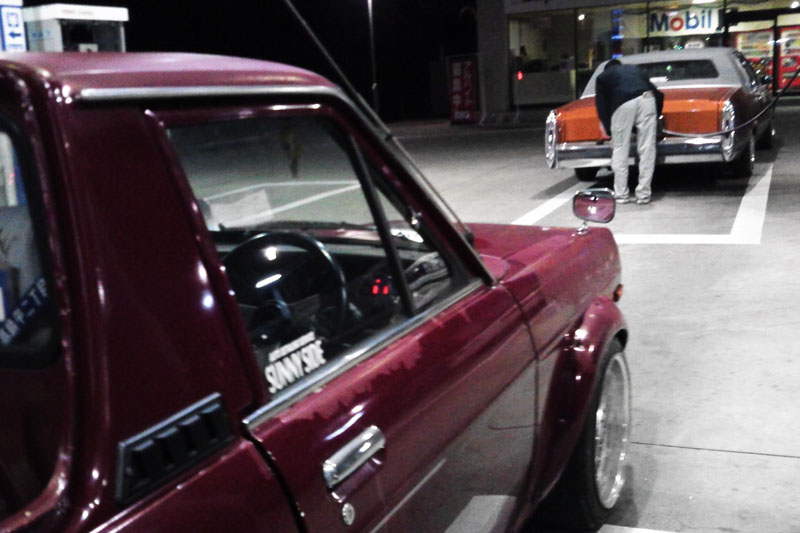 There's something cool about this late night gas station shot submitted by Sunny Side Racing from Chiba, Japan. The title that was attached to the photo – "Tough Grip Night".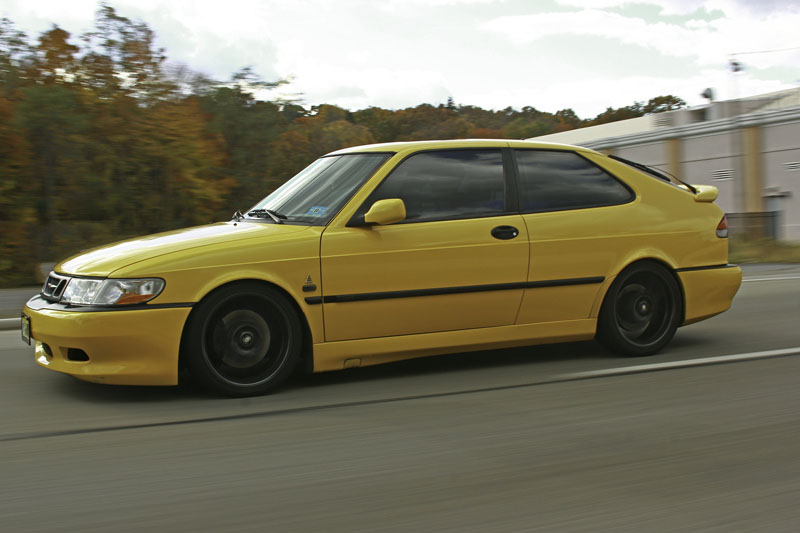 We don't see a whole lot of SAABs come through the #FeatureThis inbox, so it was pleasing to see Patrick Zielinski's 2000 Viggen pop up. Even with little aftermarket support, Patrick's car is making 455 horsewpower to the wheels through a variety of mostly self-fabricated modifications.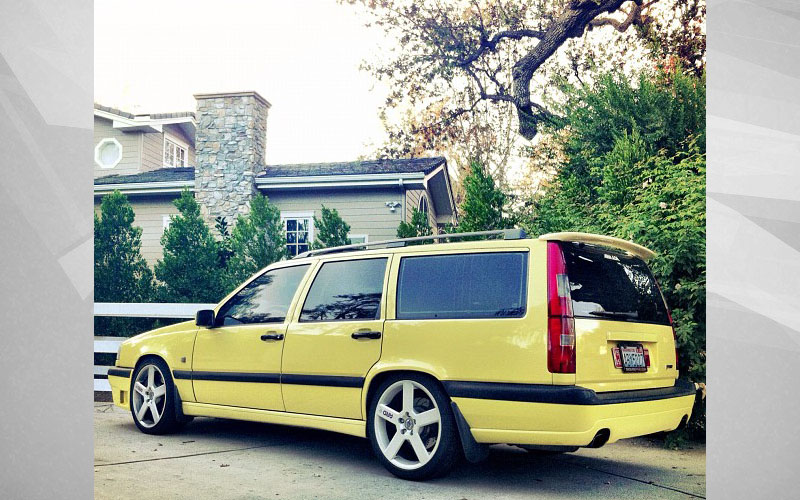 Instagram user @colinbolin caught this image of his friend's Volvo 850 T5R grocery getter.
Kazuhiro Odachi from Hokkaido, Japan is the owner of this fresh looking JZX100 Mark II. It's an interesting mix of street drift style with just a hint of USDM.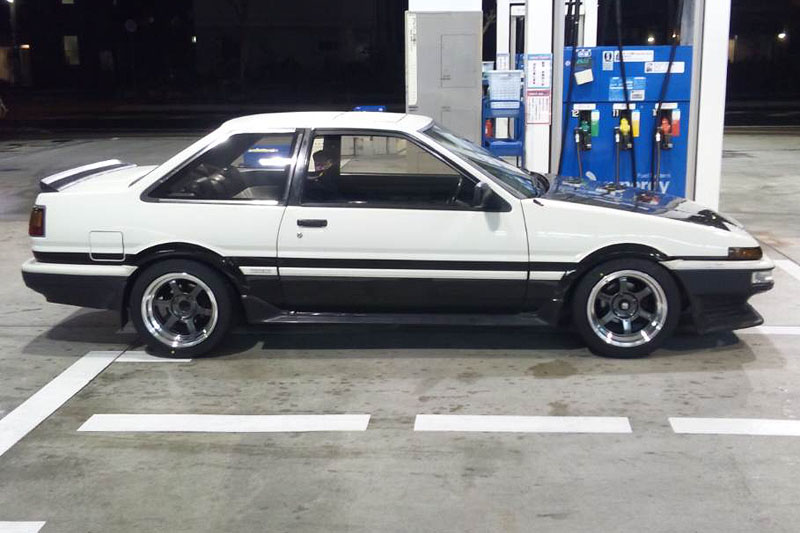 Another cool gas station shot from Japan, this one showing Kyotani-san's two-door AE86 Trueno from Kobe. The car is light-tuned with things like a high compression 4AGE, a carbon hood, and of course a set of Volk TE37Vs.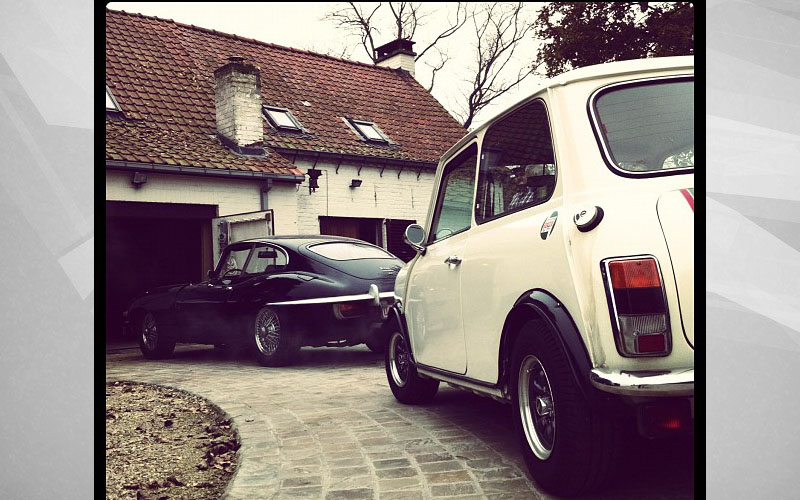 A pair of fine English classics photographed by Instagram user @gasolinephoto.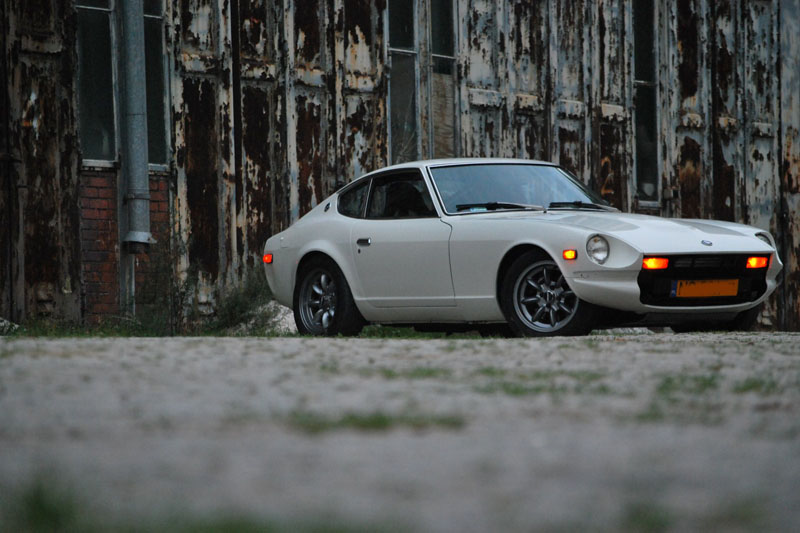 A bumper-less Datsun 280Z on the streets of Olsztyn, Poland, as captured by Adrian Banach.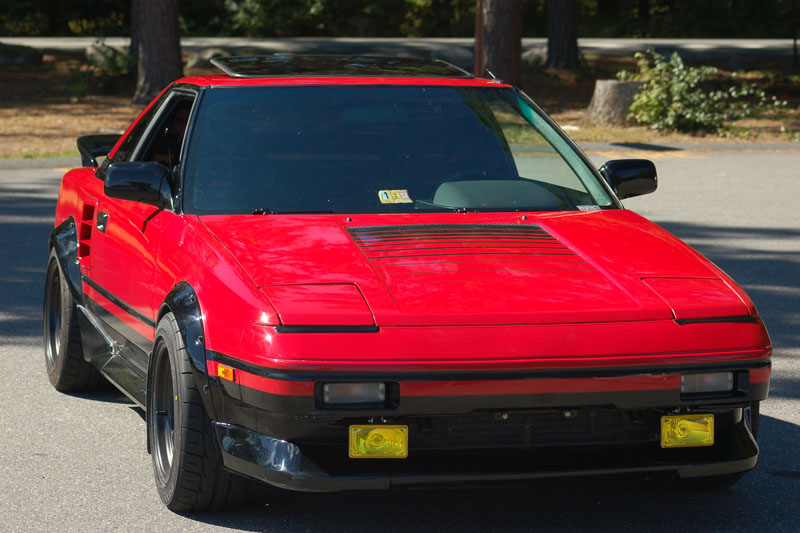 A panda MR2? Why not? This AW11 owned by Korey Hamm from Virgina has also been swapped with a 2ZZ-GE motor and six-speed transaxle for maximum high revving fun.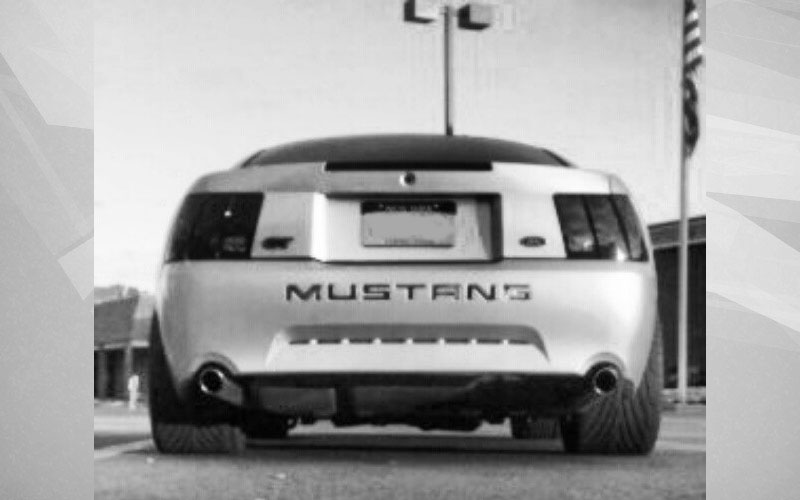 Got meat? @silvergt's Mustang sure does.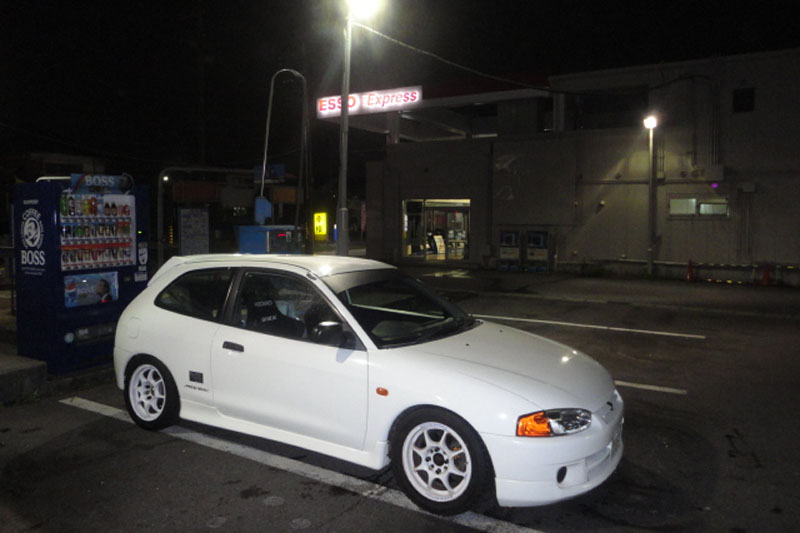 The Evo might be the most well known of Mitsubishi's performance cars, but we are quite liking this tuned CJ4A Mirage submitted by Kibo-san from Japan.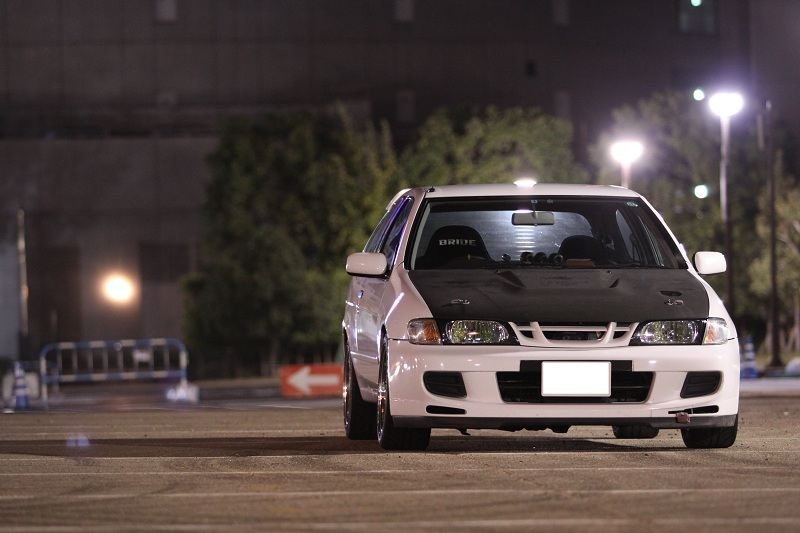 Following up the Mirage is another less common front wheel drive car from Japan. This Nissan Pulsar Pulsar Serie  VZ-R・N1 ver.Ⅱ is owned by Gooseke-san and he can be found enjoying the little Nissan around the famous corners of Suzuka Circuit.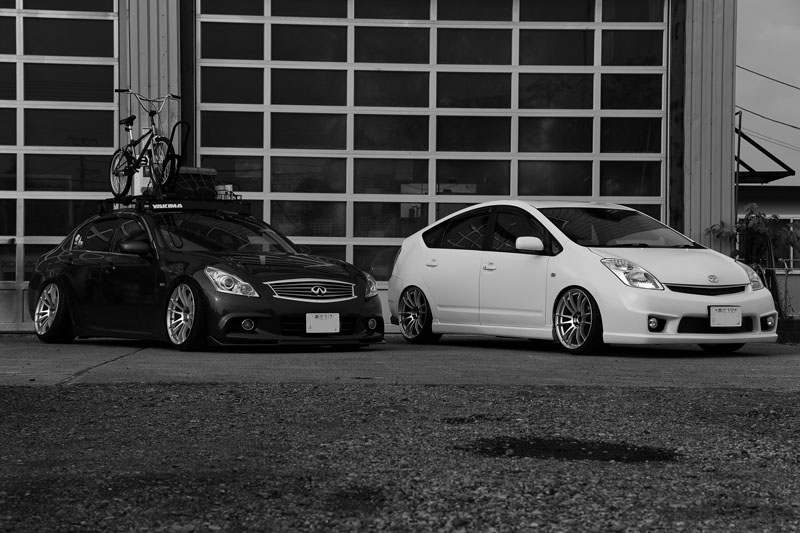 Yuichiro Morikawa from Hokkaido sent us this image of his V36 Skyline and a Toyota Prius, both wearing Gramlights 57 Extreme wheels and supporting a local shop called Total Car Office "BREAK".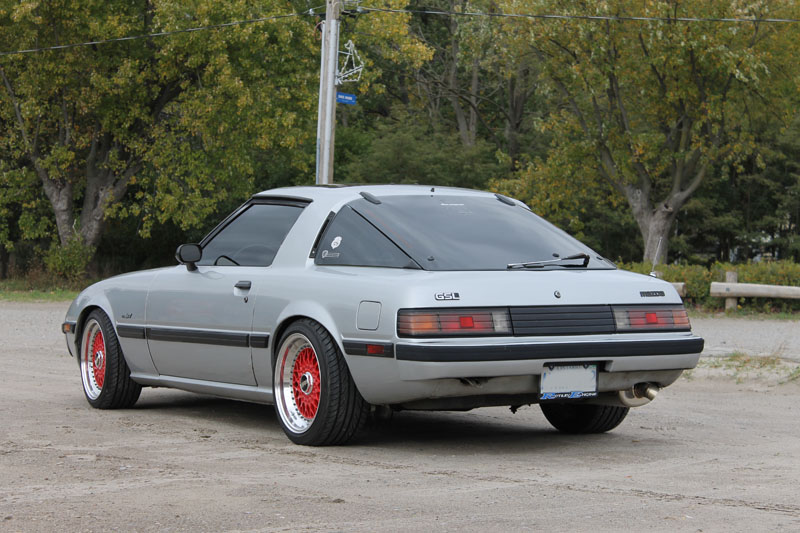 Chris from Ontario, Canada has owned this first generation RX-7 since 2005. It now has a street-ported 13B and a bunch of other modifications like a set of 16″ BBS RS wheels.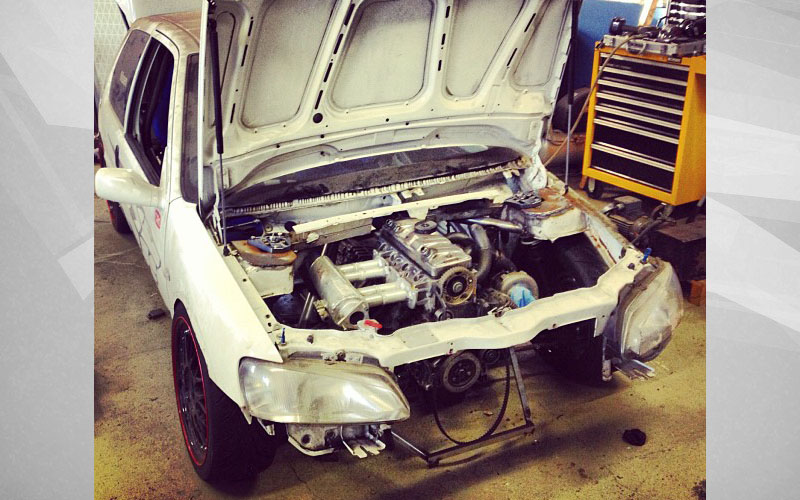 A pretty mental looking Peugeot build under way at the hands of @pug106.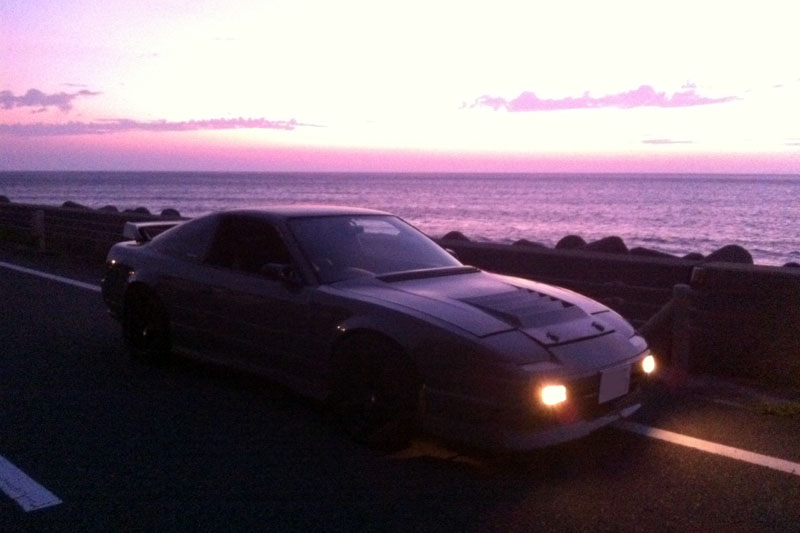 Finally, in a fitting closing shot we have Kotaro Matsumoto's 180SX from Japan parked seaside at sunset.
Until next time!
If you have a cool car or build story that you think is worthy of being featured on Speedhunters, drop us a line at featurethis@dev.speedhunters.com . Please make sure to include your name and location, as well as some basic details and specs, along with at least 5-10 photographs. Photos should be no less than 800 pixels wide and in .JPG format.
Of course you can also join in by using the #FeatureThis hashtag on your favorite social media service and keep track of what's happening in the #FeatureThis department by visiting http://featurethis.dev.speedhunters.com/ .
あなたの愛車をSpeedhuntersで紹介してみませんか?
世界中のSpeedhuntersの読者にあなたの愛車を自慢してみませんか?
興味のある方は愛車の写真と簡単な車のスペックを下記のメールアドレスまでお送りください。
featurethis@dev.speedhunters.com (日本語OKです。)
あなたの名前と住んでいる場所を明記してください。 可能ならば写真は800ピクセル以上でお願いします。
またはTwitterとInstagramのユーザーは#featurethisのハッシュタグで投稿することができるようになりました。
もちろんオールジャンル歓迎です!
皆さんからのメールお待ちしています。
-Mike