As you are reading this, myself along with several other members of the global Speedhunters team are at Irwindale Speedway preparing for this weekend's Formula Drift event. While our team will be very busy with a full booth along with our #FEATURETHIS and #IAMTHESPEEDHUNTER activities, the battle that's about to unfold on track is not to be overlooked. For this week's poll, we are once again asking for your predictions on the Formula Drift championship fight.
Whether you will be at the event with us, or watching from the comfort of your own home, who do YOU think will stand as 2012 FD Champ come Saturday night?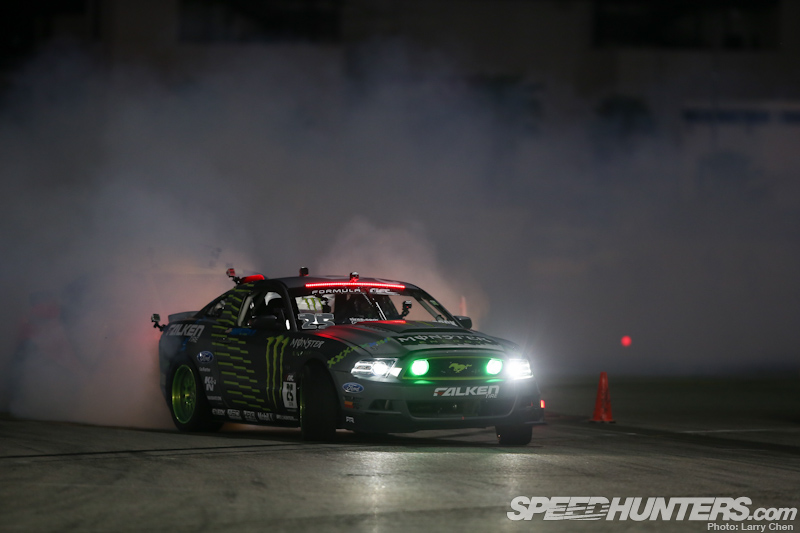 Heading into the weekend, Vaughn Gittin Jr. leads the championship race by a margin of 25.5 points. Will he take the title for the second time?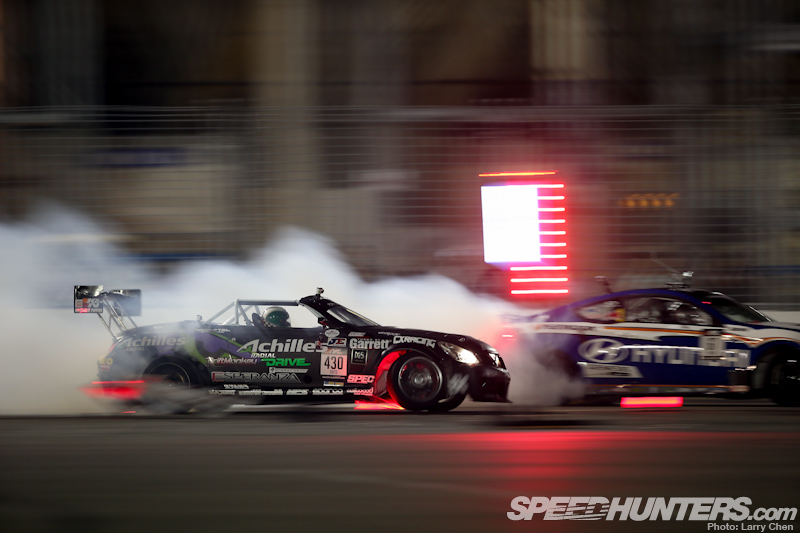 Sitting in second place is the always dangerous Daigo Saito. Could Daigo overtake Vaughn to become Rookie of the Year AND champion at the same time?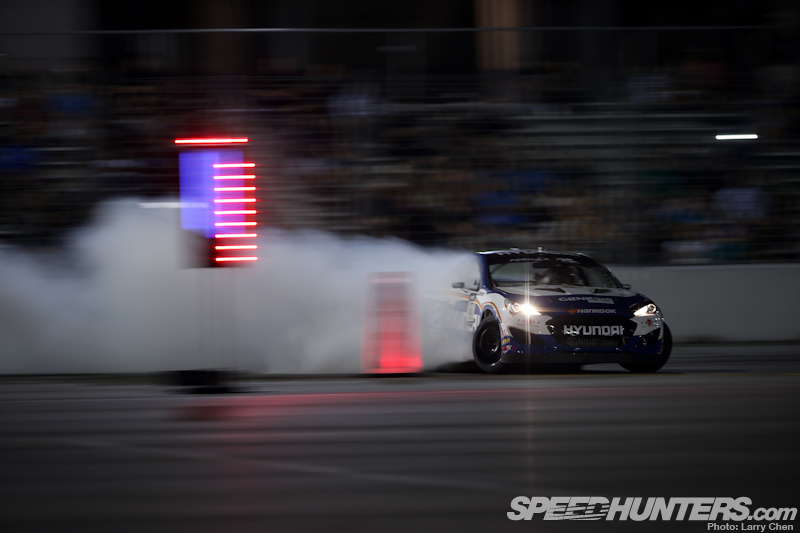 Rhys Millen sits in third place, 44.75 points Vaughn Gittin Jr. This looks like it will be Rhys' final FD event driving a Hyundai, so he will surely be looking to make an impact at Irwindale.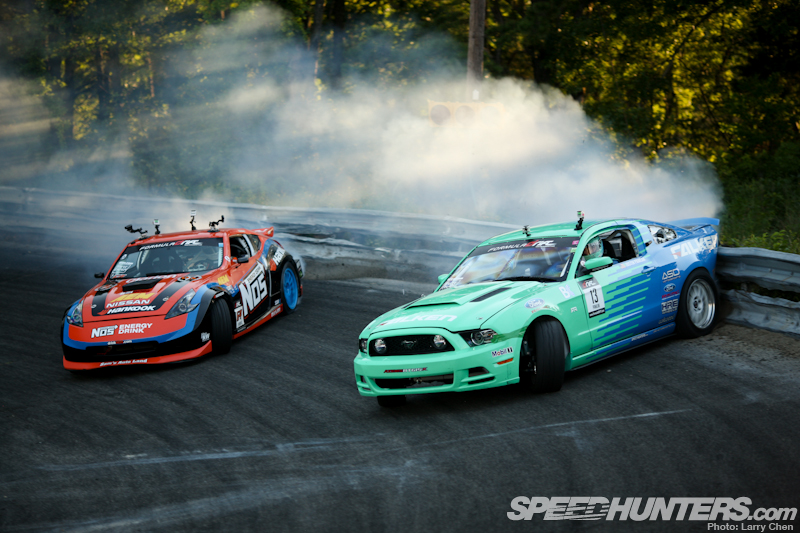 Early in the season Justin Pawlak looked like the clear championship favorite, but after a string of misfortunes he now sits in fourth place, 70 points behind his fellow Mustang driving teammate. Can he come back?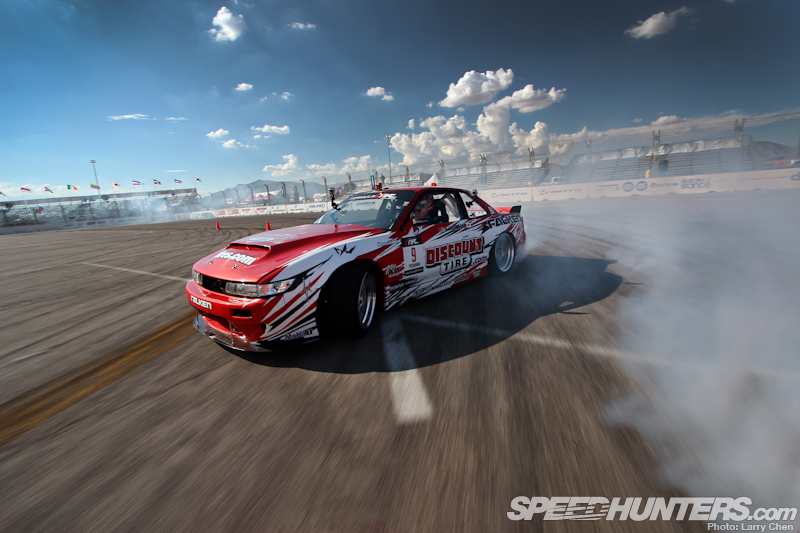 Finally, sitting right behind JTP in the fifth spot is last year's champion, Dai Yoshihara. It would take a pretty amazing string of events for Dai or JTP to shoot to the top in one event, but based on what we saw at Irwindale last year anything is possible…
Make your 2012 FD championship predictions now.
-Mike
[polldaddy poll="6597906"]