Hello ladies and gentlemen. Welcome to October 2012.
Most of us up here in the Northern Hemisphere are starting to brace ourselves for the end of the motorsports season and are having to face the reality that winter is coming. Soon race tracks will fall silent and the sound of tortured engines and groaning tires will fade away. It will be time to hang up the helmets, garage the car and start dreaming about next year.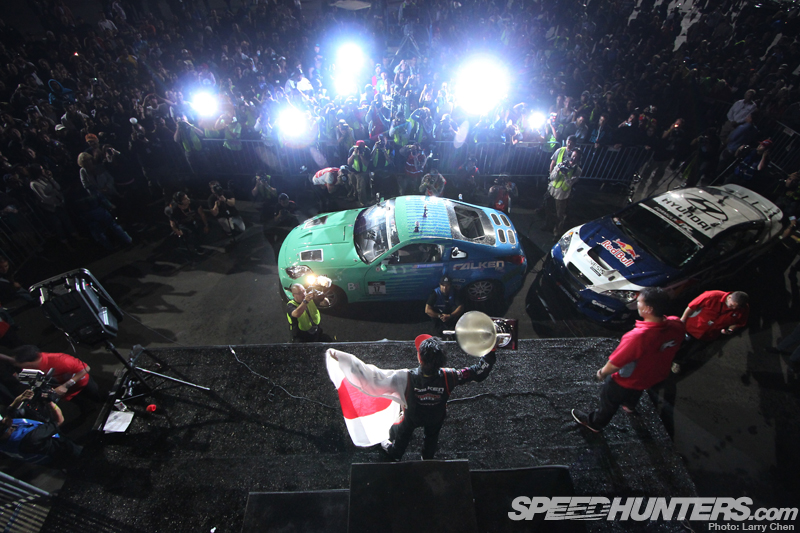 But before the emptiness of the off-season comes into play, we still have quite a busy four weeks coming up. There's still time for one last hurrah.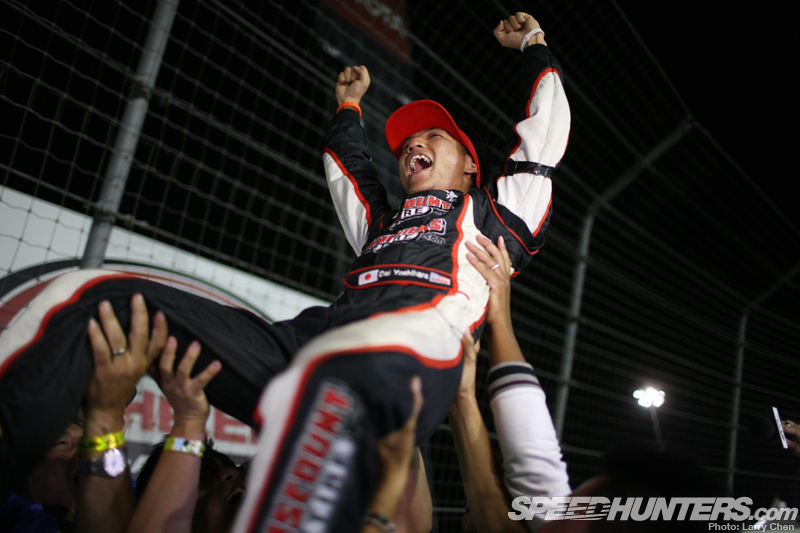 For some of us in the Speedhunters universe, October is a month which brings back some great memories. Many a champion has been crowned at this time of year.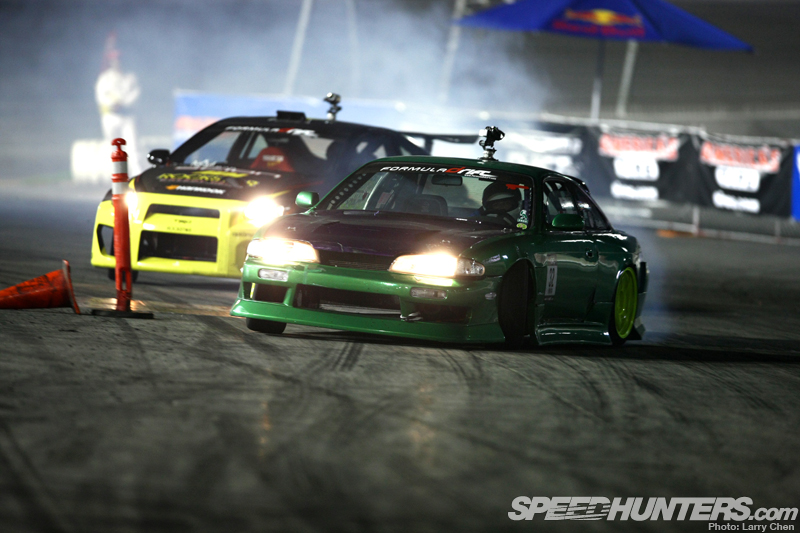 Several young pretenders have also made names for themselves in October too. Just ask Matt Powers, whose performance at Formula D Irwindale 2009 led to the launch of his professional drift career proper.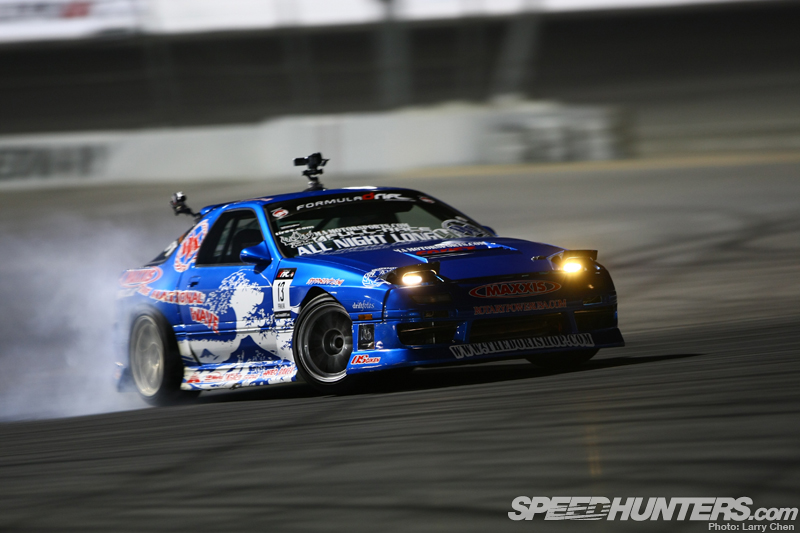 Other drifters may have more mixed feelings about their October memories. Justin Pawlak likely associates it with both the development…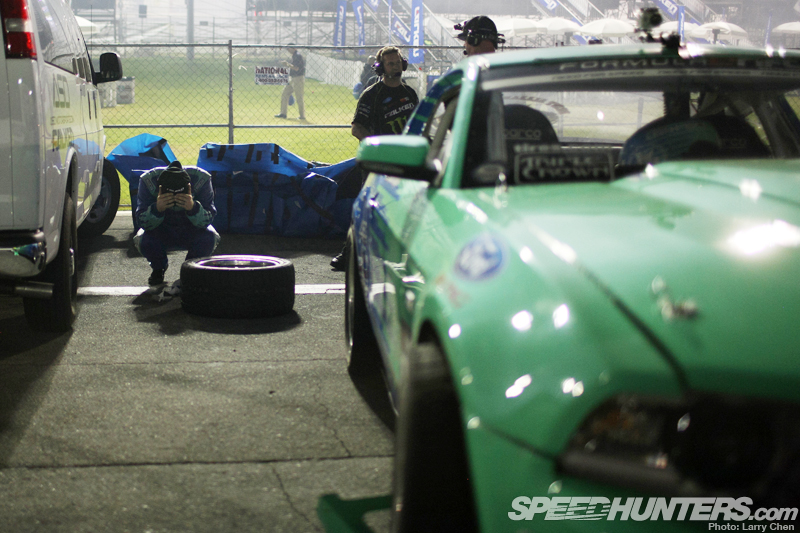 …and crushing of his personal drift dreams. He's likely mustering all his efforts to erase Irwindale 2011 from his mind's eye right now.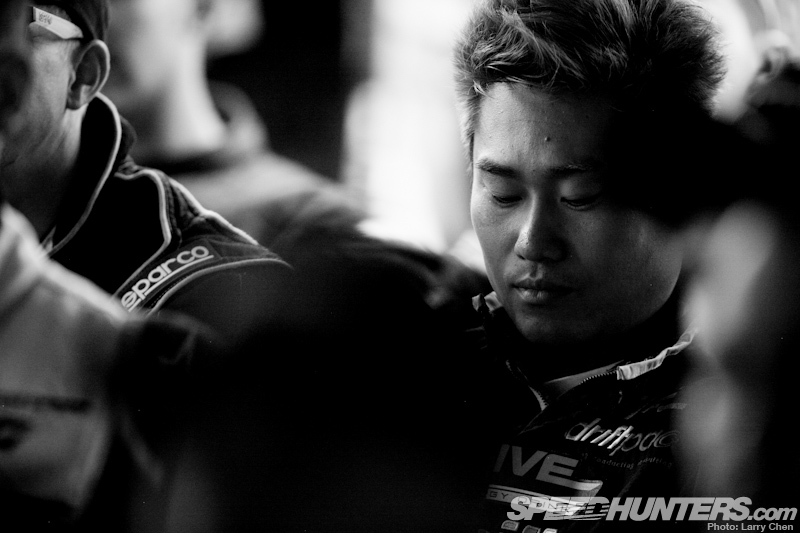 Others are perhaps looking to October 2012 as the time and place to create all sorts of new, positive memories.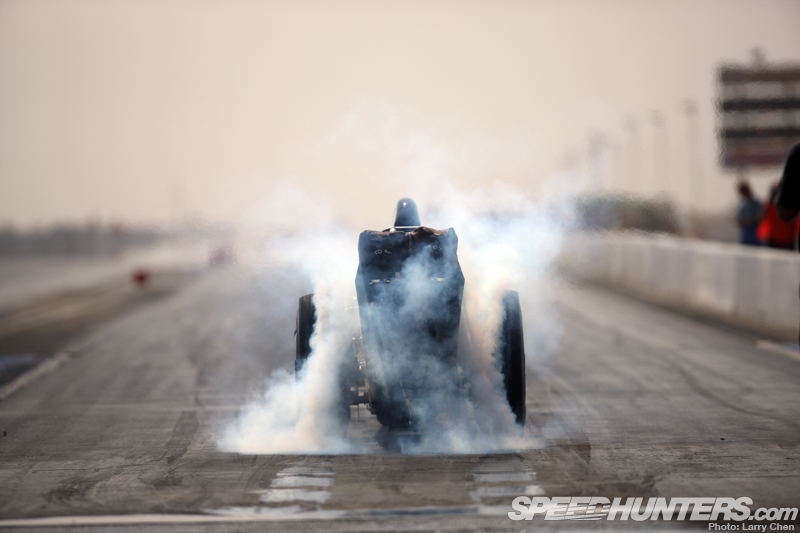 As for the Speedhunters photography crew, we're poised as always with our cameras, ready to hunt the coolest auto events around the globe.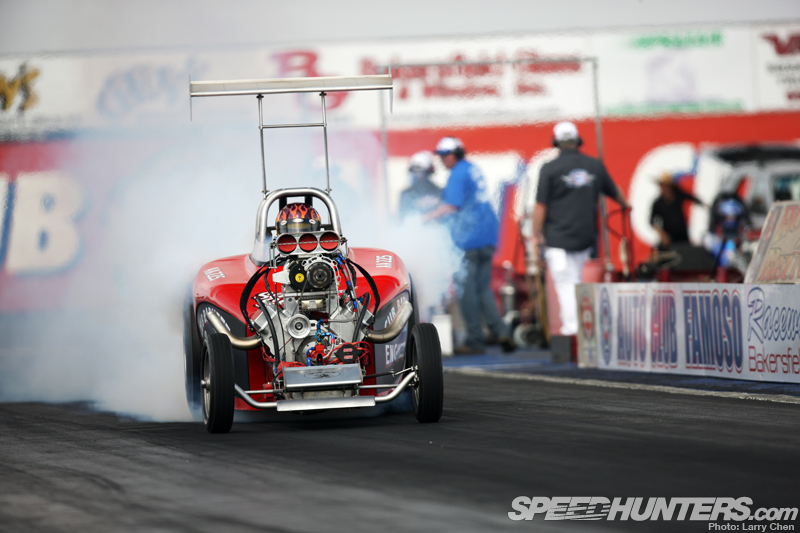 For many of the USA-based team, October is as much about the California Hot Rod Reunion as it is about Formula D Irwindale.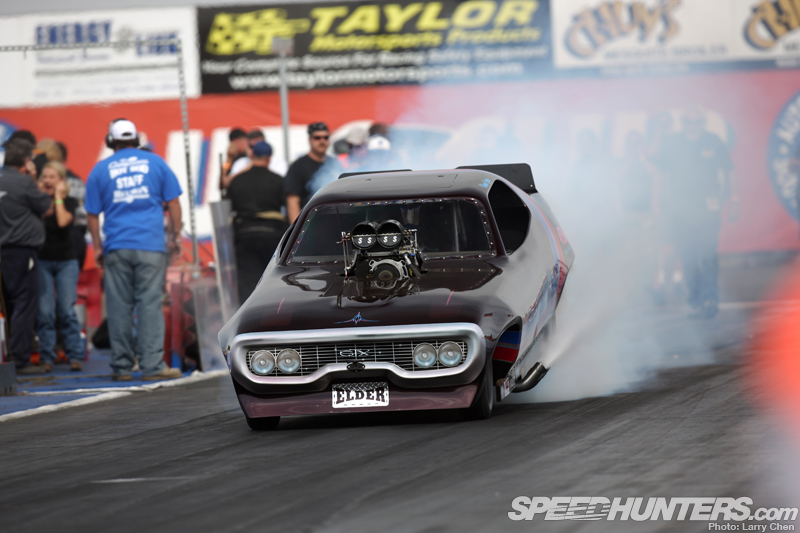 Perhaps we're slowly becoming addicted to eye-watering nitrous fumes. Or it may be that in our old-fashioned zeal, we still think that drag racing should be done on quarter-mile tracks and be purely heads-up based competition.
Or it could be that we still like to feel pure fear and terror from race cars. Whatever the case, we plan to hit the California Hot Rod Reunion hard.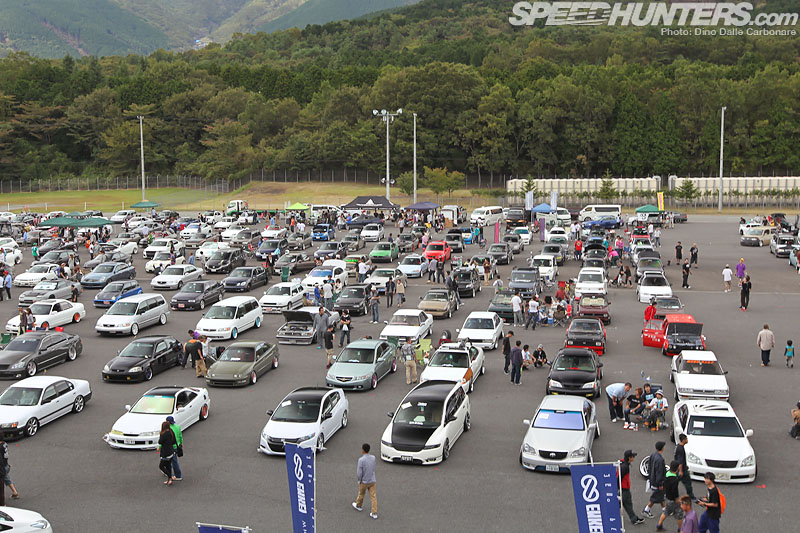 Of course, many of you like reading more about street cars, especially Speedhunters' unique window into Japanese street car culture.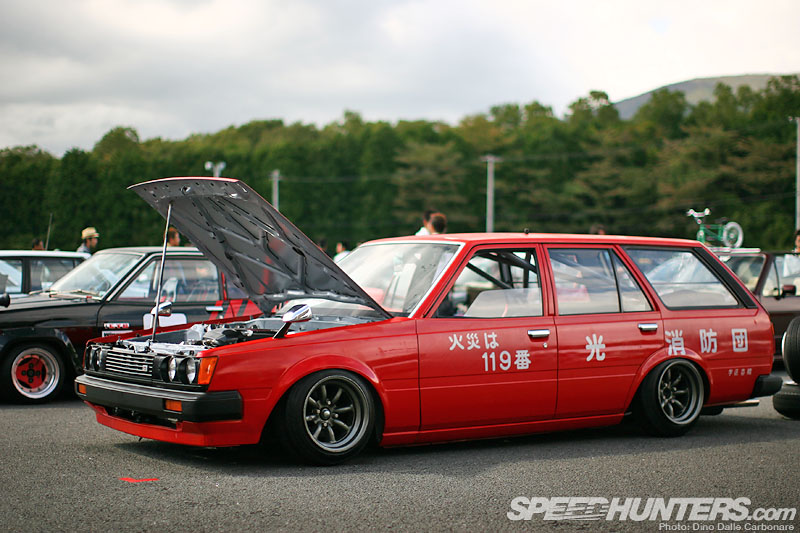 So it's with some excitement that we're getting ready to hit up this weekend's Slammed Society show at Fuji Speedway.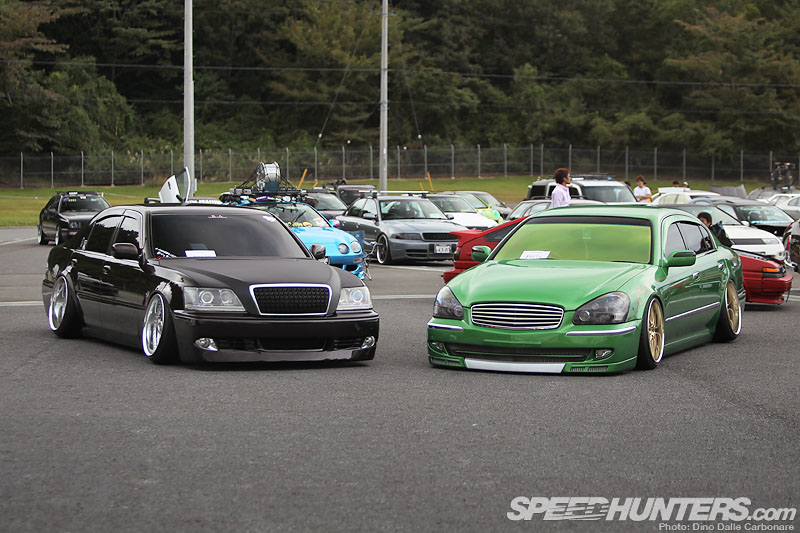 Fatlace's previous Japanese productions, under the Hellaflush banner, were some of the coolest, most diverse shows we've ever had the pleasure of covering and it's likely that this weekend's show will be no different.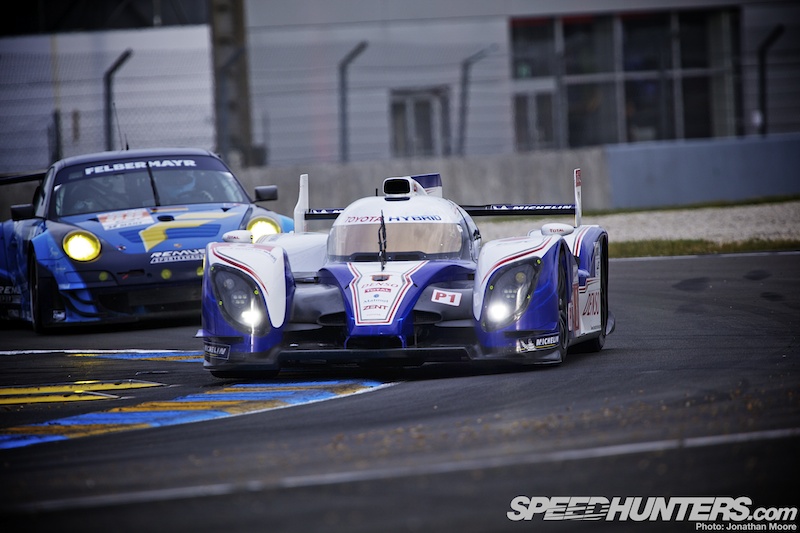 Our Italian-who-lives-the-dream-in-Japan, Dino Dalle Carbonare, also will be back at Fuji Speedway the following weekend as well, to check in on the World Endurance Championship and the progress of Toyota's TS030 prototype.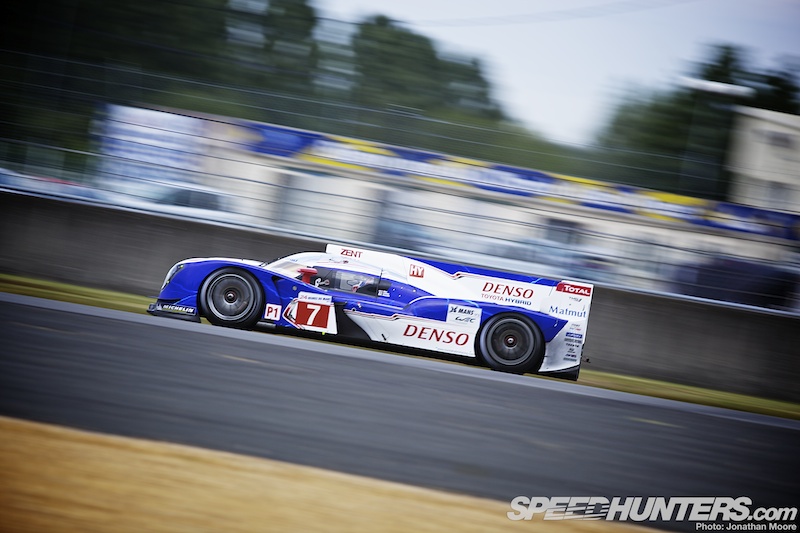 This will be Dino's first time shooting prototypes, so it will be interesting to read his observations. Can he be converted to sportscar fandom?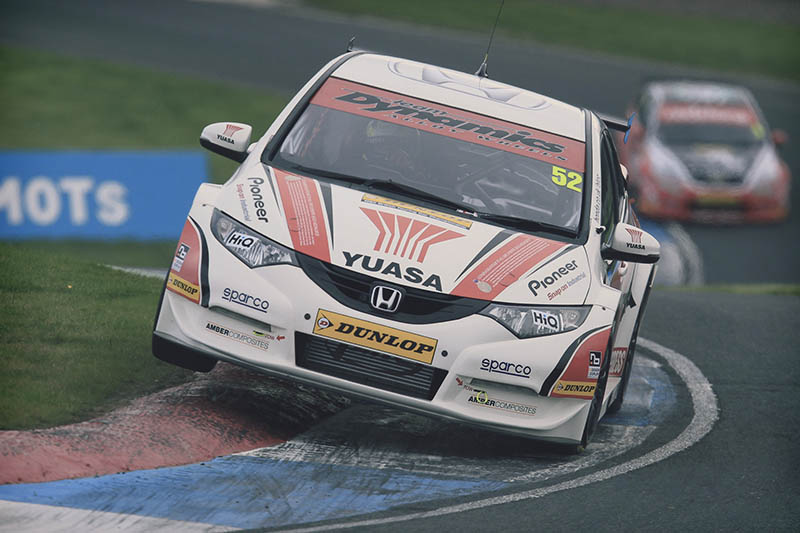 Many of you guys enjoyed Larry Chen's foray into the World Touring Car Championship last month and were asking us for more tin-top coverage.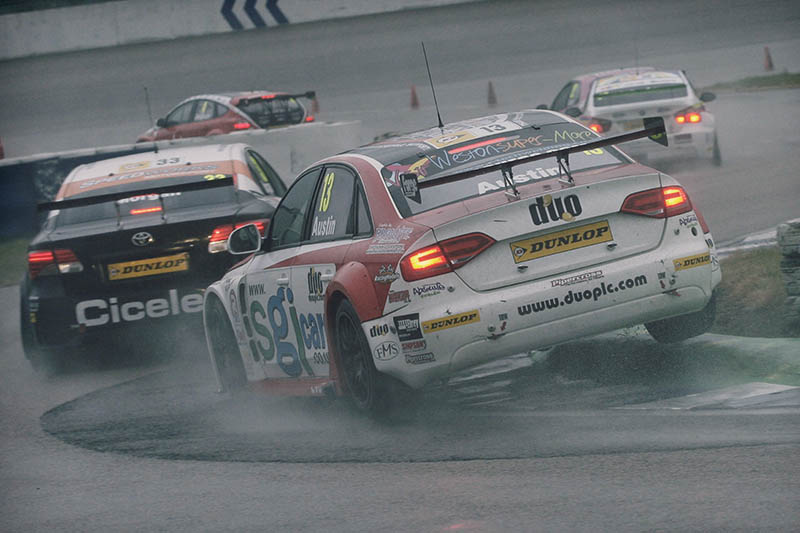 So we just had to oblige and will be sending Jonathan Moore out to Brands Hatch to shoot some BTCC action.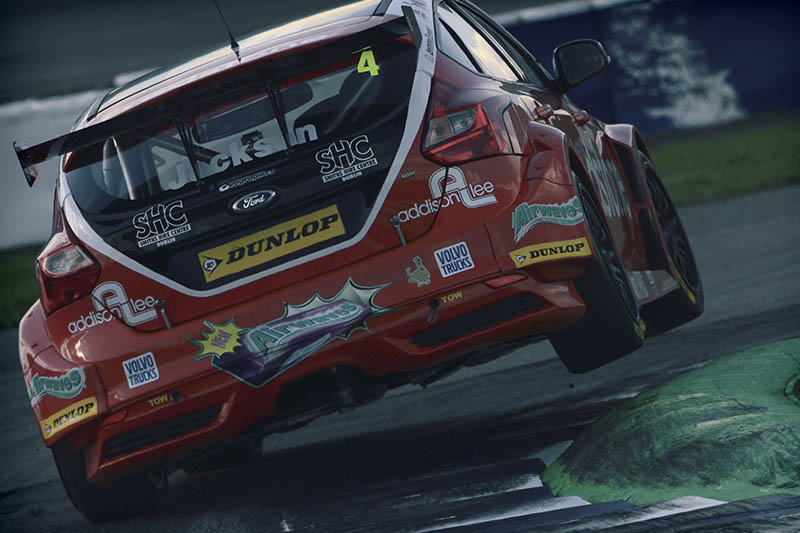 It's been a little while since we last shot a British Touring Car event and we're quite eager to check in to see how the Championship is settling into their new spec of car.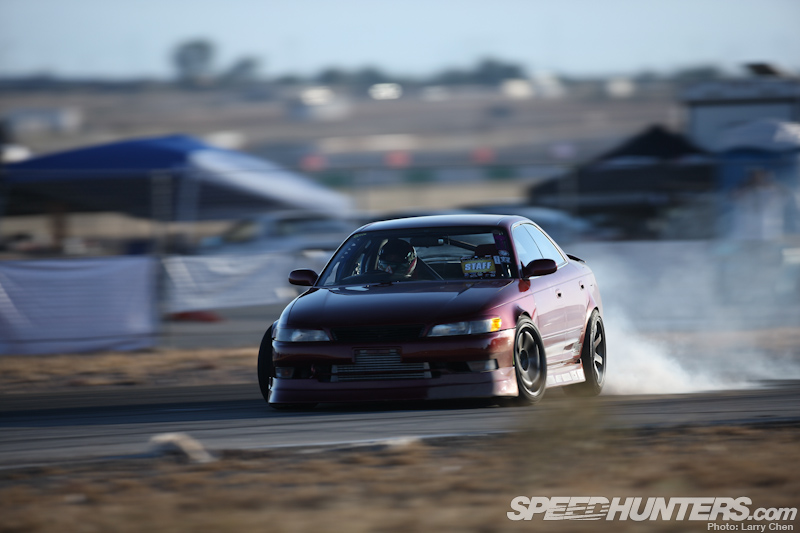 I also received an email today asking for more grassroots drifting too. So yes, we have asked Larry Chen to drop in on this year's All Star Bash at Willow Springs later this month. Ask and you shall receive.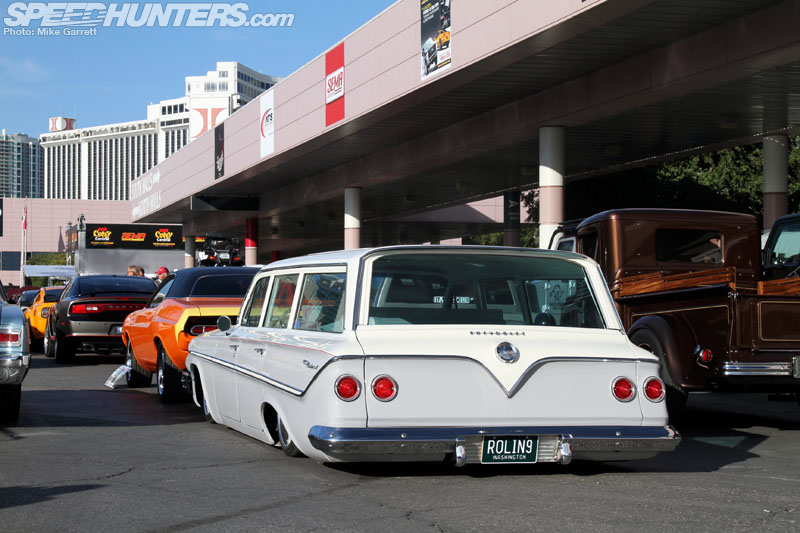 Of course, for many of us October is all about our once-a-year trek to the Sin City itself: Las Vegas, Nevada, and the annual SEMA convention.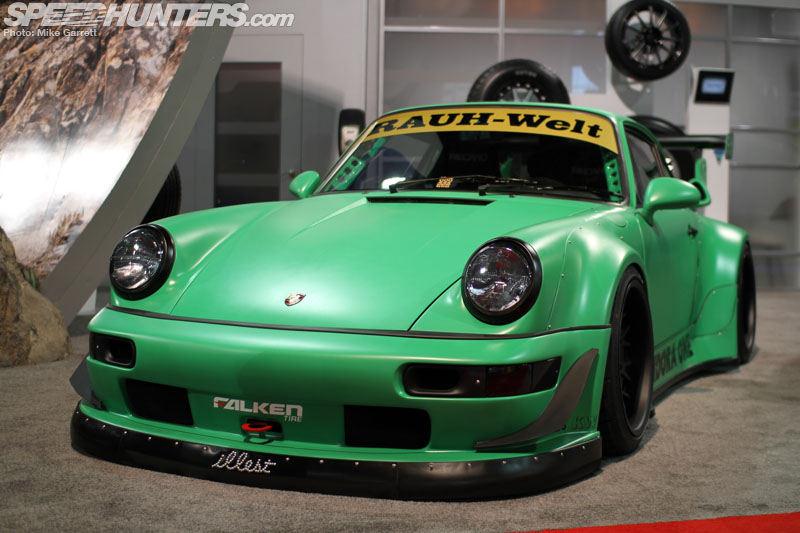 Last year the big story was the introduction of RAUH-Welt into the US market. What is coming for 2012 we don't know just yet…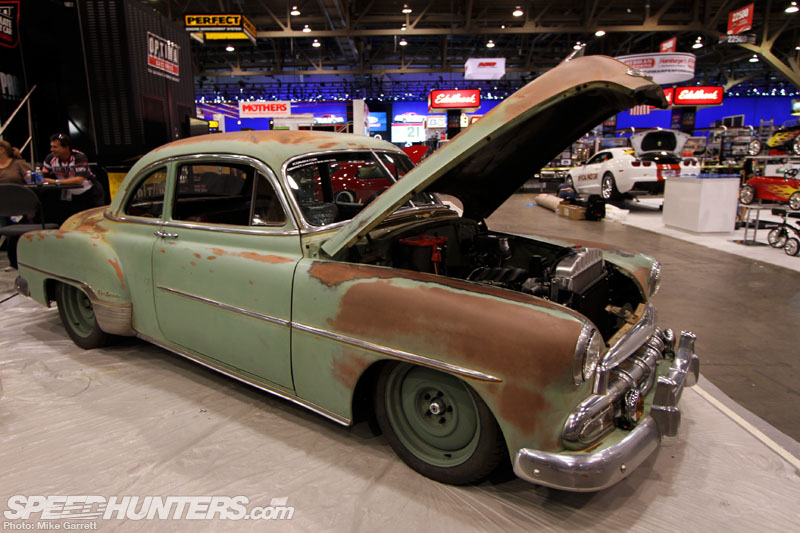 But whatever the case we will be armed and ready with our cameras, working through the night to bring daily reports from the show floor.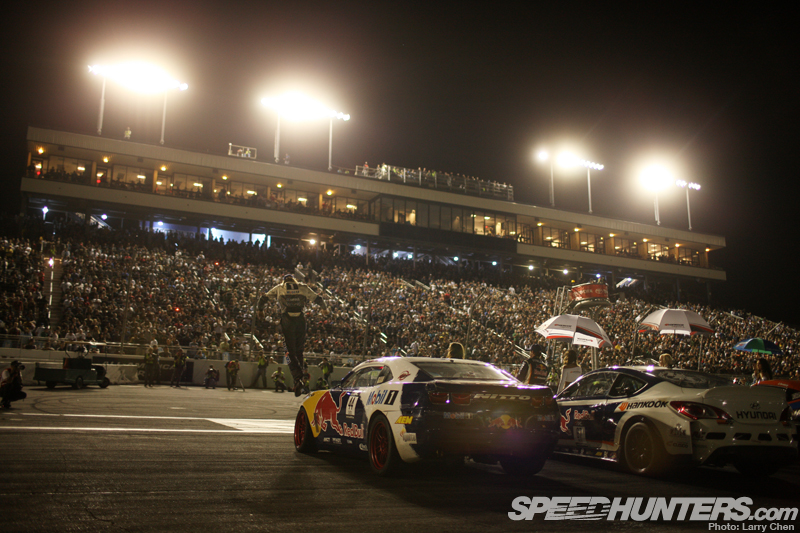 For the immediate future though, we are putting the final touches on our plans for Formula D Irwindale.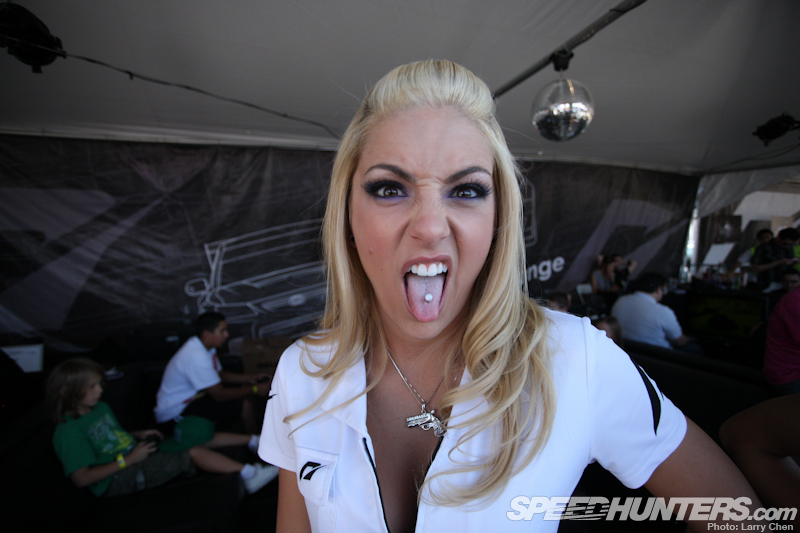 This may sound a bit odd, but Speedhunters has never had a booth at a Formula D event previously. We tagged along back when our old sister project, Team NFS, had its own booth setup, but have never done anything ourselves in the USA previously.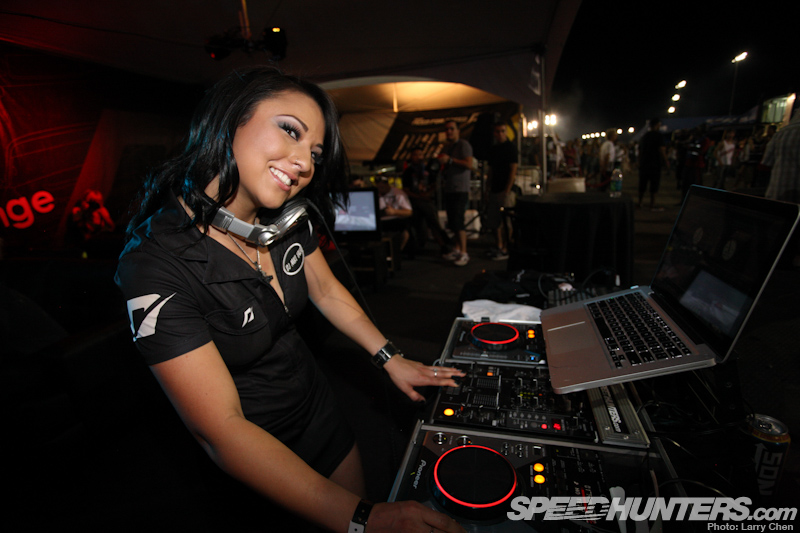 This will all change very shortly, as we are getting some of our US crew together for Irwindale. Miki Taka will make a triumphant return to together with her old partner-in-crime Courtney Day to host a new Speedhunters booth setup at Irwindale.
This will include a lounge, feature car display and a pop-up store featuring the new Speedhunters EDTN Lifestyle Collection.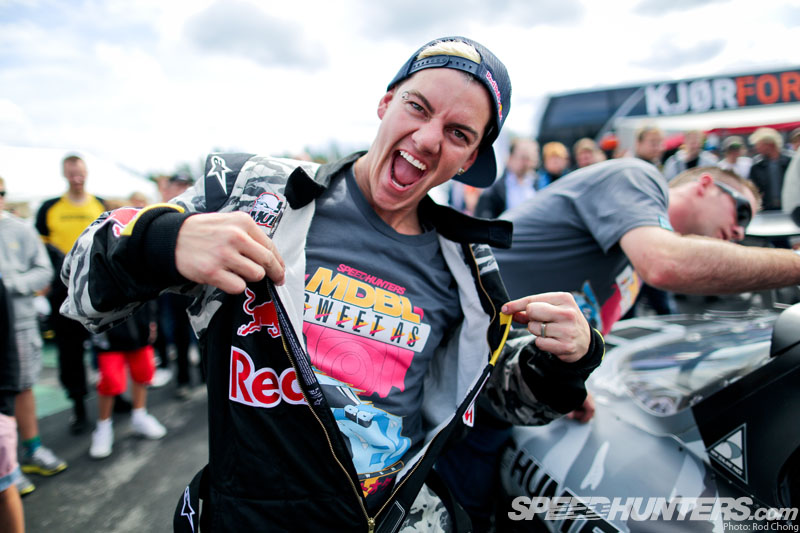 You can also expect to find a certain MadMike Whiddett hanging out with us at Irwindale too. So please do drop by for a chat, to check out our car display, the photography book and listen to the darkest of dark bass heavy vibes.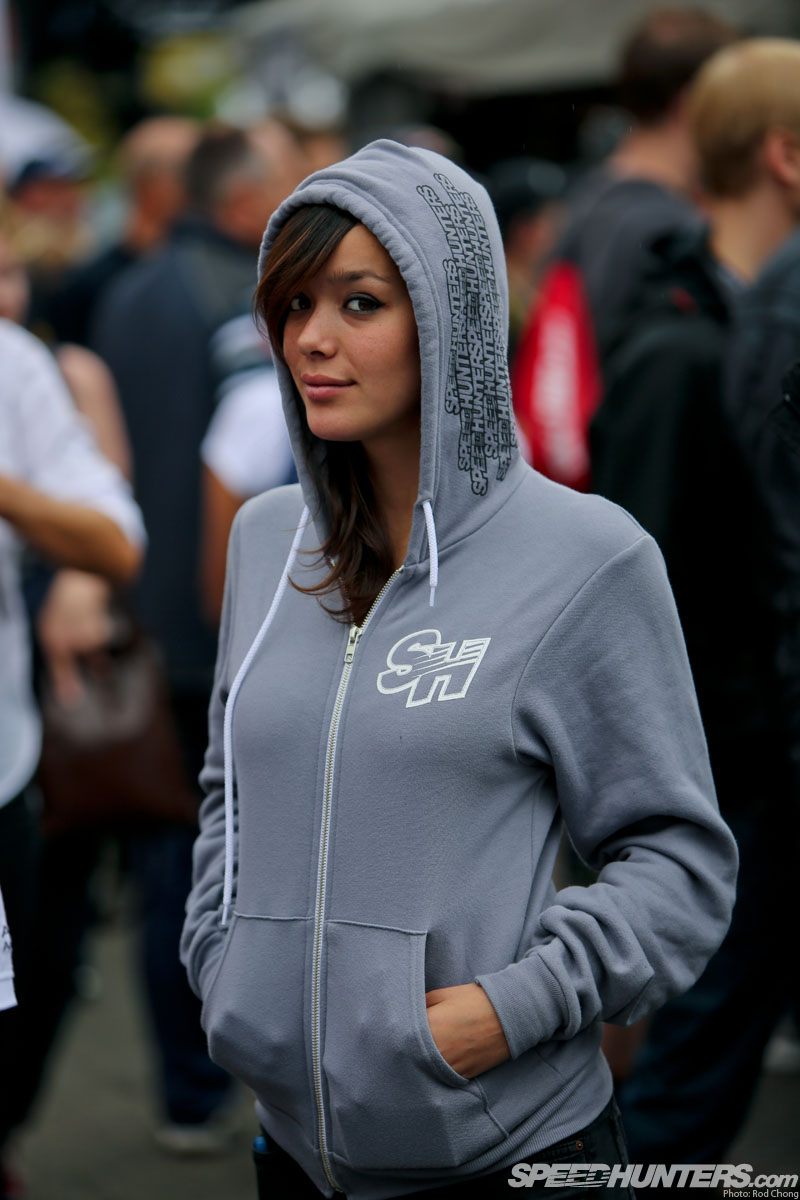 One of the newest members of the Speedhunters crew, Camille Sebaoui will also be making a guest appearance too, this time as a Speedhunters reporter. She will join our regular California-based lineup of Larry Chen, Sean Klingelhoefer and Mike Garrett to bring you expanded Formula D coverage, direct from Irwindale Speedway.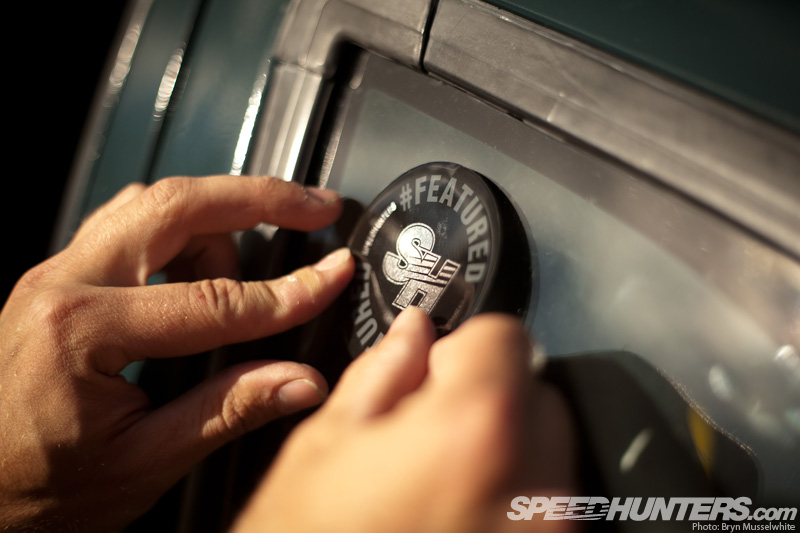 Those of you who followed our Trax Silverstone coverage will remember we went to the event to search out a car to award with a full Speedhunters Feature Shoot as part of our #FeatureThis promotion.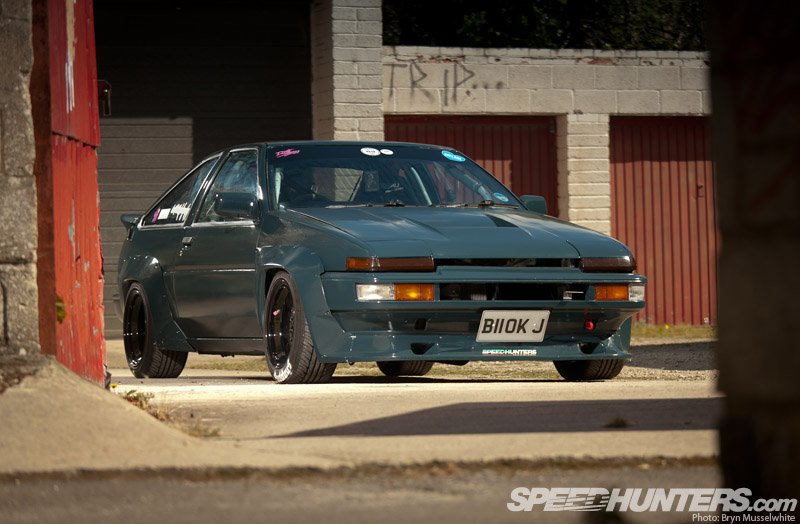 In the end, it was Chay Ford's N2-styled AE86 that caught our attention, and it was the subject of a recent Speedhunters photography shoot.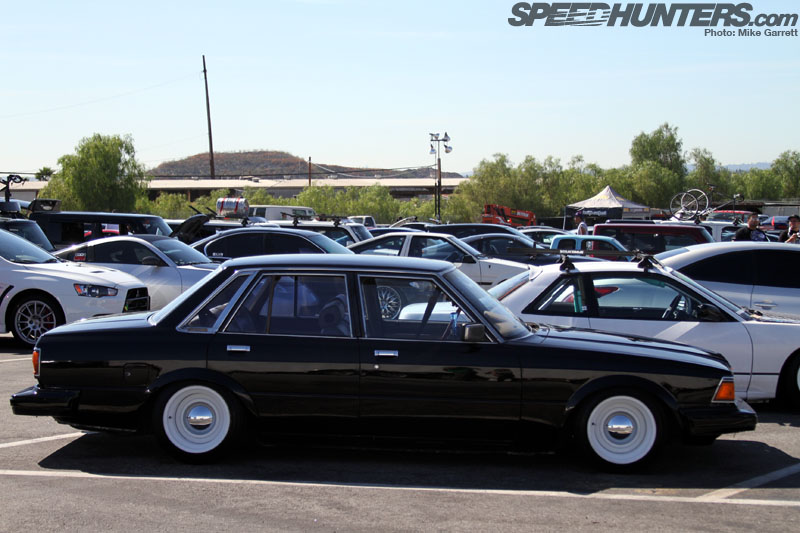 We plan to repeat the #FeatureThis process again next week, but this time in America. We'll search for the new feature car at the Fatlace Slammed Society show, held in conjunction with Formula D Irwindale.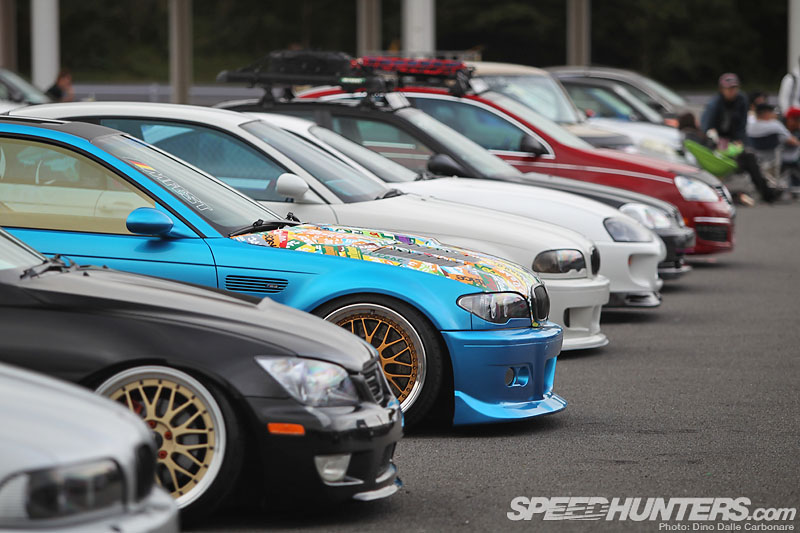 The winning car will get a full feature shoot care of our own Sean Klingelhoefer, to be done right on site before the event is over.
So if you are a Californian who owns a car you think deserves to be seen on Speedhunters, then please start making plans to bring it to Irwindale!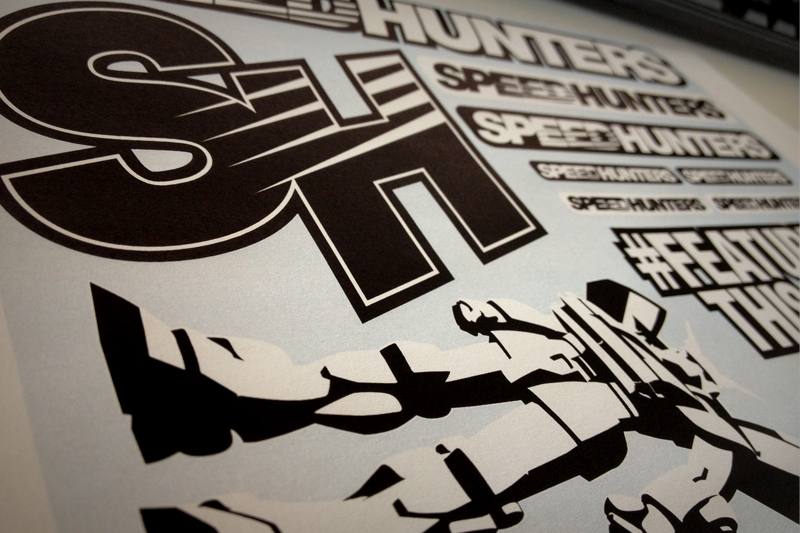 We're also gearing up for Irwindale with some new exclusive sticker sheets, available for the first time only on-site at the event..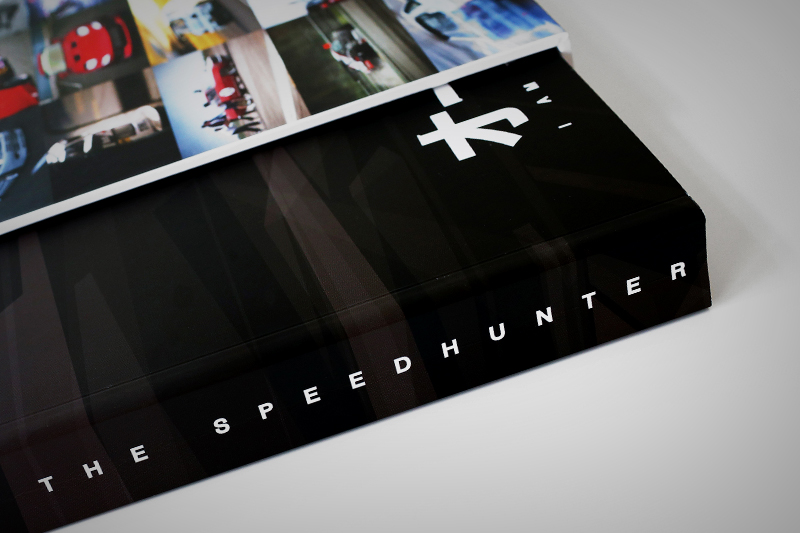 We also plan to run some #IAMTHESPEEDHUNTER photography competitions too, with several of our tasty new Speedhunters coffee-table photography books on offer to the winners. More details to follow soon.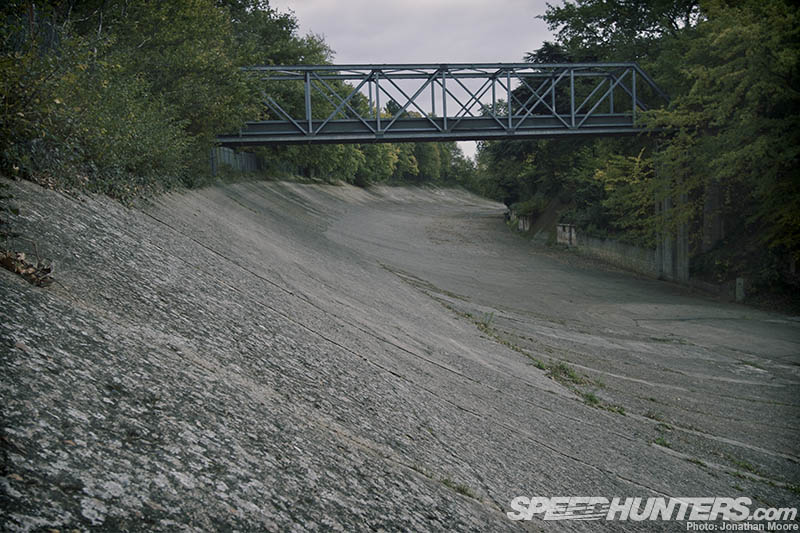 What else is coming up this month? Well for one we plan to run a little Temple Of Speed mini-theme, where we visit some of our favourite ghost race tracks.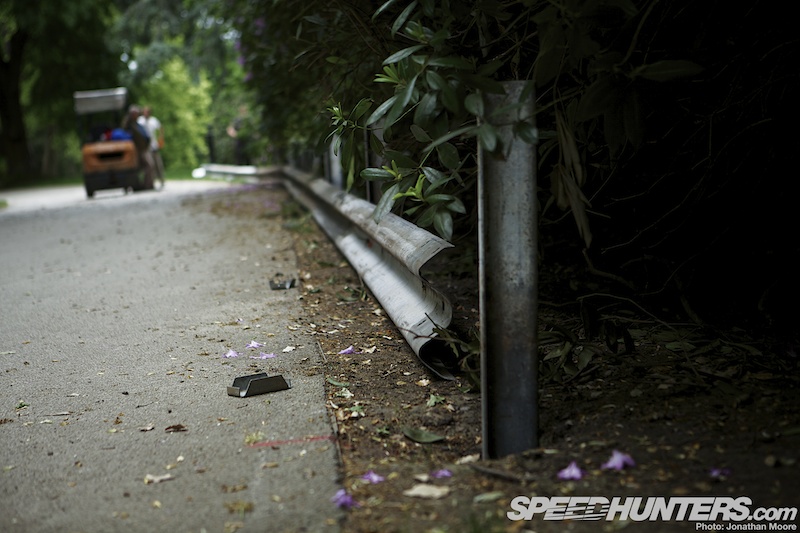 Perhaps it's a sense of nostalgia for the past or a feeling of romance, but we just love old, defunct race tracks…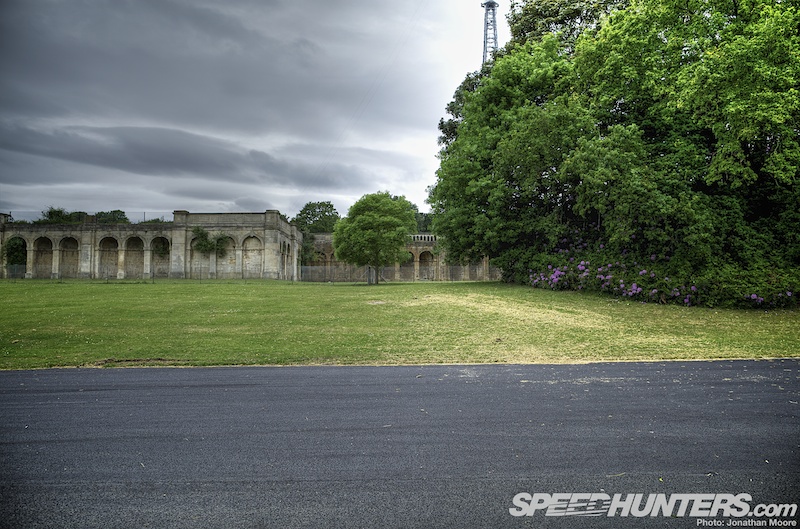 …especially venues which have helped to shape the course of motorsports history.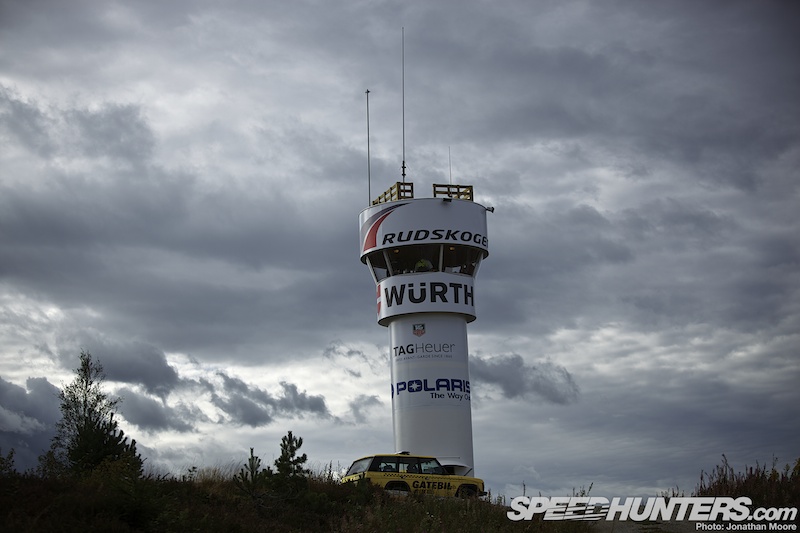 But as much as we like to look at the past, we also like to look to the future too and are planning a Temple Of Speed story on the home of Gatebil, the Rudskogen Motorsenter.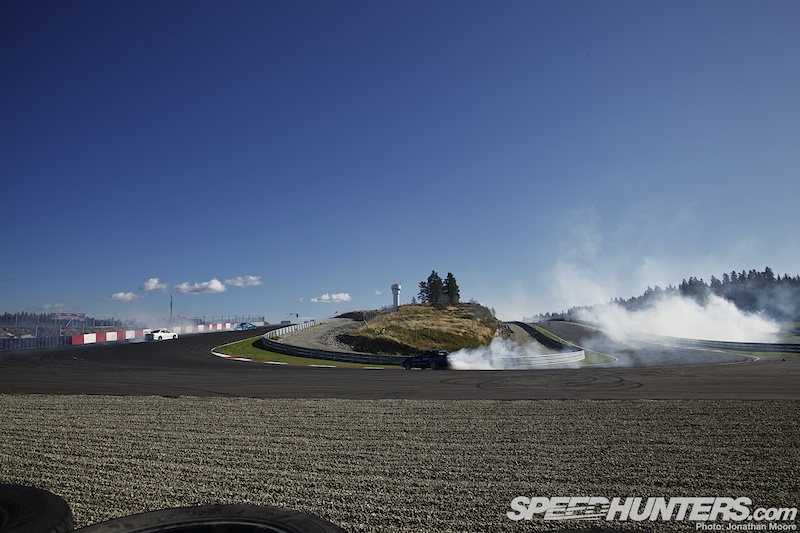 This track hosts what we think is one of the more important and exciting events on the planet today, the Gatebil Festival, and deserves a closer look. Watch for the article in the coming weeks.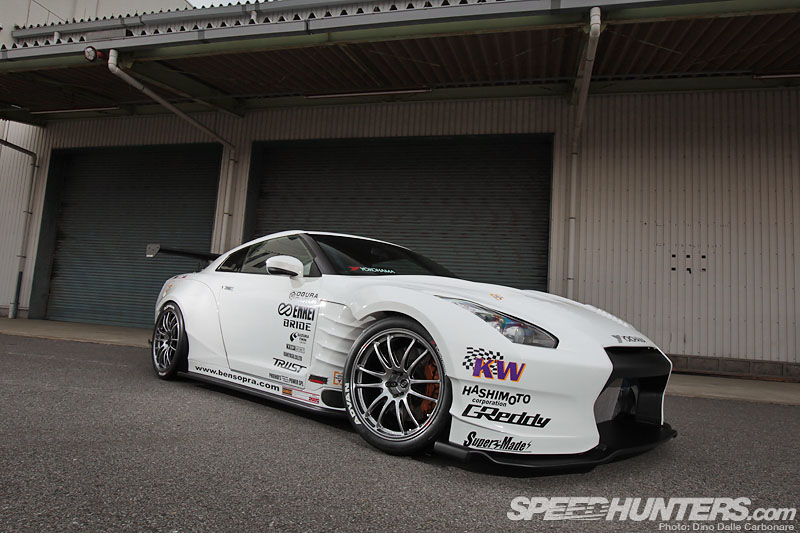 And finally we have lined up an all-star cast of amazing new car features.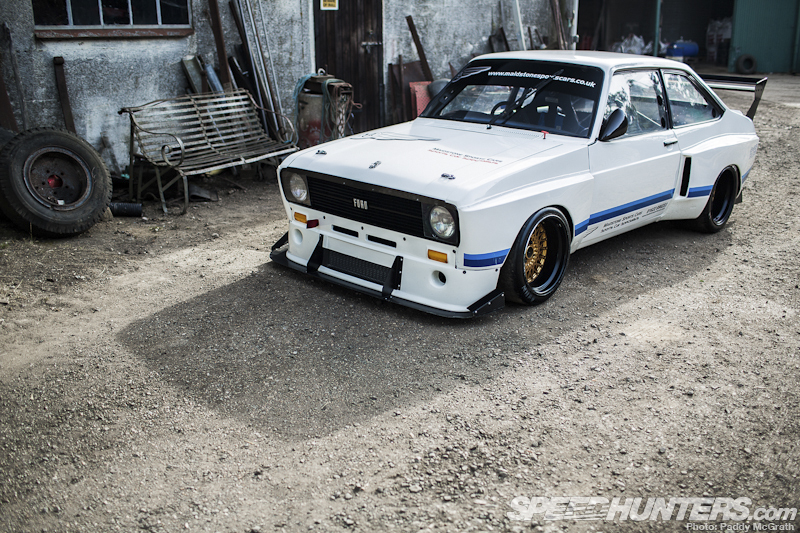 We are always working behind the scenes to get you full feature shoots of the latest, greatest cars.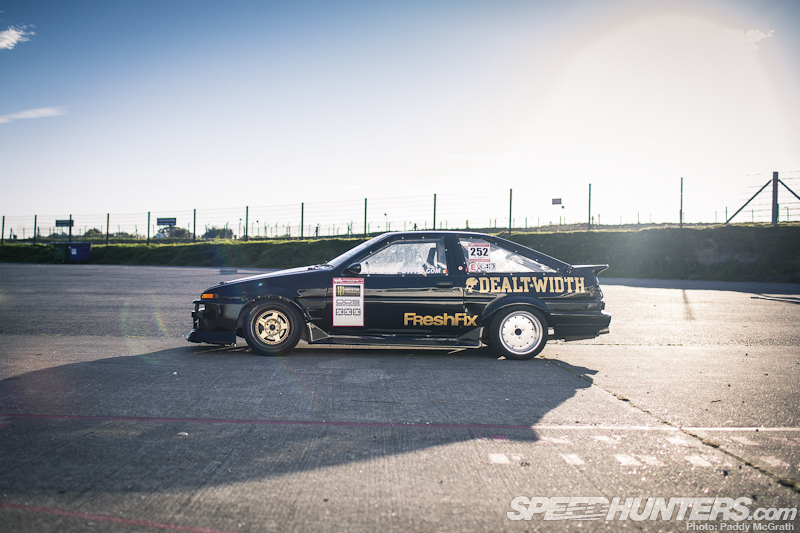 Some of these car feature shoots were requested by you guys…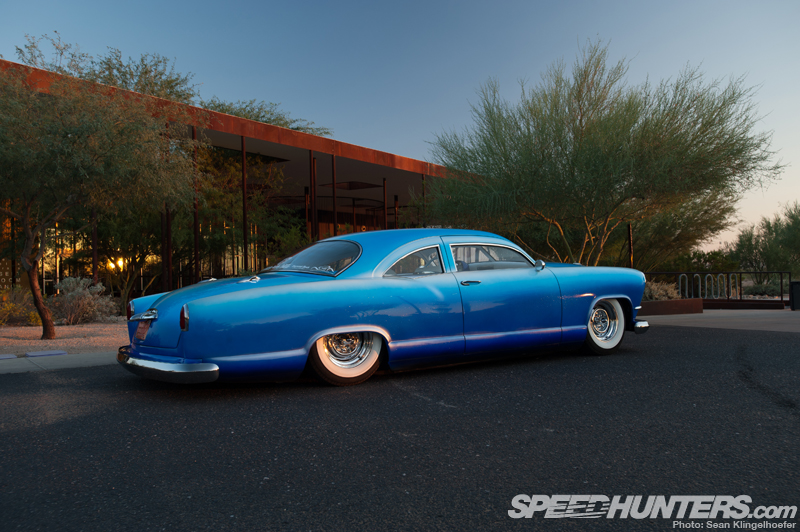 While other shoots we have been building up to for some time.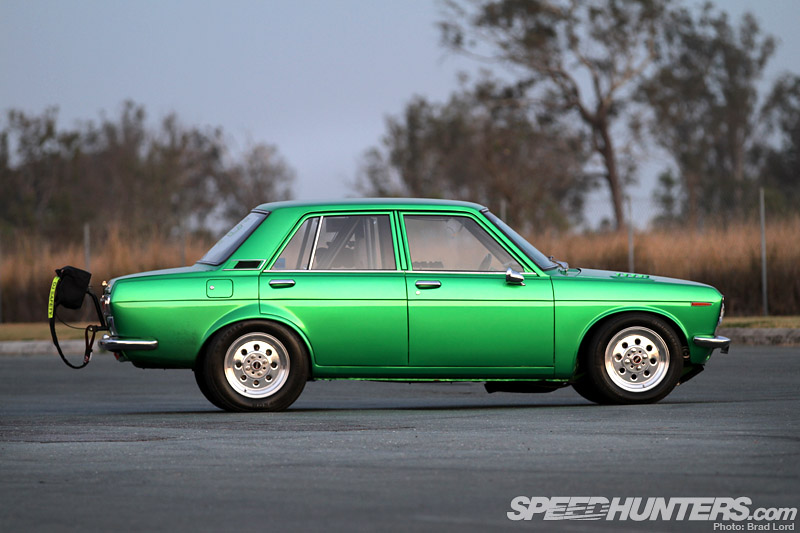 As always, there will be an eclectic mix of machines.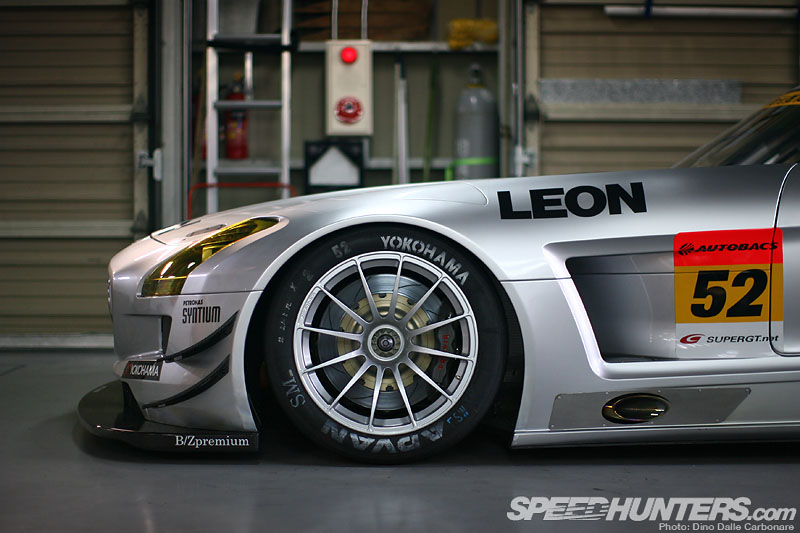 Some are race cars…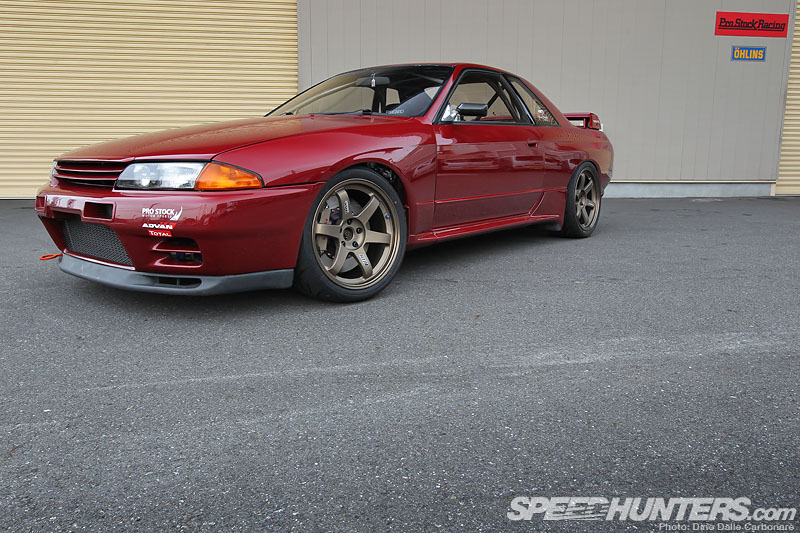 …some are street cars.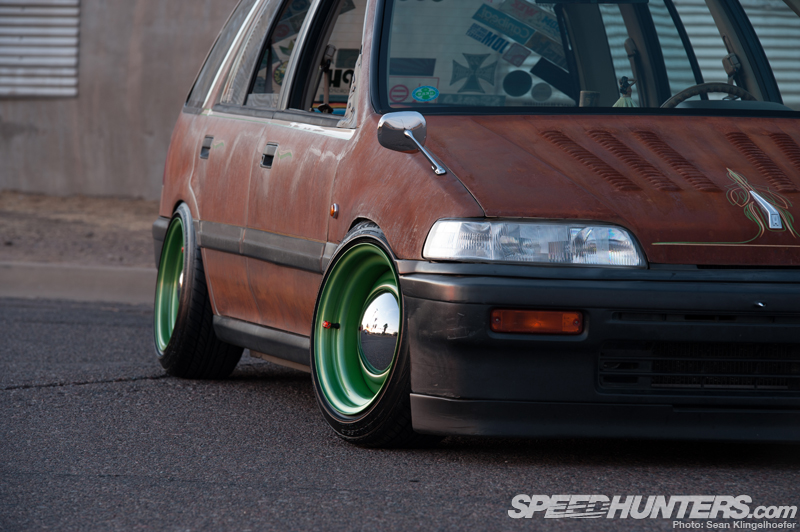 Some machines have caught our eye due to their daring creativity…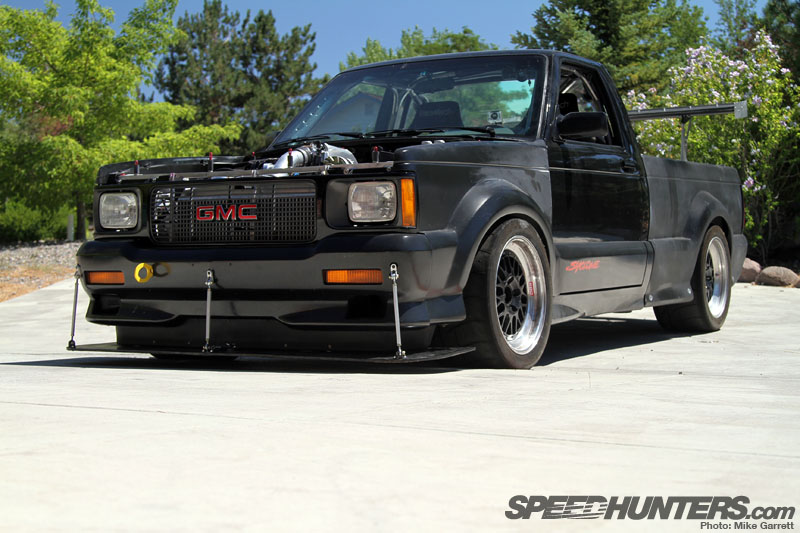 While other cars smash through any ideas of genre or classification.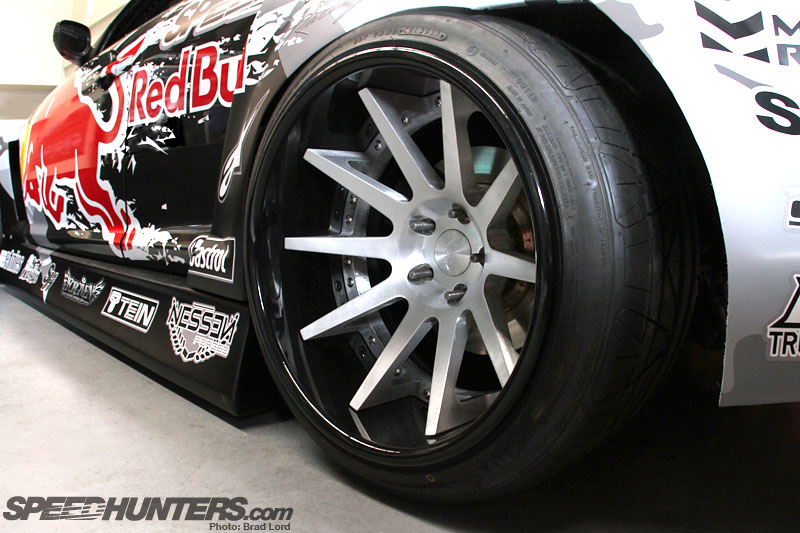 Whatever the case, we are hoping that October 2012 will be a memorable one, and that four weeks from now we will all have seen something new and inspirational together.
Here we go!
:Rod