I think a lot of people out there are still a little bit apprehensive about certain social media sites. Thankfully however, it's not all lattes and self-portraits but only if you learn how to filter the good from the bad. Take the #IAMTHESPEEDHUNTER tag for instance – it brings you an almost live feed of all things automotive from around the world as seen by you, our beloved readers. You don't even need a smart phone or particular app to enjoy this feed, you can access it online through our Tumblr site.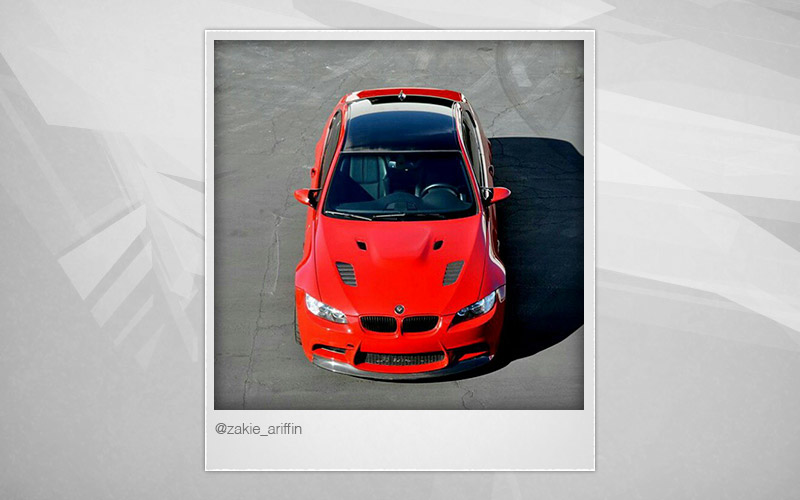 I've often found myself scrolling and exploring for hours, in search of one thing – cool cars.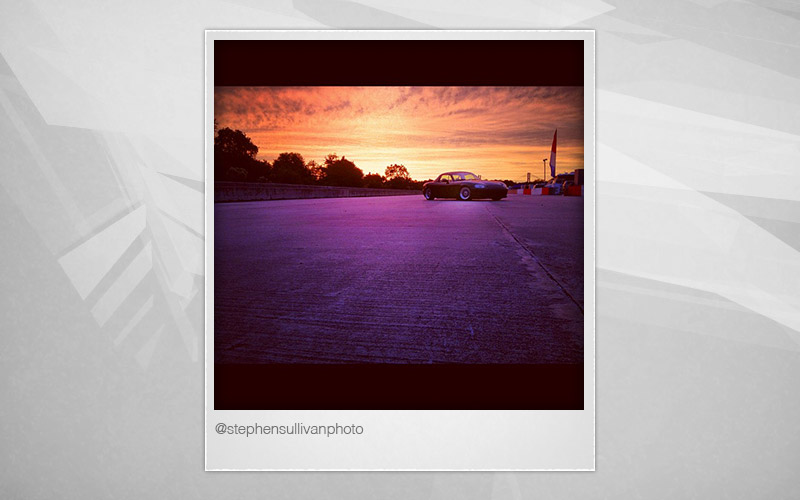 We all find inspiration in different places and by browsing the seemingly never ending feed of images tagged by you on Instagram, you are guaranteed to find something that will peak your interest.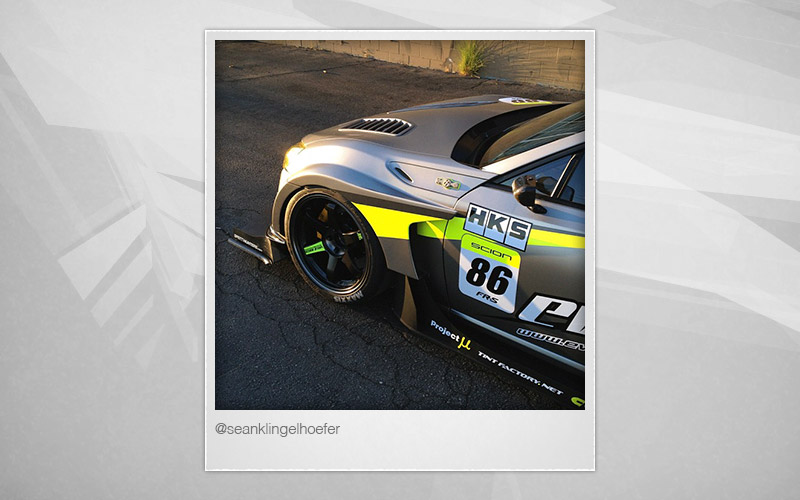 Sometimes you can even grab a sneak peak at upcoming stories live from the shoot location.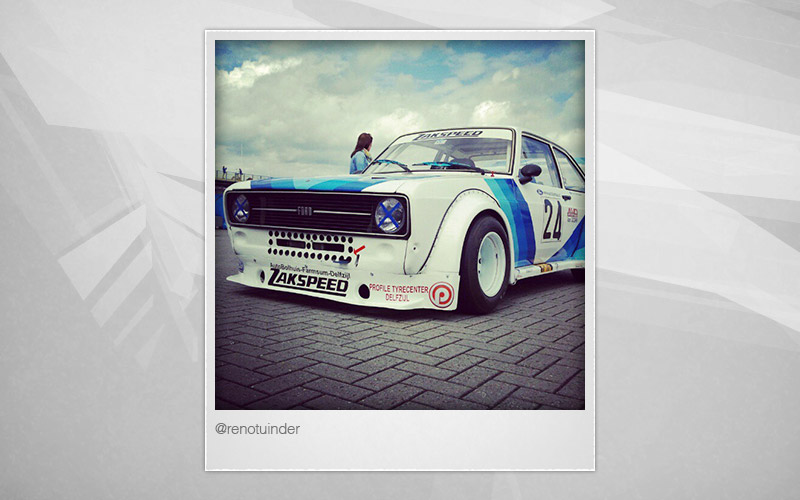 I have friends who often complain about the likes of Twitter, Instagram etc. saying that it's just not for them and how they don't want to listen to lots of random people talking and posting nonsense. That's fair enough but if you feel that way, then you're probably doing it wrong.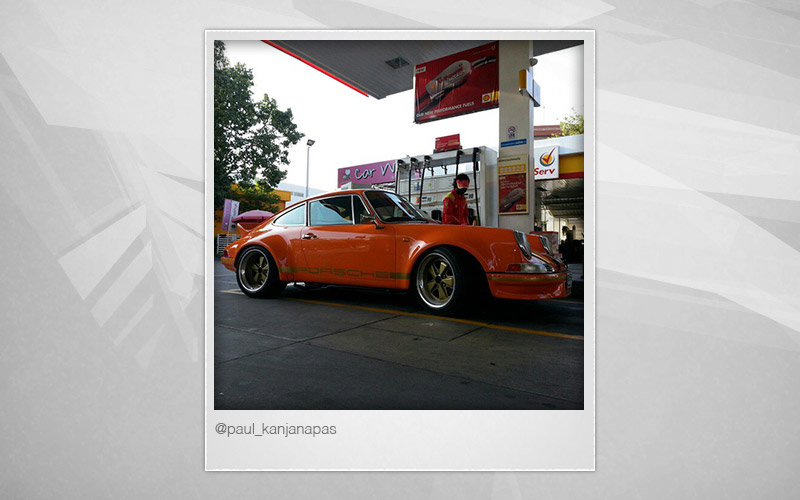 I always find myself looking out for interesting people who share interesting things whilst pruning those who I've grown tired of. It's a constant effort but one that is more than worth it.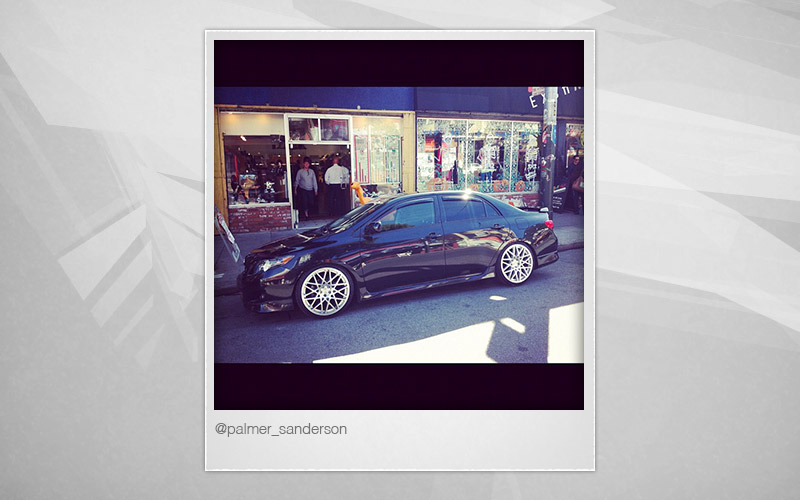 To have such easy access to the world of car culture, any time and any place is of such benefit to any petrol head.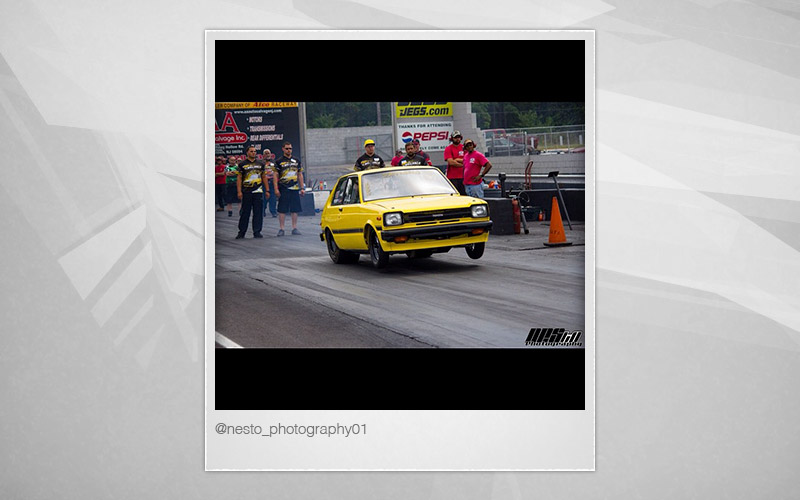 Rotary powered Starlets drag racing.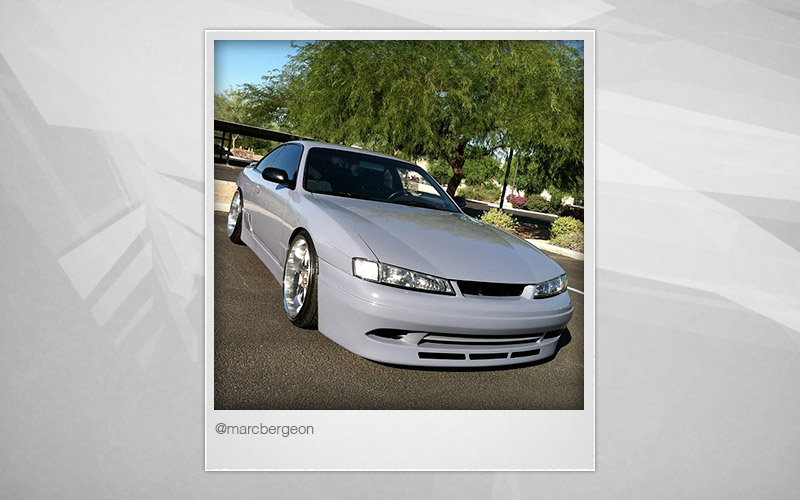 Kouki S14s sitting pretty.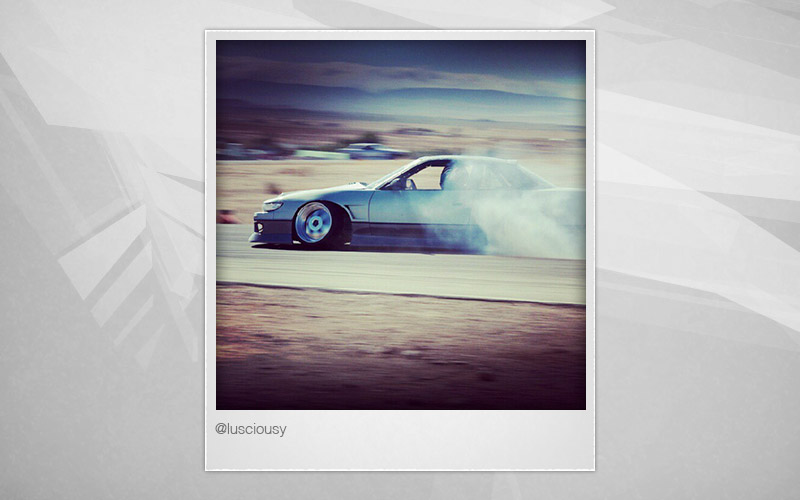 Two-toned PS13s All-Star Bashing.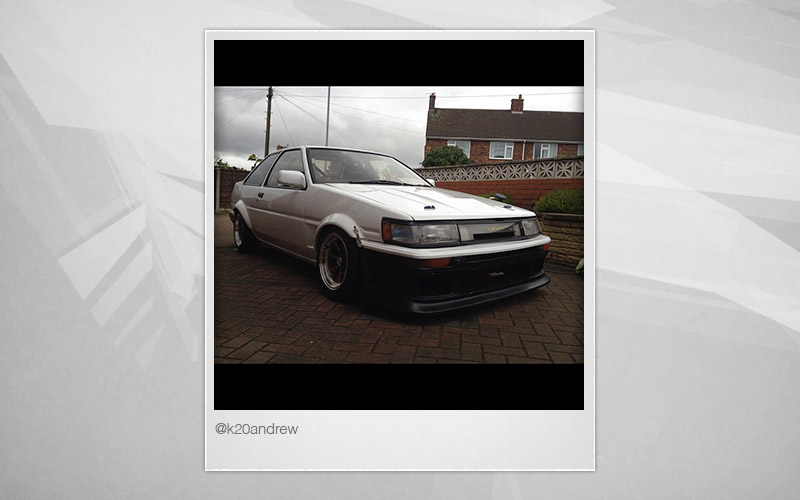 There is no limit to what appears under the hashtag which I think perfectly represents what Speedhunters is all about – automotive culture with no limits.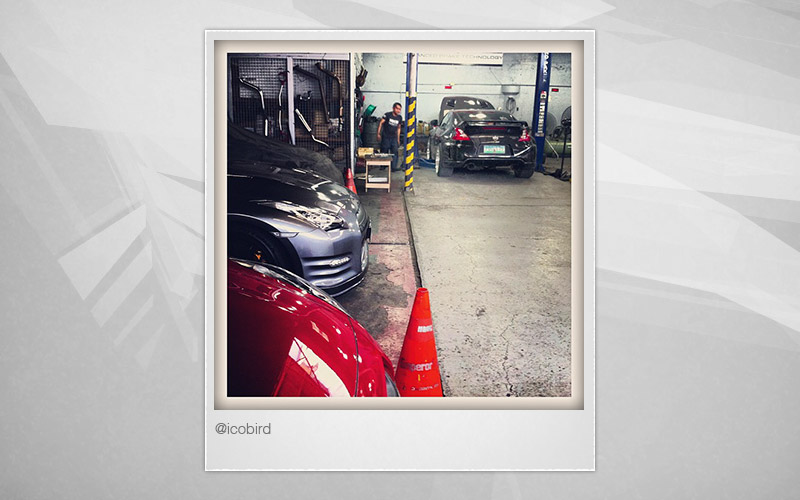 One of my favourite aspects of this whole program is that it encourages people to start taking photos.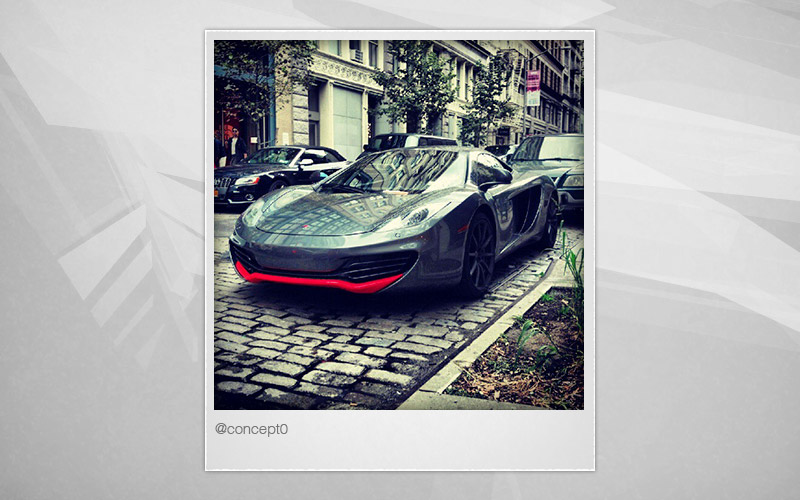 It doesn't matter if you're shooting on your iPhone or DLSR, a photograph is a photograph.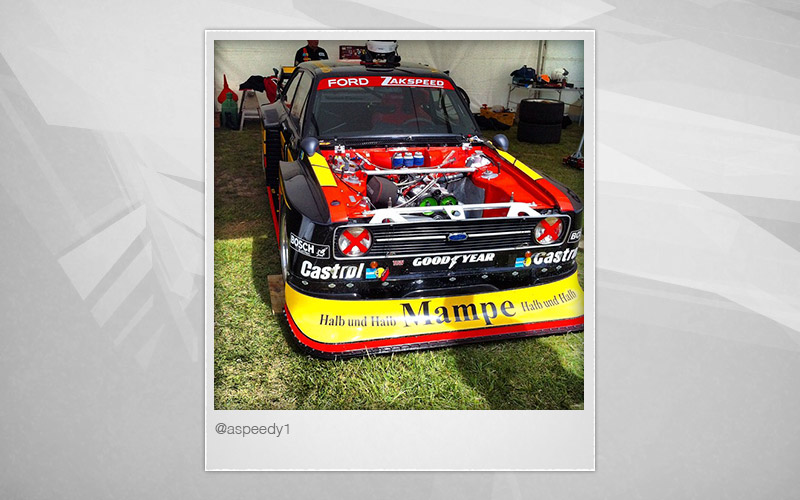 It does help however if you have something really special in front of your lens …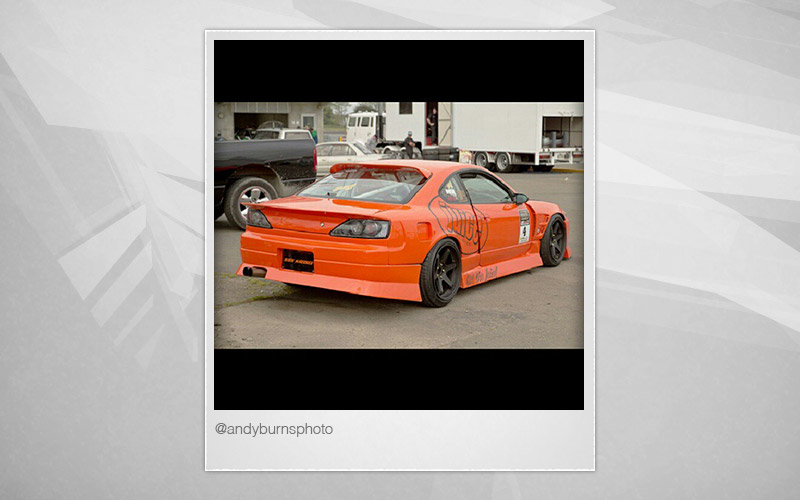 Tomorrow I'll be searching through the many, many e-mail submissions we received since last week before sharing the absolute best with you. With so many submissions it's going to get tougher and tougher to get picked out as we will be focusing not only on the content of the submission but the quality too. It might seem a little bit tough, but we want to push you to be better photographers. With the quieter winter months looming, I'm also hoping to open a better dialogue with you to discuss techniques, tips and information with regards to all things automotive photography. Anyways, that's all for another day …
–
Paddy McGrath
paddy@dev.speedhunters.com
About #IAMTHESPEEDHUNTER
We created #IAMTHESPEEDHUNTER to allow you the opportunity to share your skills and car culture experiences from around the globe with the rest of the Speedhunters audience.
How do you get involved? It's simple…
Instagram – Follow us on Instagram at @TheSpeedhunters and tag your own car culture images with #IAMTHESPEEDHUNTER
Twitter – Follow us on Twitter at @SPEEDHUNTERS and share your tweets with the #IAMTHESPEEDHUNTER hashtag.
Tumblr – Visit our Tumblr page to view the latest #IAMTHESPEEDHUNTER tagged images.
E-Mail – If you've been to a cool event and captured some amazing images, be sure to e-mail them to us oniamthespeedhunter@dev.speedhunters.com and tell us a little bit about the event. The images need to be a minimum of 800×533 pixels.
日本のSpeedhunters読者にお知らせです。
Speedhuntersでは、週一回#IAMTHESPEEDHUNTERにて、読者の皆さんから寄せられたカーシーンの投稿写真を紹介しています。
投稿写真は、カーレース、カーショー、イベント等、車に関するものならなんでもOKです。
Speedhuntersで皆さんの撮ったカーシーンショットを世界中のファンに紹介して、あなたもSpeedhunters記者の仲間入りしましょう!
#IAMTHESPEEDHUNTERには、ツイッターかインスタグラムにて簡単に写真を投稿していただけます。
上記方法で写真を投稿する際は、写真に#IAMTHESPEEDHUNTERのハッシュタグを付けてください。
また、メールアドレスiamthespeedhunter@dev.speedhunters.comでも投稿受付しています。
写真は、800×533 ピクセル以上のJPGのフォーマットでお願いします。
上記サイズより小さい写真ですと、すばらしい写真でもサイトの写真サイズの関係上掲載できないことがありますのでお気をつけください。
投稿された写真は世界中のSpeedhunters読者とシェアされますので、あなたのベストショット写真を投稿してくださいね!
また、写真に併せてどういった写真なのか、どこで撮られた写真なのかの説明と投稿者様のお名前を明記の上投稿お願いします。
皆さんからの投稿お待ちしています!