Last weekend saw the conclusion of another incredible season of Formula D. A new champion was crowned, the action was intense and the atmosphere was electric. This however was of no importance to me as I wasn't there. Again.
Actually I lie, I'm just still upset at missing Irwindale for the umpteenth time, despite it being on my bucket list for so many years. This year was different though as I got experience the full event, albeit vicariously, through the #IAMTHESPEEDHUNTER tag on Instagram.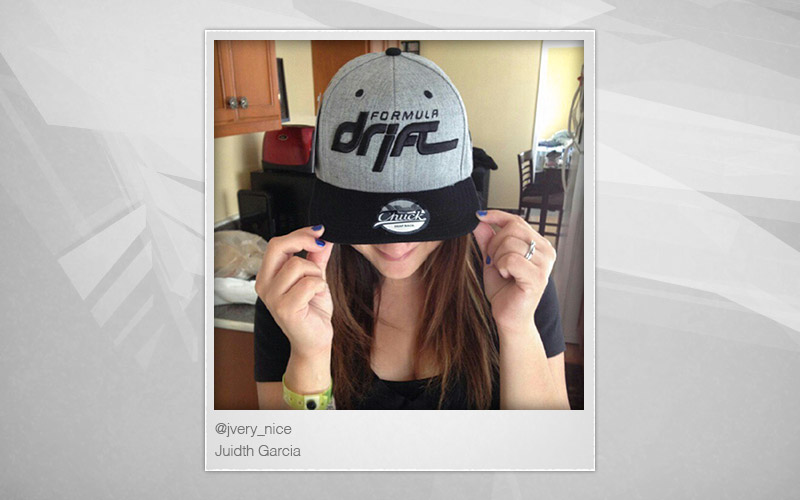 From watching many people prepare for the event, it helped build that sense of excitement.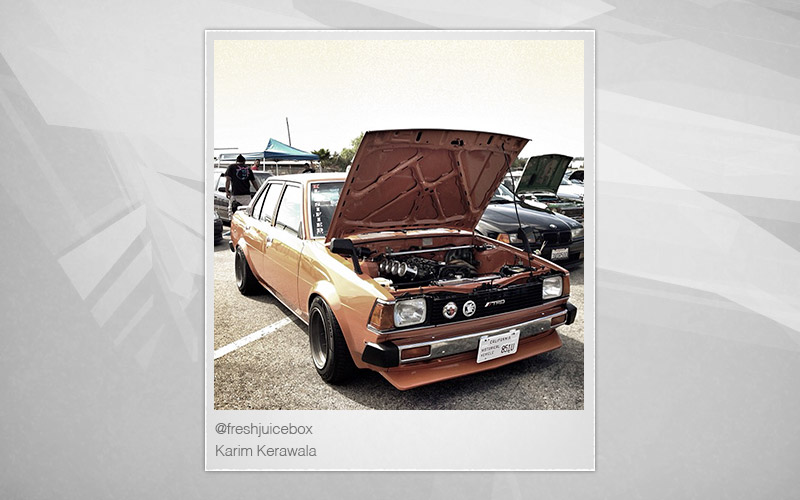 Even from over 5,000 miles away I – and I'm sure plenty of others – got to experience every detail of the event.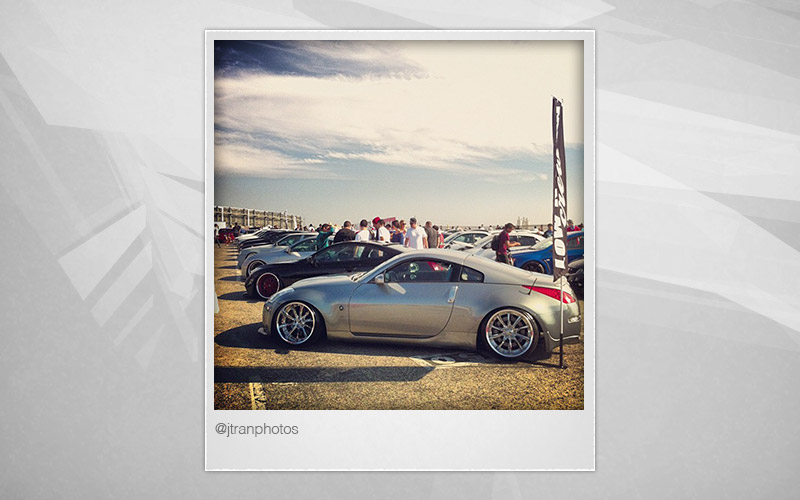 To have so many people contributing to the program has created an incredible record of what happened.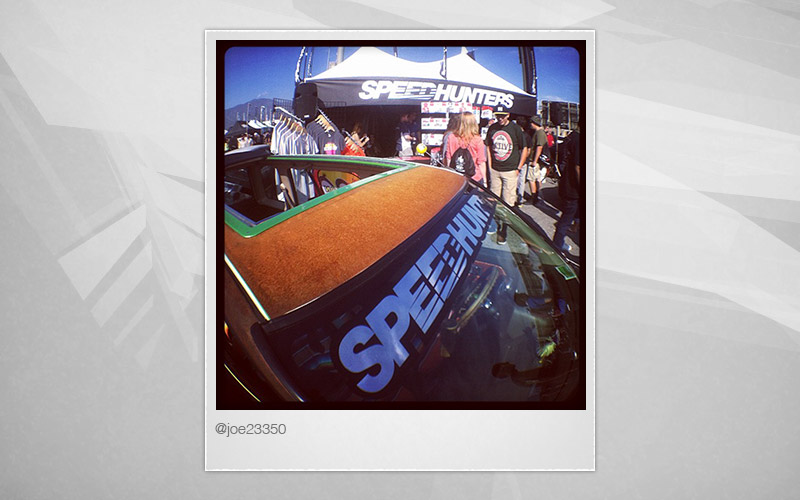 Everyone will always have their own unique take on the event, so you'll never see the same thing twice.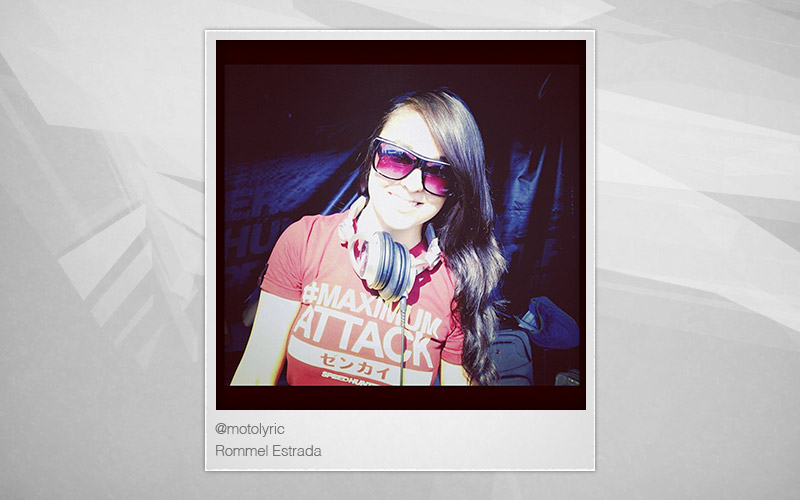 Our resident DJ and all round person of awesome, Miki Taka, appeared quite a lot on the feed. Can't imagine why …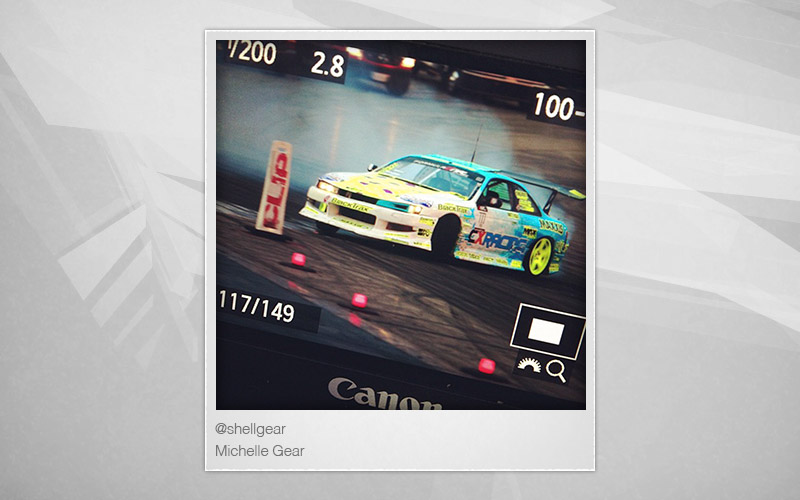 Even the media were getting in on the hashtag action, sharing their favourite snaps as soon as they were captured.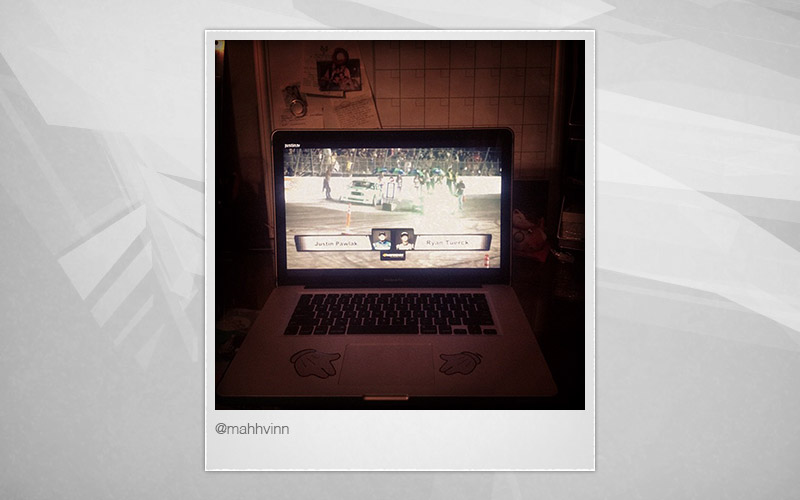 Hell, even those of you who couldn't make it were getting involved.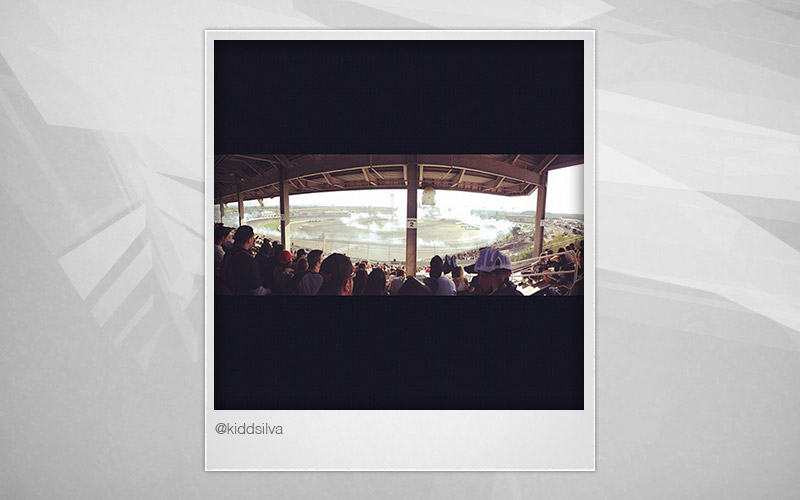 The real action though came from those of you in the stands. The sight of Irwindale with a trail of tyre smoke decorating the infield is almost iconic at this stage.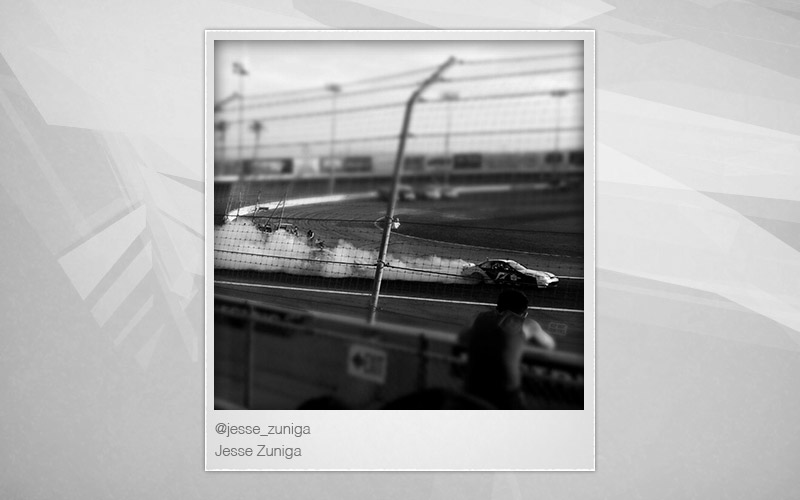 It didn't matter where you were, there was always something worth capturing.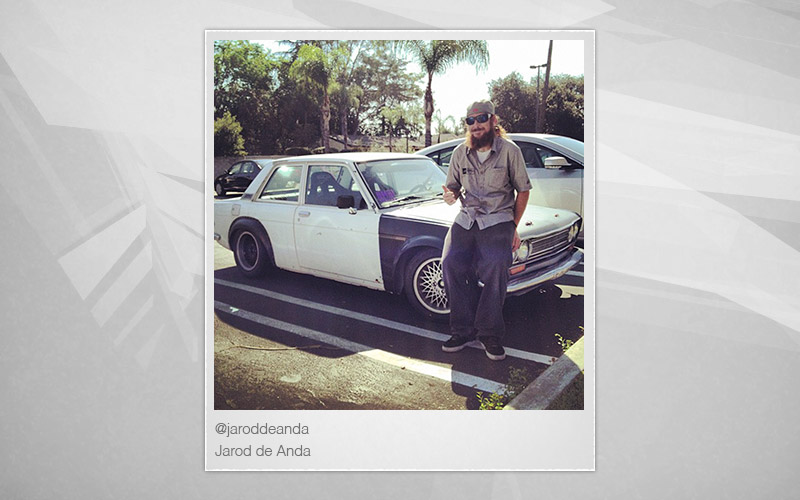 I quite enjoy the behind the scenes type shots, as it really helps give you the full picture of an event. Here is FD start line man – I'm sure there's an official term – @formuladread with his mighty impressive Datsun.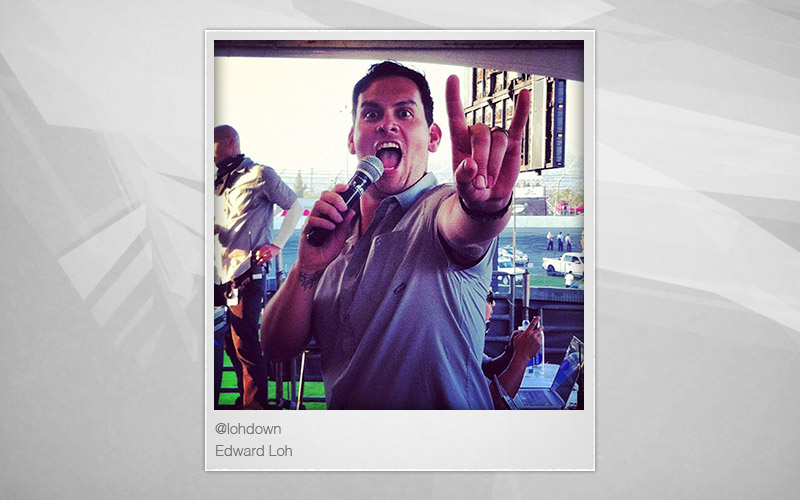 Mr. Instagram himself, Jarod – with an 'a' – de Anda.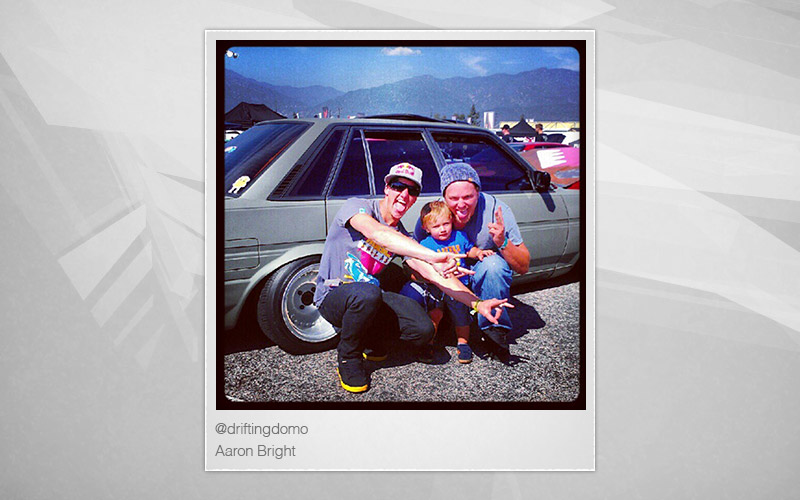 I know a lot of people are somehow against the likes of social networks like Instagram, I've heard all the arguments but I think that they're all BS. Anything that has people taking more photographs is a GOOD thing.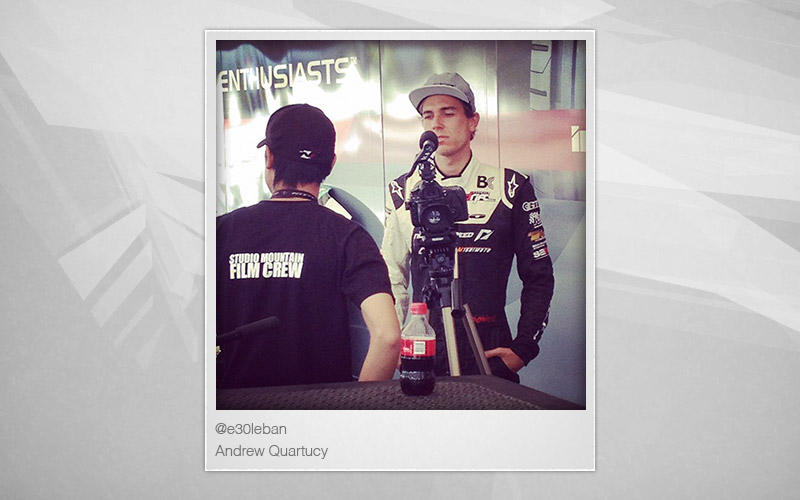 It puts a pair of eyes everywhere, and allows a more thorough documentation of any event.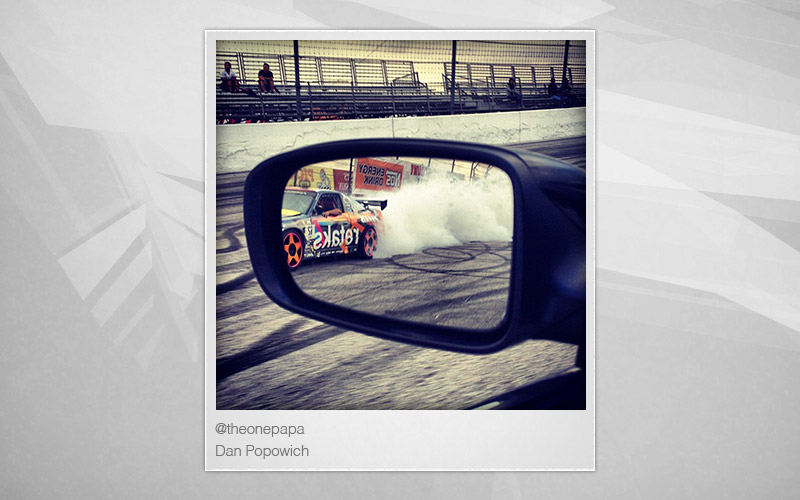 It brings everyone behind the scenes with you, even when there is only room for one.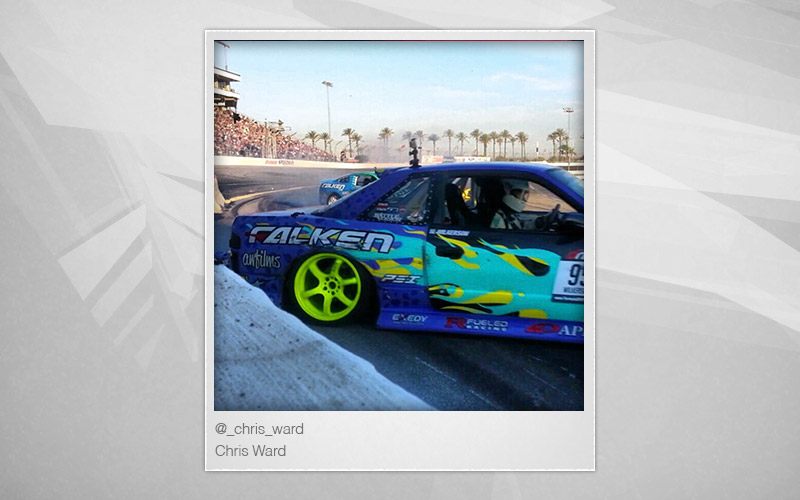 It brings us closer to the action than ever before.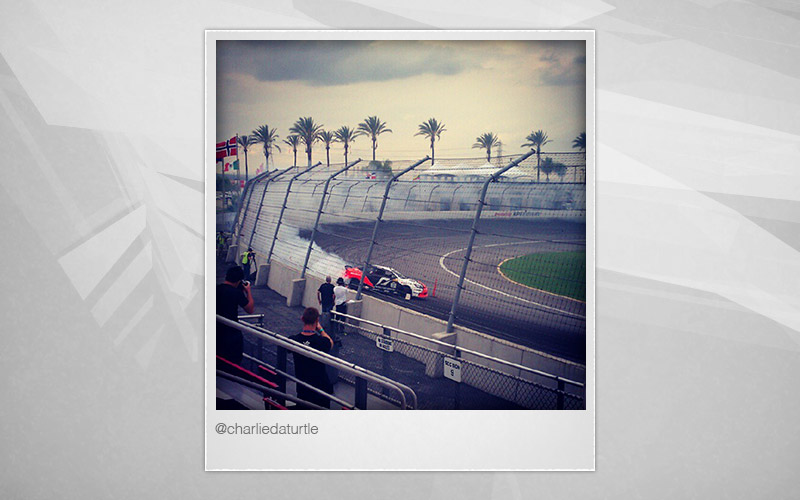 There is beauty in everything, why not allow more people the ability to capture and share what they find beautiful?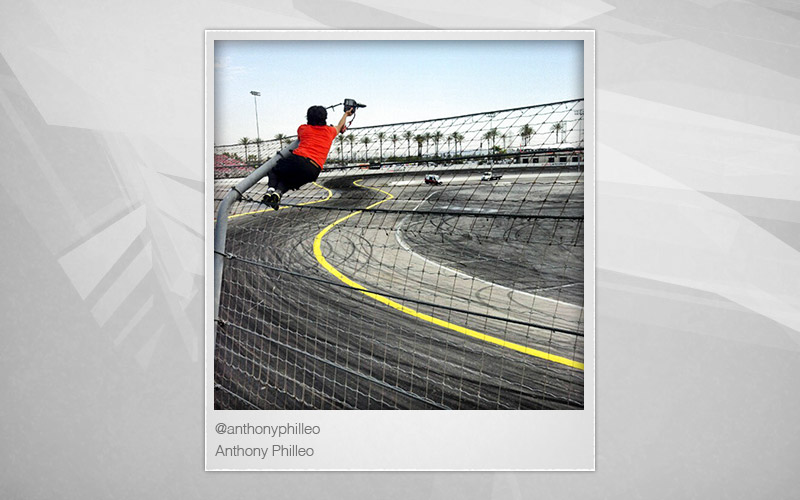 All of these incredible images, and so many more, were created by you, the Speedhunters.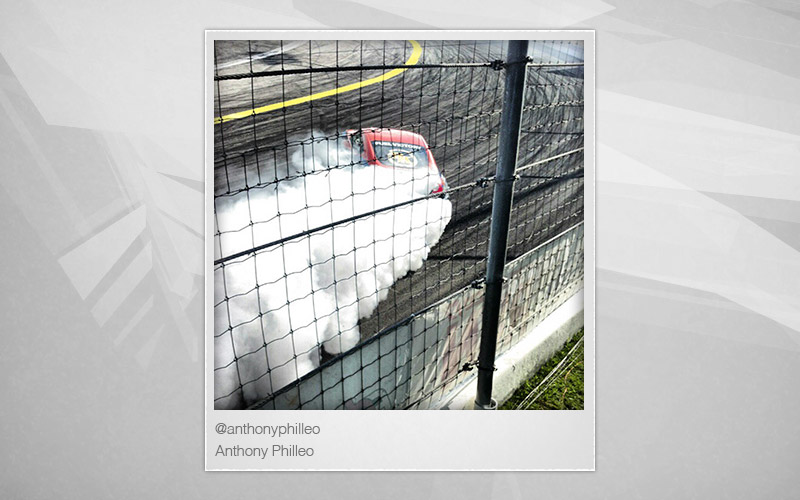 Okay, they're not 25 megapixel images shot on the latest DSLR, but regardless, they still capture a fleeting moment in time.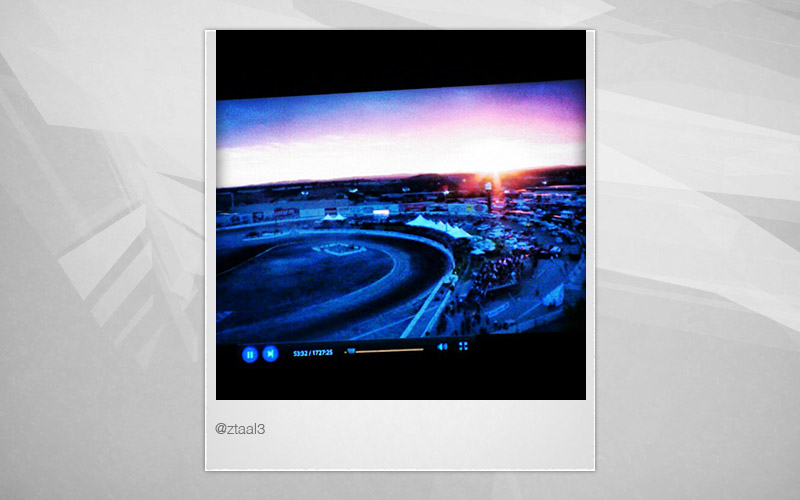 The next time you're out with your phone or camera, remember that you too are the Speedhunter.
Thank you again for all your wonderful contributions, you can view the full feed on our Tumblr page.
Stay safe out there.
–
Paddy McGrath
paddy@dev.speedhunters.com
About #IAMTHESPEEDHUNTER
We created #IAMTHESPEEDHUNTER to allow you the opportunity to share your skills and car culture experiences from around the globe with the rest of the Speedhunters audience.
How do you get involved? It's simple…
Instagram – Follow us on Instagram at @TheSpeedhunters and tag your own car culture images with #IAMTHESPEEDHUNTER
Twitter – Follow us on Twitter at @SPEEDHUNTERS and share your tweets with the #IAMTHESPEEDHUNTER hashtag.
Tumblr – Visit our Tumblr page to view the latest #IAMTHESPEEDHUNTER tagged images.
E-Mail – If you've been to a cool event and captured some amazing images, be sure to e-mail them to us oniamthespeedhunter@dev.speedhunters.com and tell us a little bit about the event. The images need to be a minimum of 800×533 pixels.
日本のSpeedhunters読者にお知らせです。
Speedhuntersでは、週一回#IAMTHESPEEDHUNTERにて、読者の皆さんから寄せられたカーシーンの投稿写真を紹介しています。
投稿写真は、カーレース、カーショー、イベント等、車に関するものならなんでもOKです。
Speedhuntersで皆さんの撮ったカーシーンショットを世界中のファンに紹介して、あなたもSpeedhunters記者の仲間入りしましょう!
#IAMTHESPEEDHUNTERには、ツイッターかインスタグラムにて簡単に写真を投稿していただけます。
上記方法で写真を投稿する際は、写真に#IAMTHESPEEDHUNTERのハッシュタグを付けてください。
また、メールアドレスiamthespeedhunter@dev.speedhunters.comでも投稿受付しています。
写真は、800×533 ピクセル以上のJPGのフォーマットでお願いします。
上記サイズより小さい写真ですと、すばらしい写真でもサイトの写真サイズの関係上掲載できないことがありますのでお気をつけください。
投稿された写真は世界中のSpeedhunters読者とシェアされますので、あなたのベストショット写真を投稿してくださいね!
また、写真に併せてどういった写真なのか、どこで撮られた写真なのかの説明と投稿者様のお名前を明記の上投稿お願いします。
皆さんからの投稿お待ちしています!