Today's #FeatureThis submission is a rather wild one, and not surprisingly it comes from Northern Europe where mental car builds are the norm rather than the exception. The car in question is a 1980s era Mercedes Benz 500SEC submitted by Speedhunters reader Kimmo Blom of Finland.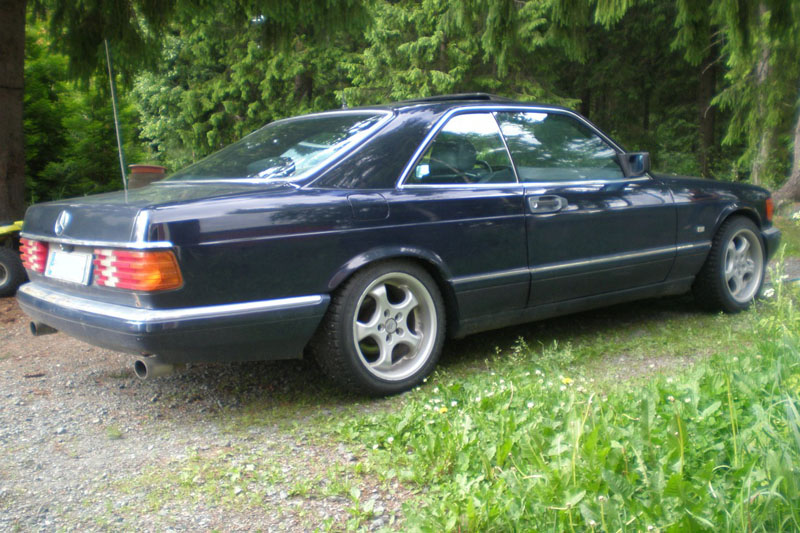 This what the SEC looked like when Kimmo's friend Petri Lemmetty began the build – a solid and clean example of what was at one time Mercedes Benz' flagship coupe.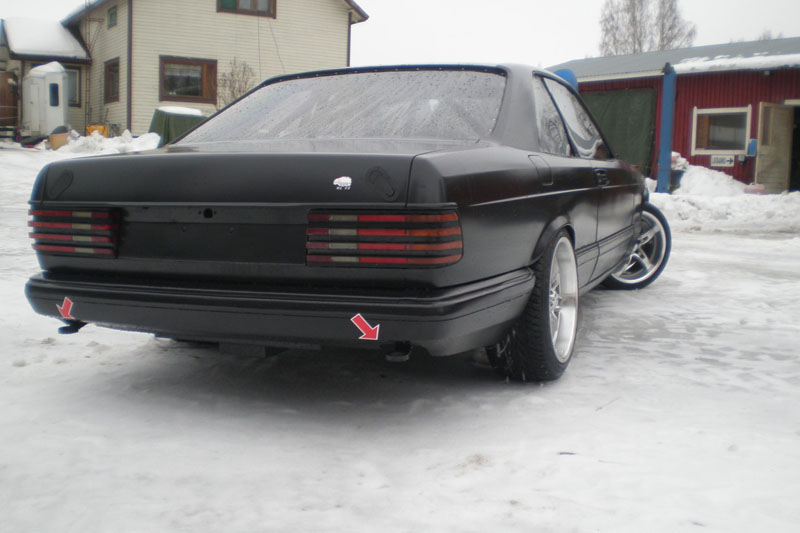 In its current state, the SEC doesn't look terribly different than it did before the build began, but beneath that classy bodywork it's been transformed into a completely mental tire roasting beast.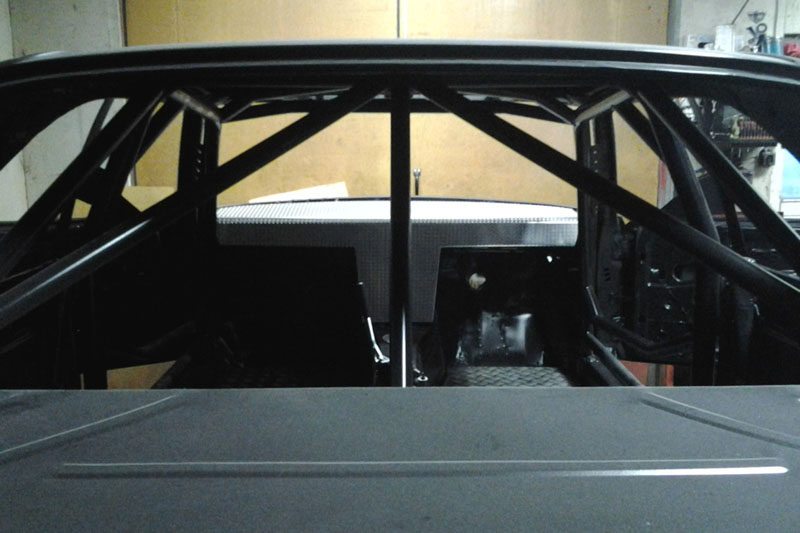 Like most of the crazy builds from this part of the world, the goal was to have some fun at track events, so the big Benz was totally stripped down and rebuilt to what is essentially full race spec.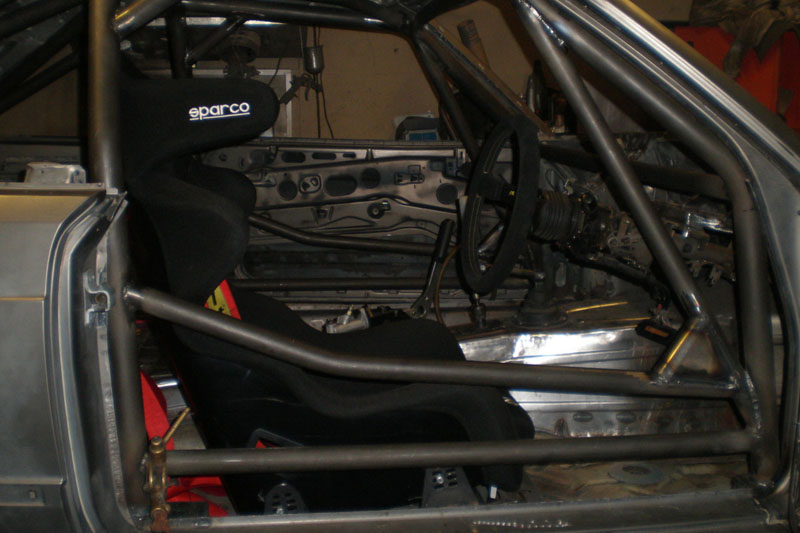 During the process of the build the car was converted from left hand drive to right hand drive, something which Kimmo says is the opposite of what's typically done in Finland.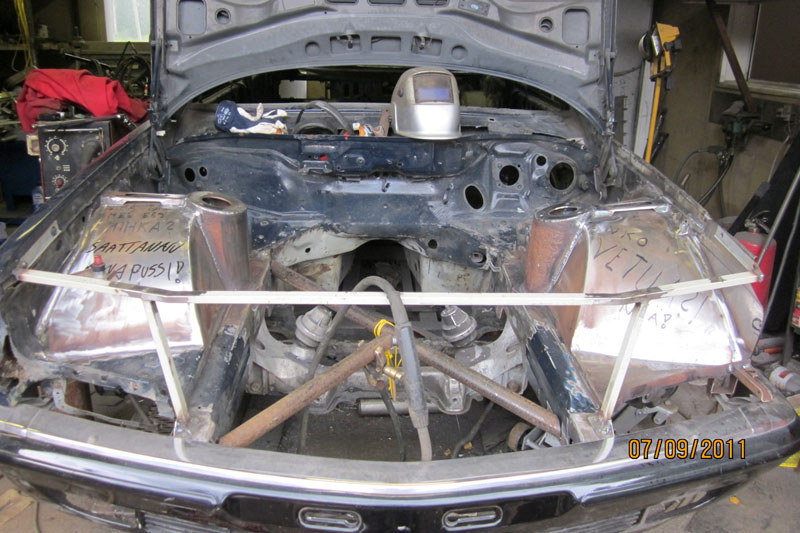 In order to make the old Mercedes chassis better suited to going to sideways on the track, the car was outfitted with both front and rear suspension from a MKIV Toyota Supra.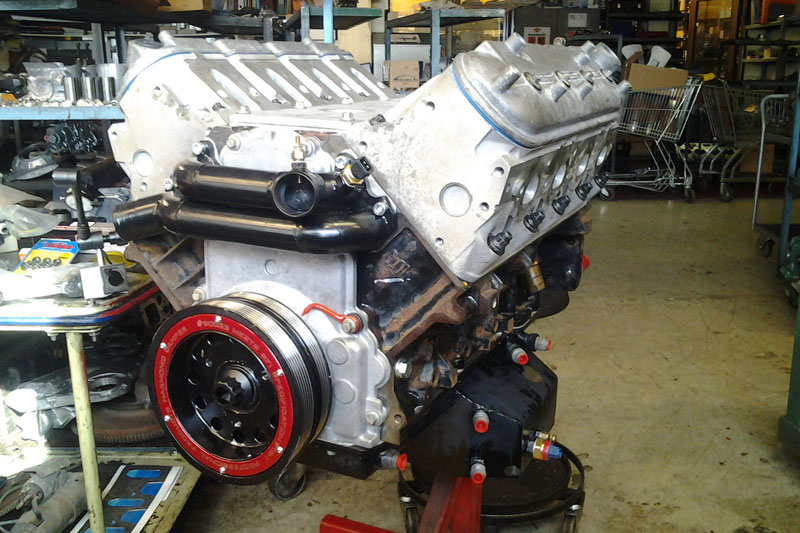 When it came time for a powerplant, a six liter GM LQ series V8 from a Hummer was decided upon. With plenty of horsepower and torque available it's the perfect choice for the big body Benz.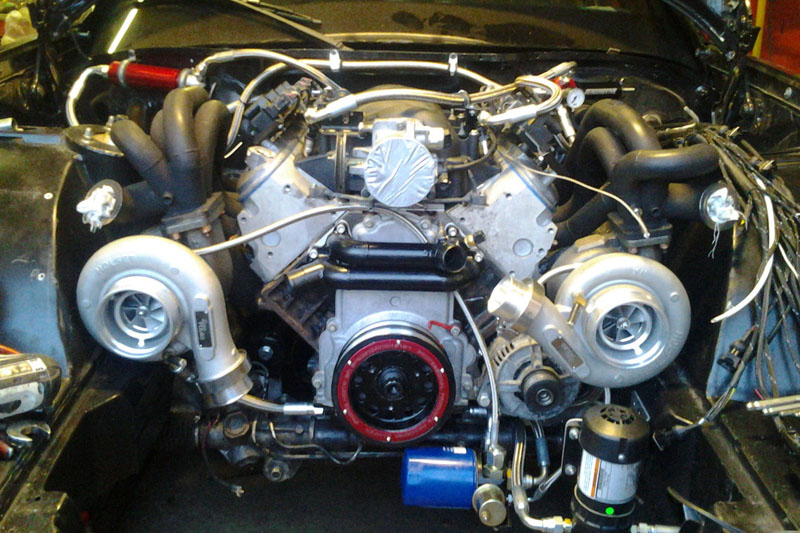 But there's no way a simple naturally aspirated V8 would cut it, right? The big Hummer motor is fed by a pair of Holset HX40 turbos with custom-made manifolds, piping, and intercooler.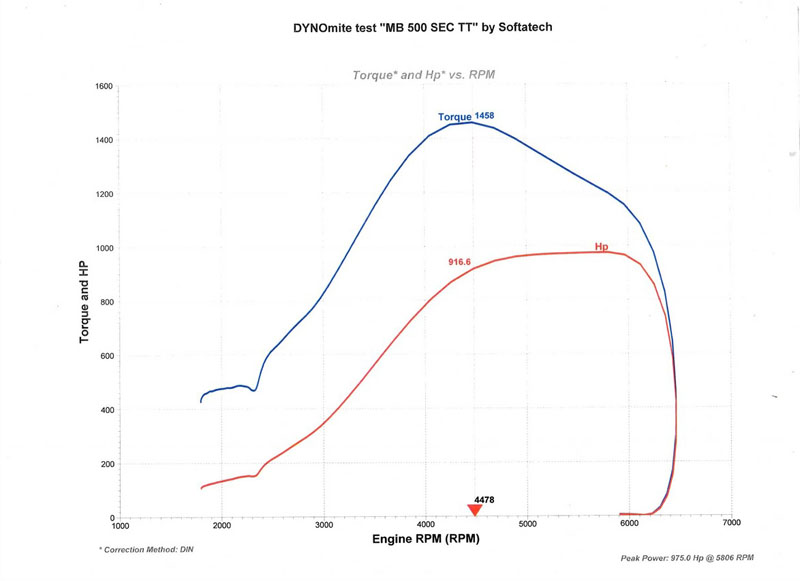 As you can see from the dyno sheet, the car puts some very healthy power and torque numbers.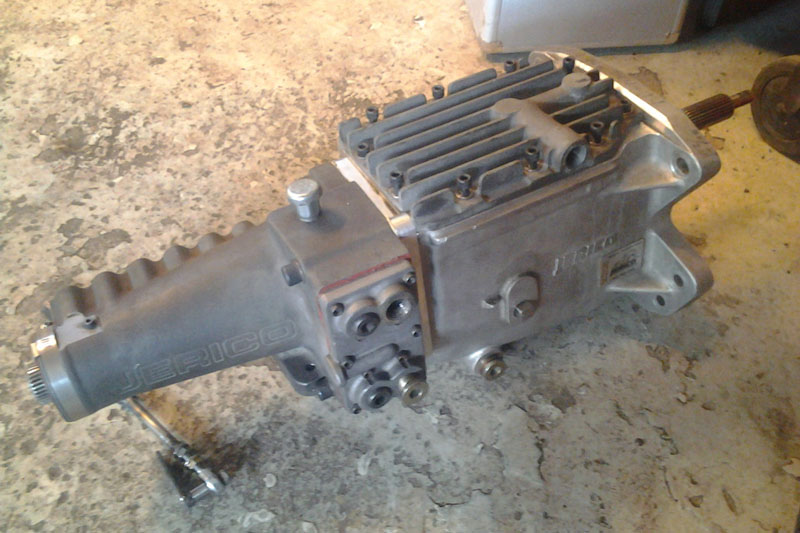 The car was originally running a Tremec TKO600 transmission, but that gave out during the dyno session was then replaced with a NASCAR style Jerico four-speed.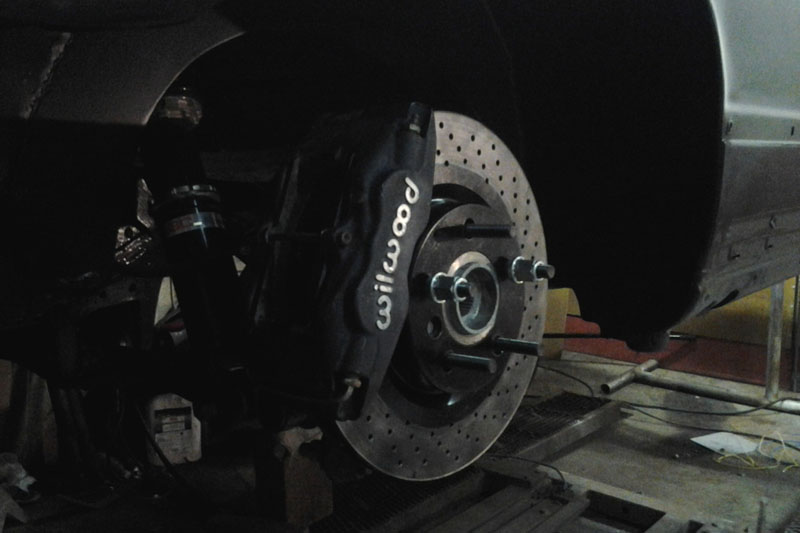 Let's not forget the big Wilwood brakes at each corner either…
Here's a clip of Petri testing the car out this summer. Naturally, the twin turbo V8 sounds brutally cool as the car slides around the track with total ease.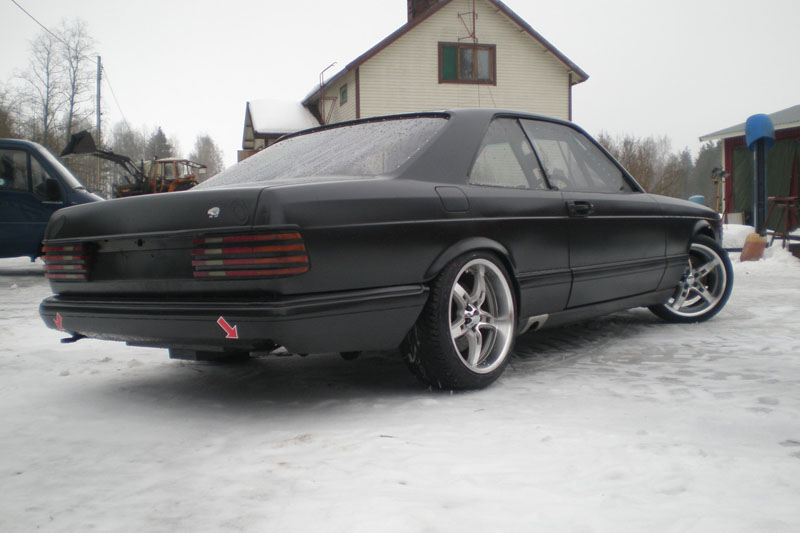 I've always thought about how cool it would be to take an older European luxury car and build into something crazy. In most places they can be bought cheap, they look cool, and their big engine bays can fit damn near anything you can think of. Petri's SEC is a perfect example of this idea being fully executed.
Thanks for sharing!
If you have a cool car or build story that you think is worthy of being featured on Speedhunters, drop us a line at featurethis@dev.speedhunters.com . Please make sure to include your name and location, as well as some basic details and specs, along with at least 5-10 photographs. Photos should be no less than 800 pixels wide and in .JPG format.
Of course you can also join in by using the #FeatureThis hashtag on your favorite social media service and keep track of what's happening in the #FeatureThis department by visiting http://featurethis.dev.speedhunters.com/ .
-Mike