It's September, so that can only mean one thing. All that is great and good in the UK tuning and styling scene descends on the hallowed ground of Silverstone for the Trax show.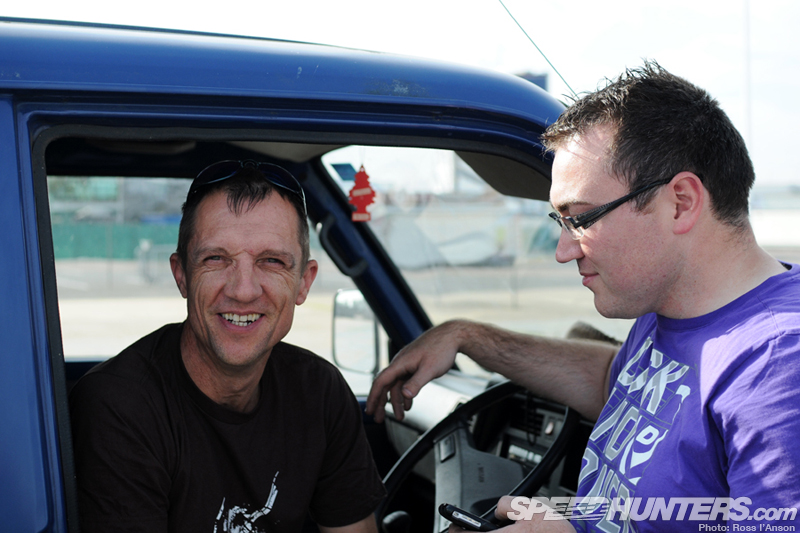 Trax is one of the jewels in the UK show calendar. Awesome cars, plentiful public track time and of course the setting for Round 5 of the British Drift Championship.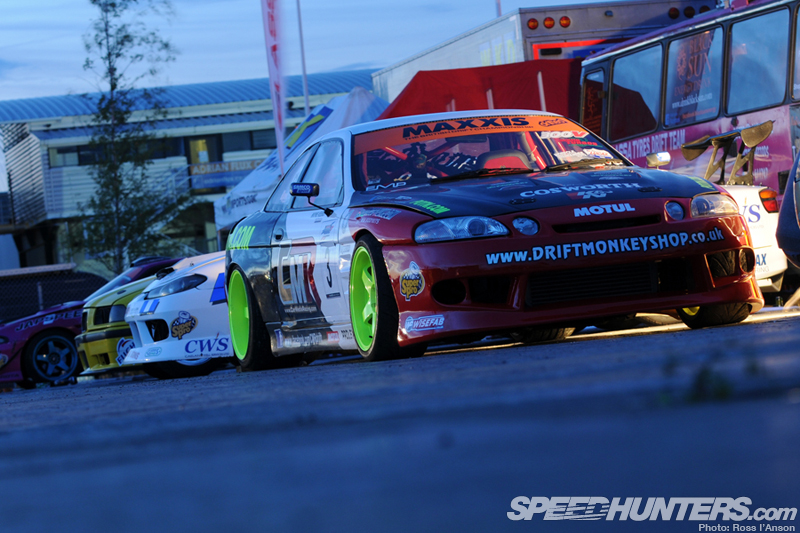 The BDC guys were pretty much the first on site, with the cars starting to roll in from around 3pm.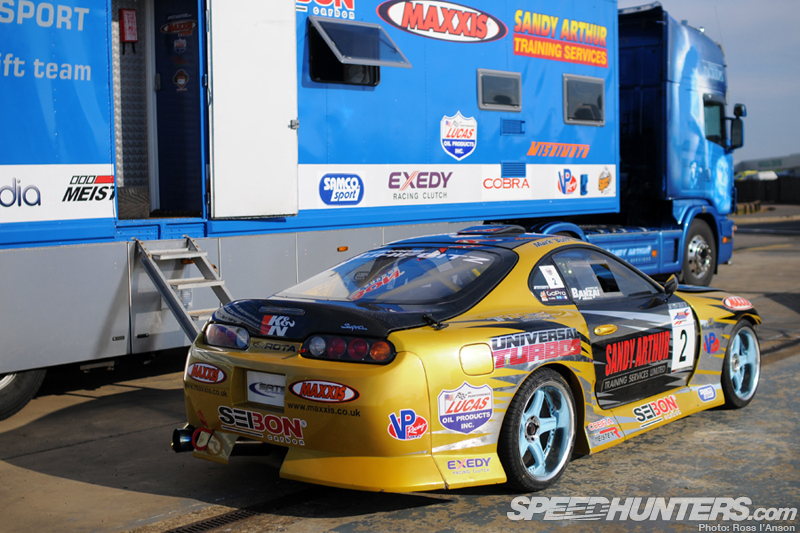 Team SATS were first on the scene with their as-ever immaculately prepared Supra.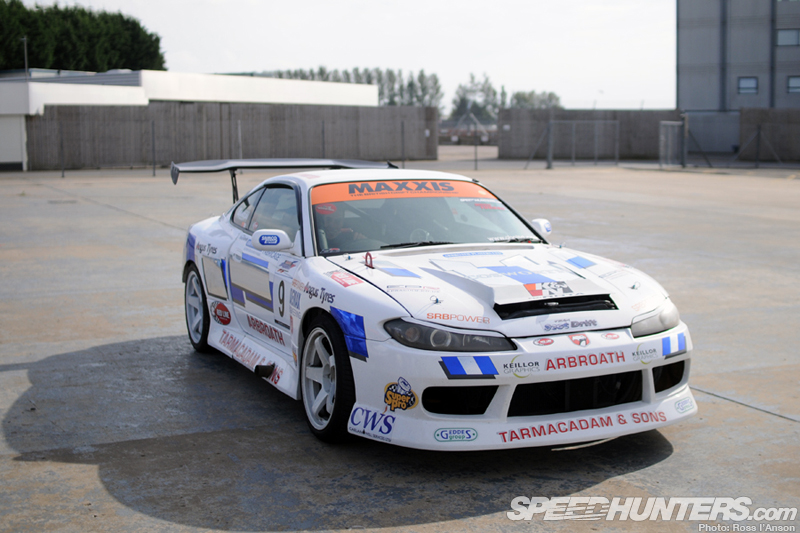 The Viper-engined S15 will be sure to love the fast and flowing turns of the Silverstone drift track.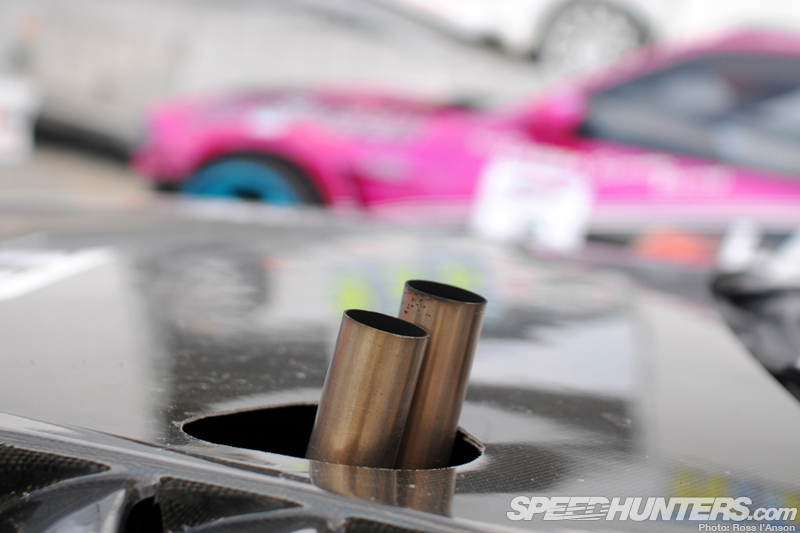 That really is the thing that makes Silverstone so special as a drift venue. There may be longer and more technical tracks, but for outright speed Silverstone takes it hands down.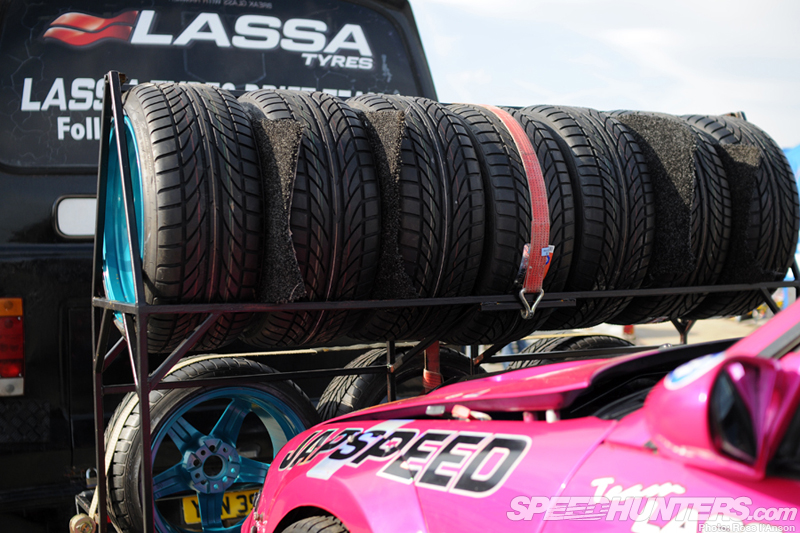 I remember the early days of drifting at Silverstone: a set of part-worn tires could see you through qualifying and perhaps into the Top 16. These days, a brand new set of rears will last you no more than two laps!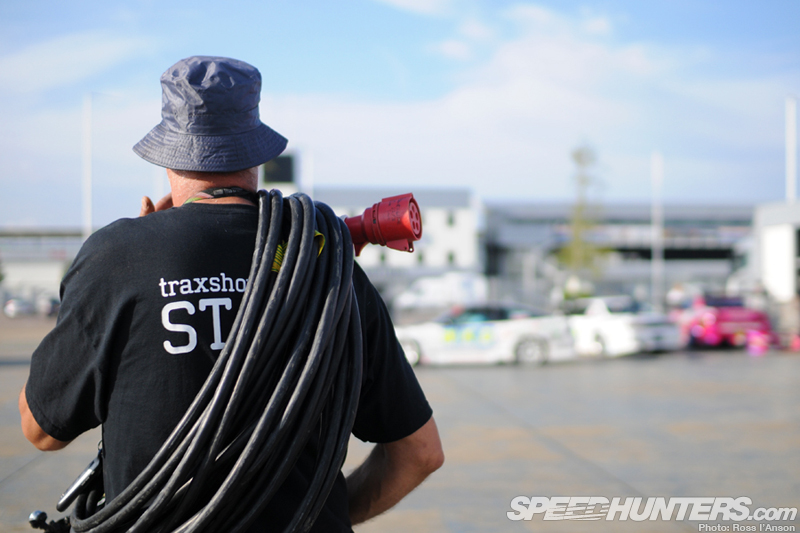 As the afternoon went on the Silverstone paddock slowly became the Trax show…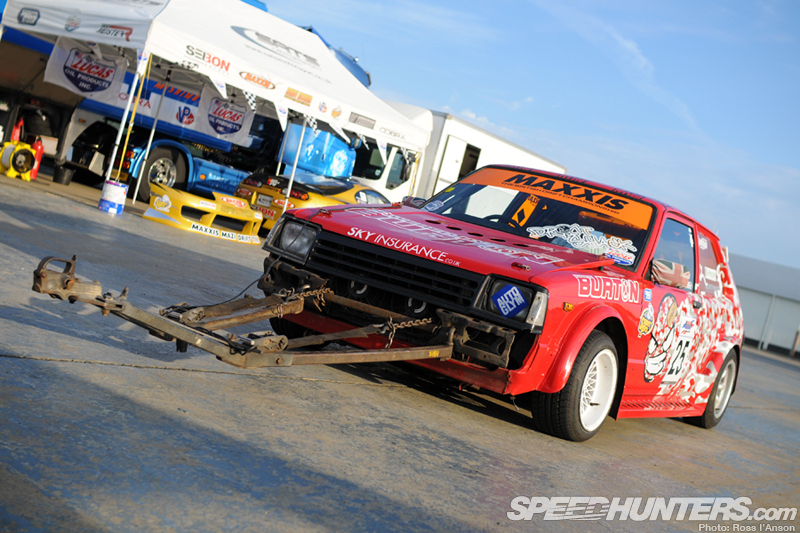 …with more competitors arriving and setting up camp.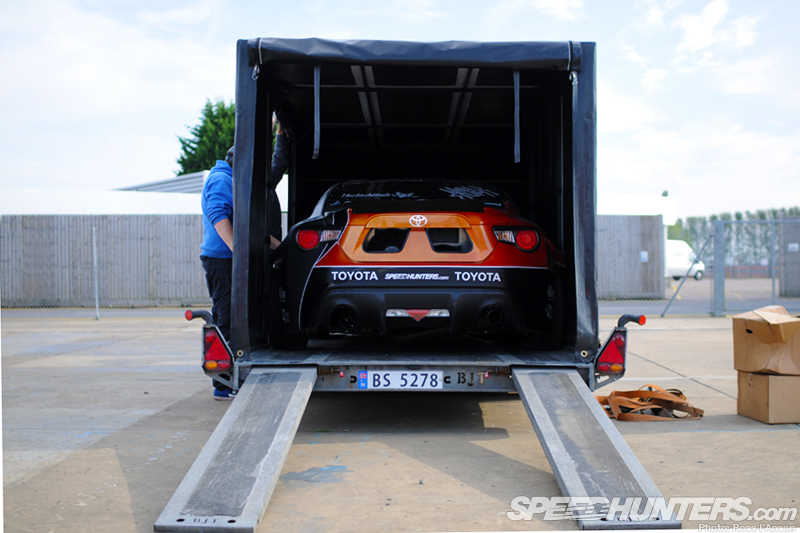 This included Speedhunters' own Fredric Aasbø, ready to defend his 2011 BDC Silverstone win.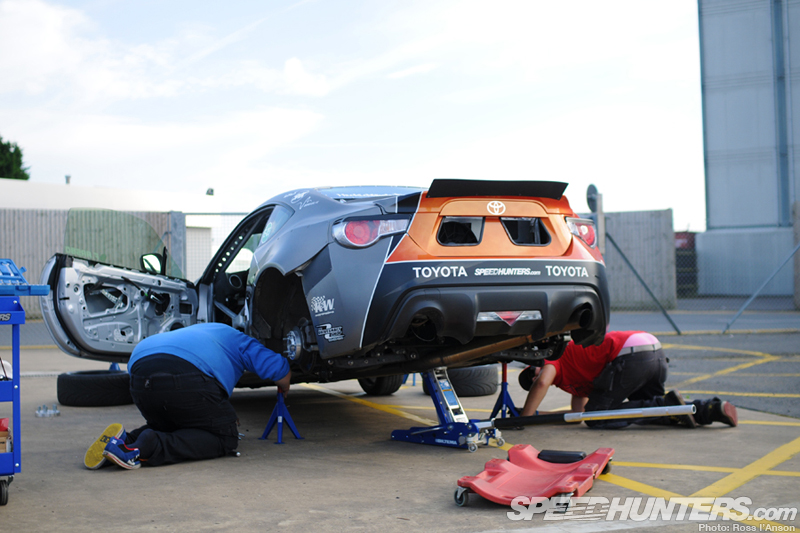 A quick diff change to suit the fast track…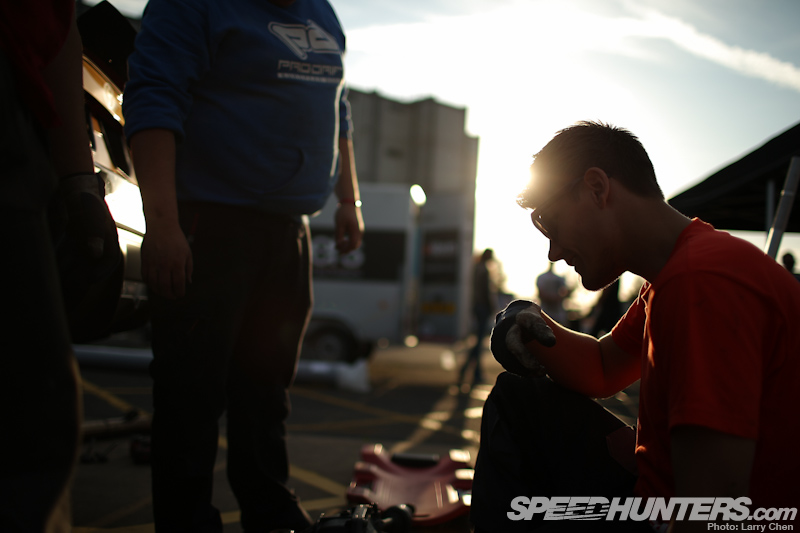 …and we're good to go.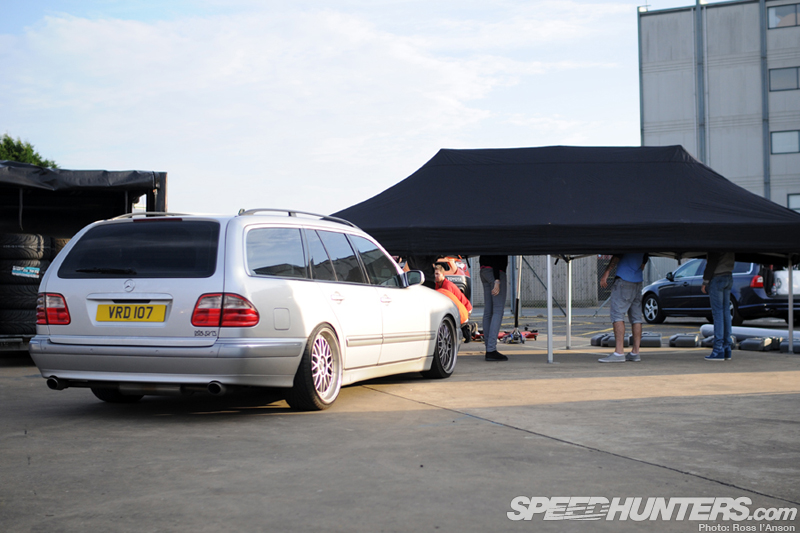 Speedhunters have a large presence at Trax 2012.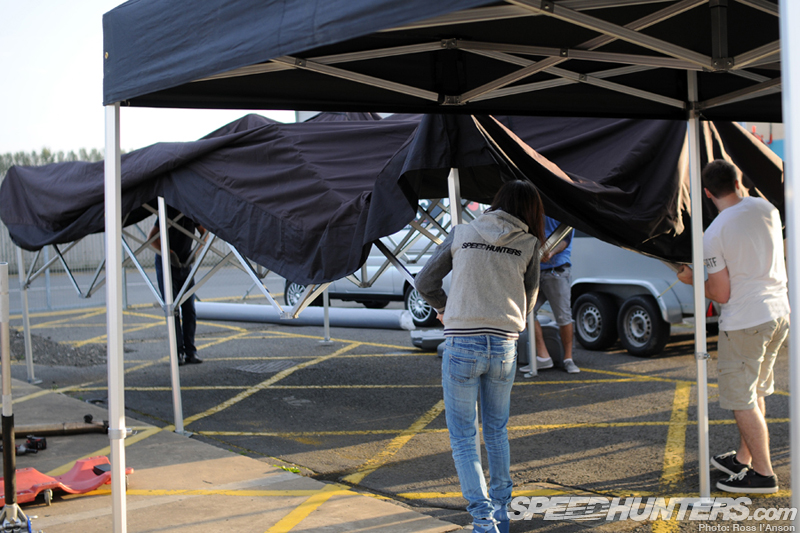 Two drivers and a full Speedhunters area right in the BDC paddock.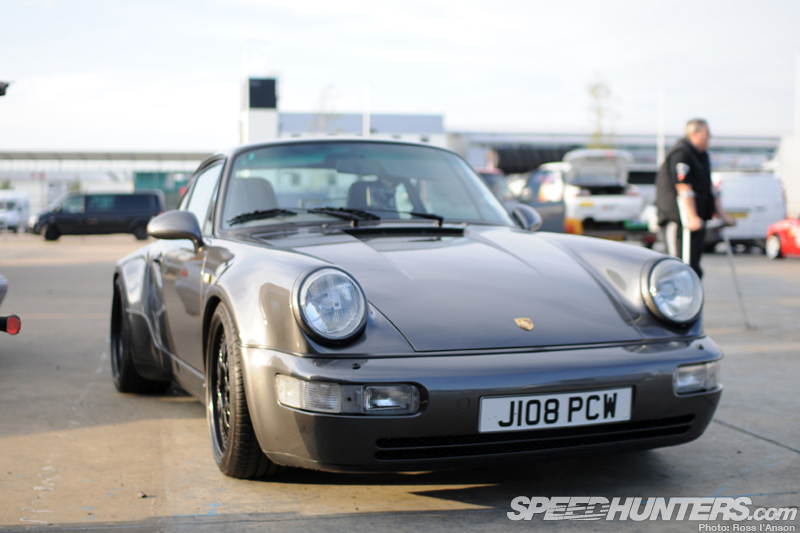 Rod has even brought along possibly my favourite ever car to display in the Speedhunters section. Me, jealous? No, not even a little bit…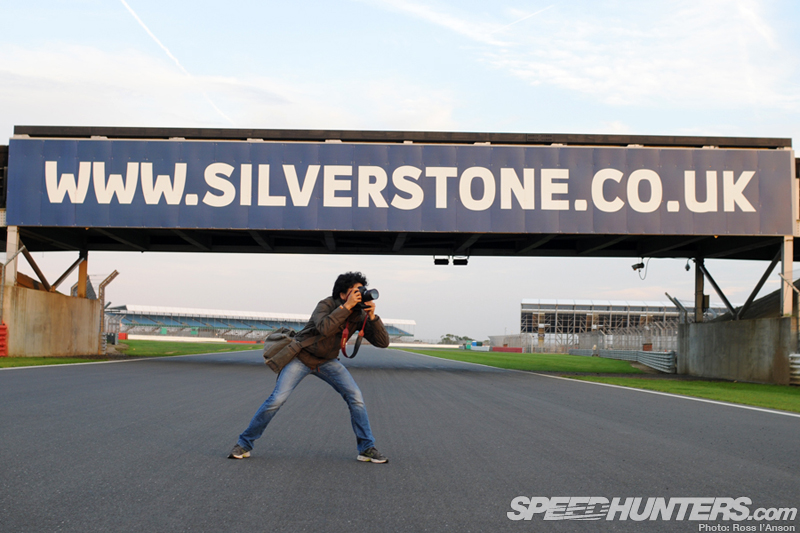 Whilst the team were setting up Speedhunters base camp, I took on the important role of tour guide for Larry on his first visit to Silverstone.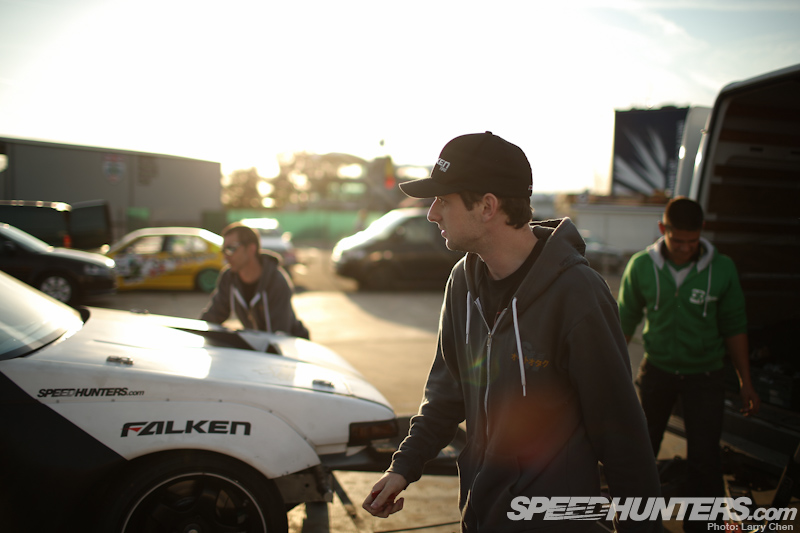 By the time Larry and myself arrived back in the paddock, Speedhunters' D-Mac had rolled up with the awesome D-Mac 86…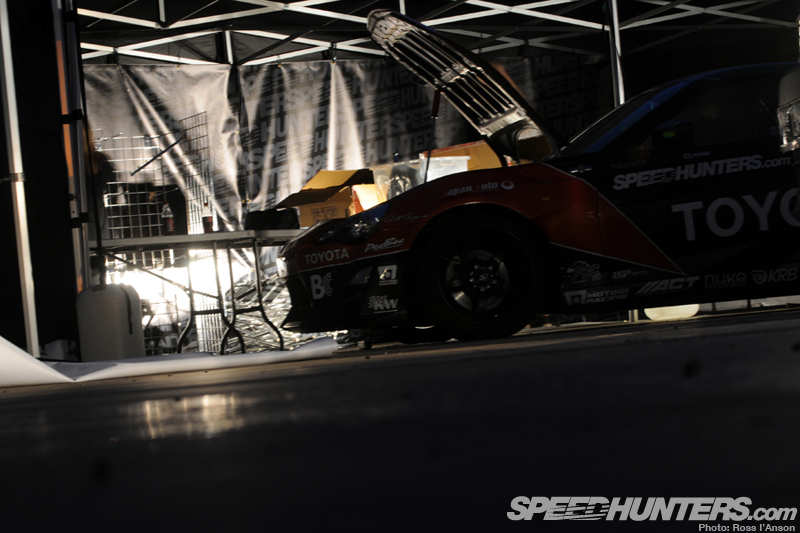 …and things were taking shape in 'Camp Speedhunters'.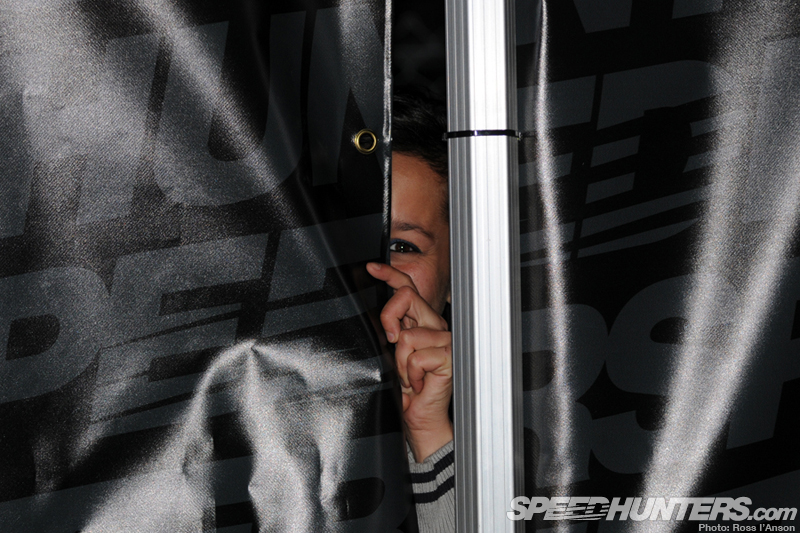 It was an all hands to the pump effort to get there, but it's done. All stations go. Tune for maximum smoke. Speedhunters are at Trax 2012.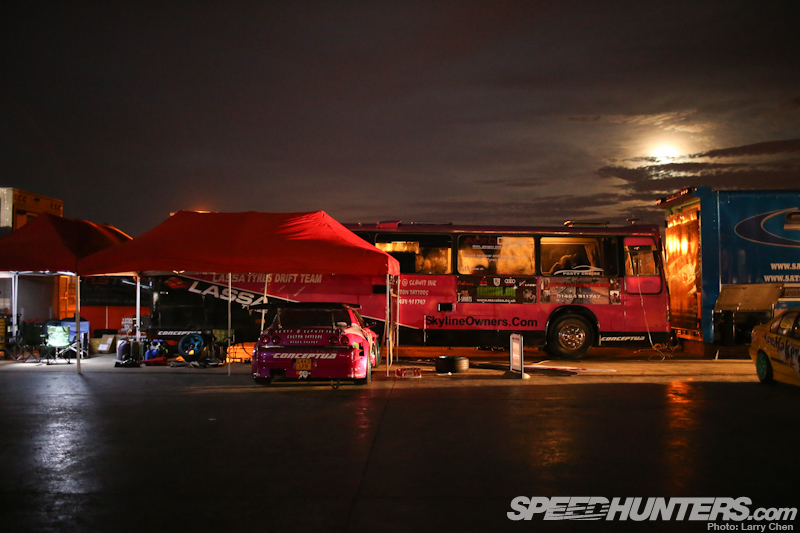 Stay tuned for more Trax and BDC 2012 coverage over the next few days.
Ross