We're very excited for this weekend's Japfest and ProDrift Finale at Mondello Park. Judging by the intensity of his practice runs today, Darren seemed to be pretty pumped too.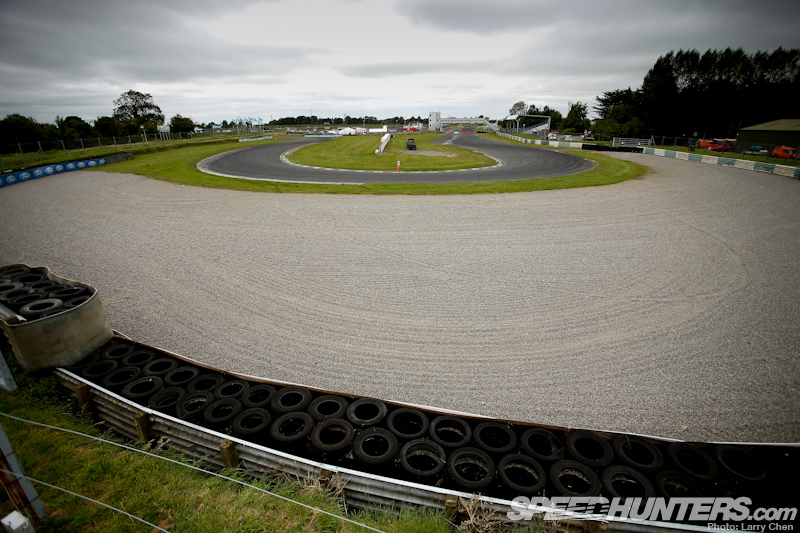 This is also Larry Chen's first experience of the Irish drift scene and I'm quite interested to see what he thinks. He's checked out the Nordic car scene which gave birth to the likes of Fredric Aasbo and now this weekend, he'll finally get a feel for where Irish drifters like Darren McNamara learned their craft.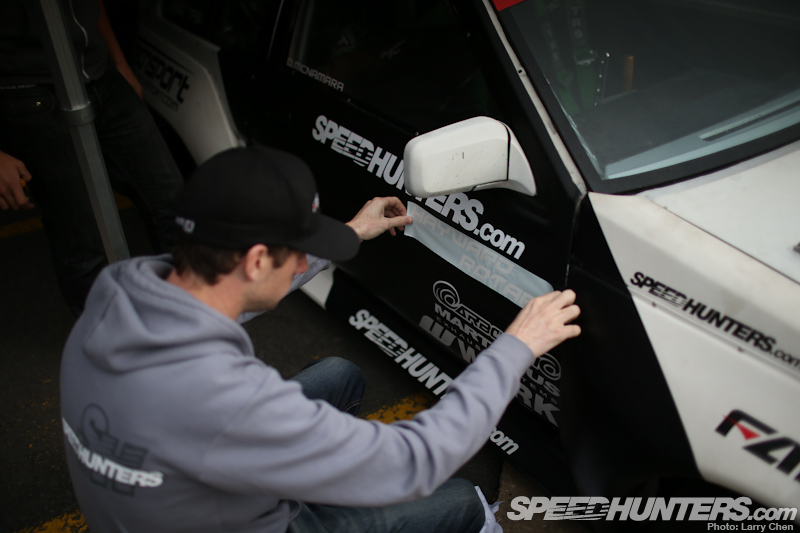 Today's setup and practice day is already over, but the festivities are just getting started.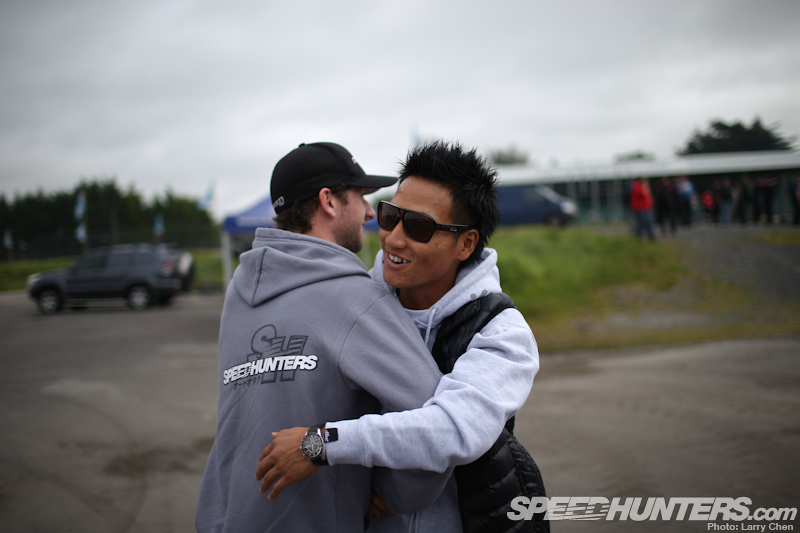 Even Daijiro Yoshihara has crossed the Atlantic to compete once again. Like last year, he'll be driving a 500bhp Toyota Altezza.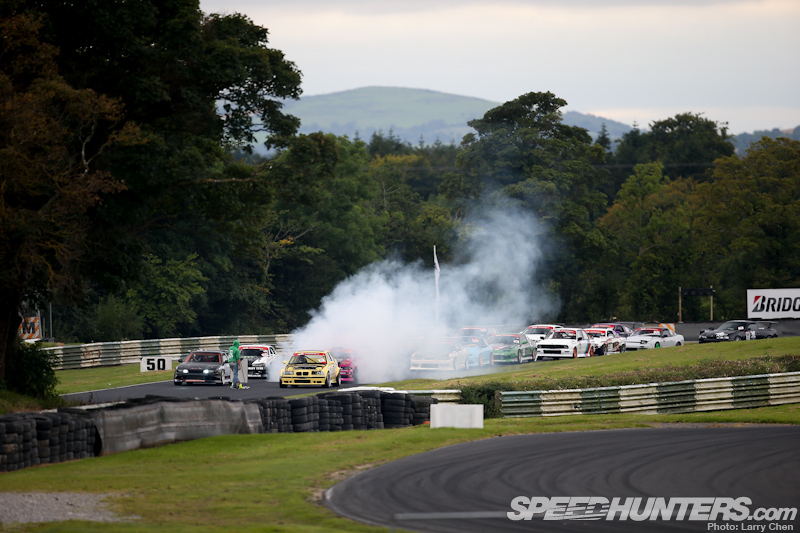 Today's practice went pretty smoothly with no major wrecks.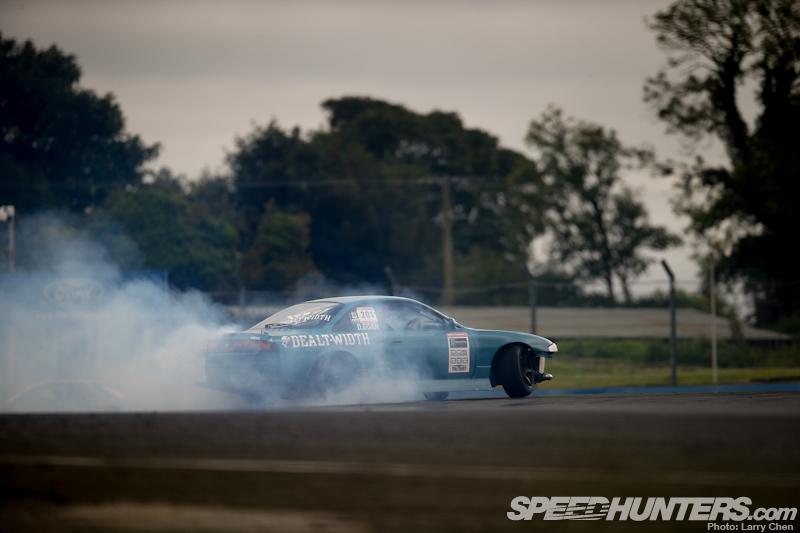 We also got a taste of both amateur and pro Irish drifting, which left us wanting more. The level is just that impressive.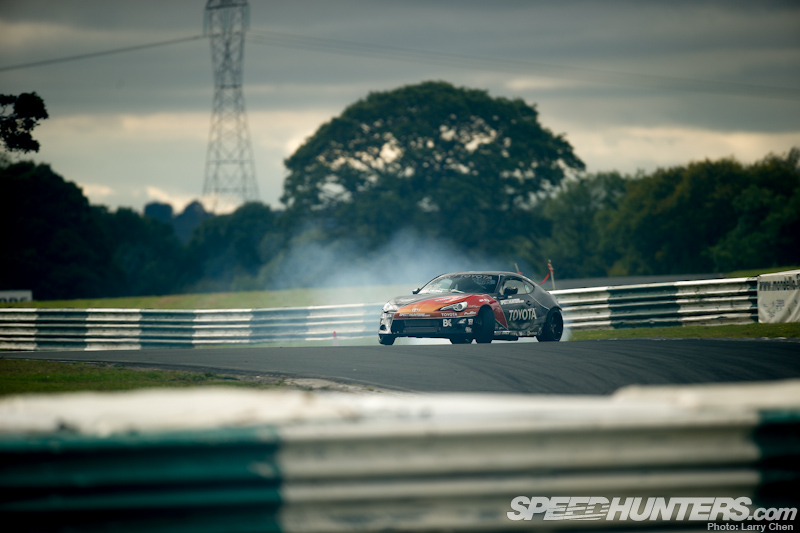 Fredric's 86-X is looking a little rough-around-the-edges from last weekend's competition at Trax, but is still running strong.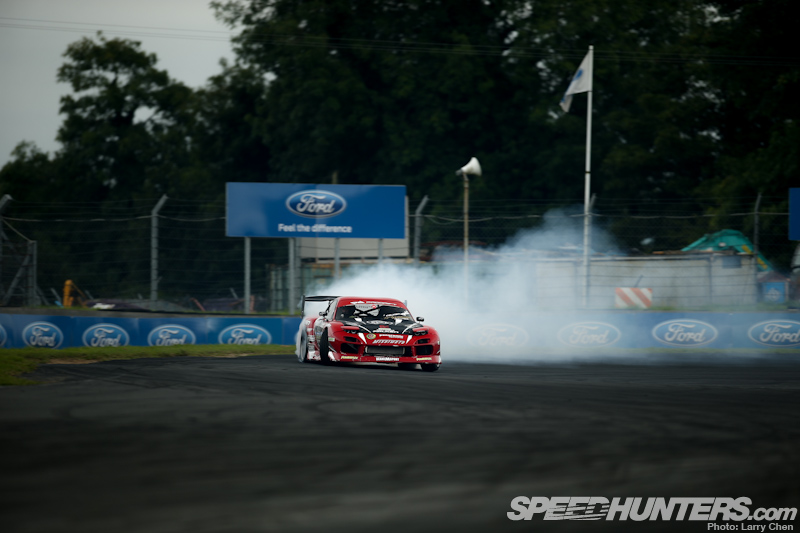 We're also very excited to watch the ProDrift championship race between Brendan Stone, James Deane and Damien Mulvey. A mere 5 points separate all three drivers.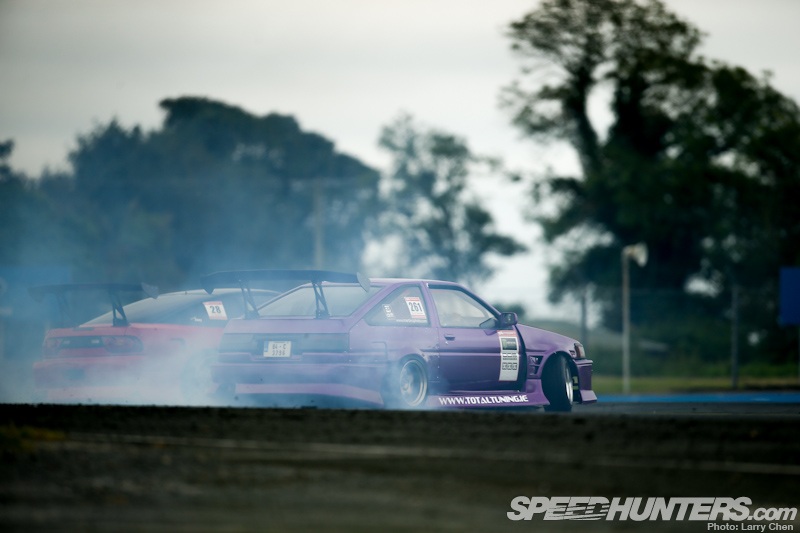 The championship race might even go all the way to the finals, who knows.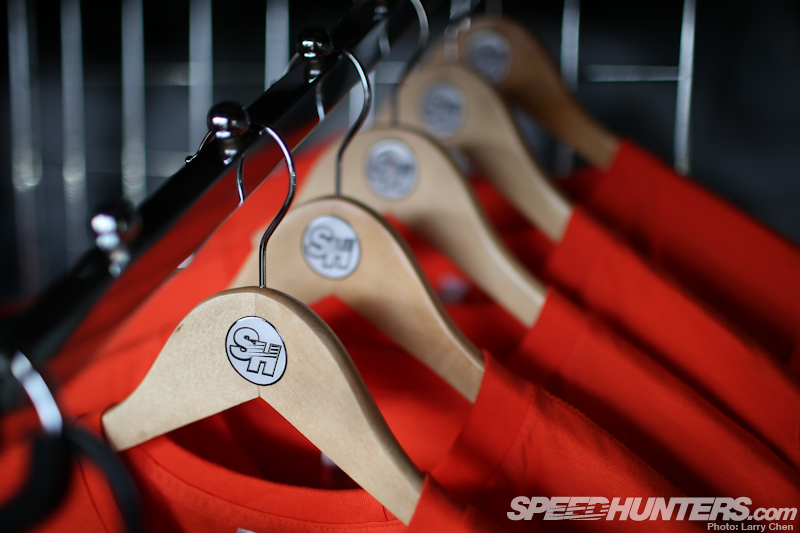 The lucky Irish Speedhunters out there who can make it to Japfest, should stop by the booth to see our cars, get autographs and check out our new Speedhunters EDTN Lifestyle Collection. It will be for sale exclusively at Mondello Park this weekend, the only place in the world you can pick up a fresh Speedhunters sticker, t-shirt, hoodie, keychain or lanyard!
See you at Mondello!
:Rod Chong