As we continue to devote today's content to the Porsche 911, it's time for a Porsche-themed reader to poll to cap off the special features.
The question we pose here is a simple one. What do you see as the greatest generation of the Porsche 911?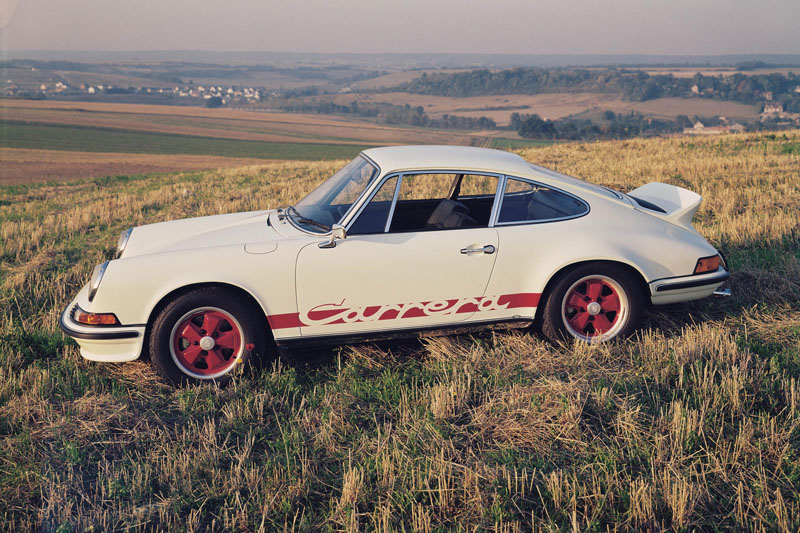 Is it the beautiful simplicity of the classic 911?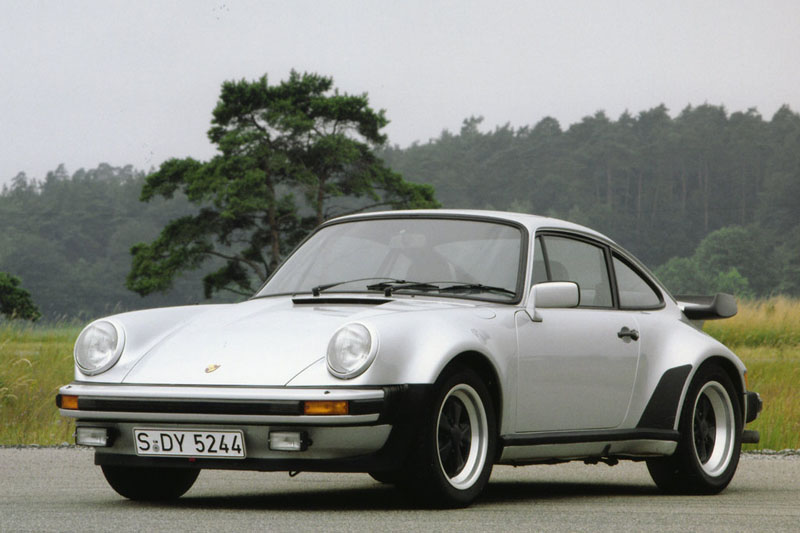 The groundbreaking performance and hard-edged nature of the 930?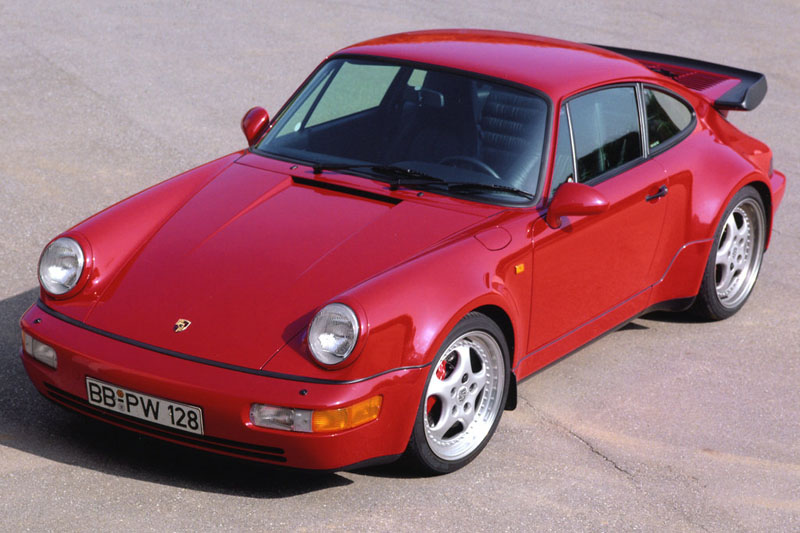 The more refined, more tech-laden 964 models?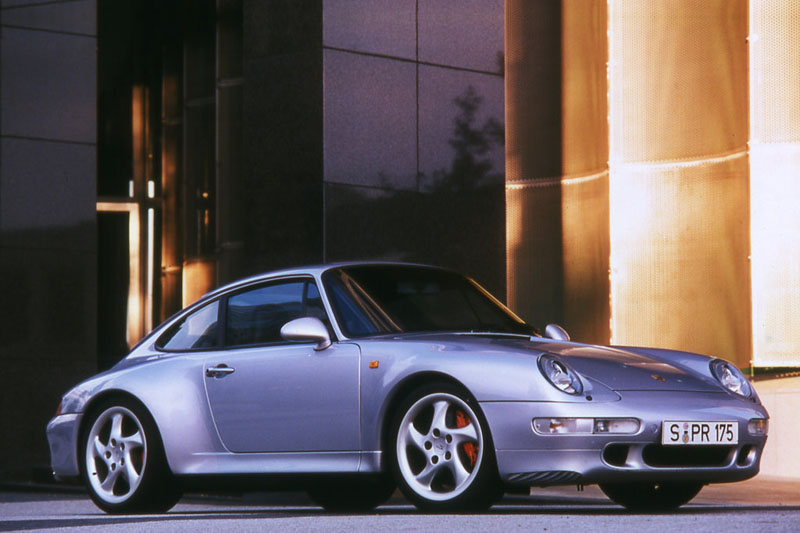 Is it the last of the air-cooled 911s, the 993?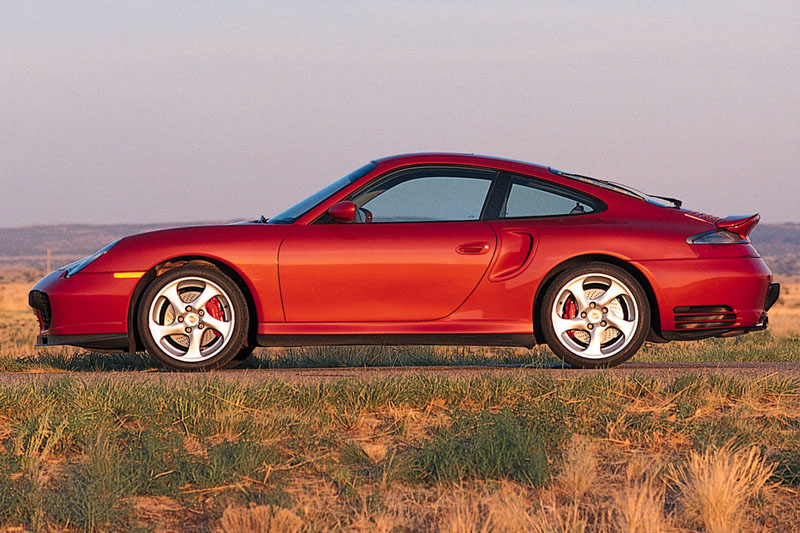 Or is it the first of the water-cooled cars with the 996?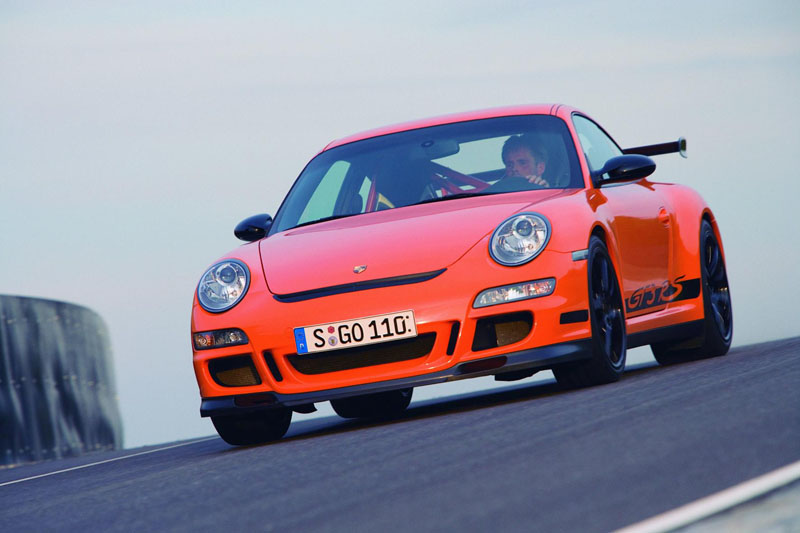 Is the 997 chassis and its big array of mouth-watering variants?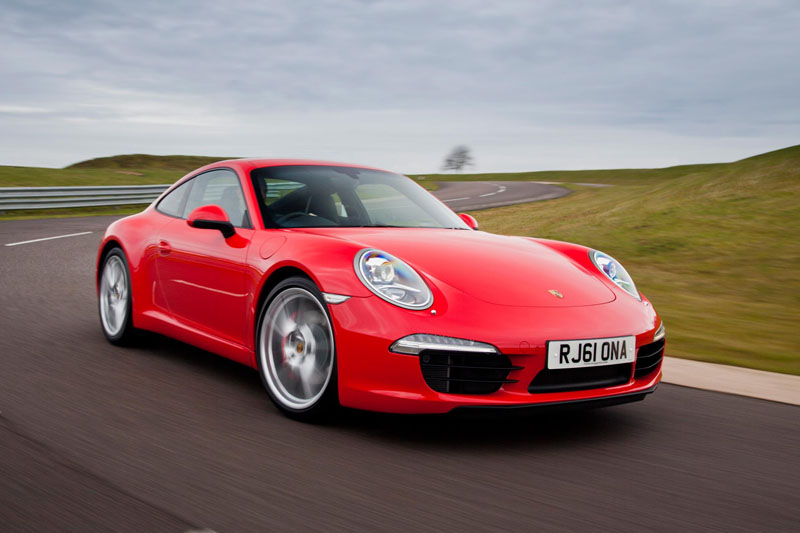 Or perhaps you see the latest 991 model a being the greatest?
Feel free to discuss why you made your choice in the comments area!
-Mike
[polldaddy poll="6527519"]