McLaren Automotive will be using their Paris Motor Show debut next week to officially unveil the company's new supercar: the hotly anticipated McLaren P1.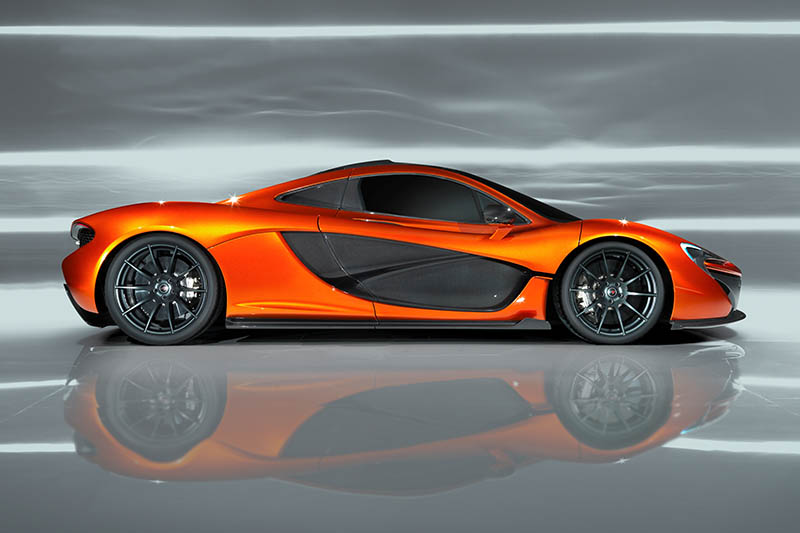 The P1 design study will be on show at Paris Expo, with production planned to commence within 12 months. McLaren's goal with the P1 is to make 'the most exciting, most capable, most technologically advanced and most dynamically accomplished supercar ever made'.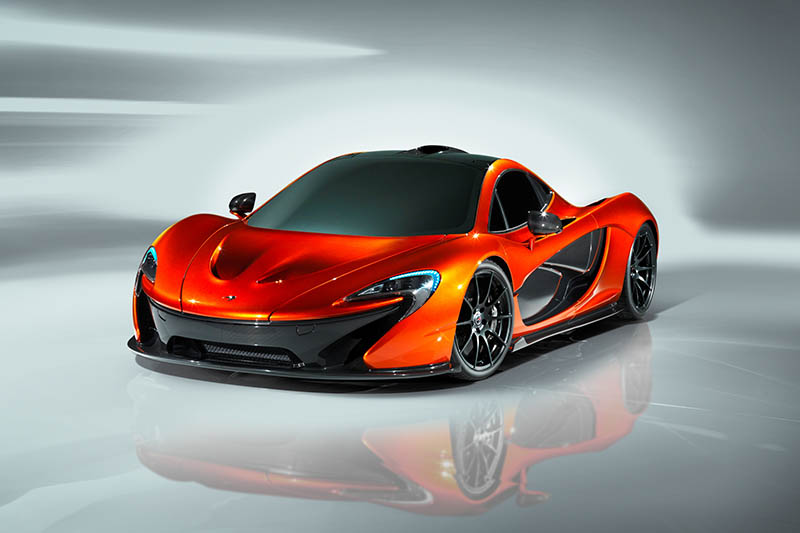 Unsurprisingly, the P1 will sit above the 12C and 12C Spider in terms of price and performance. We'll find out all the details at the show next Thursday. Although from the side it shares some lines with the 12C, it has some pretty extreme styling cues front and back – and may take some getting used to.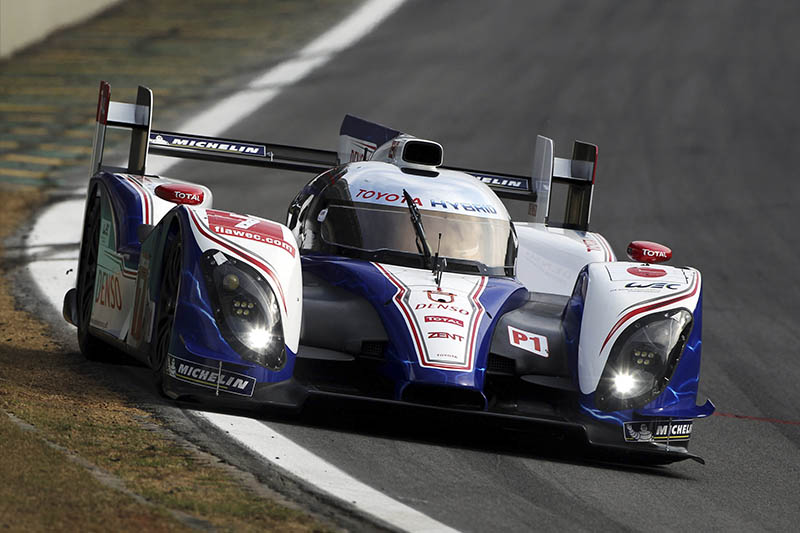 Toyota are celebrating their maiden victory in the FIA World Endurance Championship: the Toyota TS030 Hybrid LMP1 driven by Alex Wurz and Nicolas Lapierre bested the pair of Audi R18s at the Interlagos track in Brazil with pure pace making up for their less fuel-efficient car. Maybe things won't go all Audi's way after all?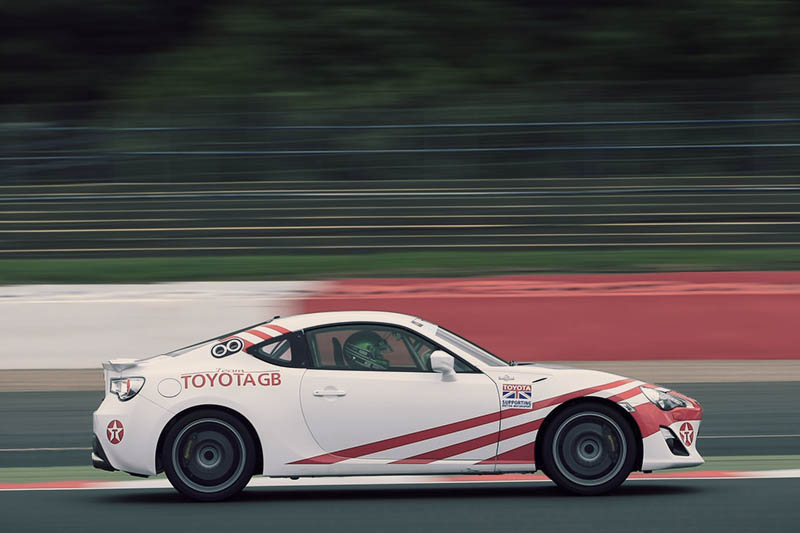 The TS030's win was the first for a factory-entered prototype since Monza 1992; Toyota Team GB will be looking to give the firm another 24-hour class victory with their all-new GT86 production-based racer competing in the Britcar 24 Hours this weekend. The driving line-up includes Chris Hodgetts, who won the British Touring Car Championship in a Corolla in '86 and '87 – the GT86 is running in a tribute livery to his old car.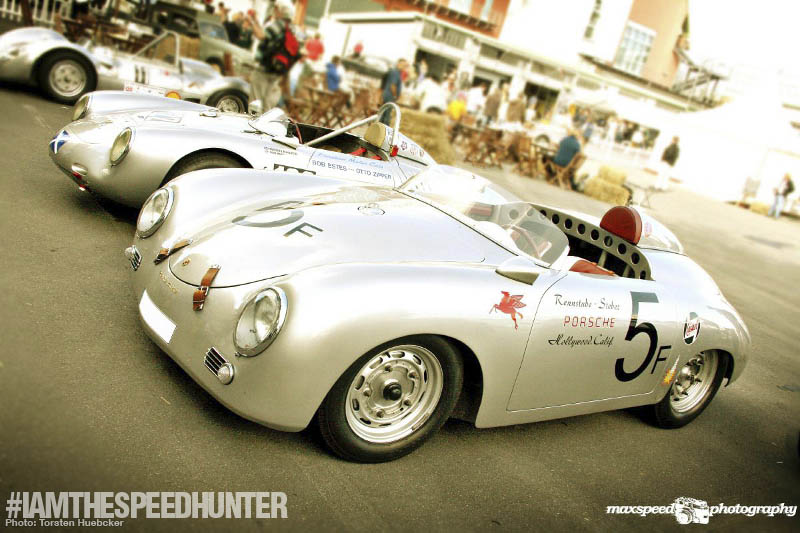 Torsten Huebecker emailed in this glorious picture of classic Porsches from the Oldtimer Grand Prix held at the Nürburgring last month: it's been a rich period for classic motorsport events.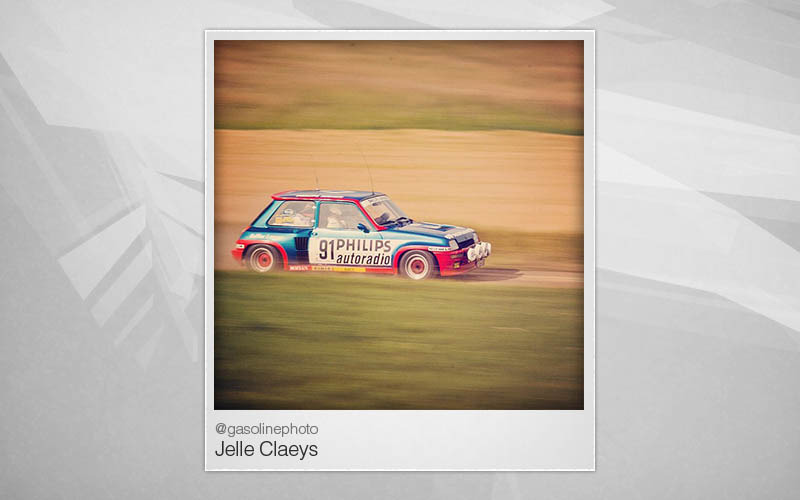 This shot of Renault's maximum attack 5 Turbo at speed comes in courtesy of Jelle Claeys.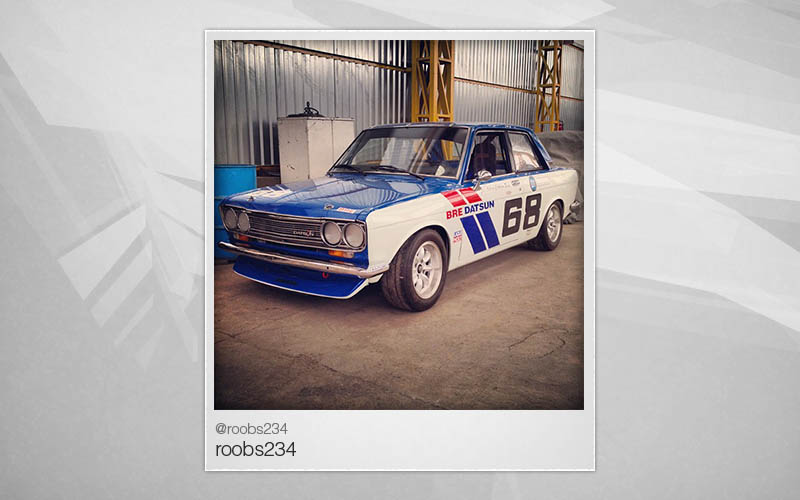 From the other side of the Atlantic comes this factory-liveried Datsun 510 racer, running in a vintage rally in Mexico.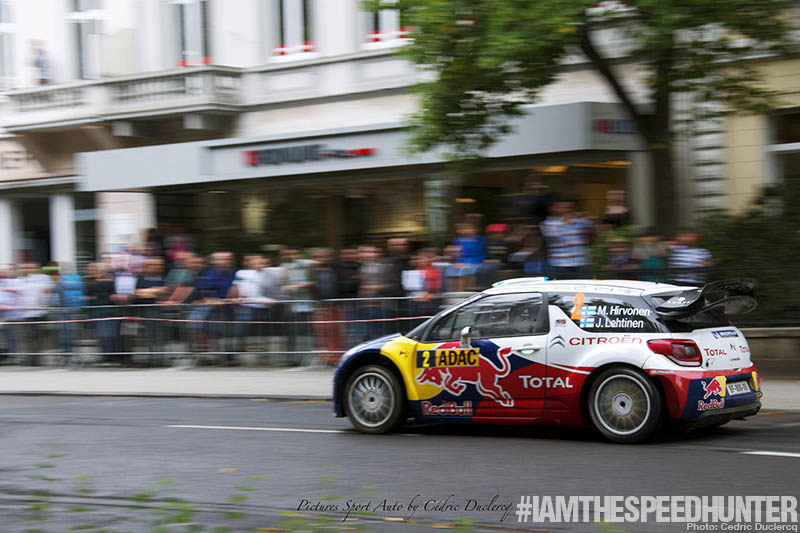 Contemporary rallying continues to be dominated by the steamroller that is Sébastian Loeb. Cedric Duclercq attended last month's Rallye Deutschland, camera in hand: he also works as a safety marshal at the Le Mans 24 Hours and other events at the legendary circuit.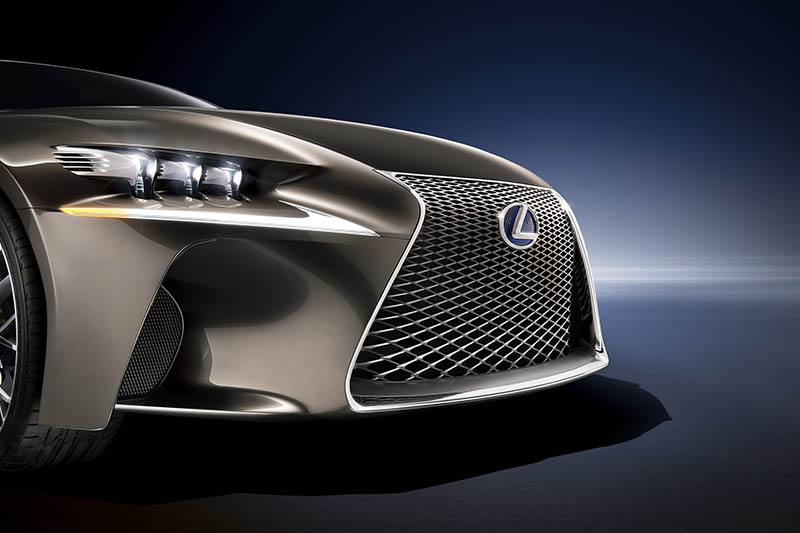 More Paris Motor Show news: Lexus will be showcasing their new hybrid-powered LF-CC concept coupé.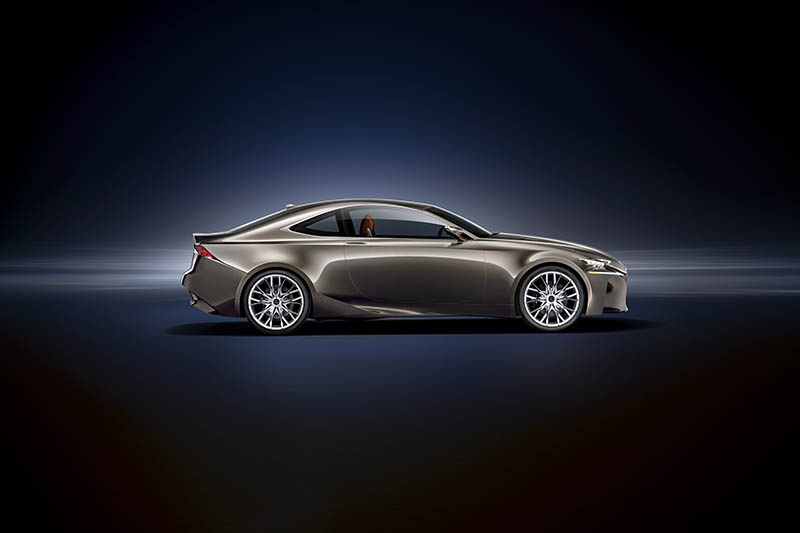 It uses a 2.5-litre full hybrid power train that is destined for use in future production models, and follows on from the LF-LC 2+2 coupé that debuted in Detroit.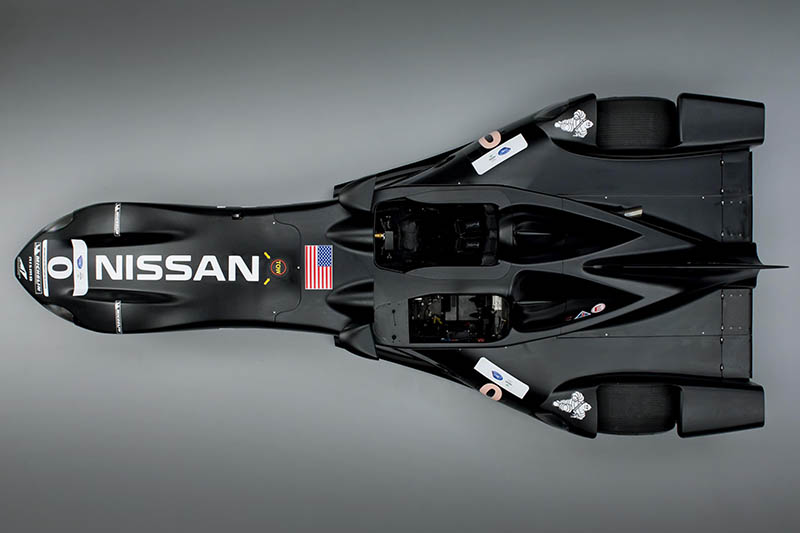 From a road-car concept to race-car concept: it's been announced that the popular Deltawing will be run out at the season-closing Petit Le Mans round of the American Le Mans Series at Road Atlanta later next month.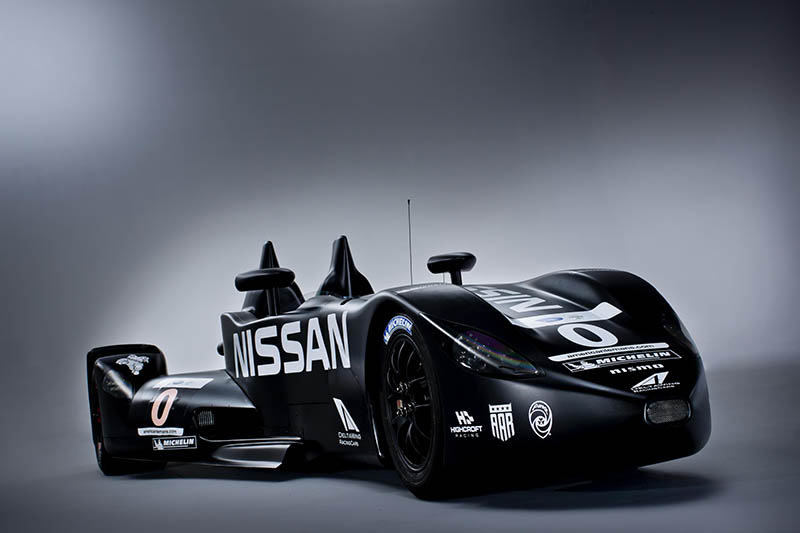 The car was taken out at the Le Mans 24 Hours after being dive-bombed by a Toyota TS030, so PLM is being presented as an opportunity to show what the car can really do. There is the possibility of further outings in the soon-to-be-merged-wtih-GrandAm ALMS in 2013, plus rumours are circulating of a potential one-make series for Deltawings.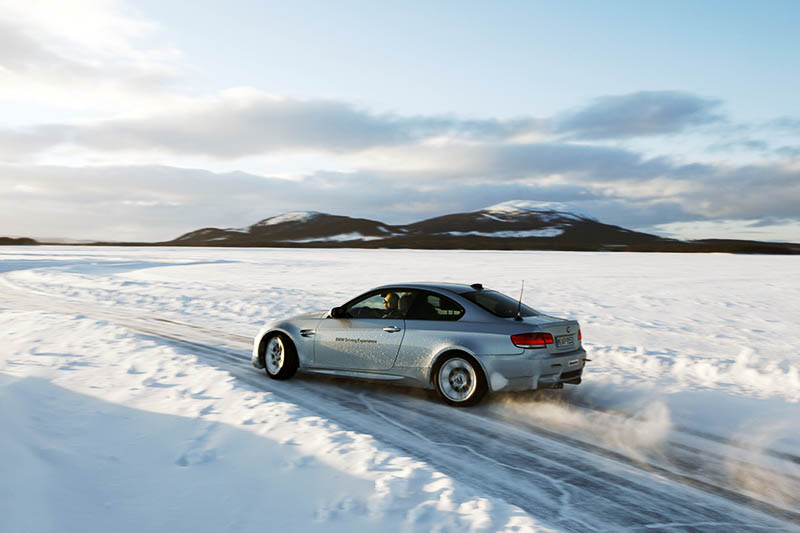 BMW have announced another comprehensive package of driver training sessions, to be held at various venues around Germany plus their Snow And Ice Training session held in the Austrian Alps. 420hp on ice? Now that's got to be fun! Further courses are also organised at the Hungaroring track, at the BMW Arctic Circle Test Centre in Sweden and on a 4×4 marathon in Namibia.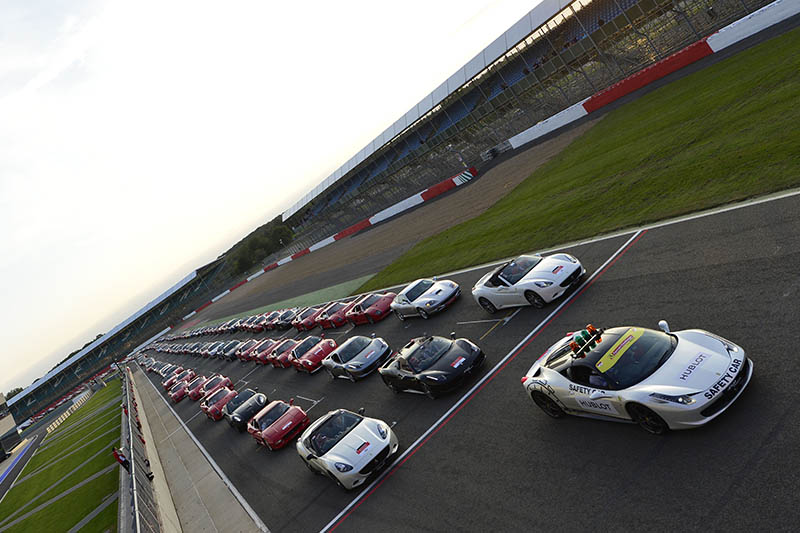 The Ferrari Racing Days event took place at Silverstone last weekend, with a potentially record-breaking 964 Ferraris taking to the track led by F1 driver Felipe Massa.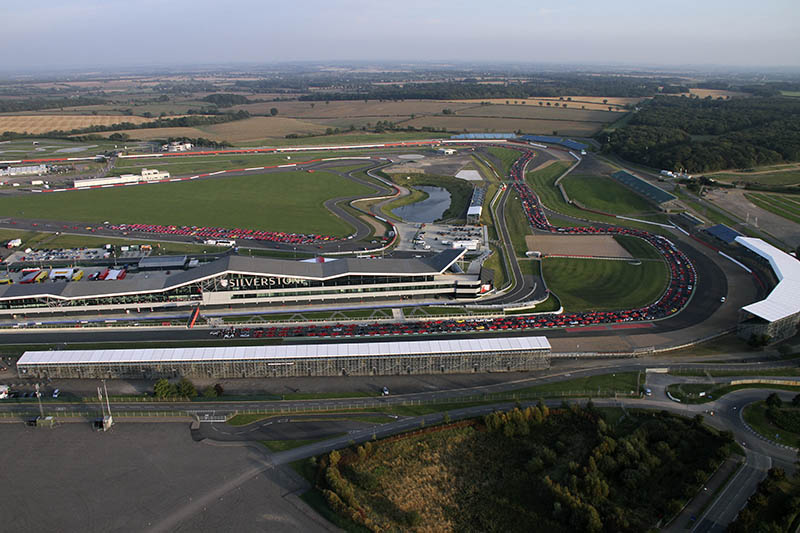 Ferraris descended on Silverstone from all around the UK and Europe in an attempt to beat the previous record of 490 cars, set in 2008 at the Fuji Speedway in Japan.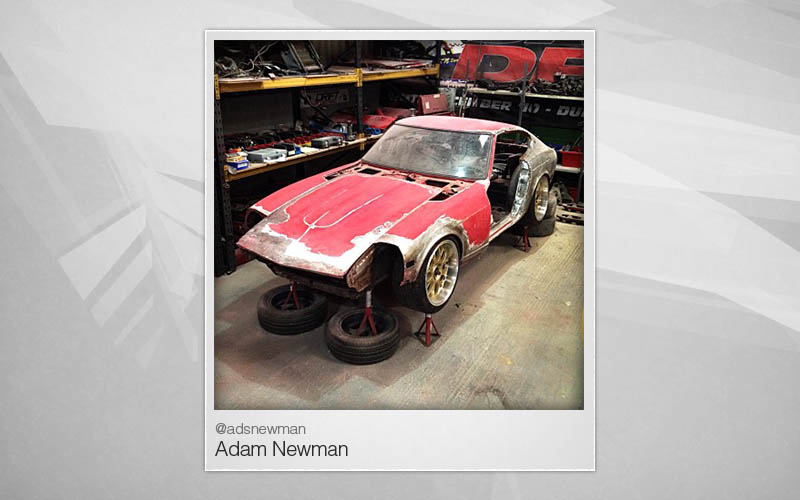 Adam Newman is in the process of restoring this Datsun 260z – the caption simply said 'Help!'. It looks like things are going well from here…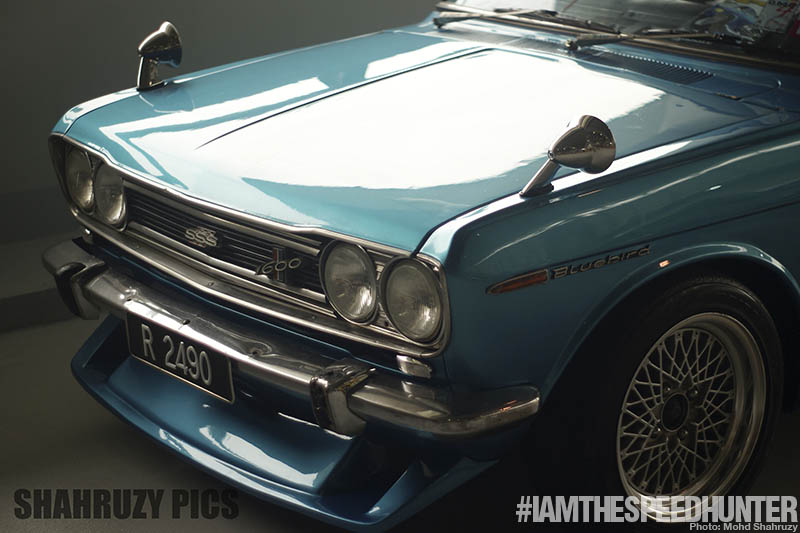 Mohd Shahruzy attended the Olskool Mega Gathering: Malaysia's annual retro car scene show.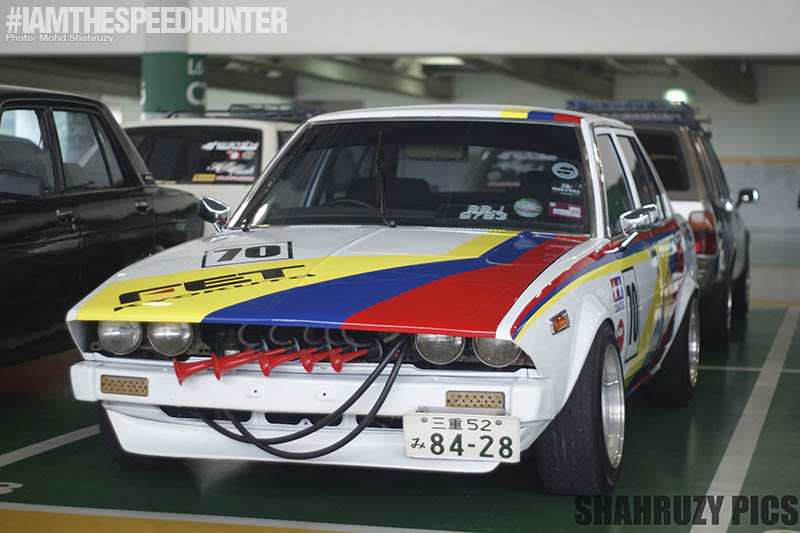 It's held at the top floor parking lot at the Terminal Bersepadu Selatan in Kuala Lumpur and looks like it had a whole lot of interesting machinery on display, like this Tamiya-liveried Bosozoku-styled Toyota Corolla.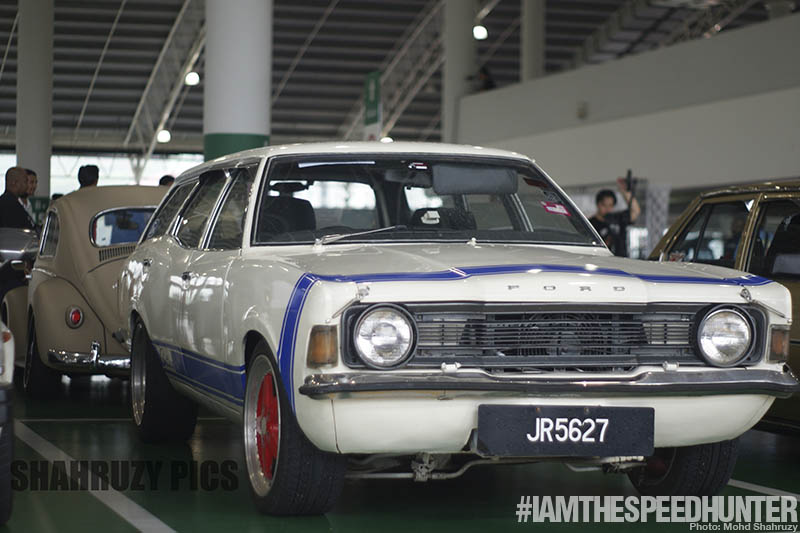 But not all of the cars present were from south-east Asia: there were various old British models represented, like this '70s MkIII Cortina estate.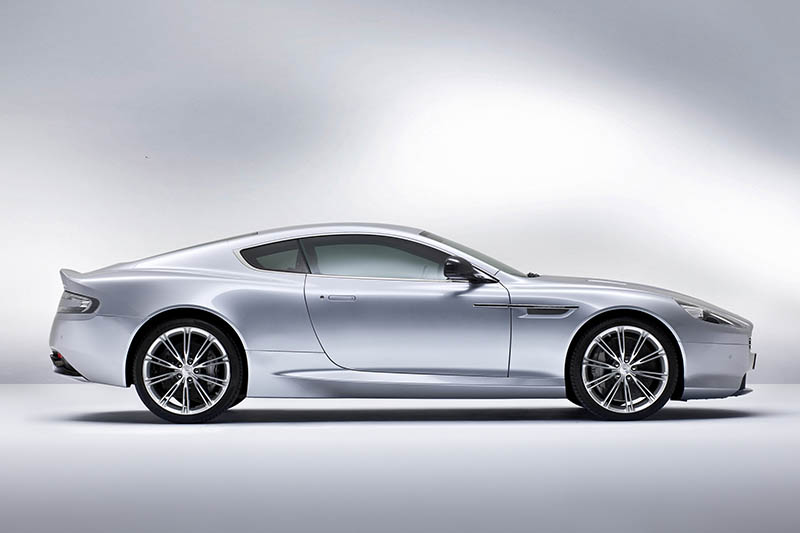 Aston Martin have announced a refreshed take on the DB9.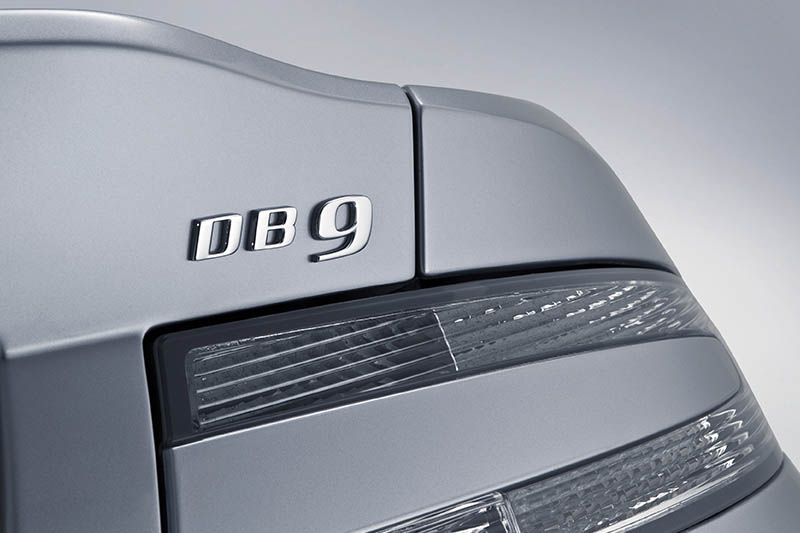 The 13MY features some small styling tweaks, such as the more pronounced boot-lid spoiler, and increases the power with an updated AM11 6-litre V12 pushing out 517ps.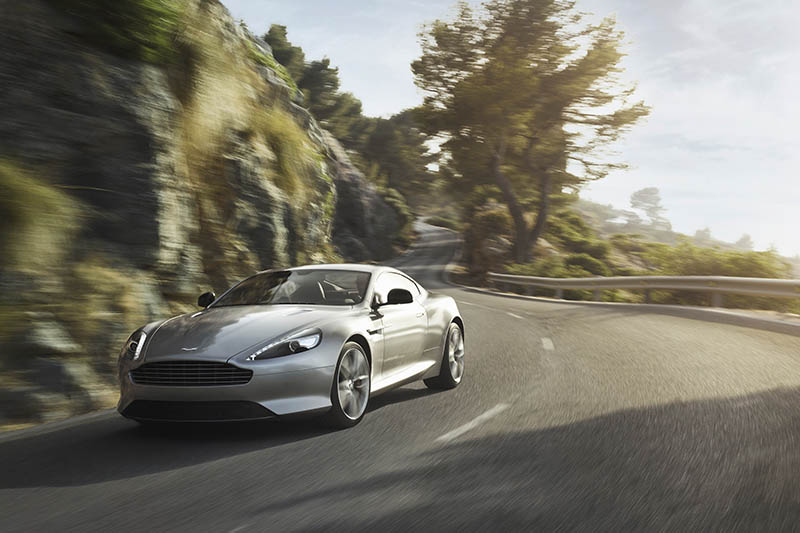 The new DB9 will be produced in both Coupé and Volante body styles – both are lighter and wider than their predecessors and feature carbon-ceramic braking systems from Brembo.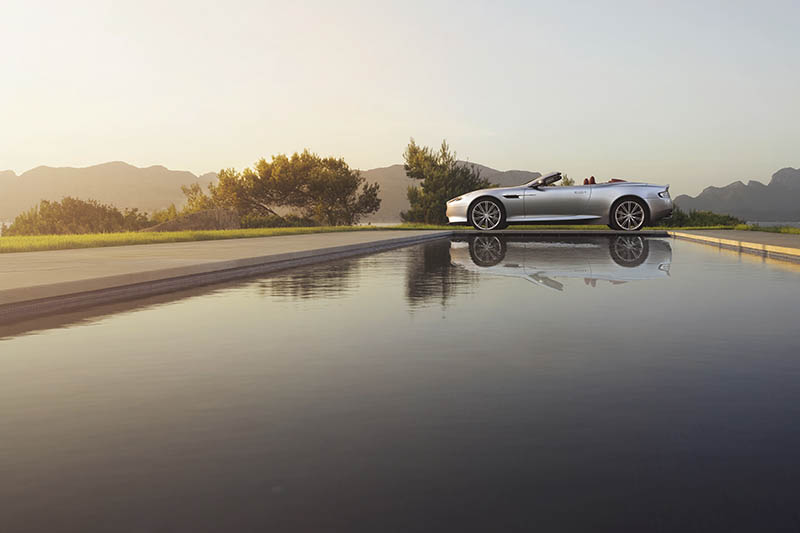 The One-77 lends some inspiration once again: this time the front grille take a lead from Aston's supercar, with aerofoil-profiled horizontal vanes.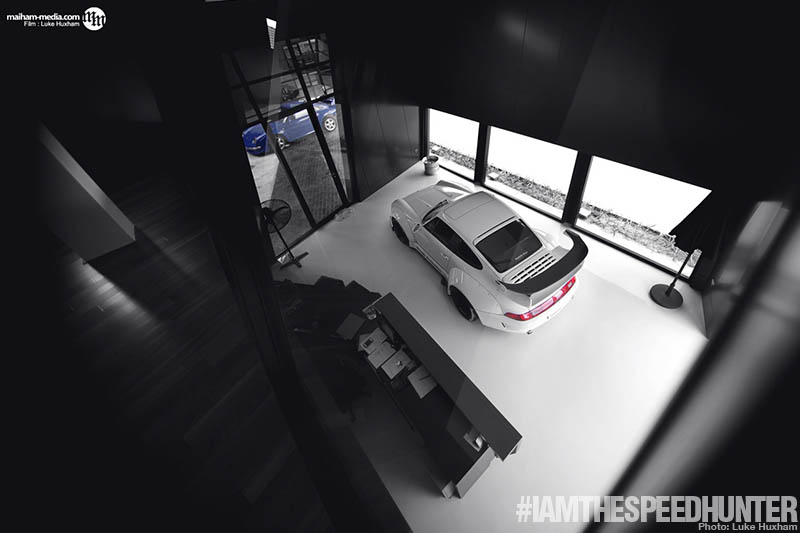 Luke Huxham was shooting this RWB Porsche in Thailand and caught this great angle. Thanks to all of you who have uploaded images: we've had an overwhelming response. Remember that there are two ways to submit your images to #IAMTHESPEEDHUNTER: you can upload them to Twitter, Flickr or Instagram, tagging your picture with #IAMTHESPEEDHUNTER, or alternatively you can email in images to iamthespeedhunter@dev.speedhunters.com. Note that in the latter case images should be formatted as medium quality JPGs at a minimum size of 800×533 pixels.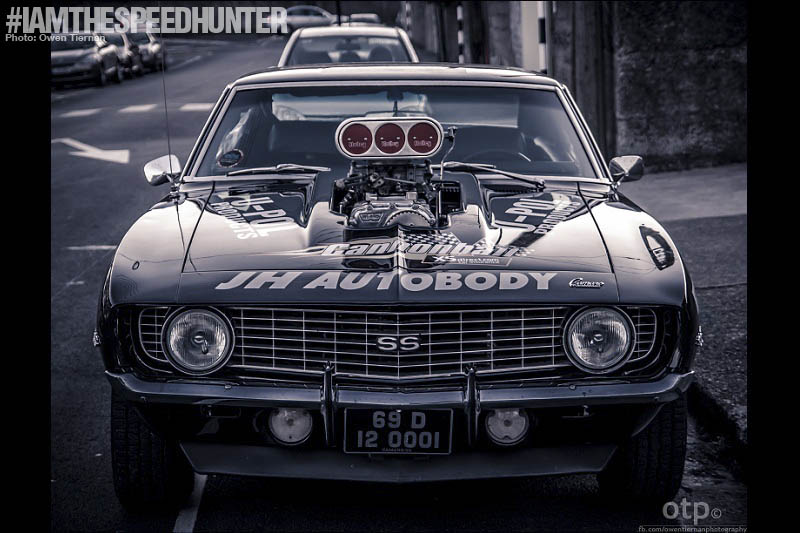 Make sure you add a quick description of what the image is or where it's from, whatever the method you use. The images should be the ones you think are the very best – they don't have to be yours, but you must have permission of the copyright holder for us to be able to post them up.
This is just a small selection of all the submissions we've received, so be sure to check out the full stream of all tagged submissions at iamthespeedhunter.dev.speedhunters.com!
Jonathan Moore