This week brings us another fine selection of machines from the global Speedhunters community. In addition to the submissions coming through the #FeatureThis email inbox, we've also been getting plenty of action on the #FeatureThis social media operation – such as the aggressive Mazda Roadster seen above.
Enjoy!
(Above) Mazda Miata, @DODOlogic from Instagram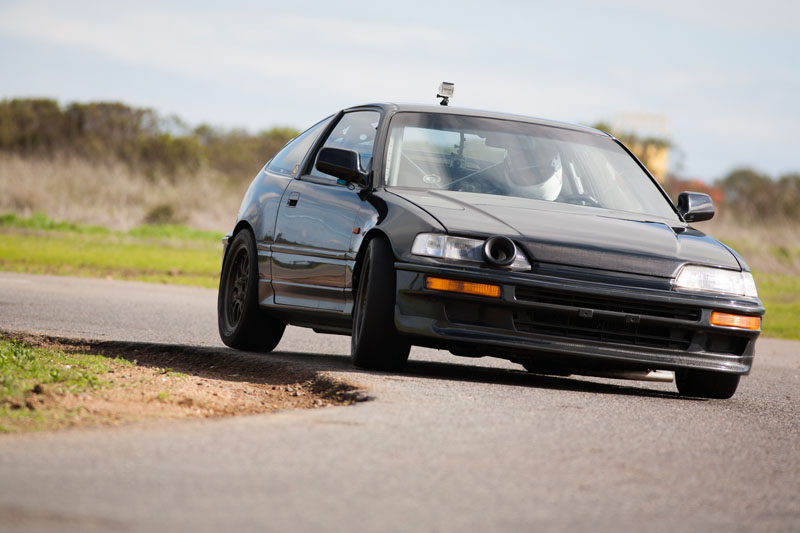 Honda CR-X Si, Felipe Gaete from Chile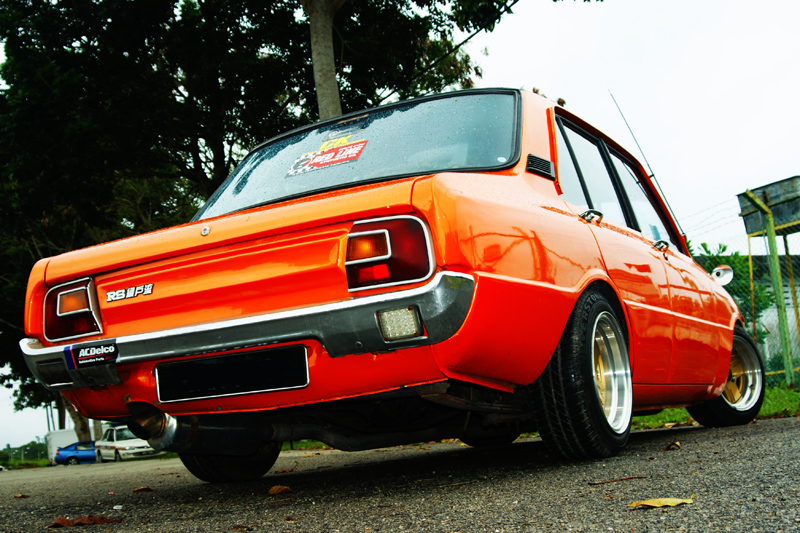 Mazda Jumbo, Napi from Malaysia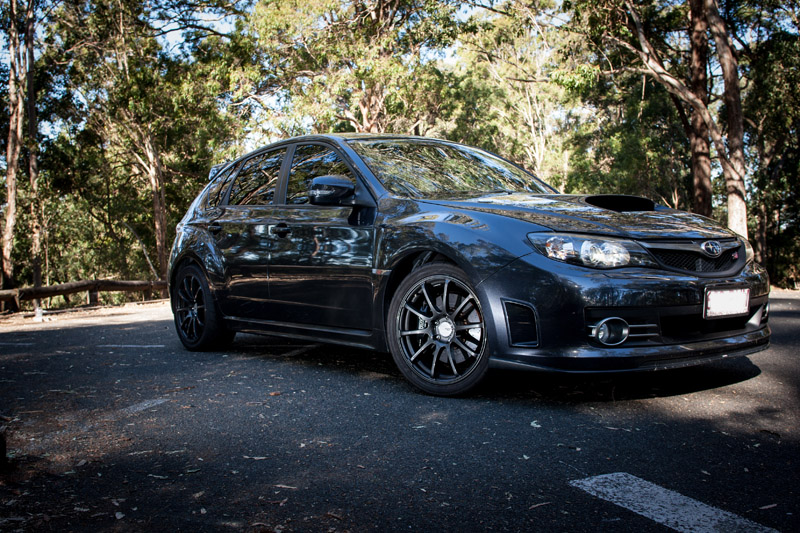 2008 Subaru STI, Heath Russell from Australia
Honda S2000, @msism from Instagram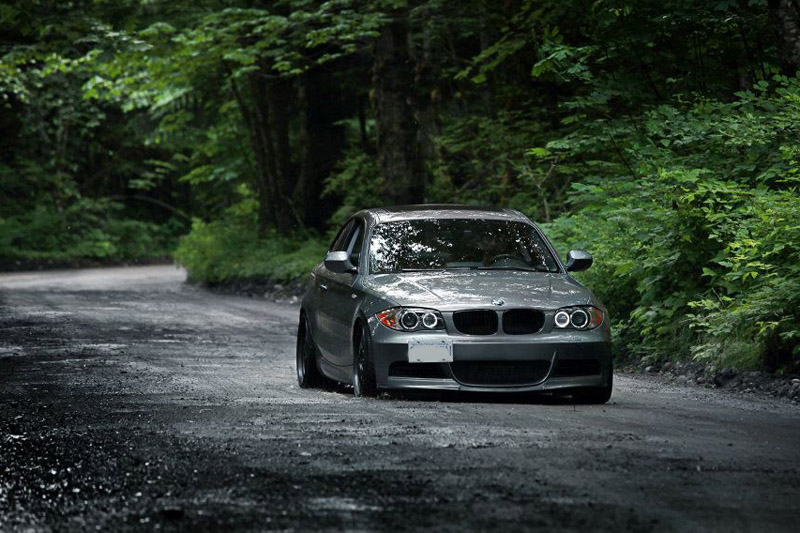 2011 BMW 135i, Chen Howard from Canada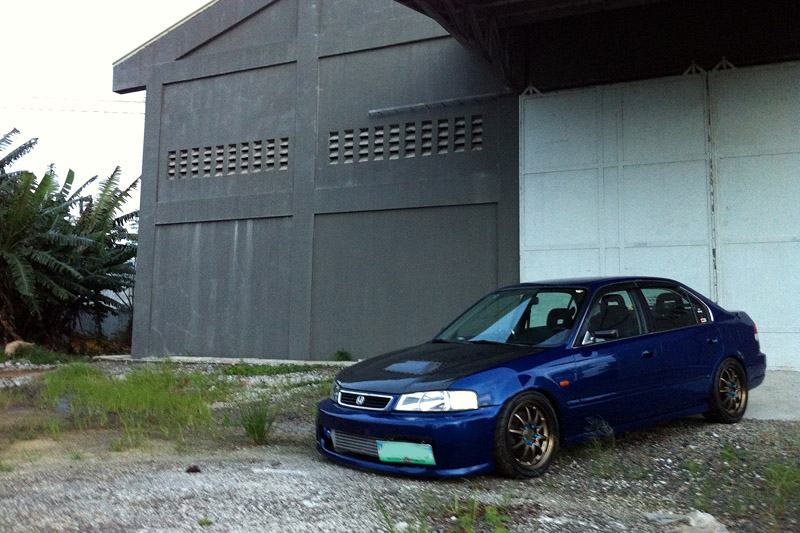 1998 Honda Civic, Patrick Ico from the Philippines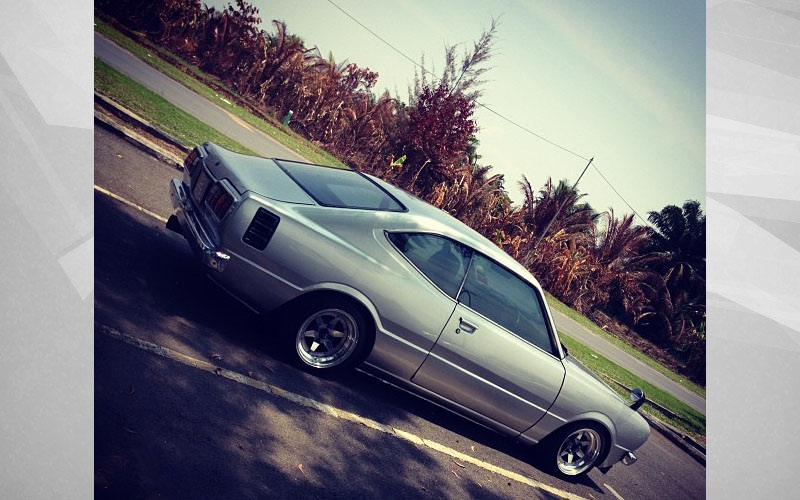 Toyota Corolla, @senyumsuka from Instagram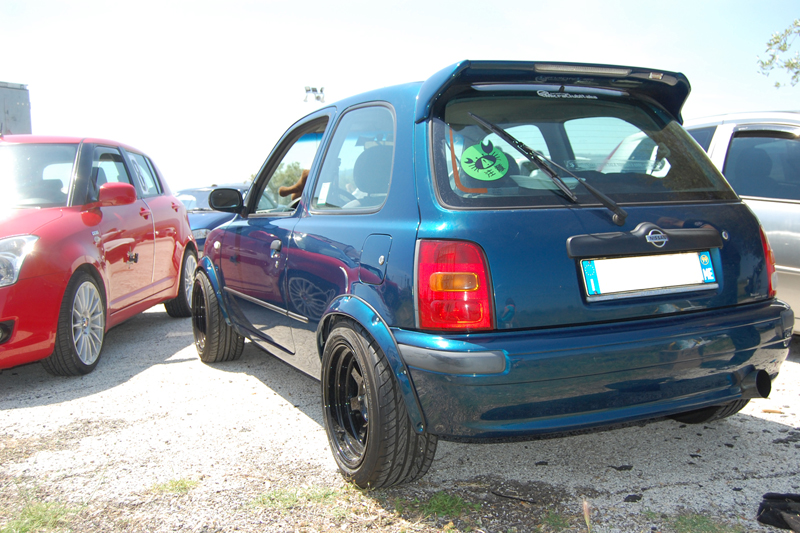 K11 Nissan March, Daniele Scozzaro from Italy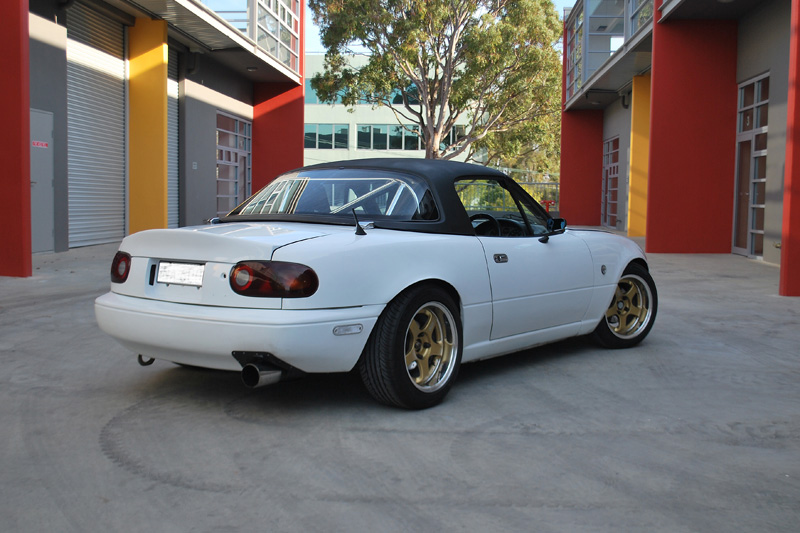 Mazda MX-5, Matt Meares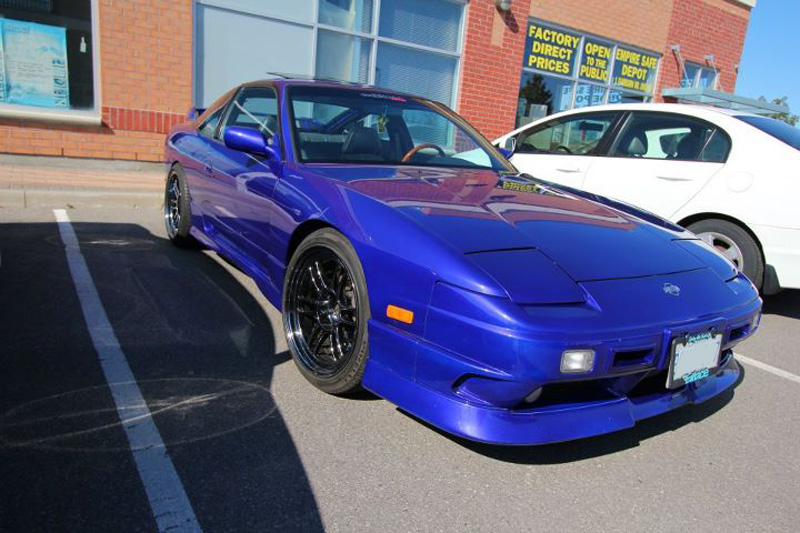 Nissan S13, Luis Severino from Canada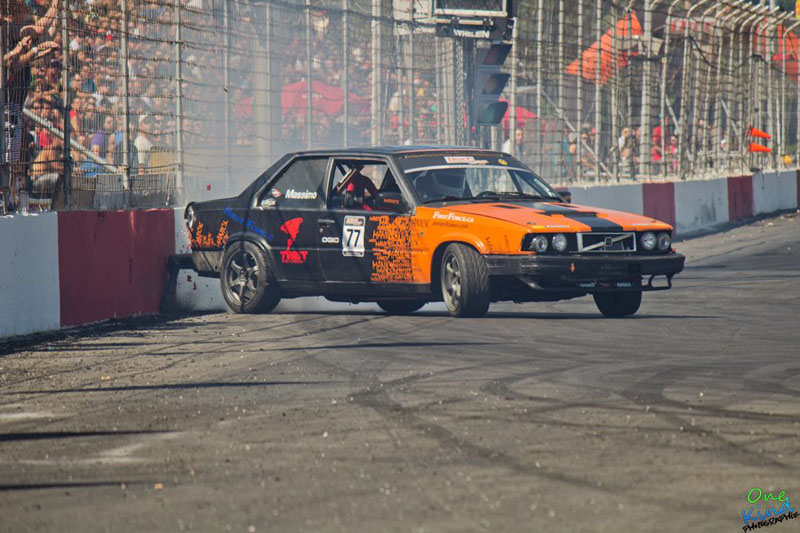 1988 Volvo 780 V8, Massimo Narini from Canada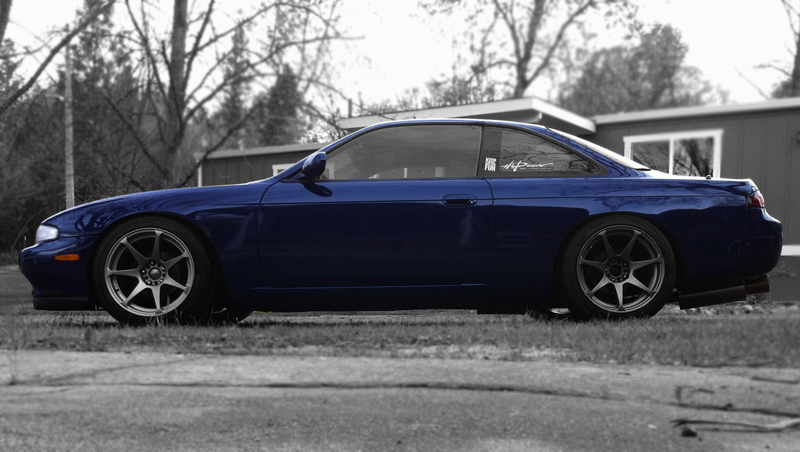 Nissan S14, Chase Warner from California, USA
1993 Toyota Aristo, Rhys Borland from Australia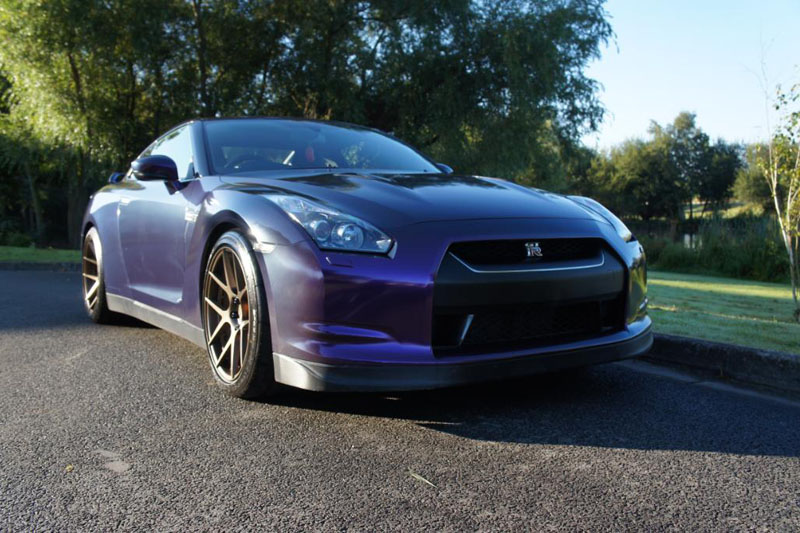 R35 GT-R, Andy from the UK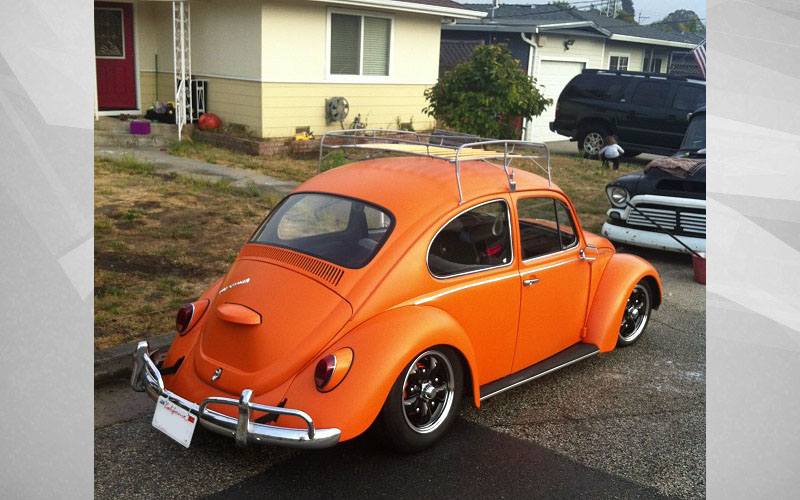 Volkswagen Beetle, @nickhart43 from Instagram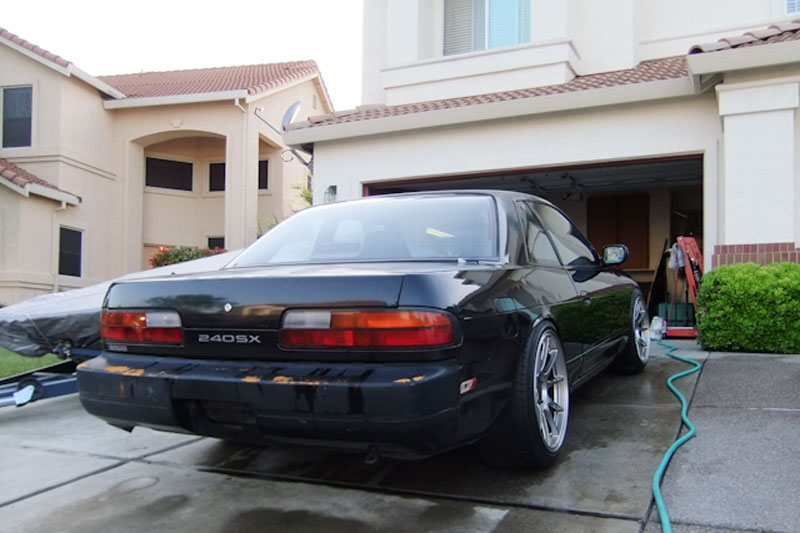 Nissan S13, Steffan Maus from California, USA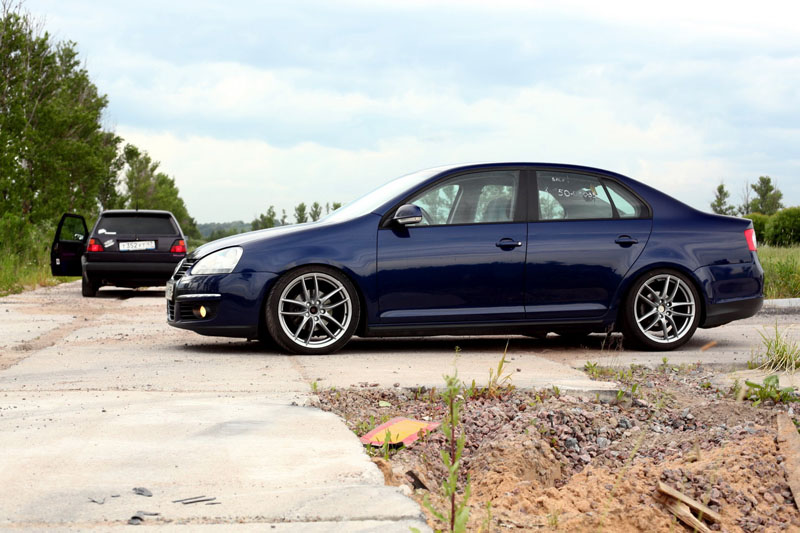 Volkswagen Jetta MkV, Aleksandr Samonin from Russia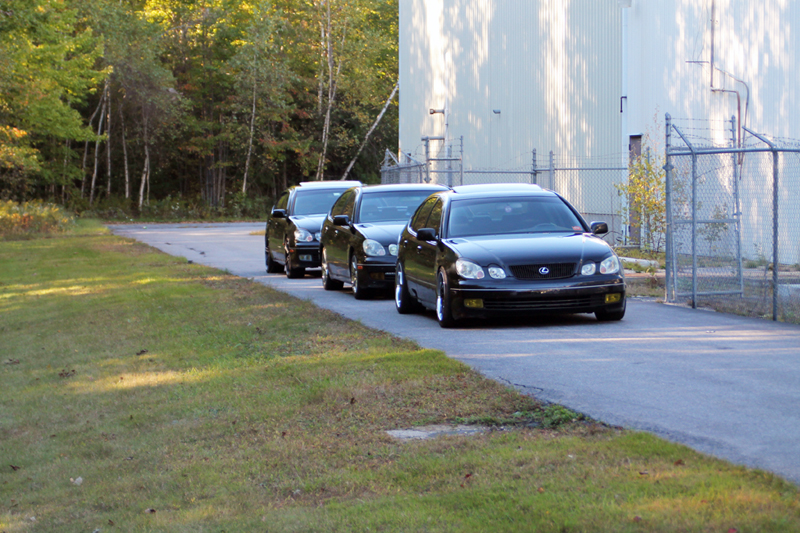 Lexus GS trio, Akira, Mike, and Jeromy from Maine, USA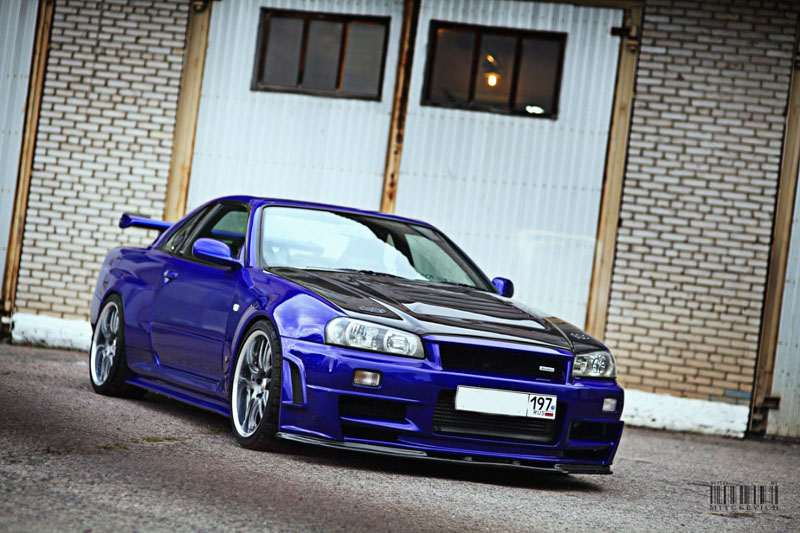 R34 Skyline, Damir from Russia
If you have a cool car or build story that you think is worthy of being featured on Speedhunters, drop us a line at featurethis@dev.speedhunters.com . Please make sure to include your name and location, as well as some basic details and specs, along with at least 5-10 photographs. Photos should be no less than 800 pixels wide and in .JPG format.
Of course you can also join in by using the #FeatureThis hashtag on your favorite social media service and keep track of what's happening in the #FeatureThis department by visiting http://featurethis.dev.speedhunters.com/ .
あなたの愛車をSpeedhuntersで紹介してみませんか?
世界中のSpeedhuntersの読者にあなたの愛車を自慢してみませんか?
興味のある方は愛車の写真と簡単な車のスペックを下記のメールアドレスまでお送りください。
featurethis@dev.speedhunters.com (日本語OKです。)
あなたの名前と住んでいる場所を明記してください。 可能ならば写真は800ピクセル以上でお願いします。
またはTwitterとInstagramのユーザーは#featurethisのハッシュタグで投稿することができるようになりました。
もちろんオールジャンル歓迎です!
皆さんからのメールお待ちしています。
-Mike