Welcome to another edition of the Thursday Shoutout. This week we once again have a diverse selection of rides submitted by the global Speedhunters readership, so let's waste no more time and give them some love!
(Above) 1991 Nissan Pulsar GTI-R, Mathieu Villeneuve from Canada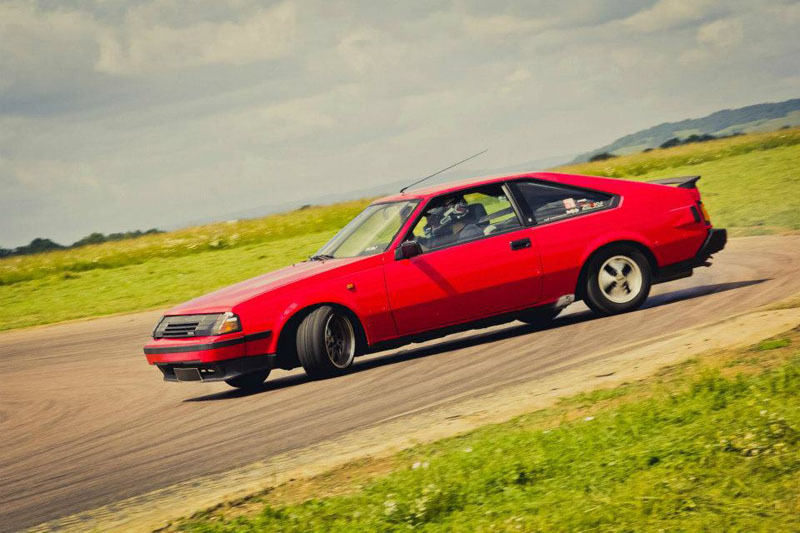 1985 Toyota Celica, Richard Nguyen from France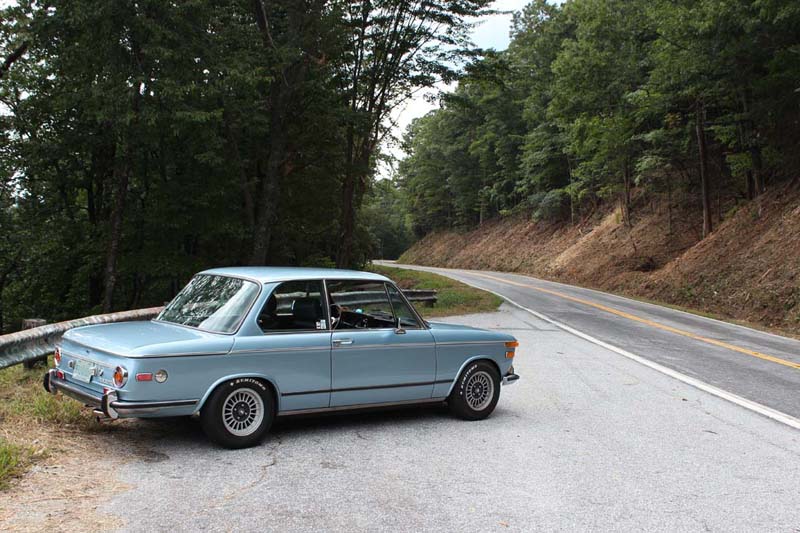 1972 BMW 2002tii, Mitchell Morton from South Carolina, USA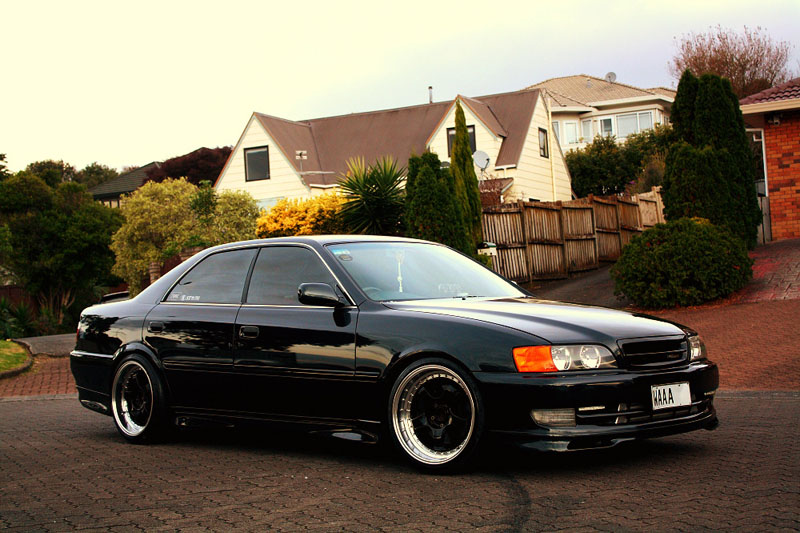 JZX100 Toyota Chaser, Phil from New Zealand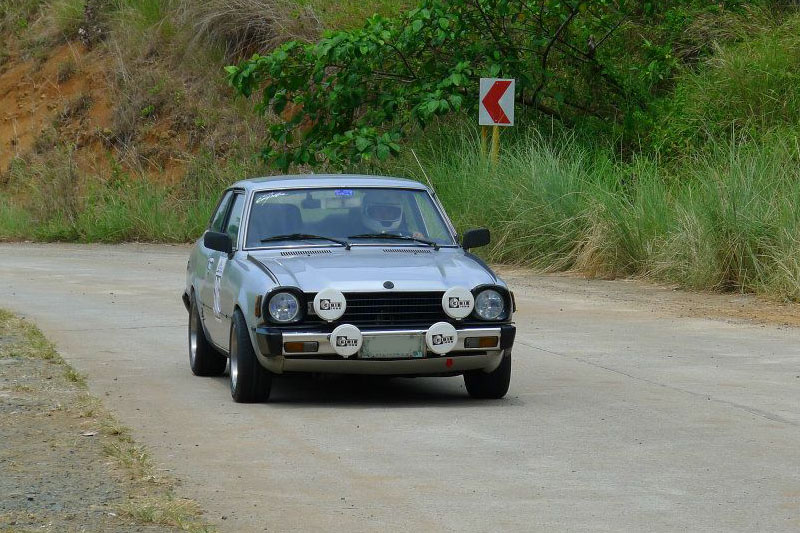 1979 Mitsubishi Lancer, Tyrone Enriquez from the Philippines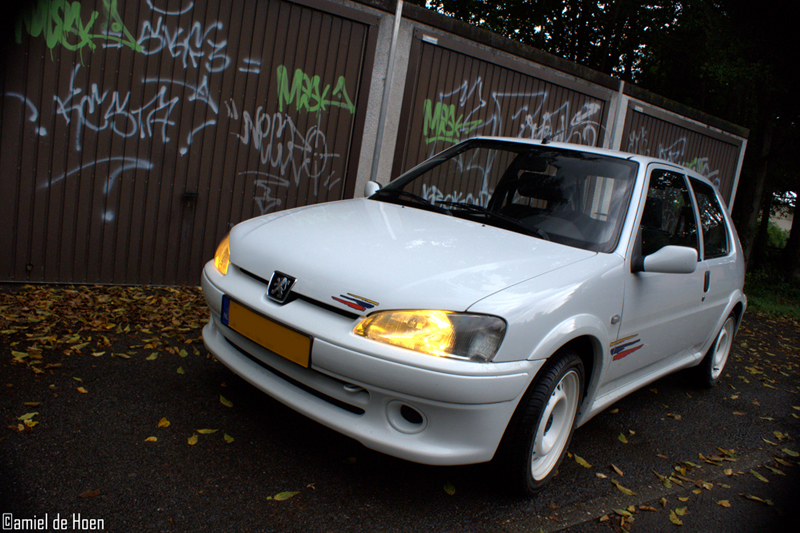 1996 Peugeot 106 Rallye, Tom Beenders from The Netherlands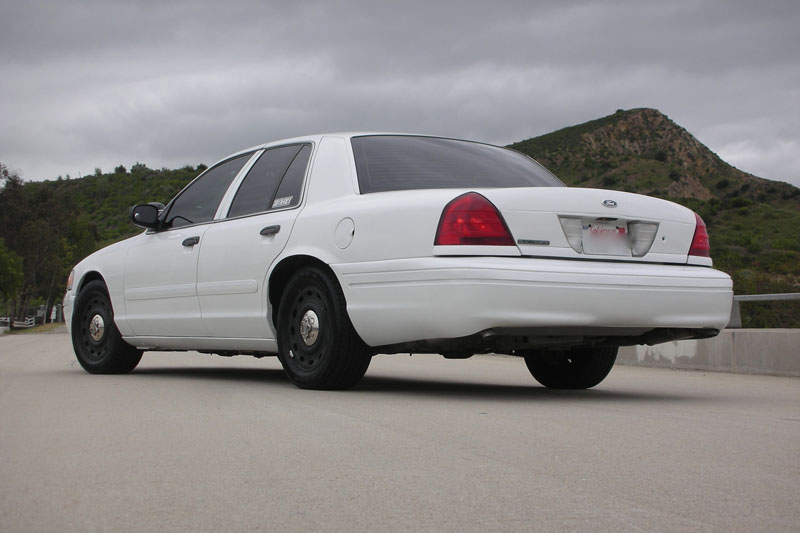 2004 Ford P71 Police Interceptor (Supercharged!), Chris from California, USA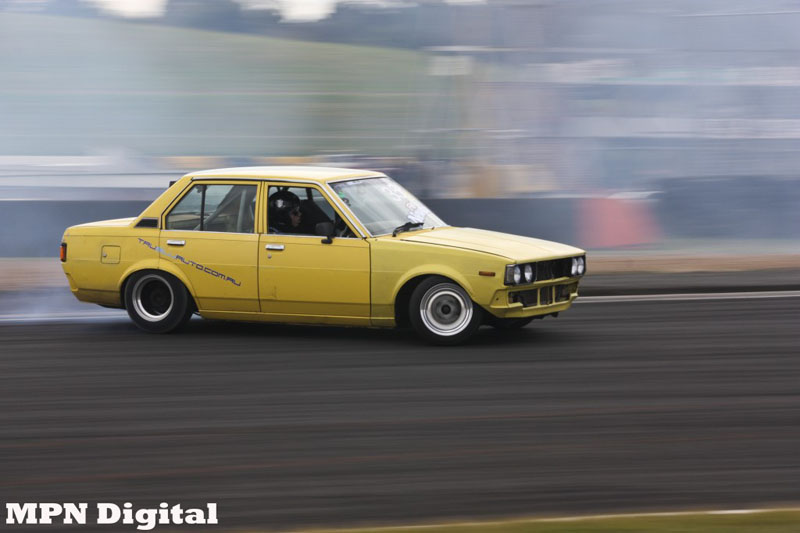 KE70 Toyota Corolla, Tyler Hartwell from Australia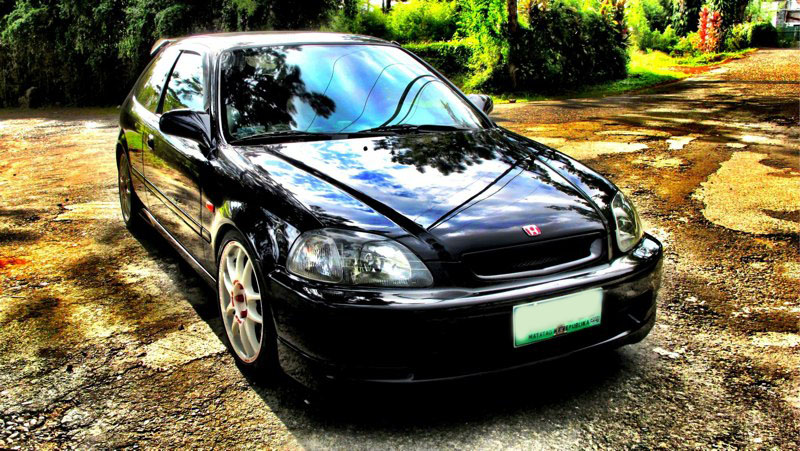 EK9 Civic Type R, Marco Palinar from the Philippines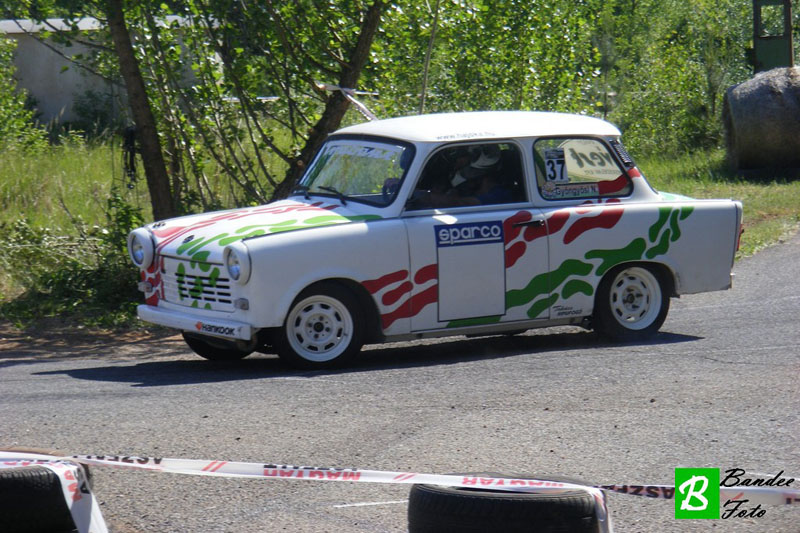 Trabant 601, Norbert Gyöngyösi from Hungary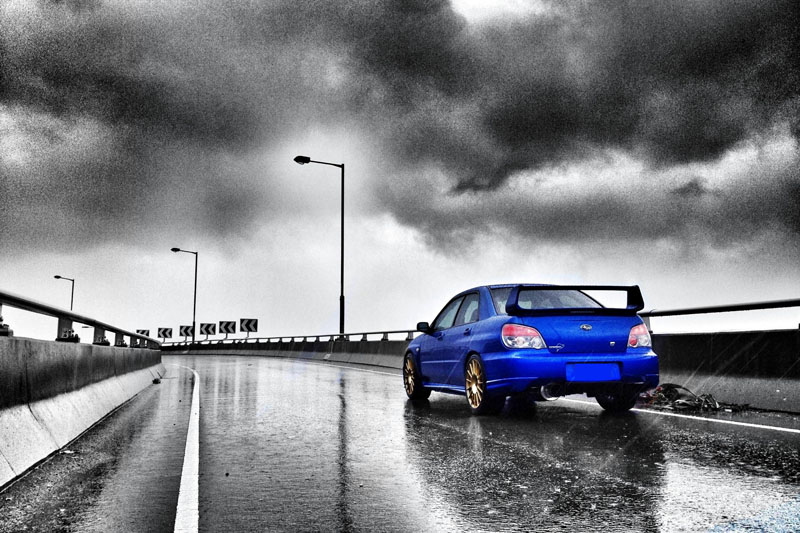 2006 Subaru Impreza, Purepump from Hong Kong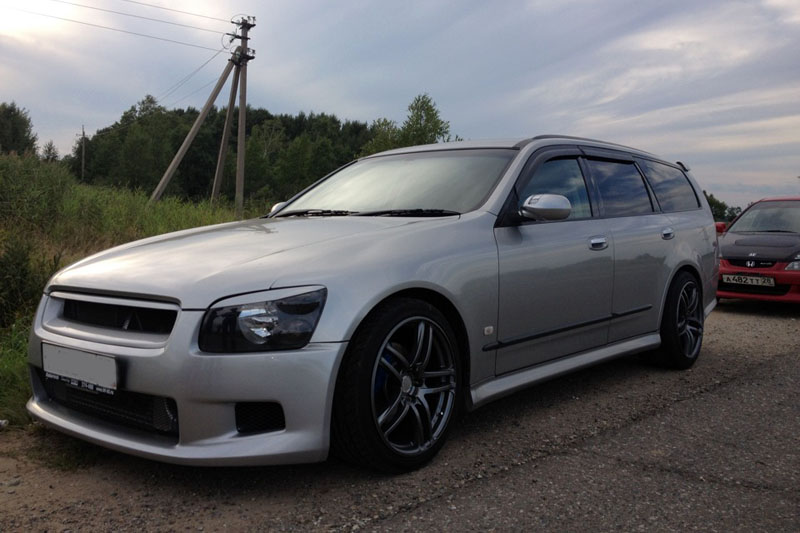 2001 Nissan Stagea, Mitya Vasiliev from Khabarovsk, Russia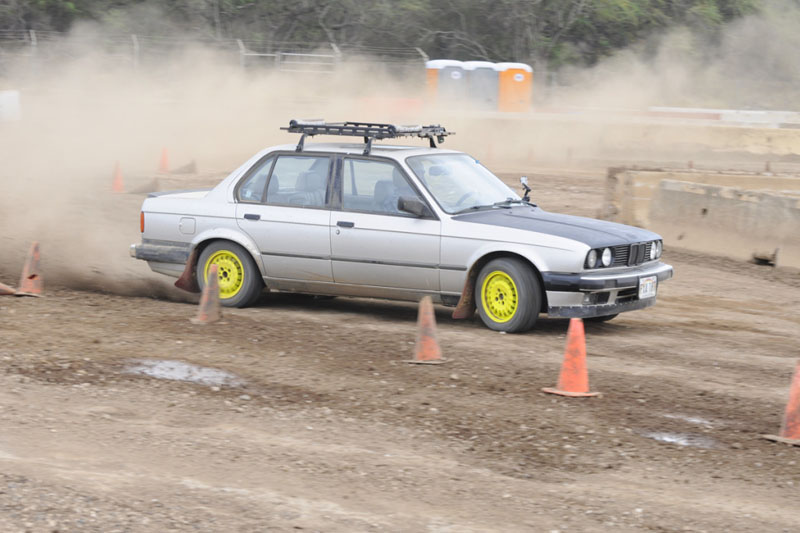 1988 BMW 325i, Michael S. from Hawaii, USA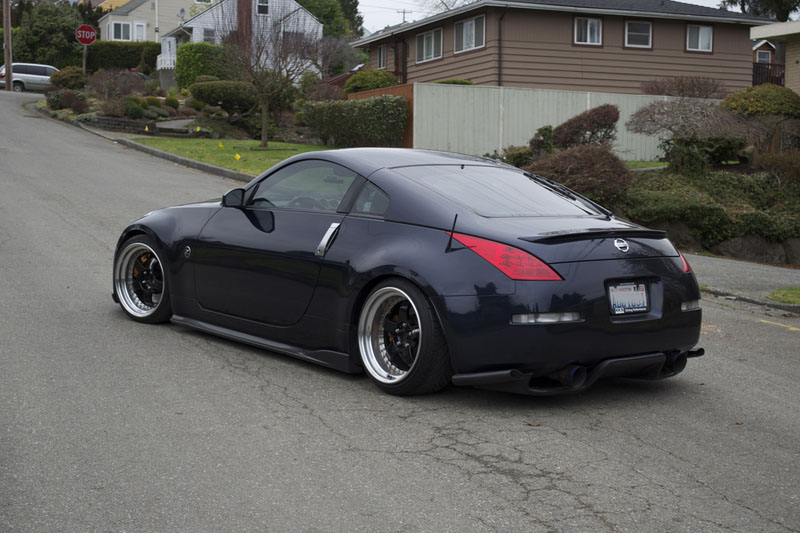 2007 Nissan 350Z, Tony Nguyen from Oregon, USA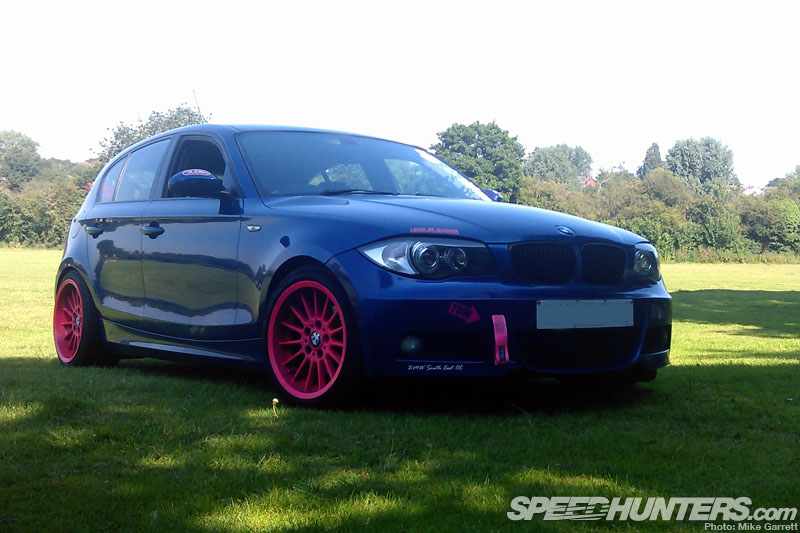 2007 BMW 116i, Kamil from the UK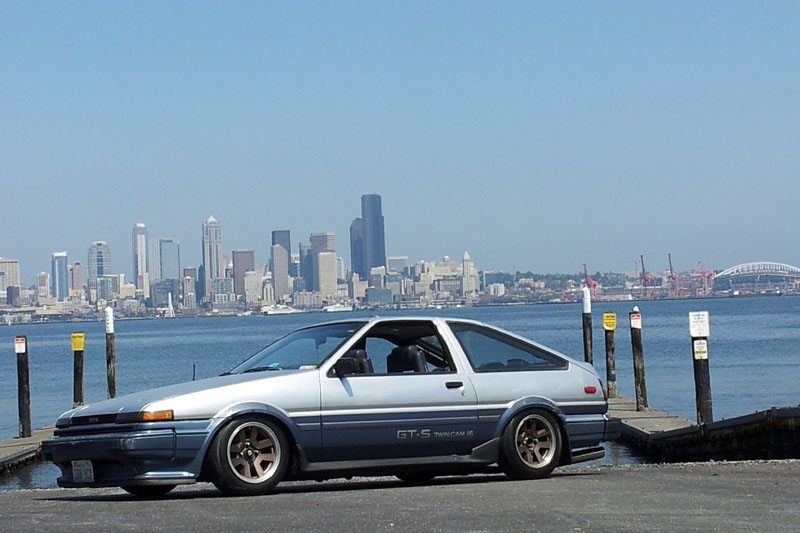 1986 Toyota Corolla GT-S, Wilson Yanguas from Washington, USA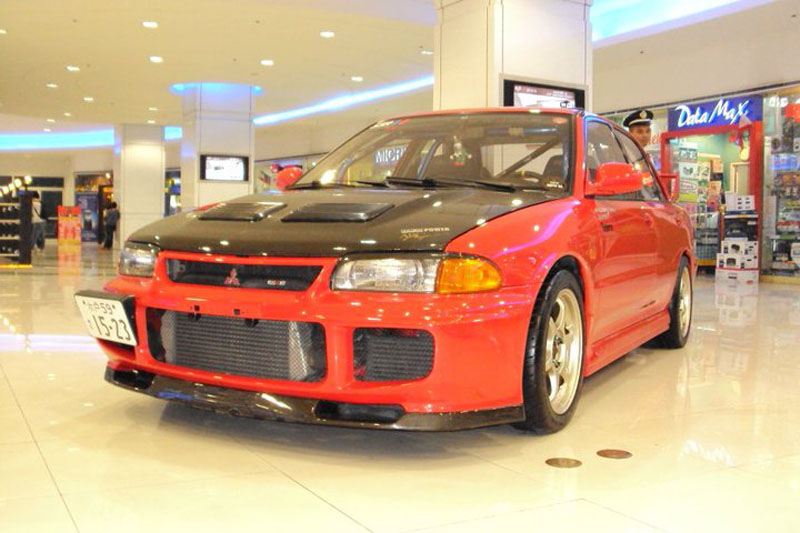 Mitsubishi Evo III, Francis Lim from the Philippines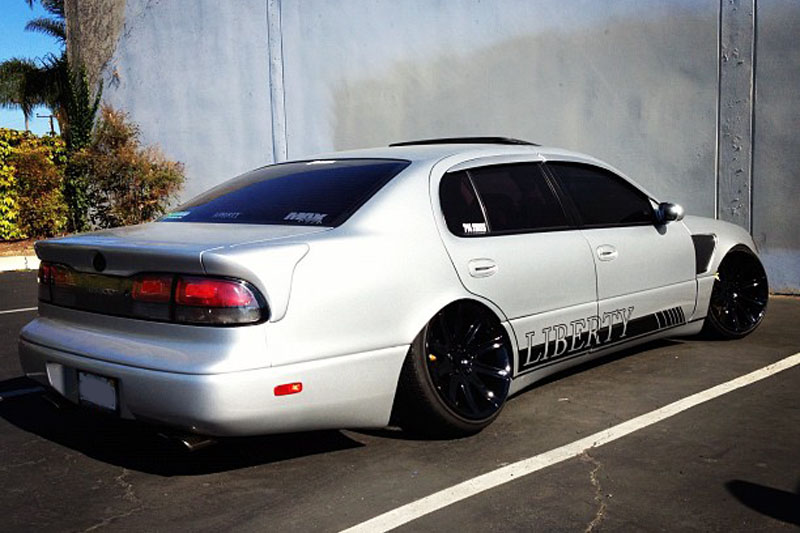 1993 Lexus GS300, Christopher Daniel from the USA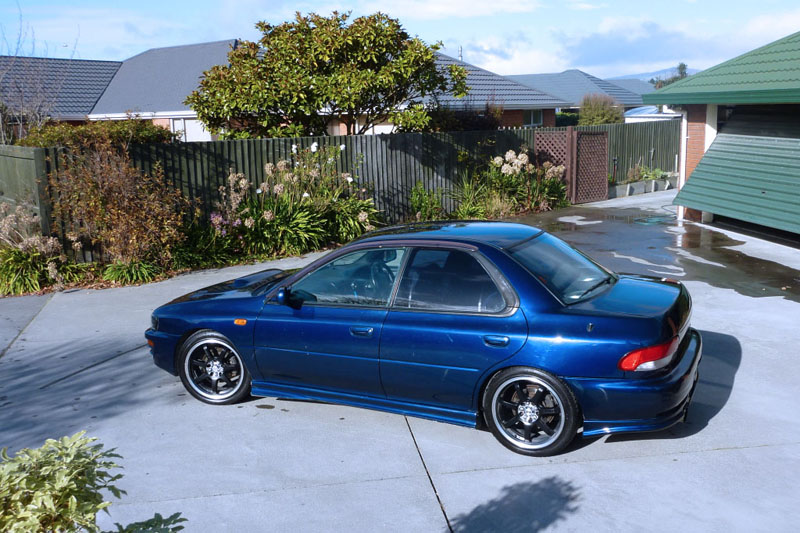 GC8 Impreza, Anthony from New Zealand
If you have a cool car or build story that you think is worthy of being featured on Speedhunters, drop us a line at featurethis@dev.speedhunters.com . Please make sure to include your name and location, as well as some basic details and specs, along with at least 5-10 photographs. Photos should be no less than 800 pixels wide and in .JPG format. You can also submit via Twitter and Instagram by using the #featurethis hashtag along with your photos.
-Mike