Coming to us from the automotive-rich land of Australia is this DR30 Skyline owned by Speedhunters reader Harry Ballard. This vintage Skyline may be Harry's daily driver, but that hasn't stopped him from doing some serious work to make the car more enjoyable both during his daily commute and at the occasional drift day.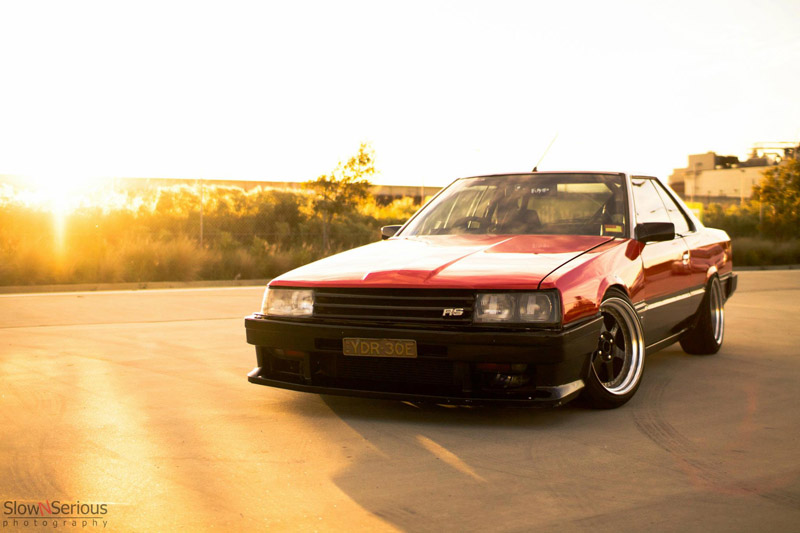 Besides the large 17″ wheels, the exterior of the Skyline still looks largely original, covered in the DR30's iconic two-tone red and black paint job.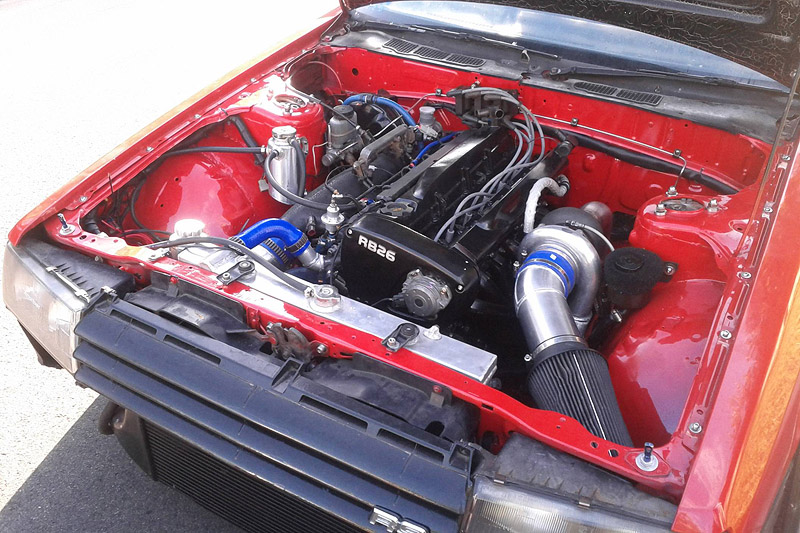 Once you look under the hood though, things start to get a little mental. Harry has swapped in an RB30/26 hybrid with a rebuilt bottom end, Tomei Procams, and a single turbine conversion. Harry says the motor makes about 430 horsepower on 20 psi of boost. The engine is mated to a Z32 transmission.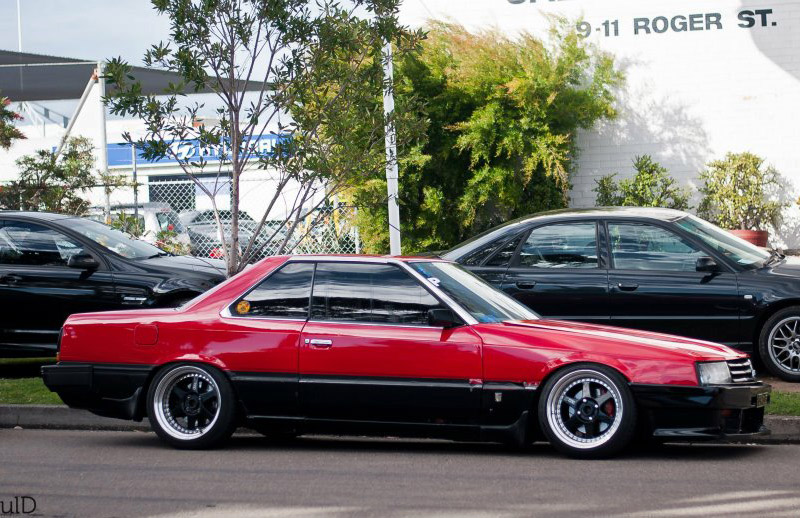 Besides the engine, Harry also added S13 front suspension and converted to an R33 Skyline steering rack. He also raised the subframe by 30mm while the arm points have been moved by 20mm.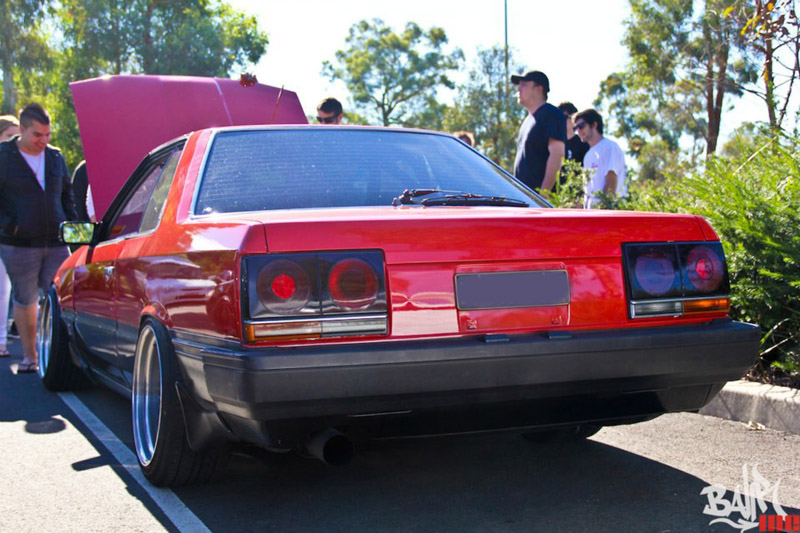 In the rear is a Nismo two-way LSD, which I'm sure contributes to Harry's statement that the car "loves to skid".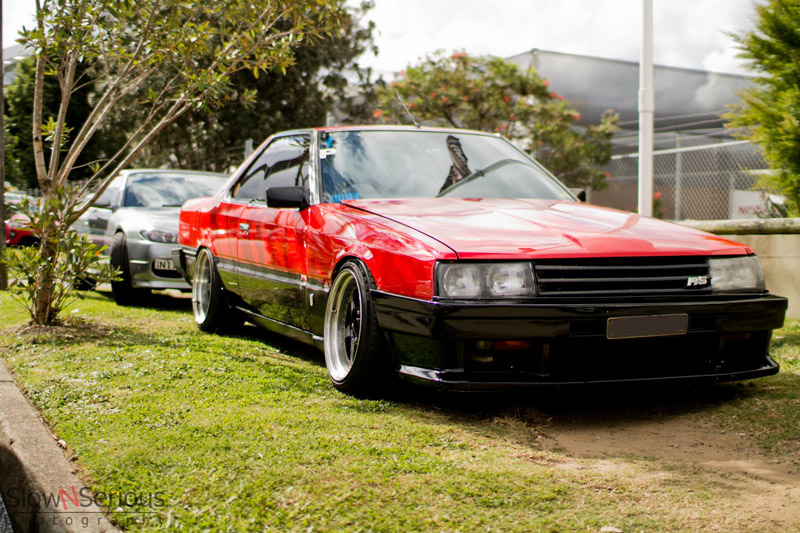 In a world that's largely dominated by the S-chassis, it's very cool to see this classic Skyline out there throwing down with the best of them.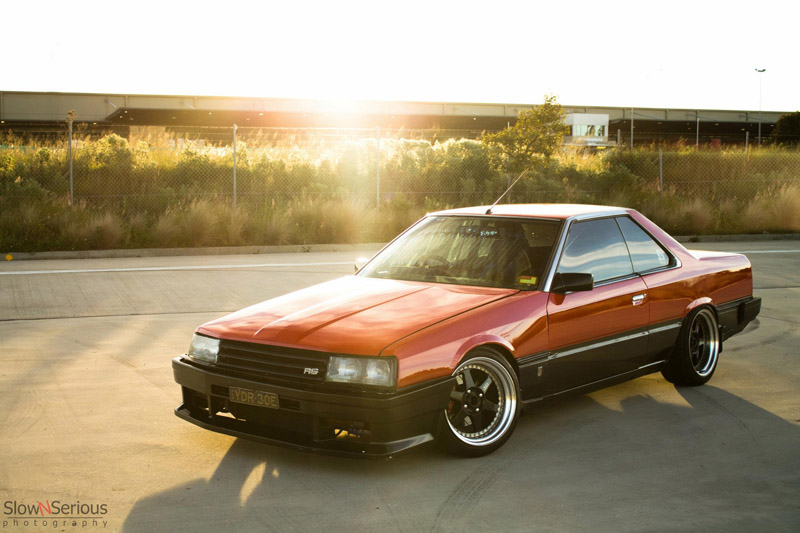 Thanks to Harry for sharing his project. Keep it up!
If you have a cool car or build story that you think is worthy of being featured on Speedhunters, drop us a line at featurethis@dev.speedhunters.com . Please make sure to include your name and location, as well as some basic details and specs, along with at least 5-10 photographs. Photos should be no less than 800 pixels wide and in .JPG format.
-Mike