Whilst the main 8-6 Day festivities kicked off in Japan, Corolla meets have of course been taking place all over the world. When these images from a gathering of the Hong Kong AE86 Club dropped into our in-box we had to post them up.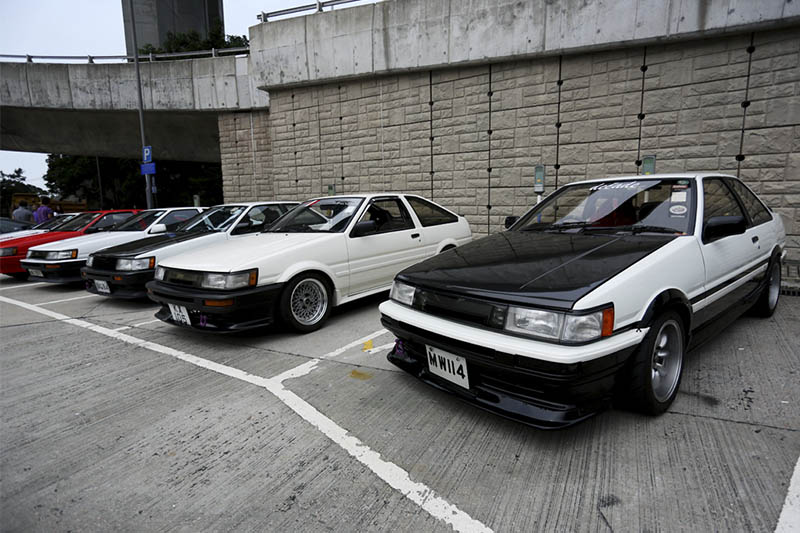 The club had a strong turn-out for their 2012 gathering, with dozens of 86s on show.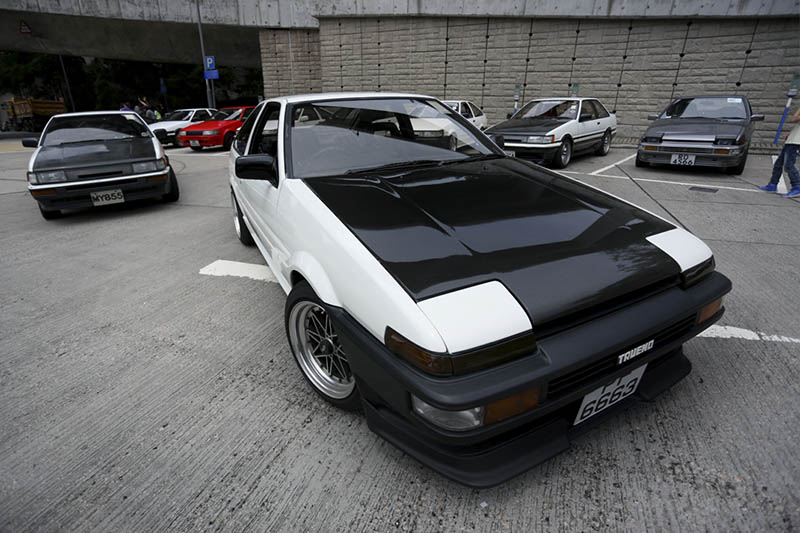 They showed off a great collection of immaculate Levins and Truenos.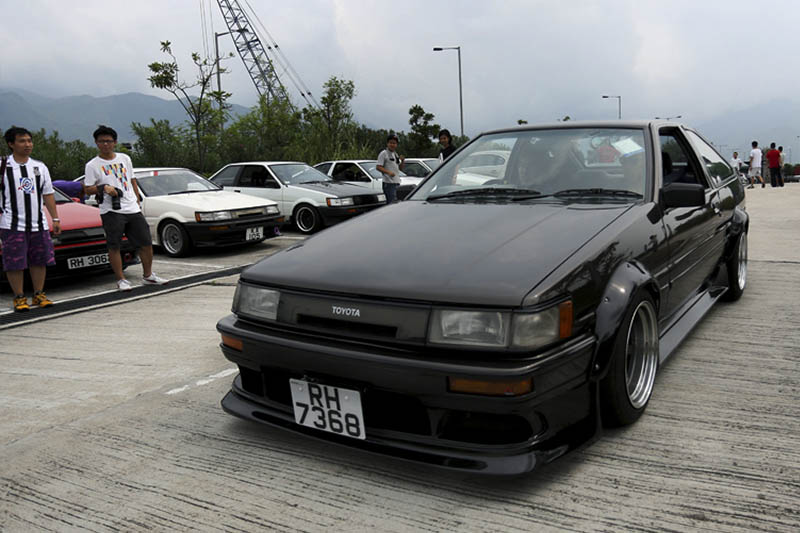 White, red and black were the colours du jour, and a variety of body kits and rims had been deployed by club members.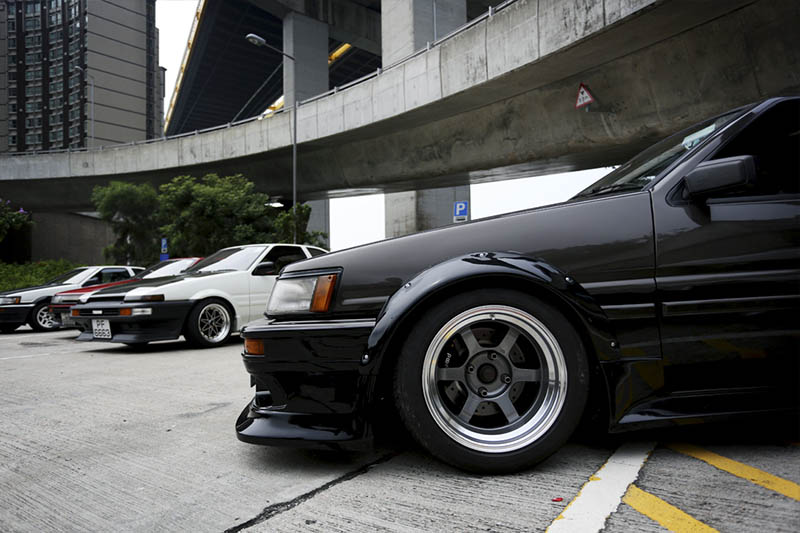 The over-riding thing was just how immaculately presented all the cars were.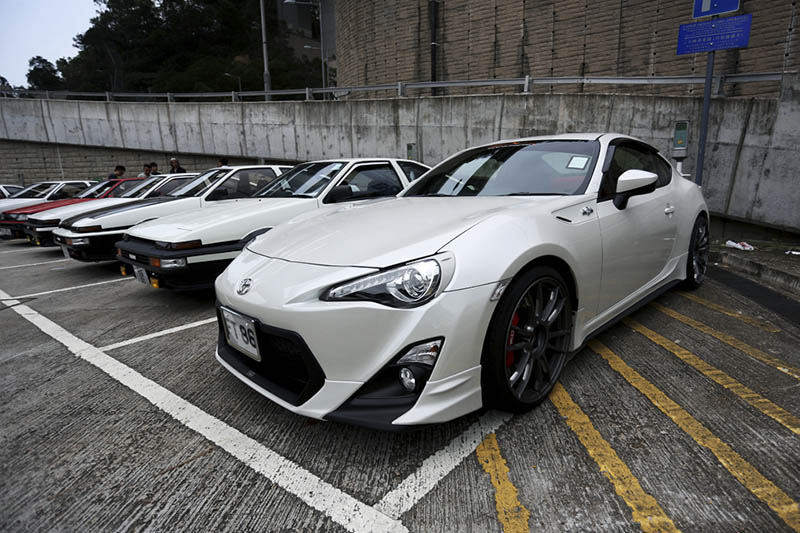 Of course the new FT86 is also quickly integrating into the clubs, sitting side by side with the classics.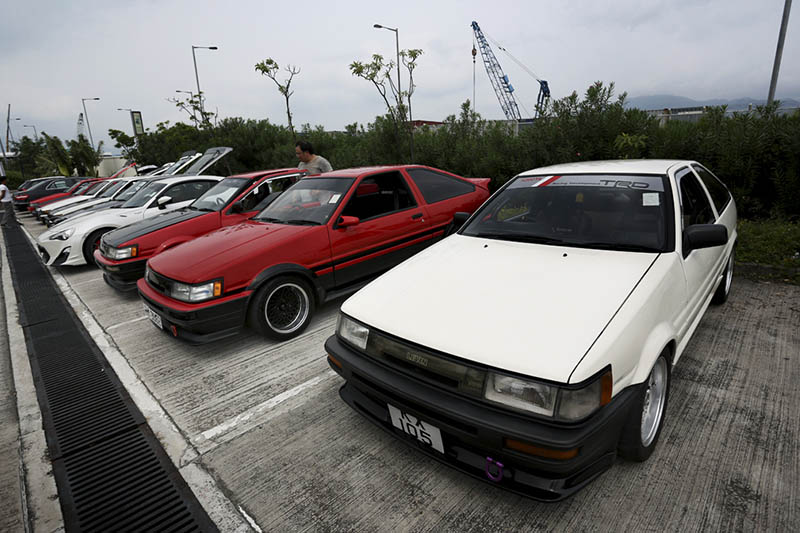 So, thanks to our friends in Hong Kong for sending these images through!
Jonathan Moore